Zcash Price Prediction 2020
April 30, 2020
Price Prediction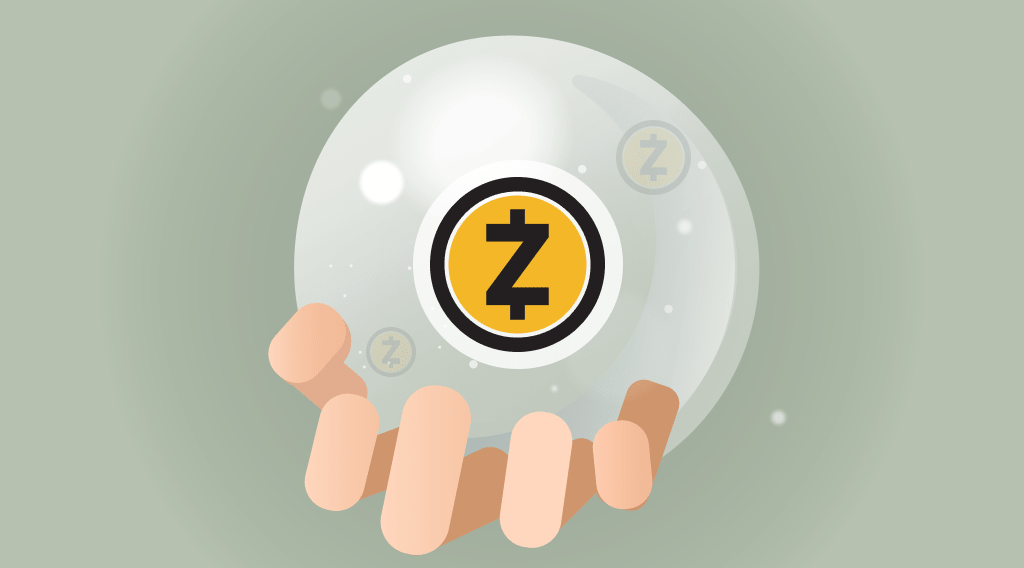 What is Zcash (ZEC)?
Zcash (ZEC) is the world's first anonymous open-source cryptocurrency based on the blockchain technology. It was developed by Zerocoin Electric Coin Company in 2016.
The main feature of the project is the use zero-knowledge proof protocol called zk-SNARK thank to which the Zcash platform provides complete anonymity of transactions within the network or selective transparency of transactions.
Nowadays Zcash is among TOP 30 cryptocurrencies by market capitalization.
Zcash Statistics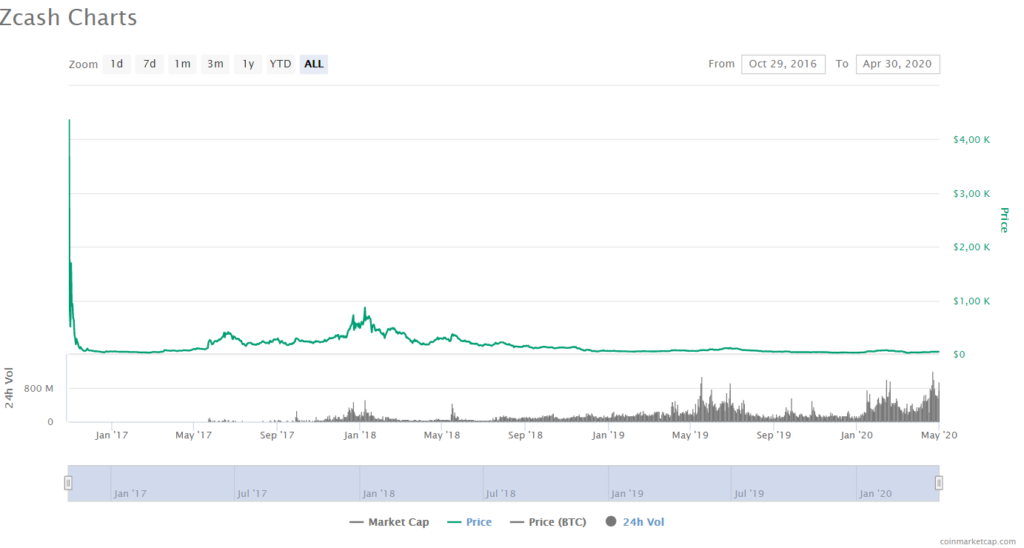 | | |
| --- | --- |
| Current Price | $46.35 |
| ROI since launch | – 98.92% |
| Market Cap | $419,570,077 |
| Market Rank | #26 |
| Circulating Supply | 9,052,081 ZEC |
| Total Supply | 9,052,081 ZEC |
Source: CoinMarketCap, Data was taken on 30 April 2020.
Zcash achievements and future plans
In 2019 Zcash:
• Made a partnership with KZen Networks to enable private multisig.
• Sponsored the first ZKProof Standards Workshop with more than 70 participants from academia and industry.
• Took part in the Defcon in Las Vegas.
• Launched the Zcash Foundation's platform for grants and community funding.
• Launched new ZecWallet and Zepio Wallet.
• Presented Zebra, a consensus-compatible Zcash node client written in Rust, released under the GPL 3.0 license.
The main goal of the project in 2020 is to extend the capabilities of ecosystem participants to drive private usage of Zcash. Here are the main updates that we can expect from Zcash in this year:
• Launch a newly redesigned Zebra with a full wallet support.
• Foundation-run infrastructure and development support for light wallets.
• Cross-chain integrations for Zcash.
• Hardware wallet support for shielded addresses.
• A simplified threshold scheme for multi-signature spends of shielded funds.
• Research and development toward greater network-level privacy for Zcash.
• General ecosystem improvements.
Zcash Technical Analysis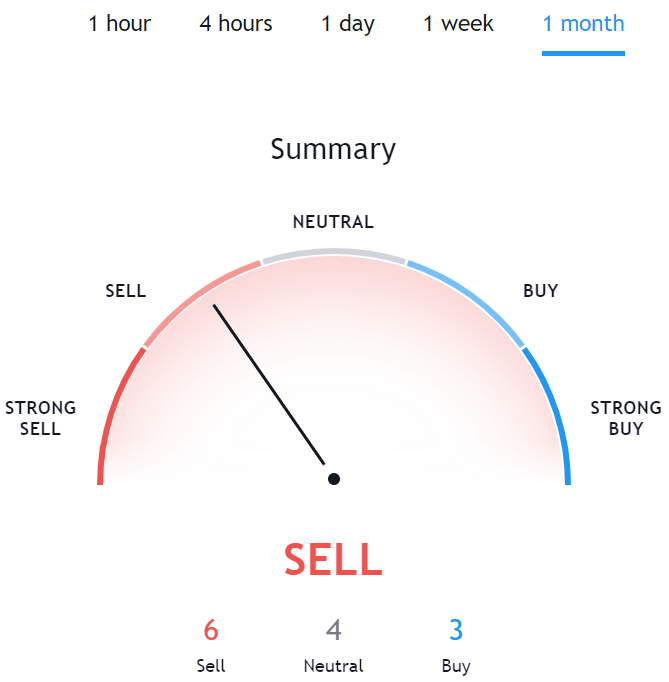 Source: TradingView, Data was taken on 30 April 2020.
Zcash Price Prediction 2020
TradingBeasts ZEC price prediction
The Zcash price is forecasted to reach $34.978 (-24.53%) by the beginning of June 2020. By the end of December 2020 the average price will be around $47.334 (+2.12%).
Wallet investor Zcash ZEC price prediction
The Zcash's average price is predicted to be $29.884 at the end of December 2020 (-35.52%).
DigitalCoinPrice Zcash coin price prediction
By DigitalCoinPrice prediction ZEC price will go down to $22.52 in December 2020 (-51.41%).
Crypto-Rating ZEC price forecast
According to Crypto-Rating's estimates Zcash will have further decline in price during 2020. So it is suggested to consider Zcash as a long-term investment.
Buy Zcash at StealthEX
Zcash (ZEC) is available for exchange on StealthEX with a low fee. Follow these easy steps:
✔ Choose the pair and the amount for your exchange. For example BTC to ZEC.
✔ Press the "Start exchange" button.
✔ Provide the recipient address to which the coins will be transferred.
✔ Move your cryptocurrency for the exchange.
✔ Receive your coins.
Follow us on Medium, Twitter, Facebook, and Reddit to get StealthEX.io updates and the latest news about the crypto world. For all requests message us via [email protected]
The views and opinions expressed here are solely those of the author. Every investment and trading move involves risk. You should conduct your own research when making a decision.
April 30, 2020
crypto price prediction
cryptocurrency
price analysis
price prediction
Zcash
Recent Articles on Cryptocurrency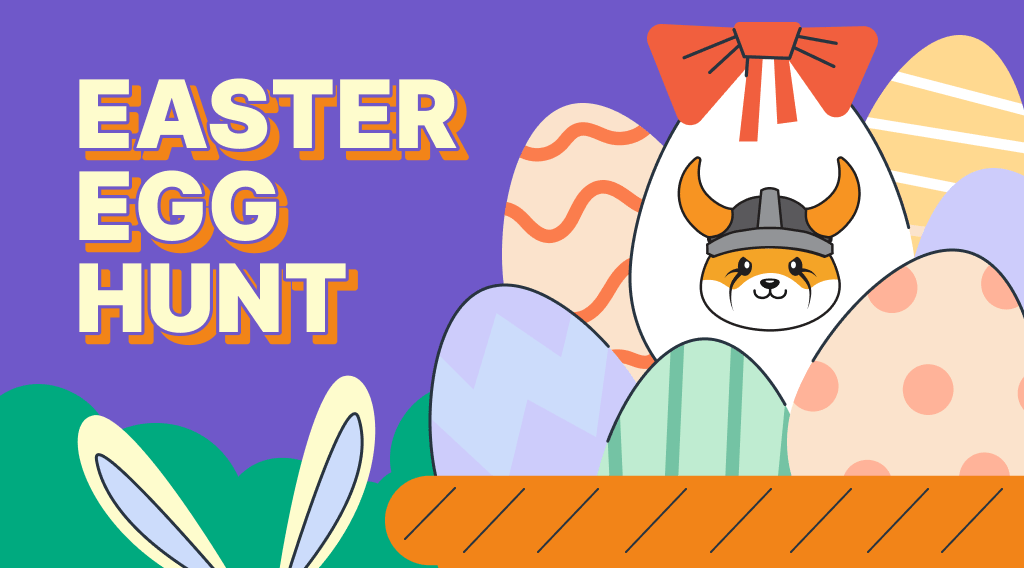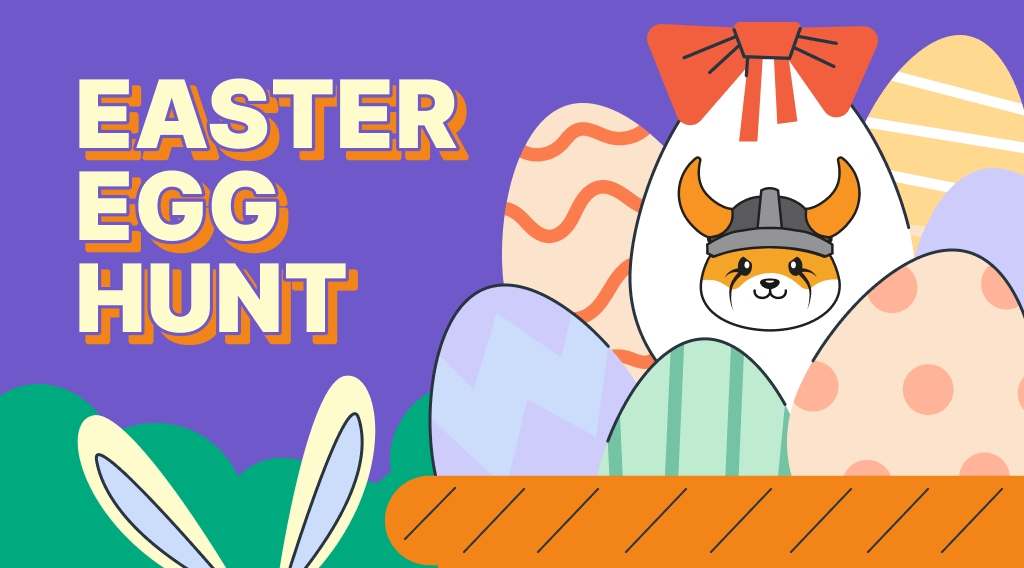 March 30, 2023
Our News
Join StealthEX Easter Egg Hunt & Win from 8M $FLOKI Prize!
Win a share of 8M $FLOKI in Easter Egg Hunt! Solve the secret word & join the fun. Good luck!…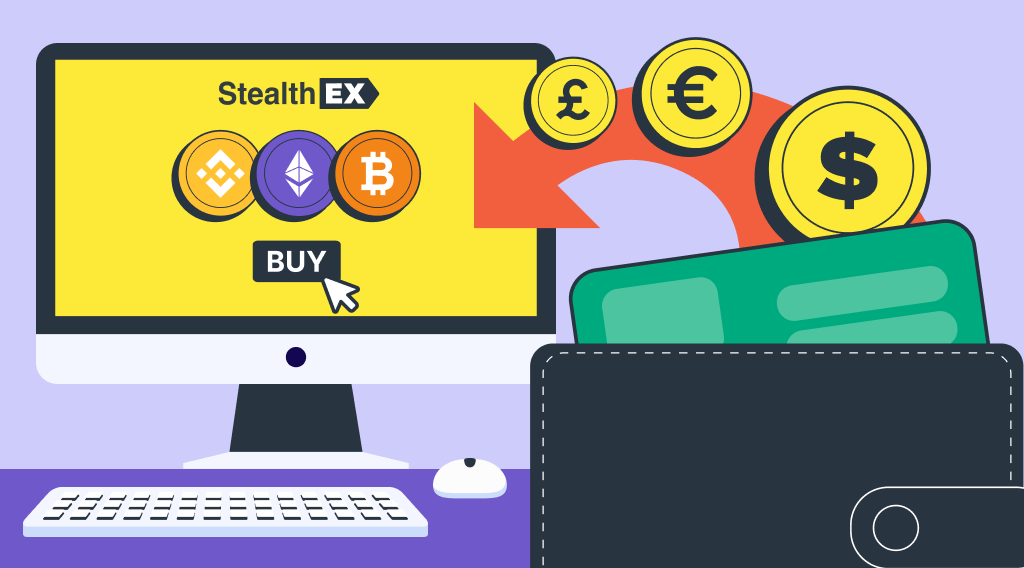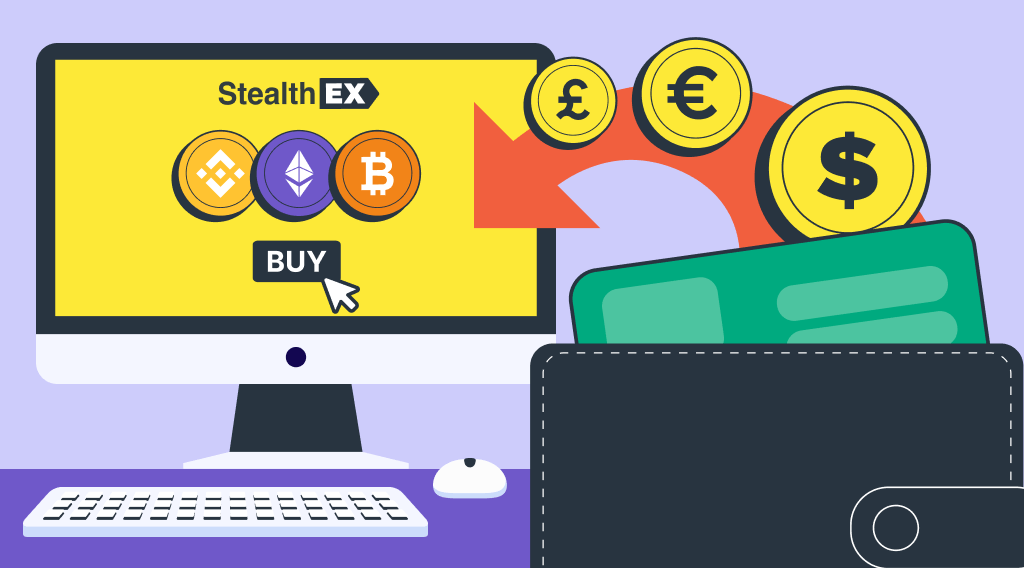 March 29, 2023
Our News
Buy Crypto with Credit Card: Fast & Easy on StealthEX
Buy crypto with a credit card on StealthEX: a secure, user-friendly platform for seamless and convenient transactions.