KYC/AML Procedure On StealthEX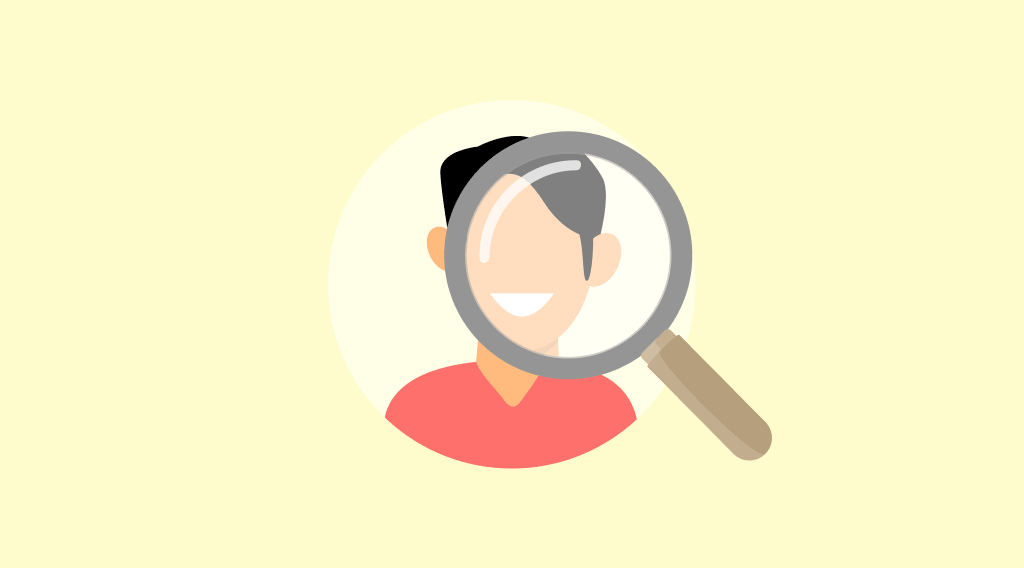 StealthEX is an anonymous exchanger, and in most cases users do not need to register and provide their data for swaps. However, to prevent bringing StealthEX into illegal activities and money laundering, we have to adhere to the Know Your Customer (KYC), Anti Money Laundering (AML) policies.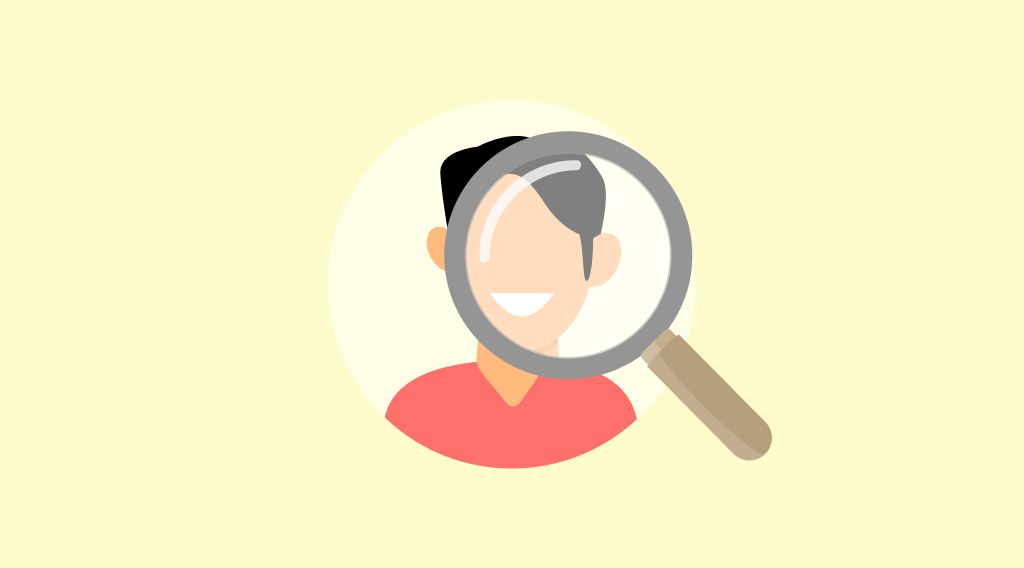 To perform the KYC/AML procedure, StealthEX has its security service. Our blockchain specialists and legal consultants are engaged in checking and verifying documents and sources of funds. If our risk prevention system detects a transaction which is considered suspicious, it initiates the KYC/AML procedure. Alas, we can't open the criteria that our system uses to prevent attempts of cheating the algorithm.
At the request of the lawful authorities, StealthEX can provide competent legal structures with information collected during the KYC/AML procedure.
To pass this procedure, the user needs to provide:
• High-quality photo of an ID.
• Verification selfie of the user holding their ID and written StealthEX sign.
• Proof of origin of funds.
After successful passing of KYC/AML procedure, the pending transaction will be completed.
If the documents received during KYC/AML contain false or suspicious information, the received money will be returned to the original address from which the funds were sent, except network fees.
If you refuse to go through the KYC/AML procedure, we will return funds immediately (we do not retain them) back to the address of origin.
Thus, if you are an honest client and are not involved in illegal activities, you do not need to worry about the security of your funds and data.
Follow us on Medium, Twitter, Facebook, and Reddit to get StealthEX.io updates and the latest news about the crypto world. For all requests message us via [email protected]
June 10, 2020