Compound Price Prediction 2020
August 27, 2020
Price Prediction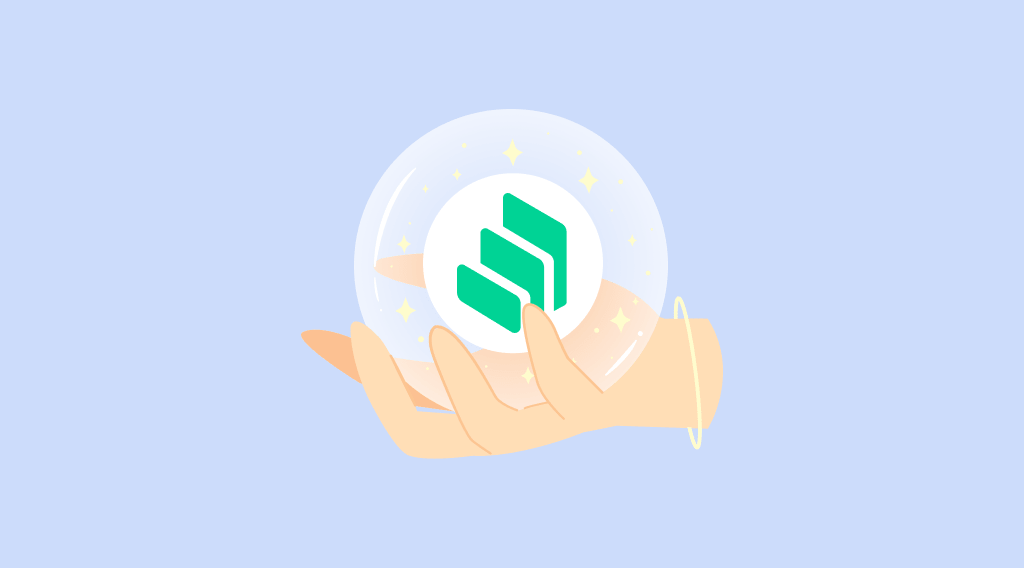 What is Compound (COMP)?
Compound is a Decentralized Finance (DeFi) protocol based on the Ethereum technology. The project was created in 2018 by the company Compound Labs. Today Compound is one of the industry-leading lending platforms that allow users to earn interest or borrow assets against collateral. The platform supports such popular cryptocurrencies as DAI, ETH, USDC, USDR, and others.
COMP is an ERC-20 token that allows the community to manage the Compound protocol. COMP token holders discuss, propose, and vote on all protocol changes.
Nowadays Compound is among TOP-50 cryptocurrencies by market capitalization.
Compound Statistics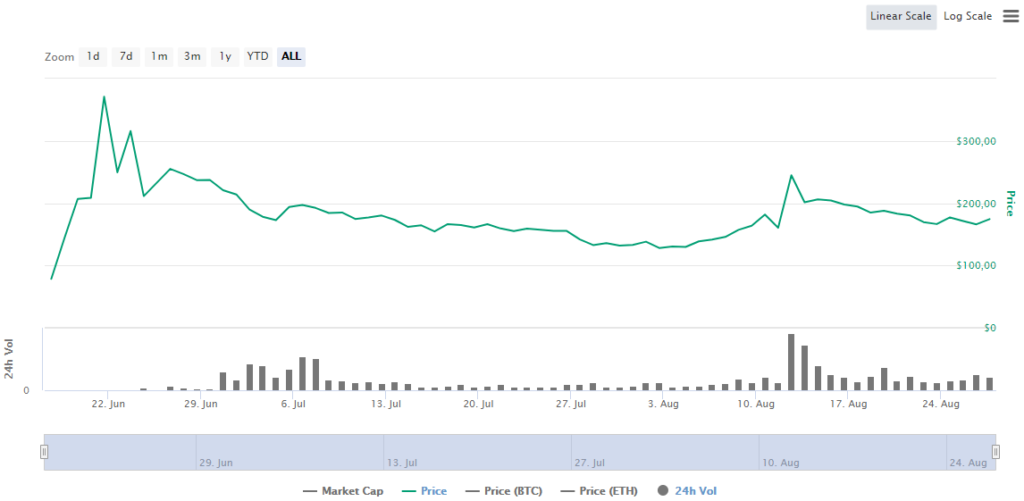 | | |
| --- | --- |
| Current Price | $176.18 |
| ROI since launch | >73.26% |
| Market Cap | $451,253,430 |
| Market Rank | #37 |
| Circulating Supply | 2,561,279 COMP |
| Total Supply | 10,000,000 COMP |
Source: CoinMarketCap, Data was taken on 27 August 2020.
Compound achievements and future plans
In 2019 the project has the following main updates and news:
• Compound's Brand was updated. The team unveiled its new brand and homepage.
• The compound protocol was upgraded to version 2.2.
• The developers announced a Compound lending proxy, for developers building stake-to-play, stake-to-buy, and stake-to-X dapps.
• Compound ROI was announced to surface the highest yielding opportunities on the Compound platform.
• The developers launched the project called Open Price Feed.
• Argent integrated Compound into their smart contract wallet.
• Huobi Wallet added Compound and started supporting cTokens.
• Lumina announced Compound support.
• The Compound Interface has been upgraded with WalletLink.
• The community voted and selected Maker (MKR) and Tether (USDT) as the next adding Compound assets.
• Set Protocol has announced the integration of Compound tokens and the launch of the first cToken enabled Set, the ETH RSI 60/40 Yield Set.
• Dozens of interfaces and applications have integrated the protocol, and many more are building on Compound.
What to expect in the future?
The project has no official roadmap. The main goal of the Compound Team is to create unstoppable, upgradable financial infrastructure. So the developers will continue working on full decentralization of the platform.
Compound Technical Analysis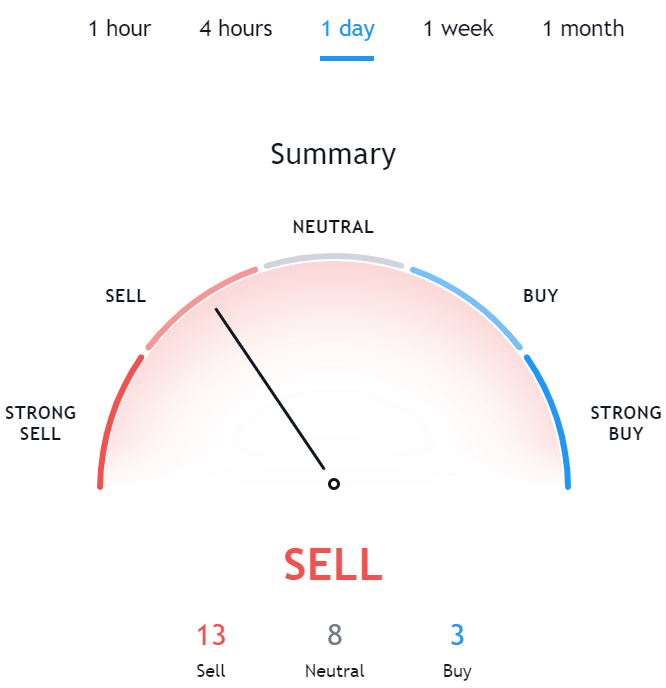 Source: Tradingview, Data was taken on 27 August 2020.
Compound Price Prediction 2020
TradingBeasts COMP price prediction
The Compound price is expected to reach $155.54 by the beginning of September 2020 (-11.72%). According to TradingBeasts opinion by the end of 2020, the COMP coin price may reach its maximum price of $190.414 per coin (+8.08%). While its average price will be around $152.331 (-13.54%).
Wallet investor COMP price prediction
Wallet investor.com thinks that Compound is not a good option for a long-term investment as a current investment may be devalued in the future. By the end of December 2020, the COMP price may drop to $82.735 per coin (-53.04%), while its average price is expected to stay around $127.957 (-27.37%). Wallet investor's analytics are sure that the Compound project will not replace Bitcoin in the near future.
Crypto-Rating COMP coin price prediction
Crypto-Rating predicts that Compound price action will remain dull over the coming month, but this particular market bears the promise of substantial gains, so traders should look diligently for confirmed reversal signals.
DigitalCoinPrice Compound coin price prediction
DigitalCoinPrice thinks that COMP is a good investment option. The COMP price may reach $288.57 per coin by the end of December 2020 (+63.79%).
Buy Compound coin at StealthEX
Compound COMP is available for exchange on StealthEX with a low fee. Follow these easy steps:
✔ Choose the pair and the amount for your exchange. For example, BTC to COMP.
✔ Press the "Start exchange" button.
✔ Provide the recipient address to which the coins will be transferred.
✔ Move your cryptocurrency for the exchange.
✔ Receive your coins!
Follow us on Medium, Twitter, Facebook, and Reddit to get StealthEX.io updates and the latest news about the crypto world. For all requests message us via [email protected]
The views and opinions expressed here are solely those of the author. Every investment and trading move involves risk. You should conduct your own research when making a decision.
August 27, 2020
COMP
Compound
crypto price prediction
price analysis
price prediction
Recent Articles on Cryptocurrency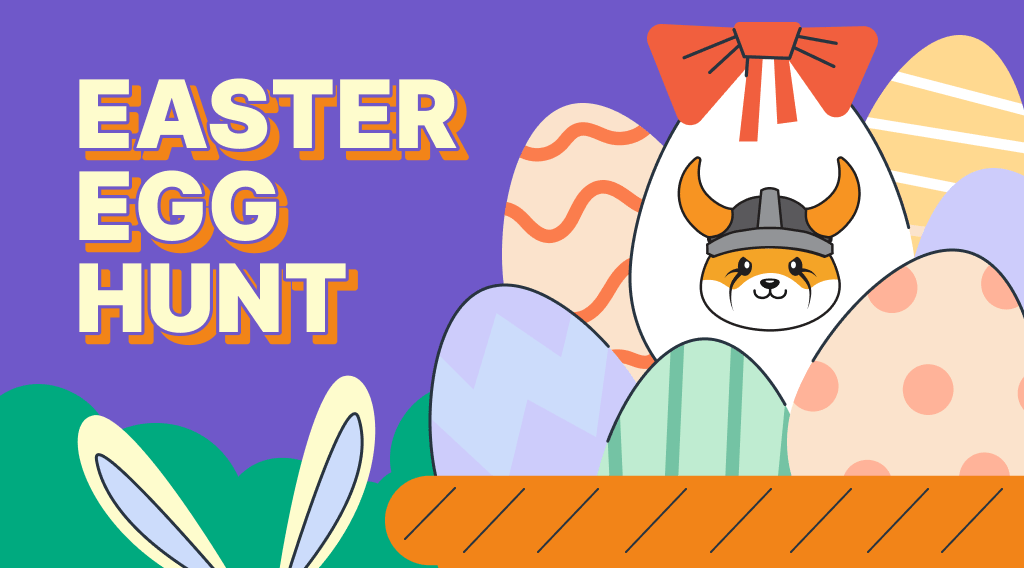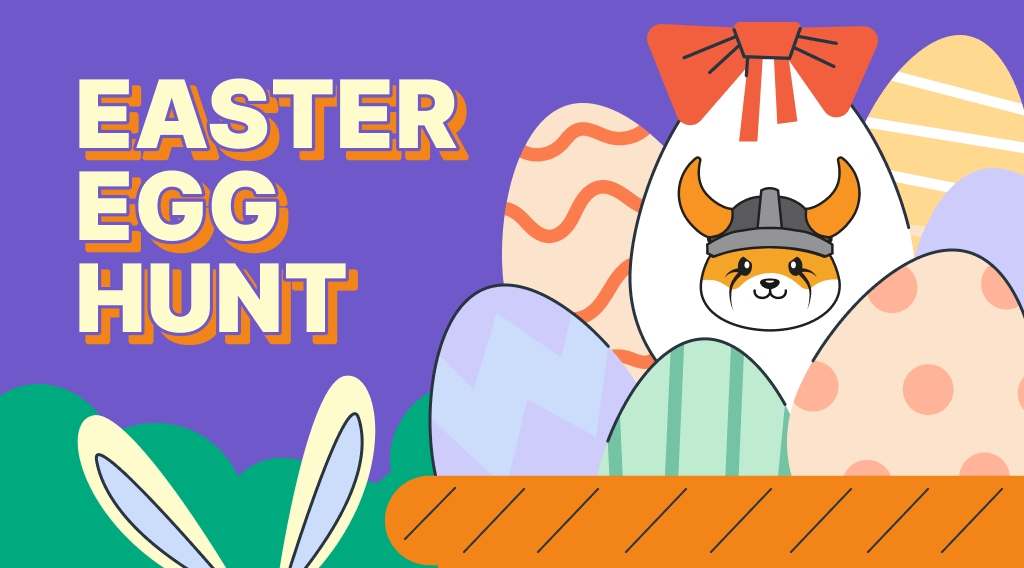 March 30, 2023
Our News
Join StealthEX Easter Egg Hunt & Win from 8M $FLOKI Prize!
Win a share of 8M $FLOKI in Easter Egg Hunt! Solve the secret word & join the fun. Good luck!…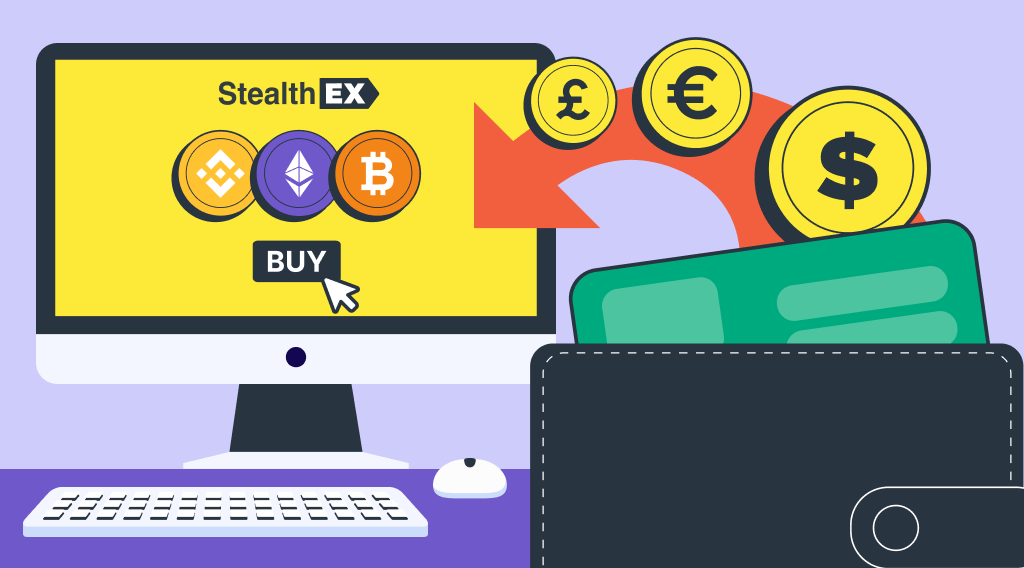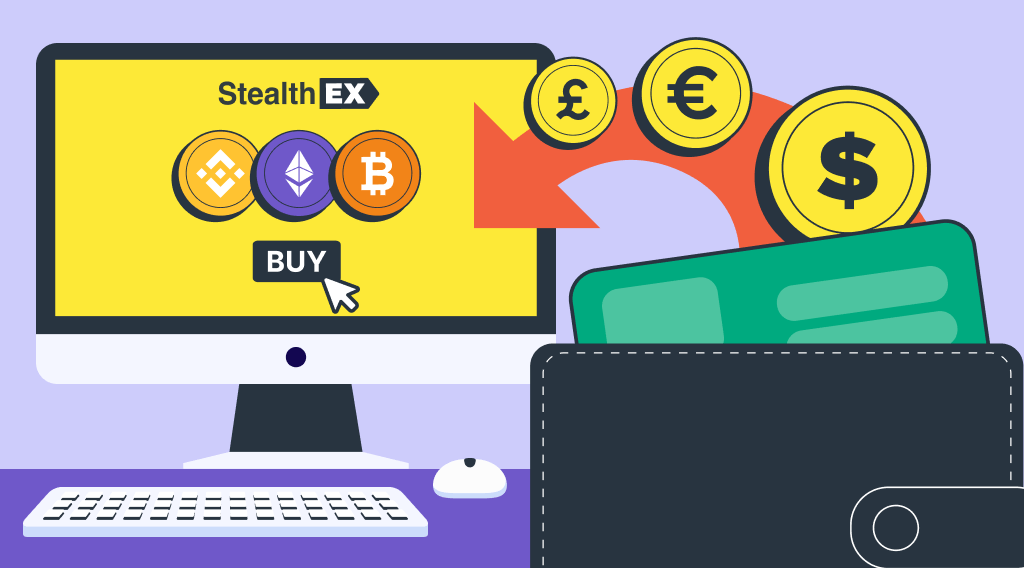 March 29, 2023
Our News
Buy Crypto with Credit Card: Fast & Easy on StealthEX
Buy crypto with a credit card on StealthEX: a secure, user-friendly platform for seamless and convenient transactions.