YFI Coin Price Prediction 2021
October 1, 2020
Price Prediction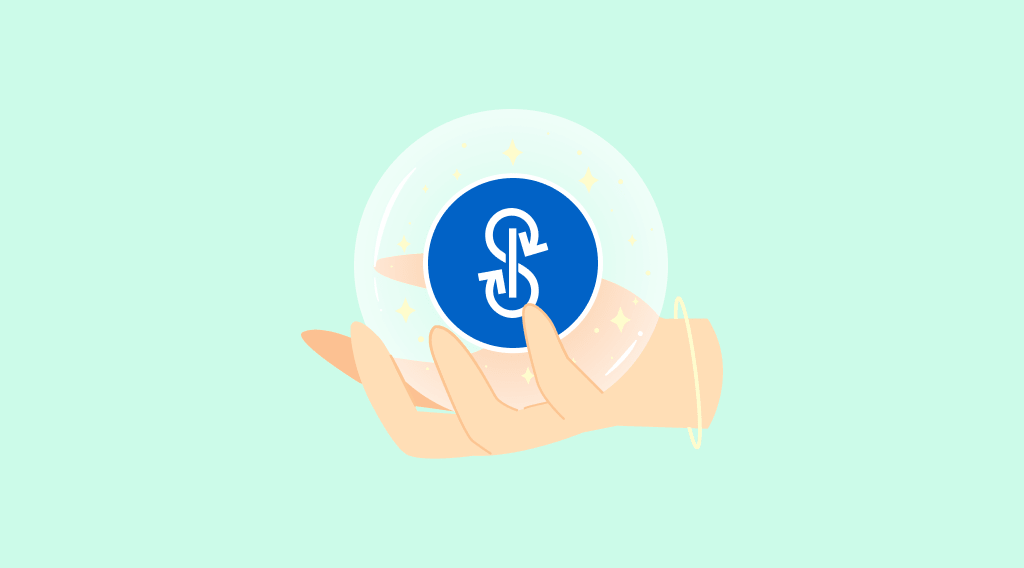 What is YFI?
yearn.finance (YFI) is an Ethereum-based protocol that provides the opportunity for crypto coins holders to interact with DeFi protocols and take part in Yield Farming. Basically, it's a platform that collects the best lending offers from the crypto market. Users transfer funds to the platform, convert them into local tokens, which are used in other services that provide a fixed income on deposits.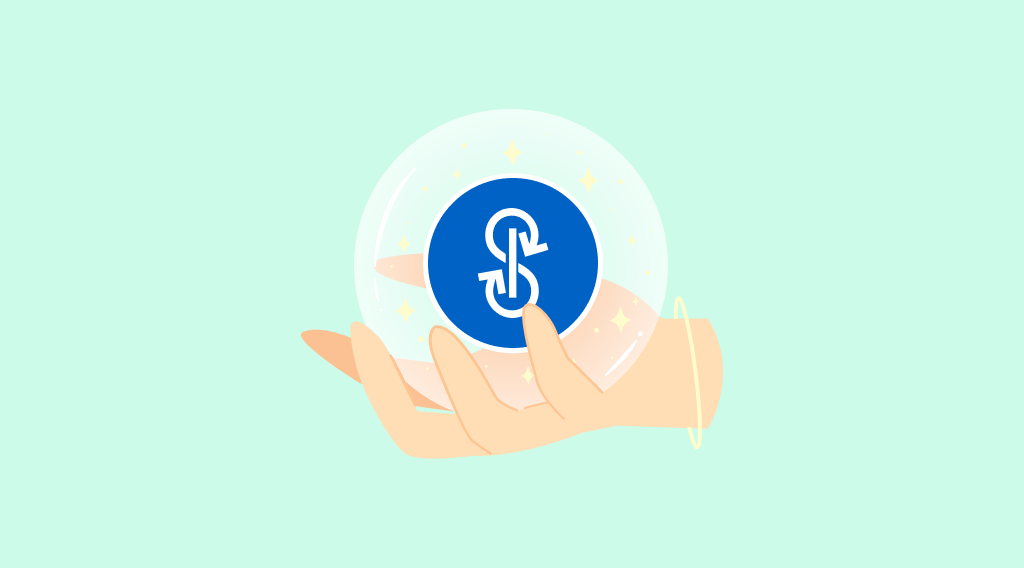 yearn.finance was developed by Andre Cronje and nowadays this project evolved into an ecosystem of protocols that aims to maximize the Annual Percentage Yield (APY) for its users.
The project also has its initial token – YFI. Nowadays yearn.finance is one of the TOP-30 cryptocurrencies by market capitalization.
yearn.finance Statistics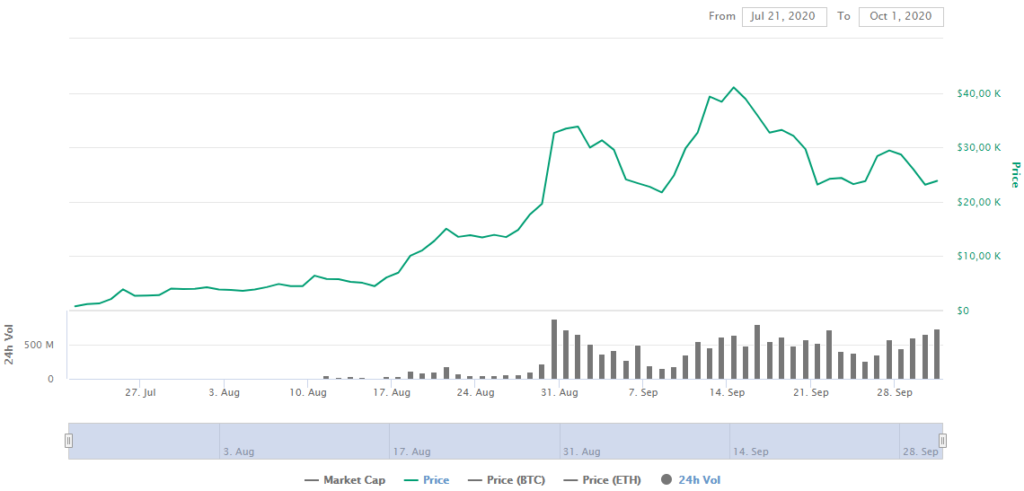 | | |
| --- | --- |
| Current Price | $25,388.90 |
| ROI since launch | 2,316.75% |
| Market Cap | $760,846,124 |
| Market Rank | #28 |
| Circulating Supply | 29,968 YFI |
| Total Supply | 30,000 YFI |
Source: CoinMarketCap, Data was taken on 1 October 2020.
yearn.finance achievements and future plans
Recently the yearn.finance project has the following main updates and news:
• Pool #3 was introduced with new features like farming $CRV, $BAL and $YFI; receiving trading fees from balancer.exchange, curve.fi, and other features.
• Released YFI Governance Token with liquidity mining.
• Launched the UI for yearn.finance v2.
• Released yinsure.finance – a prototype for a new kind of tokenized insurance.
• Introduced StableCredit – a new protocol for decentralized lending, stablecoins, and AMMs.
• Introduced SyntheticRebaseDollar – a credit-based rebase index.
What to expect in the future?
According to the project official Medium page in the near future the yearn.finance developers will work on the following:
• Integration with idle.finance.
• Switch over to defizap's unzap.
• zkDAI integration.
• $SNX automation strategy.
• pToken integration.
• renBTC integration.
yearn.finance Technical Analysis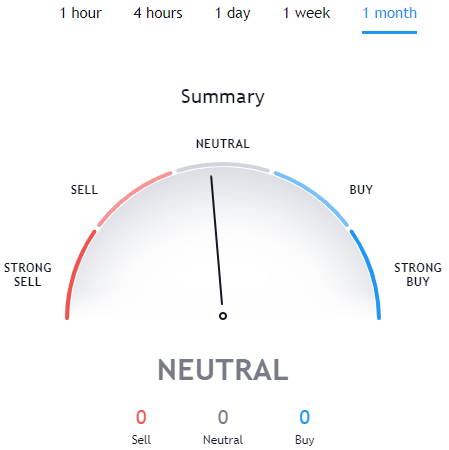 Source: Tradingview, Data was taken on 1 October 2020.
yearn.finance Price Prediction 2021
TradingBeasts YFI price prediction
The YFI coin price is expected to reach $26,740.331 (+5.32%) per coin by the end of the year 2020. TradingBeasts forecasts that by the end of December 2021 yearn.finance's maximum price may grow up to $43,471.122 (+71.22%) while its average price will be around $34,776.898 (+36.98%) per token.
Wallet Investor YFI coin price prediction
Wallet Investor thinks that the yearn finance project has a long-term earning potential of +1029.99% in one year. So by December 2021, the price of YFI token may reach $286,894.
Crypto-Rating YFI price prediction
Crypto-Rating says that traders should be aware that yearn.finance is still a largely illiquid token, meaning that selling worth of $100,000 in YFI could make the price tank by more than -2.5%, creating a huge slippage.
DigitalCoinPrice YFI coin price prediction
DigitalCoinPrice thinks that yearn.finance is a profitable investment and its price may reach $49,253.22 per token by the end of December 2021 (+93.99%).
How to buy YFI token at StealthEX
yearn.finance coin is available for exchange on StealthEX with a low fee. Follow these easy steps:
✔ Choose the pair and the amount for your exchange. For example, BTC to YFI.
✔ Press the "Start exchange" button.
✔ Provide the recipient address to which the coins will be transferred.
✔ Move your cryptocurrency for the exchange.
✔ Receive your coins!
Follow us on Medium, Twitter, Facebook, and Reddit to get StealthEX.io updates and the latest news about the crypto world. For all requests message us via [email protected]
The views and opinions expressed here are solely those of the author. Every investment and trading move involves risk. You should conduct your own research when making a decision.
October 1, 2020
crypto price prediction
price analysis
price prediction
yearn.finance
YFI
Recent Articles on Cryptocurrency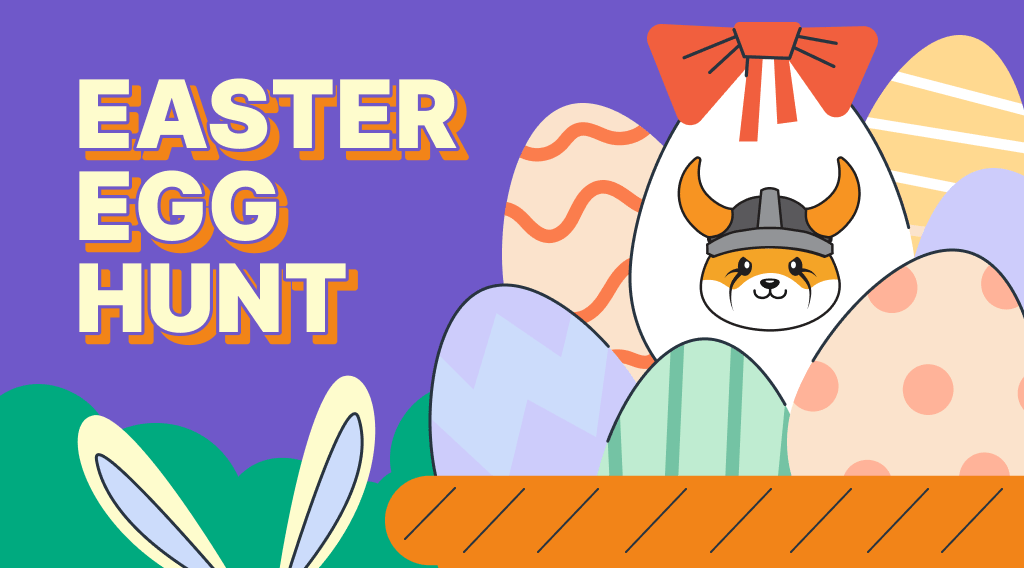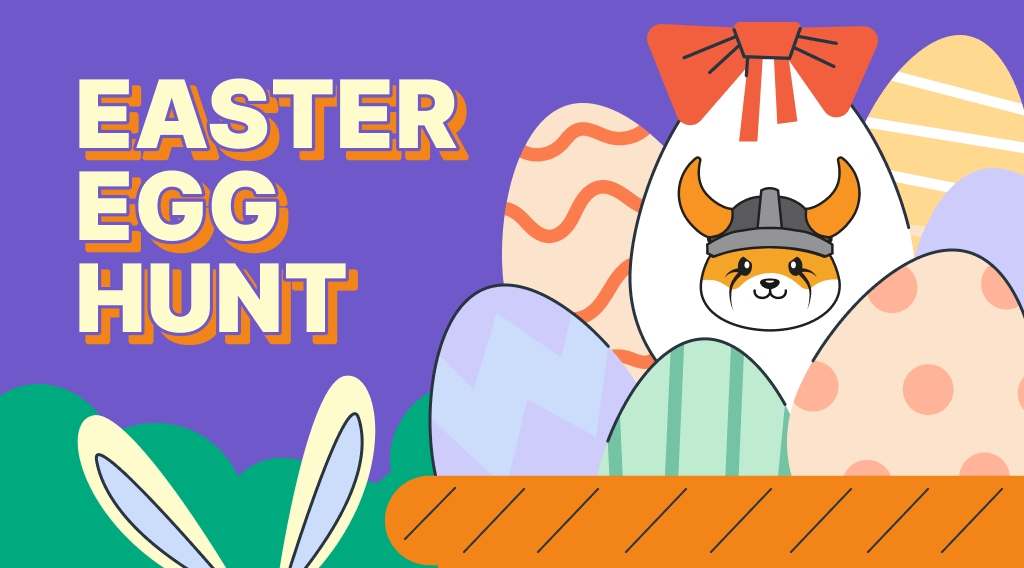 March 30, 2023
Our News
Join StealthEX Easter Egg Hunt & Win from 8M $FLOKI Prize!
Win a share of 8M $FLOKI in Easter Egg Hunt! Solve the secret word & join the fun. Good luck!…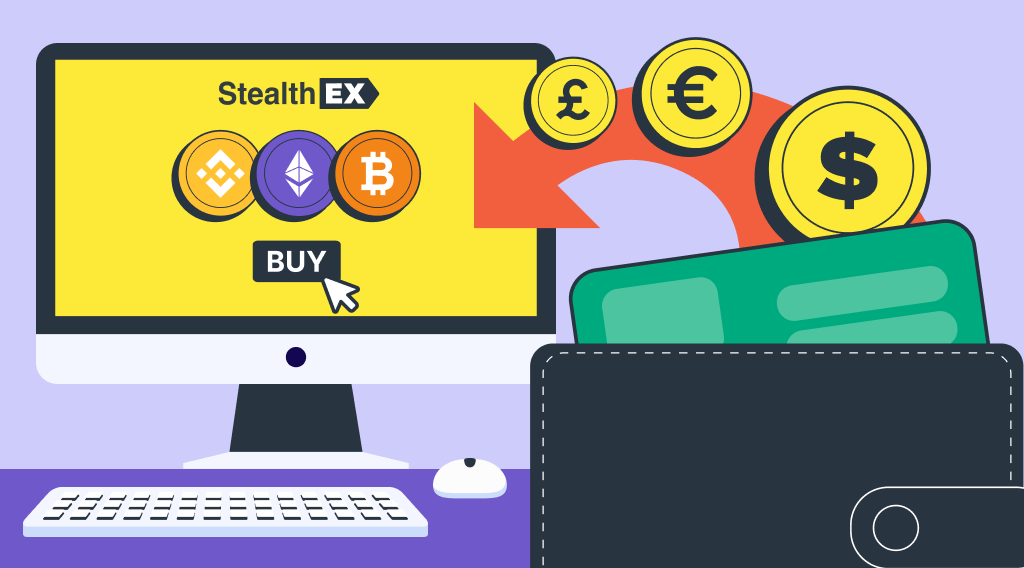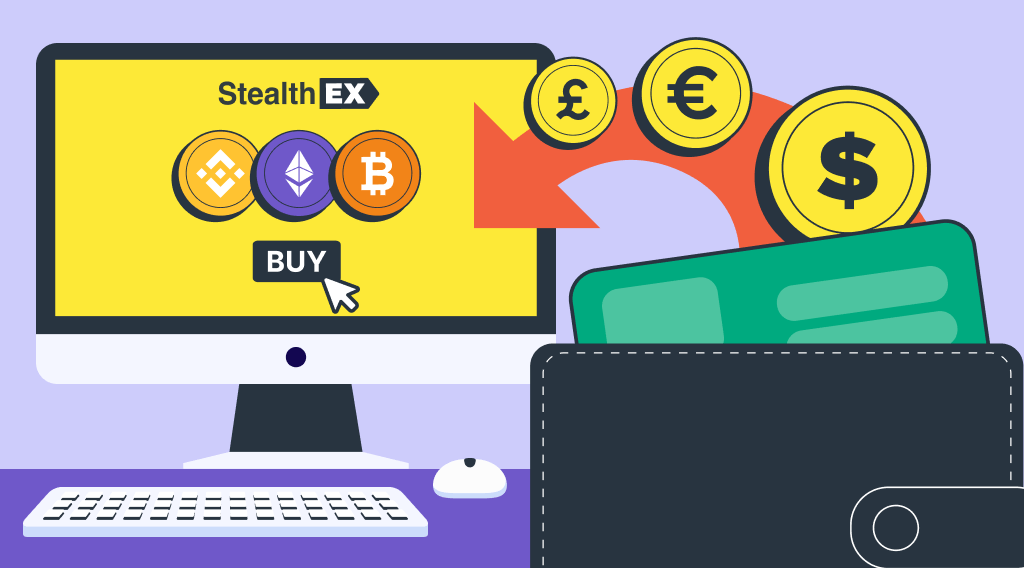 March 29, 2023
Our News
Buy Crypto with Credit Card: Fast & Easy on StealthEX
Buy crypto with a credit card on StealthEX: a secure, user-friendly platform for seamless and convenient transactions.