StealthEX Introduces Fixed Rate Exchanges!
Cryptocurrency is volatile. This is a statement no one can argue – rate fluctuations happen frequently enough. All active crypto users have found themselves in a situation when an exact amount of coins is needed. However, considering the ups and downs of the market, sometimes it can be challenging to not only receive the exact amount, but even to predict the next move.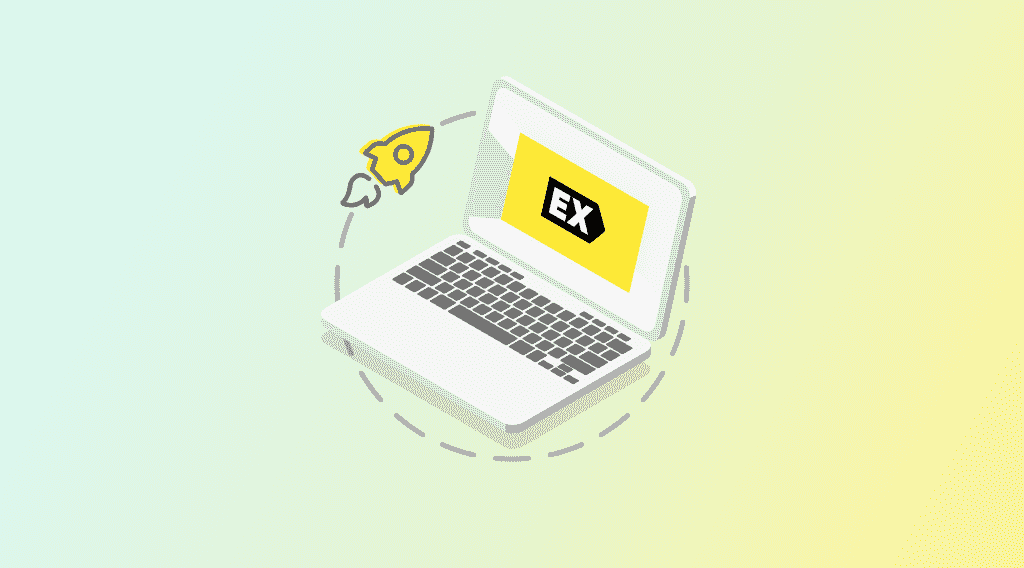 StealthEX, a non-custodial cryptocurrency exchange is here with a solution to our users – we have introduced fixed rate exchanges! Now, everyone can make precise crypto-to-crypto swaps – on our website, through Telegram bot, and through our public API.
We believe that cryptocurrency management should be simple – just like our floating rate exchanges, the fixed options can be created just in a couple of easy steps.
How to exchange cryptocurrency at fixed rate?
So, after we all got what the fixed rates are for – let's take a deeper dive and see how to make a swap. Fixed rates exchanges are always available for you on StealthEX.
Here is how you make a fixed exchange rate swap using StealthEX Web version:
1. Go to the main page of StealthEX.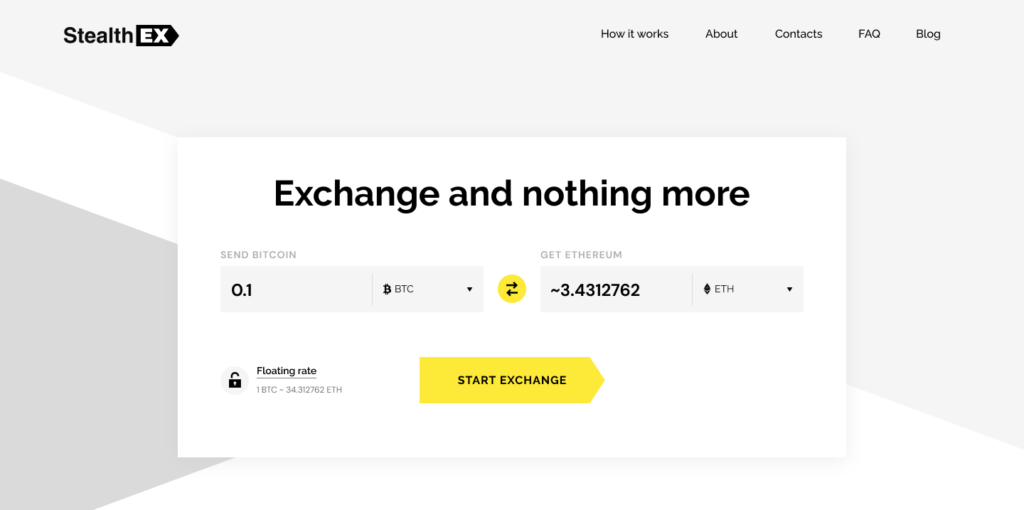 2. Floating rate is now set by default.
3. If you hover the cursor over the padlock icon and click on floating rate or fixed rate, you'll get a note on how everything works.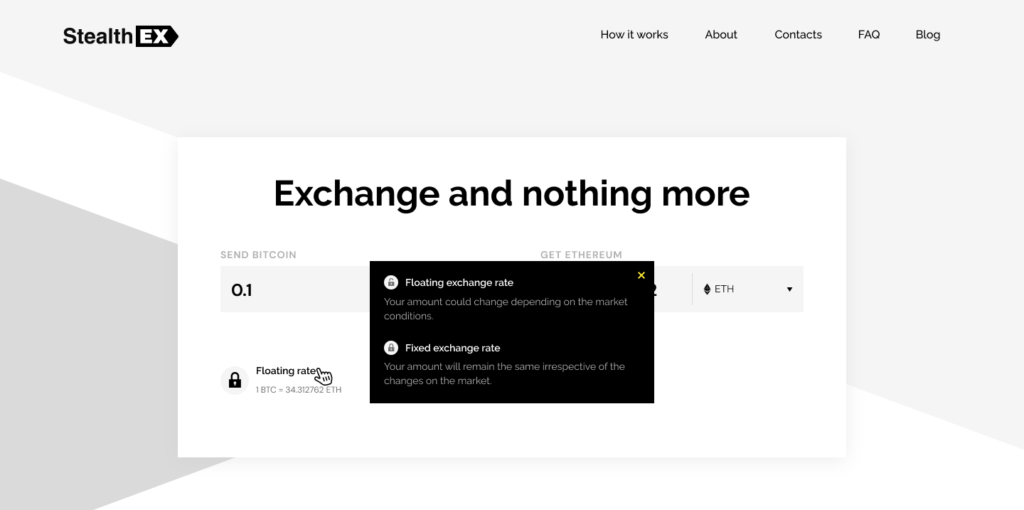 4. To change from floating to fixed rate, click on the padlock icon.
5. After you click, the flow changes to fixed rate. The estimate will now be calculated precisely.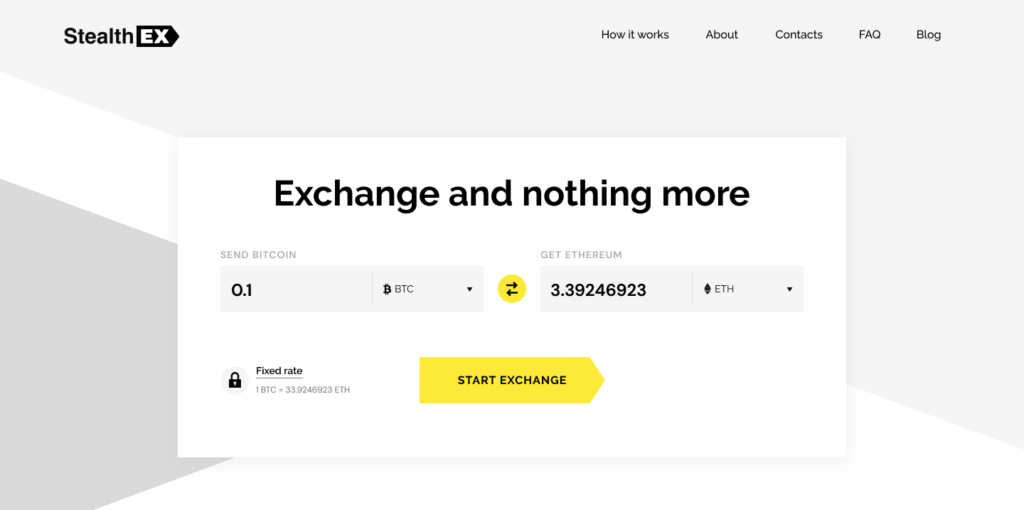 6. When you confirm the exchange, the next stage is "Awaiting deposit". The timer is set up immediately. It counts down 20 minutes in which you must send us coins to complete the transaction.
7. After the deposit is made, all you need to do is wait for the exchanged coins to drop in your wallet!
Our team is working hard to provide you with better services and make your crypto life more easy and satisfying. As we know there is a demand for fixed rate swaps, we will be adding more coins available for the exchange in the future – make sure to stay tuned to the news!
Follow us on Twitter, Telegram, and Reddit to get StealthEX.io updates and the latest news about the crypto world. For all requests message us via [email protected]
We are always ready to give you support if you have any issues with exchanging coins. Our team does our best to protect all members and answer their questions. For all requests message us via [email protected]
You are more than welcome to visit StealthEX exchange and see how fast and convenient it is!
Also Interesting For You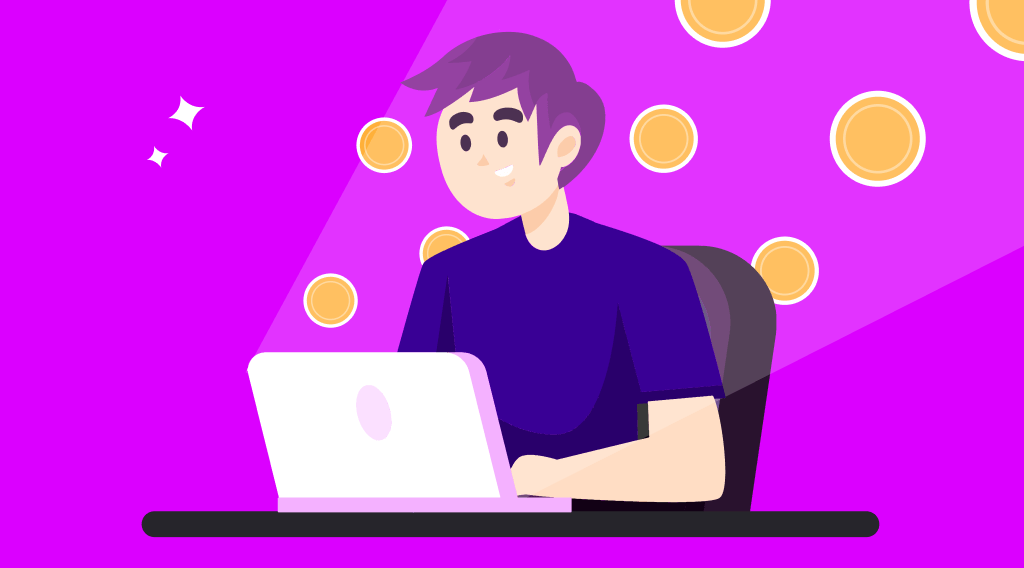 May 26, 2022
Crypto & Blockchain
The Best Play To Earn Crypto Games
What are the best play to earn crypto games? How to earn crypto while playing games? TOP-5 play-to-earn crypto games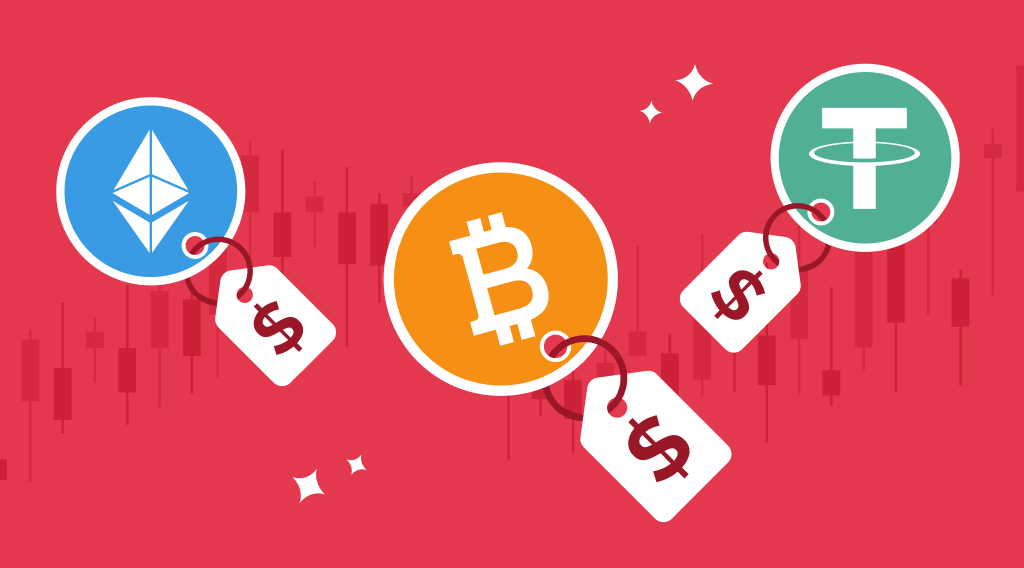 May 20, 2022
Crypto & Blockchain
What Determines the Price of a Cryptocurrency?
Wondering what determines the price of a cryptocurrency? What makes crypto price go up? Will the Bitcoin price go up?