24/7 Support: We Have Got You Covered!
July 1, 2019
Our News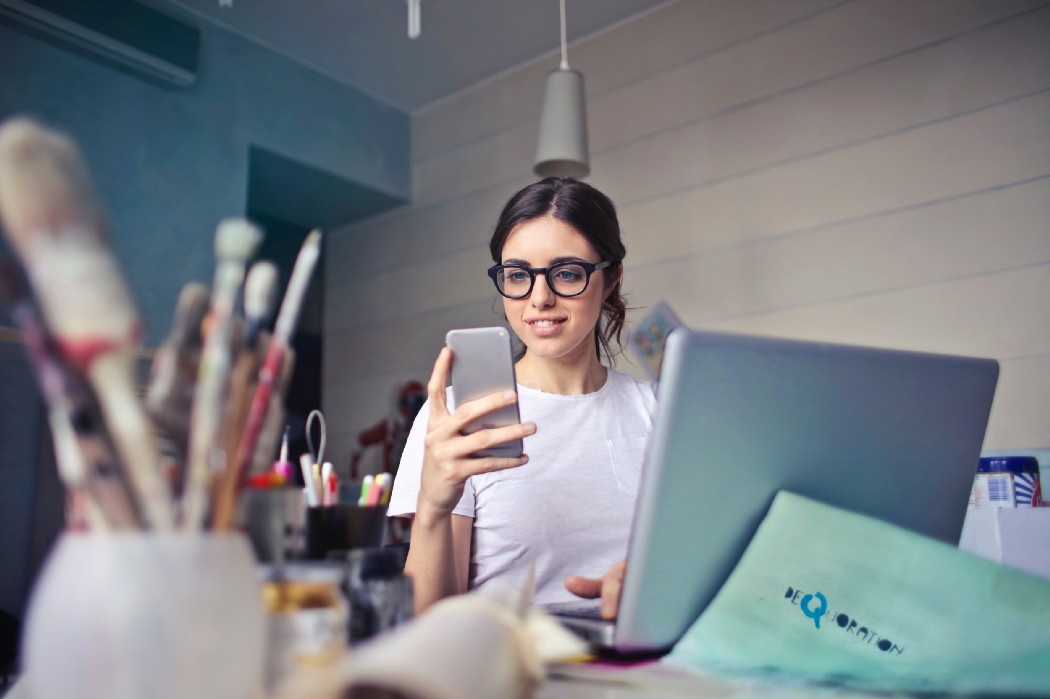 We believe our users should have the support they need. But how?
As you already know, StealthEX is a cryptocurrency exchange service. But what is so great about us? Well, many things actually! Limitless exchanges, privacy, a huge amount of different coins, fair rates and so on. But today we are going to tell you a little bit more about our Support Team.
We believe our users should have the support they need, in the way they need it and exactly when they need it. That's why our friendly Support Team is available to help you 24 hours a day, 7 days a week.
We have two main channels for your inquiries: you can mail us at [email protected] or fill in the contact form on our website. All you need to do is describe your issue and leave your e-mail for a response. You also can upload any file if you need to. And you can be sure that StealthEX ever shares any information about users with third parties. Our Support Team is ready to assist you in every request with all the transactions across any of the supported cryptocurrency exchanges and all the other questions about our service. We always reply as soon as possible. Because taking care of you are Stealthex service's number one priority.
To save your time, we have created the FAQ section on our website where you can find answers to most frequently asked questions like how long does the exchange take, the minimum amount for the exchange, the network fees and many others.
As you can see the StealthEX service is super friendly and our Support Team is always there for you. Check out our advantages at StealthEX.io.
See you soon!
Follow us on Medium, Twitter, Facebook, and Reddit to get StealthEX.io updates and the latest news about the crypto world.
For all requests message us at [email protected].

blockchain
crypto
cryptocurrency exchange
Ethereum
StealthEX news
Recent Articles on Cryptocurrency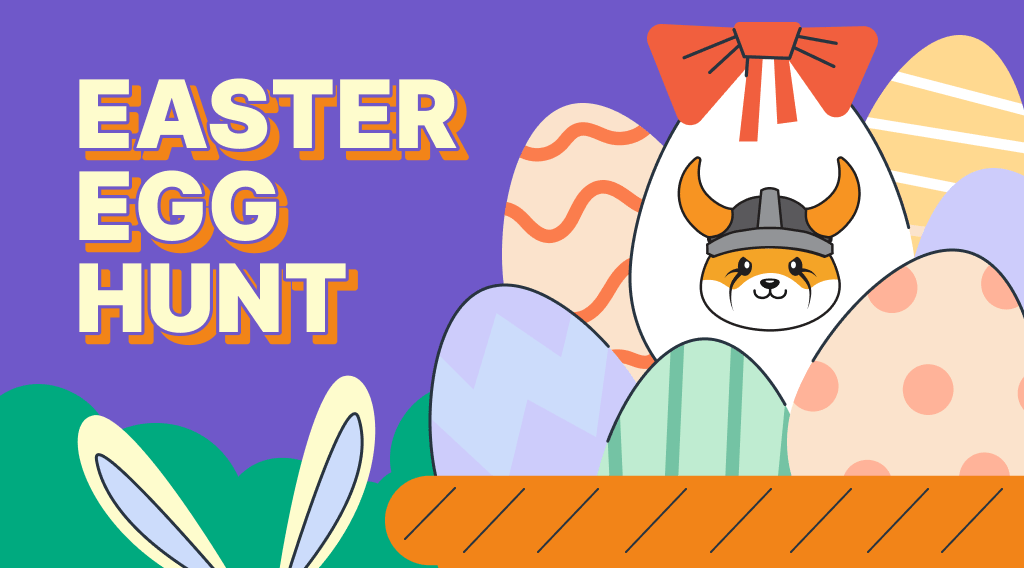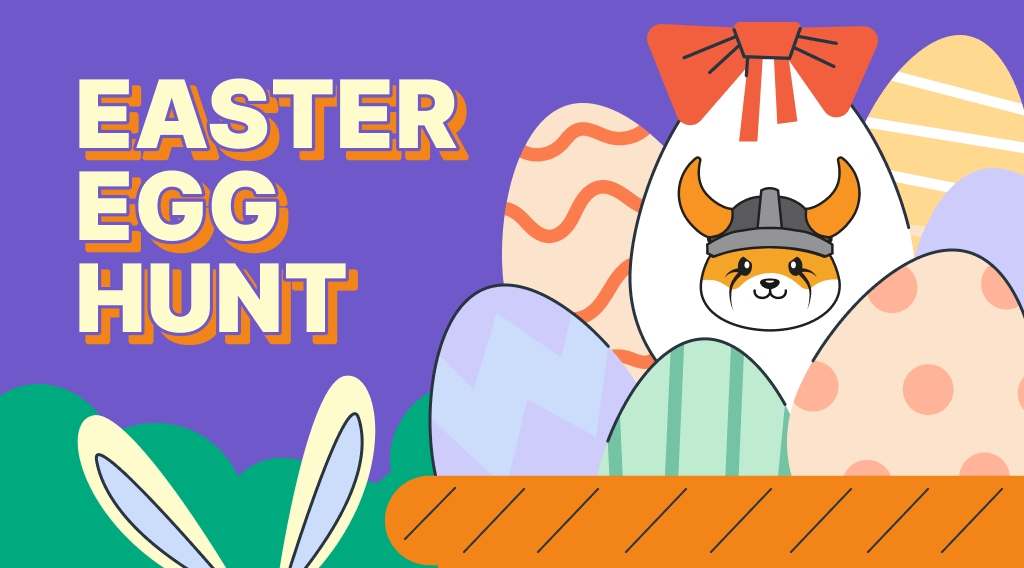 March 30, 2023
Our News
Join StealthEX Easter Egg Hunt & Win from 8M $FLOKI Prize!
Win a share of 8M $FLOKI in Easter Egg Hunt! Solve the secret word & join the fun. Good luck!…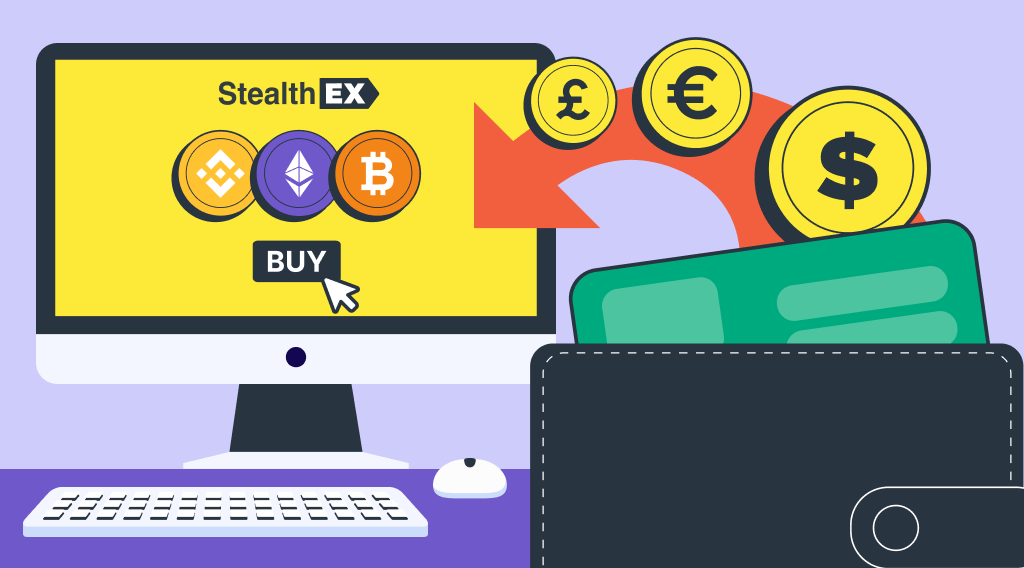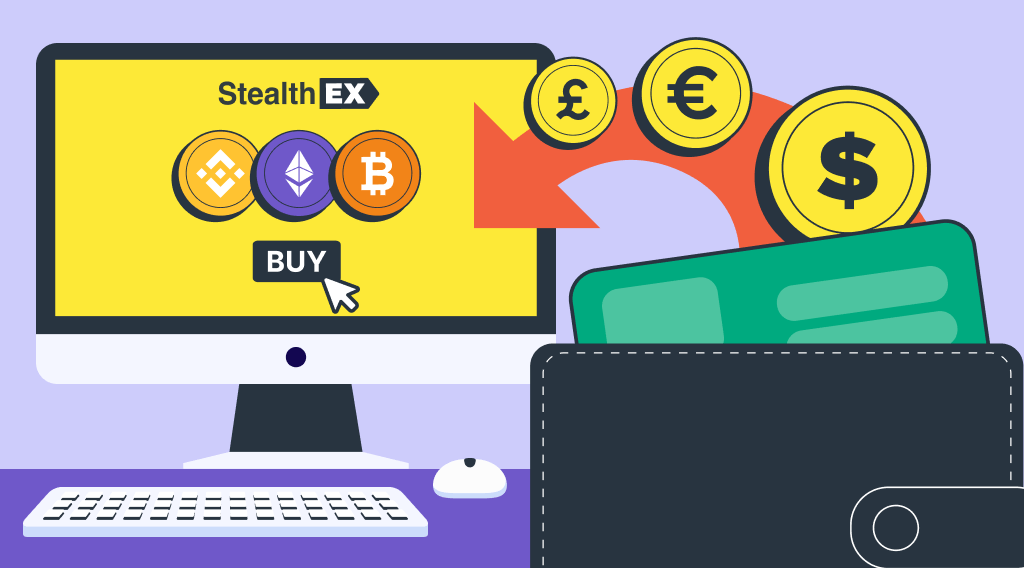 March 29, 2023
Our News
Buy Crypto with Credit Card: Fast & Easy on StealthEX
Buy crypto with a credit card on StealthEX: a secure, user-friendly platform for seamless and convenient transactions.