Beware of COVID-19 Crypto Scams
April 22, 2020
Crypto World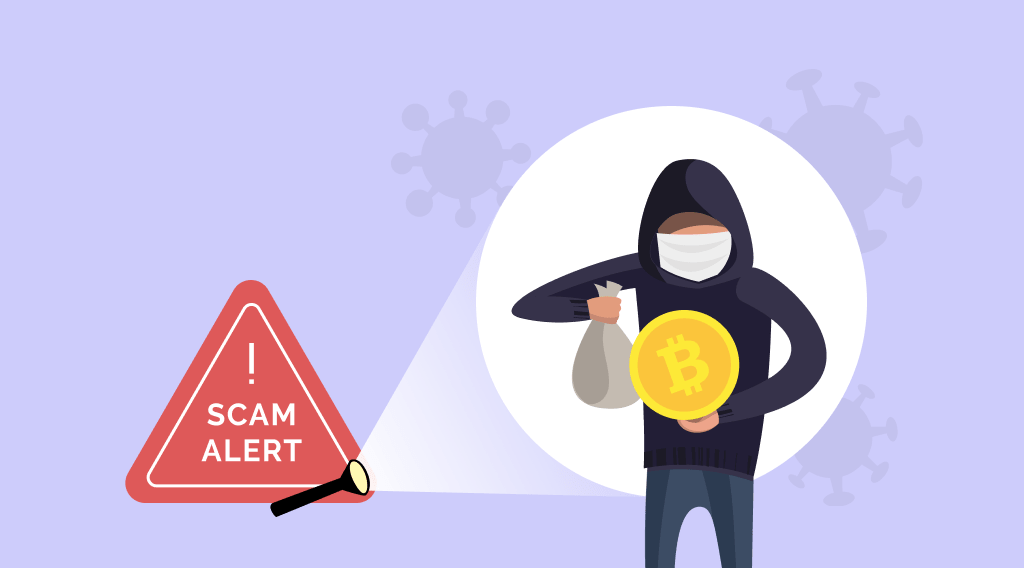 Any misfortune is a breeding ground for all kinds of vultures who want to make a profit on it. The coronavirus pandemic, announced by the World Health Organization on March 11, 2020, has spawned a new wave of "feast in time of plague". The COVID-19 has caused new types of scams in the crypto industry. Today StealthEX has tried to summarize all types of crypto scams related to the coronavirus to warn you.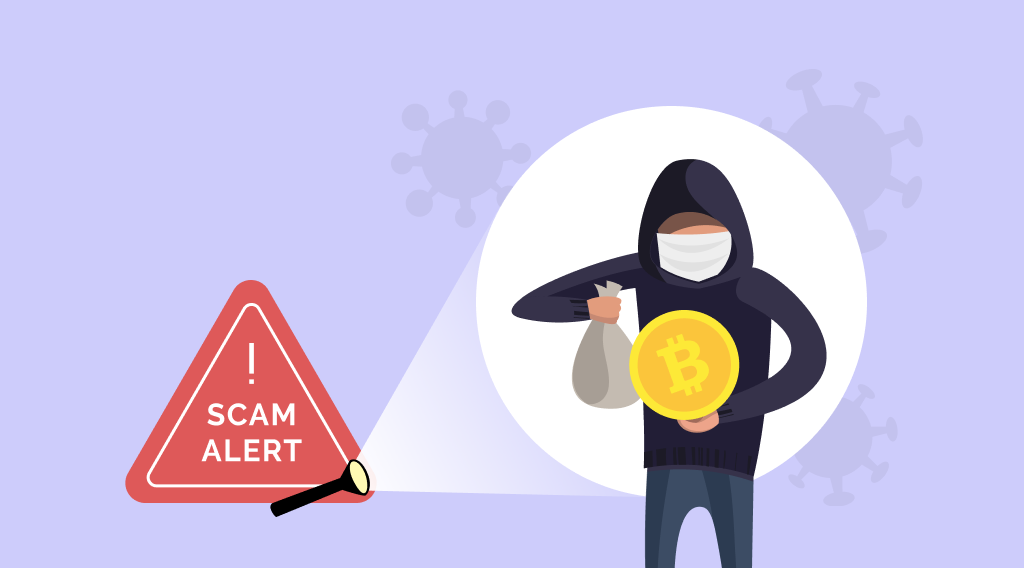 So what fraudulent schemes are popular in the time of the worldwide pandemic?
As in traditional blackmailing, scammers find personal data on the open Internet and write letters threatening to infect family members with the virus. Be careful if you receive a letter that says "We know where your mother lives. Send BTC or we will infect your elderly mother with a COVID19".
Money laundering
Many people lost their jobs and some scammers offer to transfer money through bank accounts to a crypto wallet for rewards.
Once-in-a-pandemic time to get rich
While sitting in quarantine without work a lot of people are looking for possibilities to earn some money. And of course, there are scammers who offer to invest in all sorts of fraudulent rubbish and invest in non-existent projects.
Malware
This can happen after visiting some websites about COVID19. Using this software, fraudsters can get access to crypto wallets and other confidential financial information.
Fake COVID19 charity organizations
Impostors present themselves as charitable organizations and attract donations in cryptocurrencies stating that the collected funds will be used to fight the pandemic: to help the sick ones and health workers, as well as to buy diagnostic tests. However, almost all such appeals to the public are fraudulent.
Buy a cure from the COVID19 for digital coins
Some scammers promote medicine that guarantees 100 % prevention of contamination and cure from the coronavirus. At best, the remedy will turn out to be some cheap vitamins. Other scammers sell overpriced protective masks or fake coronavirus tests.
So how to protect yourself? Here are our suggestions:
• Check the organization or supplier before transferring currency. Beware of phishing.
• If you faced with blackmail – contact the police authorities.
• Never disclose your bank account information to anyone, and use only secure wallets for keeping cryptocurrency.
• Use a VPN. It can help thwart breaches that look to steal sensitive information and your data will not be able to be intercepted by various scammers, hackers, and other unauthorized persons.
You should keep in mind that all these fraud schemes exist even in normal times, but now scammers just added the threat of coronavirus and it's all exaggerated with global panic. In this crazy time, we ask you to be as careful as possible when transferring your savings.
Remember that StealthEX is here to help you to exchange cryptocurrency absolutely safely. Just go to StealthEX and follow these easy steps:
✔ Choose the pair and the amount for your exchange. For example BTC to ETH.
✔ Press the "Start exchange" button.
✔ Provide the recipient address to which the coins will be transferred.
✔ Move your cryptocurrency for the exchange.
✔ Receive your coins.
Stay safe and take care of your family.
Follow us on Medium, Twitter, Facebook, and Reddit to get StealthEX.io updates and the latest news about the crypto world. For all requests message us via support@stealthex.io.
April 22, 2020
coronavirus
COVID
Covid-19
crypto
scam
Recent Articles on Cryptocurrency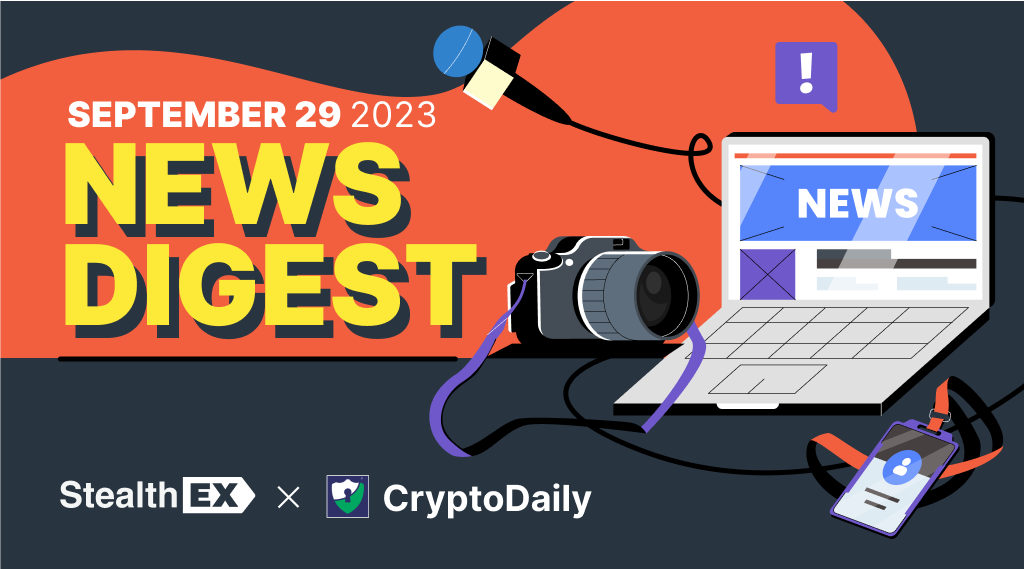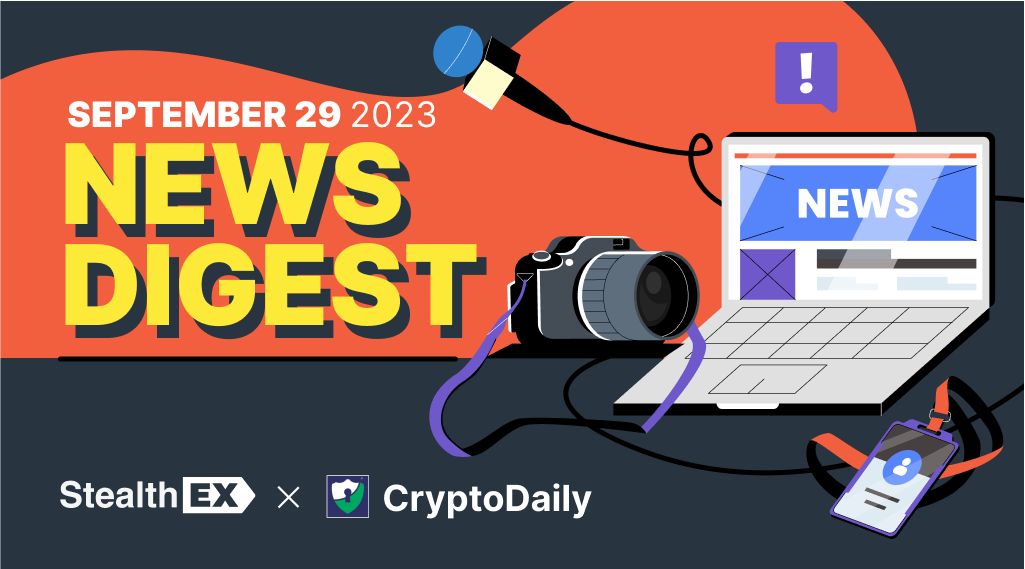 September 29, 2023
Crypto World
MicroStrategy, Coinbase, and MoneyGram Wallet in StealthEX x CryptoDaily Digest
MicroStrategy's new BTC buy, SEC scrutiny on Gensler, MoneyGram wallet, and Marathon Digital's invalid block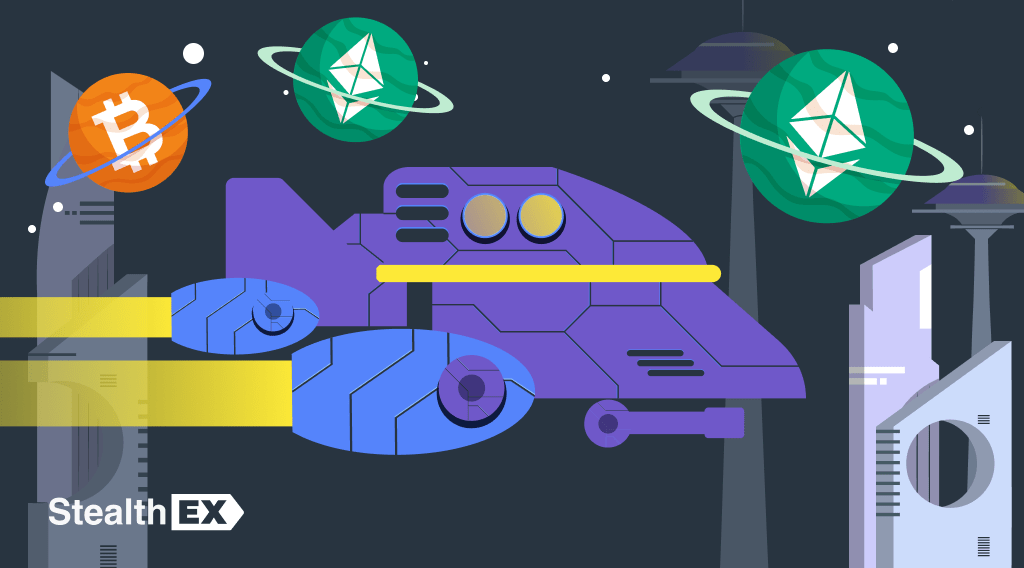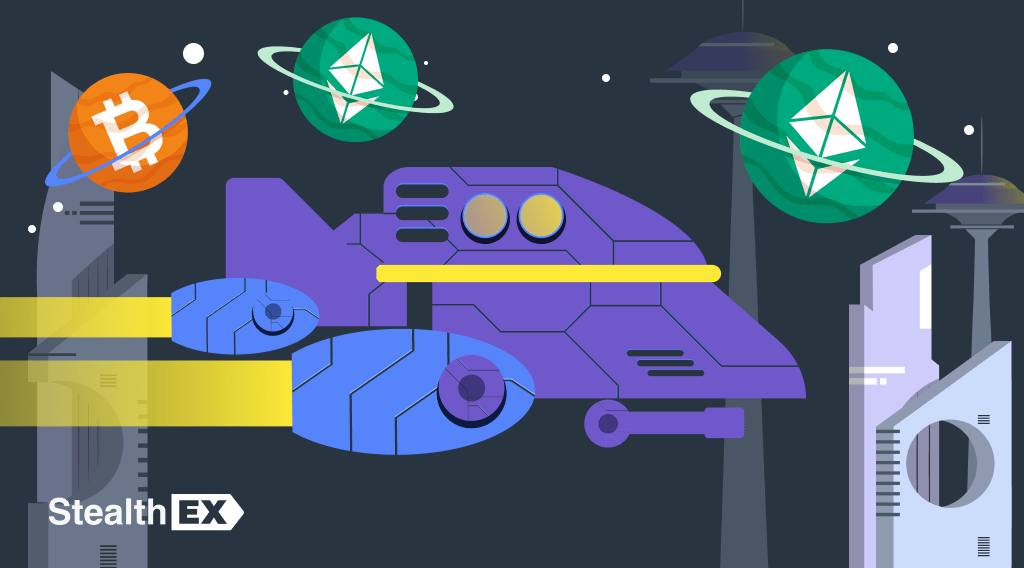 September 28, 2023
Investment
Future of Crypto in the Next 5 Years: Trends, Challenges, and Predictions
Navigating the future of crypto in the next 5 years: what can we expect from the cryptocurrency market in the…