Breaking News: Russia Outlaws Binance
September 25, 2020
Crypto World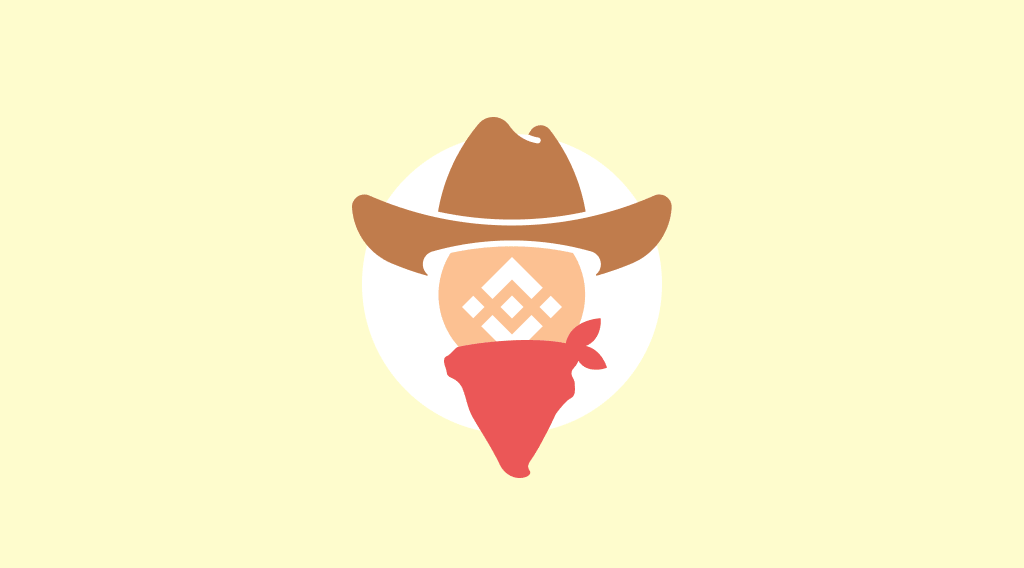 Russian telecom regulator, Roskomnadzor, has notified the world's largest cryptocurrency exchange Binance that it blacklisted the exchange for "spreading information related to the acquisition of digital currencies". Basically, it means that Russian users won't be able to access the exchange without the use of special tools like VPNs, anonymizers, or proxy servers after the local telecom operators start to enforce the ban.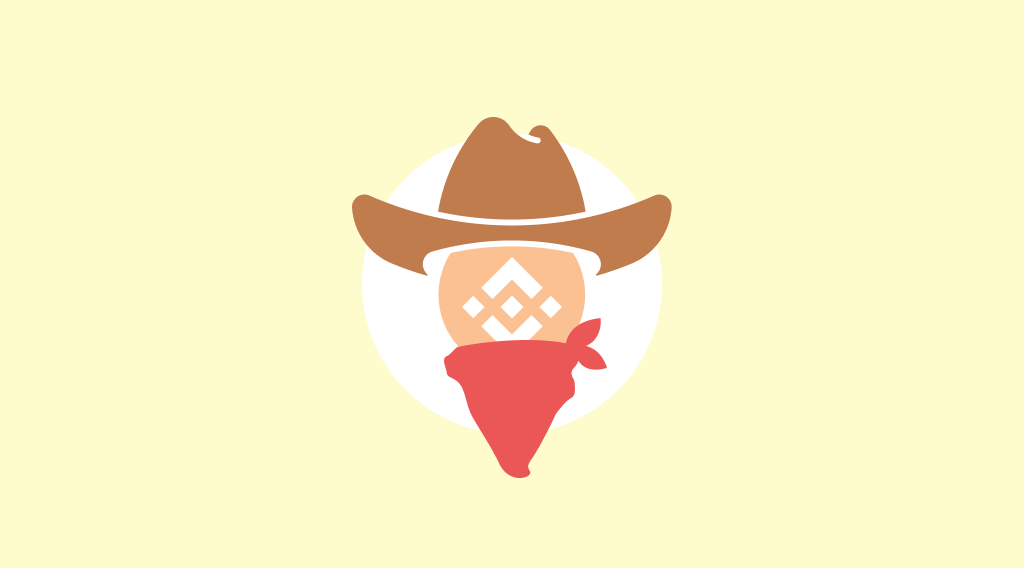 So far the exchange site is still accessible without taking any additional steps. Binance promises that there will be no disruption to their services for Russian users, and that they are going to challenge this decision in the court of law. Now the exchange is looking for legal counsel before taking further action. Anyway, it seems to remain unflinching in its plan to launch a cryptocurrency payment card for Russian users later this year.
The good news is that many top dogs in the cryptocurrency exchange services arena, for example, LocalBitcoins, have been banned for years, and it didn't stop crafty Russians from using the services. You wouldn't really expect highly sophisticated crypto traders to be warded off with these mostly useless measures. Roskomnadzor had become famous for banning Telegram in 2018, and then even more famous for having to admit losing this battle, even though it took two long years and a virus pandemic to recognize the failure.
And the utmost irony in all of this is that the Binance ban is in stark contrast with the recent proposal of Russia's Ministry of Finance. It came up with a bill on making individuals report their crypto operations for taxes, which kinda assumes legality of these operations. The authority also proposes that cryptocurrency exchanges should quarterly report transactions of Russian users. But seriously, how do they see approaching Binance if it is not supposed to be available from Russia?
If you are going to make sense of it all, you will have a hard time. Any sane person trying to find reason behind the steps taken toward cryptocurrency regulation by the Russian government and its public services would likely end up with cognitive collapse. But it may be a mistake to assume there is a reason in the first place as these moves can be adequately explained by lack of genuine understanding what cryptocurrencies essentially are. You simply can't fight crypto with bans and prohibitions.
Follow us on Medium, Twitter, Facebook, and Reddit to get StealthEX.io updates and the latest news about the crypto world. For all requests message us via [email protected]
The views and opinions expressed here are solely those of the author. Every investment and trading move involves risk. You should conduct your own research when making a decision.
September 25, 2020
Binance
BNB
crypto world
cryptocurrency adoption
news
Recent Articles on Cryptocurrency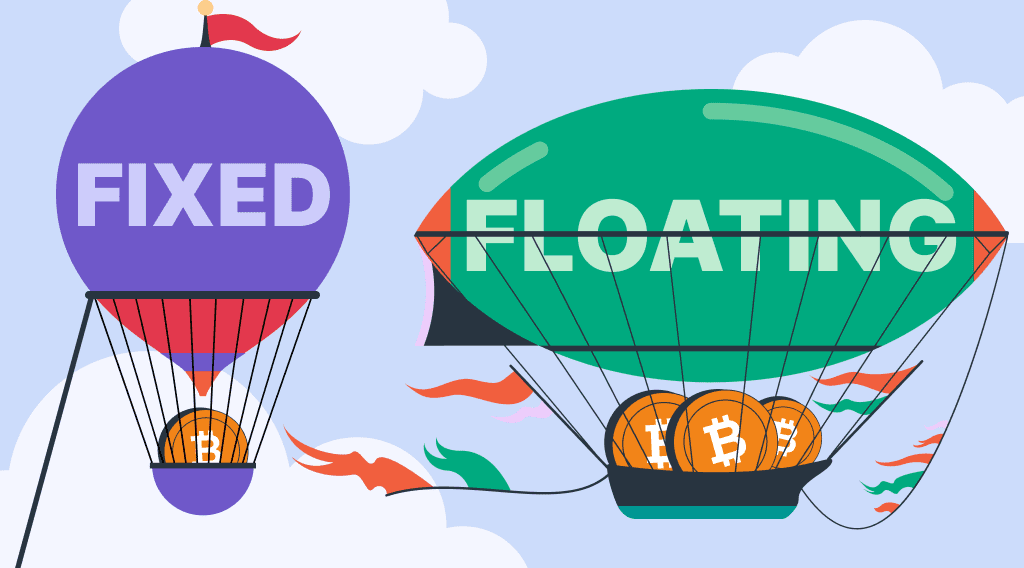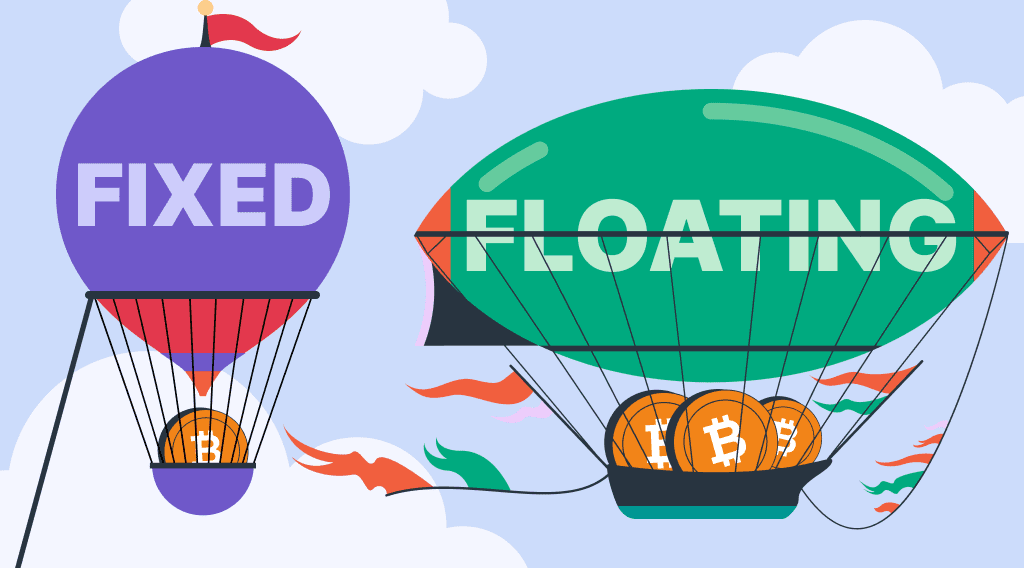 March 24, 2023
Our News
Fixed Exchange Rates on StealthEX — Get Exactly What You Want
Crypto is unstable, exchange rate fluctuations happen quite often — get what you want with exchanges at a fixed rate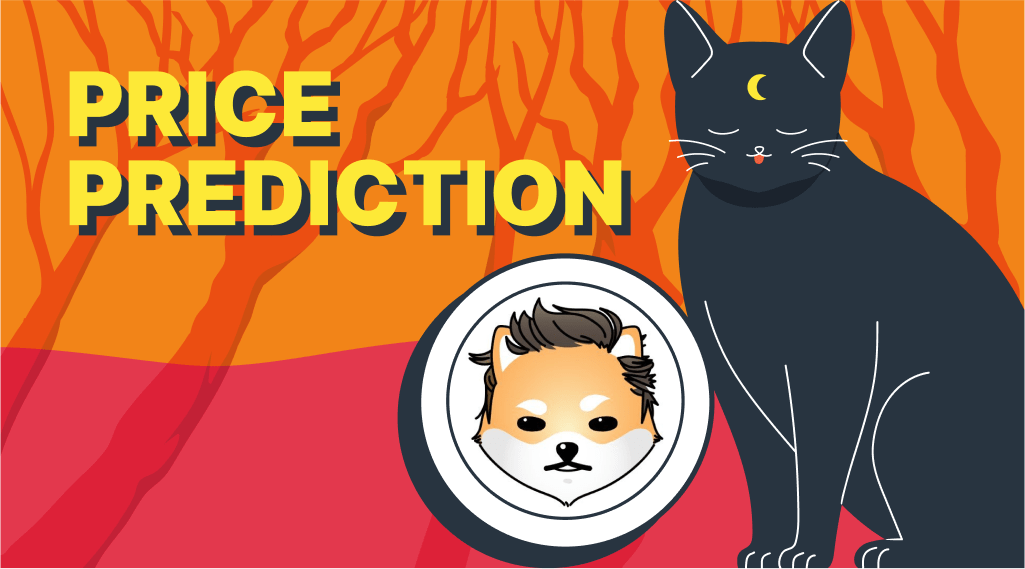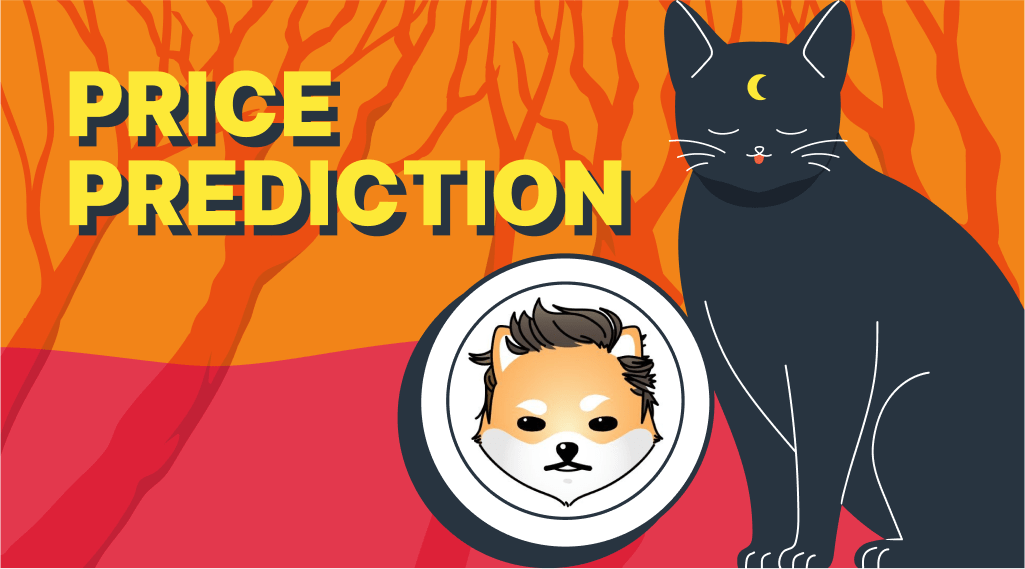 March 23, 2023
Price Prediction
Dogelon Mars Price Prediction, News, and ELON Coin Analysis
Is ELON coin a good investment? Dogelon Mars price prediction 2030 shows that ELON price may rise by 20,000 percent