Crypto Mining Powered by Alternative Energy Sources
June 9, 2020
Mining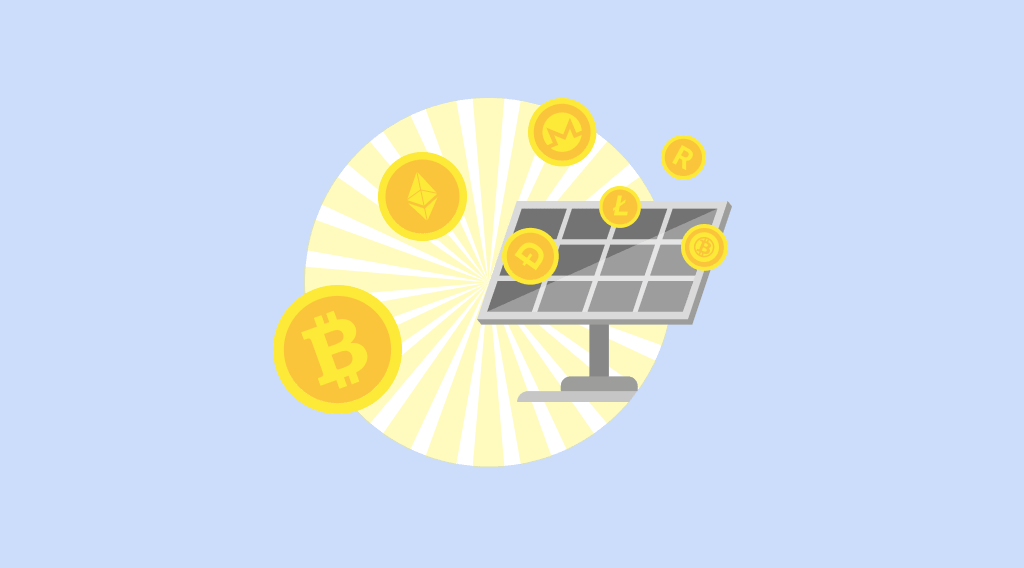 What is mining, or more specifically, cryptocurrency mining (crypto mining for short), and why is it important? Most cryptocurrencies, especially the ones based on the idea of the blockchain digital ledger (or just the blockchain in crypto parlance), utilize the process of so-called mining to verify payments and add transactions to the blockchain. There are many forms of mining, but what is common to all of them is intensive power consumption. And to say that crypto mining is power-hungry would be an understatement of the century.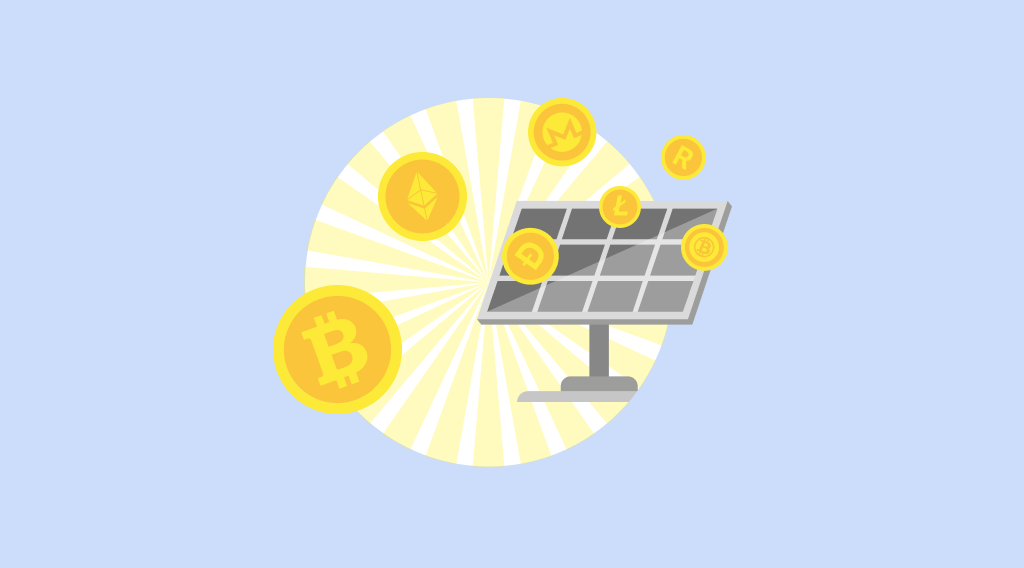 Conventional vs. Alternative Energy Sources
It's not a secret that most crypto mining facilities are located in China. But what is less known, though, is the fact that some of these facilities are still powered with electricity generated by burning fossil fuels such as coal. And while the share of coal in the nation's energy mix has been steadily declining since 2010, it still accounts for over half of the Chinese total energy production. Coal in China is thought to be a major contributing factor to global warming, and crypto mining powered by coal-derived electricity can hardly be considered eco-friendly as it directly translates into massive carbon pollution on a world scale.
These issues force the top industry players to look for alternatives to conventional sources of energy that would not only make their mining farms and energy-thirsty rigs bring home more money but also reduce the negative impact of crypto mining that it has on the environment. There are many renewable energy sources that are currently available to miners.
The ones that can be usefully utilized in crypto mining are:
Solar
Wind
Geothermal
Hydropower
Once an energy source has been procured, it all comes down to the question of whether it is more profitable to use this energy for mining, or simply sell it to the grid.
Green Energy: Solar and Wind
With Bitcoin prices rising, many green energy producers have become interested in crypto mining due to numerous benefits it offers, with the revenue flow being neither the last nor the least of them. Sometimes the profits generated by crypto mining surpass the wholesale energy prices by thousands of percent. Quite naturally, it is hard to ignore such profit opportunities, apart from the warm feeling of using a green and eco-friendly energy solution. This is reported to be the new norm among many energy producers, whatever their source of electricity might be.
For example, a lot of European solar energy producers are now looking into mining operations as an alternative to selling the energy to the grid for the simple reason crypto mining allows them to earn more when the energy prices are low as has been the case in recent years. Apart from earning via crypto mining, they also save enormously on energy costs incurred by purchasing electricity from the grid for everyday needs. Despite the initial costs, the cost reduction over years can be a crucial factor in turning to solar power for crypto mining operations.
Windy places are not uncommon on planet Earth, and Texas is one of such places with installed wind power capacity exceeding 28 gigawatt, mostly in West Texas. It's little wonder it has attracted a number of high-profile mining businesses such as Bitmain as well as a bunch of notable venture capitalists looking for investment opportunities in the Bitcoin mining arena. For example, Bitmain opened a mining facility there in October, which the company was going to scale up shortly. A few big names in tech investing, including the PayPal cofounder, financed a crypto mining startup, Layer1, which also launched a mining operation in West Texas.
Hydropower and Geothermal Energy: Renewable Cryptomining Solutions
Just like with solar and wind energy production being a viable economic solution in countries with copious amounts of sunlight and wind, nations that boast vast hydroelectric capacities such as Brazil, Canada, Russia, and, ironically, China offer very cheap electricity rates to businesses, especially those next to hydroelectric facilities. It comes as no surprise that many crypto mining operations gravitate toward cheap sources of hydroelectricity, and are deployed in regions where cheap hydroelectric power is just around the corner.
Hydropower offers the lowest cost of electricity worldwide by and large, and it also turns out to be renewable as well as clean and green. These two factors make it hands down an energy source of choice for crypto mining operations. As just one illustrative example, the Siberian city of Bratsk has become home for the largest data center in the post-Soviet states, which entered into operation a little over a year ago. Dubbed BitRiver, it now serves clients from every quarter of the world, while its facilities are primarily used to mine Bitcoin – thanks to cheap electricity supplied by the nearby hydroelectric powerhouse built by the Soviets in the 1960s.
Iceland is likely not the very first location that comes to mind when the topic of crypto mining is brought up. However, the country has turned out to be a mecca for crypto mining due to its naturally low temperatures and amazing amount of easily accessible geothermal energy that provides power to big mining farms at virtually no cost. The country has surplus of electricity at extremely low prices, which comes from its geothermal, magma-fuelled powerhouses with no carbon footprint. As it stands today, crypto mining operations on this remote North Atlantic island use more electricity than all Icelandic households combined.
The Future of Crypto Mining
The takeaway from the above is that crypto mining energy needs will most likely keep on surging in the coming years, and still more so if cryptocurrencies continue on their path toward mainstream adoption and widespread acceptance. This results in serious concerns about the sustainability of the effort over the long run, both in terms of its negative environmental impact and sheer energy consumption. In light of these developments, the direction cryptocurrency mining will be taking in the near future is arguably further toward energy solutions alternative to conventional ones, especially those based on non-renewable sources such as fossil fuels, and, more generally, toward more eco friendly crypto mining – at least as long as mining profitability is maintained.
And remember if you need to exchange your coins StealthEX is here for you. We provide a selection of more than 450 coins and constantly update the list so that our customers will find a suitable option.
How to Buy Crypto?
Just go to StealthEX and follow these easy steps:
Choose the pair and the amount you want to exchange. For instance, BTC to ETH.
Press the "Start exchange" button.
Provide the recipient address.
Process the transaction.
Receive your crypto coins.

Follow us on Medium, Twitter, Telegram, YouTube, and Reddit to stay updated about the latest news on StealthEX.io and the rest of the crypto world.
Don't forget to do your own research before buying any crypto. The views and opinions expressed in this article are solely those of the author.
Updated July 11, 2022
crypto mining
cryptocurrency mining
eco friendly crypto
green energy
mining
Recent Articles on Cryptocurrency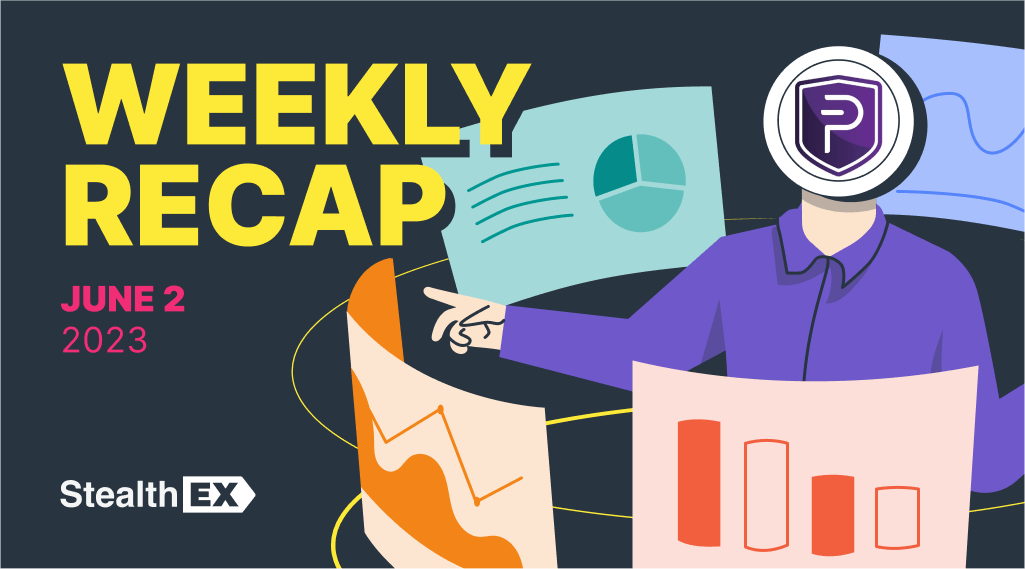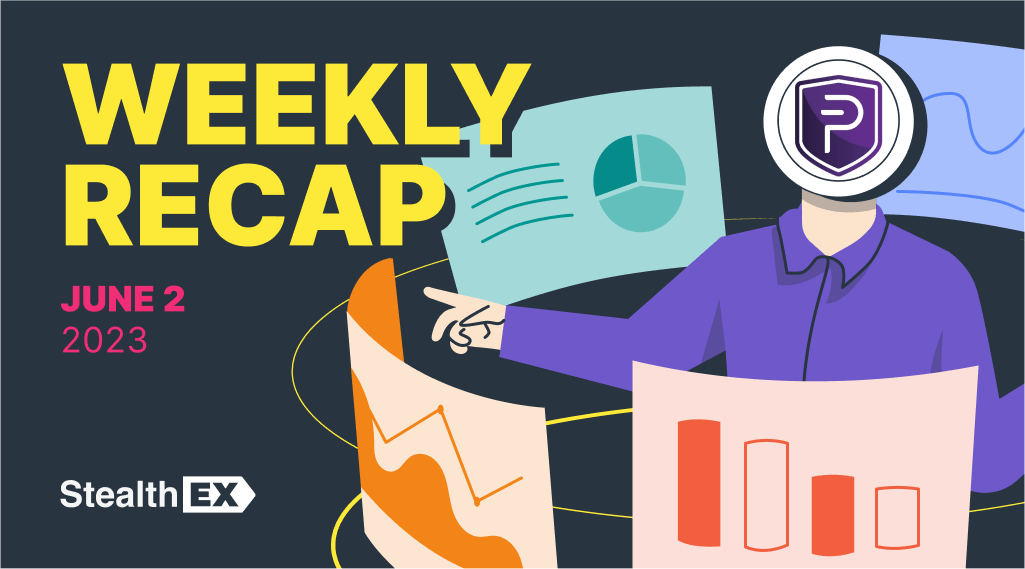 Review of the Crypto Market: June 2, 2023
Weekly Crypto Market analysis with major trends, Ethereum & Bitcoin performance, and impactful news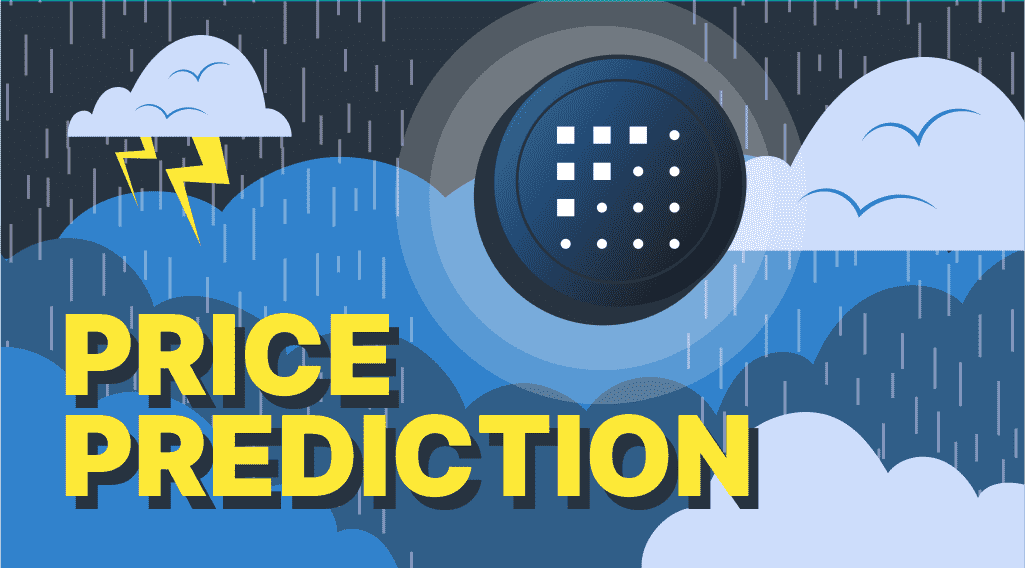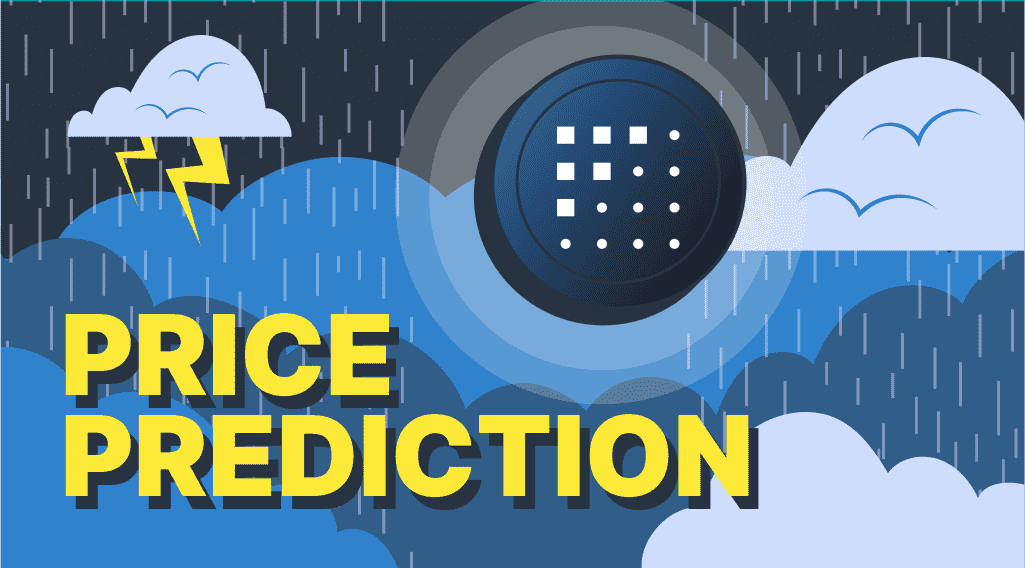 June 1, 2023
Price Prediction
Fetch.ai Price Prediction: Unveiling Future Trends of FET Crypto
Uncover Fetch.ai Price Prediction, empowering you to anticipate market trends and make decisions about its future.