EOS Price Prediction 2020
June 18, 2020
Price Prediction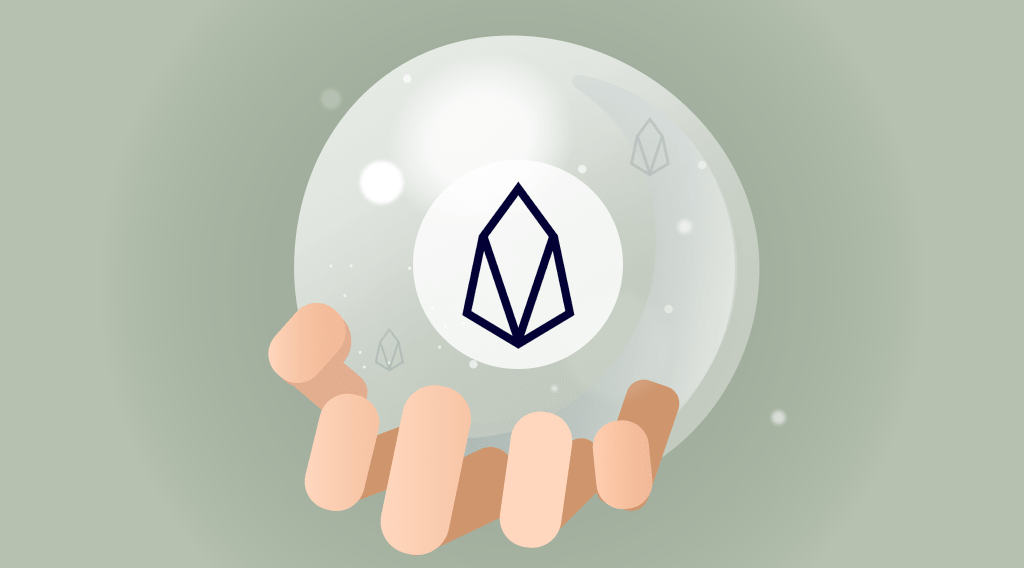 What is EOS coin?
EOS (EOS) is a blockchain platform for developing decentralized applications. The platform is considered as the main Ethereum competitor. The project's ICO began on June 26, 2017, and ended only on June 1, 2018. So it is the longest ICO for all the time in the cryptocurrencies history. EOS was created by Block.one company. The main developer of the project is Dan Larimer (creator of the Steemit and BitShares).
The EOS platform has a simple and convenient interface, and a very high transaction processing speed. The project has its internal coin – EOS token.
Nowadays EOS is among the world's top cryptocurrencies and in the TOP 10 cryptocurrencies by market capitalization.
EOS Statistics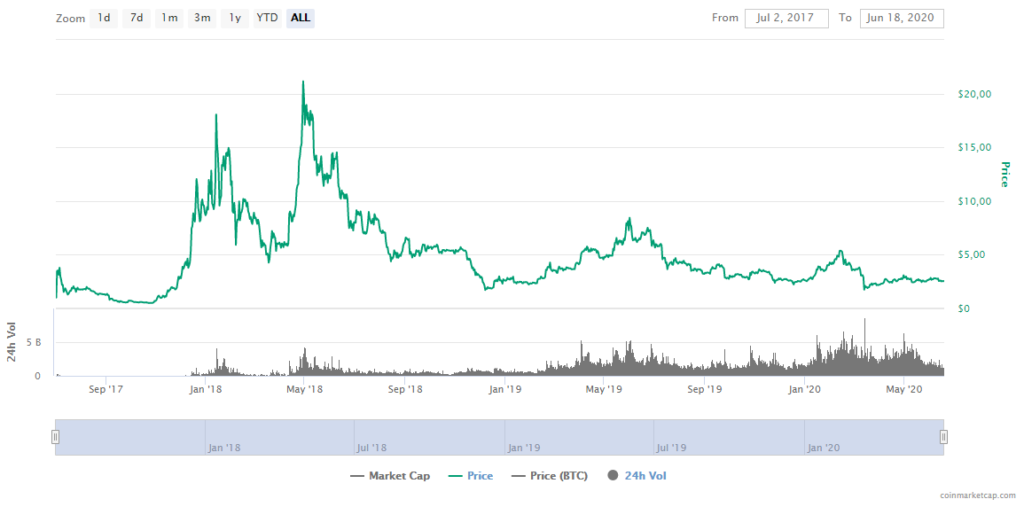 | | |
| --- | --- |
| Current Price | $2.55 |
| ROI since launch | 147.47% |
| Market Cap | $2,382,698,005 |
| Market Rank | #9 |
| Circulating Supply | 933,582,562 EOS |
| Total Supply | 1,020,282,573 EOS |
Source: CoinMarketCap, Data was taken on 18 June 2020.
EOS achievements and future plans
Among the most significant achievements of the EOS project in 2019 its worth mentioning the following:
• Releasing new several new versions of EOSIO: V1.6.0, V. 1.7.0, V. 1.8.0-rc1 and V.1.8.0.
• Introducing EOSIO Labs: A Place for Open Innovation. Block.one has released the Universal Authenticator Library (UAL) repository to explore the future of private key management. UAL is the first step towards explorations in the wallet ecosystem, an opportunity for both Block.one and others in the EOSIO developer community to collaboratively push the boundaries of what is possible within the industry and the EOSIO software.
• Releasing EOSIO Explorer a new web-based graphical user interface to improve the developer experience of interacting and monitoring EOSIO-based applications and networks in development.
• Starting collaboration in the form of NouGit, a platform that allows developers to contribute their code and get paid for their efforts.
• EOS VC Announced Investment in Blockchain Games Developer Biscuit.
• Block.one announced the Grants Program, which will fund active EOSIO community members as well as those nurturing up-and-coming projects using the protocol.
What to expect in 2020?
The developers say that the main goal is to continue making EOS the most performant blockchain software in the market. So they will be concentrating in the following areas:
• Scalability. The team will continue exploring vertical and horizontal scaling solutions to enhance performance.
• Developers. Improving the developer experience through new tools and libraries for developers building applications.
• Users. The project committed to advancing the state of the art on how authenticators, applications, and the blockchain interact to provide a safe and convenient user experience.
• Enterprise. The project will remain committed to delivering protocol upgrades that will enhance the flexibility of consensus protocols and the security, and integrity of the data stored on EOSIO™ blockchains.
EOS Technical Analysis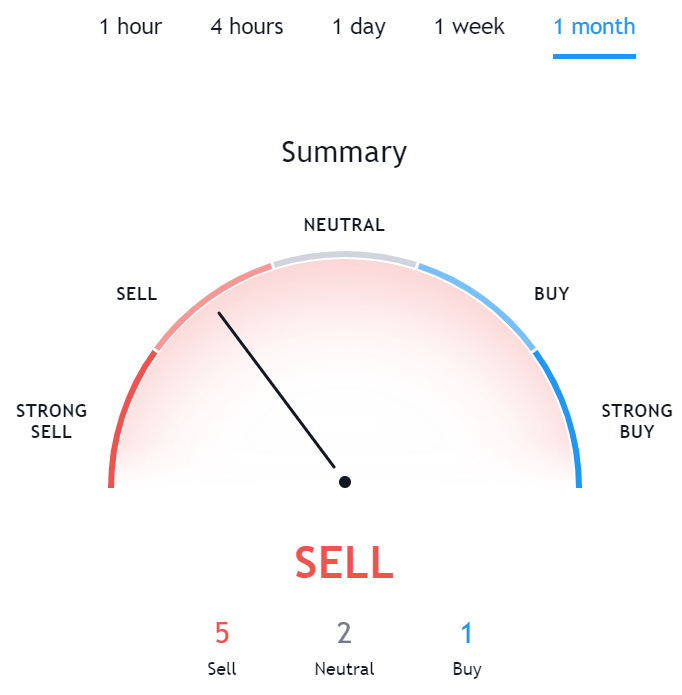 Source: Tradingview, Data was taken on 18 June 2020.
EOS Price Prediction 2020
TradingBeasts EOS coin price prediction
The EOS crypto price is forecasted to reach $2.28202 (-10.51%) by the beginning of July 2020. The coin's expected maximum price may grow to $3.67954 (+44.29%) by the end of December 2020. While the average price will be around $2.94363 (+15.44%) by the end of this year.
Wallet investor EOS price prediction
According to Wallet investor's Forecast System, EOS is not a good option for a long-term investment. EOS average price is predicted to be equal to $0.1027 (-95.97%) in December 2020.
DigitalCoinPrice EOS coin price prediction
According to DigitalCoinPrice prediction, the EOS price will grow and reach $5.44 (+113.33%) per coin in December 2020.
Crypto-Rating EOS price forecast
Crypto-Rating says that EOS cryptocurrency will not surpass Ethereum anytime soon but EOS still has pretty good technology and potential, and it shows the will to grow even when most other coins do not.
Buy EOS at StealthEX
EOS (EOS) is available for exchange on StealthEX with a low fee. Follow these easy steps:
✔ Choose the pair and the amount for your exchange. For example BTC to EOS.
✔ Press the "Start exchange" button.
✔ Provide the recipient address to which the coins will be transferred.
✔ Move your cryptocurrency for the exchange.
✔ Receive your coins.
Follow us on Medium, Twitter, Facebook, and Reddit to get StealthEX.io updates and the latest news about the crypto world. For all requests message us via [email protected]
The views and opinions expressed here are solely those of the author. Every investment and trading move involves risk. You should conduct your own research when making a decision.
June 18, 2020
crypto price prediction
EOS
future of crypto
price analysis
price prediction
Recent Articles on Cryptocurrency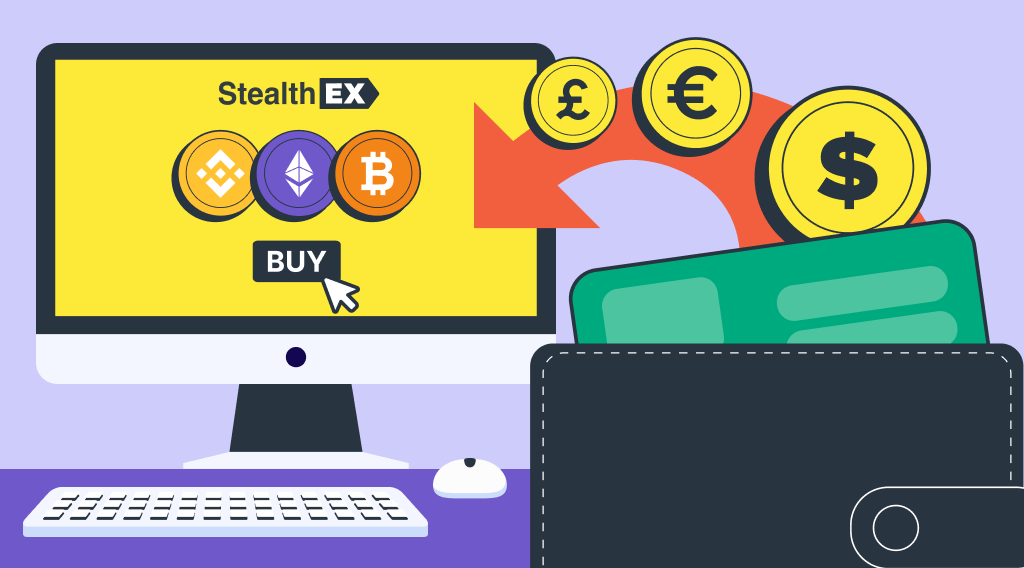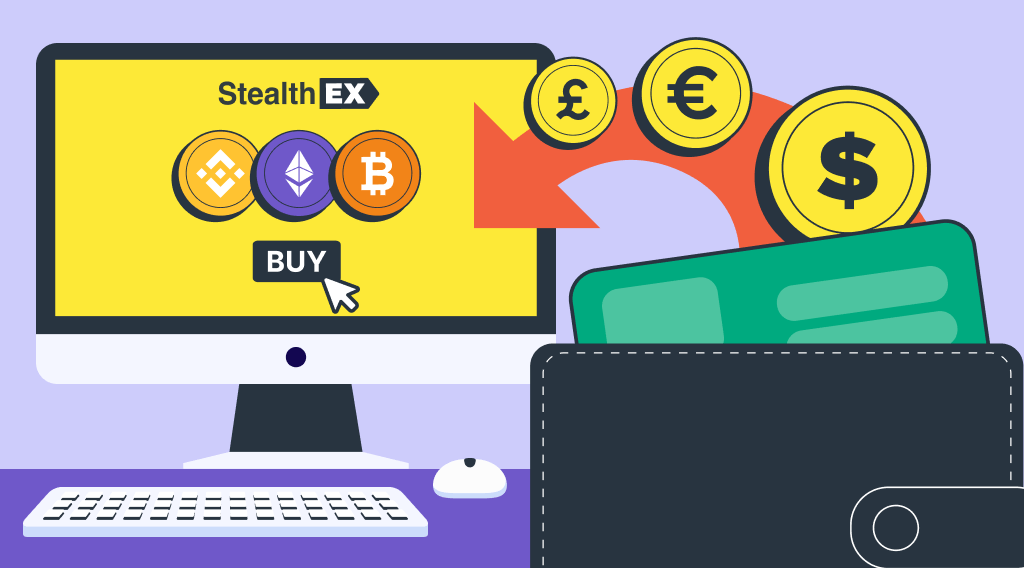 March 29, 2023
Our News
Buy Crypto with Credit Card: Fast & Easy on StealthEX
Buy crypto with a credit card on StealthEX: a secure, user-friendly platform for seamless and convenient transactions.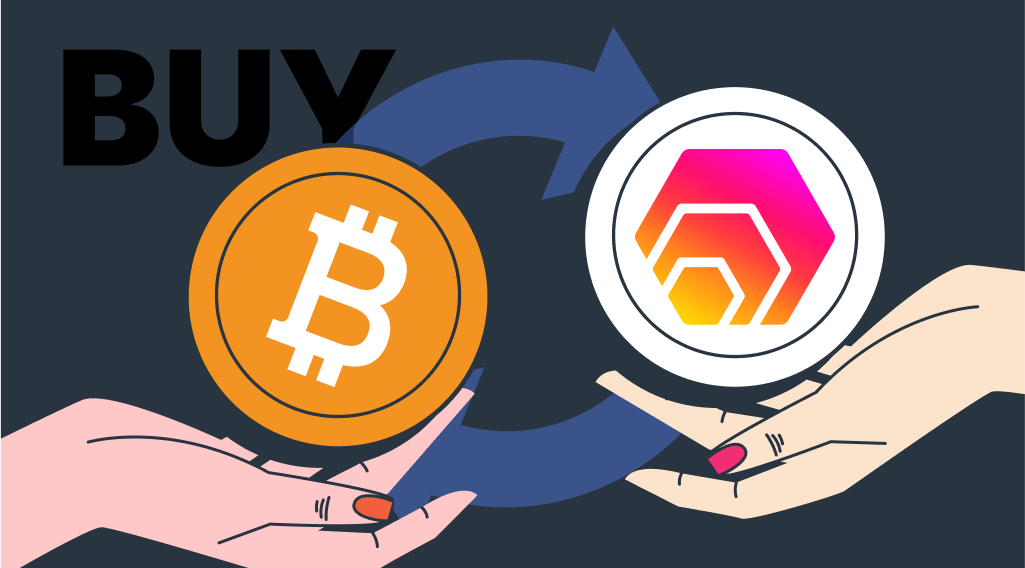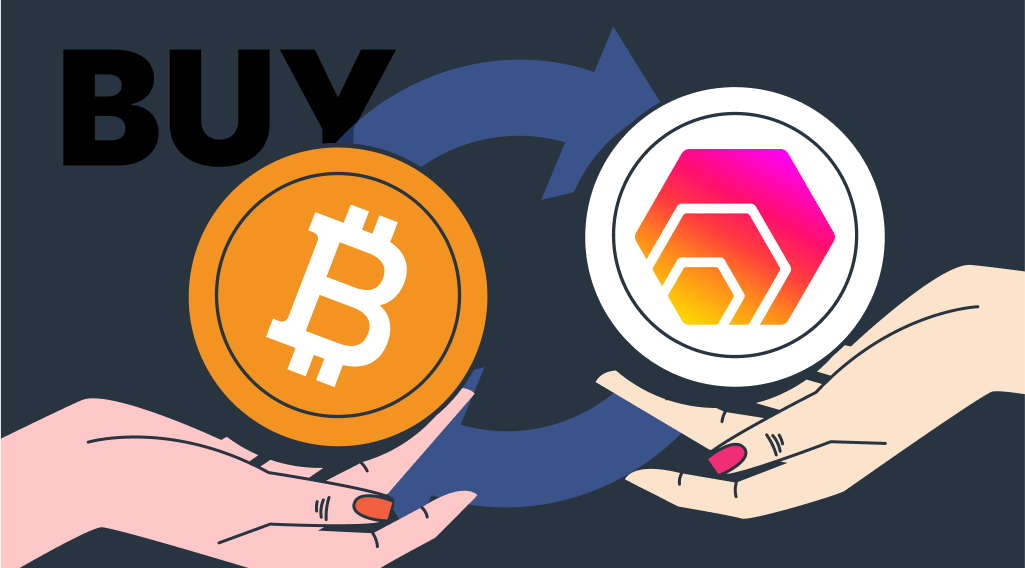 March 28, 2023
How to Buy
Where and How to Buy HEX Coin: A Comprehensive Guide
Learn to buy HEX coin effortlessly with our guide, exploring its background, benefits, and potential as an investment.