Interesting Facts About Fan Football Coins
July 5, 2021
Crypto World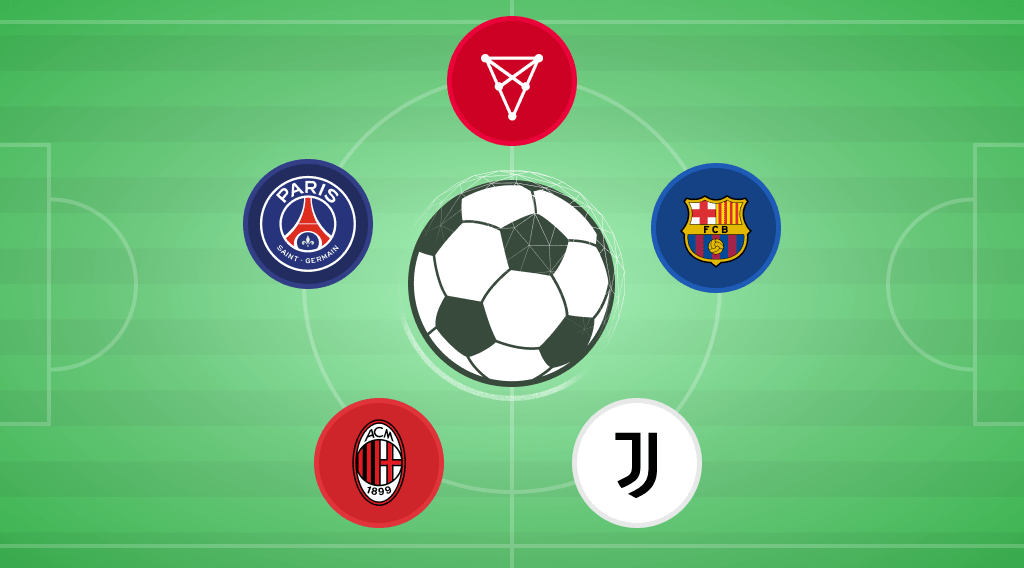 If you are looking for information on what a fan football coin is, then you have come to the right place. This article will also tell you about the most popular fan tokens. And where to buy football coins, for example, Chiliz coin. By the way, the best choice is StealthEX. So let's go!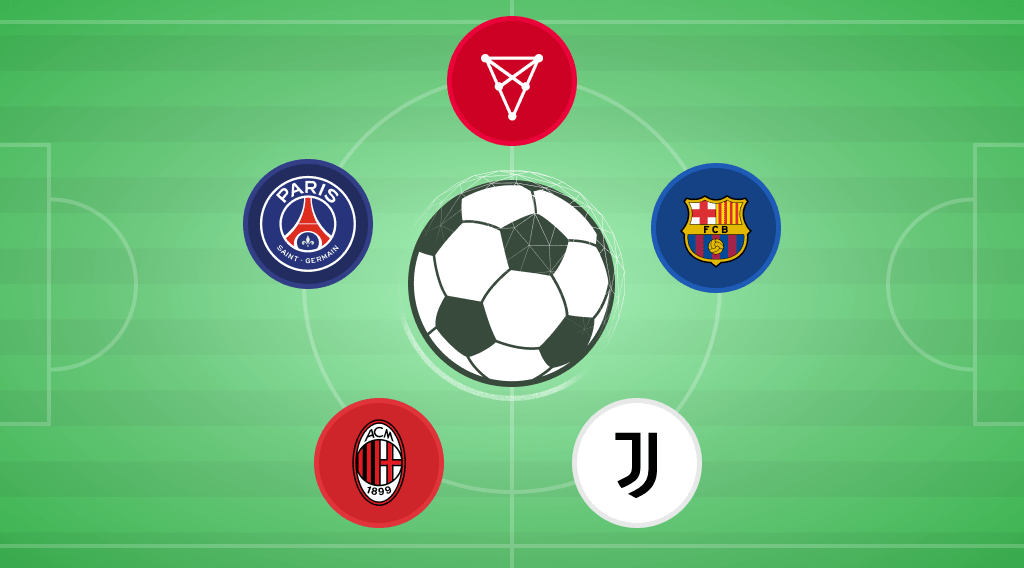 What Are Football Coins?
Cryptocurrency is changing the way we buy and sell goods. This applies to music, films, theater, any other industry that generates income from the audience.
In terms of fan support, sports could be the next segment for the cryptocurrency revolution. We are talking about the so-called cryptocurrency fan tokens or football coins.
Football is the most popular and widespread sport in the world. The surge in interest in football is observed against the backdrop of the European Football Championship, which started on June 11, 2021. The final of the championship will take place at London's Wembley Stadium on 11 July.
Football fan digital tokens can be used for settlements at the stadium, and at the digital trading platform, and can be earned by interacting with the team. For example, they can be obtained through social media activities.
Also, football clubs are creating integrations with mobile payment systems for payments both online and offline. To better attract fans, clubs provide access to events and branded goods, payment for which is possible only with digital tokens.
Most Popular Football Fan Tokens
FC Barcelona (BAR) Coin
BAR is the token of FC Barcelona. BAR token sale took place in June 2020 on Chiliz and Socios platforms. Investments in the amount of $ 1.3 million were attracted.
Token holders can vote on the activities of the football club, and receive reward points for their activity on the platform. Points can be exchanged for meetings with club players, tickets for matches, and prizes. The fan base of the club numbers more than 300 million people.
AC Milan Fan Token (ACM)
AC Milan Fan Token (ACM) is a utility token created for AC Milan fans using the Socios app. Socios, in turn, is a sports-themed blockchain platform where fans and sports and entertainment organizations can interact through the Chiliz site. ACM is a token on the Chiliz network (a Proof-of-Authority side-chain developed on top of Ethereum). ACM holders can participate in exclusive club and sponsorship promotions and competitions, as well as in voting on at least one important club decision every season.
Chiliz (CHZ) Football Coin
Chiliz is an e-sports blockchain platform that allows users to participate in the life of a sports team, buy players and vote through Socios.com. Chiliz is the only one who collaborates with major football clubs and esports players.
CHZ is Chiliz's main "fuel", thanks to which the platform actually works. The more tokens an investor and user of Chiliz holds, the more significant their vote. In turn, the start of voting takes place at a predetermined CHZ number. Fans exchange CHZ for special fan tokens, and voting takes place through smart contracts with fixing the results in the blockchain.
Chiliz issued 8.8 billion CHZ tokens in October 2018. Later, CHZ appeared on the listings of major cryptocurrency exchanges, including EXMO.
Paris Saint-Germain (PSG) Fan Token
PSG is a token issued in 2018 by Paris Saint-Germain football club together with the Socios.com platform as a part of Fan Token Offering (FTO). Token holders can vote for "aesthetic" decisions (such as team colors, stadium music and logo), as well as specific sports aspects (player of the match or of the month, friendlies, summer tours, etc.).
Juventus (JUV) Fan Token
Juventus Fan Token (JUV) is the fan token of the Italian football club Juventus, for which Cristiano Ronaldo plays. The tokens were issued in partnership with the Socios.com blockchain platform in January 2019. Most of the total emission of 20 million fan-tokens is sold through the world's first Fan Token Offering (FTO) on the Socios.com platform. The starting price of the JUV was around 2 euros. Fan token holders can not only take part in polls, and polls on club decisions, but also earn reward points for interacting with the club and other fans. They can be rewarded with "exclusive merchandise and unique experiences."
All the fan-tokens mentioned above, including CHZ coin, you can exchange at StealthEX – a custody-free crypto exchange, that provides the opportunity to convert over 350 cryptocurrency assets limitlessly, without having to register, and with no extra or hidden fees.
How To Buy Football Coins?
Just go to StealthEX.io and follow these easy steps:
Choose the pair and the amount for your exchange. For example, Bitcoin (BTC) to Chiliz (CHZ).
Press the "Start exchange" button.
Provide the recipient address to which the coins will be transferred.
Move your cryptocurrency for the exchange.
Receive your CHZ coins.
Follow us on Medium, Twitter, Telegram, YouTube, and Reddit to get StealthEX.io updates and the latest news about the crypto world.
The views and opinions expressed here are solely those of the author. Every investment and trading move involves risk. You should conduct your own research when making a decision.
July 5, 2021
altcoins
best crypto
Chiliz
CHZ
football
Recent Articles on Cryptocurrency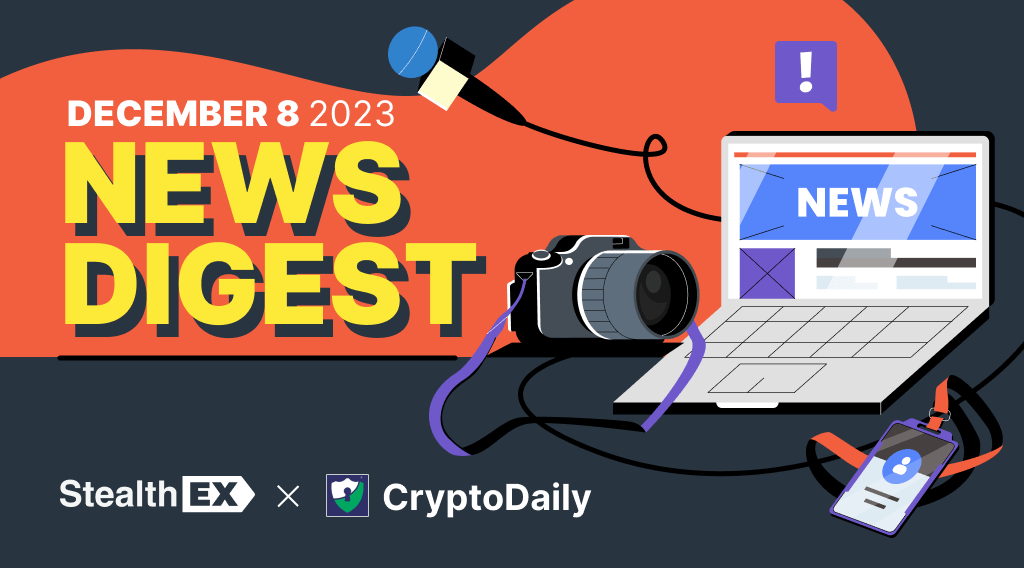 December 8, 2023
Crypto World
StealthEX & CryptoDaily: Weekly Crypto Insights
Explore key cryptocurrency developments and trends in StealthEX's insightful weekly roundup, in partnership with CryptoDaily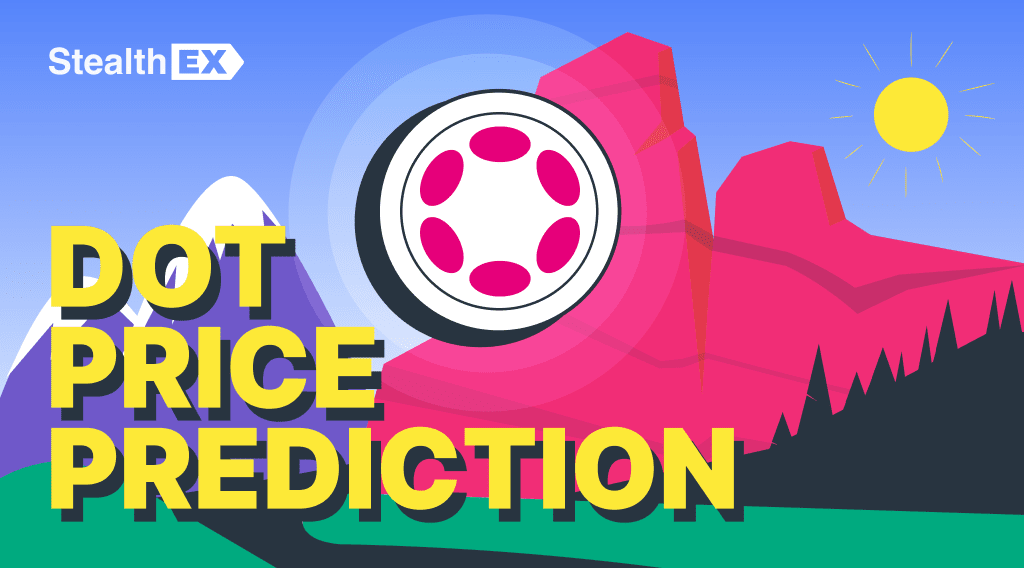 November 29, 2023
Price Prediction
Polkadot (DOT) Price Prediction: Will DOT Coin Reach $1000?
According to the long-term Polkadot price prediction by the end of 2030, the DOT price may rise to $195