How to Buy Bitcoin in Turkey with Lira? Best Crypto Exchange
April 12, 2022
How to Buy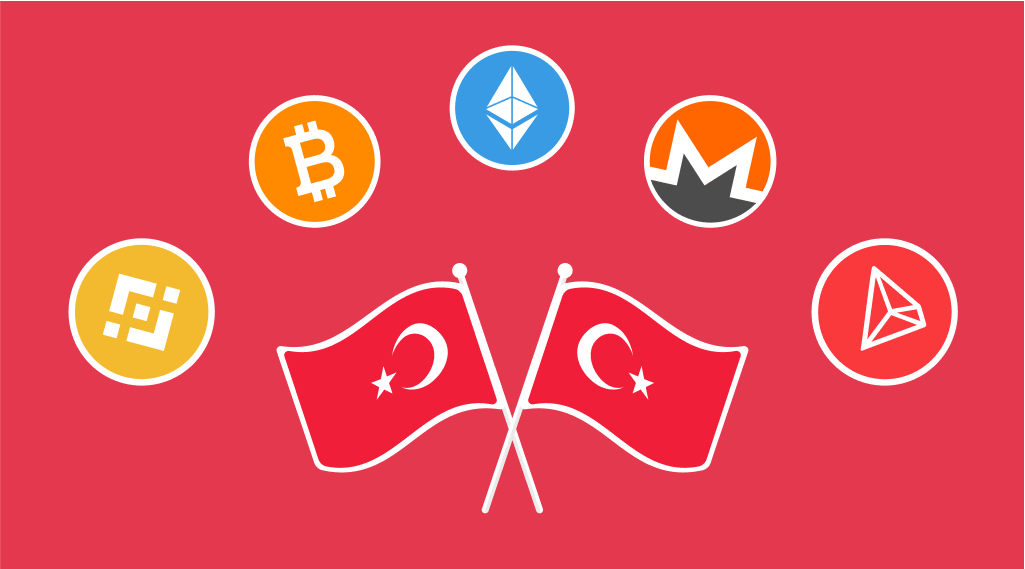 We continue to publish a series of materials on how to buy cryptocurrency in different countries. We bring to your attention a publication on the legal status of digital assets and how to buy Bitcoin in Turkey. Learn more about cryptocurrency in Turkey in the new StealthEX article.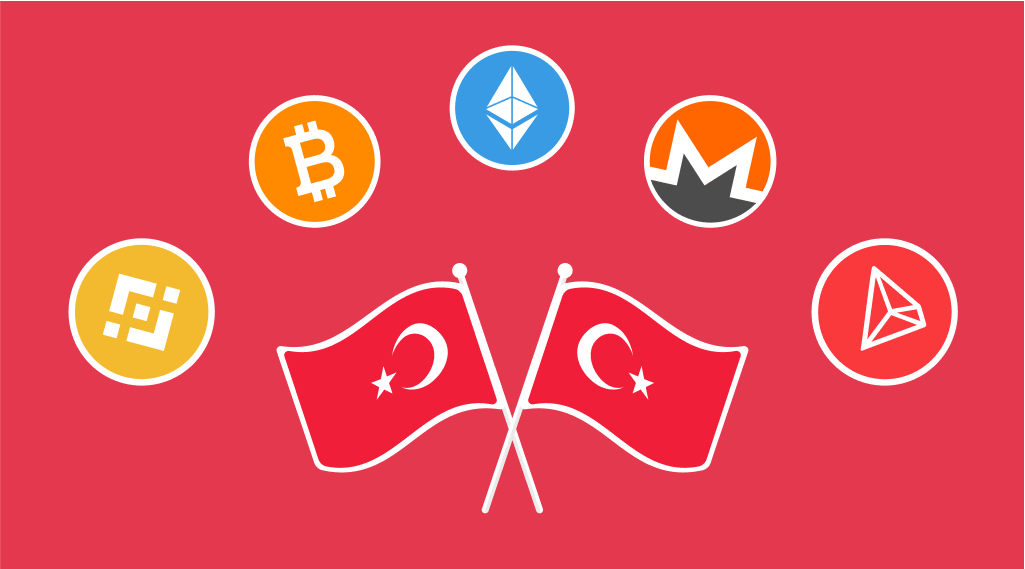 Cryptocurrencies have long been popular in Turkey. In 2018, this country was engulfed by a financial crisis. The country hasn't solved its economic problems and depreciation of the lira against the USD has been taking place since 2013.
The main causes of inflation in Turkey are the US dollar price rise and the outflow of capital due to the potential risks of increased sanctions and protectionist barriers, as well as a worsening investment climate. The Turkish Lira (TRY) has been steadily losing value against the U.S. dollar, and fell -20% in the last year alone. If you had savings worth the equivalent of 200,000 USD in 2015, today this would be worth about $80,000. An incredible loss considering the fact that most countries depend on the US dollar, one way or another.
Naturally, in such conditions, more and more people started to see Bitcoin and other cryptocurrencies as lifesavers. In June 2018, the Dutch financial conglomerate ING published the results of an international survey dedicated to cryptocurrencies. It turned out that almost every fifth Turkish resident (18% of those surveyed) possessed some amount of digital currency.
How to Buy Bitcoin in Turkey?
The growing popularity of crypto in Turkey led to a wider spread of ATMs. Bitcoin ATMs are a convenient way to buy and sell Bitcoin and other cryptocurrencies for cold hard cash. This method usually incurs relatively high (5-10%) fees, but that's the price to be paid for the convenience of getting cash for your digital assets in less than half an hour.
On the CoinATMRadar website map, you can find 9 crypto spots working in Istanbul alone, with 4 tellers in Sultanahmet and 1 fully operating ATM in Beyoglu. There are also ATMs and tellers that offer crypto swaps in Antalya, Izmir, Bursa, Mersin and Ankara. It seems that Turkey and cryptocurrency are getting along!
Will Turkey Adopt Bitcoin?
According to a report by the analytical company Chainalysis, in 2021, Turkey had the highest volumes of transactions with cryptocurrencies in the Middle East: they grew by 1,500% compared to 2020.
Data firm CryptoCompare has estimated that nearly 211 billion TRY ($15.8 billion) worth of BTC were traded in 2021, up from 20 billion TRY in 2020.
In 2021, TRY experienced record inflation of 36.08%. The Turkish lira fell 142% against the US dollar. When the country, like the rest of the world, faced the corona crisis, the Central Bank began to lower the key rate, which led to the collapse of the lira. Analysts predict that the adoption of cryptocurrencies in Turkey will increase as citizens do not trust the national currency.
Why Did Turkey Ban Crypto?
The growth in the use of cryptocurrencies is observed amid a ban that the country's Central Bank introduced in April last year. The regulator banned the use of cryptocurrencies as a means of payment, as well as issuing loans to banks for investing in foreign currencies or cryptocurrencies. The Central Bank of the Republic of Turkey stated that the use of cryptocurrencies can cause irreparable losses for the economy of the state and its citizens.
The new rules affected already registered and licensed trading platforms, services, and payment systems that worked with virtual money; they lost the opportunity to provide settlement services.
Is Crypto Legal in Turkey?
Last year, the chairman of the Central Bank of the Republic of Turkey, Shahap Kavcioglu, assured citizens that digital assets were not completely prohibited in the country. According to him, the state authorities only want to balance the virtual currency market. At the same time, the head of the financial regulator said that the process of creating new bills is already underway.
On December 25, 2021, Turkish President Recep Tayyip Erdogan announced the completion of the first stage of creating regulatory rules that will change the legal status of cryptocurrencies in the state. According to the politician, the new legislation is ready for consideration by members of parliament.
The authorities of the republic are developing a national cryptocurrency (CBDC). With its help, the Central Bank expects to raise the state's economy as Turkey's economic problems continue to go from bad to worse.
As of early 2022, cryptocurrencies in Turkey were not subject to government fees. Citizens are not required to pay tax for digital money trading and exchange. State taxes are subject to:
Commercial income.
Self-employed income.
Income from agricultural activities.
Wages of employees of different enterprises.
Income from transactions of purchase/sale of real estate and securities, etc.
Profit from cryptocurrency trading is not included in the listed categories. Nonetheless, in case where virtual assets were considered a commodity, the profit from trading digital money would be classified as commercial income.
Turkey Cryptocurrency News
The main cryptocurrency in Turkey is not Bitcoin. The most popular among the Turks is Tether. It is Tether that is used by Turkish wholesalers and importers. The volume of exchange of the 'alternative dollar' in Turkey can be indirectly judged by the volume of trade on the lira-USDT pair. Last fall, it was the Turkish lira that became the most traded fiat currency paired with USDT, far ahead of the dollar and the Euro.
Although trading in crypto assets in Turkey is not yet regulated in any way, MASAK in September 2019, in its guide to combating the financing of terrorism, indicated transactions that are subject to suspicion and are subject to mandatory monitoring by banks:
Transfers from client accounts to domestic and international cryptocurrency exchanges or to accounts of other individuals or legal entities for the purpose of buying cryptocurrency with a frequency and in amounts that do not correspond to the client's profile.
Transfers to customer accounts resulting from the sale of cryptocurrencies whose origin is unknown or presumably does not match the financial profile of the person concerned.
Services for selling real estate (residential, commercial, or land) for Bitcoins or other cryptocurrencies are standard and are provided by most Turkish realtors and developers.
Future of Cryptocurrency in Turkey
Despite various scams that plague the crypto industry in general and given the growing popularity of cryptocurrencies in Turkey, it is expected that government authorities will soon adopt a number of regulations governing this area.
It is predicted that:
Certain crypto assets will be defined as capital market instruments under the Capital Markets Law.
Trading platforms and exchanges will need to obtain a license from the Capital Markets Board.
Licensed trading platforms will have to comply with data localization requirements, which will prevent them from interacting with foreign payment service providers.
For licensed trading platforms, special requirements and reporting standards will be established.
Today, Turkey is a fairly promising country in the region in terms of the development of the crypto-asset market. As the economic crisis deepens, more people start looking into ways of saving their capital, and digital assets couldn't have emerged at a better time. A large number of users, the growth of transactions with cryptocurrency, and the development of infrastructure contribute to the emergence of companies and exchanges in the country that provide cryptocurrency exchange services.
Turkey: Crypto Exchanges
You can buy Bitcoin in Turkey at a favorable rate using P2P services – marketplaces where individuals post ads for the sale and purchase of cryptocurrencies.
The most popular platform of this kind is LocalBitcoins. Other popular cryptocurrency exchange platforms available in Turkey include Paxful, BTCTurk, OKEx and more.
Turkey has also seen its fair share of scams within the crypto industry. One of the bigger crypto platforms was Thodex. It was one of the top 40 cryptocurrency exchanges in Turkey at the time, with 391,000 users. In April 2021 the exchange announced that it was suspending operations due to a 'partnership offer.' Thodex founder Fatih Faruk Özer escaped to Albania and was apprehended just recently. It's estimated that some 390,000 customers are affected and digital tokens worth approximately $2 billion are missing. Following the collapse of Thodex, the Turkish government started to look into ways to regulate cryptocurrencies.
The Easiest Way to Buy Bitcoin in Turkey with Credit Card
You can quickly and easily purchase cryptocurrencies directly for Lira on the StealthEX crypto exchange platform. StealthEX is a service providing non-custodial cryptocurrency exchanges. You do not have to create an account or disclose any personal information to use this platform. Moreover, users do not store the funds on StealthEX – the exchanges are done wallet-to-wallet.
Just go to StealthEX. Open the «Buy» crypto window instead of the automatically loaded «Exchange».
Then select fiat currency and choose the cryptocurrency that you want to buy. For example, TL to BTC.
Enter your crypto wallet address.
Agree to the Terms and Conditions. When buying crypto for the first time you will need to confirm your identity and enter data requested by the Mercuryo system. Once all the provided information will be confirmed, you will be able to purchase crypto without passing this procedure again.
Send in the fiat and wait for your purchase to go though!

Follow us on Medium, Twitter, Telegram, YouTube, and Reddit to get StealthEX.io updates and the latest news about the crypto world. For all requests message us via support@stealthex.io.
The views and opinions expressed here are solely those of the author. Every investment and trading move involves risk. You should conduct your own research when making a decision.
You are more than welcome to visit StealthEX exchange and see how fast and convenient it is.
Bitcoin
how to buy crypto
Tether
Turkey
USDT
Recent Articles on Cryptocurrency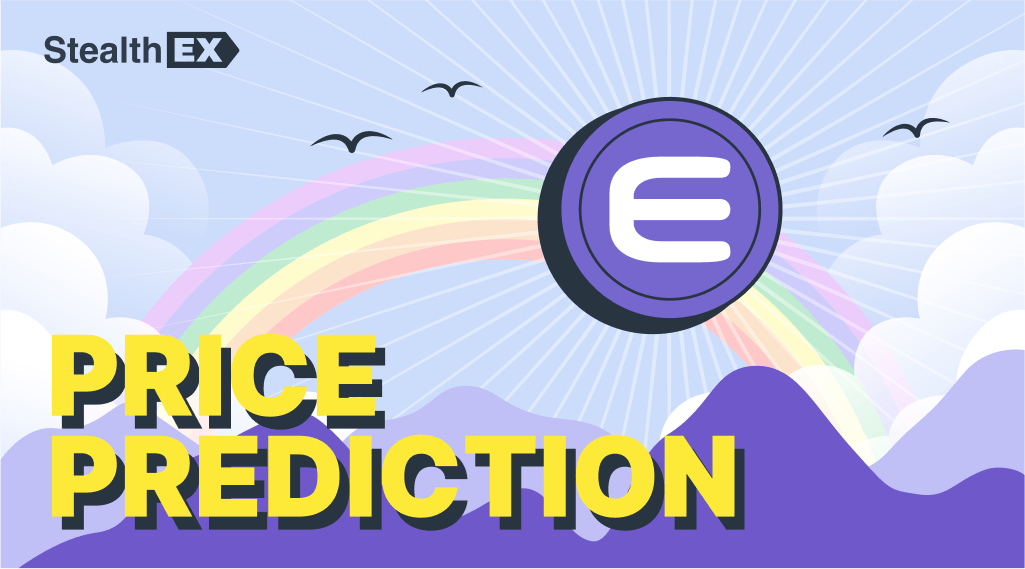 September 27, 2023
Price Prediction
Enjin Coin Price Prediction: How High Will $ENJ Crypto Go?
Based on expert Enjin Coin price prediction, the maximum price of ENJ crypto is predicted to be $75 by 2030.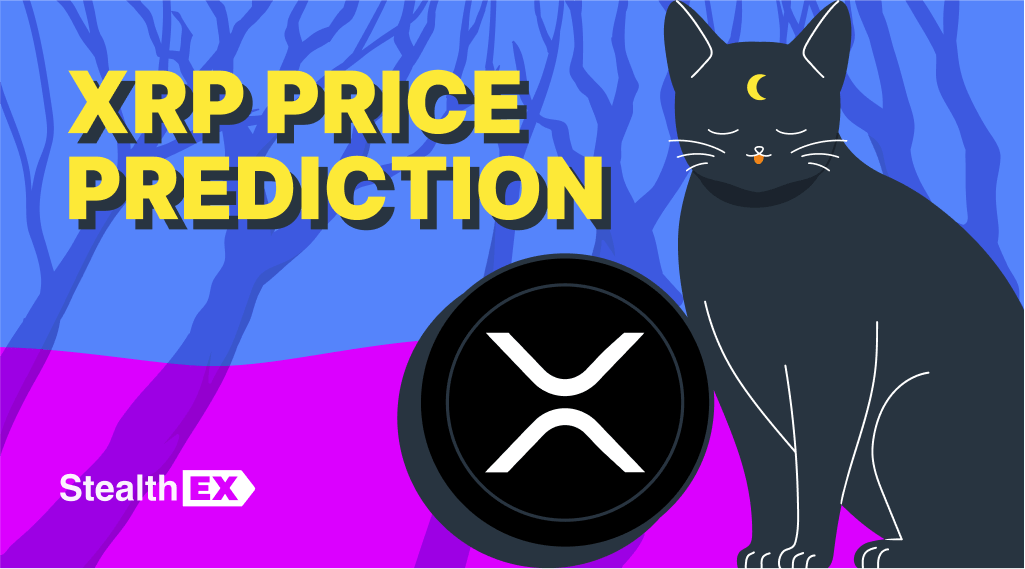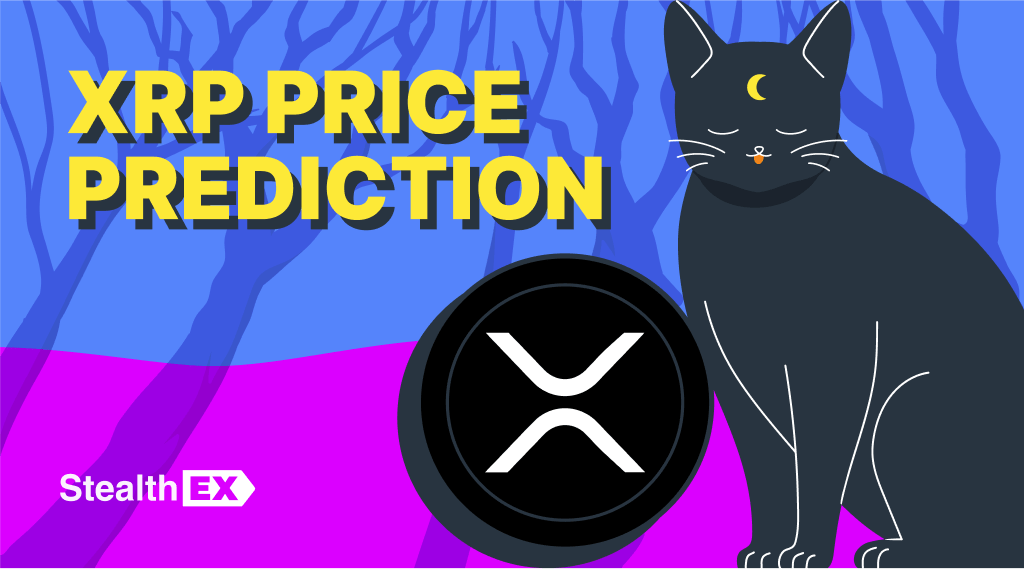 September 26, 2023
Price Prediction
Ripple XRP Price Prediction: How High Can XRP Go?
Based on expert XRP price prediction, the maximum price of XRP coin is predicted to be $12 by 2030.