How to Buy Loopring LRC Crypto Coin?
March 1, 2022
How to Buy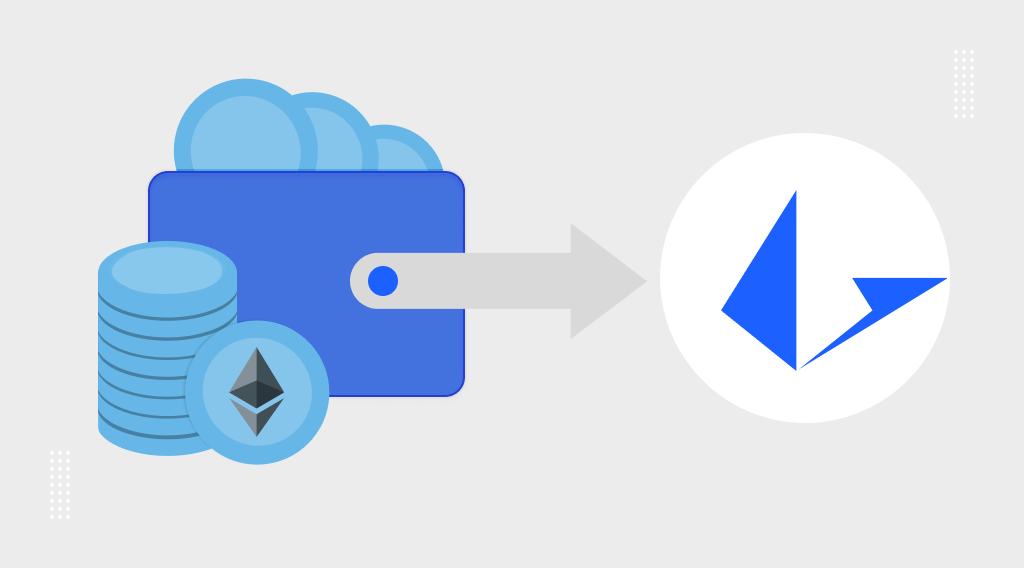 Loopring is a blockchain protocol deployed in late 2017 on the Ethereum blockchain. The developers' goal was to create a decentralized trading platform and payment service with minimal fees. The project has a native token, LRC. Read more about how to buy Loopring LRC in the new StealthEX article.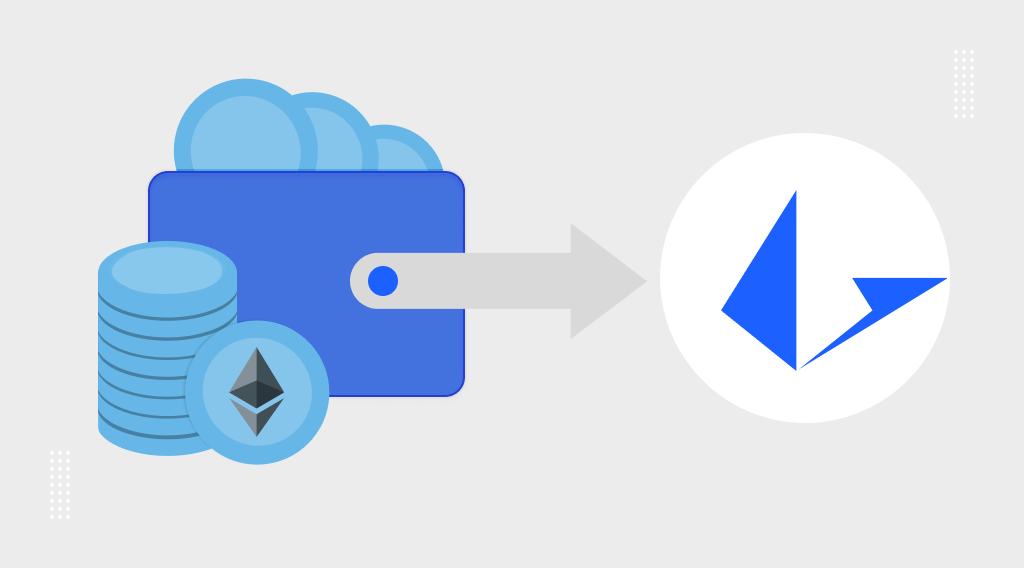 Loopring has several key products which together form a complete financial infrastructure:
The Loopring protocol. It's an open-source Ethereum zkRollup protocol for secure usage of Ethereum-based cryptocurrency payments.
Loopring Exchange. A full-fledged decentralized exchange, including swaps, transfers, orders, pools, and more. Also works as a payment platform.
Loopring relayer. A closed-source zkRollup relay that performs all of the unscheduled duties for zkRollup rolls.
Where Can I Buy Loopring Coin?
Thinking about where to buy LRC, choose StealthEX. Access over 700 tokens with no need to provide many details or pay hidden fees for the secure exchange.
How to Buy Loopring LRC Crypto Coin?
Just go to StealthEX and follow the instruction below. Let's imagine you want to exchange ETH to LRC. To make an exchange, you need to take a few simple steps:
First, you should choose Ethereum in the left drop-down list. Then choose LRC token in the right list of coins.
After setting the pair it is necessary to enter the amount of ETH you want to exchange.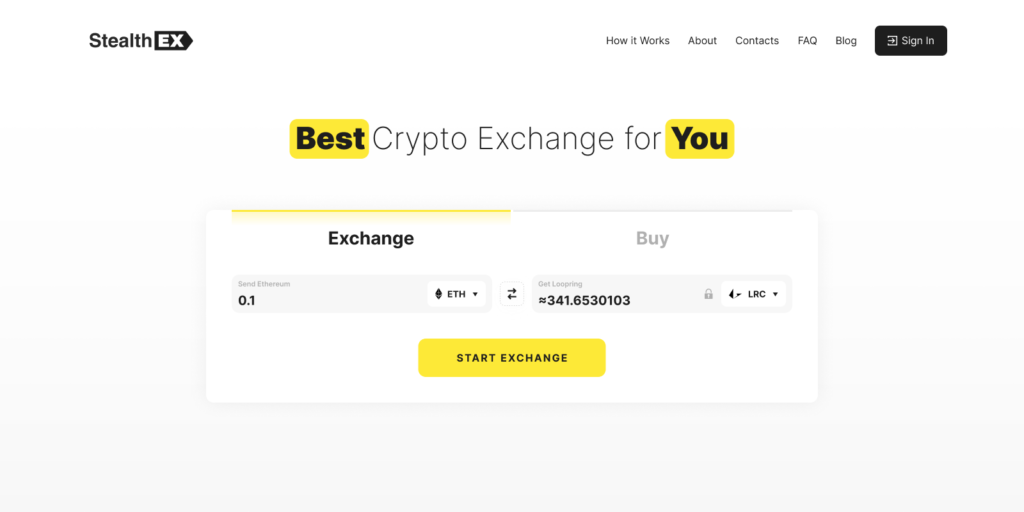 Here you will see the estimated amount of Loopring token that you will receive after the exchange.
Now when everything is set for the exchange, press the Start Exchange button and you will be taken to the next page.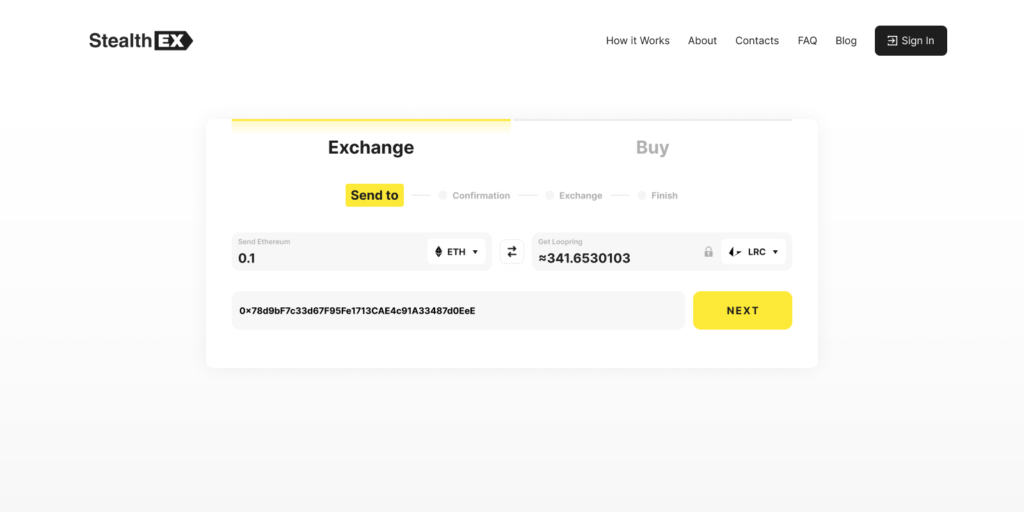 In the second step, you need to provide the LRC recipient address. The recipient address must match the cryptocurrency you are going to receive. Remember to double-check the information you enter prior to the exchange as the transaction you make cannot be canceled.
As soon as you have carefully checked all the details, you can press the Next button and you will be redirected to the Confirmation page with the information about the exchange.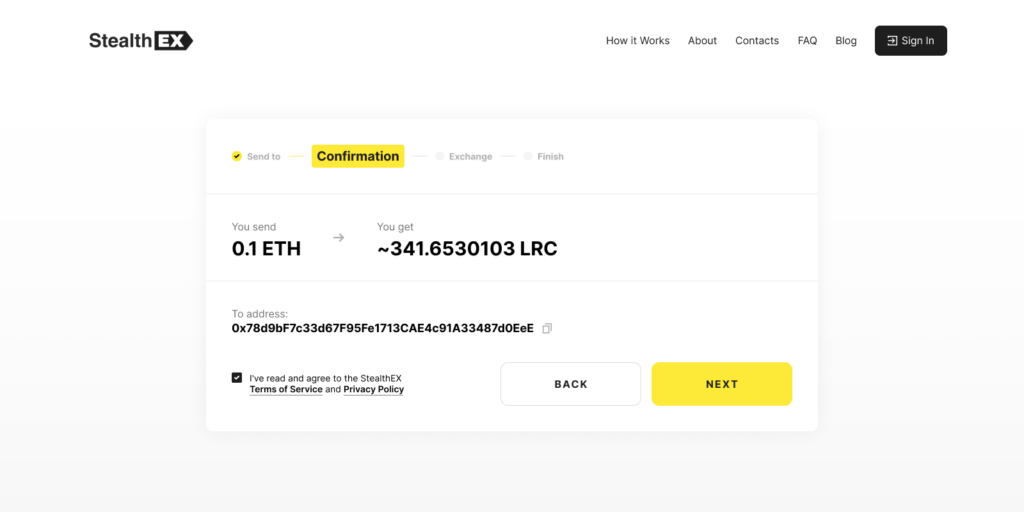 Here you can revise the address provided and the amount of LRC cryptocurrency you will receive. Don't forget to read and check the Terms of Use and Privacy Policy box. Without checking the box you will not be able to continue the exchange.
Pressing the Next button you will be redirected to the Exchange page.
At first, you will see the address where you need to send your BTC coin to continue the exchange. StealthEX will also provide you with the exchange ID. It will allow you to keep all the information about the swap. It is recommended to save your exchange ID or the link to your exchange.
Exchange Statuses
After sending BTC coins to the shown address, the information on the Exchange page will be renewed automatically. The Exchange page has several statuses that will change during the time of the exchange.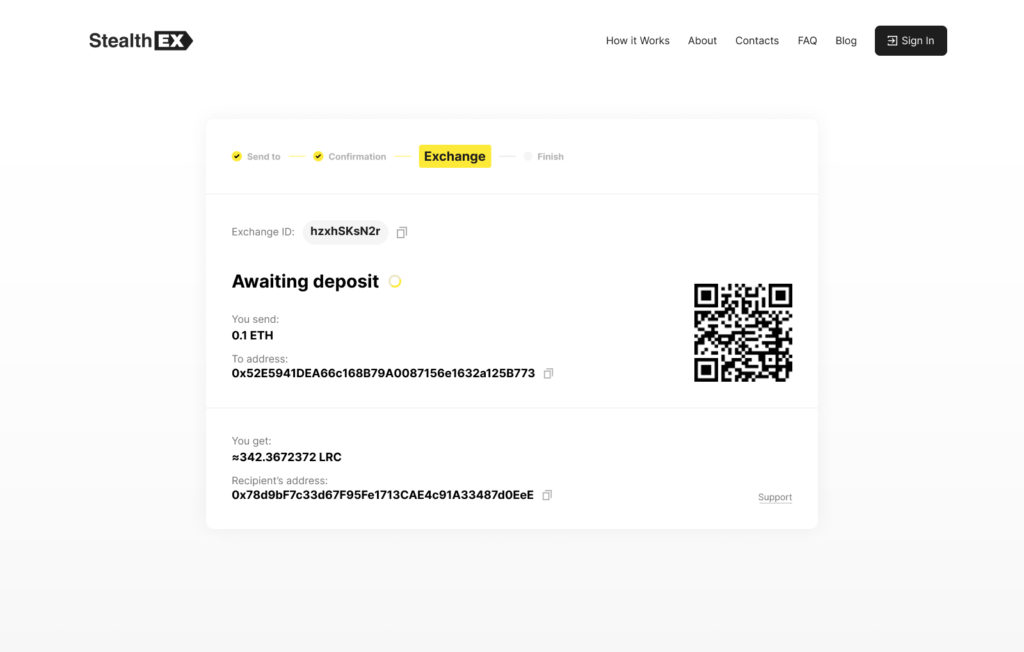 The first status is Awaiting deposit.
The following status is Confirming. This means that StealthEX is confirming the transaction you made.
The next status is Exchanging. During this time the exchange is being made.
Then the status will be changed to Sending to your wallet. This indicates that there are just a few minutes left until you will receive your Loopring LRC token.
Completion of the Exchange
Finally, you will be redirected to the Finish page. This shows that the exchange has been successfully made and you will receive crypto to the address provided. To be sure that LRC coins were sent to your wallet you can also use the Output hash shown on this page and check it in the blockchain list of transactions.
From here you can either create a new exchange on StealthEX.io or leave the page and check your Loopring won't need to wait long.
LRC Crypto Features
LRC can be used to pay Loopring Layer-2 exchange fees. The fees paid by the Loopring Exchange are distributed to the LRC token liquidity providers. This token is the core of the Loopring DAO, allowing holders to become future Loopring protocol managers and earn commissions generated by the protocol.
The primary pros of a Loopring coin are:
Low transfer fees.
Speed. Virtually instantaneous transactions.
Security. All transactions are mirrored in the Ethereum network and are independent of whether Loopring crypto is running or not.
Where to Hold LRC Coin – Loopring Smart Wallet
The most secure way to hold LRC tokens is a native Loopring Smart Wallet on Android and iOS. This app lets not only you save your tokens with no need to memorize seed phrases but also access layer 2 transfers, which are quick and cost-efficient.
Loopring Price Prediction 2025
With numerous features, LRC has great expectations from experts. According to WalletInvestor, a Loopring price USD will reach $5.39 at the end of 2025. A PricePrediction team is less possible, but it still believes an LRC token price will get over $3.82 in 2025.
And by the way, don't forget that now our users can purchase cryptocurrencies using fiat and we still offer the opportunity to buy crypto at fixed rates!

Follow us on Medium, Twitter, Telegram, YouTube, Reddit to get StealthEX.io updates and the latest Loopring news.
We are always ready to give you support if you have any issues with exchanging coins. Our team does our best to protect all members and answer their questions. For all requests message us via support@stealthex.io.
You are more than welcome to visit StealthEX exchange and see how fast and convenient it is.
how to buy
how to buy crypto
how to buy cryptocurrency
Loopring
LRC
Recent Articles on Cryptocurrency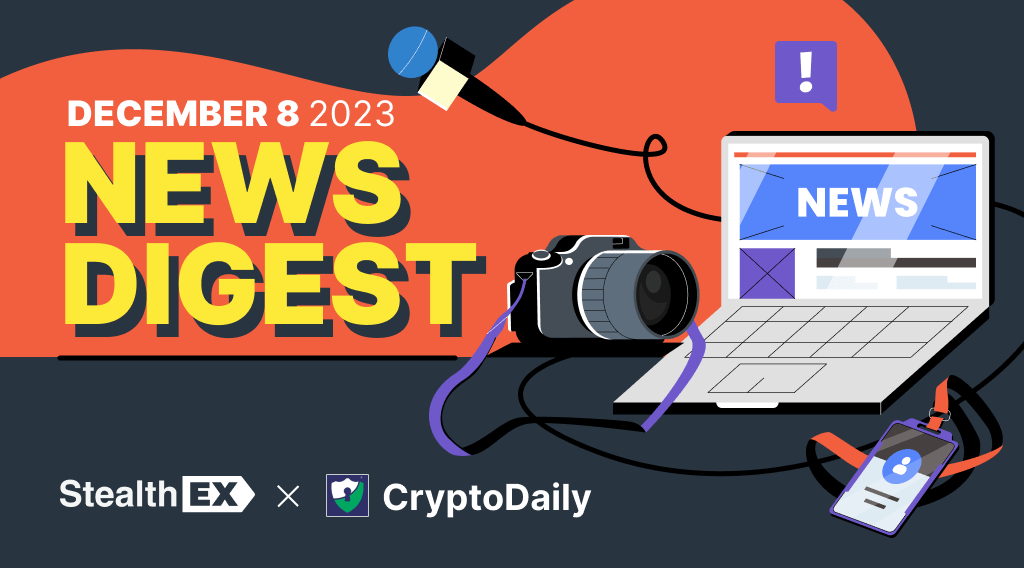 December 8, 2023
Crypto World
StealthEX & CryptoDaily: Weekly Crypto Insights
Explore key cryptocurrency developments and trends in StealthEX's insightful weekly roundup, in partnership with CryptoDaily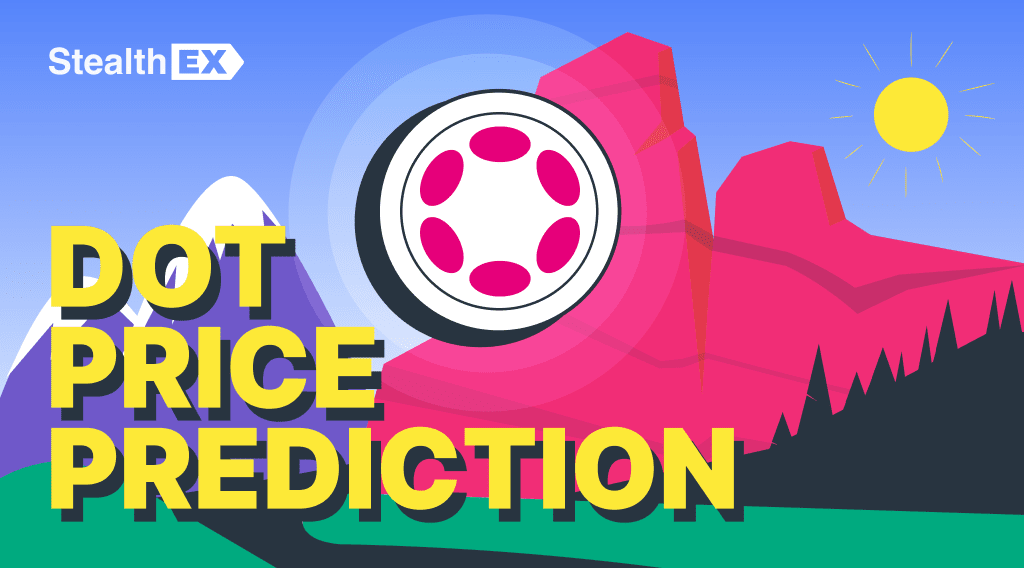 November 29, 2023
Price Prediction
Polkadot (DOT) Price Prediction: Will DOT Coin Reach $1000?
According to the long-term Polkadot price prediction by the end of 2030, the DOT price may rise to $195