How to Invest in Blockchain Technology?
May 31, 2021
Investment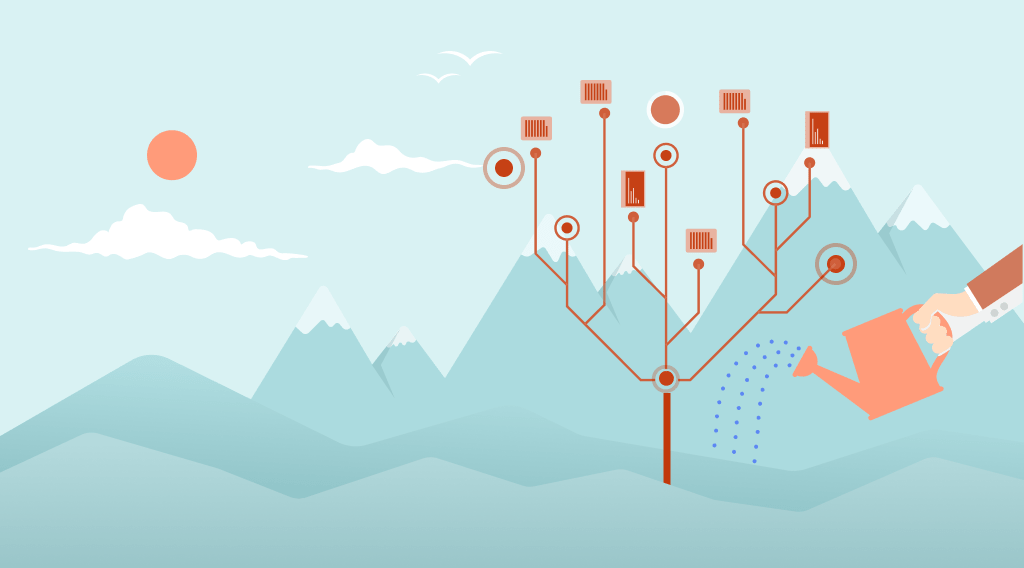 If you look for information on how to invest in blockchain technology, you have come to the right place. This article will also tell you what blockchain technology is and how does blockchain work. Learn about the easiest way to invest in blockchain technology – buying cryptocurrency, by the way, the best choice is StealthEX. So let's roll.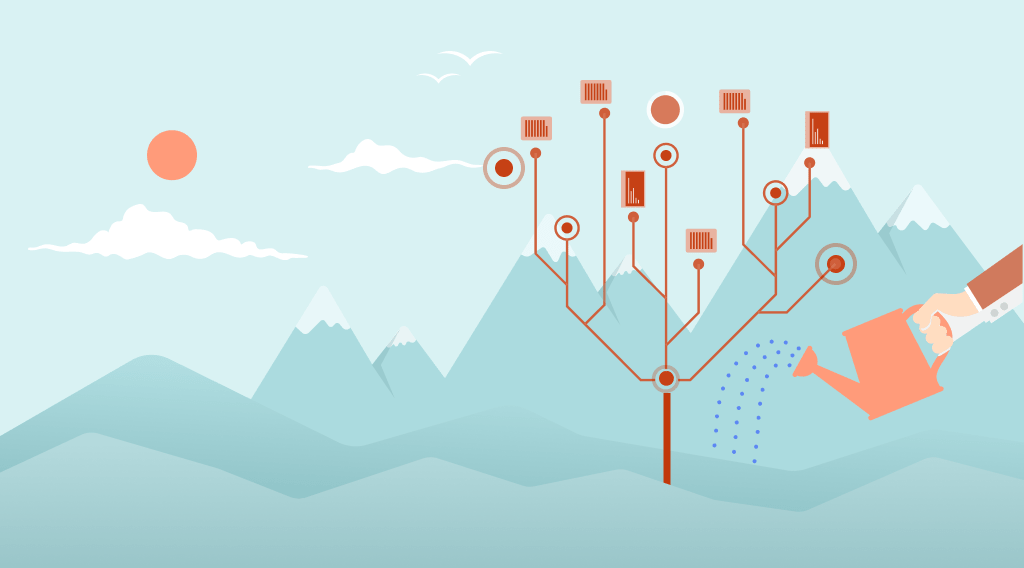 What Is Blockchain Technology?
A blockchain is a decentralized database that is designed to store sequential blocks with a set of characteristics (version, creation date, information about previous actions in the network). Blockchain explained can be as an infinitely long chain where links cannot be broken or swapped.
What Is Blockchain Used For?
If you think about what is blockchain used for, this technology performs three basic functions of a bank:
Registers transactions.
Concludes contracts.
Confirms the identity of the user during identification.
How Does Blockchain Work?
Each block is numbered, and block 4 will always be followed by block 5, and block 126 will always be followed by block 127. The connection between the blocks is provided not only by numbering but also by the fact that each block contains its hash sum and the hash sum of the previous block.
So, to change data in one block, you need to edit all the following ones. Since copies of chains are stored on many independent computers it is virtually impossible to make changes to information already included in the blocks.
Blockchain which is a distributed database has provided a more secure environment for exchanging information and increased trust between counterparties.
Can Blockchain Be Hacked?
It's impossible to hack into the system on a blockchain network. Each block stores data about previous blocks in an encrypted form. First, other members of the network are bound to notice an attempted hack, and second, it requires enormous computing power.
Another obstacle to hacking the system is the powerful encryption algorithm using hash functions and digital signatures that protect transactions.
A hash function is a sequence of random letters and numbers. It ensures the immutability of all recorded data. Besides, the entire database is in the public domain, and anyone can view it. If Participant 1 transfers some amount of money to Participant 2, everyone can know about it. But this information is useless to others because the identities of participants remain hidden until they want to disclose that information.
Blockchain also allows users to exchange valuable data directly, and the authenticity of transactions in the system is checked directly by network participants.
How To Invest In Blockchain Technology?
If you've understood what is blockchain and want to invest in this technology, use one of the following ways.
Cryptocurrencies. They are not a blockchain itself but the most direct way to invest in this technology. This way is also the riskiest. The bet here is not only on the blockchain itself but also on the fact that people will use this technology correctly and that their concept is correct.
Startups. For the most part, blockchain-related projects aim to create tokens, investing in them is essentially an investment in tokens. Choosing a startup based on implementing this technology, rather than for making a quick buck on tokens, requires a careful approach. It will take much more money, and the investment will most likely pay off in the long run. There are many noteworthy blockchain-based projects under development right now, ranging from network administration to the pharmaceutical industry.
ETFs. These investments are also an attractive source of return. New funds positioning themselves as working with this technology can be trusted. Now, the most prospective blockchain ETFs are BLOK, KOIN, BLCN, and LEGR.
Blockchain Companies To Invest In
The major companies using blockchain to invest in operate mostly in the Fintech industry.
One of them is Riot Blockchain Inc., the first NASDAQ-listed investment company focused on Bitcoin and blockchain technology.
One more blockchain-related company is Canaan. It was founded in 2013 in China and quickly took the lead in the segment of manufacturing cryptocurrency mining equipment. At the moment, it accounts for about a quarter of all ASICs used by miners to get digital money.
You can also invest in HIVE Blockchain Technologies Ltd. whose primary goal is to connect blockchain and digital assets to traditional markets.
Buying stocks by CME Group is also one of the blockchain companies to invest in. It's an exchange platform that issues Bitcoin futures contracts. They allow investors to speculate on the price of BTC and make money if their predictions are correct over a certain time.
Should I Invest In Blockchain?
Investments in blockchain like any others involve risk. But you get many advantages if you invest in blockchain.
The first one is the security of storing assets because this technology is designed in such a way that it is impossible to remove an asset without instantly displaying a hacking attempt across the entire transaction chain which is recorded in thousands of computers.
One more reason to invest in blockchain technology is that you don't need to invest large sums of money. For example, one BLOK costs about $50. Moreover, you can buy half of ETH or LTC or even less. Their price is rapidly increasing because they are becoming more frequently used in the financial industry and daily life.
Another advantage you get if you buy cryptocurrency. The system works equally fast in both directions, you can sell assets just as quickly as you can buy. If you need cash, you'll get it back almost instantly, unlike selling gold or stocks.
The last way is the easiest solution if you think about how to invest in blockchain technology, especially with StealthEX. This platform allows you to buy ETH, BTC, TRX, and other cryptocurrencies for fiat money or other digital assets. While getting the coins, you select the rate: a floating or a fixed one.
How To Buy Crypto On StealthEX?
You can study a detailed article with an exchange guide, watch a tutorial video on our YouTube channel, or just go to StealthEX and follow these easy steps:
Choose the pair and the amount for your exchange. For example, BTC to ETH.
Press the "Start exchange" button.
Provide the recipient address to which the coins will be transferred.
Move your cryptocurrency for the exchange.
Receive your crypto coins!
Follow us on Medium, Twitter, Telegram, YouTube, and Reddit to get StealthEX.io updates and the latest news about the crypto world. For all requests message us via support@stealthex.io
The views and opinions expressed here are solely those of the author. Every investment and trading move involves risk. You should conduct your own research when making a decision.
May 31, 2021
blockchain
blockchain technology
invest in crypto
investing
investment
Recent Articles on Cryptocurrency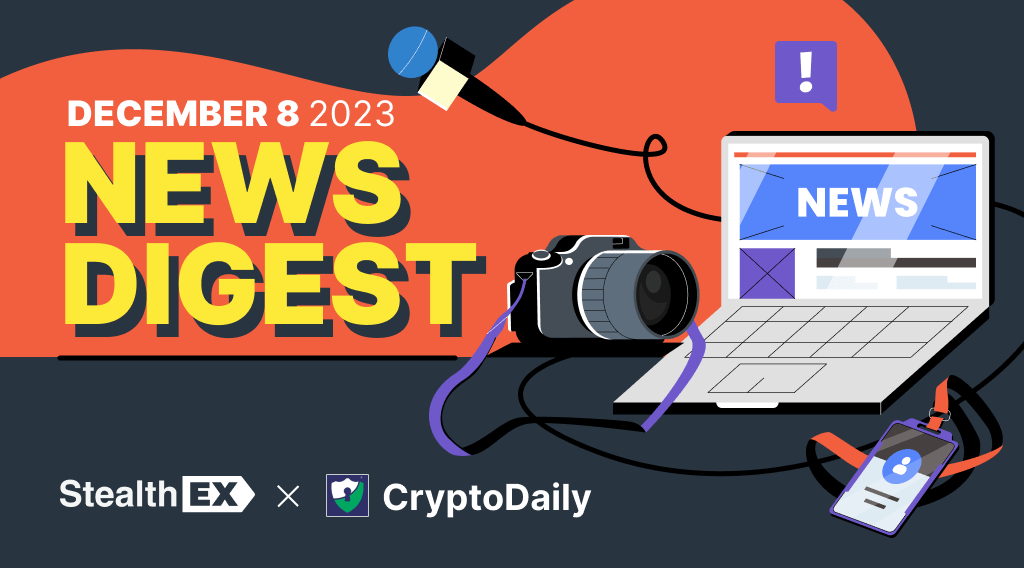 December 8, 2023
Crypto World
StealthEX & CryptoDaily: Weekly Crypto Insights
Explore key cryptocurrency developments and trends in StealthEX's insightful weekly roundup, in partnership with CryptoDaily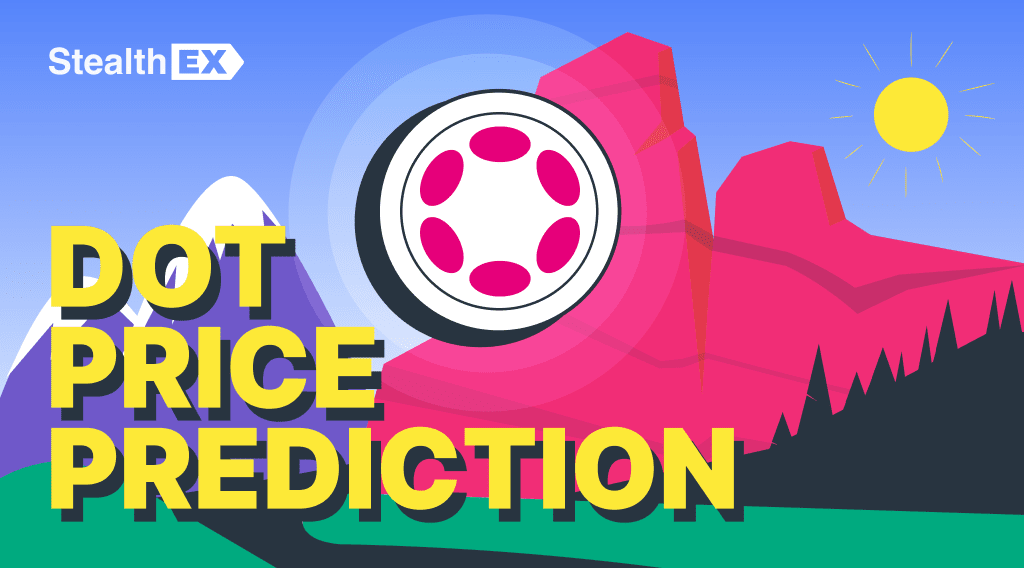 November 29, 2023
Price Prediction
Polkadot (DOT) Price Prediction: Will DOT Coin Reach $1000?
According to the long-term Polkadot price prediction by the end of 2030, the DOT price may rise to $195