Is Cryptocurrency Legal in Russia or Russia Bans Crypto?
October 7, 2022
Crypto World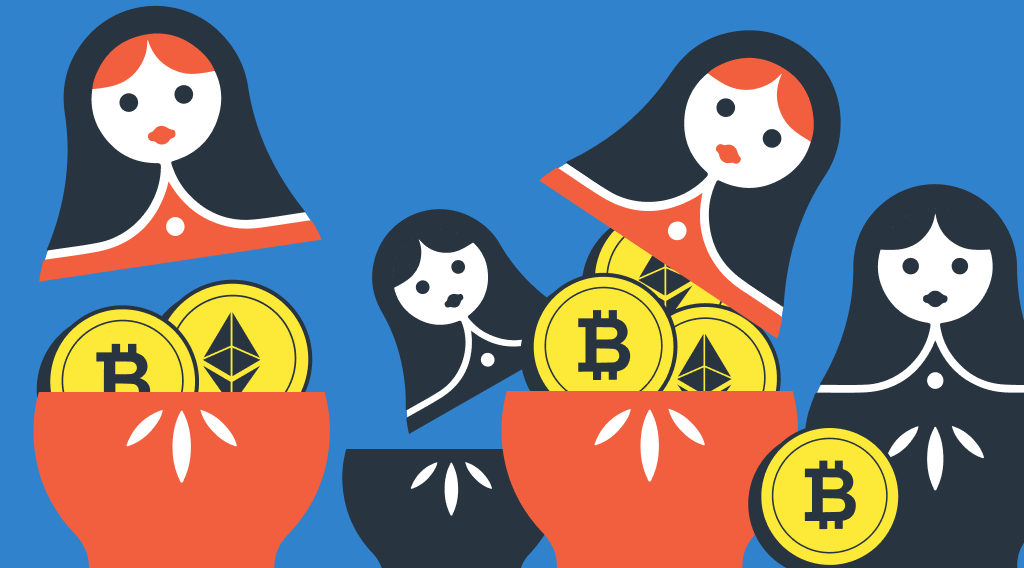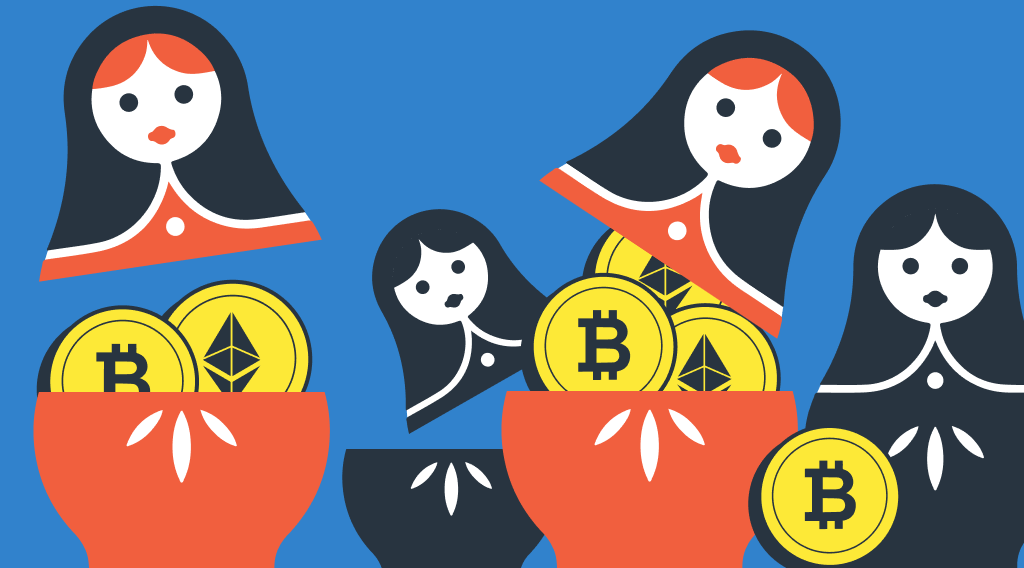 In Russia, cryptocurrencies are still steadily developing as the Russian government continues to evaluate and assess its regulations and legislation on the rapidly emerging digital asset. Recently, Russia has taken a few steps with regard to crypto that might see cryptocurrencies approved for use for cross-border transactions.
In September 2022, the Bank of Russia and the country's Ministry of Finance announced that they have come to an agreement that allows for cross-border payments in cryptocurrencies. Furthermore, Russian government officials also made public in a Reuters article that they will 'sooner or later legalize cryptocurrencies as a means of payment.' Such policies seem to be in motion as the two main financial institutions in Russia have also reportedly agreed to approve the use of crypto payments in international trade.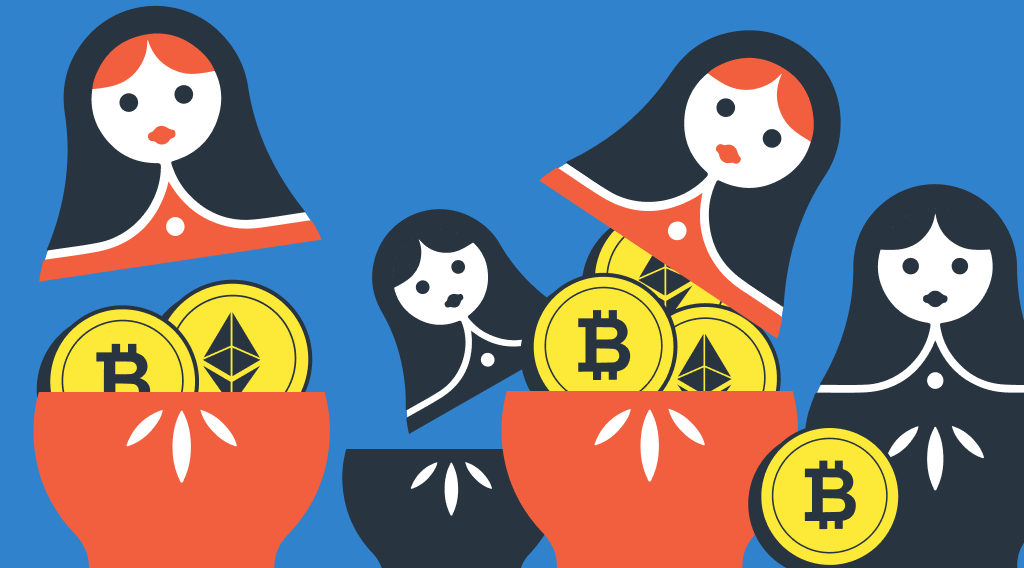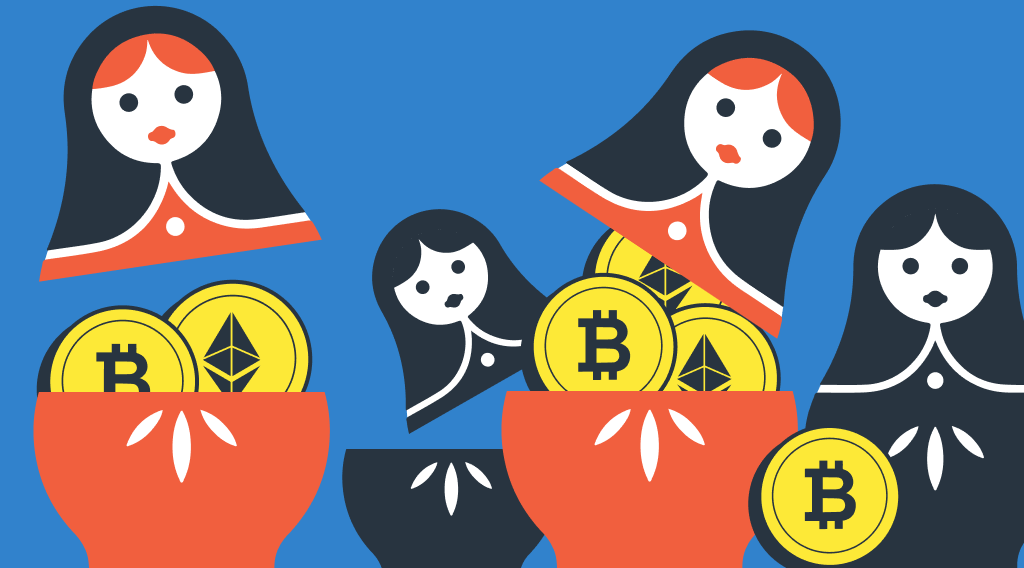 This comes at a time when Russia is battling with sanctions. Sanctions are restrictions imposed by one nation on another to prevent the latter from violating international law. Western countries have imposed broader sanctions against Russia, targeting banks, individuals, businesses, and key government-controlled and owned industries.
The assets of Russia's central bank have been frozen to prevent the country from accessing its $630 billion in foreign currency reserves. The finance ministry has rejected the central bank's calls for a blanket ban on cryptocurrencies.
Russian citizens turned to crypto as in many cases, it remains one of the few available financial tools. After Visa and Mastercard exited the Russian market and some banks were disconnected from SWIFT, crypto, in particular USDT stablecoin, became one of the popular ways to transfer money abroad. The government doesn't seem to have any objections to this, and the legalization of the asset class looks to have widespread support among the Russian administration.
Will Russia Ban Crypto After a Ban From EU?
Opposing the actions of the Russian government, the European Union has just confirmed a sweeping ban on providing crypto services to Russians as it tightens its sanctions.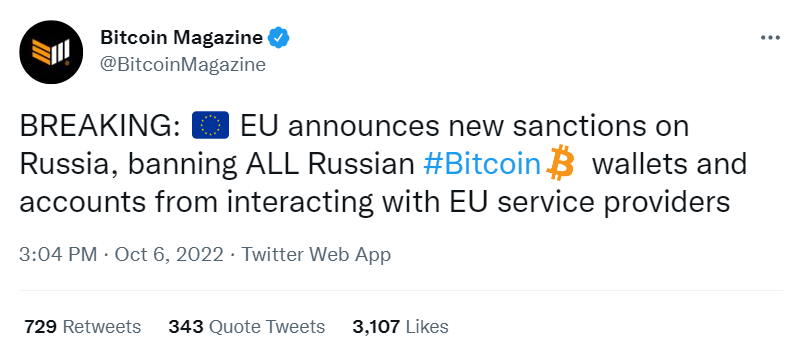 The bloc introduced an eighth set of economic and political measures against Russia after its invasion of Ukraine in February, tightening a previous rule that limited crypto payments to European wallets to 10,000 EUR ($9,900).
'The existing prohibitions on crypto assets have been tightened by banning all crypto-asset wallets, accounts, or custody services, irrespective of the amount of the wallet,' the European Commission said in a statement on Thursday, after proposals it made last week were signed off by EU governments. The new crypto ban by the EU forbids services being offered by European crypto providers to Russian residents and entities, unless they live in the bloc.
However, Anatoly Aksakov, the head of the State Duma Committee on Financial Market, claims that this will only encourage Russia to develop its own blockchain technologies. In addition, he noted that modern technology allows Russians to bypass these restrictions.
'Similar sanctions have been imposed before. They closed official representative offices of their crypto exchanges in Russia, however, in reality, this changed nothing. People can use a virtual office, and it doesn't matter whether they are in Russia, China or America,' said the chairman of the committee. Aksakov is confident that next year will be the year of digital financial assets in Russia.
EU Crypto Ban: Consequences for the Russian Citizens
The measures that the European Union introduced could effectively shut down access for Russian citizens to use cryptocurrency wallets on major cryptocurrency exchanges, such as Binance or Coinbase.
In March 2022, trading volume in the rouble-USDT pair exceeded 30 million in US dollar equivalent, although before that it was mostly around 5 million and below. Russians actively used the largest cryptocurrency exchange by trading volume, Binance, and its peer-to-peer service. In addition, many crypto exchanges come from outside the European Union and a huge number of crypto wallets are still anonymous.
Even under the EU sanctions, decentralized exchanges, which have no centralized intermediary between buyer and seller and trade crypto assets through smart contracts, will remain available to Russian users. Such exchanges have no control over transactions between their users – nor do they store their customers' funds or their cryptocurrency wallet passwords. And because such exchanges do not store customer funds, they are not popular with hackers. These exchanges often do not comply with the financial laws of any country, so decentralized exchanges have not imposed restrictions against customers from Russia.
Even if most well-known exchanges obey the new ban imposed by the EU, traders from Russia could switch to crypto exchanges such as FTX, Huobi, and Bybit. This leaves plenty of room for maneuver for the Russian crypto enthusiasts that hold many popular cryptocurrencies.
How Much Crypto do Russians Own?
At the beginning of 2022, the Kremlin estimated that Russians own roughly 10 trillion rubles ($124 billion) worth of digital assets. Bloomberg gives other numbers. According to Bloomberg, Russians own 16.5 trillion rubles ($214 billion), around 12% of all worldwide cryptocurrency holdings.
Amongst the 14.6 million Russians who own cryptocurrencies, Ethereum is the most popular digital asset, with 32% of Russian crypto owners holding that currency. Surprisingly, Bitcoins in Russia seem to be less popular: Bitcoin occupies the second place with 30.8%. The blooming altcoin scene in Russia is reflected in their ownership data as almost one in every five crypto owners in Russia most likely own Ripple, Dogecoin, or Solana. Russia is also among the few countries where more women own crypto as opposed to men.
The State of Crypto in Russia
Earlier this year, the Bank of Russia claimed that it is actively working on the development of digital financial instruments. The digital ruble and digital financial assets (DFA) represent tools needed for the development of the digital economy. At the same time, the Bank of Russia and the Ministry of Finance have agreed on the position on the regulation of cryptocurrency mining. According to the Anatoly Aksakov, mining should be allowed only in energy-scarce regions. At the same time, cryptocurrency mining should be prohibited in regions with a shortage of energy.
Along with these new developments, the Ministry of Finance, Rosfinmonitoring, and the Russian Central Bank are actively working on regulation of issuance, circulation, and transactions in digital currencies for settlements with other countries. The current version of the bill concerns not only the local infrastructure for cryptocurrency trading, but also additional mining regulation. It seems that the Russian government is searching for ways to encourage cross-border transactions.
U.S. to Tighten Crypto Legislation?
As a response to these actions by the Russian government, the U.S. government exercises its own measures. The Russia Cryptocurrency Transparency Act passed the House and moved to the Senate, where it is currently in committee. The bill will require the State Department to submit a report to Congress detailing how 'cryptocurrencies or other technologies incorporating blockchain' have been used to promote economic development and provide humanitarian aid to Ukraine, according to the current draft. It will also ask the Treasury and the State Department to compile a report on how cryptos impact the effectiveness and enforcement of sanctions against Russia.
Additionally, the Treasury Department warned that unregulated cryptocurrencies could pose a risk to the U.S. financial system. The warning was a part of the first major public report released by the Treasury's Financial Stability Oversight Council on digital assets.
'The report concludes that crypto-asset activities could pose risks to the stability of the U.S. financial system and emphasizes the importance of appropriate regulation, including enforcement of existing laws,' Treasury Secretary Janet Yellen said. 'It is vital that government stakeholders collectively work to make progress on these recommendations.'
In March 2022, chairman Sherrod Brown said: 'It's imperative we strengthen our financial resilience and national security right now. That includes protecting Americans from the risks of crypto to our economy and ensuring crypto can't be used to skirt the law.'
Crypto Exchanges in Russia
At the moment, it seems that the new bans and regulations haven't had any influence on the most popular Russian crypto exchanges, including a crypto exchange aggregator called BestChange. The website collects the most popular and trustworthy exchanges in Russia that citizens use to buy and withdraw cryptocurrencies. Some of them don't even require an ID or a KYC and the transactions are processed card-to-card, which is convenient for many crypto holders.
BestChange serves as a reliable alternative to separate platforms that can cheat crypto holders out of their money. Most exchanges try to stay in the Top-100 of this website as customers can influence their platform with their reviews, positive or negative, and take the exchange out of business. All in all, the crypto space in Russia seems to be doing relatively well despite the new developments on the global crypto scene.
Conclusion
The new actions taken by the governments of the U.S. and the EU are aimed at stopping the war, and by doing this, they are splitting the global finance arena, which might lead to severe consequences for the decentralized world of crypto. However, blockchain and crypto do at least provide an innovative and even inspiring model for how systems can transcend and resist the forces of deglobalization. In essence, they are technical means to provide services across borders without reliance on fragile political trust. For now, it's fascinating and a bit scary to watch the crypto landscape change and evolve.
---
Follow us on Medium, Twitter, Telegram, YouTube, and Reddit to stay updated about the latest news on StealthEX.io and the rest of the crypto world.
Don't forget to do your own research before buying any crypto. The views and opinions expressed in this article are solely those of the author.
crypto
crypto world
cryptocurrency
Russia
USDT
Recent Articles on Cryptocurrency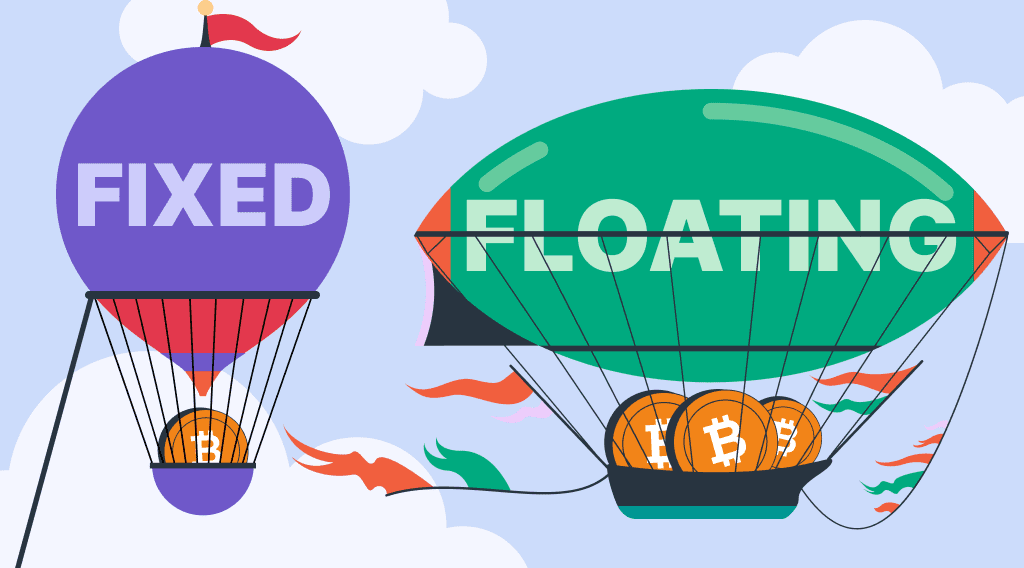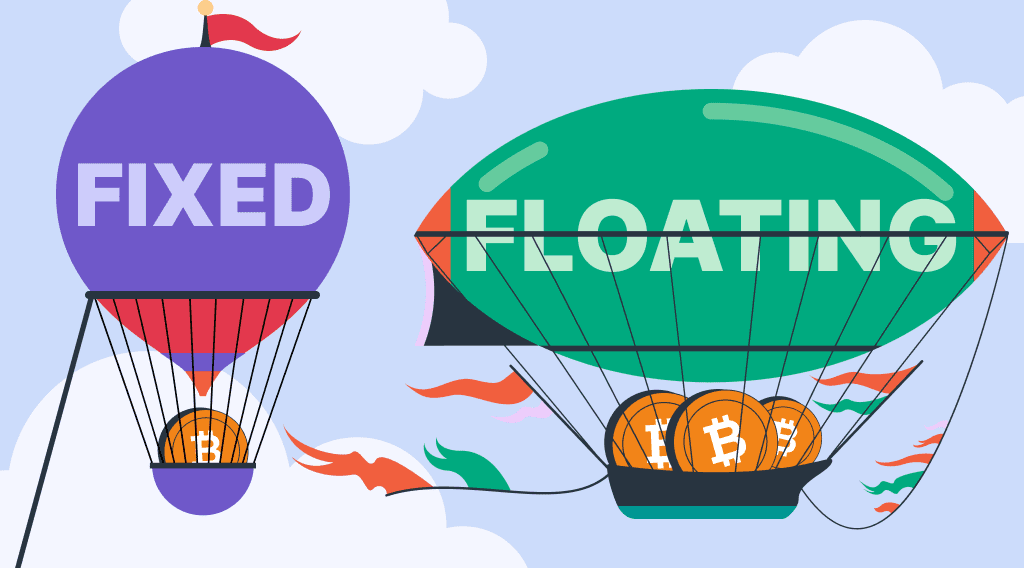 March 24, 2023
Our News
Fixed Exchange Rates on StealthEX — Get Exactly What You Want
Crypto is unstable, exchange rate fluctuations happen quite often — get what you want with exchanges at a fixed rate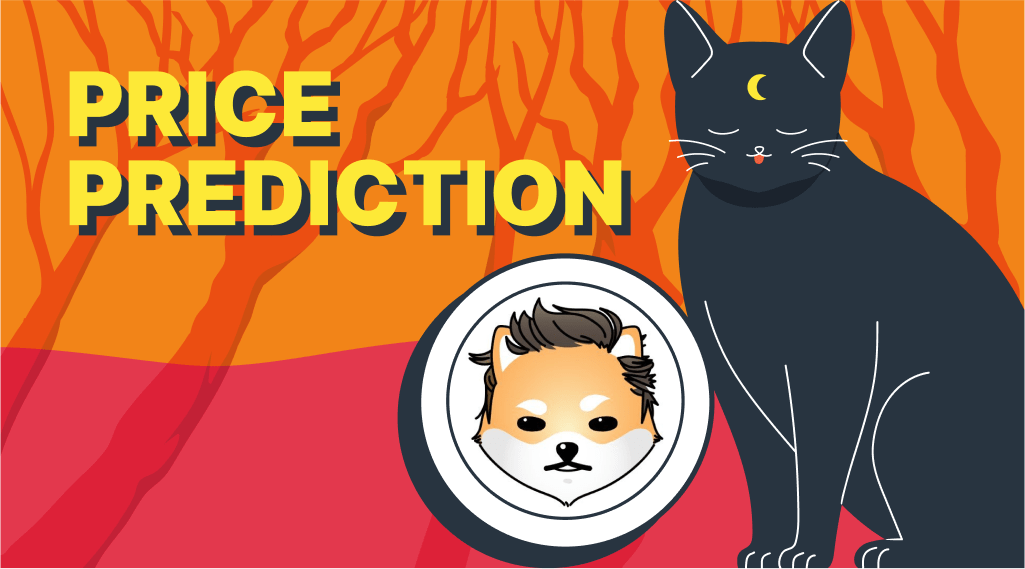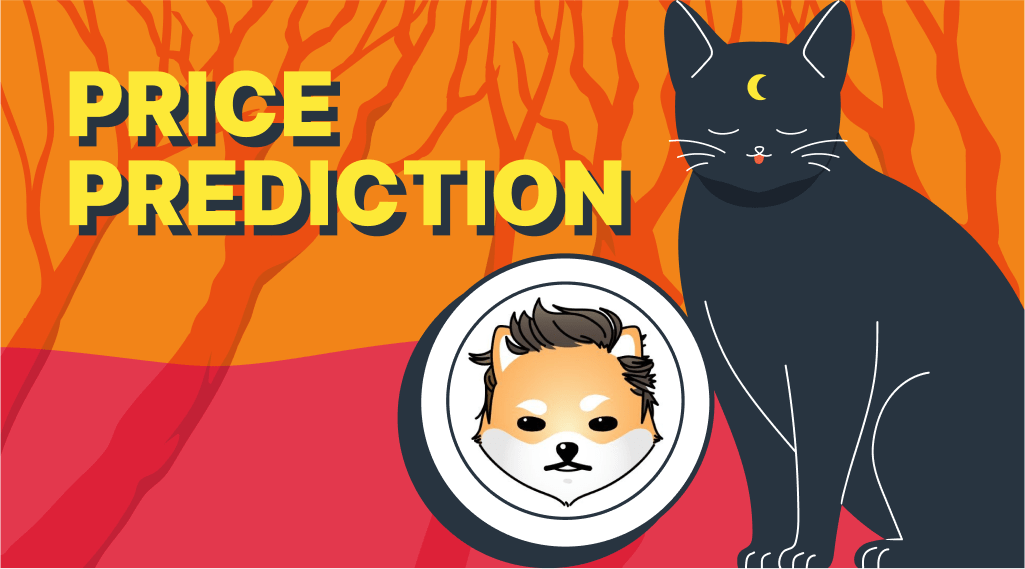 March 23, 2023
Price Prediction
Dogelon Mars Price Prediction, News, and ELON Coin Analysis
Is ELON coin a good investment? Dogelon Mars price prediction 2030 shows that ELON price may rise by 20,000 percent