How to Buy GHC & Is Galaxy Heroes Coin a Good Investment?
June 15, 2022
How to Buy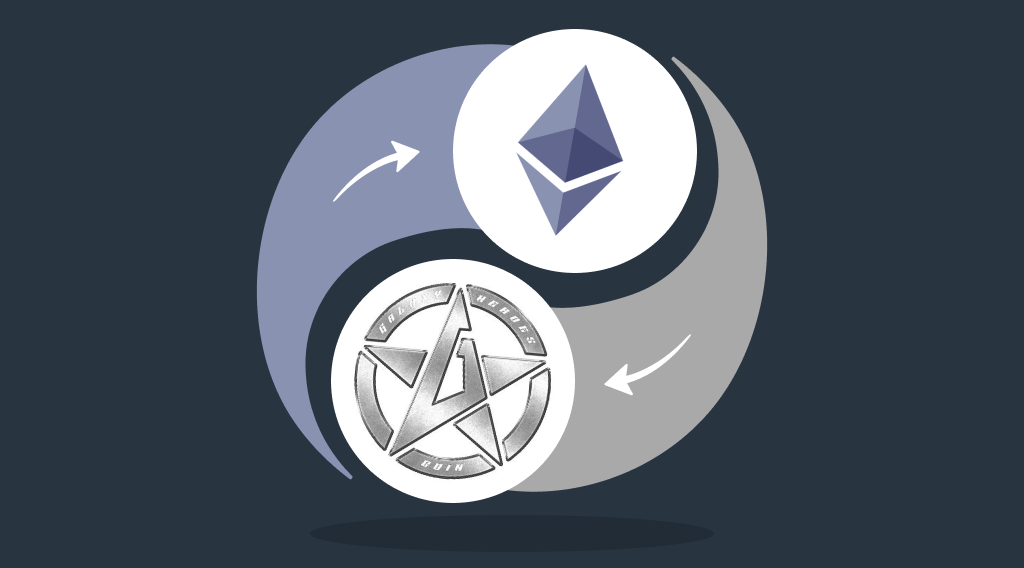 Galaxy Heroes Coin or GHC is a community-driven token geared towards fellow superhero fans, a Binance Smart Chain (BSC) project. Superheroes have been exceptionally popular lately, with Marvel releasing more and more superhero sagas, and GHC offers a superhero and space-themed ecosystem filled with NFTs, Play-to-Earn games, a metaverse, and its own decentralized exchange. Holder rewards and other decentralized finance (DeFi) services are among the features offered by the project.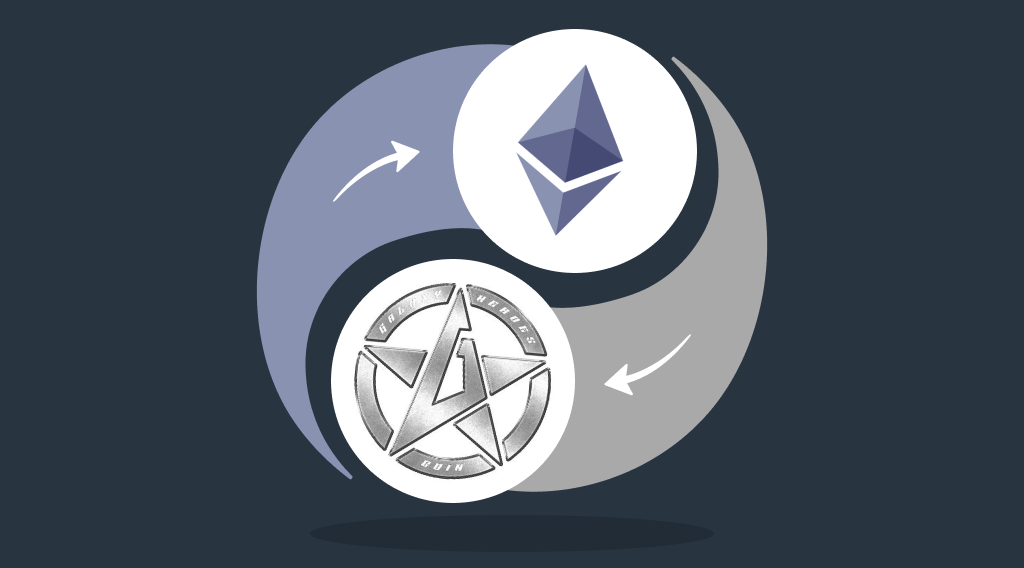 Galaxy Heroes is about making users' experience in its Web 3.0 DApps unforgettable, and the governing token of this new crypto universe, GHC, has been released to provide you with just that. The mission of the project is stated in its white paper: 'GHC is your gateway to a decentralized galaxy where holders can take leadership of their finances and earn sparkly rewards.'
GHC is also said to be utilized in its NFT marketplace for buying and selling tokenized superheroes. Users can use it for yield farming in its yet to be released decentralized exchange. The Galaxy Heroes Coin platform provides security, high performance, cross-chain, and is capable of solving various problems in the development of the virtual world.
The founder and chief executive of this superhero ecosystem is Brian Sumner, and the GHC project went live on 5 October 2021. With vast experience and expertise in the field, Sumner has transformed the coin, making it stand out among dozens of other crypto projects.
Where to Buy Galaxy Heroes Coin?
If you want to buy GHC, you can do it at StealthEX. This non-custodial exchange allows you to select from over 700 cryptocurrencies and makes everything fast because you must provide only general information for transactions.
How to Buy GHC Coin?
Just go to StealthEX and follow the instruction below. Let's imagine you want to exchange ETH to GHC. To make an exchange, you need to take a few simple steps.
First, you should choose Ethereum in the left drop-down list. Then choose Galaxy Heroes token in the right list of coins.
After setting the pair it is necessary to enter the amount of ETH you want to exchange.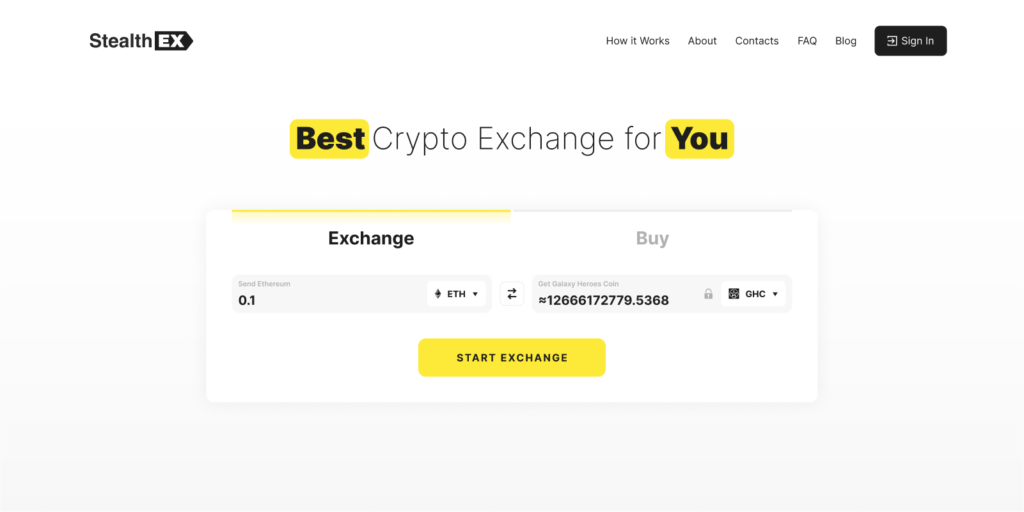 Here you will see the estimated amount of Galaxy Heroes crypto that you will receive after the exchange.
Now when everything is set for the exchange, press the Start Exchange button and you will be taken to the next page.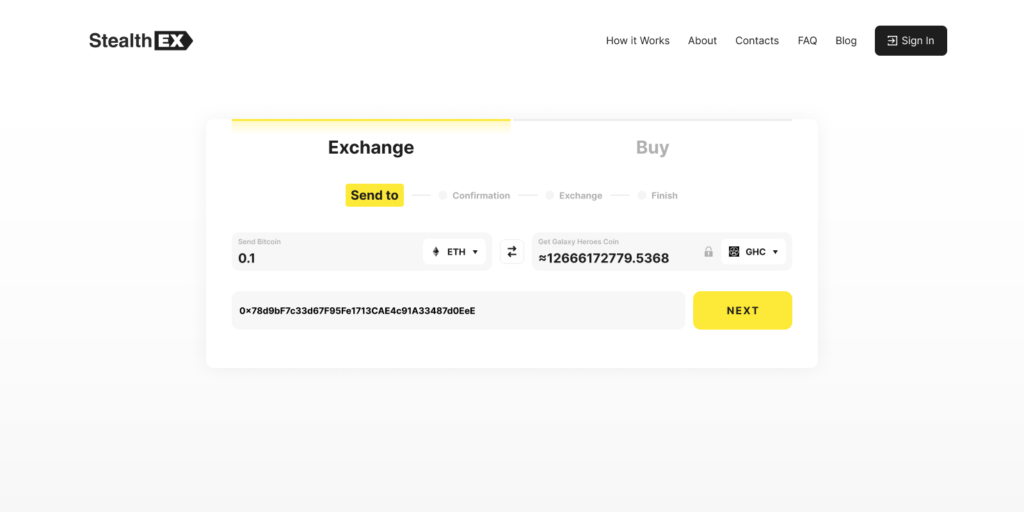 In the second step, you need to provide the GHC recipient address. The recipient address must match the cryptocurrency you are going to receive. Remember to double-check the information you enter prior to the exchange as the transaction you make cannot be canceled.
As soon as you have carefully checked all the details, you can press the Next button and you will be redirected to the Confirmation page with the information about the exchange.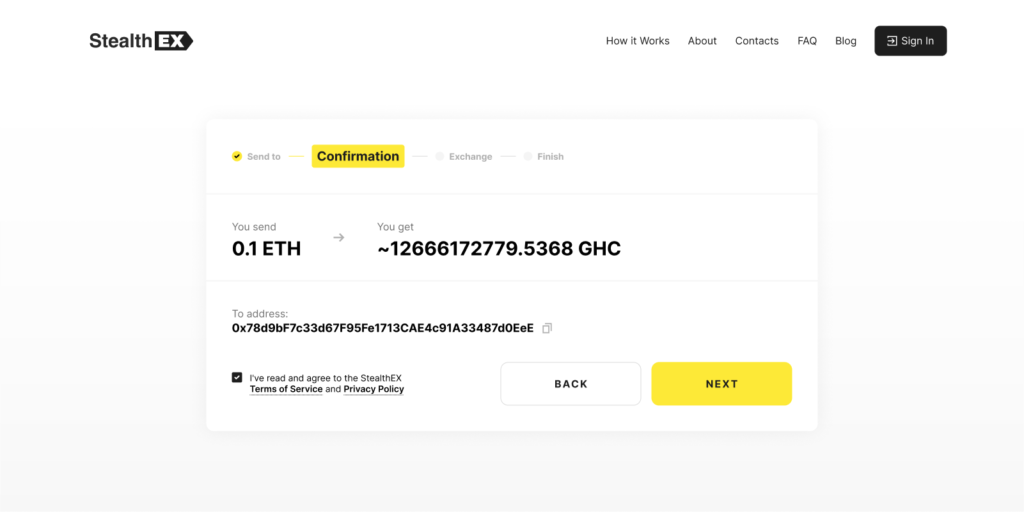 Here you can revise the address provided and the amount of GHC cryptocurrency you will receive. Don't forget to read and check the Terms of Use and Privacy Policy box. Without checking the box you will not be able to continue the exchange. 
Pressing the Next button you will be redirected to the Exchange page. 
At first, you will see the address where you need to send your ETH coin to continue the exchange. StealthEX will also provide you with the exchange ID. It will allow you to keep all the information about the swap. It is recommended to save your exchange ID or the link to your exchange.
Exchange Statuses
After sending ETH coins to the shown address, the information on the Exchange page will be renewed automatically. The Exchange page has several statuses that will change during the time of the exchange.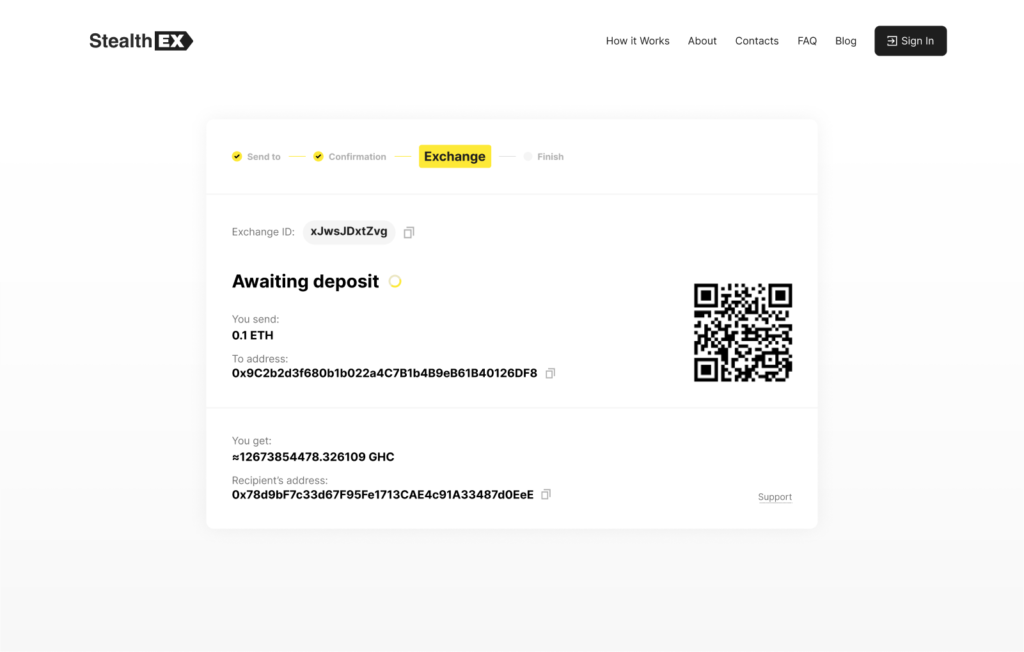 Galaxy Heroes Coin (GHC): Features
GHC token launched on the Binance Smart Chain (BSC) because it is a smart contract-enabled high throughput blockchain that boasts low transaction fees while maintaining a secure, fast, and scalable network at the same time. GHC was built on the BSC BEP-20 network, and here's why:
Rich and growing Binance ecosystem ensures more possibilities for growth with access to the top technology stack
BSC supports cross-chain DeFi mechanisms, which increases the DeFi interoperability
GHC features include an anti-whale, anti-bot, anti-dump and buyback mechanisms. The project aims to incentivize holders to hold tokens in order to receive dividends from the transactions (buys and sells). The redistribution is based on a percentage (GHC is 1%), a current token balance and a number of holders.
At the moment GHC crypto is listed on many major exchanges, including South Korean BitHumb as well as HotBit, Finexbox, etc.
In March 2022, the coin migrated from V1 to V2.1 smart contract, and the liquidity pool was moved to the new smart contract. V2.1 Token migration to a new smart contract on the BSC aims to strengthen security and services, ensuring a holistic DeFi infrastructure for growth.
Galaxy Heroes Coin Price Prediction
When the token was first launched, it went strong, however, with the current bearish tendencies on the market, GHC token price has also decreased and is now sold for $0.00000001179. It also experienced a period of high volatility in May 2022, reaching an all-time high at $0.00000003213.
When it comes to GHC coin price prediction, analysts don't believe that this coin will go viral, however, their forecasts show that it may enjoy a stable growth. PricePrediction states that in 2027, the average price of the coin will be around $0.00000009.
TechNewsLeader has the same prediction for the token for 2027 and believes that in 2030 its price will go even higher and reach $0.00000027.
Is Galaxy Heroes Coin a Good Investment?
Although some analytics and websites Galaxy Heroes Coin (GHC) projections are rather contradictory. There is no universal consensus either about positive or negative future GHC price movements. GHC coin price will depend on many factors, including its development. However, the project seems promising and may be able to provide some real value and entertainment for its future members.
The first status is Awaiting deposit.
The following status is Confirming. This means that StealthEX is confirming the transaction you made.
The next status is Exchanging. During this time the exchange is being made.
Then the status will be changed to Sending to your wallet. This indicates that there are just a few minutes left until you will receive your Galaxy Heroes coin.
Completion of the Exchange
Finally, you will be redirected to the Finish page. This shows that the exchange has been successfully made and you will receive crypto to the address provided. To be sure that GHC coins were sent to your wallet you can also use the Output hash shown on this page and check it in the blockchain list of transactions.
From here you can either create a new exchange on StealthEX.io or leave the page and check your Galaxy Heroes Coin wallet to be surprised at how fast you got GHC crypto. Usually, the process is quite rapid so you won't need to wait long.
And by the way, don't forget that now our users can purchase cryptocurrencies using fiat and we still offer the opportunity to buy crypto at fixed rates!

Make sure to follow us on Medium, Twitter, Telegram, YouTube, and Reddit to get StealthEX.io updates and the latest news about the crypto world. If you need help, drop us a line at support@stealthex.io.
Please make sure to always research any cryptocurrency and assess your risks before you invest.
exchange crypto
Galaxy Heroes Coin
GHC
how to buy
how to buy crypto
Recent Articles on Cryptocurrency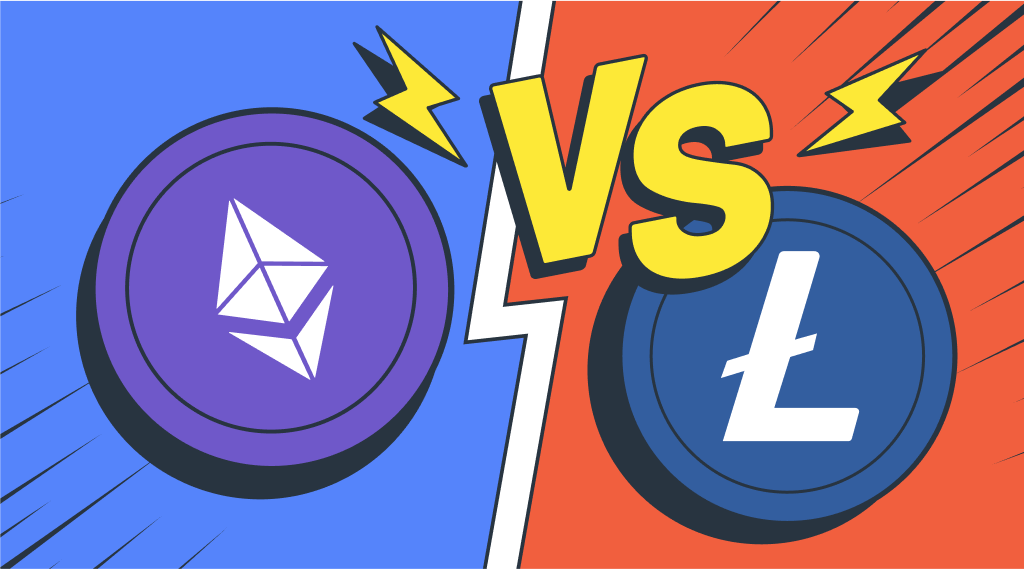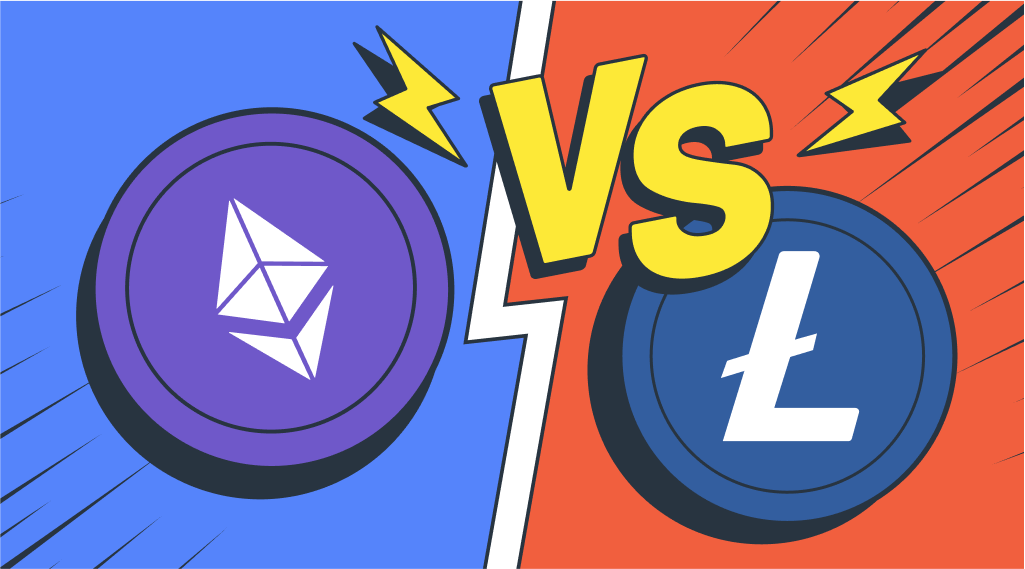 September 25, 2023
Crypto World
Litecoin vs Ethereum: Which Crypto to Choose? LTC & ETH
This article delves into the differences and similarities between LTC and ETH, offering a comprehensive comparison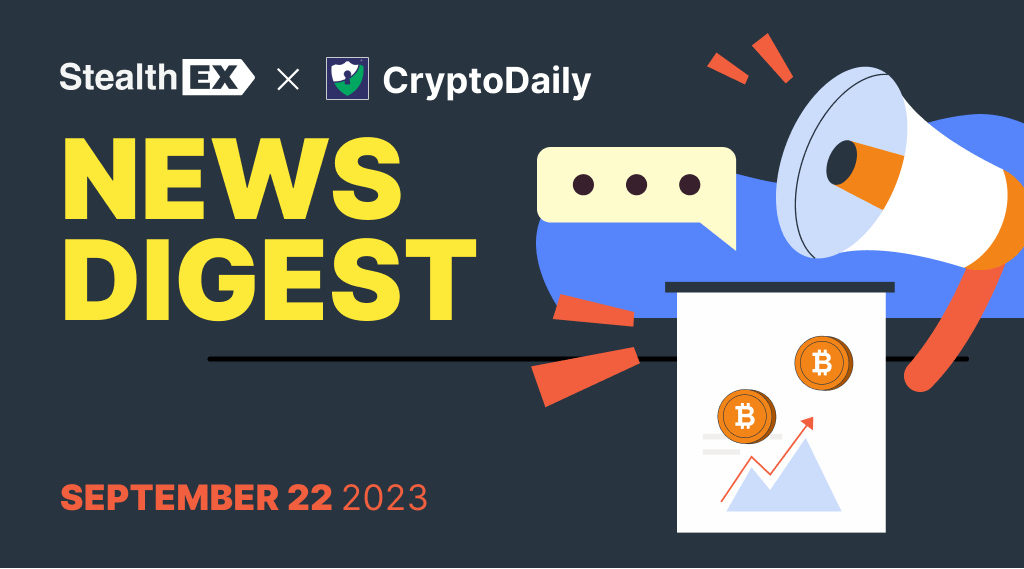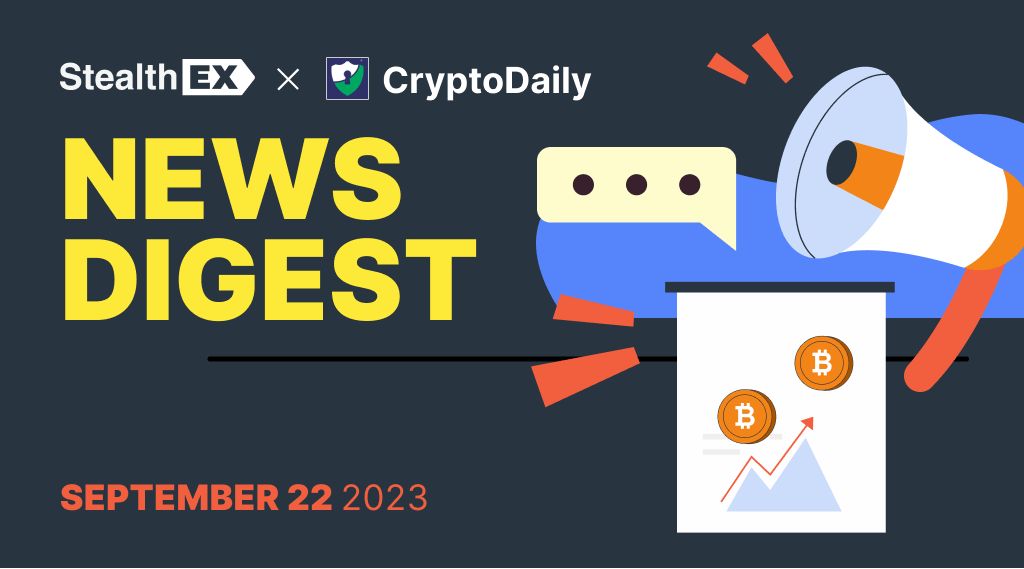 September 22, 2023
Crypto World
USDC on Polkadot, FTX Lawsuit, and SEC Actions: StealthEX x CryptoDaily Digest
In the dynamic sector of crypto, staying informed is crucial. Dive in to get a concise overview of the week's…