Cryptocurrency Mining Today
July 28, 2020
Mining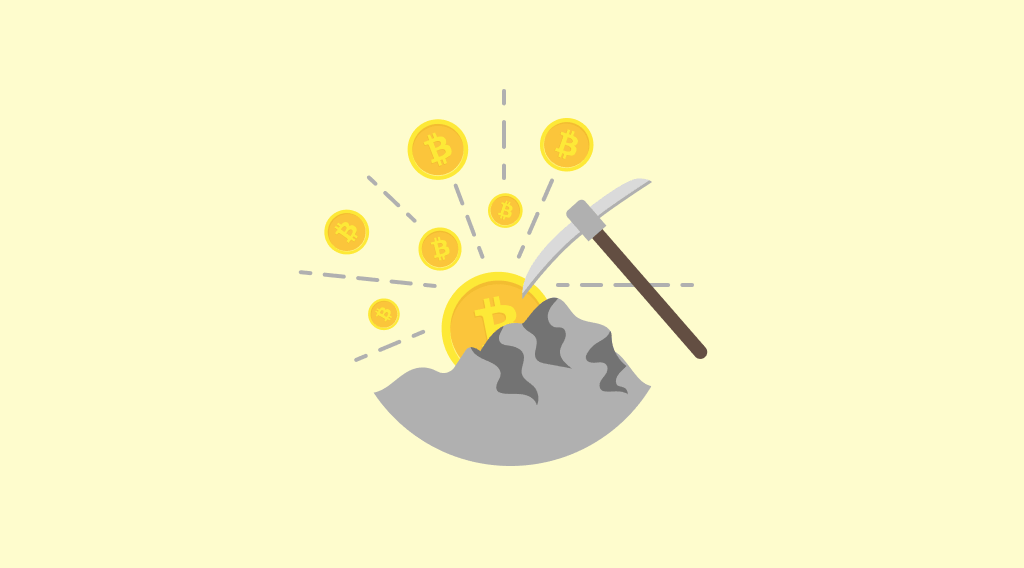 Mining is one of the key concepts in the crypto world. Everyone who comes into contact with this sphere somehow wonders about the mining of coins. How profitable is mining in 2020, and what are the current trends?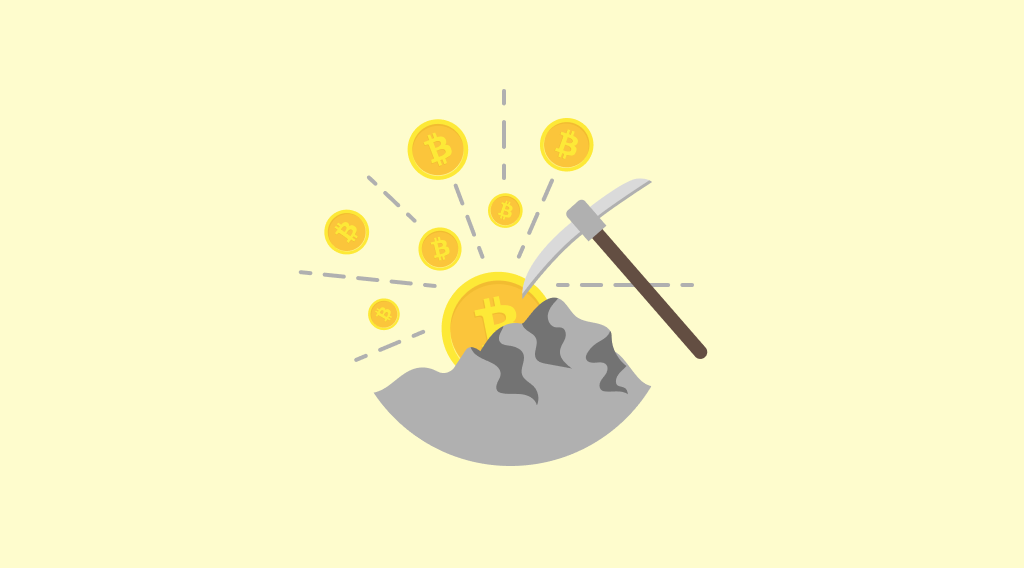 Crypto mining is a process during which a computer solves mathematical problems, resulting in the release of new blocks of information. This gives its owners a certain amount of coins, which is deposited in the total pot and registered in the public "ledger", so-called blockchain. Machines in the network are also checking transactions with existing coins, adding this information to the blockchain as well.
As for the issue itself, the most well-known algorithm of mining is Proof-of-Work (PoW), used in the networks of Bitcoin, Litecoin, Ethereum and many others.
During the mining process, the latest transactions are verified and compiled into blocks. It is usually a series of calculations with an iteration of parameters to find a hash with the specified properties. The node which first solves this problem receives a reward. This approach was specifically designed to encourage those who provide the computing power of their mining machines to maintain the network and mine new coins.
It is usually no need for a newcomer to know and understand all the complicated details of the mining process, just how much they can earn with certain equipment and electricity costs.
Everything is designed in such a way that the complexity of calculations is steadily increasing, which then requires a constant increase in the computing power of the network. In 2009-2010, for mining bitcoin, miners only had to download and run the software on their personal computers, but very soon the network became so complicated that even with best PCs with a powerful processor, mining became unprofitable. That's why miners started to use more effective video cards (graphics processing units or GPUs) and join them in so-called "farms".
In most systems, the number of coins is determined in advance. Also, many networks are gradually reducing rewards for miners. Such emission restrictions were built into the algorithm to prevent inflation.
Thus, the cost of mining for smaller participants no longer pays off, which makes them turn off their hardware or switch to another coin where they can still make their profit.
In particular, on the evening of May 11 2020, a halving took place in the bitcoin network, the reward for mining was halved, from 12.5 to 6.25 BTC. In June, the revenue of bitcoin miners decreased by 23%, to the lowest since March 2019.
However, in mid-June, the difficulty of bitcoin mining showed a record growth over the past 2.5 years. Mining the first cryptocurrency has become 15% more difficult. Although, by the beginning of July, the complexity had stabilized. The growing difficulty of mining the first cryptocurrency indicates that new miners have joined its network. Previously, some of them turned off the equipment, as it became less profitable to mine the coin due to a decrease in its cost and halving.
Now the absolute majority of new coins are generated by industrial mining. This is done by large data centers equipped with specialized computers based on the ASIC architecture. ASICs are integrated circuits that were initially optimized for a specific task, namely the mining of cryptocurrencies. They are much more productive than CPUs and video cards, and at the same time consume much less electricity. ASIC computers are the main type of equipment for the industrial production of crypto.
So now, after the halving, BTC coin mining has become even less profitable. For beginners, mining the first cryptocurrency is unlikely to be suitable. It is more often earned by large companies that have all the necessary equipment, access to cheap rental conditions, electricity and maintenance.
Hence newbies are better off starting with mining altcoins. It is even more profitable to work in a pool, that is, together with other miners. This can help to place farms in one place and negotiate a favourable price for electricity, so you can get a small but stable income dux to the total capacity of the pool.
Therefore, it has become much more difficult for regular users who have only non-specialized equipment at their disposal to generate virtual money. However, GPU developers have significantly increased the performance of their devices in recent years, so mining on a video card is still common.
Another important event that changes the situation in the mining sphere will be the hardfork of the Ethereum network with the turn to the Proof-of-Stake algorithm. For now, Ethereum is the most popular altcoin for GPU mining, but Ethereum 2.0 will not require using such powerful equipment, so then it switches to PoS, GPU owners will have to look for alternative coins to mine.
At the moment the most popular altcoins for mining on GPUs are Ethereum (ETH), Ethereum Classic (ETC), Grin (GRIN), Zcoin (XZC), Dogecoin and Ravencoin (RVN). There are actually a lot of mining programs that automatically determine which coin is more profitable to mine at the moment.
In the coming years, the market is waiting for a race of technologies. Manufacturers are investing in finding ways to increase hashing speed and reduce power consumption. Mining pools will play an increasing role. The market will also be affected by applications for mining cryptocurrencies on smartphones that require low computing power, such as Dash or Litecoin.
And remember StealthEX supports more than 250 coins and constantly updating the list, so you can easily swap your crypto haul to more popular altcoins. Our service does not require registration and allows you to remain anonymous. Why don't you check it out? Just go to StealthEX and follow these easy steps:
✔ Choose the pair and the amount for your exchange. For example ETH to BTC.
✔ Press the "Start exchange" button.
✔ Provide the recipient address to which the coins will be transferred.
✔ Move your cryptocurrency for the exchange.
✔ Receive your coins.
Follow us on Medium, Twitter, Facebook, and Reddit to get StealthEX.io updates and the latest news about the crypto world. For all requests message us via support@stealthex.io.
The views and opinions expressed here are solely those of the author. Every investment and trading move involves risk. You should conduct your own research when making a decision.
July 28, 2020
Bitcoin
Bitcoin mining
crypto mining
Ethereum mining
mining
Recent Articles on Cryptocurrency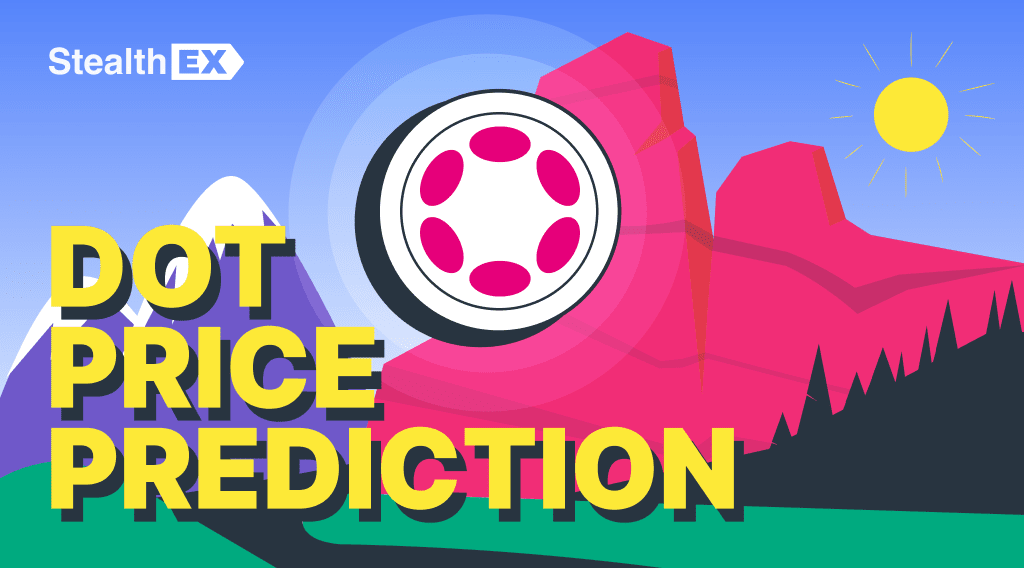 November 29, 2023
Price Prediction
Polkadot (DOT) Price Prediction: Will DOT Coin Reach $1000?
According to the long-term Polkadot price prediction by the end of 2030, the DOT price may rise to $195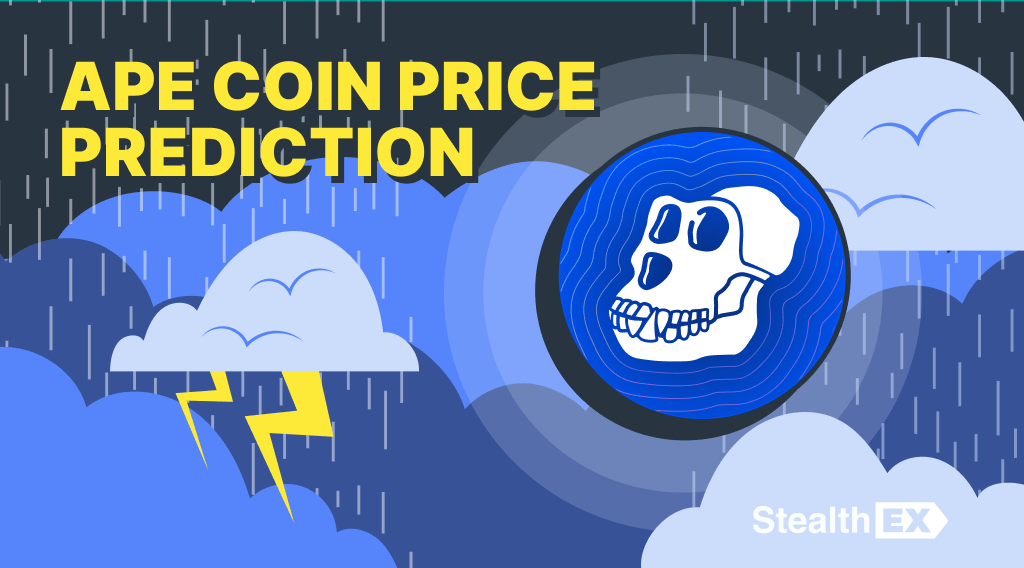 November 29, 2023
Price Prediction
ApeCoin Price Prediction: Is APE Coin a Good Investment?
According to the long-term ApeCoin price prediction by the end of 2030, the APE price may rise to $250