Mining: Weird Time to Start, a Good Time to Think
March 18, 2020
Mining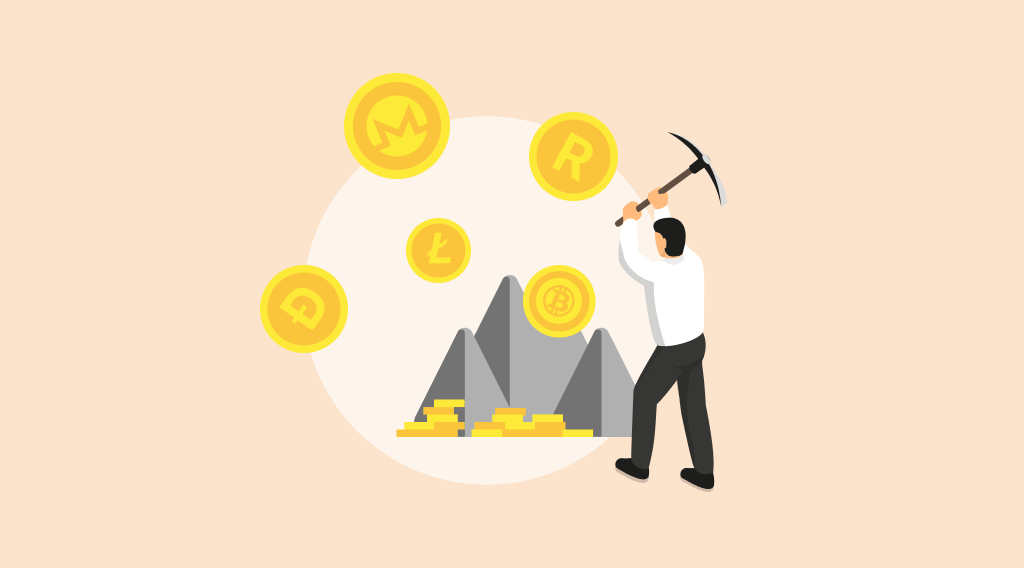 Well, it's supposed to be an optimistic article about most promising mining cryptos, but then something happened. No one was too naive to believe that the events unfolded around the Covid-19 pandemic will not affect global markets, but the turbulence that occurred was very significant and, what is most sad, it is still very difficult to say how soon the situation will stabilize.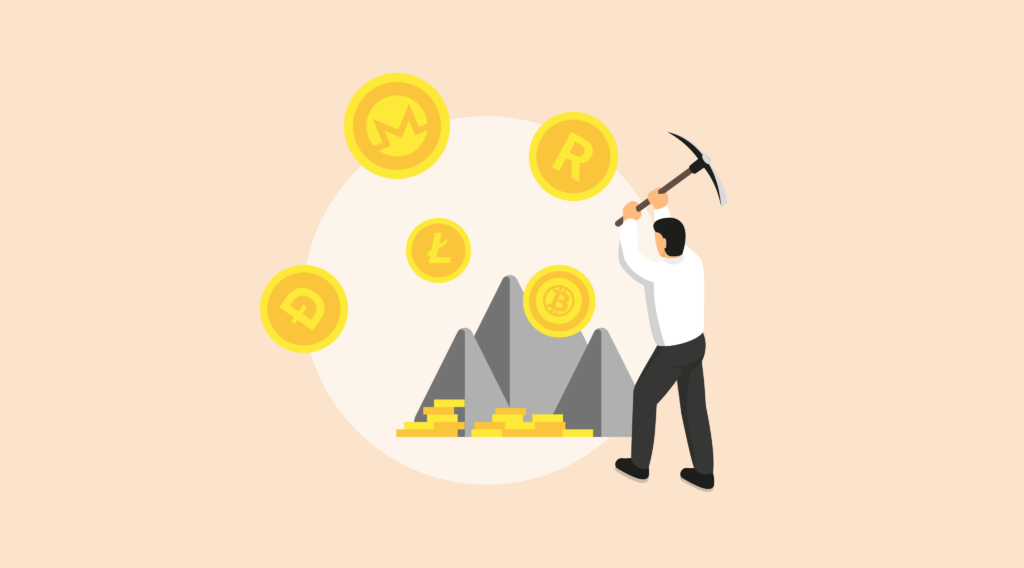 Many people were already bothered that crypto mining is becoming less profitable in 2020 and will be meaningless very soon, but even though big companies having bigger resources took over most of the industry, cryptocurrency mining using video cards remains available to common users and still has potential.
Despite, the volatility of the cryptocurrency market hashrate of the Bitcoin blockchain network yet remains almost at the same level and that is a quite positive sign. At the moment, the most reliable option seems to be to leave mining to large ASIC-farms and return when the stock panic subsides and the prospects will be clearer.
Although Bitcoin is still the most popular cryptocurrency on the market, every year the complexity of operations necessary for its production increases, and rewards fall (after halving in May 2020, we will talk about 6.25 BTC per block). For mining many altcoins, the threshold for entry is much lower, therefore it makes sense to look for a more profitable option among them.
But first, let's try to understand a little what conditions we need for profitable mining.
There are several crucial aspects that determine how profitable mining will be. These are such obvious things as the price of the currency or the amount of reward for the generated block.
And this is the reason it is now very difficult to calculate the possible income. One way or another, the market price of altcoins depends on the position of bitcoin, which is experiencing bad times. For several months, the world of crypto mining has been preparing for the May halving, because the reduced supply led to a significant increase in prices. This time should not have been an exception, but now when bitcoin does not rise above $5500 and risks falling below $3500, we can only make vague guesses about its potential price in May. Many analysts tend to believe that closer to the middle of April, the negative effect of the crisis should be reduced, and positive expectations from halving and a large amount of cash from investors should have a positive impact on the price of bitcoin. Altcoins, as a rule, repeat the dynamics of the first cryptocurrency and will also continue their growth to historical highs in the year's future.
Next, you should also pay attention to the complexity of mining because it affects the time and energy spent on generating the block. Do not forget about the cost of electricity in your region, as one extra-large bill can negate all your efforts to earn money on currency mining.
Do not forget about expenses on a mining rig and it's amortisation.
In addition to the above, you should find out how practical the chosen currency is: whether it can be exchanged for fiat or more popular coins, what fees are charged by exchanges that work with it, and what reputation it has in general.
In order to avoid unpleasant mistakes, it is easier and more reliable to check the possible profit in one of the many calculators.
Best altcoins to mine in 2020
Monero is the currency with the highest anonymity rates, which stays attractive to many users and remains one of the strongest altcoins. The specific proof-of-work hashing algorithm does not allow ASIC-miners, so it is relatively easy to mine using personal computer's processors and graphics cards. AMD graphic cards are preferable for this task, but NVidia suits as well. The current block reward is 2.47 XMR.
Litecoin is one of the oldest Bitcoin forks, but unlike it uses a different "Script" PoW algorithm which allows less powerful GPUs to mine coins. Litecoin is on the most popular, and successful Bitcoin forks and considered one of the most stable cryptocurrencies. Block mining reward is 12.5 LTC.
Ravencoin is another Bitcoin hardfork, and like Monero's its X16R algorithm is practically unavailable for ASIC machines. Raven keeps gaining popularity for many reasons – it has faster block time, higher mining reward (5,000 RVN at the moment) and secure messaging system.
Dogecoin is not a joke anymore. Hard to believe, but this currency once made for fun, became one of the most valuable ones. Like Litecoin it uses Scrypt algorithm and great for mining with GPUs.
One more Bitcoin fork Bitcoin Gold was made specifically to kick out ASICs and clear the road for GPUs. It may not be the fastest-growing currency, but it is definitely one of the most stable.
And remember if you need to exchange your coins StealthEX is here for you. Just go to http://stealthex.io and choose the pair and the amount for your exchange. Then follow these easy steps:
✔ Choose the pair and the amount for your exchange. For example XMR to DOGE.
✔ Press the "Start exchange" button.
✔ Provide the recipient address to which the coins will be transferred.
✔ Move your cryptocurrency for the exchange.
✔ Receive your coins.
That's all for today. Stay safe, cause health is our most important asset.
Follow us on Medium, Twitter, Facebook, and Reddit to get StealthEX.io updates and the latest news about the crypto world. For all requests message us via support@stealthex.io
March 18, 2020
Bitcoin mining
crypto mining
cryptocurrency mining
Ethereum mining
mining
Recent Articles on Cryptocurrency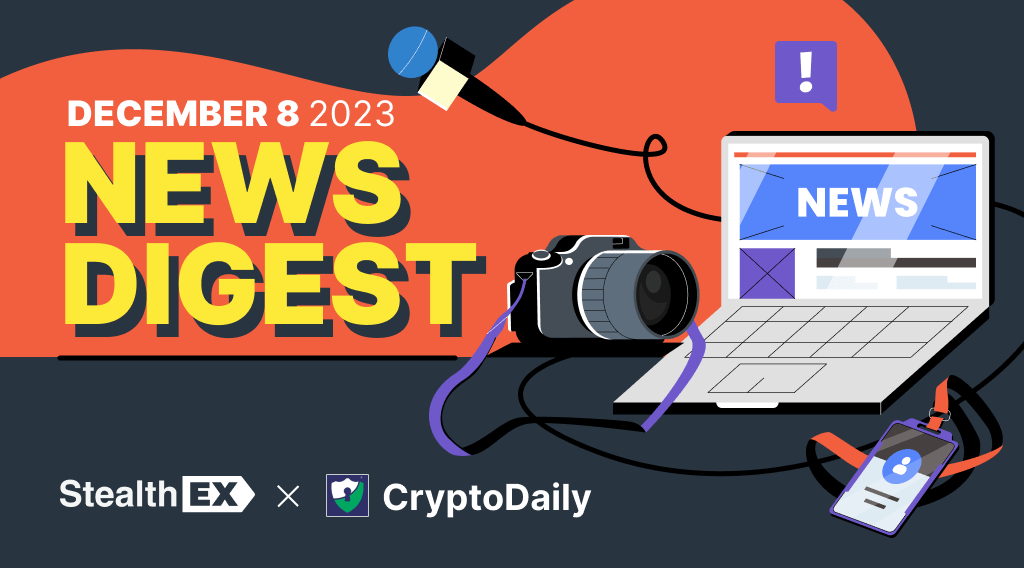 December 8, 2023
Crypto World
StealthEX & CryptoDaily: Weekly Crypto Insights
Explore key cryptocurrency developments and trends in StealthEX's insightful weekly roundup, in partnership with CryptoDaily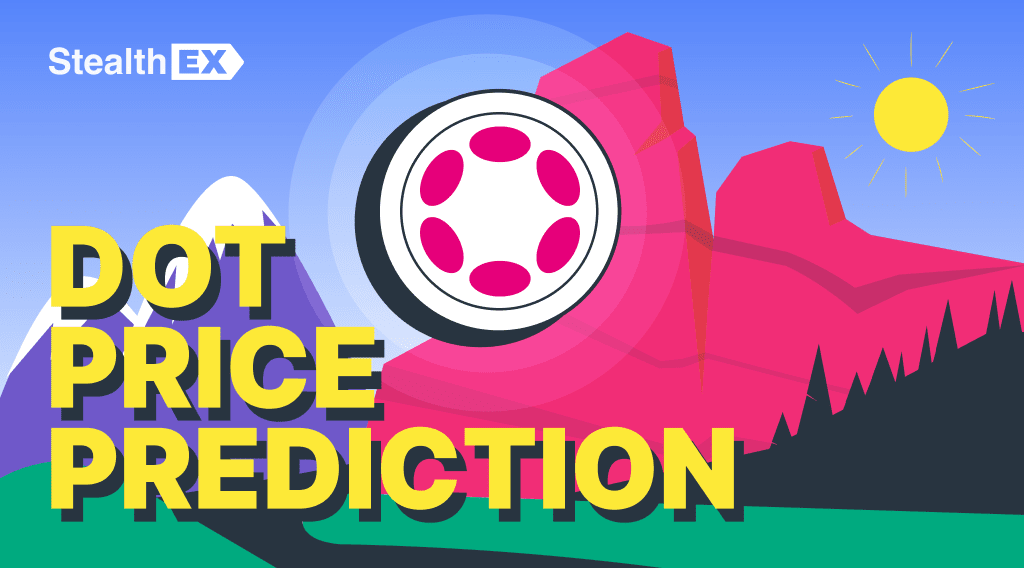 November 29, 2023
Price Prediction
Polkadot (DOT) Price Prediction: Will DOT Coin Reach $1000?
According to the long-term Polkadot price prediction by the end of 2030, the DOT price may rise to $195