Binance Introduced Mandatory KYC Procedure for All Users
August 20, 2021
Our News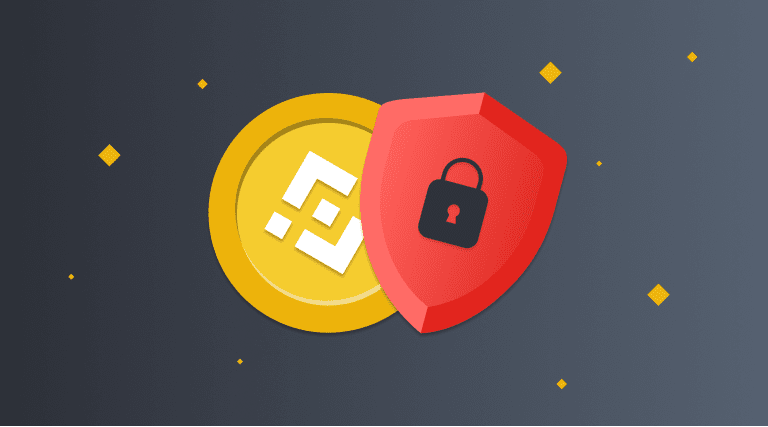 Another hit to anonymity: Binance KYC verification enforcement for all users.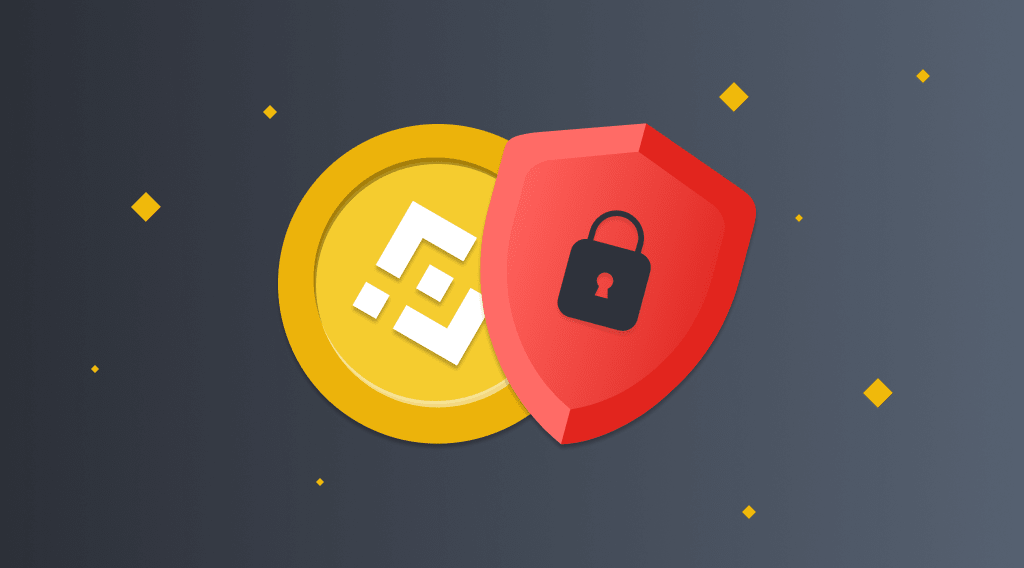 Binance is a leading cryptocurrency exchange, as its daily turnover exceeds the turnover of other similar platforms. It offers a wide range of currencies for transactions.
Users choose this platform for the following reasons:
Binance was one of the first major exchanges where people could register on the platform using email and get instant access to a wide range of tokens.
High speed of processing a large number of transactions.
A global approach to their business and availability of the platform in multiple languages.
Affordable fees.
This exchange is also used to help users maintain their privacy by allowing them not to complete verification. But now all clients have to provide proof of identity and pass this procedure.
Binance Essential Updates
Since now, all new users must complete KYC verification to access Binance products and service offerings, including cryptocurrency deposits, trades, and withdrawals.
Existing users who haven't completed verification yet will have their account permissions temporarily changed to "Withdraw Only", with services limited to withdrawal, order cancellation, position close, and redemption.
Earlier, only users transferring large sums had to verify their accounts.
This will be carried out in phases to minimize user-experience disruption. Once users pass verification, they will be able to resume full access to Binance services.
As the Binance team mentions, these updates are necessary for users' safety. However, everyone has to provide documents and many private details for completing this procedure, which negatively affects users' anonymity.
Is There Any Way Out?
To avoid your personal info being transferred to third parties and ensure security, use non-custodial exchanges, such as StealthEX.
By transferring your tokens via StealthEX, you don't need to worry about your privacy. There's no need to provide a lot of info for exchange. You can select more than 350 different crypto coins. The absence of extra details makes data processing and money transactions faster.
How To Buy Cryptocurrency Now?
Just go to StealthEX and follow these easy steps:
Press the "Start exchange" button.
Provide the recipient address to which the coins will be transferred.
Move your cryptocurrency for the exchange.
Receive your Binance coins!
Follow us on Medium, Twitter, Telegram, YouTube, and Reddit to get StealthEX.io updates and the latest news about the crypto world. For all requests message us via [email protected]
The views and opinions expressed here are solely those of the author. Every investment and trading move involves risk. You should conduct your own research when making a decision.
August 20, 2021
Binance
KYC
news
StealthEX
swap
Recent Articles on Cryptocurrency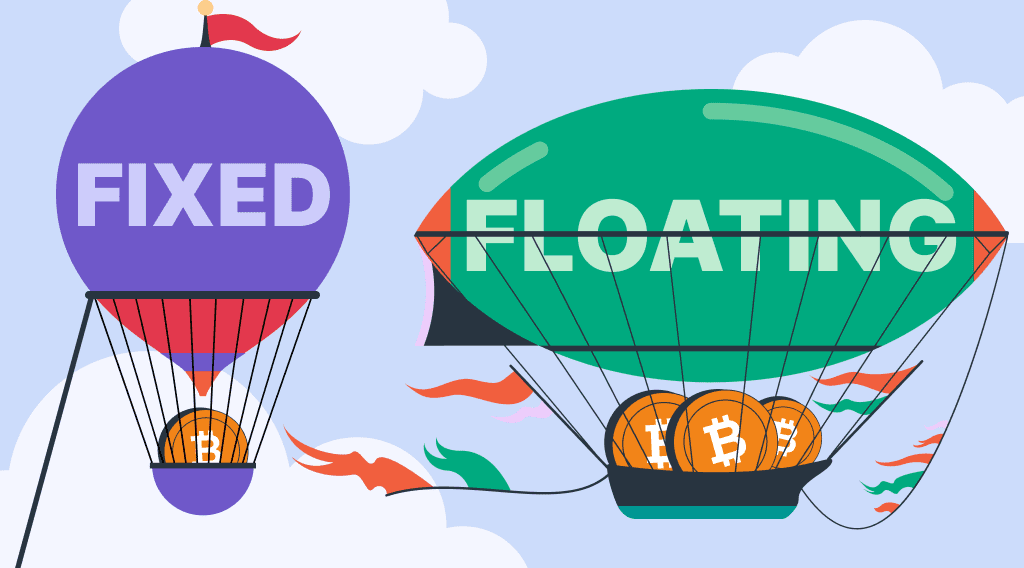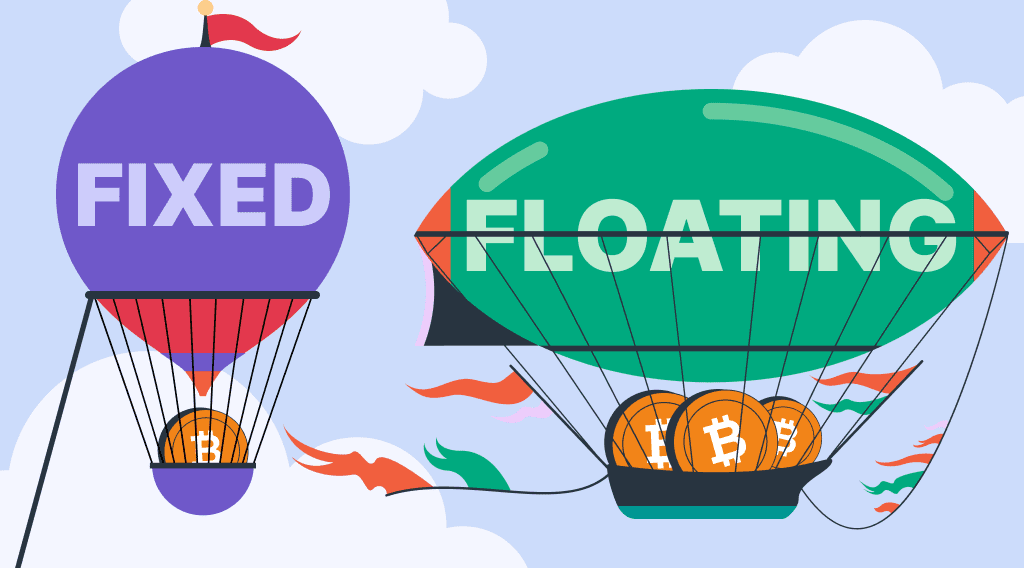 March 24, 2023
Our News
Fixed Exchange Rates on StealthEX — Get Exactly What You Want
Crypto is unstable, exchange rate fluctuations happen quite often — get what you want with exchanges at a fixed rate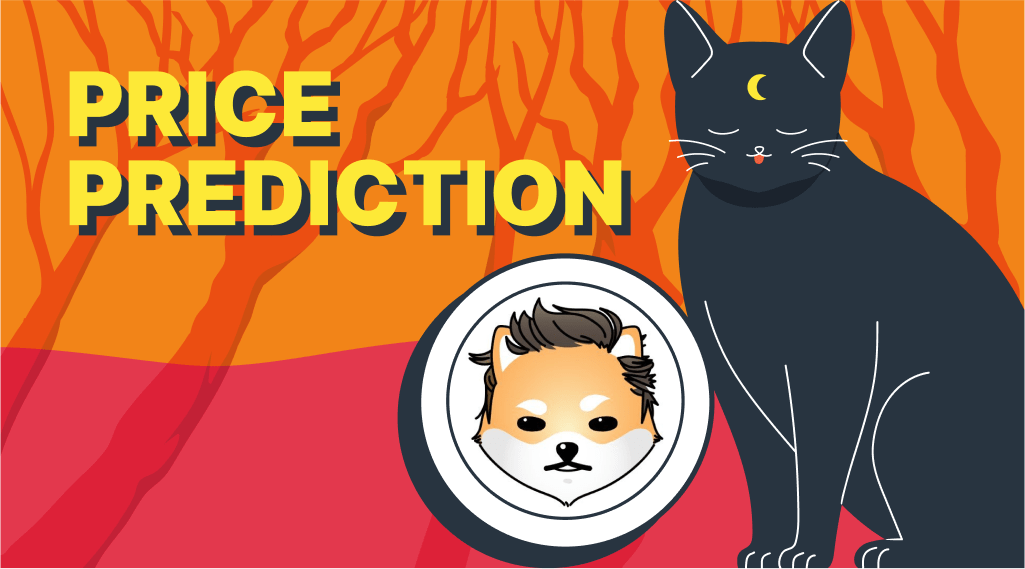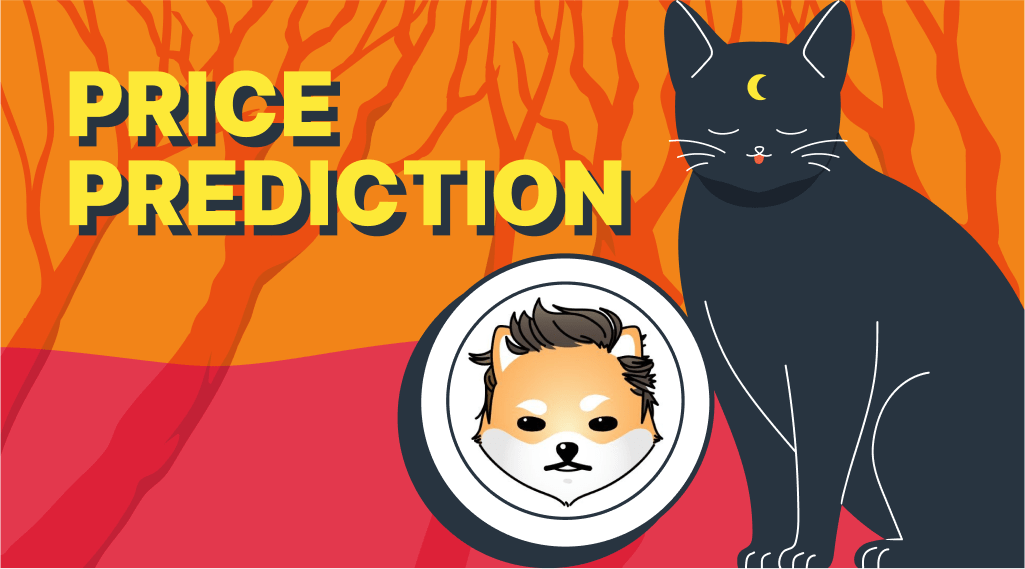 March 23, 2023
Price Prediction
Dogelon Mars Price Prediction, News, and ELON Coin Analysis
Is ELON coin a good investment? Dogelon Mars price prediction 2030 shows that ELON price may rise by 20,000 percent