Origin Protocol: Where and How to Buy OGN Coin?
June 21, 2022
How to Buy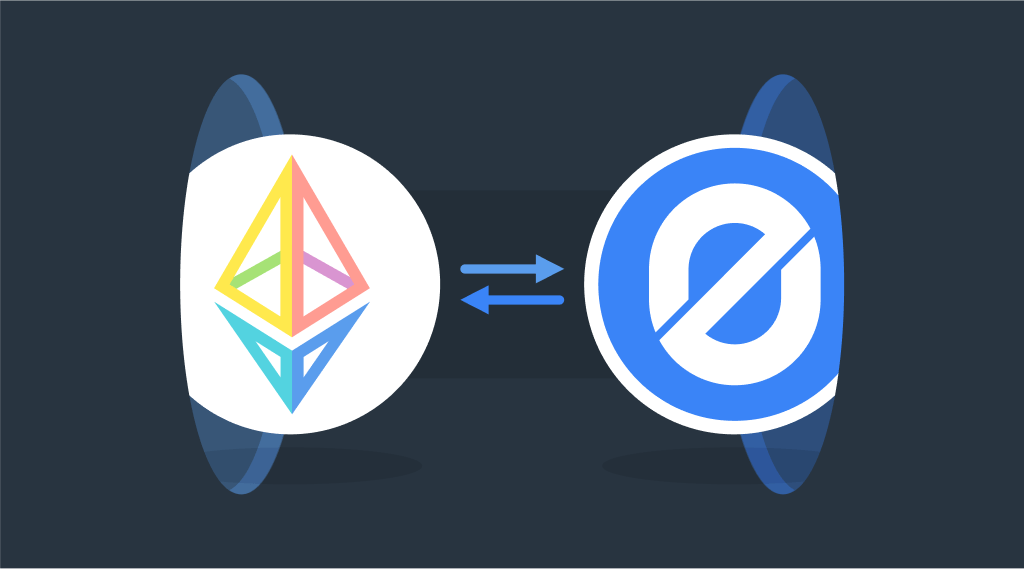 As the field of Decentralized Finance becomes more and more popular, new projects fill the crypto space in the hopes of taking a market share. One of such projects is Origin Protocol. Read more about OGN coin in the new StealthEX article.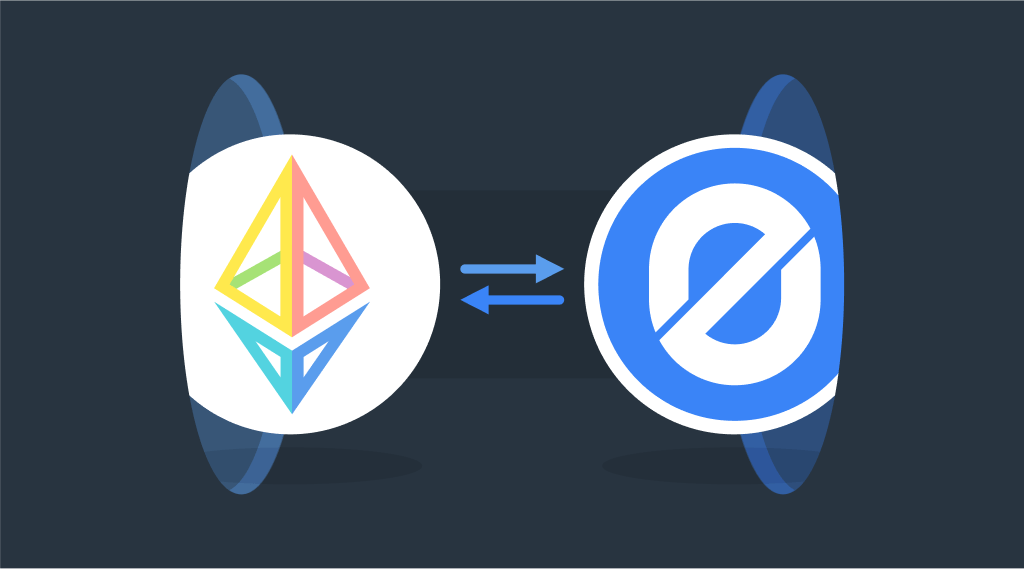 Origin Protocol was launched in 2018 by Matthew Liu and Josh Fraser. The team is led by serial entrepreneurs, a founder of PayPal, early employees at YouTube, and engineering managers at Google and Dropbox. The crypto project represents an Ethereum-powered platform that aims to bring NFTs and DeFi to the masses. Origin started out with a platform for e-commerce, however, after several years of extensive development, Origin refocused their efforts around NFTs and the unique experiences they can enable. To differentiate itself from other platforms, Origin Protocol allows purchases to be made using credit or debit cards rather than just using cryptocurrencies.
The platform offers a large array of features for digital influencers:
Customizing your website. Showcasing your work has never been simpler.
Creating your own NTFs. Artists can upload their artwork and choose their sales format. They will only pay for minting once the item is sold.
Deploying your smart contract. Artists can establish provenance with their own signature collection on the blockchain.
Communicating with your audience. It's very easy to share your website on social media to sell your NTFs.
Owning a stake in the platform. Artists can sell their work for free, converting a portion of sales to the platform's governance token, OGN.
Origin Token (OGN) is an Ethereum token that powers the Origin platform, which aims to power decentralized and peer-to-peer marketplaces. Origin's NFT and DeFi ecosystem are governed by the token, which should allow holders to ensure transparent oversight and development of the Origin platform.
Where to Buy OGN Coin?
Investing in OGN crypto is simple: you can do it by using SteathEX. This non-custodial exchange allows you to select from over 450 cryptocurrencies and makes everything fast because you must provide only general information for transactions.
How to Buy Origin Protocol Crypto?
Just go to StealthEX and follow the instruction below. Let's imagine you want to exchange ETH to OGN. To make an exchange, you need to take a few simple steps.
First, you should choose Ethereum in the left drop-down list. Then choose Origin Protocol token in the right list of coins.
After setting the pair it is necessary to enter the amount of ETH you want to exchange.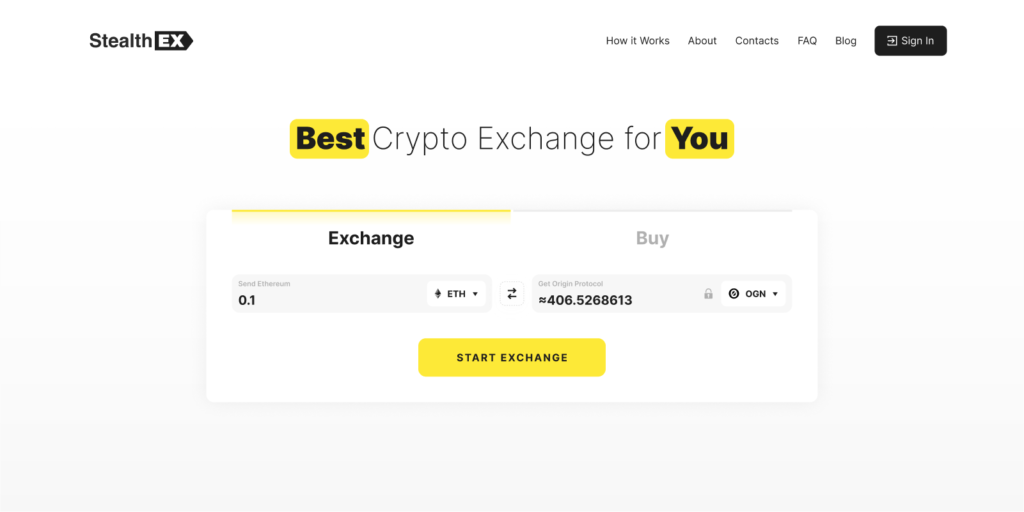 Here you will see the estimated amount of Origin Protocol crypto that you will receive after the exchange.
Now when everything is set for the exchange, press the Start Exchange button and you will be taken to the next page.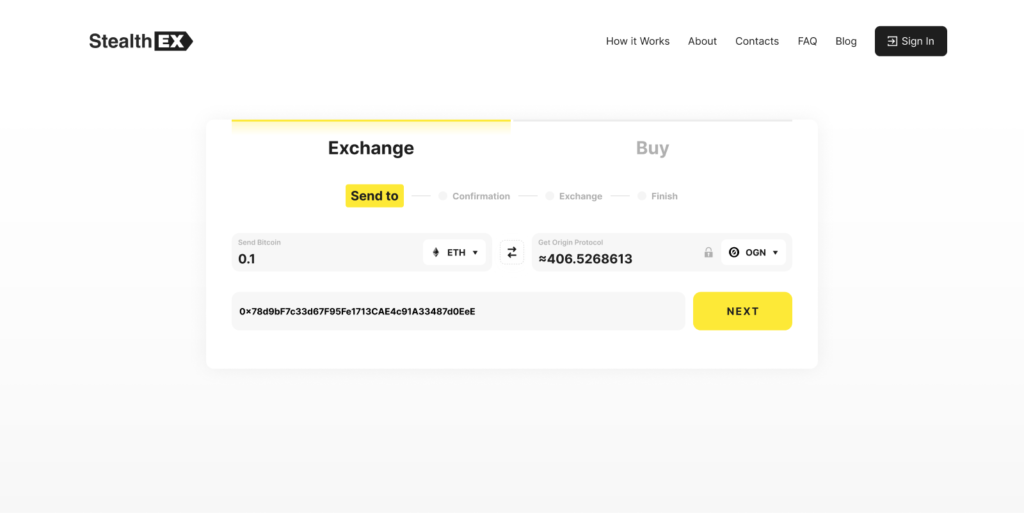 In the second step, you need to provide the OGN recipient address. The recipient address must match the cryptocurrency you are going to receive. Remember to double-check the information you enter prior to the exchange as the transaction you make cannot be canceled.
As soon as you have carefully checked all the details, you can press the Next button and you will be redirected to the Confirmation page with the information about the exchange.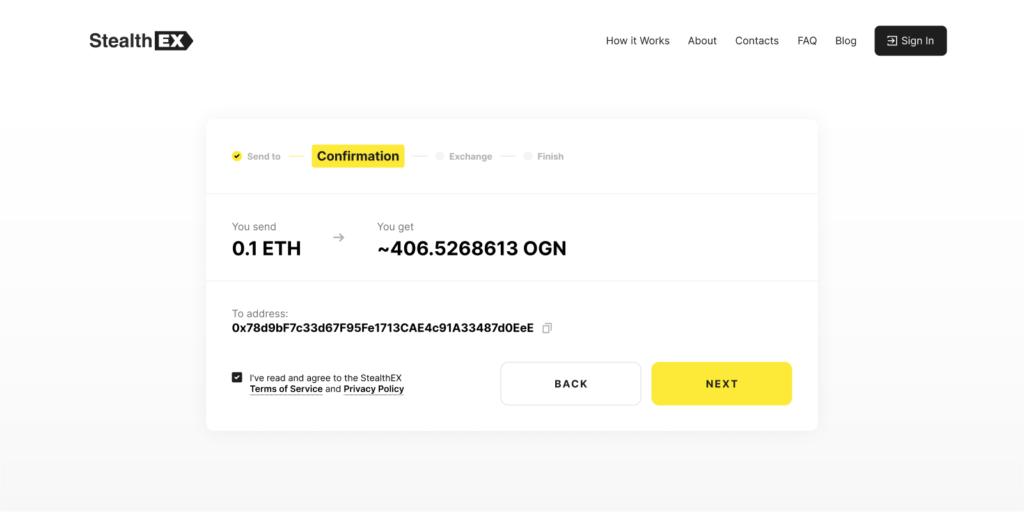 Here you can revise the address provided and the amount of OGN cryptocurrency you will receive. Don't forget to read and check the Terms of Use and Privacy Policy box. Without checking the box you will not be able to continue the exchange. 
Pressing the Next button you will be redirected to the Exchange page. 
At first, you will see the address where you need to send your ETH coin to continue the exchange. StealthEX will also provide you with the exchange ID. It will allow you to keep all the information about the swap. It is recommended to save your exchange ID or the link to your exchange.
Exchange Statuses
After sending ETH coins to the shown address, the information on the Exchange page will be renewed automatically. The Exchange page has several statuses that will change during the time of the exchange.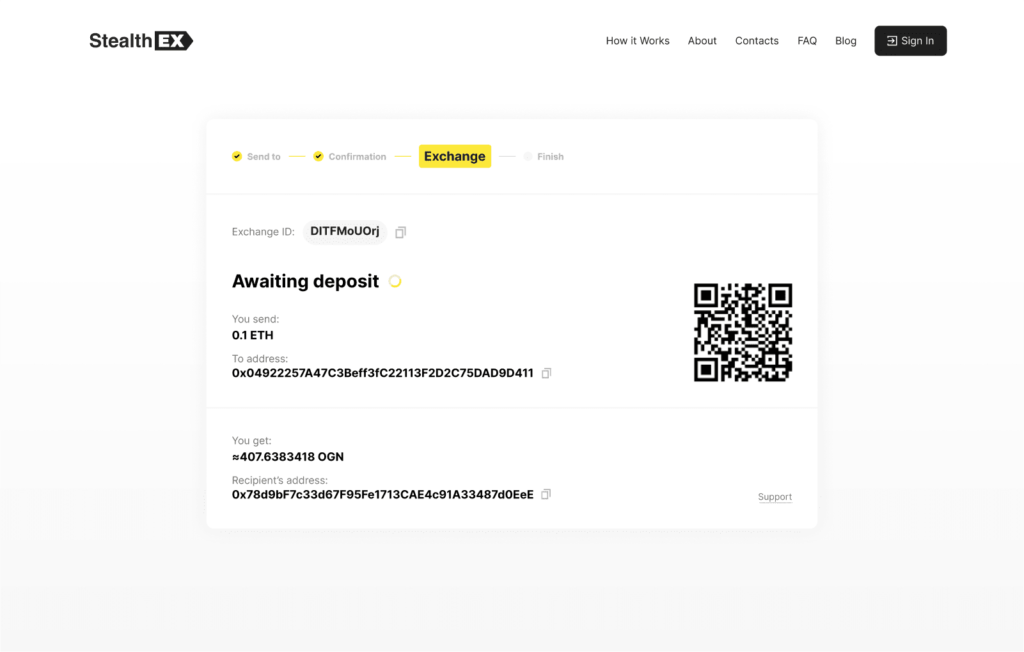 The first status is Awaiting deposit.
The following status is Confirming. This means that StealthEX is confirming the transaction you made.
The next status is Exchanging. During this time the exchange is being made.
Then the status will be changed to Sending to your wallet. This indicates that there are just a few minutes left until you will receive your Origin Protocol coin.
Finally, you will be redirected to the Finish page. This shows that the exchange has been successfully made and you will receive crypto to the address provided. To be sure that OGN coins were sent to your wallet you can also use the Output hash shown on this page and check it in the blockchain list of transactions.
From here you can either create a new exchange on StealthEX.io or leave the page and check your Origin Protocol coin wallet to be surprised at how fast you got OGN crypto. Usually, the process is quite rapid so you won't need to wait long.
Origin Dollar (OUSD): A New Stablecoin
In December 2021, Origin Protocol announced that Yearn.Finance has launched a vault integrating the Origin Dollar (OUSD) pool on Curve in addition to the already existing governance token OGN. Users can deposit OUSD-3Crv LP tokens into the Yearn vault and automatically receive proceeds from Origin's liquidity mining campaign. Yearn is one of the largest aggregators and platforms in DeFi.
OUSD or Origin Dollar is pegged to the US dollar, so it's essentially a stablecoin. Returns are distributed as additional units of OUSD.
One good thing about this token is that OUSD holders can buy smart contract insurance to cover any losses that might result from any bugs or vulnerabilities in the OUSD contracts, including economic exploits (such as flash loans attacks). In addition, anyone who wants to make a financial bet on the security of our contracts can earn a yield by providing coverage. DeFi coverage for OUSD is available via Nexus Mutual, a large digital insurance company. These partnerships allow for more effective risk management by OUSD holders while creating new opportunities for coverage providers to profit.
OUSD can also be wrapped. When you wrap OUSD, you get back a fixed number of wOUSD tokens. This number will not go up – you will have the same number of wOUSD tokens tomorrow as you have today. However, the number of OUSD tokens that you can unwrap will go up over time.
Both OUSD and wOUSD earn at the same rate and can be transferred just like any other ERC-20 token. wOUSD was independently audited by Solidified in May 2022 and is ready for production use.
OGN Crypto: Origin Protocol Price Prediction 
Various sources offer different price predictions for the OGN crypto. OGN price prediction for 2025 from CoinQuora provides us with bullish tendencies. Its analysts believe that in the next four years, its price could rise up to $20.
Other websites are moderately optimistic about the development of the Origin Protocol platform. For instance, TechNewsLeader believes that the OGN crypto price will go as high as $1.98 in 2027 and $6.24 in 2030.
Another popular website with cryptocurrency statistics, PricePrediction, is a bit less excited about the token's distant future. It states that in 2027, OGN coin will cost $1.71 on average, while in 2030, its average price will fluctuate around $5.20.
Is OGN Coin a Good Investment?
The world of crypto is very fast-paced: new projects come and go all the time. In general, OGN coin price seems to grow with time, so if the project stays on track while the world of NTFs and multiverses keeps developing, the coin may see a new all-time high.
And by the way, don't forget that now our users can purchase cryptocurrencies using fiat and we still offer the opportunity to buy crypto at fixed rates!

Make sure to follow us on Medium, Twitter, Telegram, YouTube, and Reddit to get StealthEX.io updates and the latest news about the crypto world. If you need help, drop us a line at support@stealthex.io.
Please make sure to always research any cryptocurrency and assess your risks before you invest.
cryptocurrency exchange
how to buy
OGN
Origin
Origin Protocol
Recent Articles on Cryptocurrency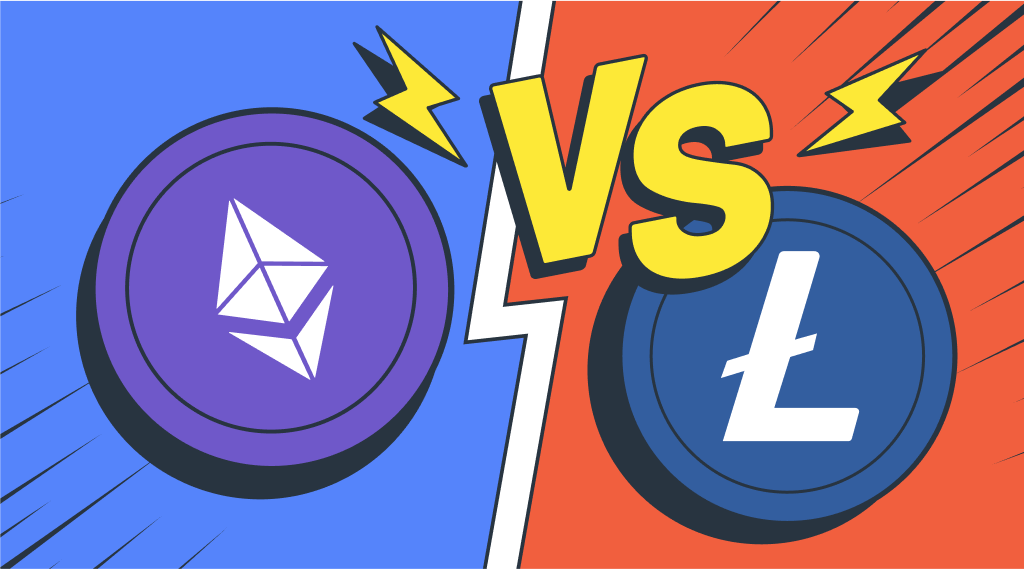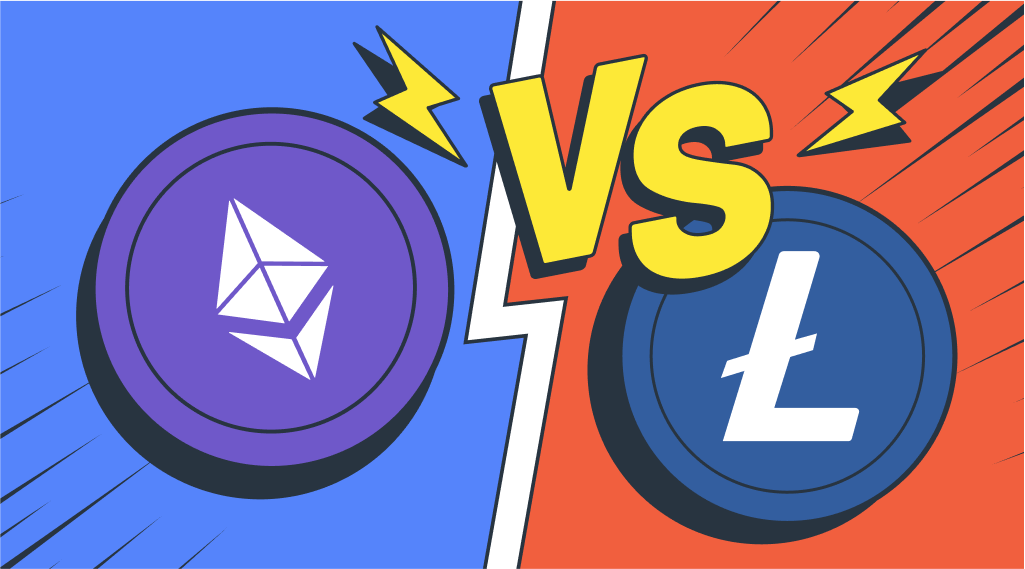 September 25, 2023
Crypto World
Litecoin vs Ethereum: Which Crypto to Choose? LTC & ETH
This article delves into the differences and similarities between LTC and ETH, offering a comprehensive comparison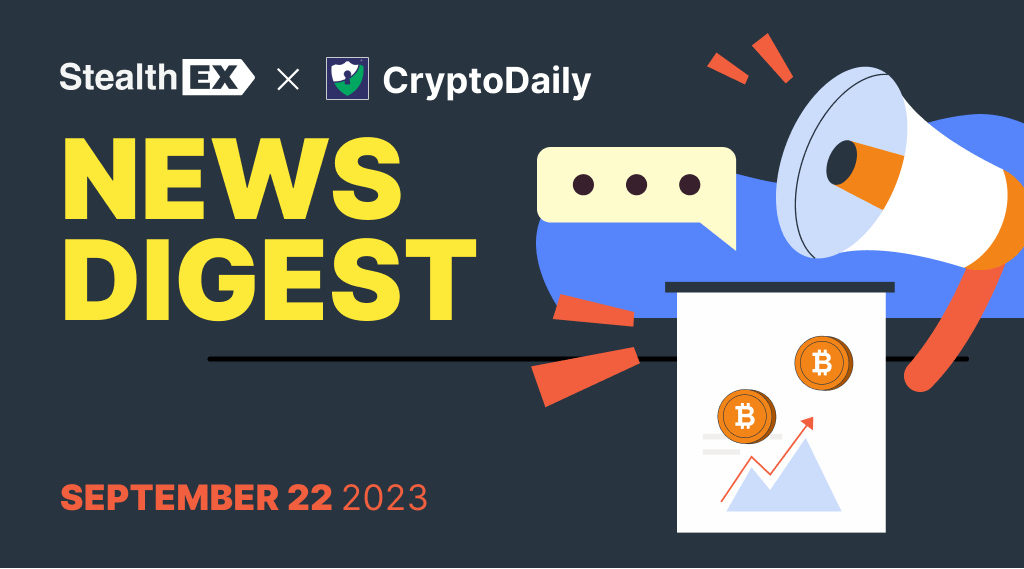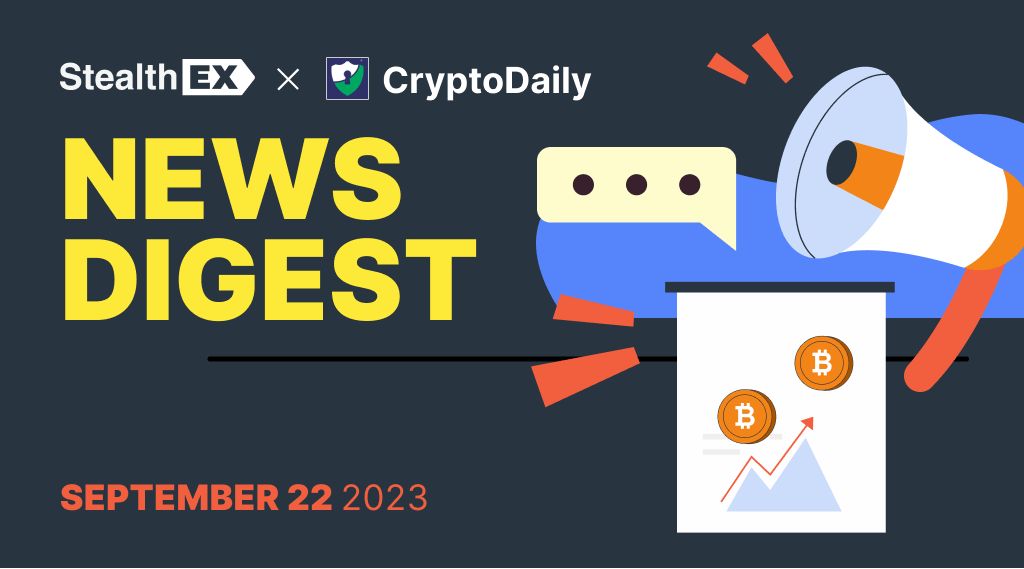 September 22, 2023
Crypto World
USDC on Polkadot, FTX Lawsuit, and SEC Actions: StealthEX x CryptoDaily Digest
In the dynamic sector of crypto, staying informed is crucial. Dive in to get a concise overview of the week's…