StealthEX Easter Egg Hunt 2022
April 15, 2022
Our News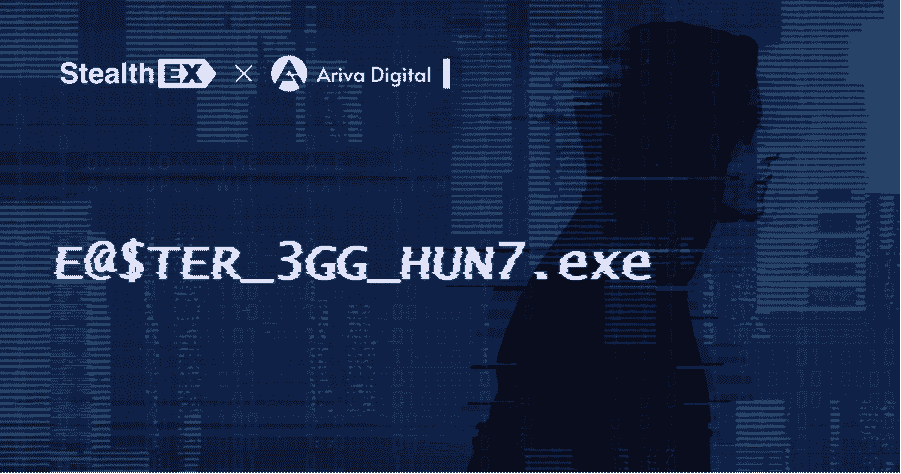 Welcome to StealthEX Easter Egg Hunt Giveaway in collaboration with Ariva.Digital!
We have decided to make this crypto Easter Hunt a bit more cryptic. In order to complete the Easter Hunt, you will need to solve various puzzles and riddles to collect all the information necessary to decrypt the hidden message.
Two winners of the giveaway will share a 300,000 $ARV prize pool.
The hunt starts with the image attached to this blogpost. Try taking a closer look, might be better to use a PC.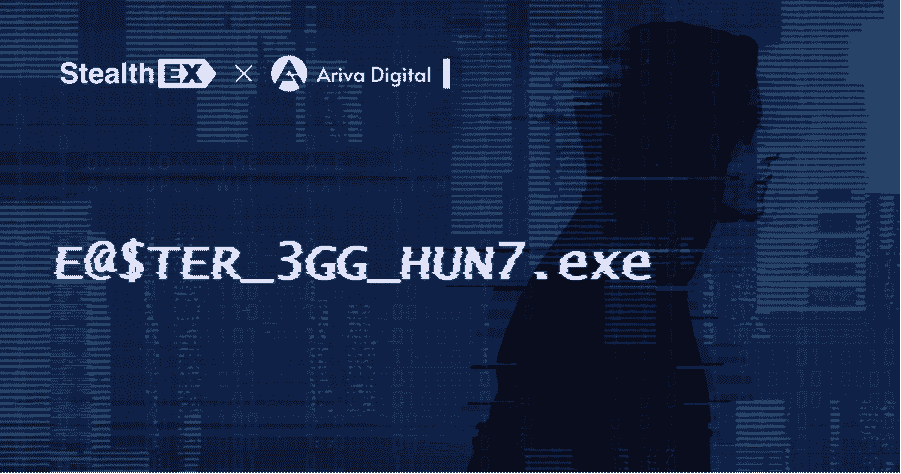 Along the way you will need to find all the clues, and use them to decrypt the secret message.
You might need to look closely in order to find your first clue to proceed further. You will need to find all of the clues and use them to decrypt the secret message.
To decrypt the message, you will need to use the following tool: Code Beautify – Decrypt Encrypt.
Throughout your hunt, you will need to find the necessary:
Algorithm
Mode
Key
The encrypted message itself
You will need to plug all of the clues into the website above to successfully decrypt the message.
Two winners will be selected among the people who managed to successfully crack the code and they will receive 150,000 $ARV each.
Everybody who manages to complete the hunt will receive an honorable mention in one of our future publications.
You have until Monday.
Winners will be announced in our Twitter.
GOOD LUCK!
---
Bitcoin
BTC
cryptocurrency
easter egg hunt
StealthEX
Recent Articles on Cryptocurrency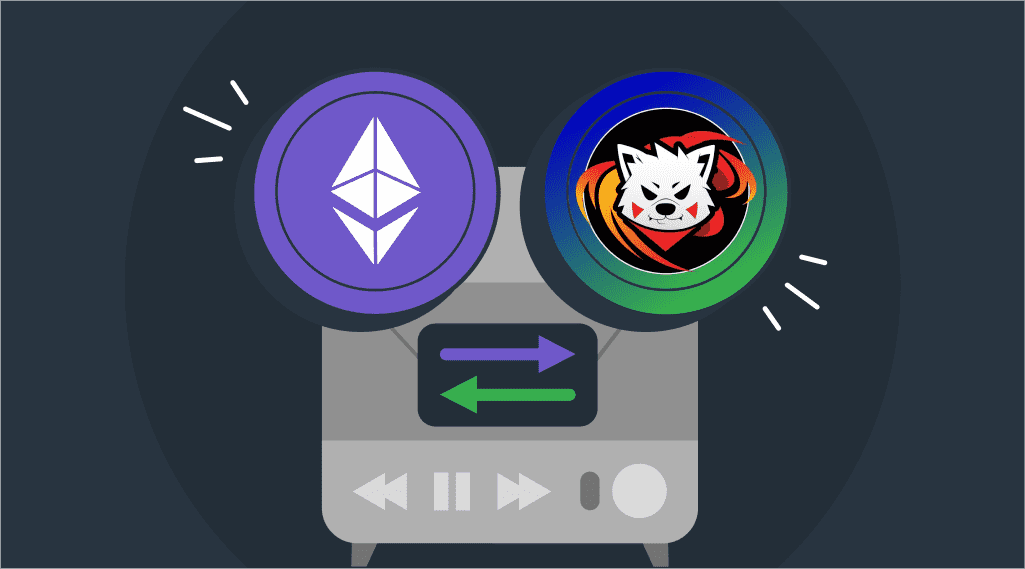 December 6, 2022
How to Buy
$KIBA Coin: Where and How to Buy Kiba Inu Coin? 
Full beginner's guide on how to buy Kiba Inu coin $KIBA with no extra fees!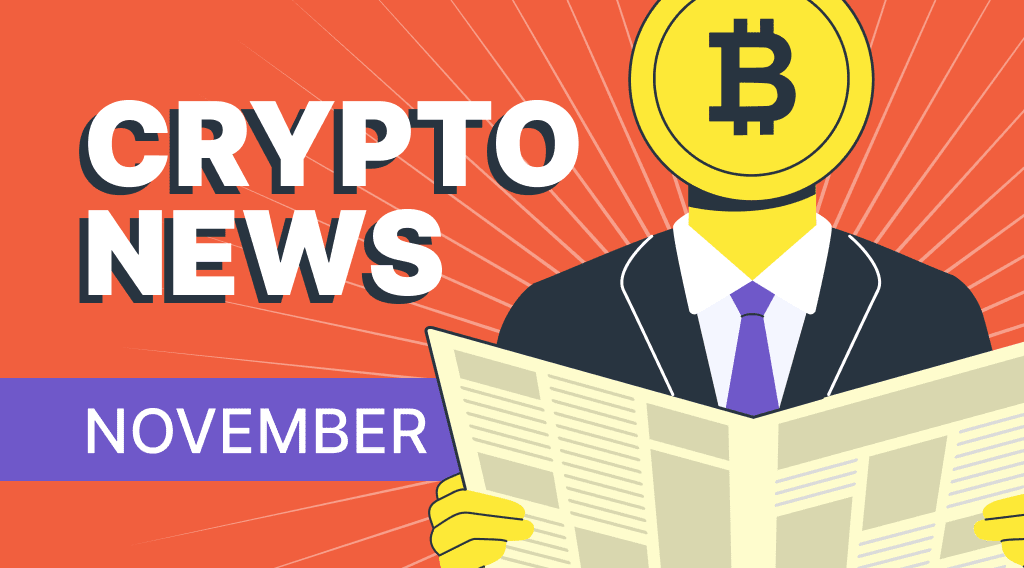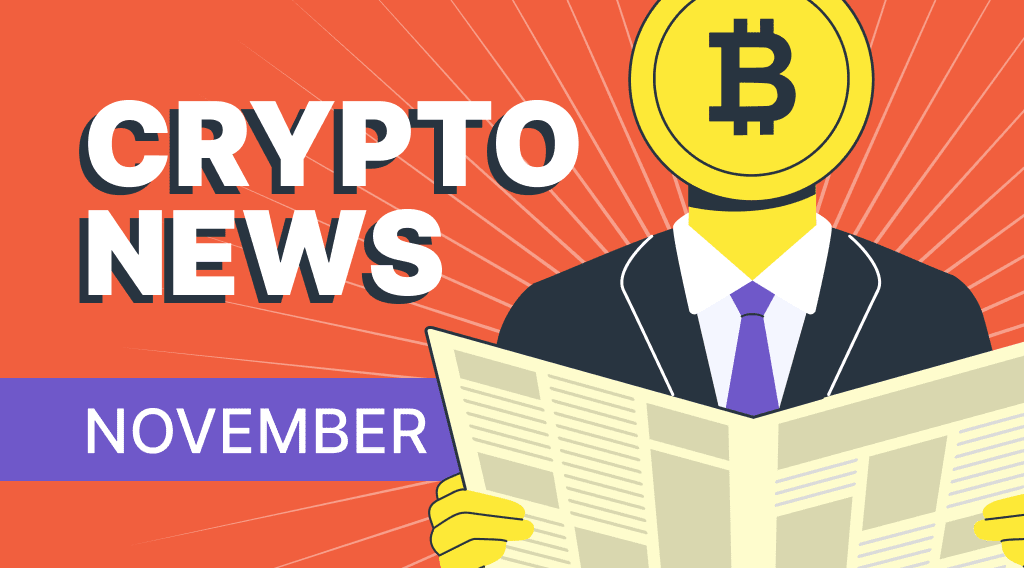 December 2, 2022
Crypto World
Latest Crypto News You Missed This November
Get the latest crypto news: Bitcoin price plummets, Apple Pay is available on Circle, Huobi and Poloniex partnership...