Take Part in the StealthEX Translation Bounty!
October 25, 2021
Our News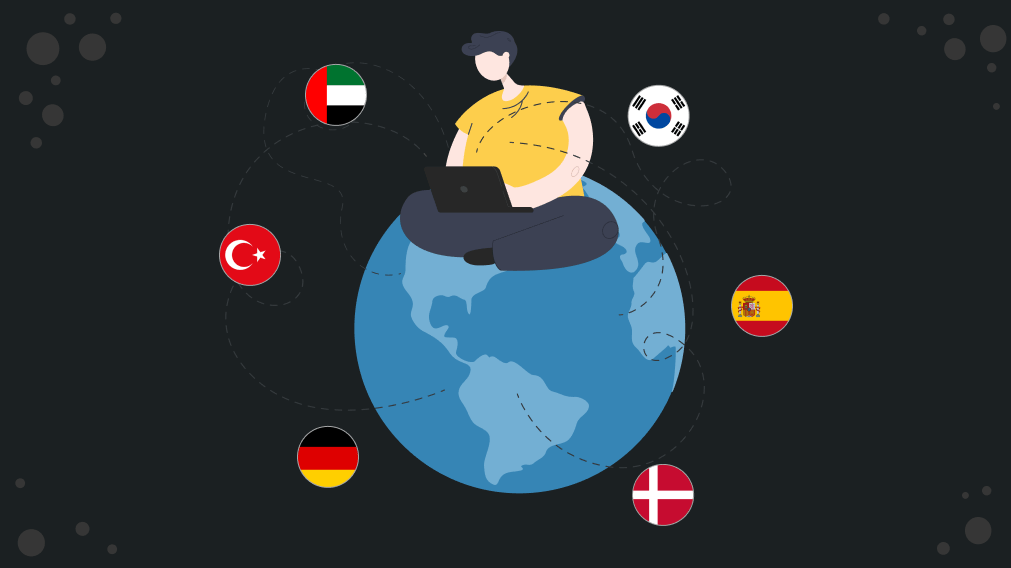 We strive to provide a fast and easy non-custodial exchange service to everyone around the globe, thus we have decided to launch the Translation Bounty Program.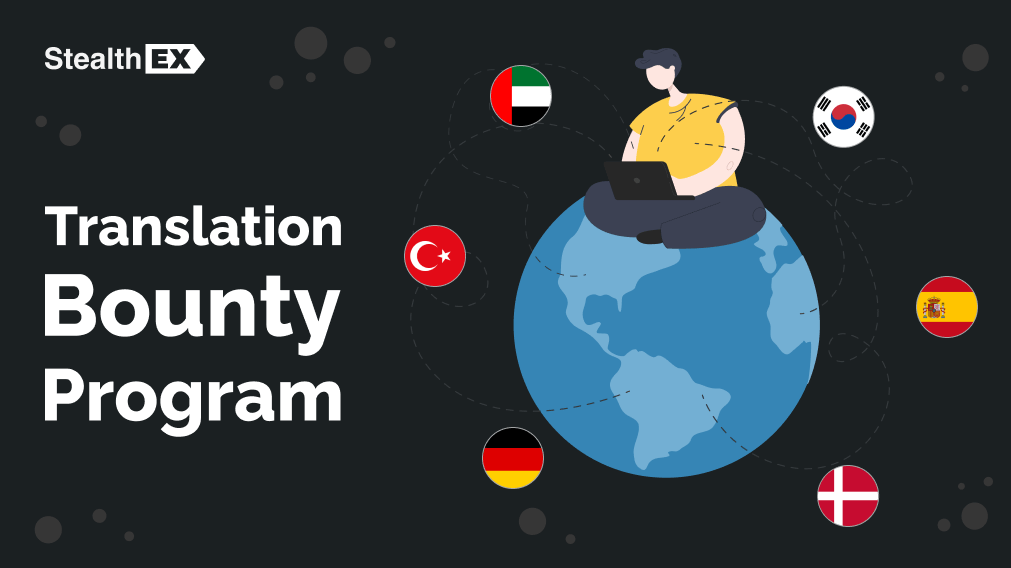 We are looking for people who could help us translate the website into their appropriate native languages. At the moment we are looking at 9 different languages, which are:
Arabic
Simplified Chinese
Dutch
German
Korean
Portuguese/Brazilian
Russian
Spanish
Turkish
Indonesian
Hindi
Persian
Polish
StealthEX is offering $30 per 1000 source words translated. Since the total amount of source words on the website is 2300, a single translation would result in a $70 reward.
You can select your coin of choice in which you would like to receive the reward, as long as it is one of the coins listed on the platform, or receive the translation reward in BTC.
Applications are open!
Please apply at StealthEX Translation Bounty Application Form
TERMS AND CONDITIONS
Translations must be original. Using tools such as google translate will result in being disqualified from the Translation Bounty Program.
Translations must retain the accuracy of the pre-translated content while translating to their native language.
Translators will be required to be approved via the Google Form prior to being assigned any translation work.
If the quality of translation does not meet the requirements, the author of the translation can be disqualified from the Translation Bounty Program.
And always welcome to swap crypto on StealthEX.
Bitcoin
crypto world
cryptocurrency exchange
news
StealthEX news
Recent Articles on Cryptocurrency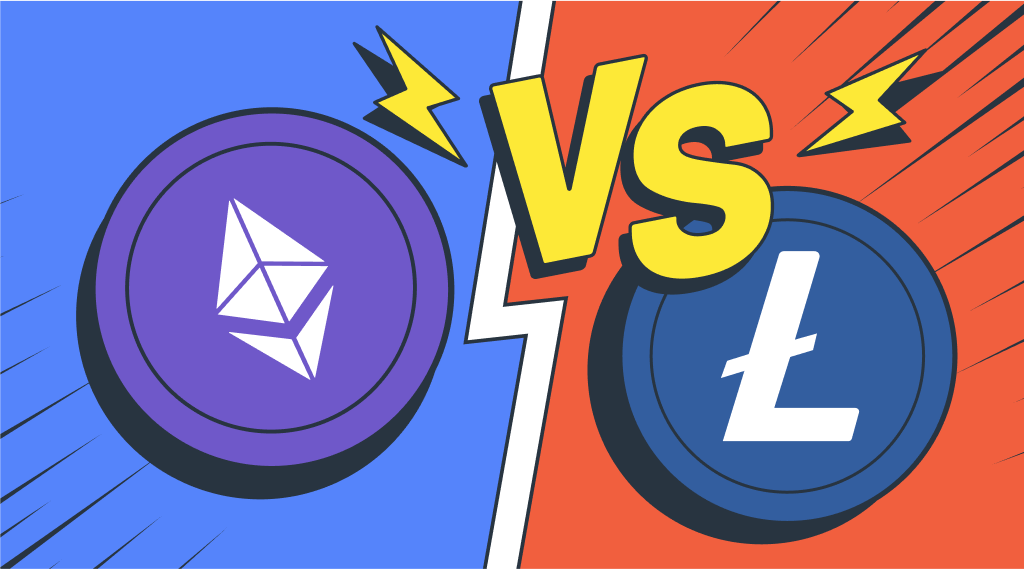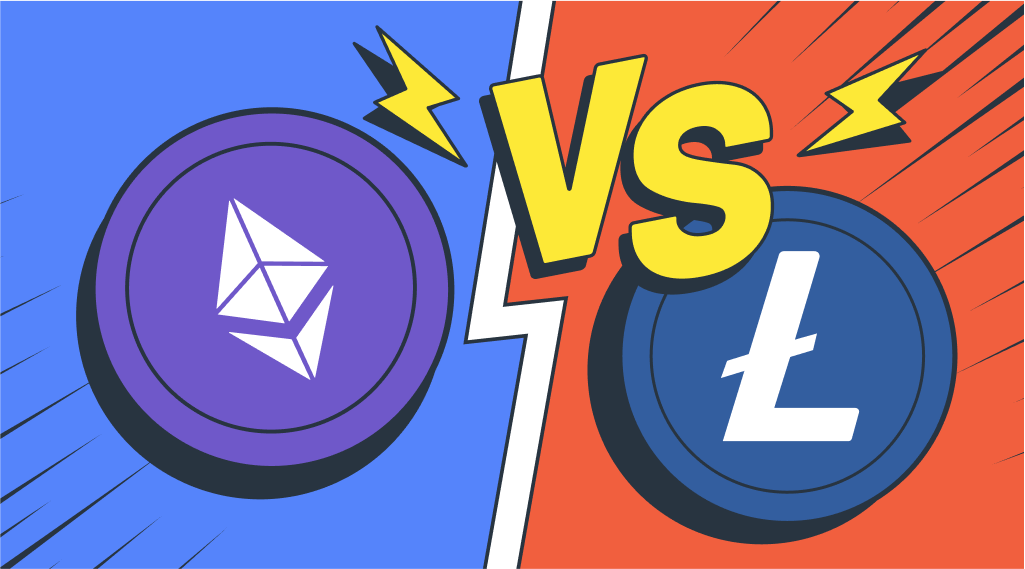 September 25, 2023
Crypto World
Litecoin vs Ethereum: Which Crypto to Choose? LTC & ETH
This article delves into the differences and similarities between LTC and ETH, offering a comprehensive comparison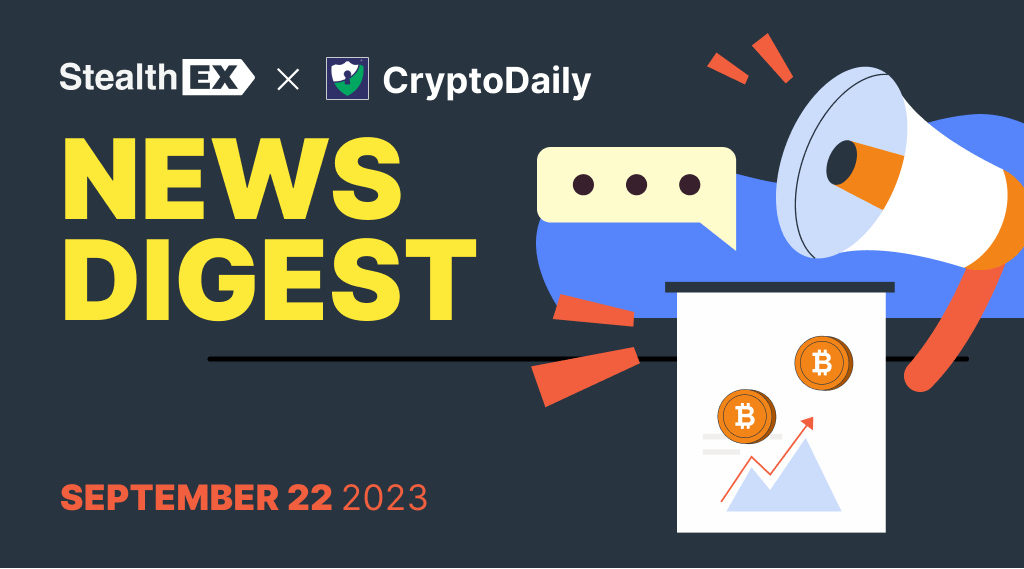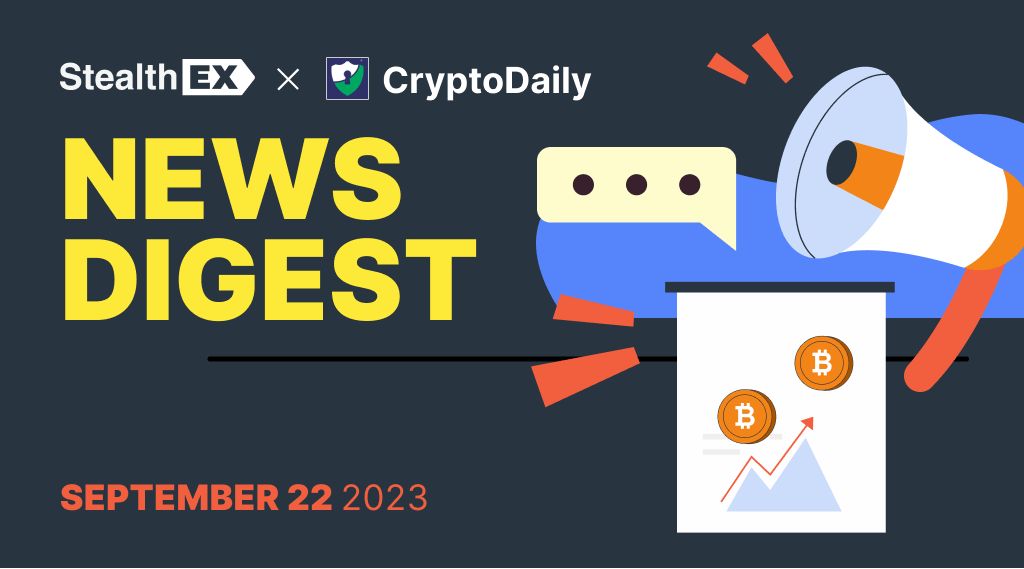 September 22, 2023
Crypto World
USDC on Polkadot, FTX Lawsuit, and SEC Actions: StealthEX x CryptoDaily Digest
In the dynamic sector of crypto, staying informed is crucial. Dive in to get a concise overview of the week's…