The Benefits of Anonymous Exchanges at StealthEX
July 1, 2019
Our News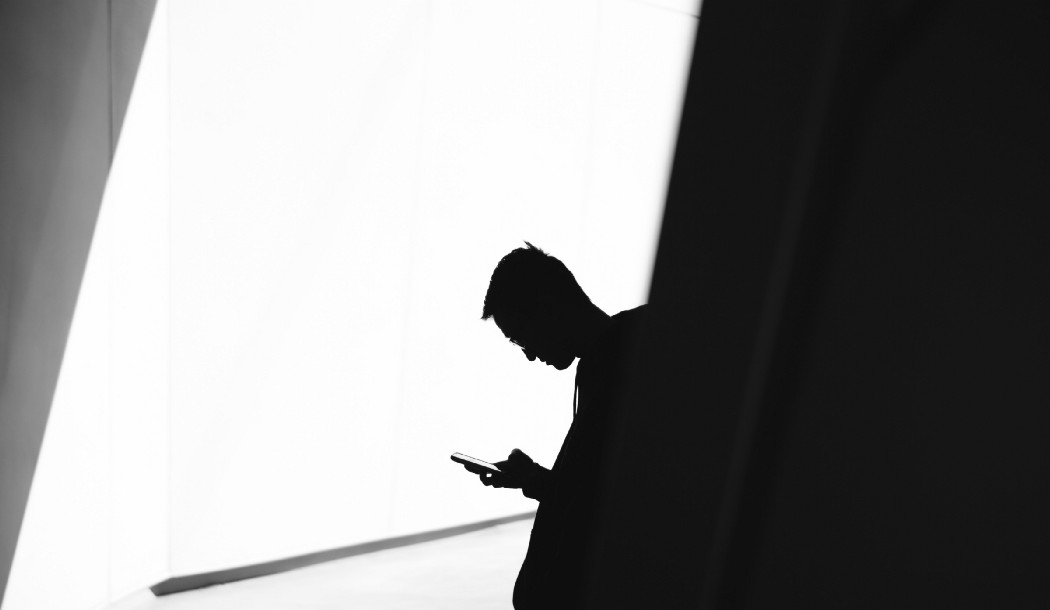 How Anonymous Can We Be When Managing Our Finances?
A lot of people get used to a world where the lives of ordinary people are under the watchful eye of Big Brother. The authorities of many countries have made great efforts to establish control and monitor money flows.
No wonder that the creation of the first digital currency — Bitcoin, brought back people's belief in the protection of private life and savings. After all, the concept of this digital currency was based on innovative technical solutions. The anonymity of cryptocurrencies is based on an approach that doesn't require any information about identity when purchasing coins. But all the transactions conducted in digital currencies are open to everyone. This information is stored in blockchains which only contain the addresses of the wallets without specification of holders identity. But if the authorities want to determine a sender and a recipient, there are some ways to connect these addresses with certain people and companies. Therefore, always keep it in mind and be careful.
Currently, a real struggle has developed around the cryptocurrency and anonymity. Authorities set a course for KYC (Know Your Customer) strategy. It is a part of AML (Anti-Money Laundering) standards with their main purpose to prevent illegal activities. But unfortunately, the victims of this strategy are ordinary people who just want to keep privacy and protect their transactions from extra attention. All this contributed to the invention of many ways to secure privacy such as anonymous coins, wallets and exchange services.
As you can see anonymity and data security is a major problem of our century. But still, there are plenty of convenient options to support your privacy while using cryptocurrency. StealthEX service is one of the best solutions for you if you want to be sure that your privacy is under super protection. Our service was created in order to maintain the original concept of cryptocurrency — anonymity.
StealthEX is designed to allow you to buy and sell 250+ cryptocurrencies without the need of providing any verification details. StealthEX never shares any information about the customers with third parties. And remember that the StealthEX team is always ready to assist you with every issue you might face while exchanging your crypto.
Follow us on Medium, Twitter, Facebook, and Reddit to get StealthEX.io updates and the latest news about the crypto world.
For all requests message us at support@stealthex.io.

anonymous cryptocurrency
Bitcoin BTC
cryptocurrency exchange
how to buy crypto
StealthEX exchange
Recent Articles on Cryptocurrency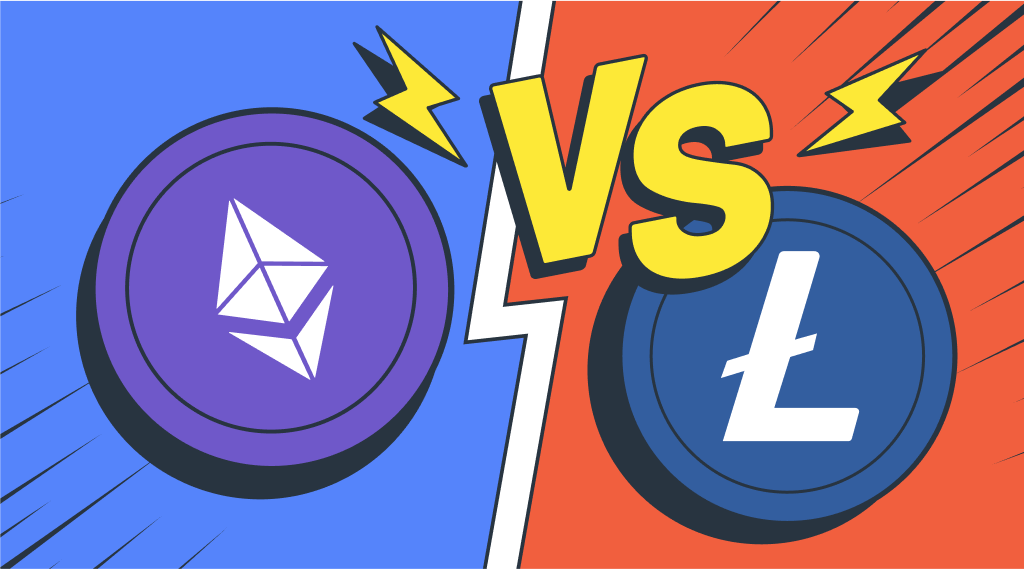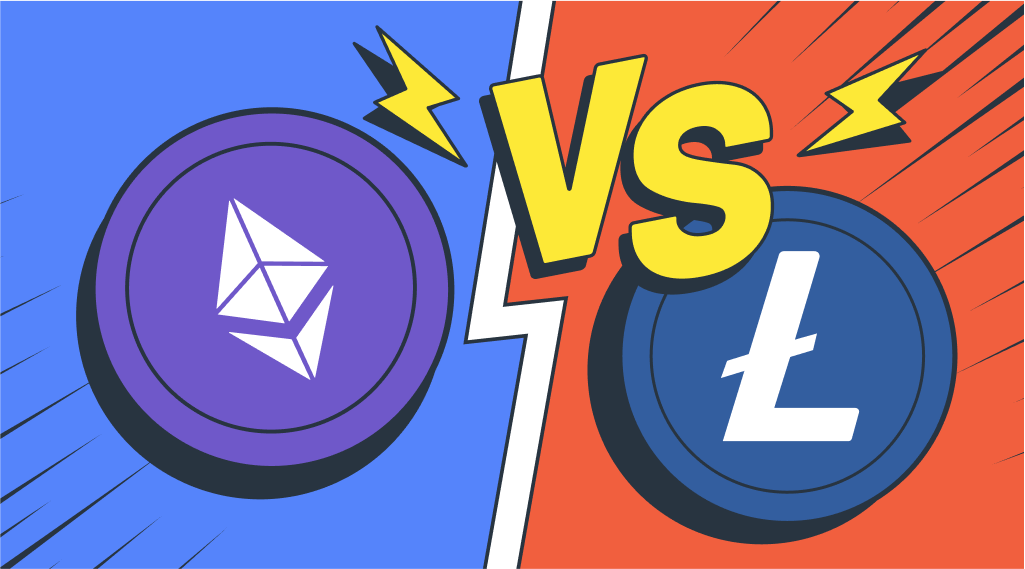 September 25, 2023
Crypto World
Litecoin vs Ethereum: Which Crypto to Choose? LTC & ETH
This article delves into the differences and similarities between LTC and ETH, offering a comprehensive comparison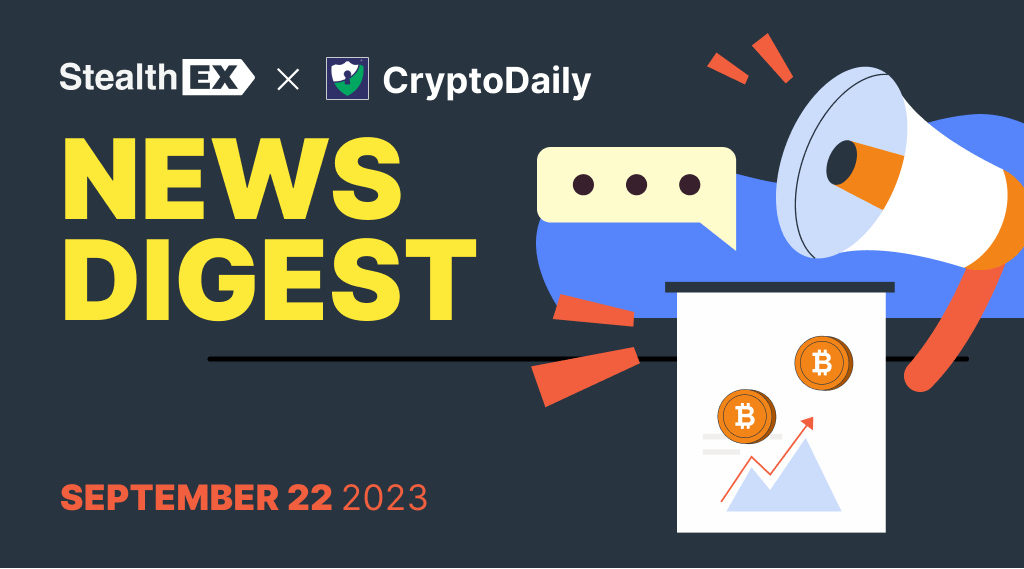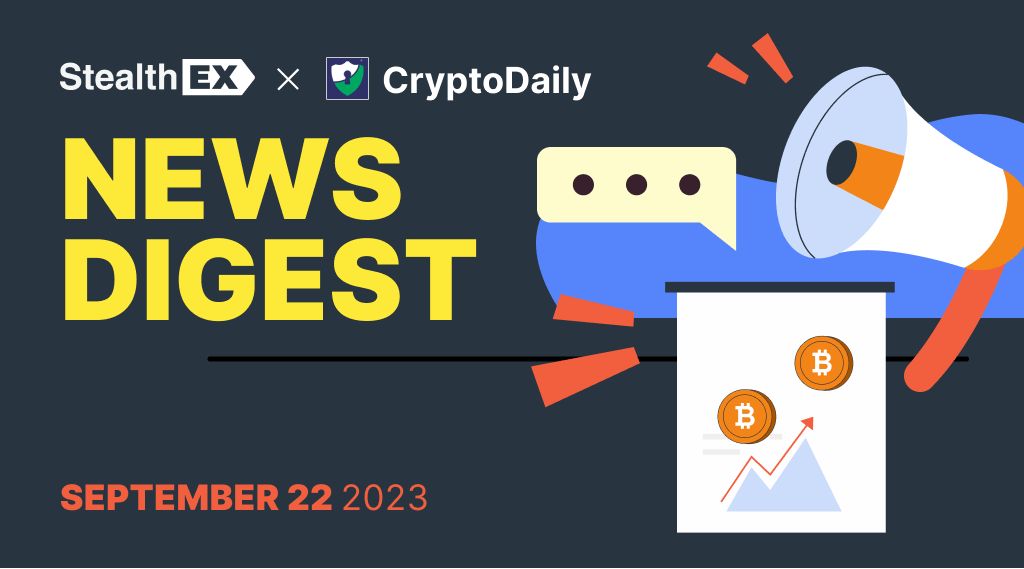 September 22, 2023
Crypto World
USDC on Polkadot, FTX Lawsuit, and SEC Actions: StealthEX x CryptoDaily Digest
In the dynamic sector of crypto, staying informed is crucial. Dive in to get a concise overview of the week's…