The Best Learn-to-Earn Crypto Platforms
July 15, 2022
Crypto World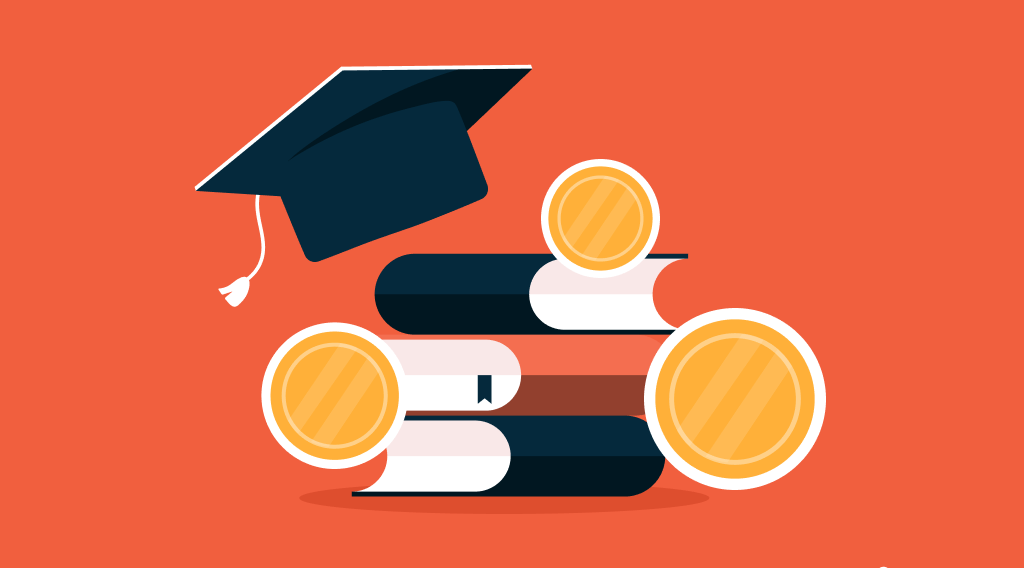 As the world of crypto keeps developing, we learn about new ways of earning cryptocurrency while doing what you love the most. That's how Move-to-Earn projects like Stepn and Play-to-Earn projects like Decentraland and the Sandbox have appeared. Crypto projects are often preoccupied with different ways to promote themselves, so they keep coming up with amazing ways of entertaining crypto enthusiasts. You don't always have to buy crypto, mine cryptocurrencies or invest your actual hard-earned cash into something, however, in order to get tokens, you need to invest your attention into a particular project. A new field in the crypto industry is called Learn-to-Earn, and it is basically rewards in cryptocurrency simply for learning about crypto.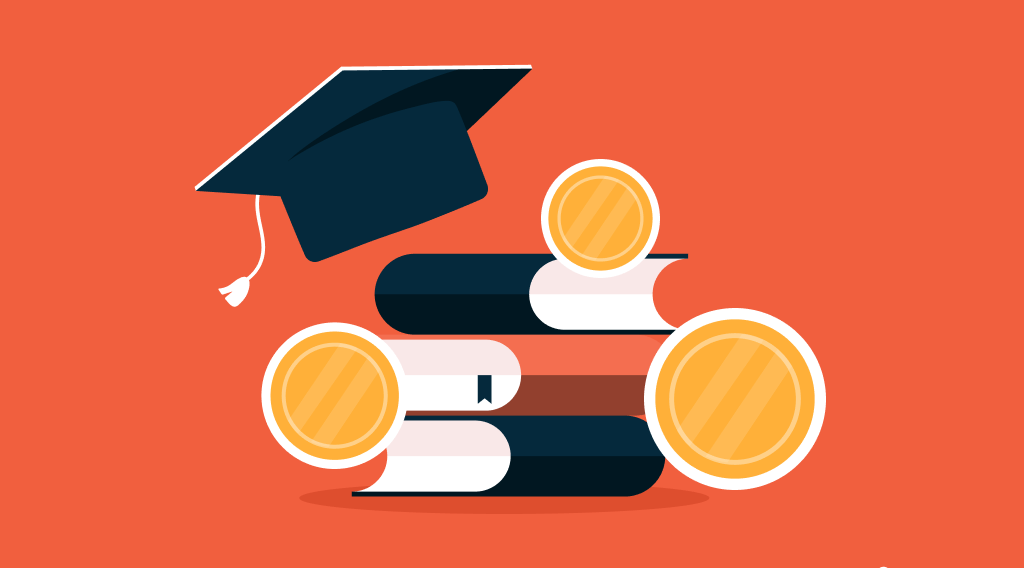 So, if you're asking yourself 'Can I earn crypto by learning?,' the answer is: 'Sure, you can!' There are two motivations at play here: the companies behind the platform and the people behind the cryptocurrency. The learn platform, which is often an exchange, wants you to do it on their platform. This will make you more likely to engage with them as soon as you know what's what. They are competing to drive traffic to their platform.
By learning about crypto, you can even make some money, especially if you take into account that cryptocurrencies are highly volatile and it's what you're going to be earning in the process. What do you have to do to get crypto? Well, as a rule, the platform will suggest you to first watch videos or read articles, then take quizzes, and if you qualify, you will be rewarded with a set amount of crypto assets.
Earn Crypto by Learning About Crypto
A few well-known crypto entities offer this kind of incentive, including some of the big centralized exchanges. Among the most famous platforms that offer Learn-to-Earn crypto programs are:
Coinbase
CoinMarketCap
Cake DeFi
Binance
Metacademy
Phemex
KuCoin
Let's take a look at some of these programs.
Coinbase Learn-to-Earn
With Coinbase Earn, you watch animated videos or read an article and learn:
You'll view a brief clip (or animated videos) on your selected cryptocurrency in each subject.
Then you can take a quick quiz or assignment to evaluate your understanding.
After passing the quiz, you'll receive roughly $3 to $6 in crypto in your Coinbase Earn account for each of these modules.
Naturally, the rewards aren't going to make you rich, but it's a relatively low time investment, a job that can be easily done by even a newbie in crypto. To take part in the program, you must first create a Coinbase account – and you're good to go!
CoinMarketCap Learn-to-Earn
CoinMarketCap is the most popular website for tracking cryptocurrency prices. It's a great source of information and data and, of course, its owners offer a number of opportunities for website visitors.
What do you need to do to earn crypto on CoinMarketCap? Well, it's quite simple:
Create a CoinMarketCap account.
Visit the website and click on [Learn] to view videos.
Complete the test after viewing the videos.
Provide your Binance wallet's address.
Coins will be added to your Binance wallet as you earn them.
However, you can face some limitations while learning to earn crypto on CoinMarketCap. For instance, the program operates on a first-come, first-served basis. As a result, the candidates will only receive tokens until the predetermined distribution amount is exhausted. In addition to the quiz, you may have to do some activities. And, finally, CoinMarketCap only allows people from a few of the countries listed to participate, so make sure your country is on the list.
Cake DeFi Learn-to-Earn
At the moment, Cake DeFi offers two types of crypto, one of them is DeFiChain, the other is Bitcoin. The platform actually gives its users an opportunity to learn and earn Bitcoin! You'll finish the video to earn various cryptocurrencies, just like in the previous examples. There are now two videos available in exchange for $5 in the form of DFI tokens or BTC. They'll be, however, releasing another course shortly that will allow customers to earn rewards in the form of Ethereum, try not to miss it.
Binance Learn-to-Earn
In June 2022, Binance has launched yet another round of "Binance Learn & Earn", where users can gain knowledge on blockchain and earn up to $10 in crypto by completing courses and quizzes. All KYC-verified users can read the articles, watch the videos, and complete quizzes before the token supply runs out. Eligible users usually receive tokens from lesser known projects, depending on the course or quiz they complete. Each course can only be completed once, and every user qualifies for a maximum of one reward per completed course.
In order to take part in this program, you will need:
Log in to your Binance account and visit the [Learn and Earn] landing page on Binance Academy.
Select a course and click [Start Course]. Follow the instructions to learn and complete the quiz. If you pass the quiz, you will be rewarded with a token voucher.
You will need to complete Identity Verification for your Binance account to be eligible for the rewards.
Metacademy Learn-to-Earn
Metacademy was founded by Shelly Palmer, a consultant known in crypto circles for writing a best-selling book on crypto tech and decentralized finance (DeFi) in 2021. Palmer said that users who complete the website's 14 modules will soon be able to mint their program certification as an NFT. As you finish each section, you'll be rewarded with badges and NFTs that you can redeem for real-world value. Metacademy has been designed to help users apply the new Web3 "engage to earn" paradigm to their own projects. All you need to take part in the program is sign up on the official Metacademy website and go on a journey into the crypto world!
Phemex Learn-to-Earn
Another platform that used to give away bonuses for learning is Phemex. The process was much like every other Learn-to-Earn initiative: you learned about basic crypto concepts by watching short videos, completed quizzes and received crypto. For now, the bonuses have been suspended, however, you can still continue educating yourself about crypto.
KuCoin Learn-to-Earn
KuCoin has a new learn and earn function as well. Each assignment is timed, so you browse an article or watch a video, a timer counts down for roughly 20-30 seconds, and you're paid with USDT tokens. There are a few tokens on Kucoin that aren't on Binance. Their withdrawal costs are, however, on the higher end, and they don't always have ERC20 alternatives. So, what do you need to do to earn on KuCoin?
There are two additional tabs in the rewards hub: deposit USDT to receive a welcome gift and earn bonuses when you hit certain thresholds for certain pairings of coins. Your rewards will be sent directly to your KuCoin wallet once you've completed the activities using your online browser or mobile application.
Brave Rewards
Brave Rewards are by far the easiest way to earn free crypto. Just use the Brave web browser with Brave Rewards turned on. Besides being a great browser that supports Tor, Brave offers you an opportunity to earn while browsing pages. You can basically surf the Internet, learn what you want to learn and earn crypto while you're at it. How cool is that? You can Start using Rewards to add in free Basic Attention Tokens (BATs) without doing anything special like a course or game.
How to Learn and Earn Crypto in a Safe Way?
Here are a few pointers to help you make more money with Learn-and-Earn programs. First of all, keep an eye out for announcements and associated areas of the exchanges or websites from time to time to ensure you don't miss any deadlines. Some websites or exchanges can send you an email when new opportunities come up – make sure to subscribe to their mailing list to receive the latest news. Always carefully pick the Learn-and-Earn projects. Do not put your faith in unknown projects or websites, and instead rely on reliable sources. Guard your sensitive information and stay sharp.
Bottom Line
As the crypto industry keeps evolving, more and more new opportunities appear, and there is everything for everyone: learners, gamers, or professionals. Choose your entertaining way to earn crypto and start your educational journey!
Where and How to Buy Learn-to-Earn Crypto?
If you are searching for the best platform to buy cryptocurrency without having to watch any videos or take quizzes, check out StealthEX. This exchange supports more than 450 cryptocurrencies and you can get crypto even without providing any personal data.
Just go to StealthEX exchange and follow these easy steps:
Choose the pair and the amount for your exchange. For example, BTC to ETH coin.
Press the "Start exchange" button.
Provide the recipient address to which the coins will be transferred.
Move your cryptocurrency for the exchange.
Receive your coins!

You are more than welcome to visit the StealthEX exchange and see how fast and convenient it is.
Follow us on Medium, Twitter, Telegram, YouTube, and Reddit to get StealthEX.io updates and the latest news about the crypto world. For all requests message us via [email protected]
The views and opinions expressed here are solely those of the author. Every investment and trading move involves risk. You should conduct your own research when making a decision.
Bitcoin
crypto
crypto world
cryptocurrency
earn crypto
Recent Articles on Cryptocurrency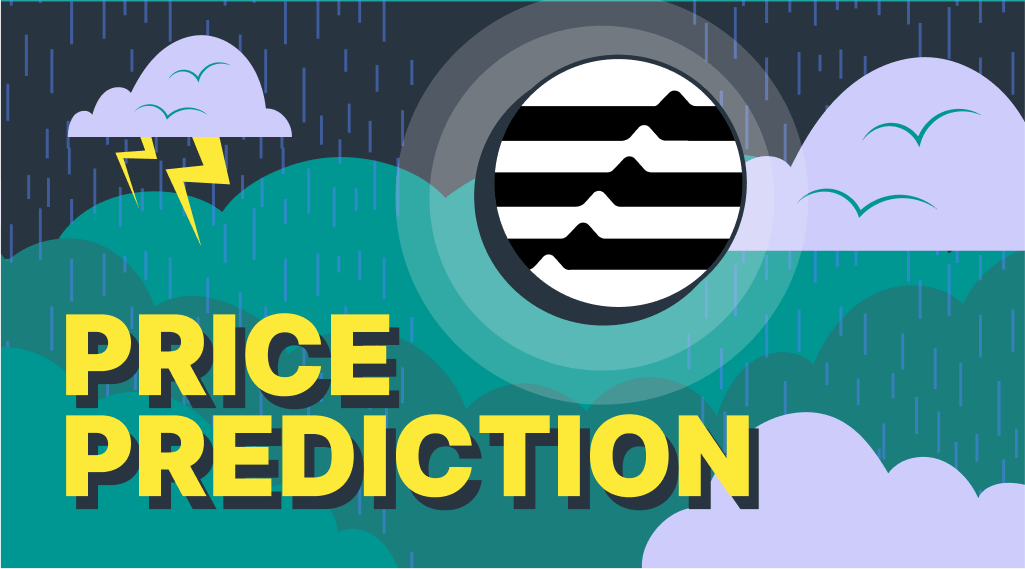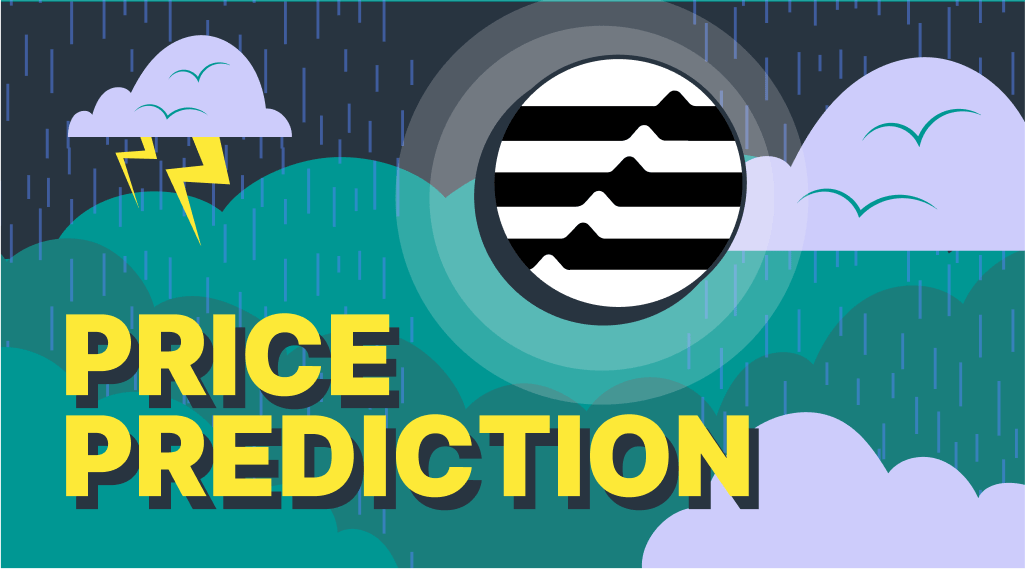 March 17, 2023
Price Prediction
APT Coin Price Prediction: Is Aptos Crypto a Good Investment?
Is Aptos crypto a good investment? APT coin price prediction 2030 shows that Aptos price may rise by 1500 percent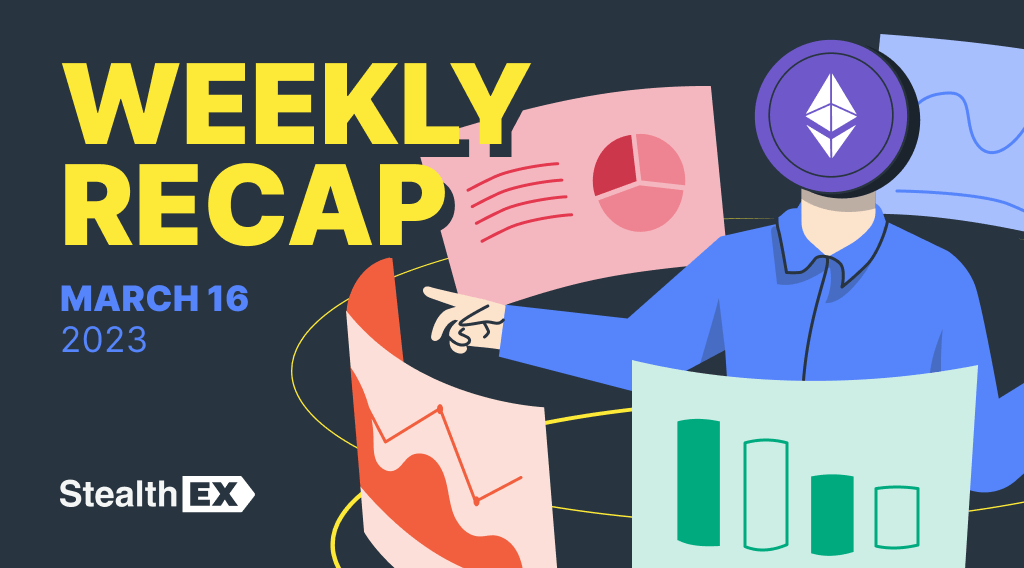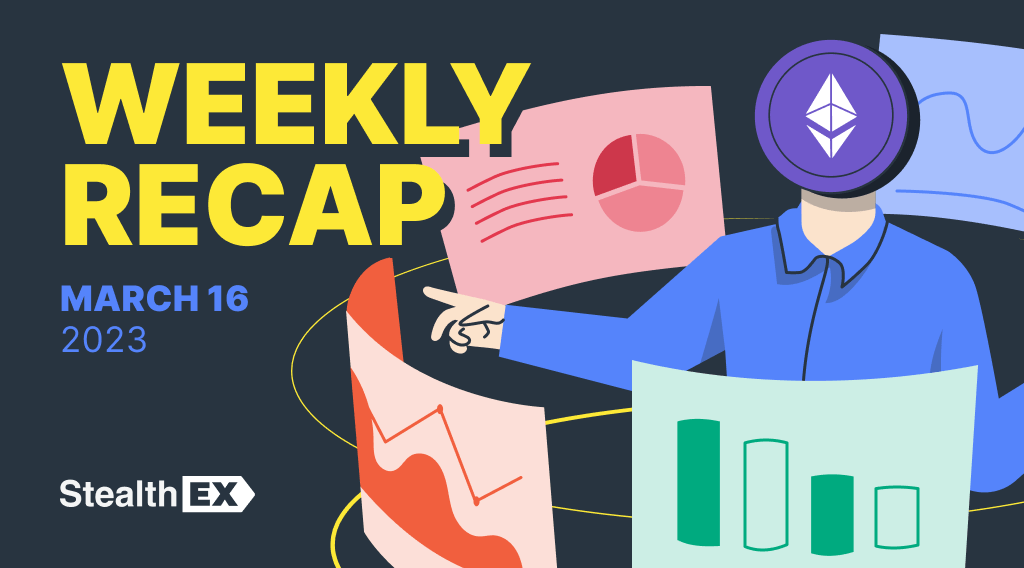 March 16, 2023
Crypto World
Crypto Market Week in Review: March 16, 2023
Let's look at the most important news from the crypto market, and there are a lot of them this week