The Latest Helium HNT Crypto Price Prediction 2025
October 28, 2021
Price Prediction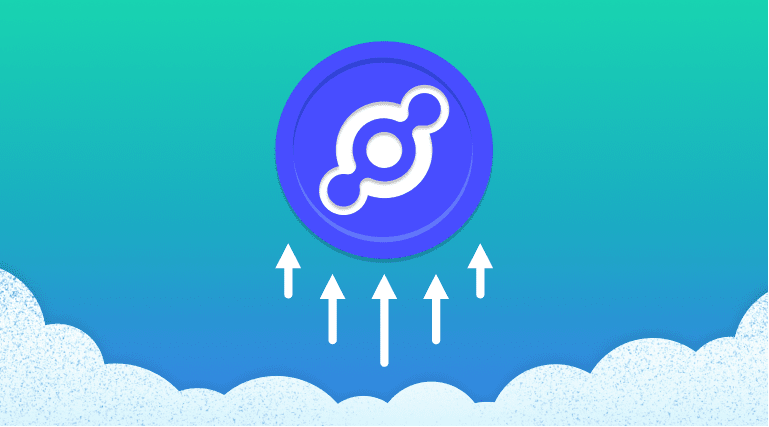 Interested in discovering more about Helium cryptocurrency? Congrats, cause you've found the right place!  In our fresh article, we'll guide you on Helium's latest achievements and strategy for future development. You will find HNT crypto price prediction for 2025 from the most trustworthy experts. And of course, our short tutorial on how easy to buy and sell HNT crypto will wait for you at the end of this article. Let's start!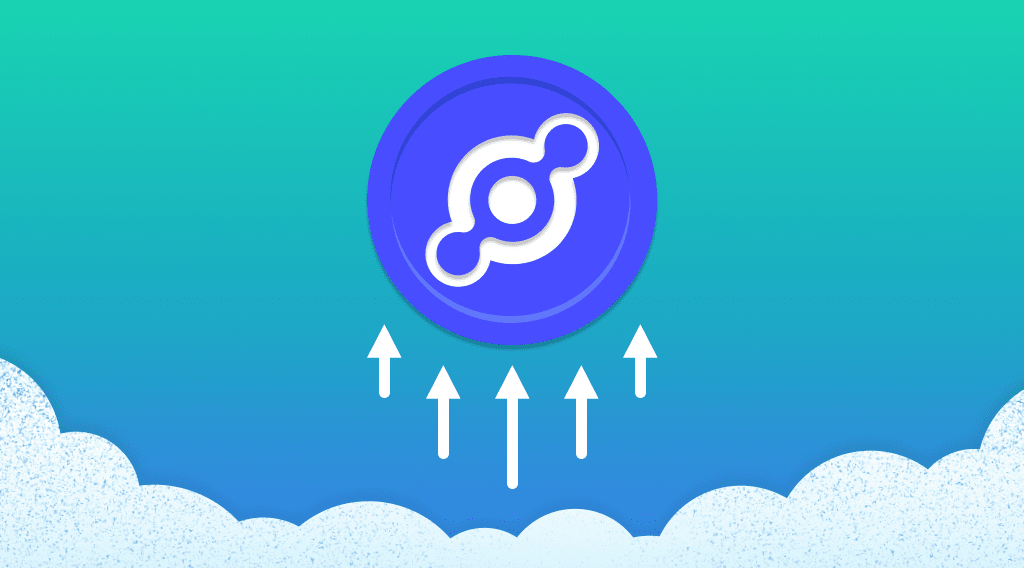 What Is Helium Crypto?
Helium is a platform that allows low-power wireless devices to communicate with each other and send data through their network of nodes. Basically, it is a network of Hotspots that creates public, long-range wireless coverage for LoRaWAN-enabled IoT devices. Thanks to Helium anyone in the world can wirelessly connect to the Internet and geolocate themselves without the need for power-hungry satellite location hardware or expensive cellular plans.
The Helium project was founded in 2013 by Shawn Fanning, Amir Haleem, and Sean Carey, with the main goal to start a wireless revolution by making it easier to build connected devices.
What Is HNT Coin?
HNT is the internal token of the Helium Network with the main purpose to manage the network for IoT devices.
Nowadays HNT cryptocurrency is among the TOP-100 cryptocurrencies by market capitalization. 
Helium Achievements
Recently the Helium project had the following main updates and news:
Partnership with DISH to launch Helium 5G. 
Announce roaming integration with Actility to drive enterprise adoption globally.
Helium roaming partnership with Senet to connect billions of IoT devices.
Introducing AIRICA, a Helium-compatible indoor air quality company that provides office buildings, public transports, schools, and restaurants with recommendations regarding room health and space utilization.
Celebrated 2nd Birthday.
Launched a new Helium explorer.
Released Console 2.0. The major changes are the Flows feature and the use of the XOR filter to add devices to the Helium Blockchain.
Helium Cryptocurrency Future Plans  
The Helium Team has an official roadmap with huge plans for future development. According to the roadmap we can expect the following news and upgrades:
Further, increase the Consensus Group size.
Continue to streamline user experience to become a Validator.
Expand Anti-Gaming features into Validators.
Explore LDPC encoded fountain code droplets.
Work with the DeWi to fund research grants for minimizing Proof-of-Coverage Gaming.
Explore alternative settlement layers on other chains.
Onboard Light Hotspots.
Max Supply (HIP 20) Implementation.
Explore DeWi Governance Process Improvements.
Alternative Settlement layers on other chains.
HNT Crypto Price Prediction
TradingBeasts Helium Price Prediction
TradingBeasts says that by the begging of 2025 the Helium crypto price will be equivalent to $21.769 while HNT's maximum price is expected to be $27.212 per coin (-11.33 %). 
WalletInvestor HNT Crypto Price Prediction
Experts from Wallet investor.com believe that HNT crypto is a wonderful choice for a long-term investment. Helium cryptocurrency earning potential is +58.42% in one year and +359% in five years.
Wallet investor.com guesses that the HNT token maximum price will be $75.722 by January 2025 (+196%). 
DigitalCoinPrice Helium Crypto Price Prediction
DigitalCoinPrice supposes that HNT cryptocurrency is a profitable investment as its price will increase in the future. By the end of December 2025, Helium's price could be worth $76.14 per coin (+197%). 
CryptocurrencyPricePrediction HNT Price Prediction
Specialists from CryptocurrencyPricePrediction are very optimistic about the future of the Helium coin. They say that by the end of the year 2025 HNTcoin price would skyrocket to $329.6477 per coin (+1100%).
Helium Token Price Chart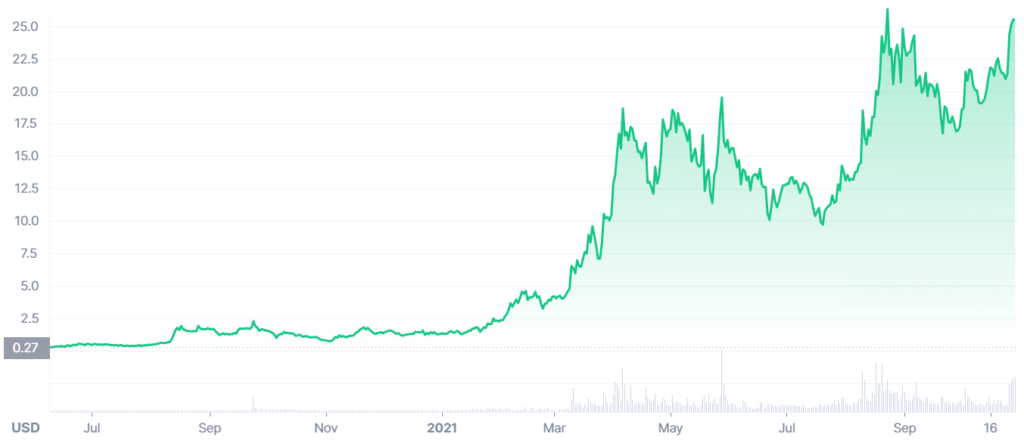 | | |
| --- | --- |
| Current Price | $25.58 |
| Market Cap | $2,554,377,389.63 |
| Volume (24h) | $89,501,786.51 |
| Market Rank | #58 |
| Circulating Supply | 100,836,370 HNT |
| Total Supply | 223,000,000 HNT |
| 7 Day High / Low | $20.52 / $28.10 |
| All-Time High | $28.10 Oct 28, 2021 |
Source: CoinMarketCap, Data was taken on 28 October 2021.
Helium Crypto Price Technical Analysis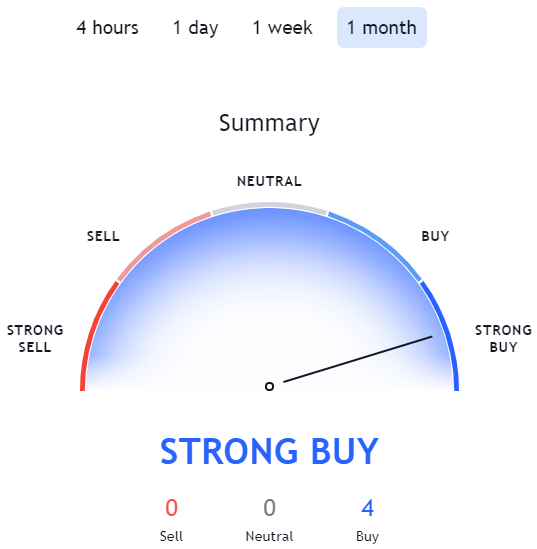 Source: Tradingview, Data was taken on 28 October 2021.
Is Helium A Good Option for A Long-Term Investment?
As you can see many analytics are very confident about the HNT coin's future price. By the year 2025 HNT crypto maximum price may soar up to the level of $329 per coin, while HNT coin average price is expected to be at the level of $27.212. So if you are looking for long-term investment opportunities with good earning potential, you should pay attention to the Helium cryptocurrency.
Where To Buy HNT Crypto?
Don't forget that StealthEX is the best platform to get HNT coins. The process is private, and everyone can buy digital assets instantly without worrying about their safety. You can select more than 400 different crypto coins with no need to provide much information for getting your crypto.
How To Buy Helium Coin?
Just go to StealthEX and follow these easy steps:
Press the "Start exchange" button.
Provide the recipient address to which the coins will be transferred.
Move your cryptocurrency for the exchange.
Receive your Helium coins!
Follow us on Medium, Twitter, Telegram, YouTube, and Reddit to get StealthEX.io updates and the latest news about the crypto world.
The views and opinions expressed here are solely those of the author. Every investment and trading move involves risk. You should conduct your own research when making a decision.
You are more than welcome to visit StealthEX exchange and see how fast and convenient it is.
crypto price prediction
Helium
HNT
price analysis
price prediction
Recent Articles on Cryptocurrency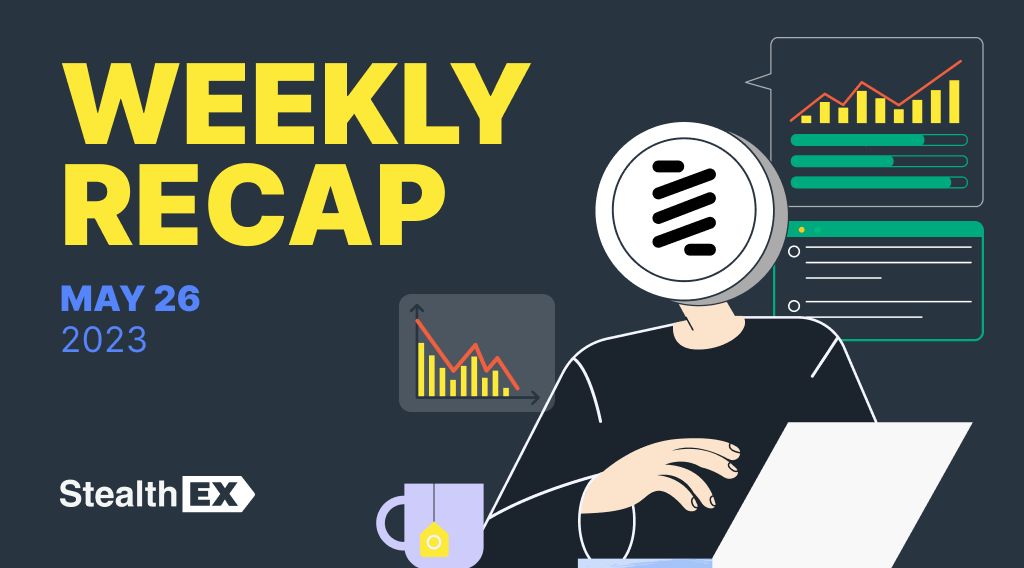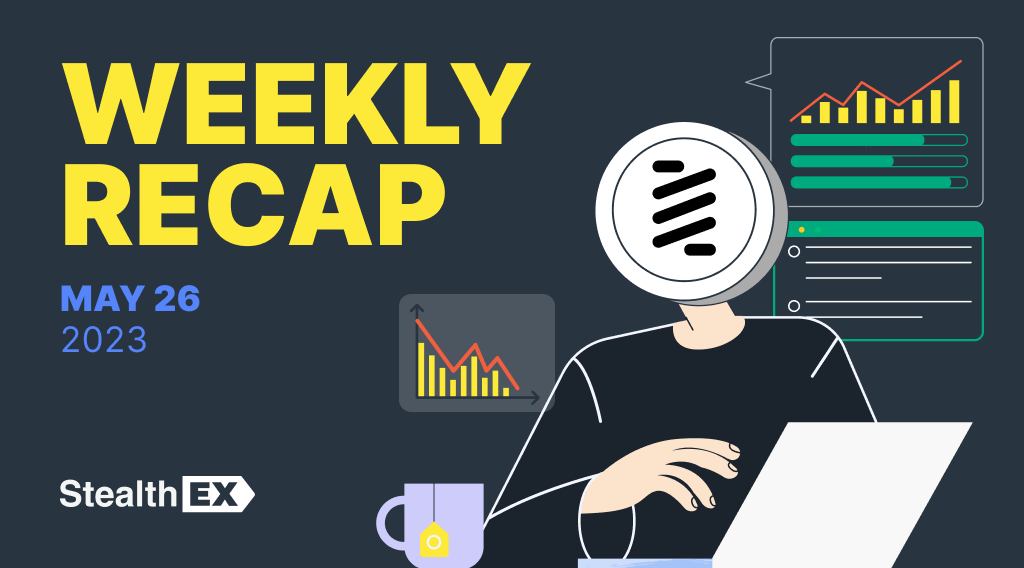 May 26, 2023
Crypto World
Review of the Crypto Market: May 26, 2023
Dive into the crypto market's weekly trends: get the detailed analysis and major news for May 20-26, 2023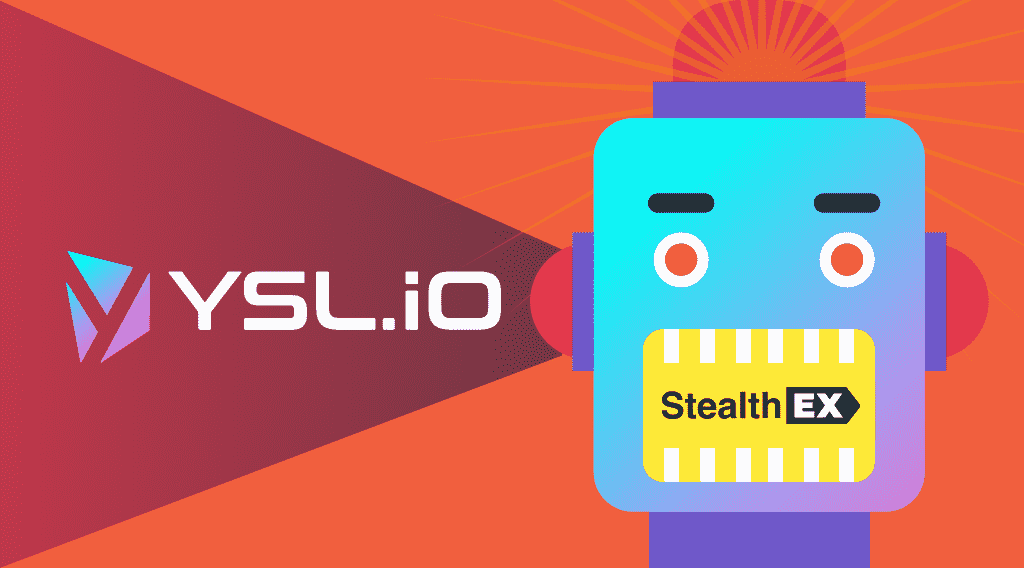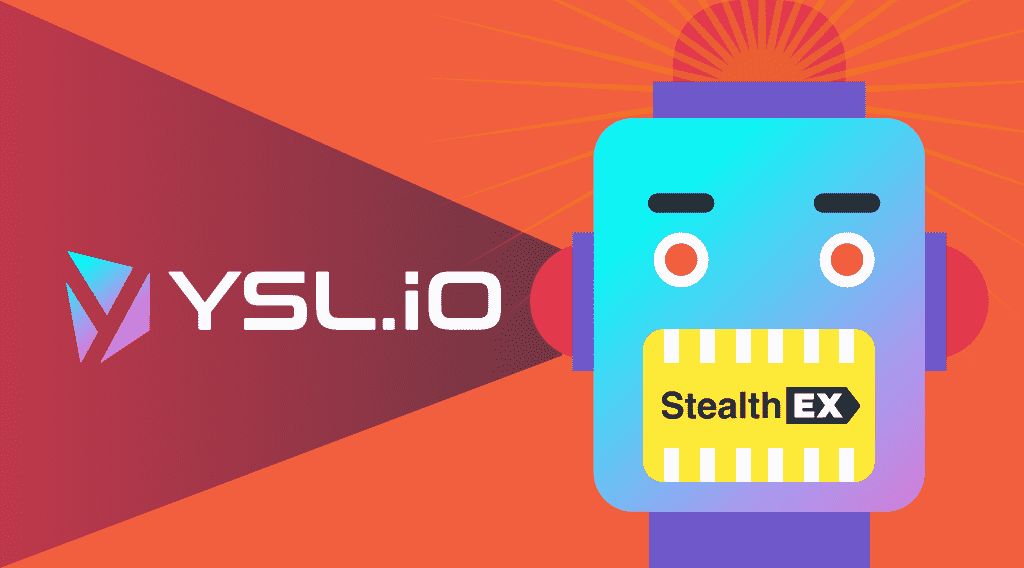 May 25, 2023
Our News
StealthEX Has Been Integrated into ChainZap by YSL.IO
Instant crypto exchange StealthEX partners with DeFi 3.0 protocol YSL.IO for seamless integration into ChainZap