Top Initial Exchange Offerings (IEO): Part 2
March 12, 2020
Crypto World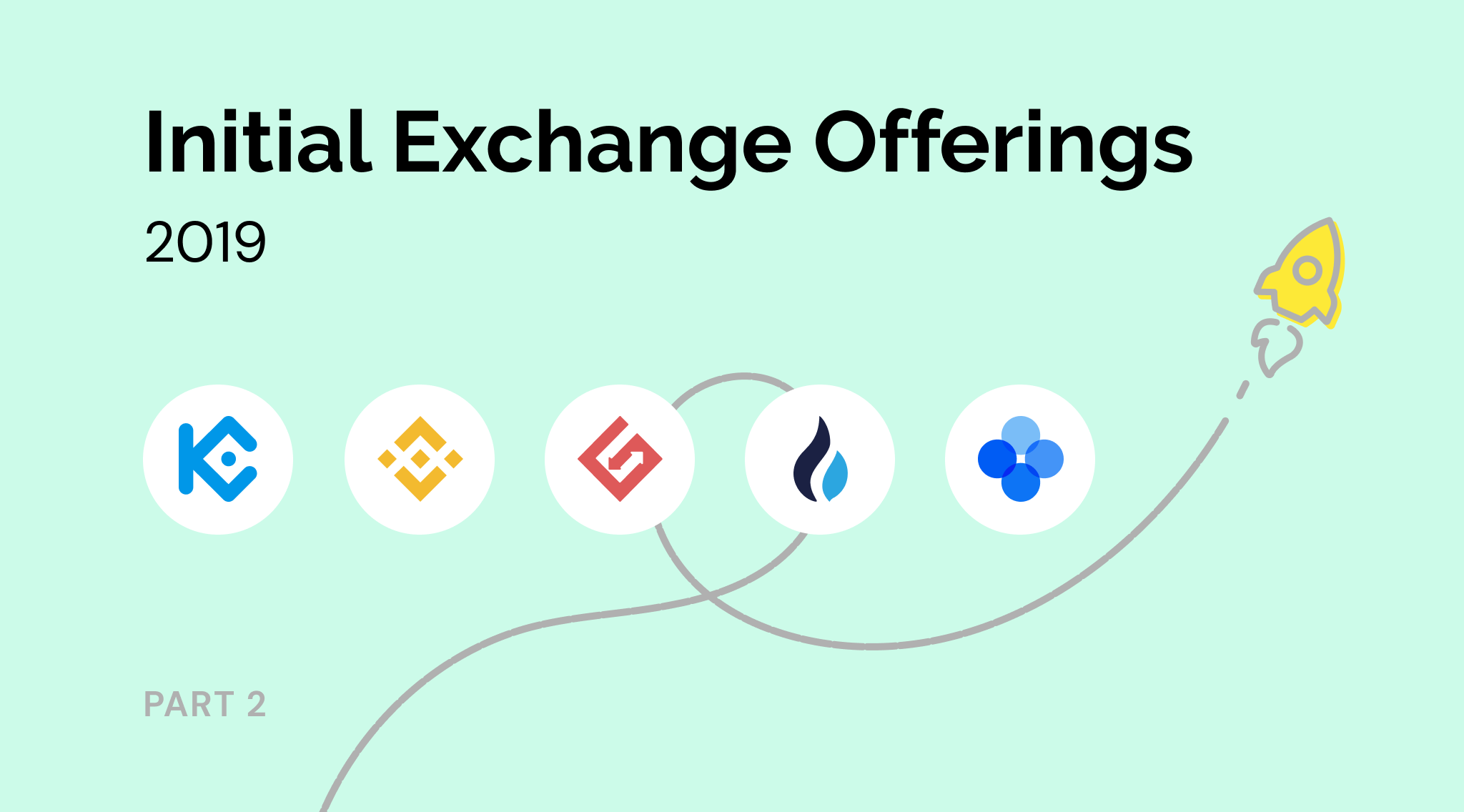 An Initial Exchange Offering, (also known as an IEO), is a fundraising model that is provided by an exchange. Opposing to an Initial Coin Offering (ICO) where the project team themselves conduct the fundraising, an Initial Exchange Offering means that tokens are sold by exchanges which immediately list the tokens after the end of the token sale.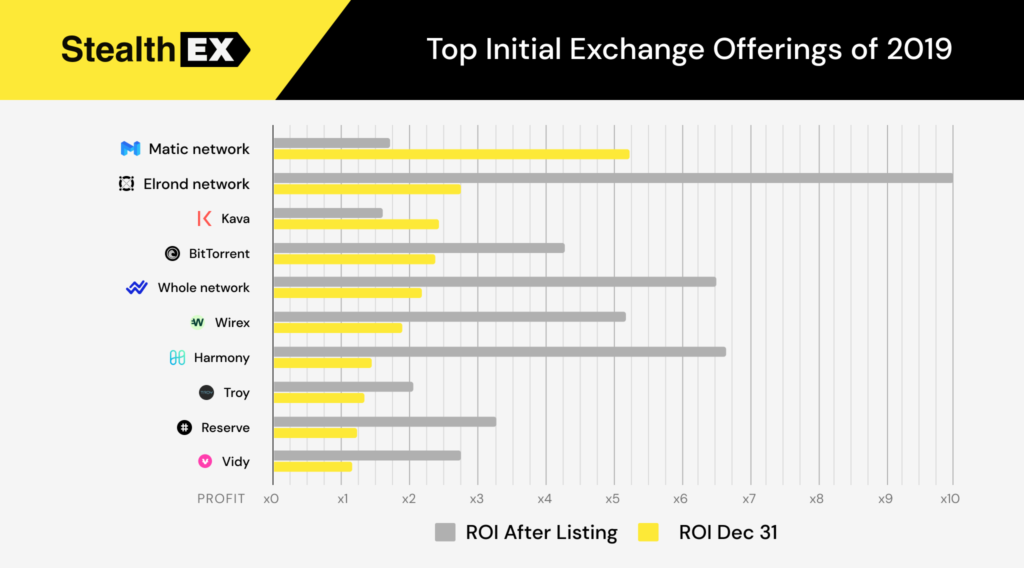 Benefits:
• Users can purchase tokens with funds directly from their own exchange wallet.
• Users don't need to manage on-chain transactions with different wallets on different blockchains.
• Reputation of exchange offering a higher degree of trust behind the project.
For our research we took only IEO platforms from CoinMarketCap DATA Alliance:
• Binance Launchpad
• OK Jumpstart
• Huobi Prime
• KuCoin Spotlight
• Gate.io Startup
Overview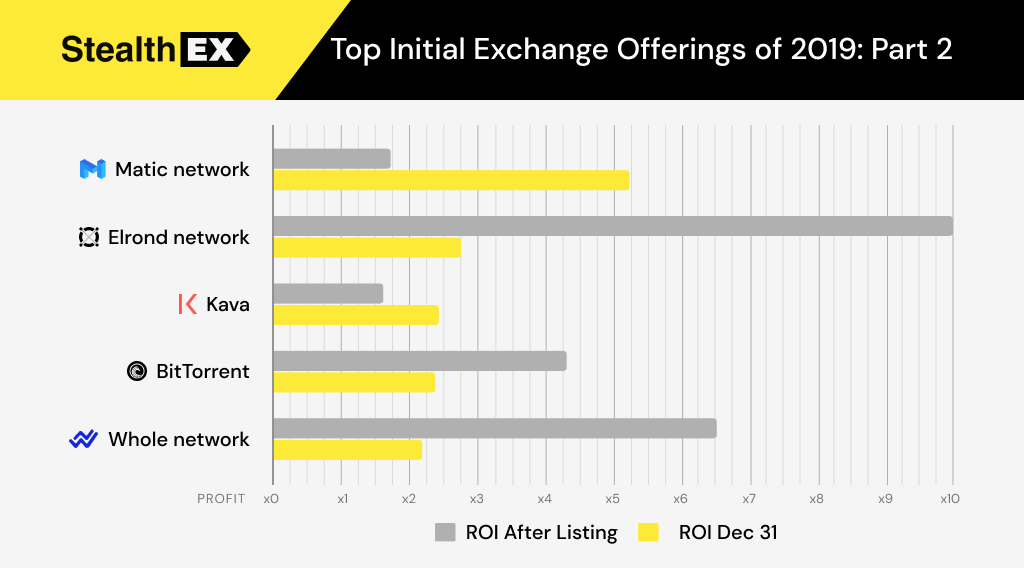 №5 Whole Network (NODE)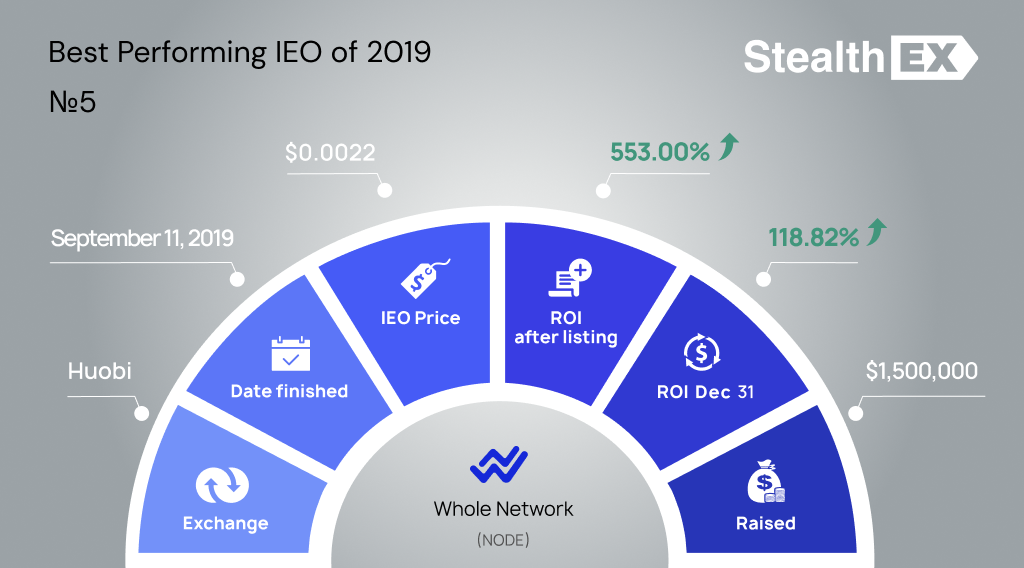 The whole Network developed a blockchain phone based on Android OS with special features for cryptocurrency traders. The device has a built-in wallet app and a plug-in cold wallet. Programmable price alerts work even when the phone is locked. Users receive NODE tokens as a reward for mining or performing specific actions.
№4 BitTorrent (BTT)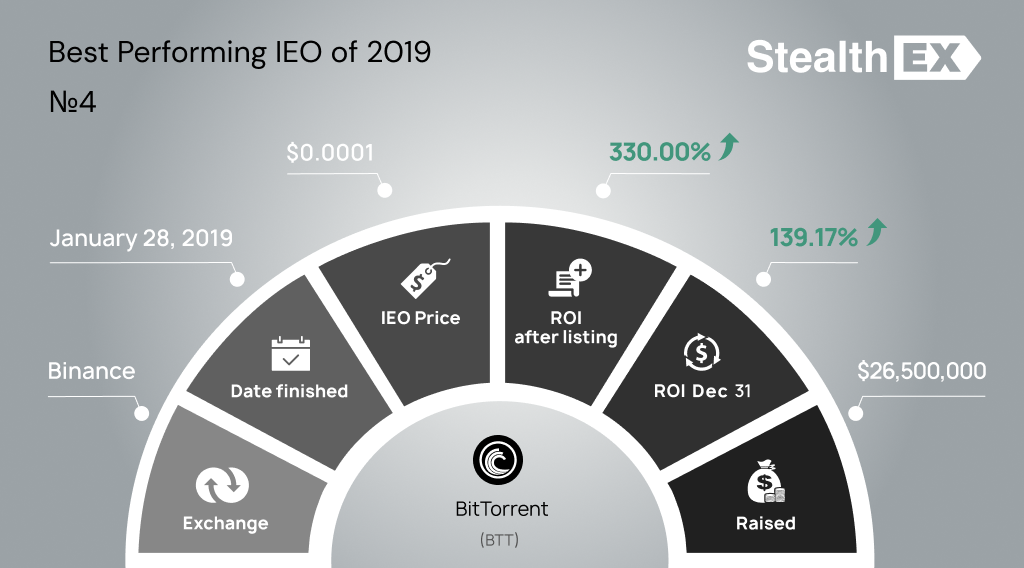 BitTorrent protocol is a decentralized protocol, created in 2001 by Bram Cohen. BitTorrent (BTT) connects content creators with their audience and allows them to spend and earn digital currency without a middleman. Initially, the BTT token will be used as payment for requesting upstream bandwidth. BitTorrent Token (BTT) build on the Tron Network (TRC-10).
№3 Kava (KAVA)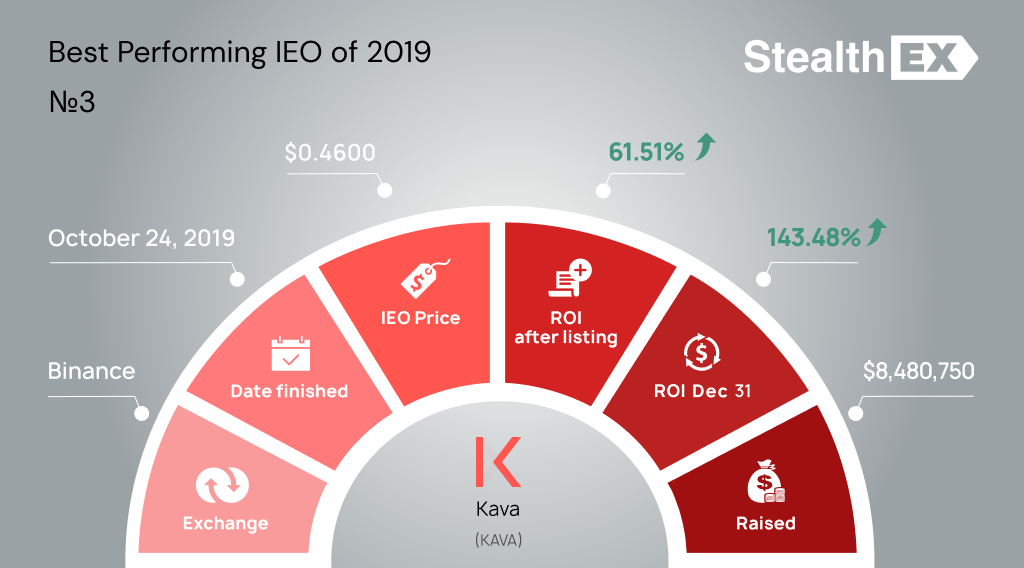 Kava is a cross-blockchain decentralized finance (DeFi) platform that offers lending services and stablecoins compatible with major crypto assets (BTC, XRP, BNB, ATOM, etc). The Kava platform provides two types of tokens, the KAVA token, and the USDX stablecoin. The KAVA token is used for governance, security, and the mechanical functions of the platform. Kava blockchain is built over Cosmos-SDK and has Proof of Stake consensus mechanism.
№2 Elrond Network (ERD)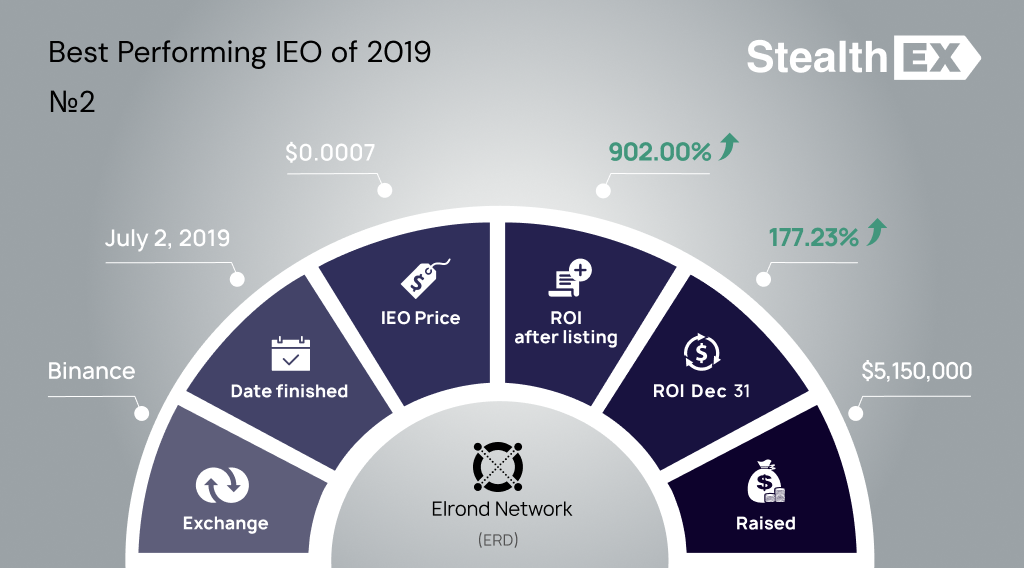 Elrond is a scalable public blockchain platform. Elrond team provides interoperability, security, efficiency, and scalability by implementing Secure Proof of Stake consensus mechanism and Adaptive State Sharding. Elrond is well-suited for the IoT economy machine-to-machine transactions because of fast transaction speed, low transaction cost, and high scalability.
№1 Matic Network (MATIC)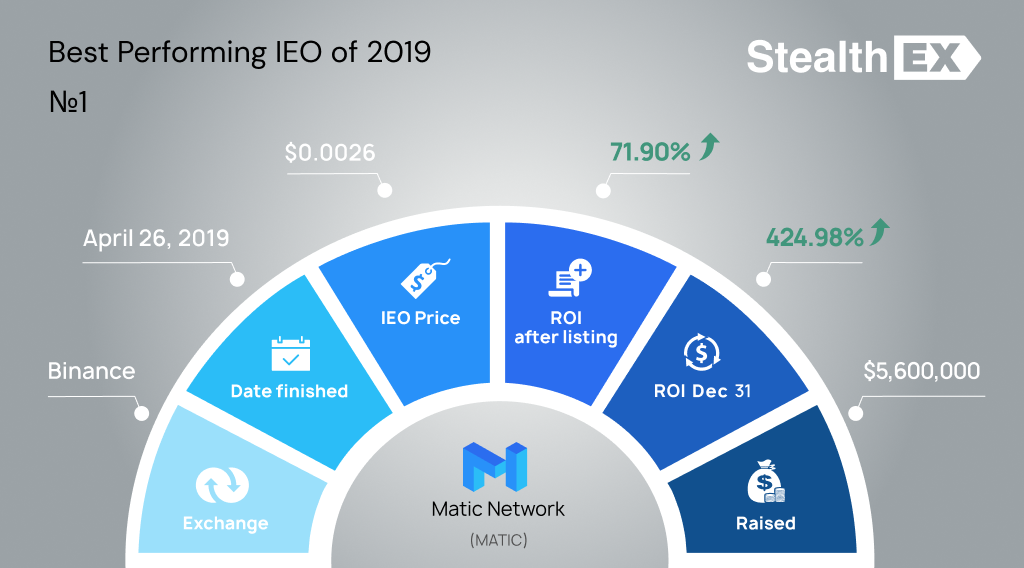 Matic Network is a second Layer solution for scaling. The scale is achieved by using off-chain computation. Security is attained by using a decentralized network of Proof-of-Stake (PoS) validators and the Plasma framework. Matic wallet supports native WalletConnect for direct interaction with dApps and services across devices. Matic Network provides a great solution for extremely low-cost and faster transactions with finality on the main chain. The main mission of the project is the mass adoption of dApps.
Exchange cryptocurrencies at StealthEX
Follow these easy steps:
✔ Choose the pair and the amount for your exchange. For example Bitcoin (BTC) to Wirex (WXT).
✔ Press the "Start exchange" button.
✔ Provide the recipient address to which the coins will be transferred.
✔ Move your cryptocurrency for the exchange.
✔ Receive your coins.
Follow us on Medium, Twitter, Facebook, and Reddit to get StealthEX.io updates and the latest news about the crypto world. For all requests message us via support@stealthex.io
March 12, 2020
Binance
BitTorrent
Elrond
Huobi
IEO
Matic
Recent Articles on Cryptocurrency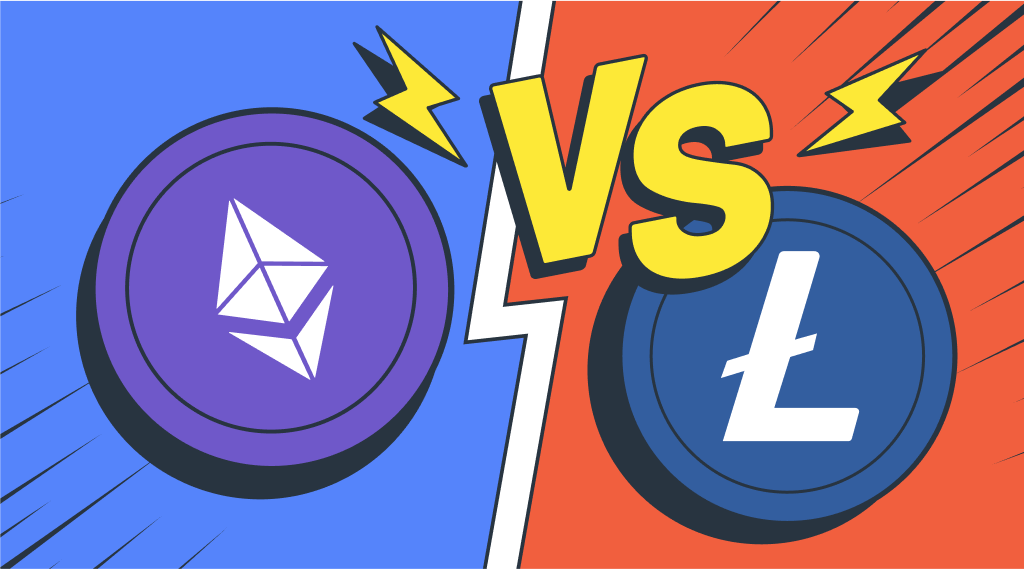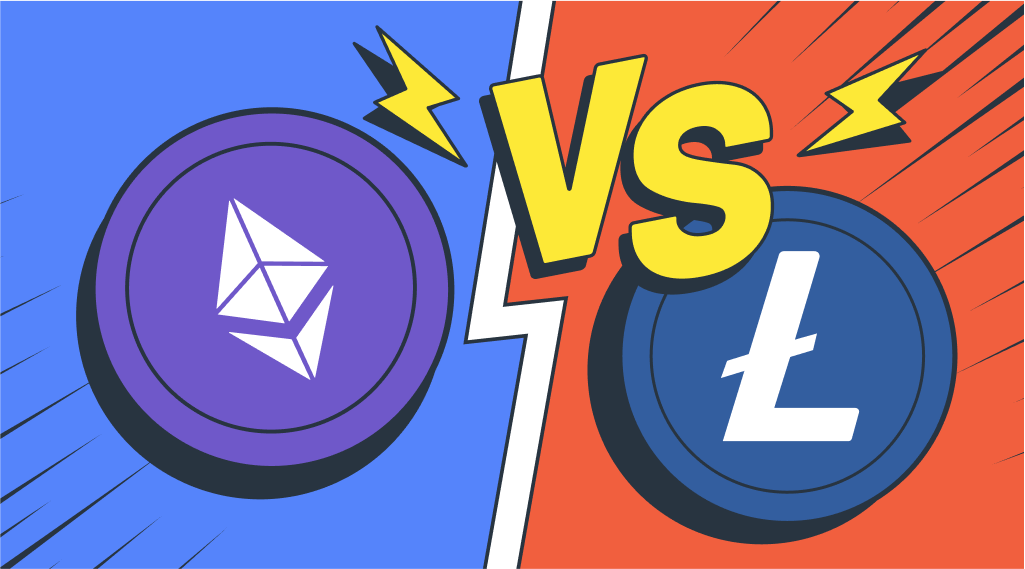 September 25, 2023
Crypto World
Litecoin vs Ethereum: Which Crypto to Choose? LTC & ETH
This article delves into the differences and similarities between LTC and ETH, offering a comprehensive comparison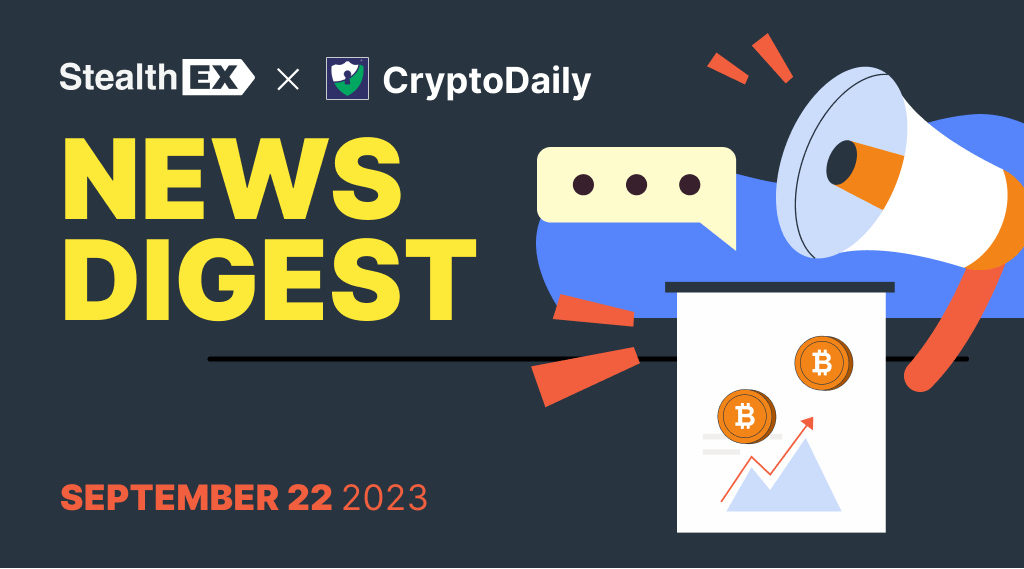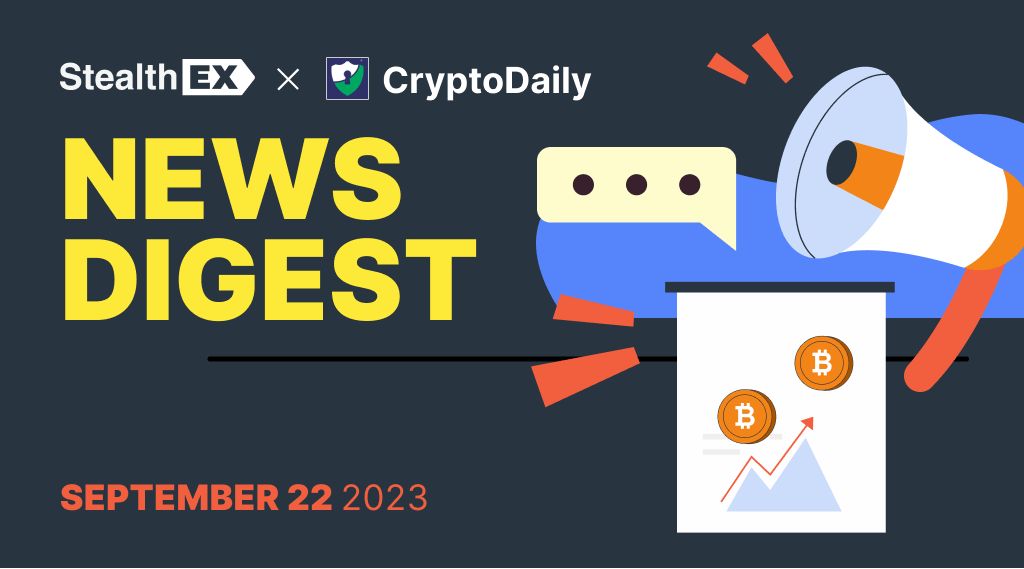 September 22, 2023
Crypto World
USDC on Polkadot, FTX Lawsuit, and SEC Actions: StealthEX x CryptoDaily Digest
In the dynamic sector of crypto, staying informed is crucial. Dive in to get a concise overview of the week's…