What Is Bitcoin Mixer? Part 2
January 1, 2021
Crypto World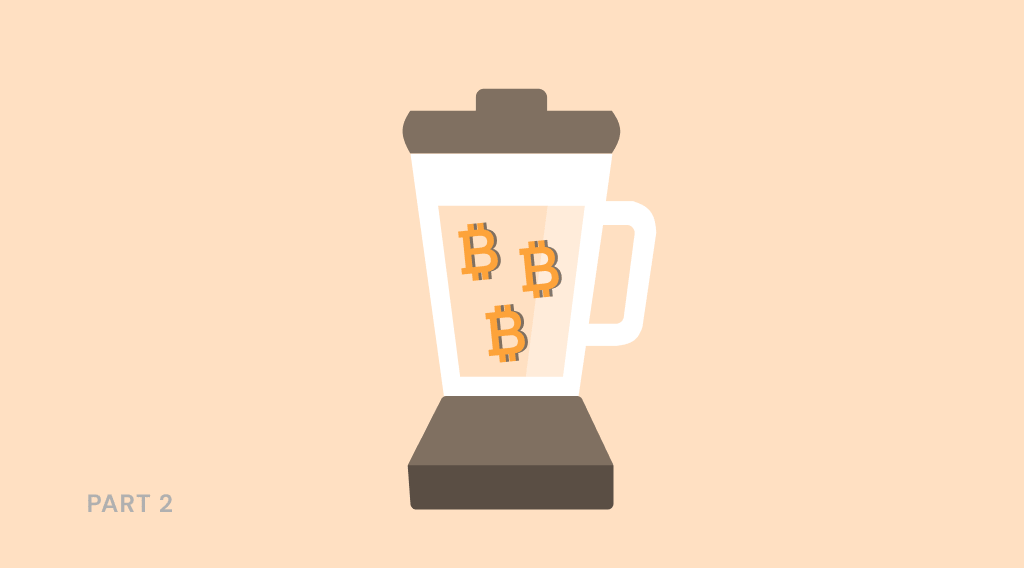 In the first part of the present article, we have discussed what is Bitcoin Mixer: design, types and working models. In general, Bitcoin mixer is a technology solution that allows mixing different potentially traceable cryptocurrency assets. By combining the coins in a BTC mixer with other coins, users can cover the links between Bitcoin addresses and the real-world identities up. This allows them to use Bitcoin in a more personalized and anonymous way.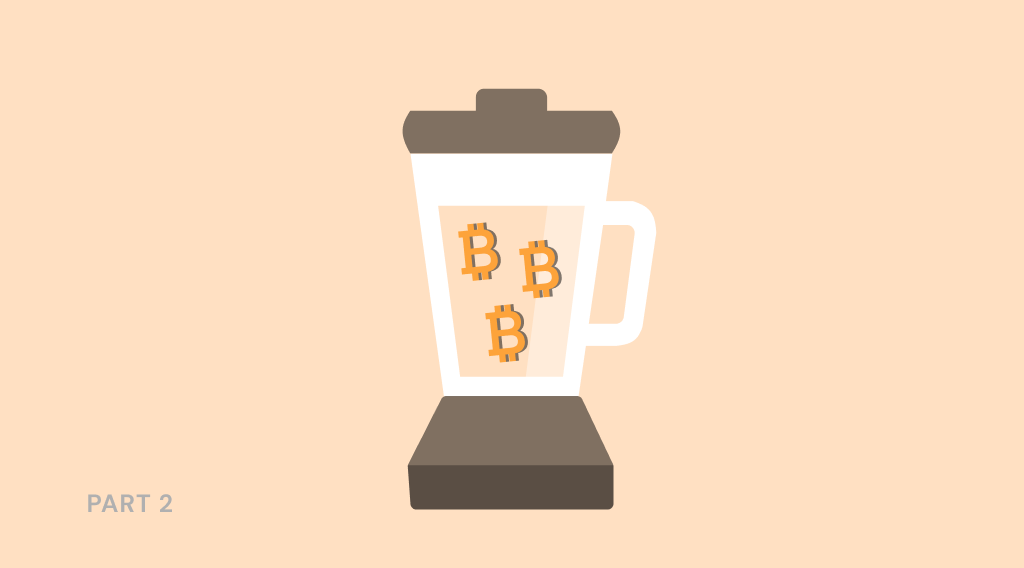 Should I Mix My Bitcoins?
First, you mix your crypto coins to protect your privacy, and there are many reasons to do it. Maybe you don't want the world to know what you spend your money on, what your earnings are, how much Bitcoin you own or how much Bitcoin you buy.
A wealthy person who owns a lot of Bitcoin may not want to divulge his possessions because it would make him a target for criminals.
There are literally countless reasons why people want privacy. Even if you don't care about your own privacy at all, you may want to mix your coins to increase the anonymity of people who do.
How Does A Bitcoin Mixer Work?
Let us explain how Bitcoin mixers should be used via examples of a centralized SmartMixer and a decentralized Wasabi Desktop Wallet
SmartMixer
The sequence of operations:
Choose the specific currency you would like to mix.
Enter the target address to receive the clean coins.
Specify the percentage fee.
Set the suspension length.
Download the guarantee letter.
Send the coins to the generated address.
Get clean coins.
Wasabi Desktop Wallet
The sequence of operations:
Download the wallet and send the coins to an address generated by Wasabi (you can optionally connect your wallet to other wallets through Tor).
If you want to take part in a Coinjoin transaction with other Wasabi wallets that are online, you should "join the queue" with the coins you want to mix in the wallet and settle the preferable anonymity set (it is the number of UTXO's that would partake in the CoinJoin). By design anonymity set is 50, but you can enter the wallet's GUI and change it to a number of your choice.
Once the demandable number of UTXOs have publically queued for the Coinjoin, an anonymous bitcoin transaction is created.
After all the users have validated their inputs and outputs are valid, the process of subscription begins and all users sign off the transaction. Once all the signatures are aggregated, the transaction is conveyed to the network.
Five Best Bitcoin Mixers
And remember, if you need to exchange your coins StealthEX is here for you. We provide a selection of more than 300 coins and constantly updating the cryptocurrency list so that our customers will find a suitable option for exchange with a low fee.
How To Buy Cryptocurrency At StealthEX
You can study a detailed article with an exchange guide, watch a tutorial video on our YouTube channel, or just go to StealthEX and follow these easy steps:
Choose the pair and the amount for your exchange. For example, BTC to ETH.
Press the "Start exchange" button.
Provide the recipient address to which the coins will be transferred.
Move your cryptocurrency for the exchange.
Receive your ETH coins!
Follow us on Medium, Twitter, Telegram, and Reddit to get StealthEX.io updates and the latest news about the crypto world.
We are always ready to give you support if you have any issues with exchanging coins. Our team does our best to protect all members and answer their questions. For all requests message us via support@stealthex.io.
The views and opinions expressed here are solely those of the author. Every investment and trading move involves risk. You should conduct your own research when making a decision.
January 1, 2021
Bitcoin
Bitcoin BTC
Bitcoin mixer
BTC
crypto world
Recent Articles on Cryptocurrency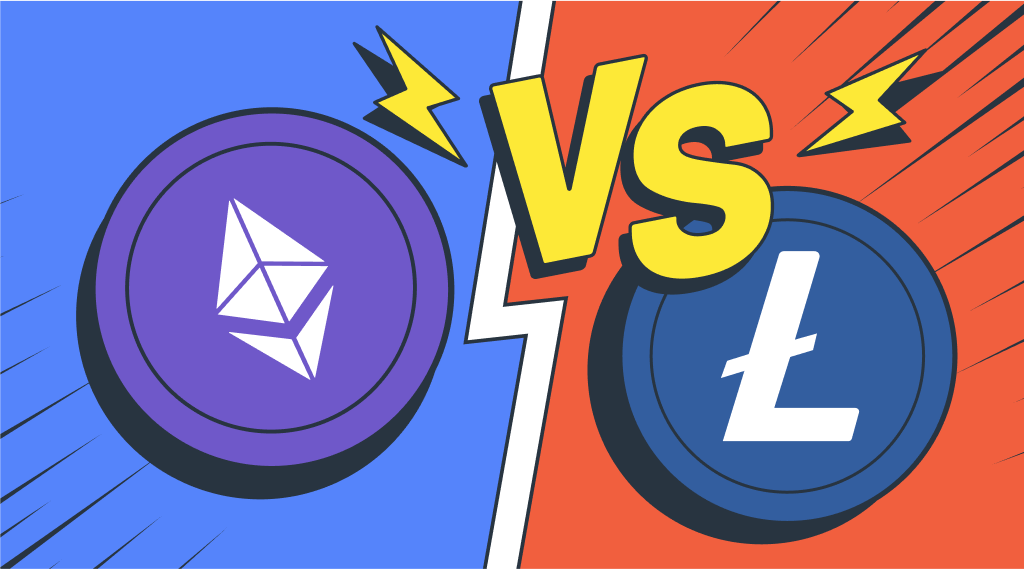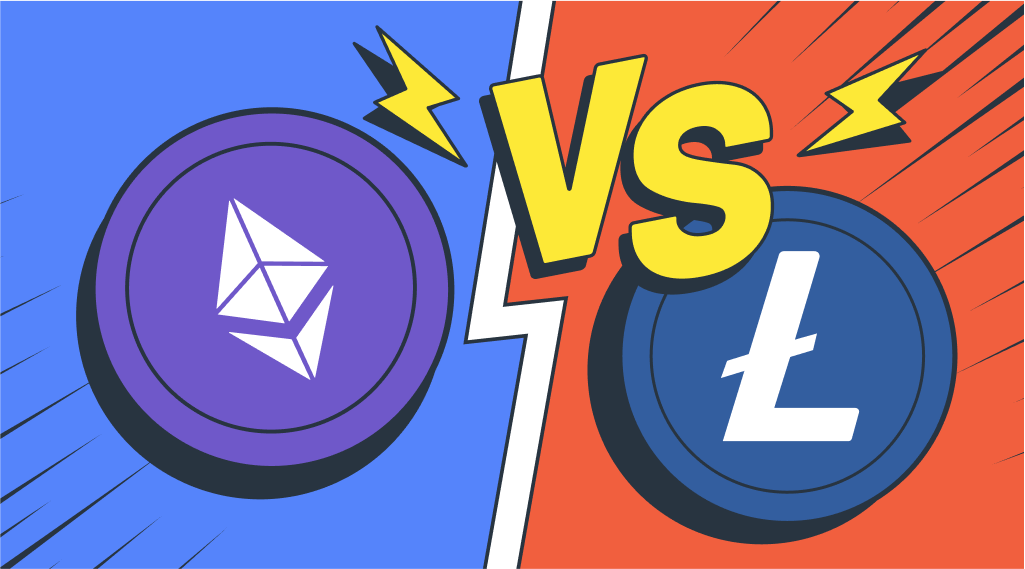 September 25, 2023
Crypto World
Litecoin vs Ethereum: Which Crypto to Choose? LTC & ETH
This article delves into the differences and similarities between LTC and ETH, offering a comprehensive comparison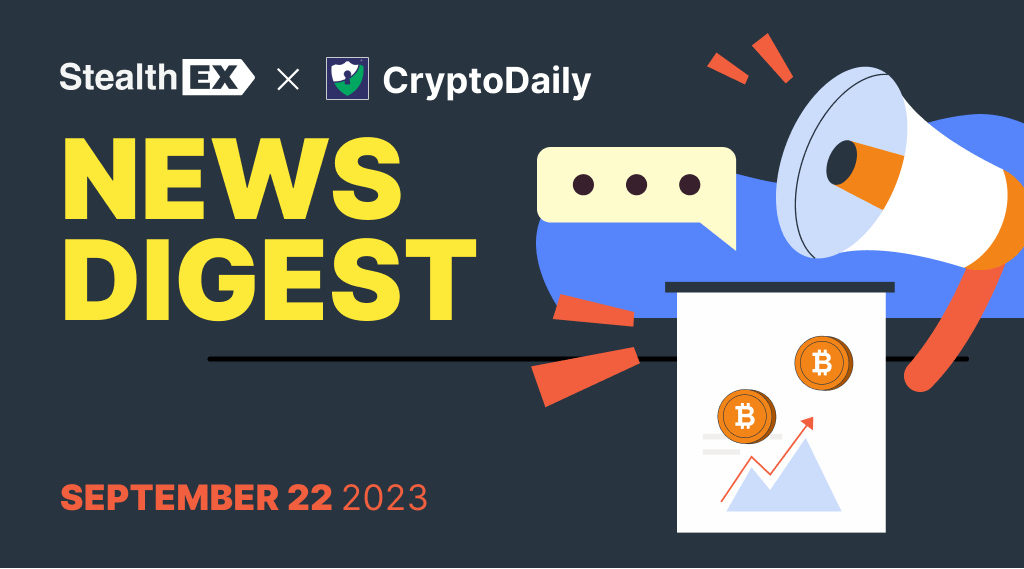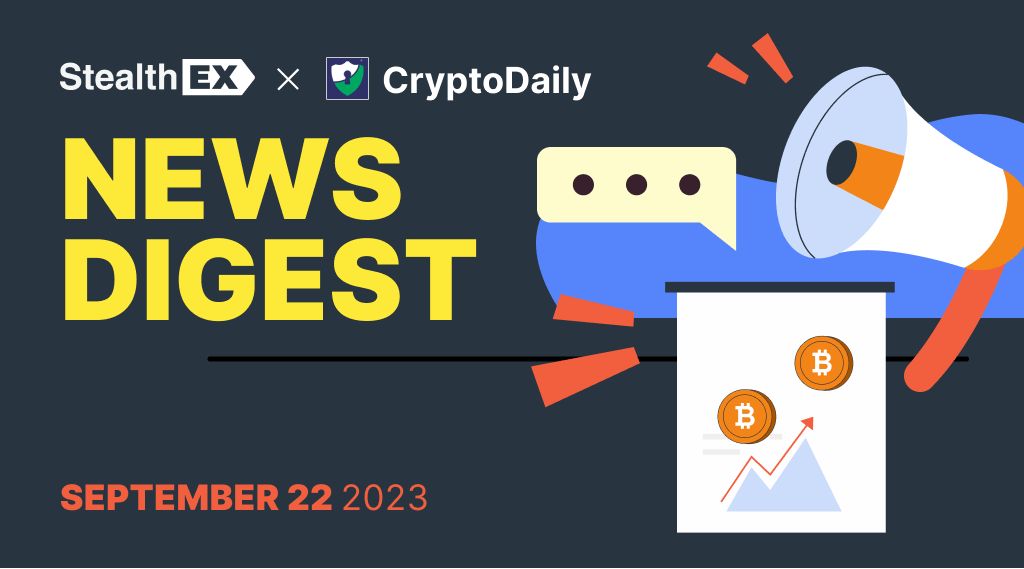 September 22, 2023
Crypto World
USDC on Polkadot, FTX Lawsuit, and SEC Actions: StealthEX x CryptoDaily Digest
In the dynamic sector of crypto, staying informed is crucial. Dive in to get a concise overview of the week's…