What Is Halving?
October 11, 2019
Crypto World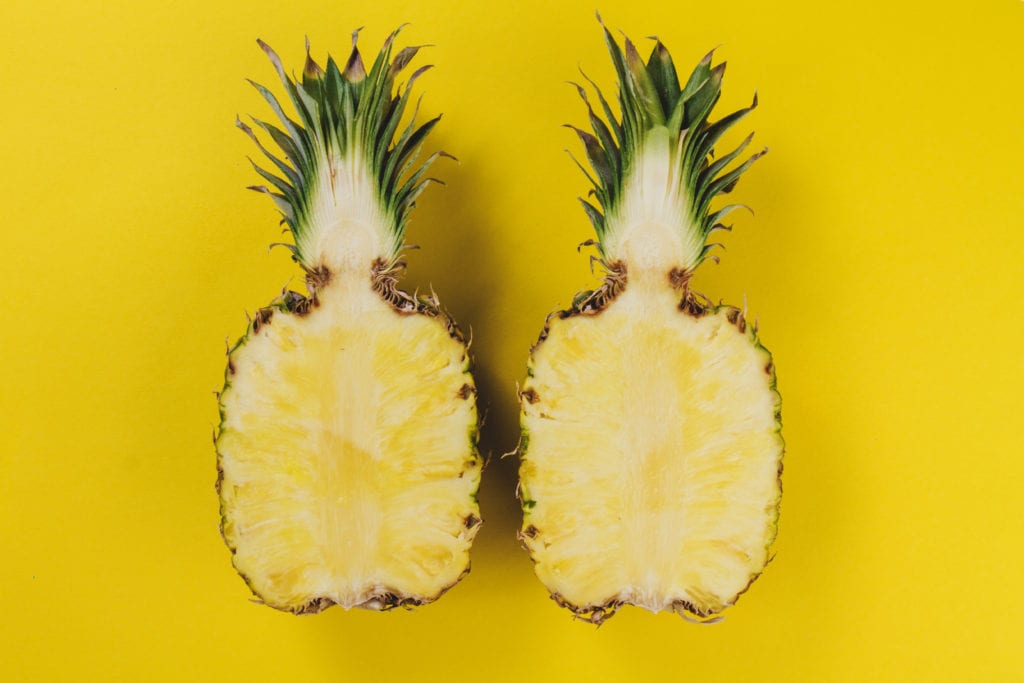 Cryptocurrency is a digital asset and its value is determined mostly by the demand for it. One of the ways of coin generation is mining. This is a computational process of creating new blocks of coins and as a result, the miner receives a reward for each mined block. Halving is the periodical reduction of the block mining reward issued by half.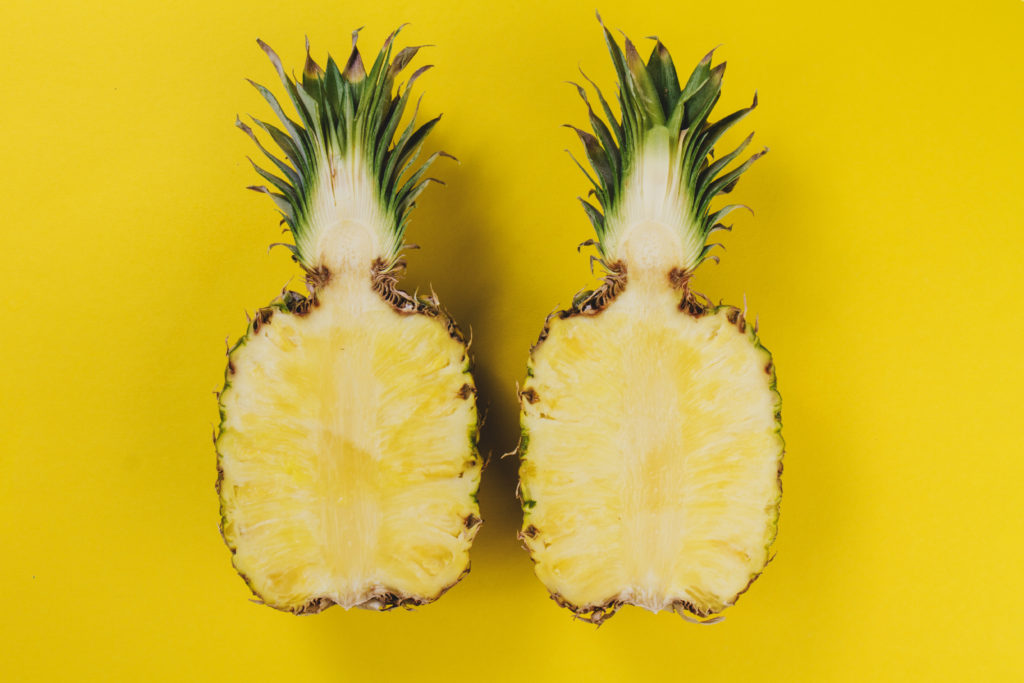 Halving is a big day for every crypto coin and should be considered from two points of view: miners and the network itself.
From the viewpoint of those who are engaged in the mining process, then for them, the halving is a negative and stressful process. Cause while using the same computing power, the miner begins to receive a smaller reward. If to talk about halving from the network's point of view – it is an exclusively positive process. It allows limiting emissions and therefore not only supports the currency rate but encourages its growth. This controlled level of monetary inflation is one of the main differences between cryptocurrencies and traditional fiat currencies, which, in fact, have an infinite circulating supply.
Bitcoin became a pioneer in the halving process. So after the first halving in 2012, BTC reached a record rate of $1.000 by November 2013. After the second halving in 2016, Bitcoin took off again and reached its rate of $20.089 on December 18, 2017, after which its price fell. However, since February 2019, Bitcoin begins to grow so the number of its transactions.
When is the next halving?
Famous quotes
"When the mining rewards get cut in half, some miners will not be profitable and they will shut off their machine. If a big percentage does that, then blocks will slow down for some time. For Litecoin it's three and a half days before the next change, so possibly like seven days of slower blocks, and then after that, the difficulty will readjust and everything will be fine". — Charlie Lee (Litecoin Founder)
"In terms of the price, the halvening should be priced in because everyone knows about it since the beginning. But the thing is people kind of expect the price to go up. So a lot of people are buying in because they expect the price to go up and that's kind of a self-fulfilling prophecy. So, because they're buying in, the price does actually go up". — Charlie Lee (Litecoin Founder)
"Halving always kind of a shock to the system". — Charlie Lee (Litecoin Founder)
Interesting facts
The halving principle was developed by Satoshi Nakamoto in order to keep Bitcoin inflation under control.
Halving can be applied to all cryptocurrencies with the Proof-of-Work consensus algorithm where mining is allowed.
The reward for the BTC block began with 50 BTC and then fell to 25 at the end of 2012 and to 12.5 BTC in 2016. The third block halving in the Bitcoin network will occur on May 2020 and the size of the reward will decrease to 6.25 BTC.
And remember no matter which crypto coins halving right now, you can always change the coins on StealthEX. Just go to StealthEX.io and follow these easy steps:
✔ Choose the pair and the amount for your exchange. For example ETH to BTC.
✔ Provide the recipient address to which the coins will be transferred.
✔ Move your cryptocurrency for the exchange.
✔ Receive your coins.
Follow us on Medium, Twitter, Facebook, and Reddit to get StealthEX.io updates and the latest news about the crypto world. For all requests message us via [email protected]
October 11, 2020
Bitcoin
Bitcoin halving
blockchain
cryptocurrency
halving
Recent Articles on Cryptocurrency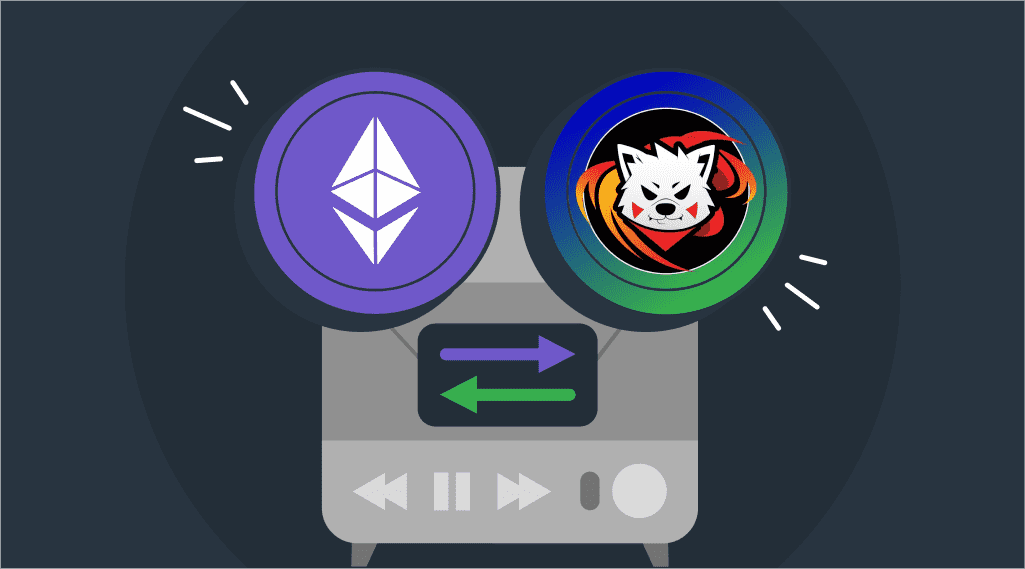 December 6, 2022
How to Buy
$KIBA Coin: Where and How to Buy Kiba Inu Coin? 
Full beginner's guide on how to buy Kiba Inu coin $KIBA with no extra fees!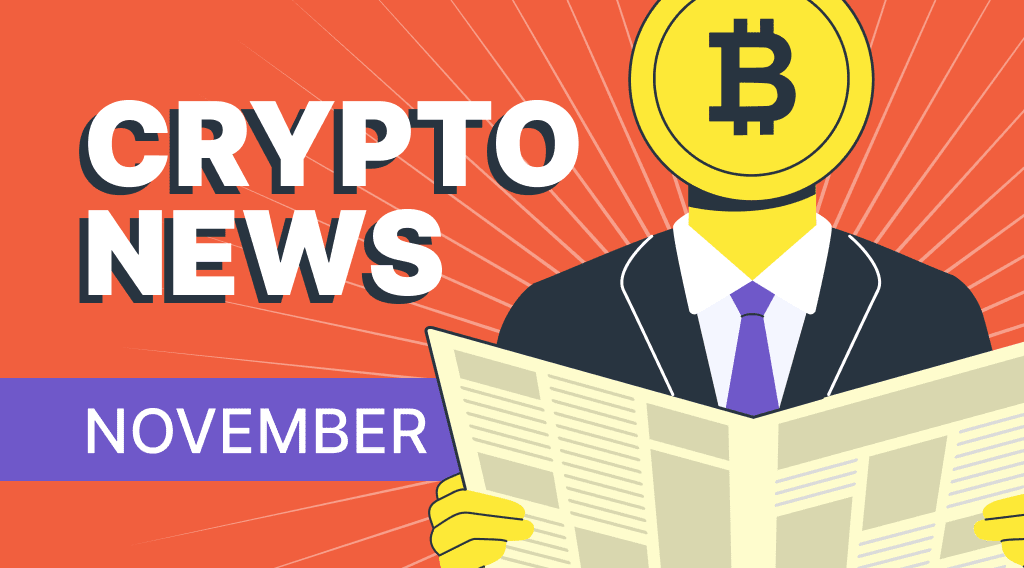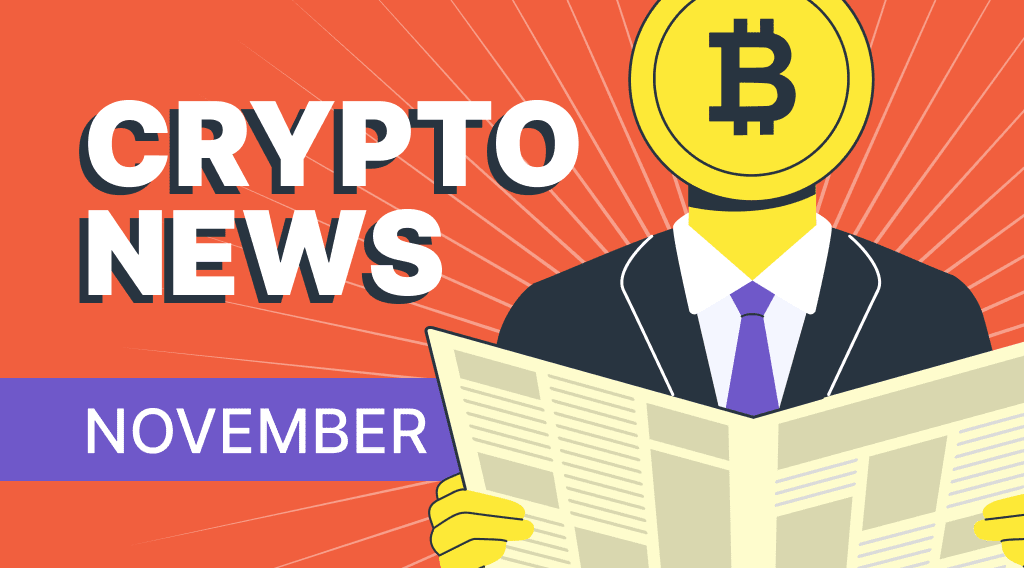 December 2, 2022
Crypto World
Latest Crypto News You Missed This November
Get the latest crypto news: Bitcoin price plummets, Apple Pay is available on Circle, Huobi and Poloniex partnership...