What Is Wrapped Bitcoin WBTC and Other Wrapped Coins?
June 9, 2022
Crypto World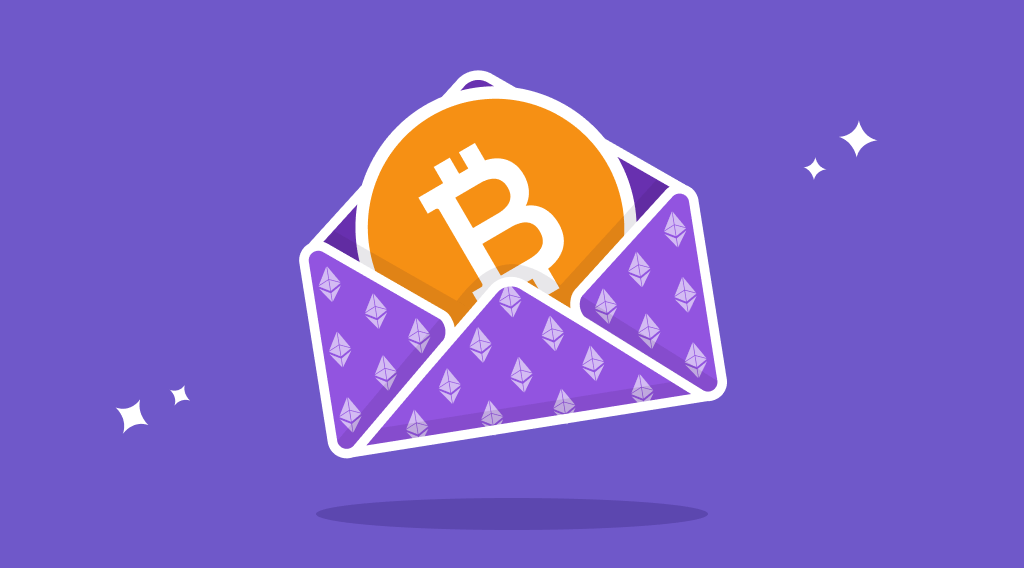 Bitcoin is the world's most recognized cryptocurrency and certainly the most hyped digital asset that circulates on the market. However, BTC is only the first step in the evolution of digital currencies. Over the past decade, the technology behind it experienced a lot of updates and improvements, creating smart contract blockchains such as Ethereum, and finally came up with a decentralized finance (DeFi) ecosystem. And this is where Wrapped Bitcoin comes into the picture. Read more about what is Wrapped Bitcoin and other wrapped crypto in the new StealthEX article.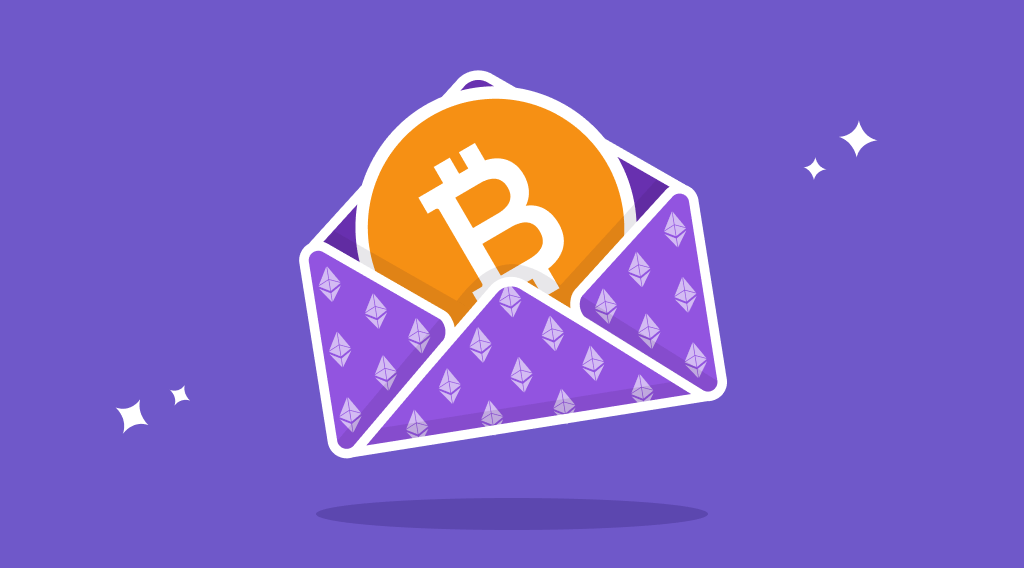 What Is Wrapped Bitcoin?
In order to use Bitcoin within Ethereum's DeFi ecosystem, developers had to invent a ERC-20 token that represents it. Wrapped Bitcoin (WBTC) aims to combine the best of both worlds by bringing the value and liquidity of Bitcoin to the dynamic and quickly developing world of DeFi. Wrapped Bitcoin serves more like a stablecoin to Bitcoin itself. In their essence, wrapped tokens can be defined as a bridge between two separate blockchains.
The process of locking up the Bitcoin and turning it into an ERC20 token is known as 'wrapping,' in this case, it's wrapping crypto. The original asset is 'wrapped' into a digital vault, and a newly minted token is created to transact on other platforms. Wrapped Bitcoin (WBTC) can be swapped on a 1:1 basis for BTC.
WBTC was launched on the Ethereum mainnet in January 2019, and only governing members of the WBTC Decentralized Autonomous Organization (DAO) decide on major upgrades and changes to the protocol.
Wrapped Bitcoin (WBTC) vs Bitcoin (BTC): Features
BTC holders can use Wrapped BTC to participate in Ethereum's decentralized finance (DeFi) ecosystem. A Bitcoin can be easily converted into a Wrapped Bitcoin and vice versa. The only main difference is that WBTC is a lot faster and cheaper in fees than the regular Bitcoin. The key advantage of WBTC is its integration into the world of Ethereum wallets, decentralized apps (dApps), and smart contracts.
To increase trust and transparency, Wrapped Bitcoin is regularly audited: all on-chain transactions and verifications for the Bitcoin and Ethereum networks are published in the register to avoid any mistakes, frauds or misinterpretations.
The Advantages of Wrapped Bitcoin
WBTC and other wrapped Bitcoin alternatives can be traded on decentralized exchanges like Uniswap. In addition to trading WBTC, you can also put it on Uniswap to earn a return based on trade fees.
The overall value of Ethereum is significantly smaller than Bitcoin, and this limits any future development of the systems. Bitcoin helps these protocols grow and boost their liquidity. Wrapped Bitcoin also allows Bitcoin holders to hold it as an asset while also using DeFi dApps like Compound to borrow or lend money.
The Disadvantages of Wrapped Bitcoin
WBTC has few disadvantages, however, the whole idea of running Bitcoin on an ETH platform somewhat diminishes the purpose of BTC. Moreover, the largest type of wrapped Bitcoin is WBTC, and as it was the original wrapped crypto, it is controlled by BitGo, which is a centralized company that is prone to market ups and downs. As any company, it can go bankrupt or freeze accounts and prevent people from redeeming their Wrapped Bitcoin.
Lastly, despite regular audits Wrapped BTC will probably never have the same level of security as the original as it's controlled and checked by people, and it's WBTC's major flaw. Unlike Bitcoin that is managed by pure code, Wrapped BTC relies on humans and can be damaged by human error.
WNXM Coin: Wrapped NXM, a New Alternative to Insurance
Wrapped Bitcoin is not the only popular digital 'wrapped' crypto. Another well-known crypto asset is Wrapped NXM (WNXM), a coin released by Nexus Mutual, a Decentralized Autonomous Organization and platform that represents a decentralized alternative to insurance. It uses the power of Ethereum so people can share risk together without the need for an insurance company.
Wrapped NXM tokens are freely transferable, it's a wrapped membership token native to Nexus Mutual. Only NXM members can wrap and unwrap tokens as the core token supply of NXM has to remain compliant with regulatory standards. However, the WNXM token goes beyond what Nexus Mutual or NXM can do. WNXM can be owned by any Ethereum address. In addition, it can be acquired by an automated market maker such as Uniswap. The advantages of WNXM can be used by many crypto enthusiasts and represent an opportunity for investments.
Except for WBTC and WNXM, there're many other wrapped cryptocurrencies, and these include Wrapped TRON (WTRX coin), Wrapped BNB (WBNB coin), Wrapped AVAX (WAVAX coin), etc.
Conclusion
The world of crypto has taken well to WBTC: in just over one year, about $800 million worth of Bitcoin was converted into Wrapped Bitcoin: the capitalization of the industry is large enough for crypto analytics to say that WBTC and other wrapped tokens have claimed their share of the market. Wrapped coins increase liquidity and capital efficiency for the exchanges as they facilitate moving the assets across multiple chains. At the moment the future looks good for these tokens and if they are further developed, we may expect an increase in demand for Wrapped BTC and its alternatives.
Where to Buy WBTC Crypto?
StealthEX is here to help you buy Wrapped Bitcoin. You can do this privately and without the need to sign up for the service. Our crypto collection has more than 400 different coins and you can do wallet-to-wallet transfers instantly and problem-free.
How to Buy WBTC Coin?
Just go to StealthEX and follow these easy steps:
Press the "Start exchange" button.
Provide the recipient address to transfer your crypto to.
Process the transaction.
Receive your crypto coins.

Follow us on Medium, Twitter, Telegram, YouTube, and Reddit to stay updated about the latest news on StealthEX.io and the rest of the crypto world.
Don't forget to do your own research before buying any crypto. The views and opinions expressed in this article are solely those of the author.
blockchain technology
cross chain
cryptocurrency
WBTC
Wrapped Bitcoin
Recent Articles on Cryptocurrency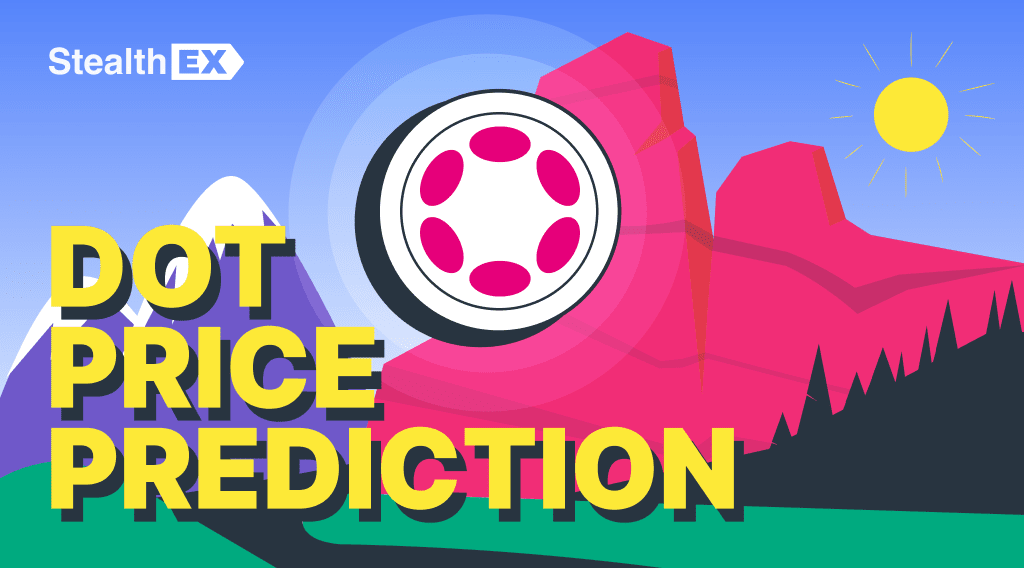 November 29, 2023
Price Prediction
Polkadot (DOT) Price Prediction: Will DOT Coin Reach $1000?
According to the long-term Polkadot price prediction by the end of 2030, the DOT price may rise to $195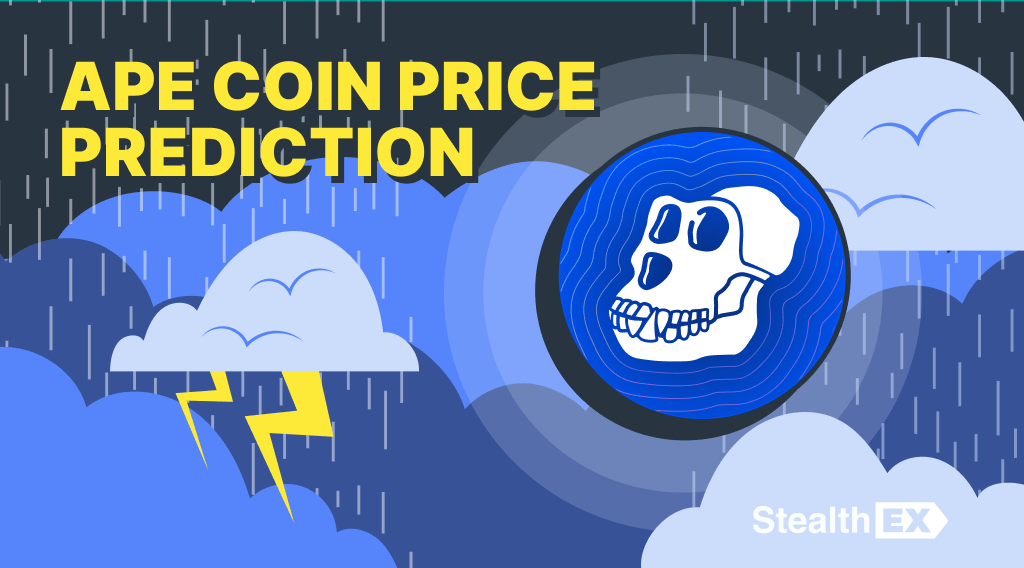 November 29, 2023
Price Prediction
ApeCoin Price Prediction: Is APE Coin a Good Investment?
According to the long-term ApeCoin price prediction by the end of 2030, the APE price may rise to $250