Where and How to Buy Altcoins?
July 22, 2021
How to Buy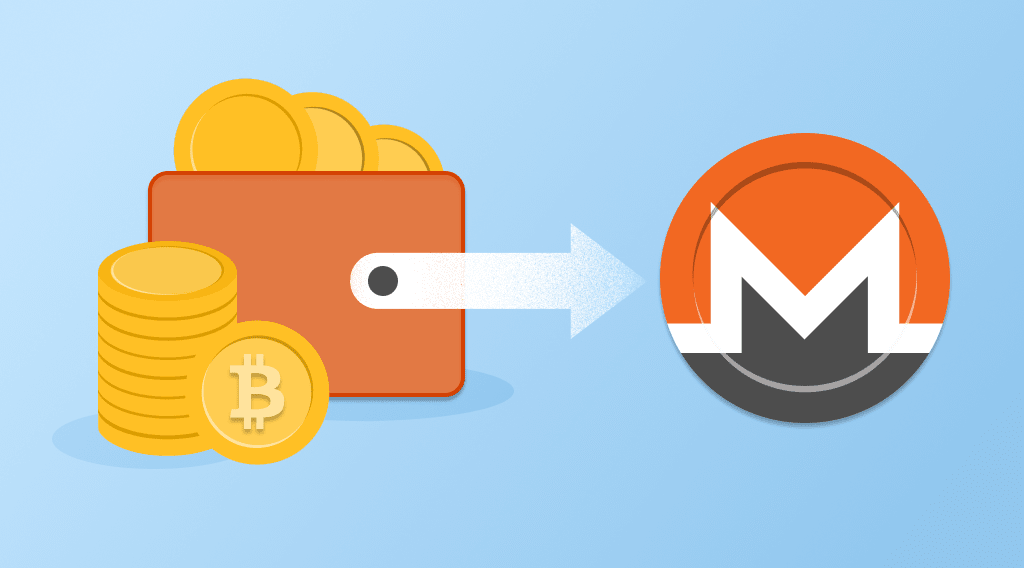 In this article, you will learn how and where to buy altcoins. By the way, the best place is StealthEX. Check out types of altcoins and which altcoins to buy now. All this and much more in our new article. So let's roll.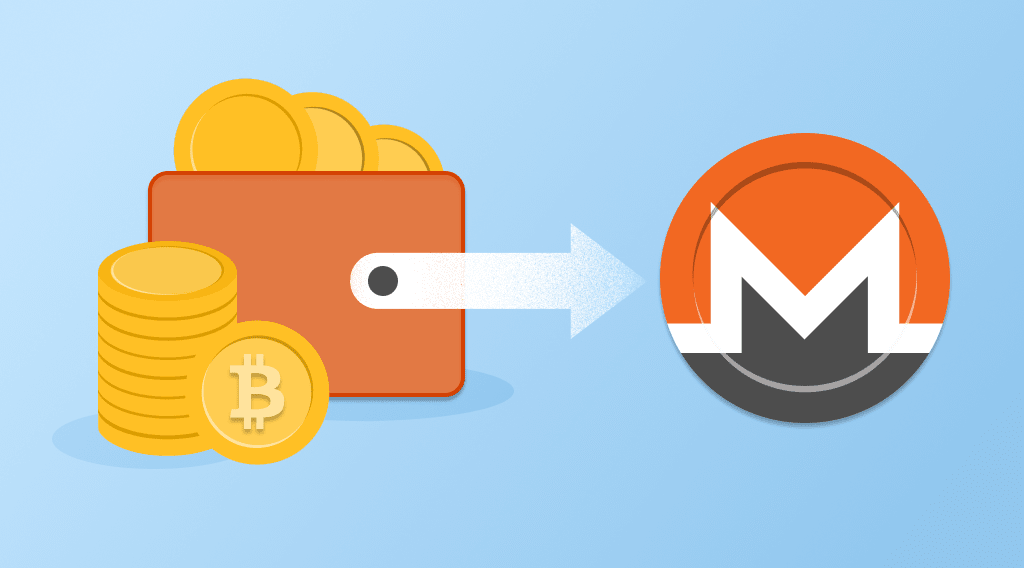 Where to Buy Altcoins?
Usually, altcoins can be bought and sold on various cryptocurrency exchanges. The two main types of exchanges are centralized and decentralized. Depending on the crypto exchange, the type of altcoins it offers varies. However, many exchanges discourage buying altcoins for fiat. This means that traders will need to exchange BTC, ETH, or USDT for other altcoins.
StealthEX – an instant non-custodial cryptocurrency exchange for limitless swaps – is one of the best platforms.
How to Buy Altcoins on SealthEX?
Just go to StealthEX and follow these easy steps. Let's imagine you want to exchange BTC to XMR. To make an exchange, you need to take a few simple steps:
First, you should choose Bitcoin in the left drop-down list. Then choose Monero coin in the right list of coins.
After setting the pair it is necessary to enter the amount of BTC you want to exchange.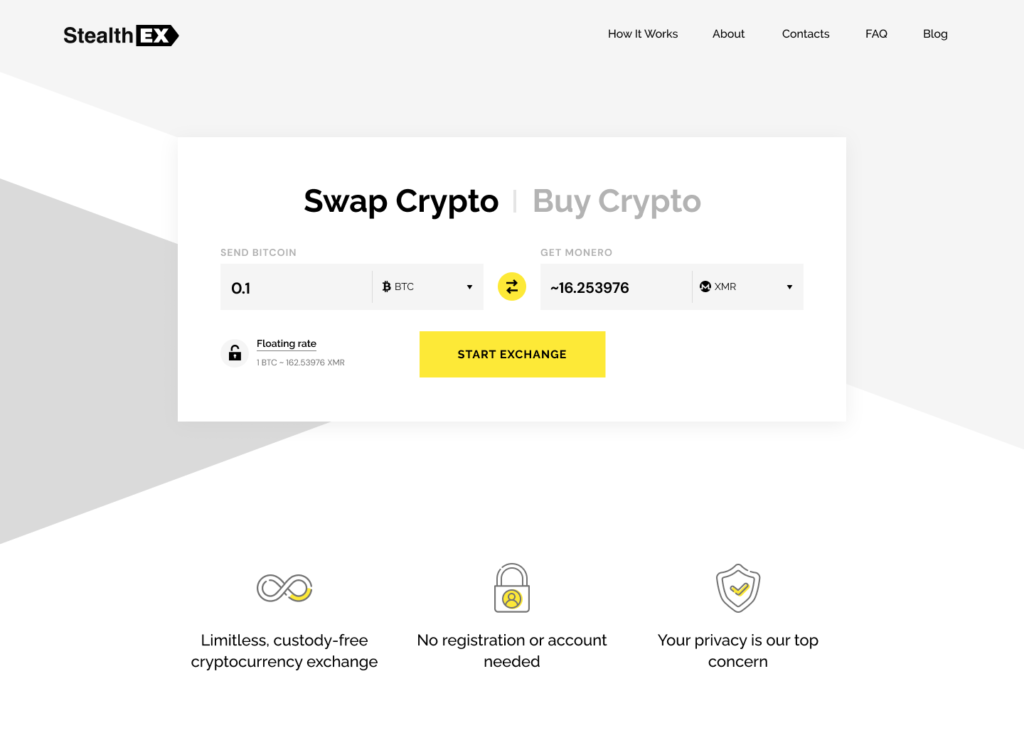 Here you will see the estimated amount of XMR coin that you will receive after the exchange.
Now when everything is set for the exchange, press the Start Exchange button and you will be taken to the next page.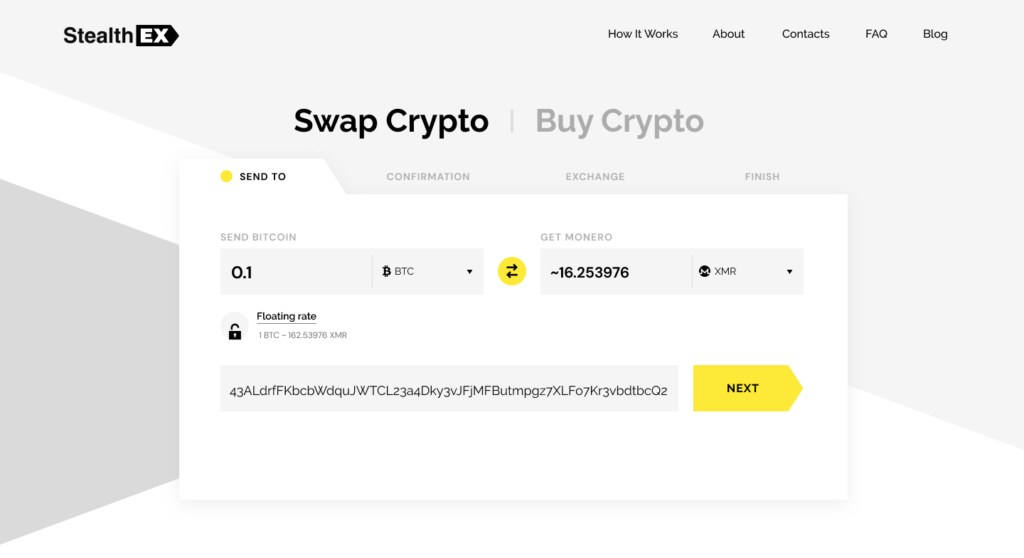 As the second step, you need to provide the XMR token recipient address. The recipient address must match the cryptocurrency you are going to receive. Remember to double-check the information you enter prior to the exchange as the transaction you make cannot be canceled.
As soon as you have carefully checked all the details, you can press the Next button and you will be redirected to the Confirmation page with the information about the exchange.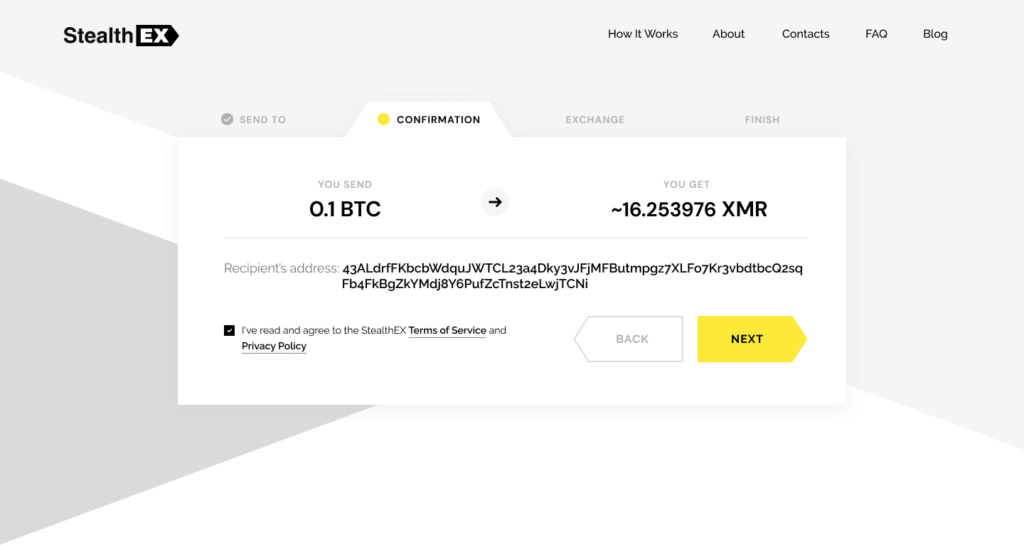 Here you can revise the address provided and the amount of Monero cryptocurrency you will receive. Don't forget to read and check the Terms of Use and Privacy Policy box. Without checking the box you will not be able to continue the exchange.
Pressing the Next button you will be redirected to the Exchange page.
At first, you will see the address where you need to send your BTC coin to continue the exchange. StealthEX will also provide you with the exchange ID. It will allow you to keep all the information about the swap. It is recommended to save your exchange ID or the link to your exchange.
Exchange Statuses
After sending Bitcoin to the shown address, the information on the Exchange page will be renewed automatically. The Exchange page has several statuses that will change during the time of the exchange.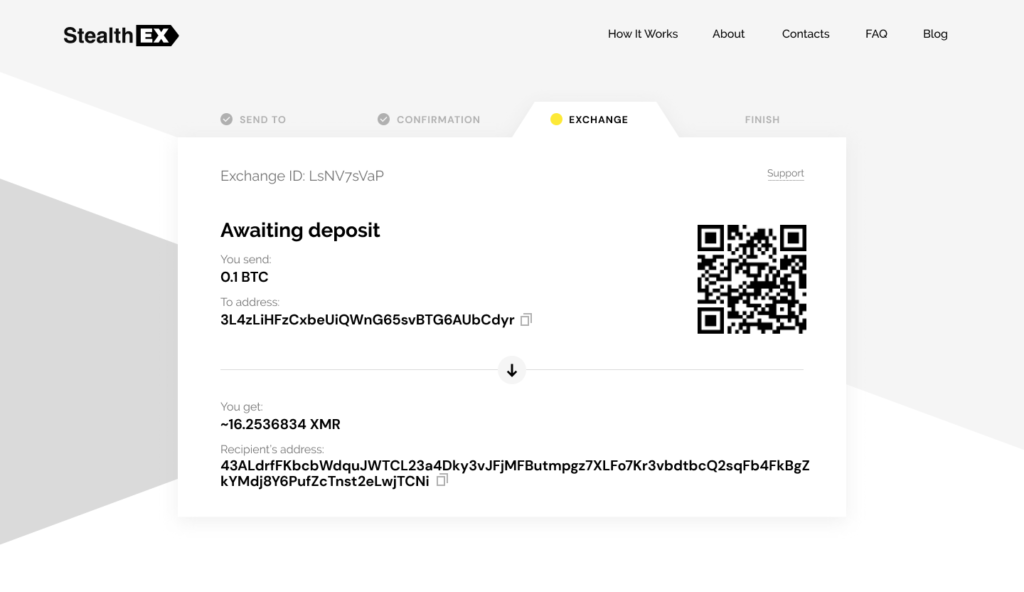 The first status is Awaiting deposit.
The following status is Confirming. This means that StealthEX is confirming the transaction you made.
The next status is Exchanging. During this time the exchange is being made.
Then the status will be changed to Sending to your wallet. This indicates that there are just a few minutes left until you will receive your XMR coin.
Finally, you will be redirected to the Finish page. This shows that the exchange has been successfully made and you will receive crypto to the address provided. To be sure that XMR crypto was sent to your wallet you can also use the Output hash shown on this page and check it in the Monero blockchain list of transactions.
From here you can either create a new exchange on StealthEX.io or leave the page and check your Monero coin wallet to be surprised at how fast you got Monero crypto. Usually, the process is quite rapid so you won't need to wait long.
Altcoins are alternative cryptocurrencies that, in addition to transferring value, offer users certain solutions that Bitcoin does not have.
Despite the genius of Bitcoin created by Satoshi Nakamoto, the main cryptocurrency has a number of vulnerabilities. Altcoins, yielding to Bitcoin in terms of application and balance of the internal structure, offer improved blockchain technologies and capabilities, in contrast to Bitcoin: its main function is to transfer value.
For example, altcoins such as Monero and Zcash offer anonymous transactions, while altcoins such as Dash are easy to use, have a high asset transfer rate, and you can send it even without Internet connection – just via SMS. Stablecoin Tether (USDT) is a digital representation of the US dollar.
Altcoins, depending on their characteristics, can be divided into three groups.
Unique Altcoins
These are altcoins with exclusive technologies that are absent in Bitcoin. Examples include the altcoin Ethereum (ETH) with smart contract functionality, or IOTA with its non-blockchain directed acyclic graph (DAG) technology, or Dash (DASH) with its SMS transfer capability.
Stablecoins
The so-called stablecoins are designed to hedge financial risks. Such digital assets are protected from volatility that even the main cryptocurrency Bitcoin is exposed to.
These include such altcoins as Tether (USDT), TrueUSD (TUSD), Paxos Standard (PAX), Gemini Dollar (GUSD).
Anonymous Altcoins
Confidential cryptocurrencies are targeted at users who want to hide their digital assets from prying eyes, be it government or criminals.
In addition to hiding wallet addresses and personal data of users, they also encrypt cryptocurrency movements and transactions on the network, not disclosing information about the movement of funds from address to address.
Altseason is the period of time when the prices of cryptocurrencies (except for Bitcoin) start to rise. Every token is experiencing a serious bullish trend, with the values ​​of these altcoins rising, sometimes exponentially. In the past, during the alt season, the value of some tokens increased by up to 400%, which meant a large profit for altcoin holders.
And by the way, don't forget that now our users can purchase cryptocurrencies using fiat and we still offer the opportunity to buy crypto at fixed rates!
Follow us on Medium, Twitter, Telegram, YouTube and Reddit to get StealthEX.io updates and the latest news about the crypto world.
We are always ready to give you support if you have any issues with exchanging coins. Our team does our best to protect all members and answer their questions. For all requests message us via support@stealthex.io.
You are more than welcome to visit StealthEX exchange and see how fast and convenient it is.
The views and opinions expressed here are solely those of the author. Every investment and trading move involves risk. You should conduct your own research when making a decision.
altcoin
altcoin season
altcoins
how to buy crypto
how to buy cryptocurrency
Recent Articles on Cryptocurrency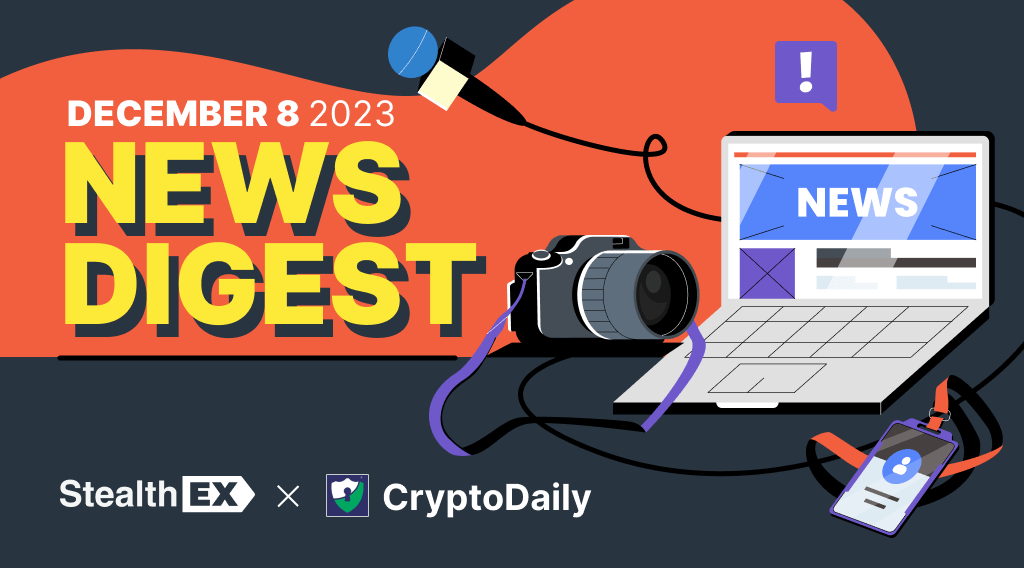 December 8, 2023
Crypto World
StealthEX & CryptoDaily: Weekly Crypto Insights
Explore key cryptocurrency developments and trends in StealthEX's insightful weekly roundup, in partnership with CryptoDaily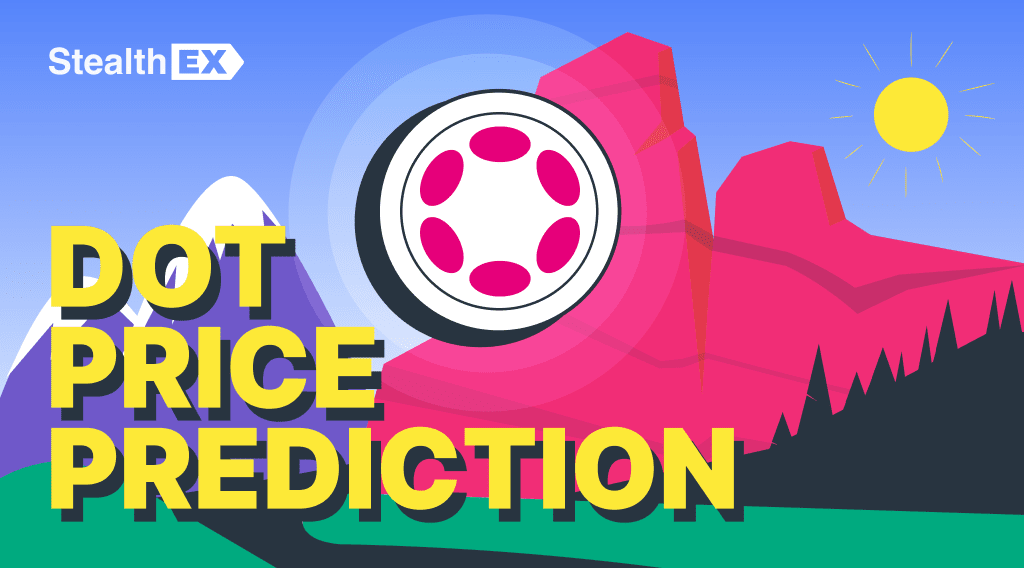 November 29, 2023
Price Prediction
Polkadot (DOT) Price Prediction: Will DOT Coin Reach $1000?
According to the long-term Polkadot price prediction by the end of 2030, the DOT price may rise to $195