Why You Can Trust StealthEX
June 28, 2019
Our News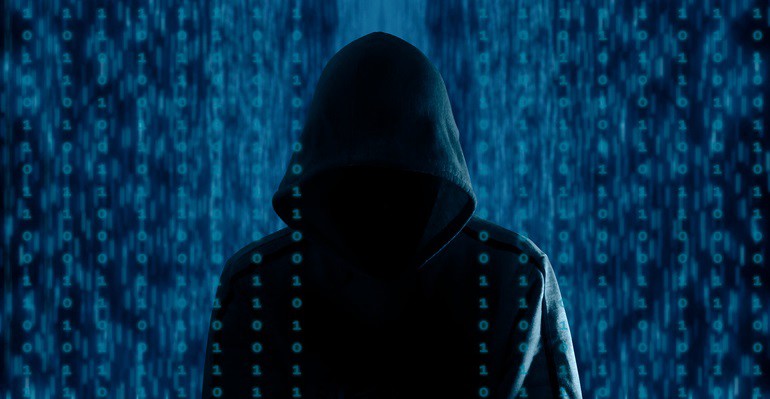 StealthEX is an anonymous and limitless instant cryptocurrency exchange platform where you can make fast and secure coin swaps. The main priorities of the service are privacy, safety, and usability. Among other things, StealthEX never shares any information about customers with third parties. Our customers do not store their deposits on StealthEX because our platform conducts instant exchanges.
As you might have already understood, StealthEX really cares about you, and we take your privacy seriously. We do not require registration for you to start using our platform. You don't need to share your personal information, provide an ID, or do anything that reveals your personal data.
Our service only provides secure and confidential swaps.
The StealthEX system is integrated into different cryptocurrency trading platforms. Among them are such well-known services as Bitfinex, HitBTC, Binance. Also, StealthEX has other exchange partners, which allows us to offer you the most profitable coin rates.
The list of cryptocurrencies on StealthEX is being constantly updated with new coins. Right now you have instant access to 250+ coins with our service. You will definitely find the pair you are searching for. Besides an exchange process is impressively fast. It usually takes from 5 to 60 minutes to complete the exchange.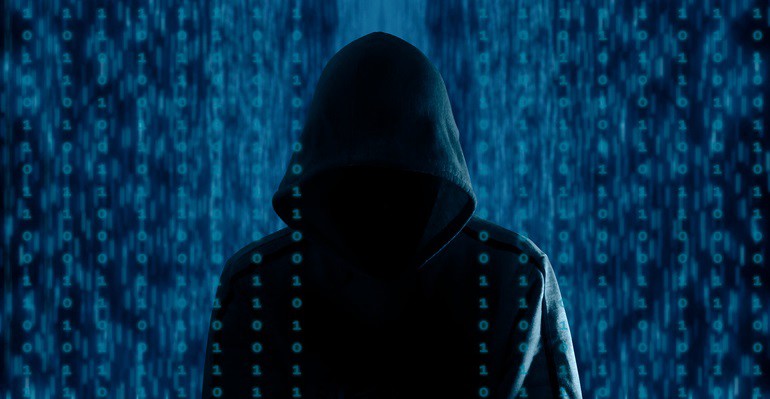 That's the best image we found for "anonymous"
Among the other benefits, it should be mentioned that StealthEX has no upper exchange limits. It is possible to exchange as many cryptocurrencies as you need to. As for the lower limits, you only need to cover the network fees of the coin you wish to exchange. It is important to remember that the network fee is the amount charged by the blockchain in order for the transaction to be recorded and executed in the network. Before the transaction is created, you already see the estimated amount with all the fees included.
You get a quick way of swapping cryptocurrency and the most profitable exchange rate.
By the way, the StealthEX service is super friendly and easy to use. Our team will help you with all the issues you might face during the exchange process. The support service is available 24/7, and we'll be happy to answer all your questions.
We are pretty sure that our bulletproof arguments helped you understand how secure and user-friendly StealthEX is. So what are you still waiting for? It's high time to check it out: http://stealthex.io!
See you soon!
Follow us on Medium, Twitter, Facebook, and Reddit to get StealthEX.io updates and the latest news about the crypto world.
For all requests message us at support@stealthex.io.

Bitcoin
blockchain
crypto
Ethereum
StealthEX exchange
Recent Articles on Cryptocurrency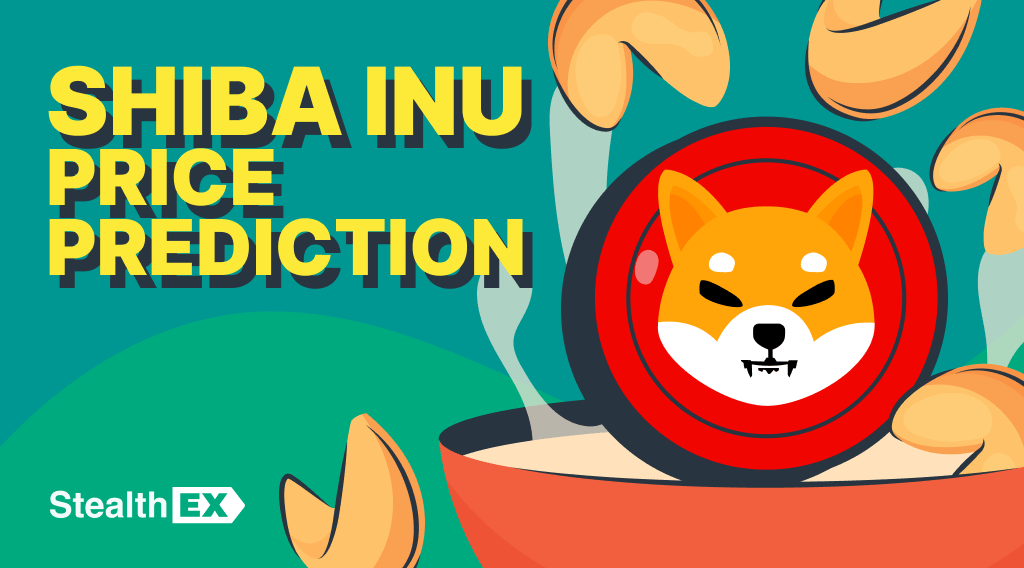 November 28, 2023
Price Prediction
Shiba Inu Price Prediction: Will SHIB Coin Reach $1?
Shiba Inu price prediction, by the end of 2030, the SHIB coin price is expected to reach a maximum level…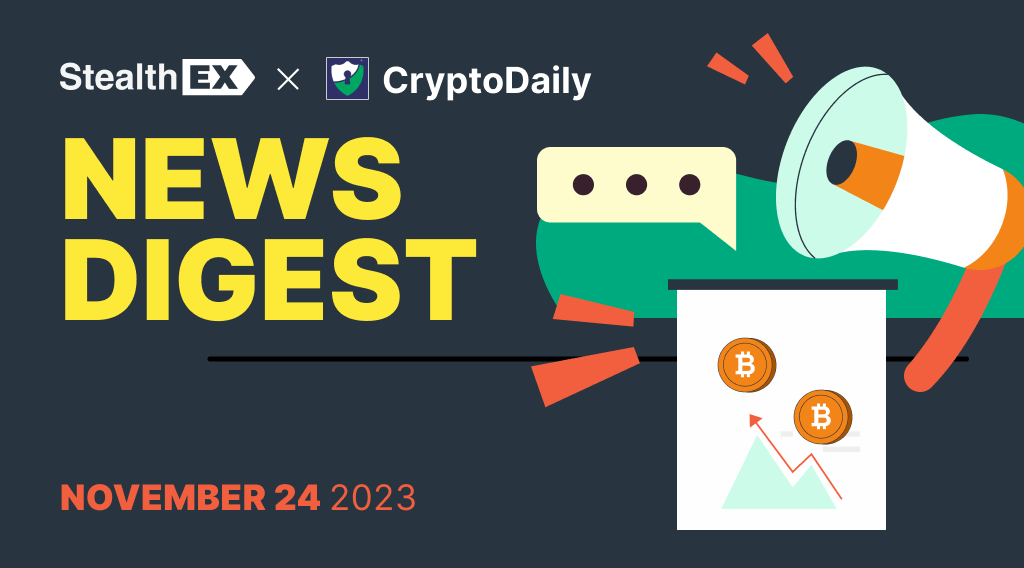 November 24, 2023
Crypto World
StealthEX & CryptoDaily: Key Elections, Investments, and Crypto Market Movements
Welcome to StealthEX weekly crypto digest, in collaboration with CryptoDaily: summary of this week's key events and trends in the…