XinFin Network Review and Where to Buy XDC Crypto?
June 28, 2022
How to Buy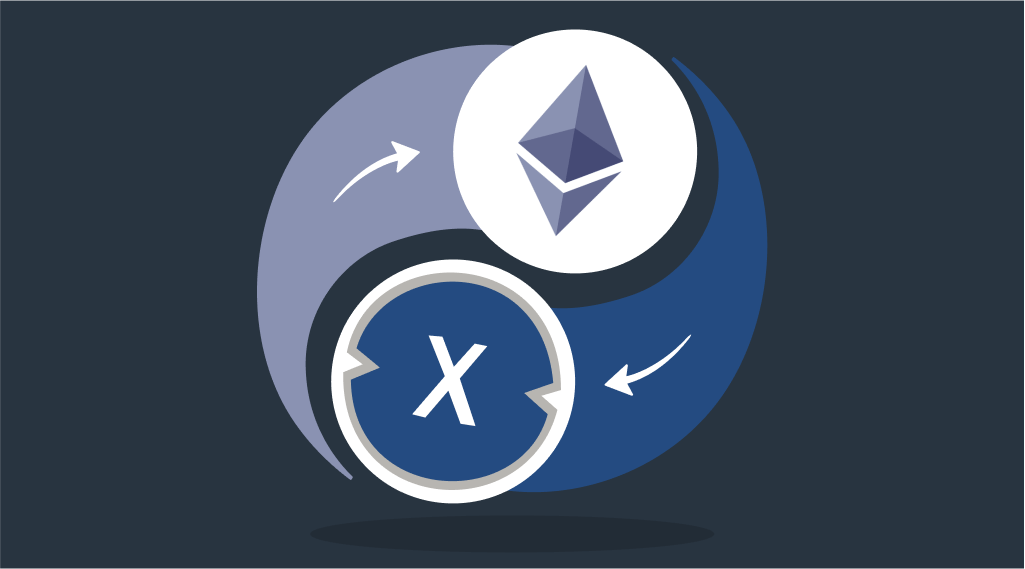 XinFin Network proudly presents itself as an enterprise-ready hybrid blockchain for global trade and finance and can stand in one line with a large number of DiFi crypto projects that the market is rich with. The project originated in Singapore. In its essence, it is a hybrid blockchain platform that is built to modernize the global trade and finance sector through an accessible, efficient, and highly versatile decentralized infrastructure solution. Read more about XinFin Network and where to buy XDC coin in the new StealthEX article.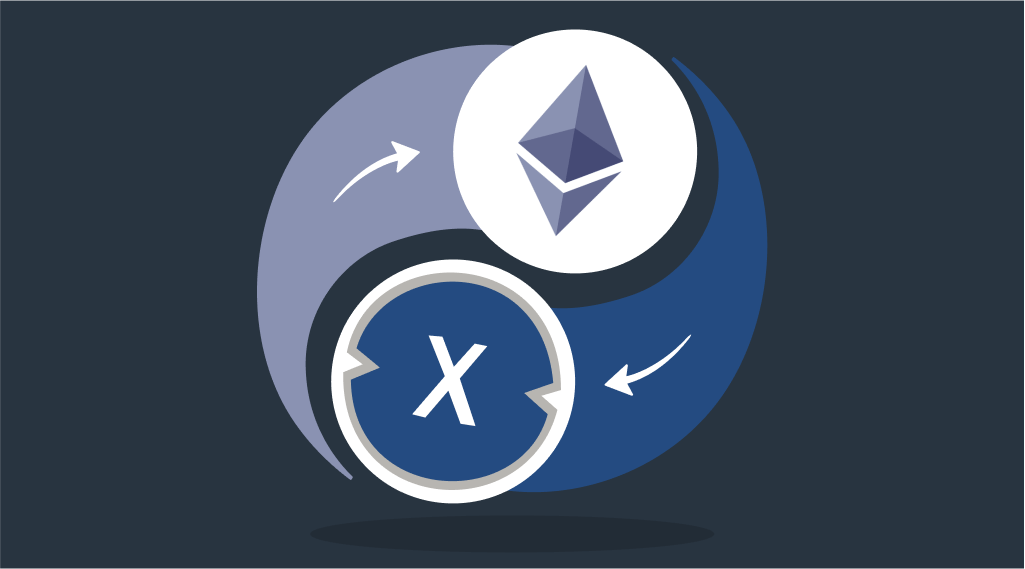 XinFin (XDC): Exploring New Horizons in Crypto Industry
XinFin Network aims to be a public EVM-compatible blockchain with the following advantages: low transaction fee, fast confirmation time, double validation and randomization for security guarantees. XinFin Network envisions an ecosystem of different DApps running on the XinFin Network Blockchain infrastructure.
The problems that XinFin Network aims to solve can be summarized as follows:
The network congestion on Ethereum (high transaction time).
High transaction fees on Ethereum.
Most other blockchains are highly centralized and/or do not have interoperability with Ethereum system.
Unlike some competing platforms, XinFin ensures even basic consumer-grade computer hardware can easily run a masternode — making it highly accessible and maximizing decentralization. XDPoS features a self-KYC feature, which public masternode holders must use to complete identity verification before they can participate in consensus.
The three co-founders of the crypto project, Atul Khekade, Ritesh Kakkad and Karan Bhardwaj, all have long storied histories in the blockchain ecosystem. The platform was funded through an initial coin offering (ICO) in March 2018, which raised $15 million. The XinFin mainnet went live just over a year later in June 2019, becoming one of the first smart-contract blockchains to use Proof-of-Stake (PoS) consensus. XinFin Digital Contract (XDC coin) is the Digital Asset Powering XinFin Network.
XDC Network Features
Efficiency: The small throughput of Bitcoin and Ethereum severely hinders a widespread adoption of such cryptocurrencies.
Confirmation times: Bitcoin takes on average 1 hour to confirm a transaction because the confirmation of a Bitcoin block requires 5 subsequent blocks created following it. While Ethereum uses a smaller block-time, the average confirmation time still remains relatively high, around 13 minutes. These long confirmation times hinder many important applications (especially smart contract applications).
XinFin Delegated Proof of stake (XDPoS) consensus.
Build in governance D-app.
Fork Generation: The problem of fork chain consumes computational energy, time, and creates potential vulnerabilities for different types of attacks.
Double Validation and Randomization.
Sharding based on a stable masternode architecture.
This enables XinFin Network to achieve cheap transactions (approx. 1/100 of that of Ethereum), 2000 TPS to handle a robust d-app and token ecosystem, 2 second block time for fast transactions, and EVM-compatibility allows for interoperability with the Ethereum ecosystem.
​​XinFin Network supports all EVM-compatible smart-contracts, protocols, and atomic cross-chain token transfers. New scaling techniques such as sharding, EVM parallelisation, private-chain generation, hardware integration will be continuously researched and incorporated into XinFin Network's Masternode architecture. It will be an ideal scalable smart-contract public blockchain for decentralized apps, token issuances and token integrations for small and big businesses.
Among unique products that XinFin offers are:
XinFinScan: Shows all blocks, transactions, finality, smart contracts, D-Apps and token information.
XinFinMaster: Allows users to apply for a Masternode Candidate position, and shows Masternode performance statistics.
XDC wallet: Securely store, send, receive XinFin and other tokens issued on XinFin Network. Allows users to track rewards.
XinFin Delegated Proof of Stake (XDPoS)
At the heart of XinFin Network, the XinFin Delegated Proof of stake (XDPoS) consensus enables XinFin Network as an EVM-compatible and scalable public blockchain, on which every Ethereum smart contract can be effectively run with almost instant transaction confirmation.
XDPoS features its Masternode architecture in which token holders deposit 10,000,000 XDC to become a masternode. Masternode are selected for block creation within a period, called 'epoch.' Each masternode takes its block creation in a round-robin manner every 2-second and follows the double validation technique for security reinforcement. A block is finalized if it is signed off by 3/4 masternodes. At the end of each epoch, the masternodes that have signed finalized blocks are rewarded.
XDC News
As of May 2021, more than 100 institutions and individuals currently run a validator node. Since its launch, XinFin has rolled out its public net (mainnet), expanded its partner and product ecosystem and rolled out its first stablecoins (SGDg and EURg). Throughout the rest of 2021, there are plans to forge relations with digital asset custodians, integrate R3 Cordite and bring multi-sig capabilities to the platform.
In May 2022, XinFin sponsored one of the online global hackathons with prizes awarded in four categories: DeFi, Gaming dApps, Web3, and Ported dApps. The purpose of the hackathon was to build on the XDC Network's blockchain.
XDC Coin Price Prediction
At the moment XDC price fluctuates around $0.02904. The project ranks #90. XDC crypto predictions vary from source to source.
TechNewsLeader believes that in 2025, the predicted average price of XDC will be around $0.17 to $0.18 depending on the market. 2030 will bring a new all-time high: the year can end with $1.27 per coin and with a minimum price level of $1.08.
Analysts at PricePrediction estimate that in 2025 XinFin coin will cost $0.19 at its peak, while in 2030, its price can go as high as $1.27.
Where to Buy XDC Coin?
If you would like to buy XDC crypto, you are welcome to use StealthEX service. This non-custodial exchange allows you to select from over 450 cryptocurrencies and makes everything fast because you must provide only general information for transactions.
How to Buy XinFin Coin?
Just go to StealthEX and follow the instruction below. Let's imagine you want to exchange ETH to XDC. To make an exchange, you need to take a few simple steps.
First, you should choose Ethereum in the left drop-down list. Then choose XinFin token in the right list of coins.
After setting the pair it is necessary to enter the amount of ETH you want to exchange.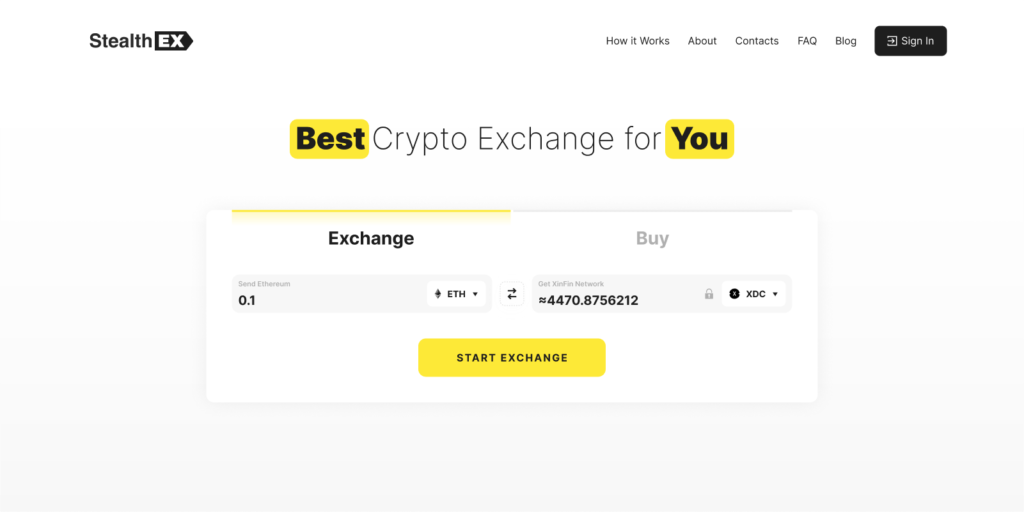 Here you will see the estimated amount of XinFin Network crypto that you will receive after the exchange.
Now when everything is set for the exchange, press the START EXCHANGE button and you will be taken to the next page.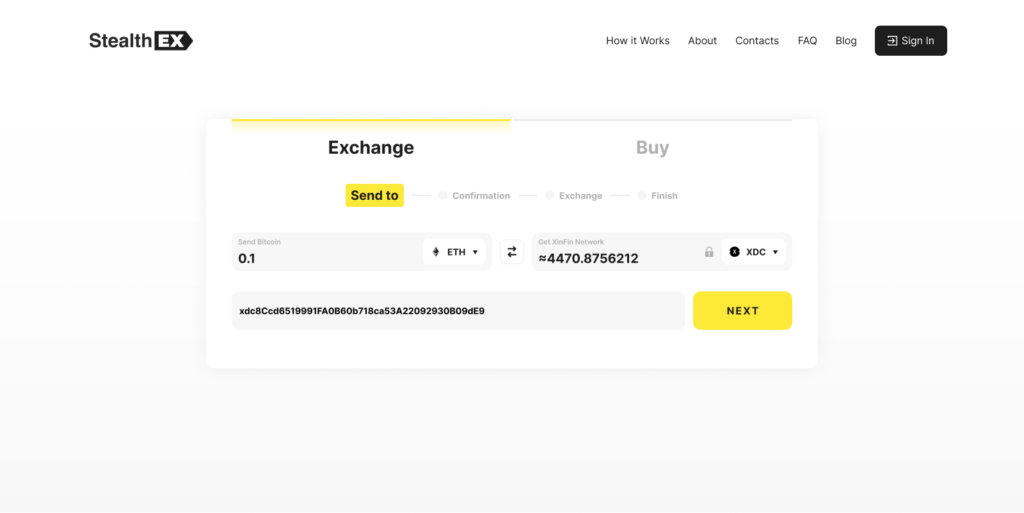 In the second step, you need to provide the XDC recipient address. The recipient address must match the cryptocurrency you are going to receive. Remember to double-check the information you enter prior to the exchange as the transaction you make cannot be canceled.
As soon as you have carefully checked all the details, you can press the NEXT button and you will be redirected to the CONFIRMATION page with the information about the exchange.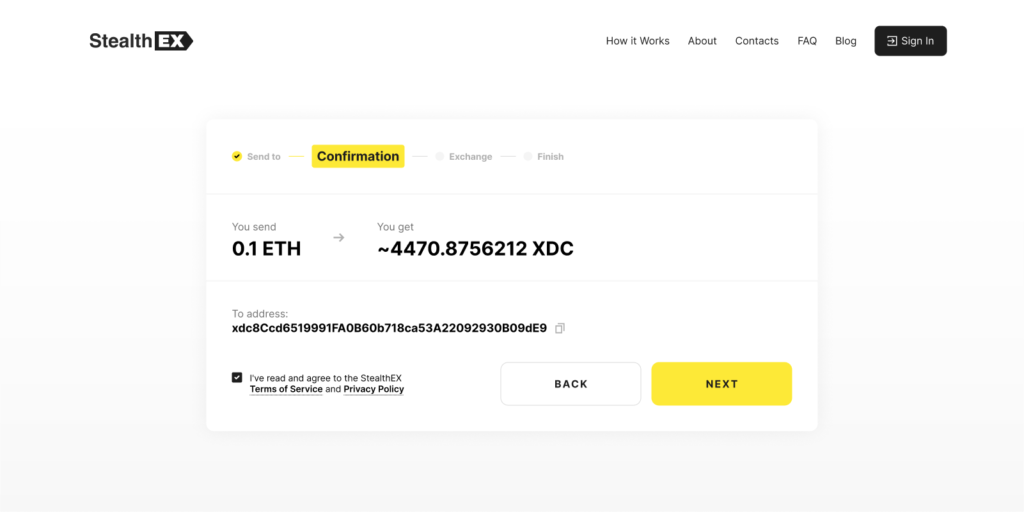 Here you can revise the address provided and the amount of XDC cryptocurrency you will receive. Don't forget to read and check the Terms of Use and Privacy Policy box. Without checking the box you will not be able to continue the exchange.
Pressing the NEXT button you will be redirected to the EXCHANGE page.
At first, you will see the address where you need to send your ETH coin to continue the exchange. StealthEX will also provide you with the exchange ID. It will allow you to keep all the information about the swap. It is recommended to save your exchange ID or the link to your exchange.
Exchange Statuses
After sending ETH coins to the shown address, the information on the EXCHANGE page will be renewed automatically. The EXCHANGE page has several statuses that will change during the time of the exchange.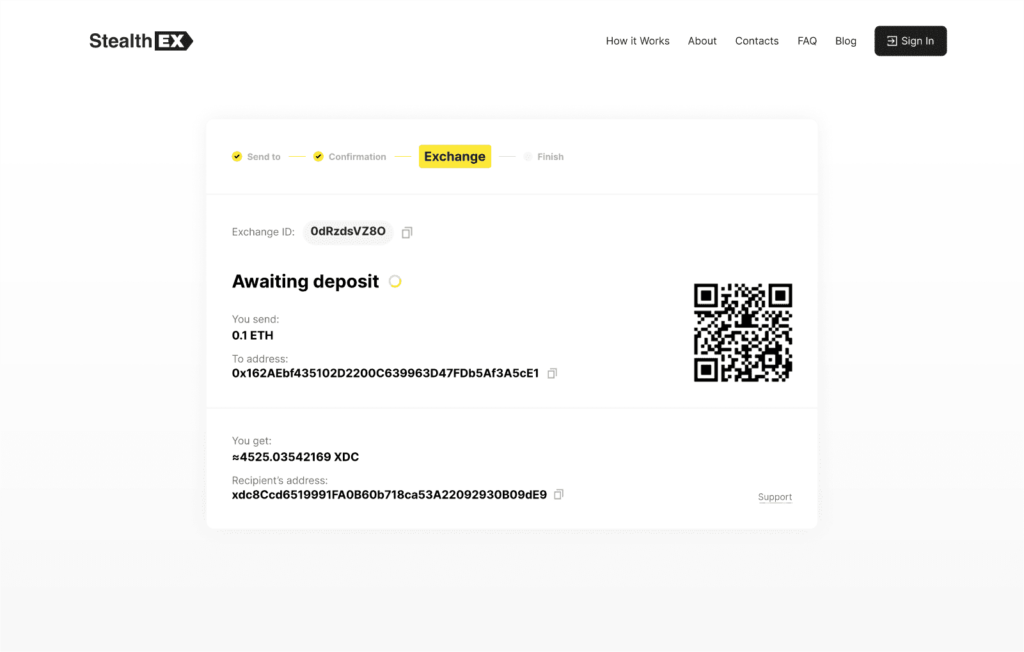 The first status is Awaiting deposit.
The following status is Confirming. This means that StealthEX is confirming the transaction you made.
The next status is Exchanging. During this time the exchange is being made.
Then the status will be changed to Sending to your wallet. This indicates that there are just a few minutes left until you will receive your XinFin coin.
Completion of the Exchange
Finally, you will be redirected to the FINISH page. This shows that the exchange has been successfully made and you will receive crypto to the address provided. To be sure that XDC coins were sent to your wallet you can also use the Output hash shown on this page and check it in the blockchain list of transactions.
From here you can either create a new exchange on StealthEX.io or leave the page and check your XinFin coin wallet to be surprised at how fast you got XDC crypto. Usually, the process is quite rapid so you won't need to wait long.
And by the way, don't forget that now our users can purchase cryptocurrencies using fiat and we still offer the opportunity to buy crypto at fixed rates!

Make sure to follow us on Medium, Twitter, Telegram, YouTube, and Reddit to get StealthEX.io updates and the latest news about the crypto world. If you need help, drop us a line at [email protected]
Please make sure to always research any cryptocurrency and assess your risks before you invest.
exchange crypto
how to buy
how to buy cryptocurrency
XDC
XinFin
Recent Articles on Cryptocurrency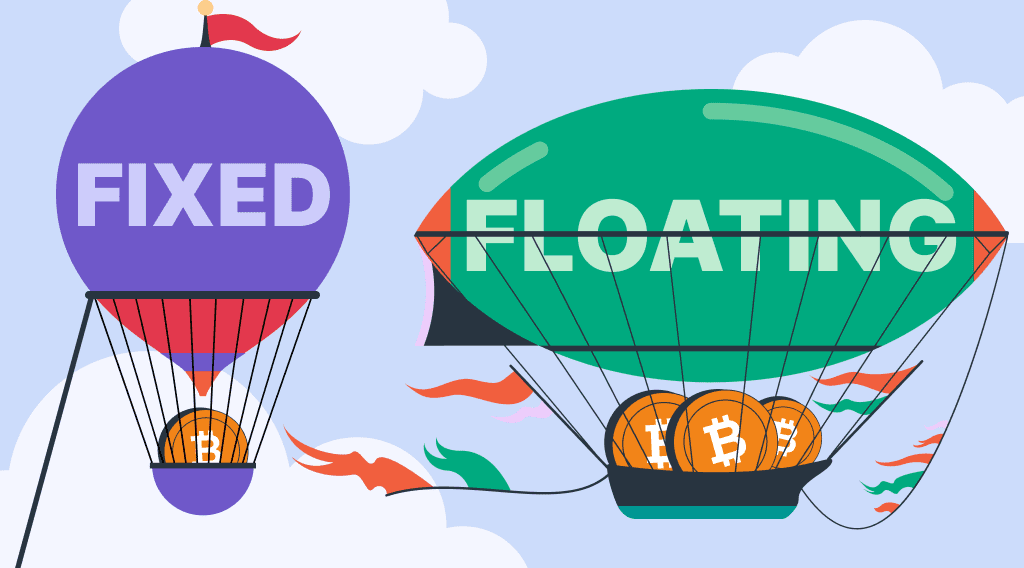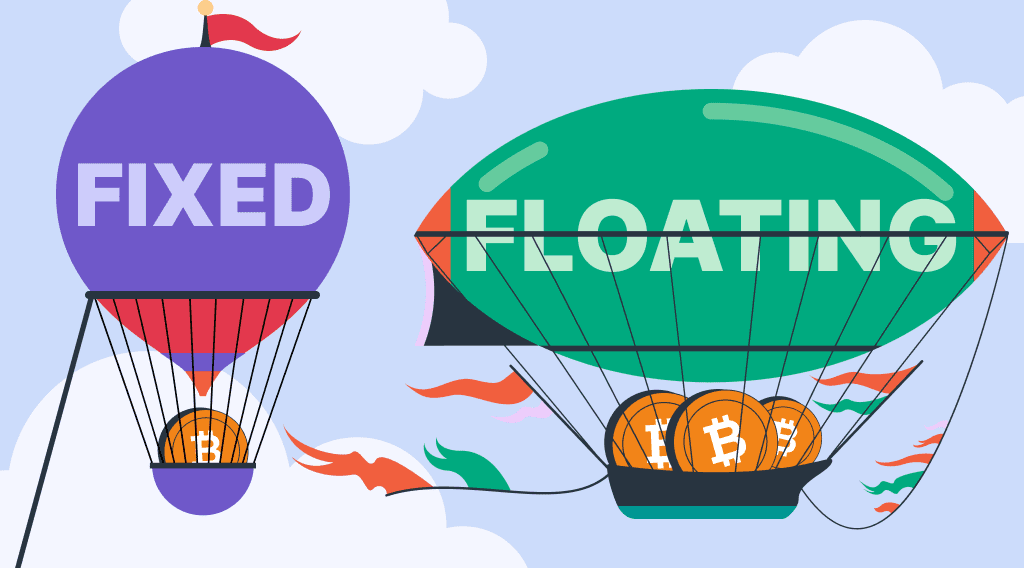 March 24, 2023
Our News
Fixed Exchange Rates on StealthEX — Get Exactly What You Want
Crypto is unstable, exchange rate fluctuations happen quite often — get what you want with exchanges at a fixed rate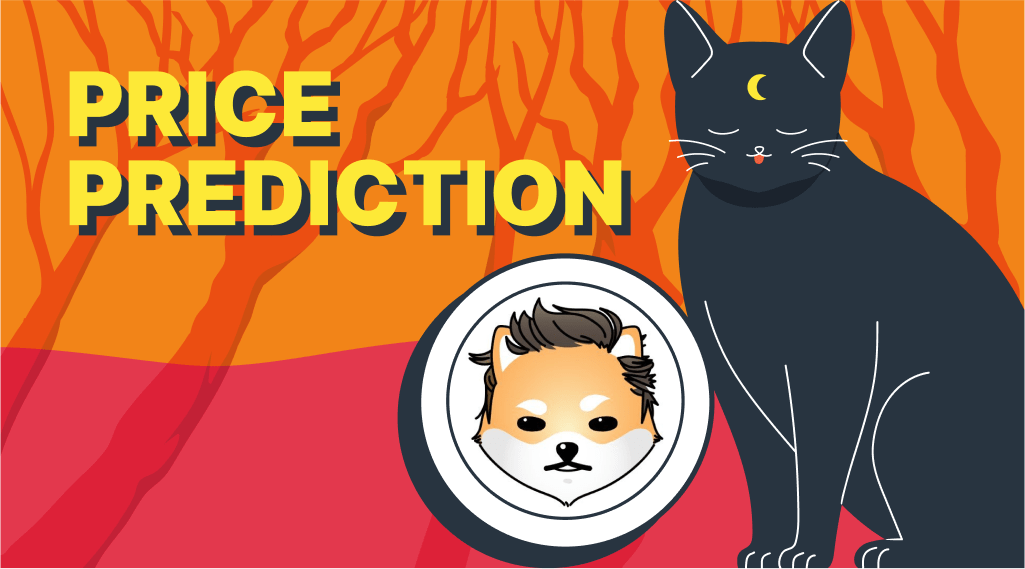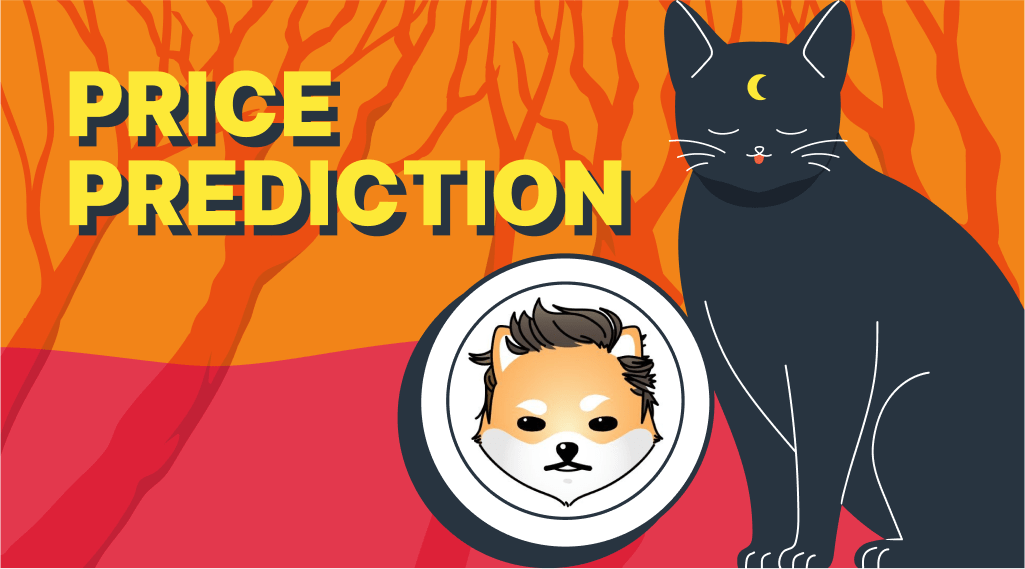 March 23, 2023
Price Prediction
Dogelon Mars Price Prediction, News, and ELON Coin Analysis
Is ELON coin a good investment? Dogelon Mars price prediction 2030 shows that ELON price may rise by 20,000 percent