Zcash: Halving Is Coming
November 11, 2020
Crypto World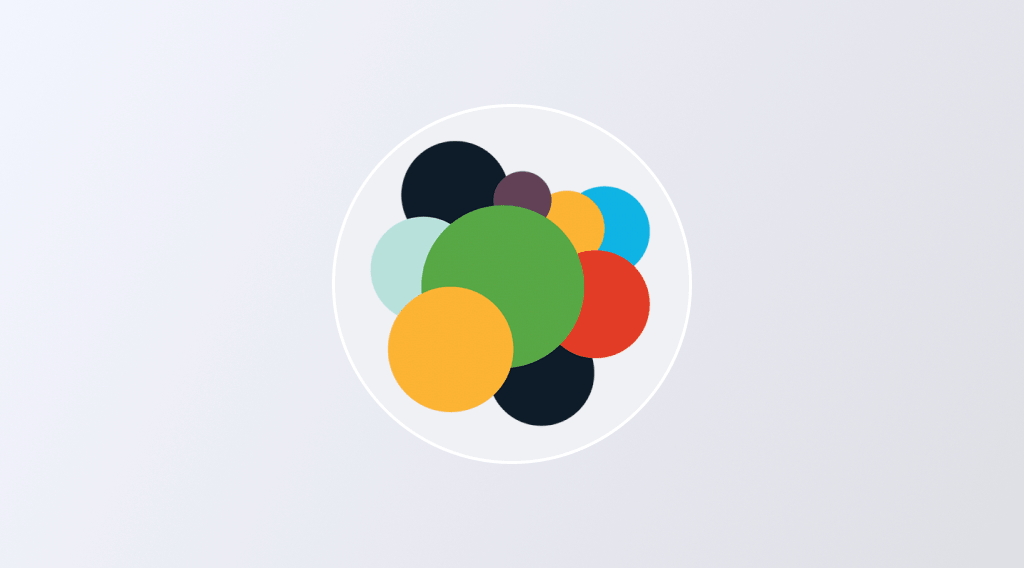 For those of us who have been out of the loop for the past decade or just learned about cryptocurrencies as well as mining rewards and reward halvings, a block reward halving (or simply halving) refers to the halvening of the reward that cryptocurrency miners, for example, Bitcoin miners, receive when they find something valuable, namely a new block.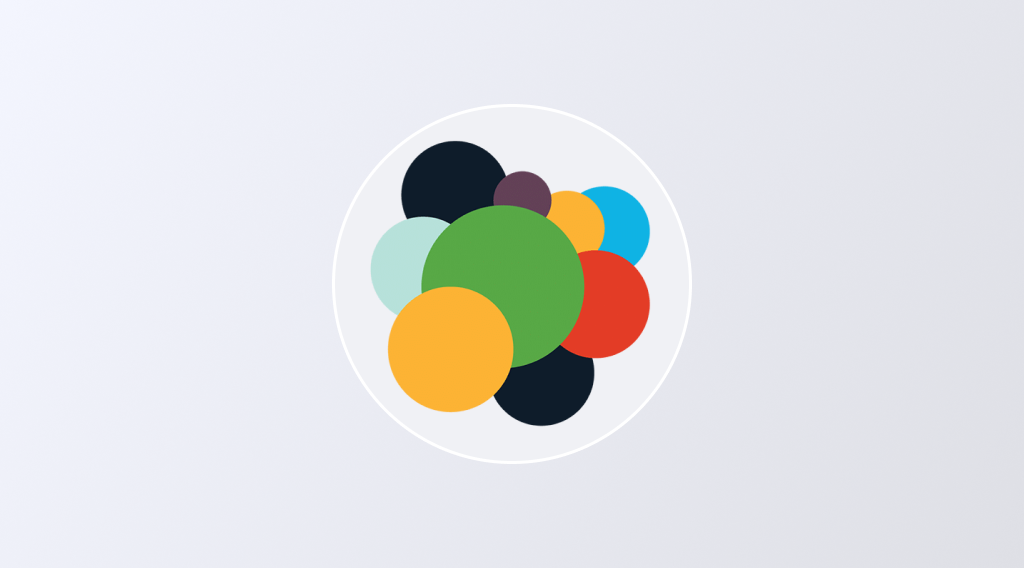 With elementary school over, in this short article we are going to shed some light on the first-ever halving of a very particular crypto, Zcash (ZEC), and its major network upgrade dubbed Canopy, the two events that are going to occur at the same time. And this time is quickly approaching, so don't waste it and read on!
Why Zcash and what makes it so special?
Zcash developers firmly believe that "the future of money is digital, decentralized and private", and to move one step closer to this future or even invent it, as per famous quote of Alan Kay, they designed Zcash – "a privacy-protecting, digital currency built on strong science". So let's now dive deeper into what kind of science they refer to and how it can help protect our privacy with their implementation of a digital currency – in simple words.
Zcash started off in the fall of 2016 as a Bitcoin fork, so it shares plenty of common features with Bitcoin. For example, there can only be 21 million Zcash coins, but most importantly, it also follows Bitcoin's halvening schedule of approximately 4 years. Yes, you read it correct, 2020 is the year when the first Zcash halving should come about, and, as it stands, we are just one week short of this event.
Similarities aside, you are certainly more interested in differences between Zcash and its progenitor. As you may have already guessed, the major difference is in the privacy department since Zcash specifically aims at facilitating more anonymous and confidential transactions than the godfather cryptocurrency. How does it do that? Meet zero-knowledge proofs that allow transactions to be confirmed without revealing the sender, receiver, or even the amount transacted.
Now you may wonder how it is ever possible to send money that way on a public blockchain, right? This is where the concept of zero-knowledge proofs shines its brightest. Through the use of this tech a transaction on the Zcash blockchain can be fully encrypted (shielded, in the Zcash speak), but still processed and confirmed as an unencrypted, or transparent, one, with the end result being the same – funds sent and received, now completely anonymously.
With that clarified, let's now focus on what is coming in a few days, which is the next major network upgrade called Canopy and the first-ever Zcash halving.
What is Canopy and why should we care?
Since its inception in 2016, Zcash mining rewards (we hope you successfully graduated from the elementary school in the intro) were divided into two unequal portions. The best part of these rewards (80%) went to, well, miners, and the rest – the so-called Founders Reward – was routed to a number of entities that were behind creation of Zcash. That scheme was considered controversial by some, but it is going to expire in November, 2020, anyway.
The news is that November, 2020, is more or less these days, so there is a need to establish a new funding model to allow for the uninterrupted development of the cryptocurrency as well as to give the market certainty, while its price stability. As the current model of funding has no built-in replacement and will be retired soon, Canopy is an effort to establish a new model with a new fund for the next four-year development cycle.
This effort didn't come to fruition in a matter of days. It was a long road that started in early January, 2019, and took over a year to finish, with a lot of discussion meanwhile. Ultimately, the community agreed on a continuation of the current split in Zcash miners' rewards, which is 80-20. So after the halving 80 percent of block reward will be distributed to miners, and the remainder will make up the bulk of Zcash development funding for the next four years.
To celebrate the successful achievement of consensus on a plan to continue funding of Zcash development, the upcoming upgrade was dubbed Canopy, reflecting the collaborative effort that made this upgrade possible and a friendly ecosystem open to anyone. It's definitely a good name, especially when we consider the alternative that they certainly had in mind and might have chosen instead, which is Umbrella. You bet we care!
Apart from settling purely financial matters, this upgrade also adds a number of improvements to the underlying Zcash protocol. Most importantly, it further reduces the attack surface introduced by a vulnerability found in the original Zerocash protocol that the first implementation of Zcash, Sprout, used for shielded transactions. It was fixed by the previous upgrade, Sapling, but Canopy takes extra steps toward removing that first implementation altogether.
Lesson to take home
Zcash may not be as popular and prominent as Bitcoin or Ether, in terms of both market share and price, but it still has an active community that is willing to solve issues without being trapped in endless bickering, arguments and disputes as it happened with Bitcoin as well as many other cryptocurrencies, and hurt them so much in the past.
So whether you are a trader capitalizing on Zcash as an investment asset or a user interested in leveraging the privacy this cryptocurrency offers, Canopy is a good news as it proves that the development of Zcash hasn't stagnated or stalled, while its community is still vibrant and willing to accommodate changes if there is a need for a change.
And while we are at it, you can rest assured that the upcoming halving won't disrupt the smooth exchange of ZEC on StealthEX. But don't wait for too long as the price of Zcash may not be the same after the block reward has been halved.
And remember, our service does not require registration and allows you to remain anonymous. Why don't you check it out? Just follow these easy steps:
✔ Choose the pair and the amount for your exchange. For example, BTC to ZEC.
✔ Press the "Start exchange" button.
✔ Provide the recipient address to which the coins will be transferred.
✔ Move your cryptocurrency for the exchange.
✔ Receive your ZEC coins!
Follow us on Medium, Twitter, Facebook, and Reddit to get StealthEX.io updates and the latest news about the crypto world. For all requests message us via support@stealthex.io.
The views and opinions expressed here are solely those of the author. Every investment and trading move involves risk. You should conduct your own research when making a decision.
November 11, 2020
crypto
crypto world
cryptocurrency
halving
Zcash
Recent Articles on Cryptocurrency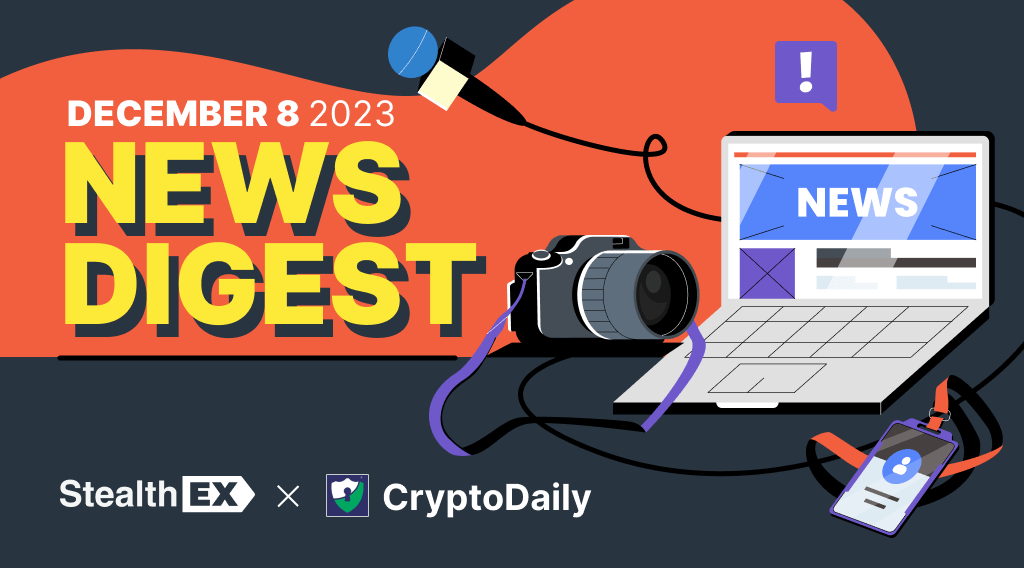 December 8, 2023
Crypto World
StealthEX & CryptoDaily: Weekly Crypto Insights
Explore key cryptocurrency developments and trends in StealthEX's insightful weekly roundup, in partnership with CryptoDaily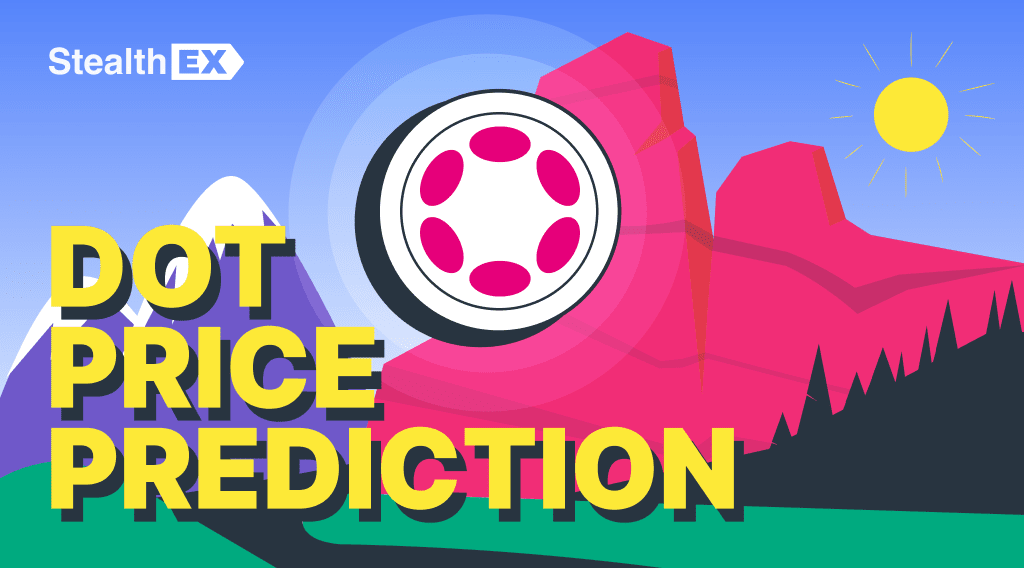 November 29, 2023
Price Prediction
Polkadot (DOT) Price Prediction: Will DOT Coin Reach $1000?
According to the long-term Polkadot price prediction by the end of 2030, the DOT price may rise to $195