Join 12 Days of Cryptmas Giveaway
December 23, 2021
Our News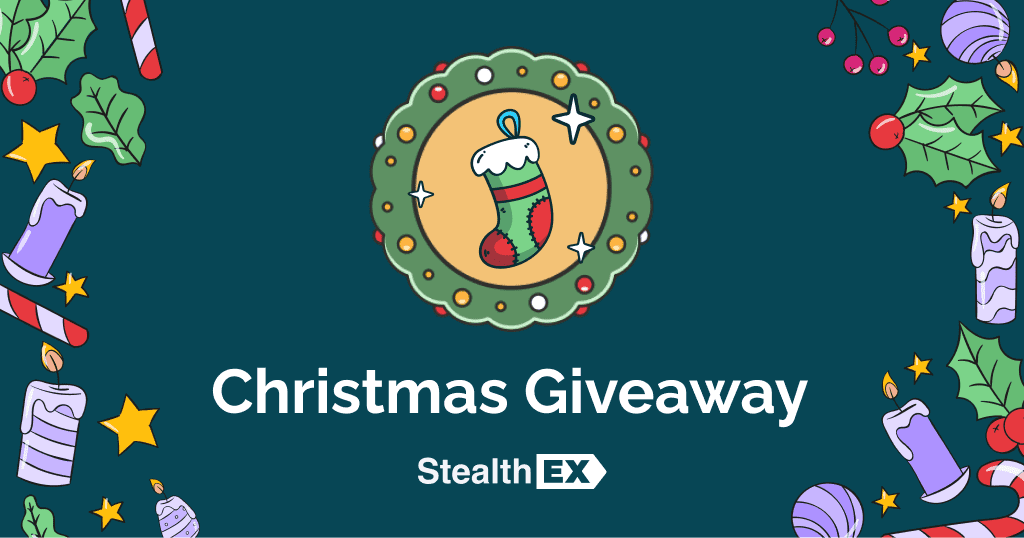 Merry Christmas!
During this particularly festive season, we decided to pay homage to the eminent Christmas carol that involves a series of increasingly numerous gifts! 🙂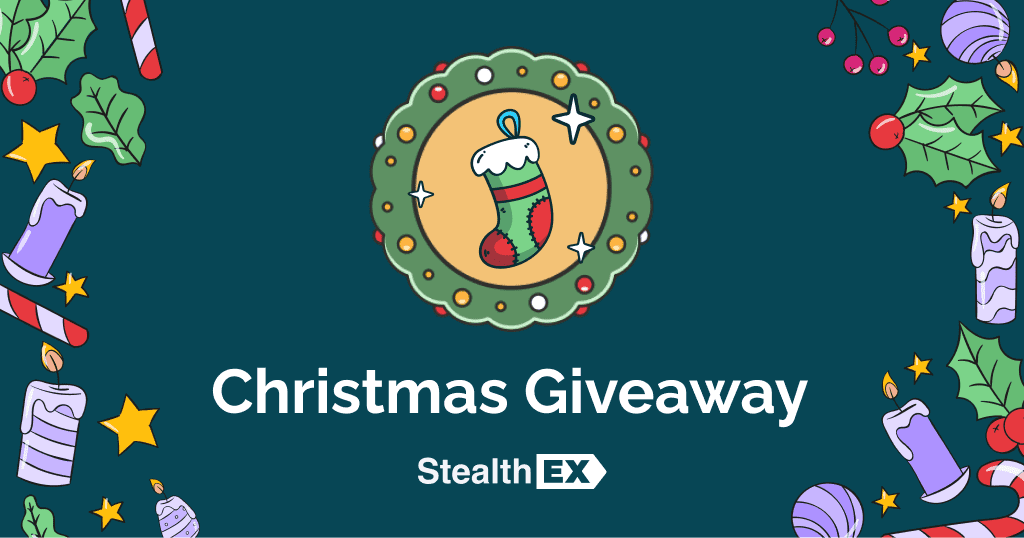 To celebrate this record-breaking year for crypto we are hosting a "12 Days Of Cryptmas" giveaway, where each day our community will have a chance of winning different crypto prizes 🤩
Participating in it is very straightforward:
Tune in to our Twitter account each day, starting from the 25th of December up until the 5th of January.
Read the Twitter post to find out the giveaway requirements.
The winners will be announced the next day after the announcement post.
Don't forget to subscribe to StealthEX Twitter account to take part in the giveaway and not to miss any news.
Schedule of the Giveaway:
December 25th: 1,000 XVG
December 26th: 20,000,000 000 PIT
December 27th: 300 BLOK
December 28th: 400 BLOK
December 29th: 50 LTO
December 30th: 160,000 FLOKI
December 31st: 3,700 LGCY
January 1st: 8,000,000,000 KISHU
January 2nd: 90 SPS
January 3rd: 10,000,000,000 PIT
January 4th: 110 DOGE
January 5th: 12,000,000,000 BABYDOGE
Please note that all of the rewards will be paid out on the 6th of January!
We really appreciate you being with us and using the services of our exchange. We hope that you had a wonderful year and we wish you a blessed 2022! ⭐️
Dogecoin
giveaway
news
StealthEX news
Verge
Recent Articles on Cryptocurrency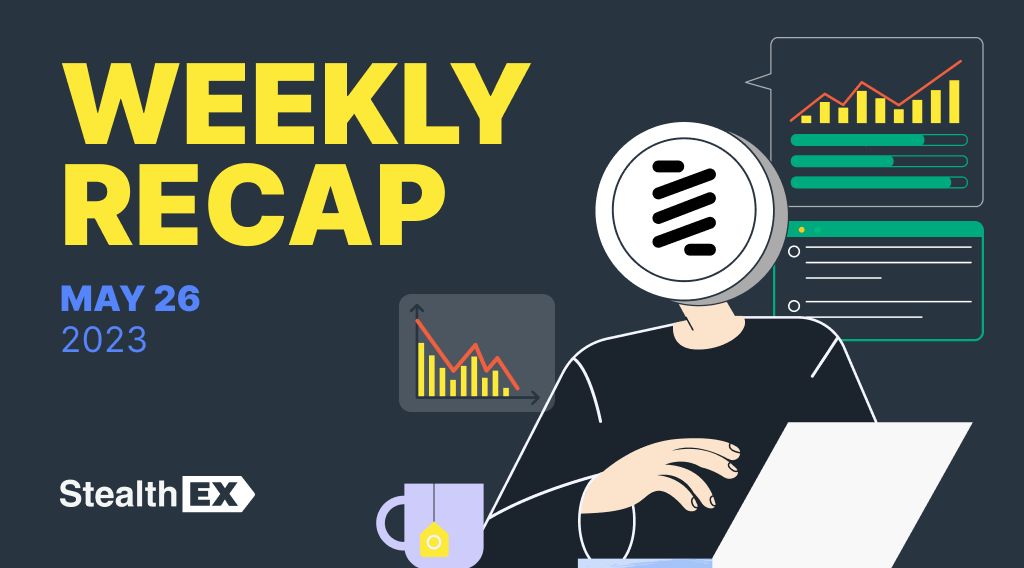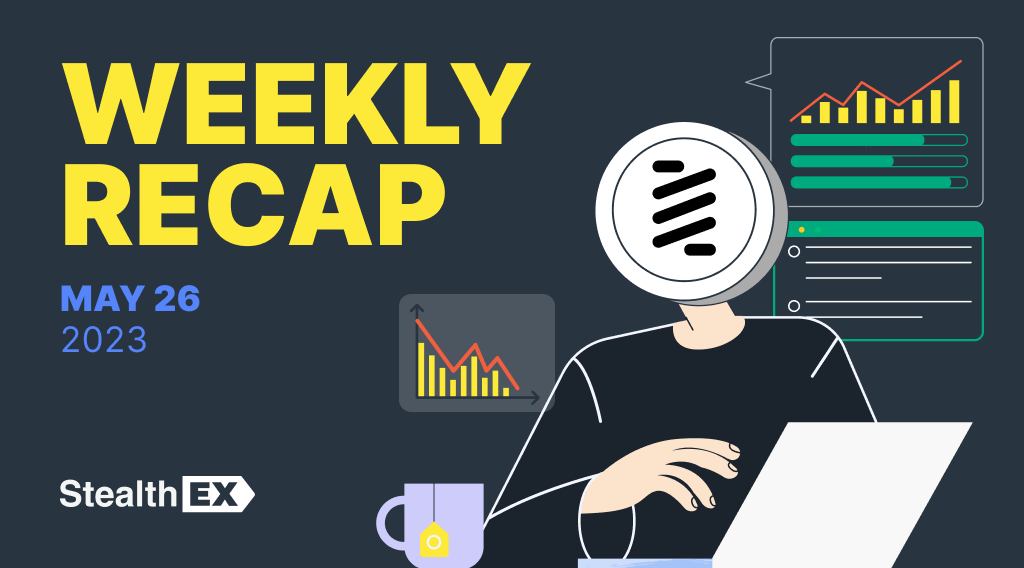 May 26, 2023
Crypto World
Review of the Crypto Market: May 26, 2023
Dive into the crypto market's weekly trends: get the detailed analysis and major news for May 20-26, 2023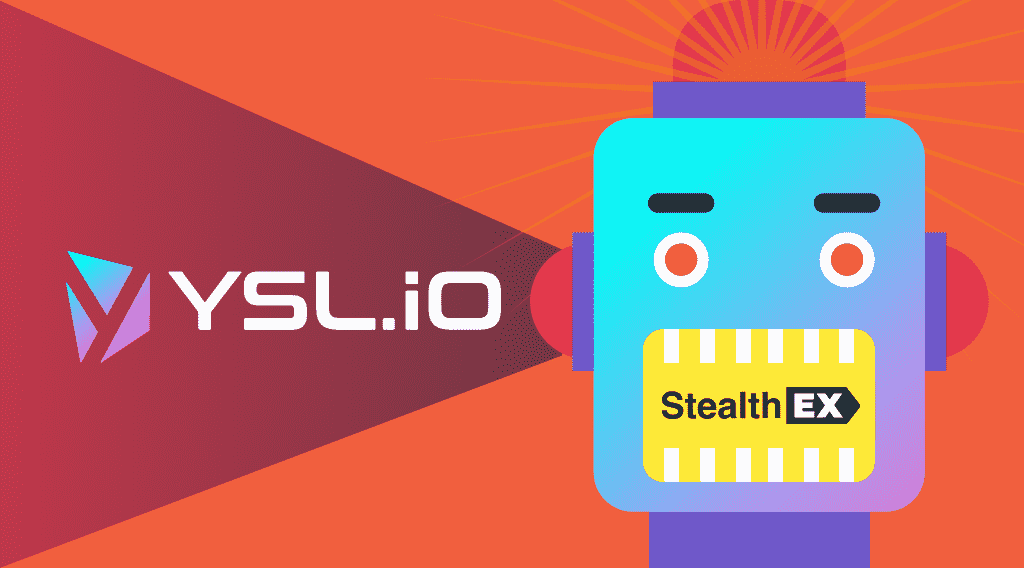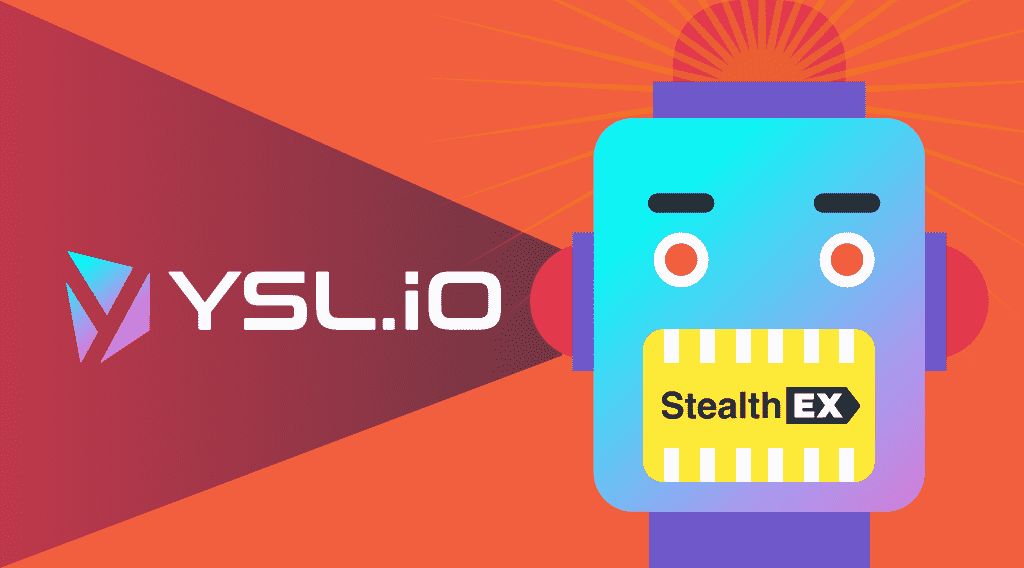 May 25, 2023
Our News
StealthEX Has Been Integrated into ChainZap by YSL.IO
Instant crypto exchange StealthEX partners with DeFi 3.0 protocol YSL.IO for seamless integration into ChainZap