Give It Up For The Best Crypto Meme Coins!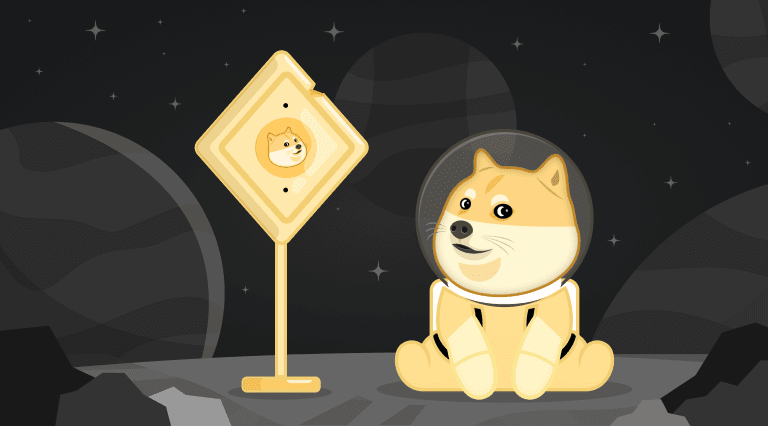 Meme coins have reached unprecedented heights during 2021. Some think getting into meme coins is madness, others get profits and just enjoy being a part of super friendly communities. In the new StealthEX article, we will explain to you what the best crypto meme coins are and how did they become so popular. Let's start!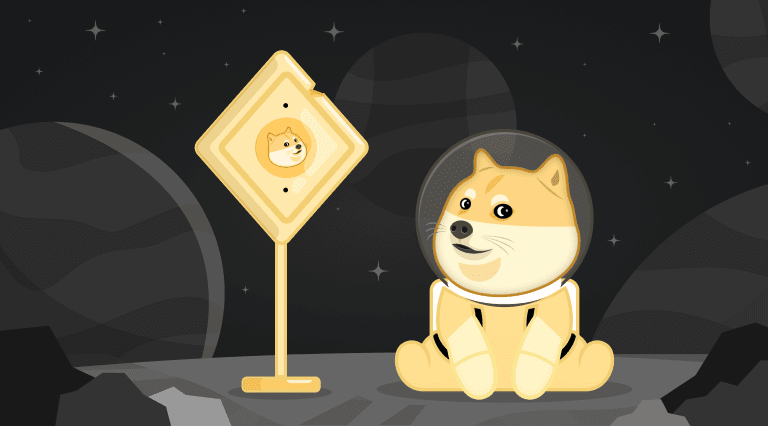 What Is A Meme Coin?
Meme coins are cryptocurrencies that became popular in a very short time, generally thanks to the influencers promoting them. Meme coins usually have no inherent value and no utility (except being means of exchange). As you might guess from the name of these crypto coins, they are often inspired by Internet memes: jokes and pictures from social networks.
But Why Did Meme Coins Become So Popular?
Nowadays the process of creating a cryptocurrency is very easy, so no wonder that there are hundreds of new meme coins.
But not all of them become popular. The popularity of meme coins is largely linked to their connections with current events or major social media influencers.
Let's take Elon Mask for example. On March 2021, he tweeted that if there was ever a scandal about him, "please call it Elongate." A few hours later ElonGate coin appeared. Do you think that the main goal of ElonGate creators was to make a profit on a hype? Probably you are right. But the great thing about meme coins – they are not just about jokes and profits. After its launch, ElonGate has donated $75,000 to Children International, $245,000 to Action Against Hunger, and $245,000 to Ocean Cleanup.
The Best Crypto Meme Coins
Dogecoin Crypto (DOGE)
The very first meme coin was created by programmers Jackson Palmer and Billy Marcus in 2013. It may seem like that it is started as a simple joke, but actually, the creators had a deeper idea: to create a cryptocurrency that will be accessible for everyone. The Dogecoin project is famous for its charity activities. Nowadays, Elon Musk is working with the Dogecoin Team to improve its system transaction efficiency. It is worth mentioning that DOGE is among the TOP-10 cryptocurrencies by market capitalization.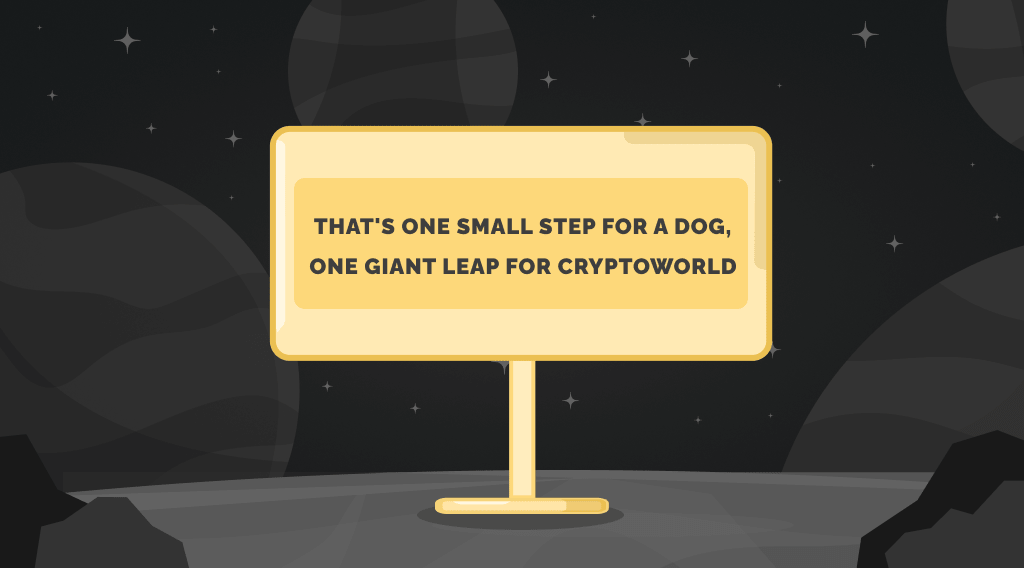 Shibu Inu Coin (SHIB)
Shibu Inu was created as "an experiment in decentralized spontaneous community building". The project developers say that SHIB is a "dogecoin killer" as they plan to launch a whole Shibu Inu ecosystem. In September, Shiba Inu skyrocketed to almost 40% after listing on Coinbase. Nowadays SHIB is among the TOP-15 cryptocurrencies by market capitalization.
SafeMoon Crypto (SAFEMOON)
The name of this coin refers to the famous meme "To The Moon!". The project was launched by John Carney with the main idea to improve Dogecoin tokenomics using a deflationary emission model. SafeMoon is a community-driven DeFi token. It has three simple functions that occur during each trade: Reflection, LP Acquisition, & Burn.
Hoge Finance Coin (HOGE)
Hoge Finance is a community-driven DeFi project that unites Yield Farming with memes. For every buys and sell there are token burn and HOGE holders get a share of the transaction as a reward. The Hoge Finance team plan to create their own browser games and platforms to support Indie game developers.
Kishu Inu Coin (KISHU)
Kishu Inu is a DOGE-like altcoin that was launched in April 2021. According to its official website, it's fully decentralized and owned by its fun, vibrant community. The Kishu Inu project's main goal is to bring popular cryptocurrency concepts like NFTs, decentralized exchanges, participation rewards to the mainstream.
Are Meme Coins Here To Stay?
Meme crypto coins are an interesting and entertaining trend in the crypto space. We can say that they are the real phenomenon of the year 2021. Some of them may be questionable and of course, you should do your own research before buying any coin. But we can say for sure that the success of each meme coin depends entirely on the activity of its developers and community. We can wait to see how big the projects like Dogecoin and Shiba Inu will grow in the future.
Where To Buy Meme Crypto Coins?
Meme tokens can be purchased on the StealthEX exchange that provides the opportunity to convert more than 400 crypto assets limitlessly, without having to register, and with no extra or hidden fees.
Just go to StealthEX and follow these easy steps:
Press the "Start exchange" button.
Provide the recipient address to which the coins will be transferred.
Move your cryptocurrency for the exchange.
Receive your coins!
Follow us on Medium, Twitter, Telegram, YouTube, and Reddit to get StealthEX.io updates and the latest news about the crypto world.
The views and opinions expressed here are solely those of the author. Every investment and trading move involves risk. You should conduct your own research when making a decision.
You are more than welcome to visit StealthEX exchange and see how fast and convenient it is.
Also Interesting For You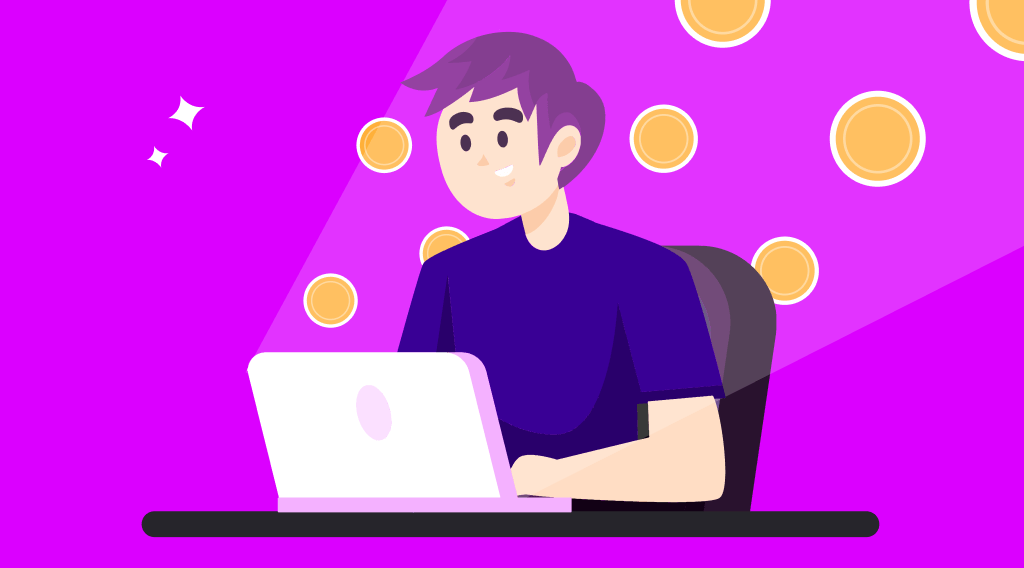 May 26, 2022
Crypto & Blockchain
The Best Play To Earn Crypto Games
What are the best play to earn crypto games? How to earn crypto while playing games? TOP-5 play-to-earn crypto games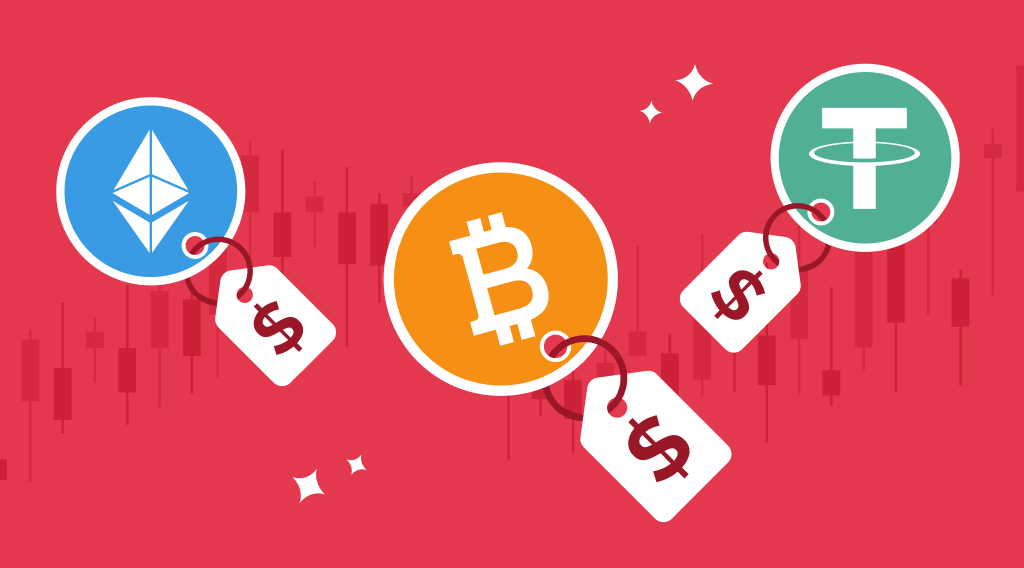 May 20, 2022
Crypto & Blockchain
What Determines the Price of a Cryptocurrency?
Wondering what determines the price of a cryptocurrency? What makes crypto price go up? Will the Bitcoin price go up?