How to Convert Bitcoin to Monero Coin? BTC to XMR Exchange
March 22, 2022
How To Buy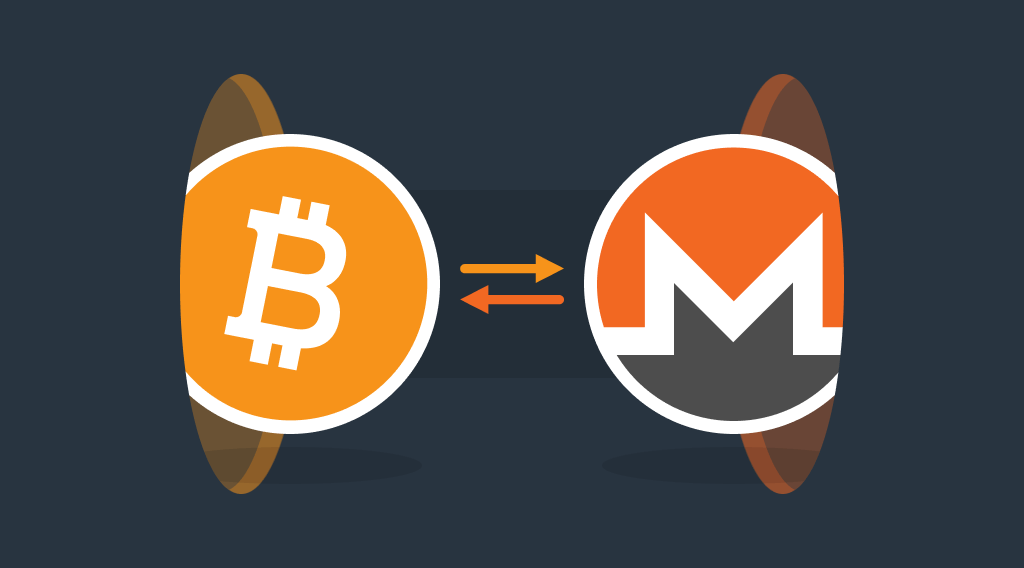 Monero (XMR) is a token-based on CryptoNote protocol, which provides high anonymity of all transactions. One of the key advantages is autonomy. Users don't need to interact with third parties to make transfers. Read more about BTC to XMR exchange in the new StealthEX article.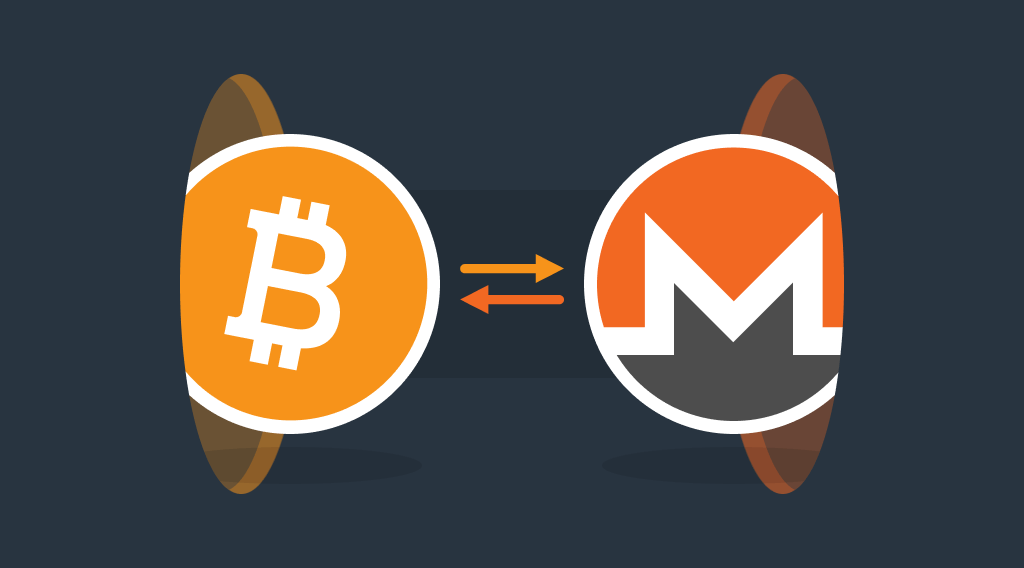 What Is Monero Cryptocurrency?
In 2012, a new cryptocurrency called Bytecoin (BCN) appeared on the market. One of the benefits of this digital asset was CryptoNote. This algorithm hides the data about the sender and the final recipient of the transaction. The new blockchain attracted users who value their anonymity, but soon it faced criticism from members of this community. It turned out that as a result of pre-mining, about 80% of coins were credited to the personal wallets of the founders, making mining unprofitable.
In Spring 2014, the Bytecoin chain went through a hardfork, which resulted in developing a new digital asset. First, Monero had a more complicated name – BitMonero. After the launch, the XMR team improved the wallet interface, secured the code against hacker attacks, and convinced the community to pick a more understandable name for the coin.
Monero Crypto Benefits
More people start thinking about where to buy XMR crypto because this token has the following benefits:
Unlimited issuance. Those, who are looking for how to mine XMR, should know that this process gets more complicated, and the mining of this cryptocurrency is maintained all the time.
This project uses a larger blockchain, which is approximately 100 GB. For comparison, the chain in the BTC network is over 300 GB.
PoW algorithm is used for transaction confirmation. The network is supported by miners who find new blocks.
Protection against the use of ASICs. It's possible to mine XMR on general processors and video cards. ASIC miners have a high hash rate, but to protect the network from the bigger players, developers are always changing the calculation algorithms. Owners of regular servers react quickly to forks and reconfigure PCs. It's more complicated for miners to use professional equipment to do so, which decreases the profit of the ASIC mining.
What Wallets Support Monero Coin?
The most secure place to hold XMR is native wallets. First, it's an open-source graphical user interface (GUI) wallet available in 30 languages. Offering 2 modes (simple and advanced), this program can be used on any desktop OS.
There's also an open-source command-line interface (CLI) wallet for advanced users and developers. One of its key features is pruning, letting you download only ⅓ of the blockchain to save space. Furthermore, this wallet can bring extra income for node operators thanks to the Pay-for-PRC feature.
Monero Price Prediction 2025
Monero founders have ambitious plans. Now, they're working on Bulletproof+ and logarithmic-sized linkable ring signatures with apps. What's more, they're going to work on return addresses and second-layer solutions for increasing speed and scalability.
With many pros, more investors are eager to convert BTC to XMR, letting the price grow. As for WalletInvestor, it'll cost over $650 by the end of 2025. PricePrediction experts are even more positive about this token, saying it'll reach $913 by the same time.
How to Convert Bitcoin to Monero Coin?
Since Monero is strengthening on the market, more investors are looking for a place where to buy Monero securely. StealthEX is the safest way to convert Bitcoin to Monero in minutes. With no hidden fees and a user-friendly interface, this platform allows you to exchange Bitcoin to XMR providing only basic data.
Just go to StealthEX and follow the instruction below. Let's imagine you want to exchange BTC to XMR. To make an exchange, you need to take a few simple steps:
First, you should choose Bitcoin in the left drop-down list. Then choose XMR token in the right list of coins.
After setting the pair it is necessary to enter the amount of BTC you want to exchange.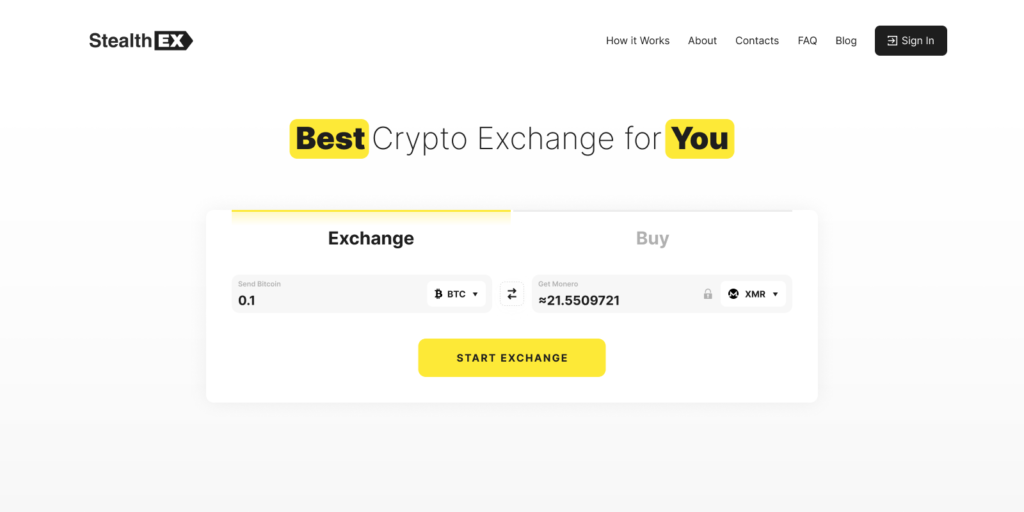 Here you will see the estimated amount of Monero coin that you will receive after the exchange.
Now when everything is set for the exchange, press the START EXCHANGE button and you will be taken to the next page.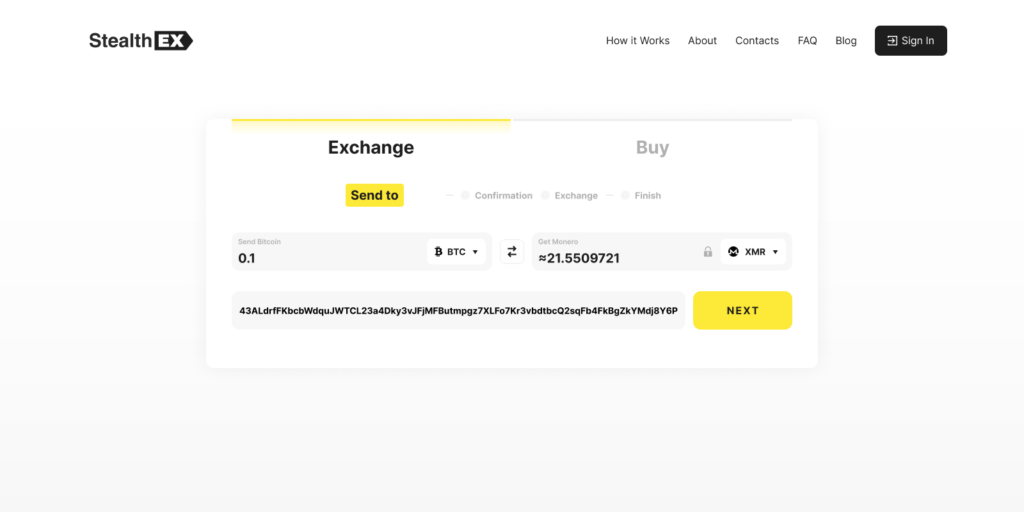 In the second step, you need to provide the XMR recipient address. The recipient address must match the cryptocurrency you are going to receive. Remember to double-check the information you enter prior to the exchange as the transaction you make cannot be canceled.
As soon as you have carefully checked all the details, you can press the NEXT button and you will be redirected to the CONFIRMATION page with the information about the exchange.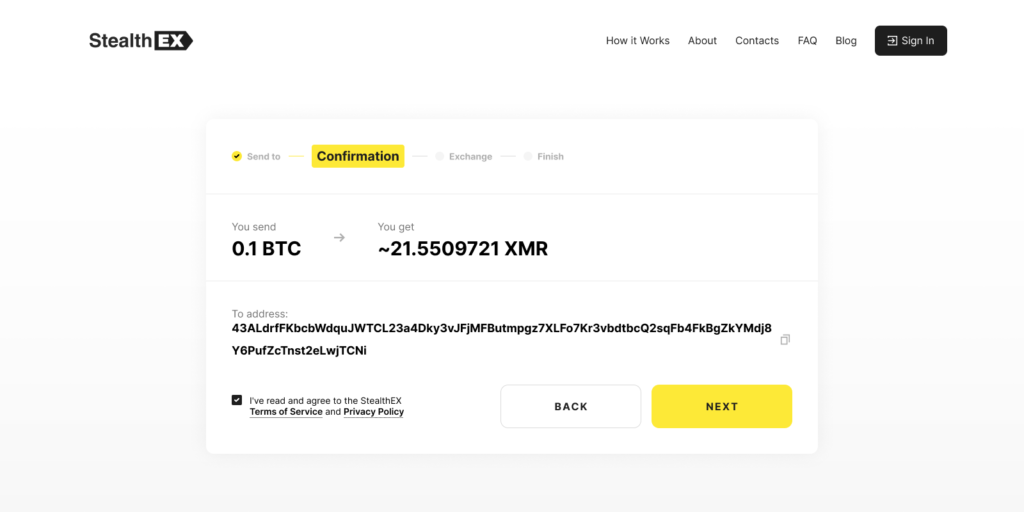 Here you can revise the address provided and the amount of XMR cryptocurrency you will receive. Don't forget to read and check the Terms of Use and Privacy Policy box. Without checking the box you will not be able to continue the exchange.
Pressing the NEXT button you will be redirected to the EXCHANGE page.
At first, you will see the address where you need to send your BTC coin to continue the exchange. StealthEX will also provide you with the exchange ID. It will allow you to keep all the information about the swap. It is recommended to save your exchange ID or the link to your exchange.
Exchange Statuses
After sending BTC coins to the shown address, the information on the EXCHANGE page will be renewed automatically. The EXCHANGE page has several statuses that will change during the time of the exchange.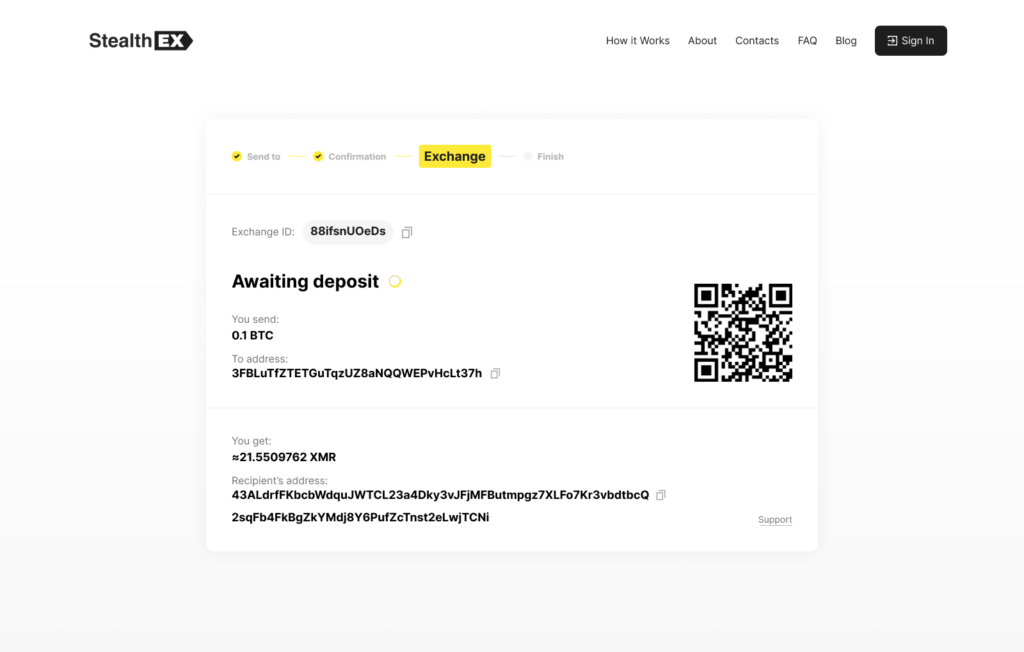 The first status is Awaiting deposit.
The following status is Confirming. This means that StealthEX is confirming the transaction you made.
The next status is Exchanging. During this time the exchange is being made.
Then the status will be changed to Sending to your wallet. This indicates that there are just a few minutes left until you will receive your Monero XMR coin.
Completion of the Exchange
Finally, you will be redirected to the FINISH page. This shows that the exchange has been successfully made and you will receive crypto to the address provided. To be sure that XMR coins were sent to your wallet you can also use the Output hash shown on this page and check it in the blockchain list of transactions.
From here you can either create a new exchange on StealthEX.io or leave the page and check your Monero coin wallet to be surprised at how fast you got XMR crypto. Usually, the process is quite rapid so you won't need to wait long.
And by the way, don't forget that now our users can purchase cryptocurrencies using fiat and we still offer the opportunity to buy crypto at fixed rates!

Follow us on Medium, Twitter, Telegram, YouTube, Reddit to get StealthEX.io updates and the latest Monero news.
We are always ready to give you support if you have any issues with exchanging coins. Our team does our best to protect all members and answer their questions. For all requests message us via [email protected]
You are more than welcome to visit StealthEX exchange and see how fast and convenient it is.
Also Interesting For You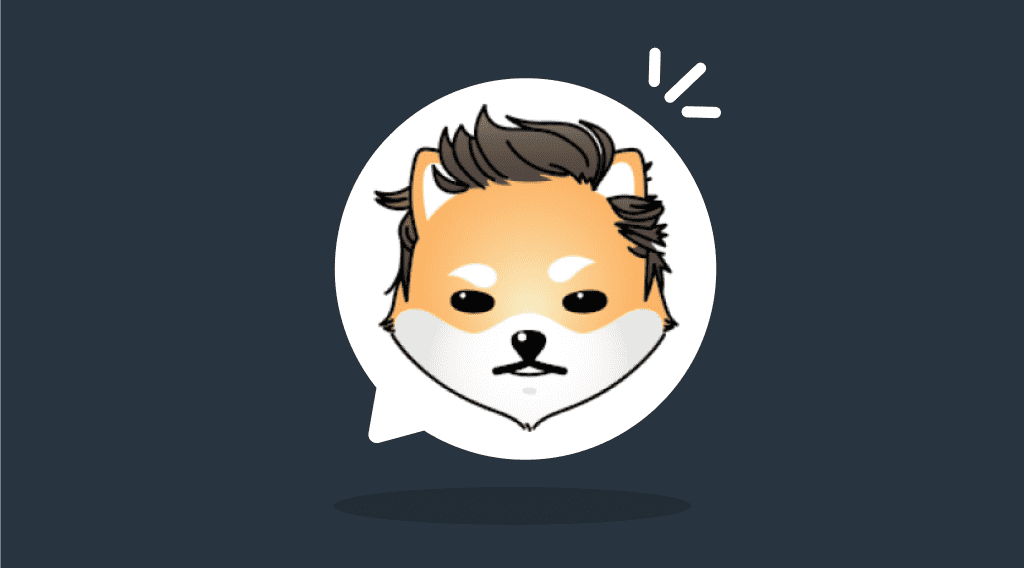 May 17, 2022
Crypto & Blockchain
Recap of Exclusive AMA: Dogelon Mars Coin x StealthEX
Take a look at the Dogelon Mars coin AMA recap: learn everything you need about ELON coin and Dogelon Mars…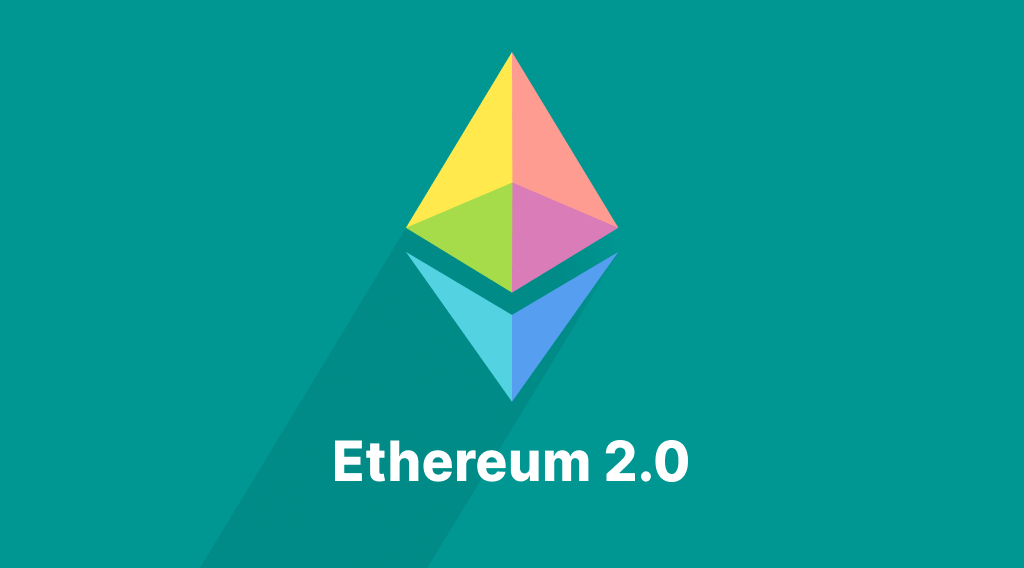 May 13, 2022
Crypto & Blockchain
Ethereum 2.0 Release Date: Where Are We Two Years Later?
What is Ethereum 2.0 release date? What happens to ETH when ETH 2.0 comes out? Will ETH 2.0 replace ETH?