Best Bitcoin Wallets: Part 1
March 27, 2020
Wallets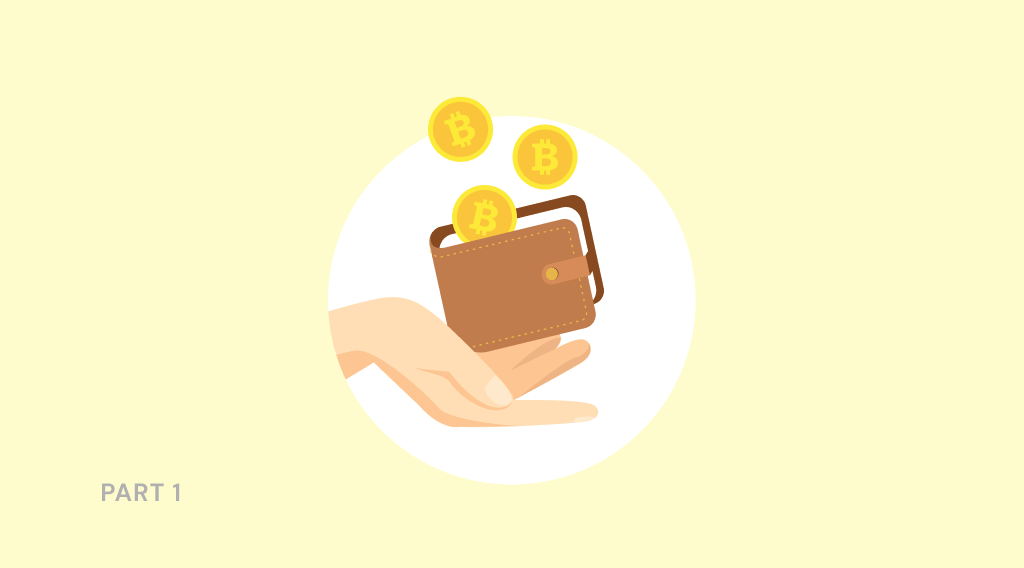 Bitcoin is the first widely adopted, most famous and popular cryptocurrency in the world. In 2008, a person or group of people under the pseudonym Satoshi Nakamoto published a file describing the protocol and how the payment system works in the form of a peer-to-peer network. On January 3, 2009, the first block and the first 50 bitcoins were generated. Since then, Bitcoin has experienced many ups and downs, but to this day continues to dominate the cryptocurrency market.
Let's say you have mined or exchanged bitcoins. Your next task is to make sure that your asset is saved from encroachment, but at the same time quickly available for future use.
Cryptocurrency wallets are devices or programs that store your private keys and allow you to use them safely. Fundamentally, they are classified into hot (with Internet access) and cold ones (work offline). Let's look at some of the most popular wallets of different types.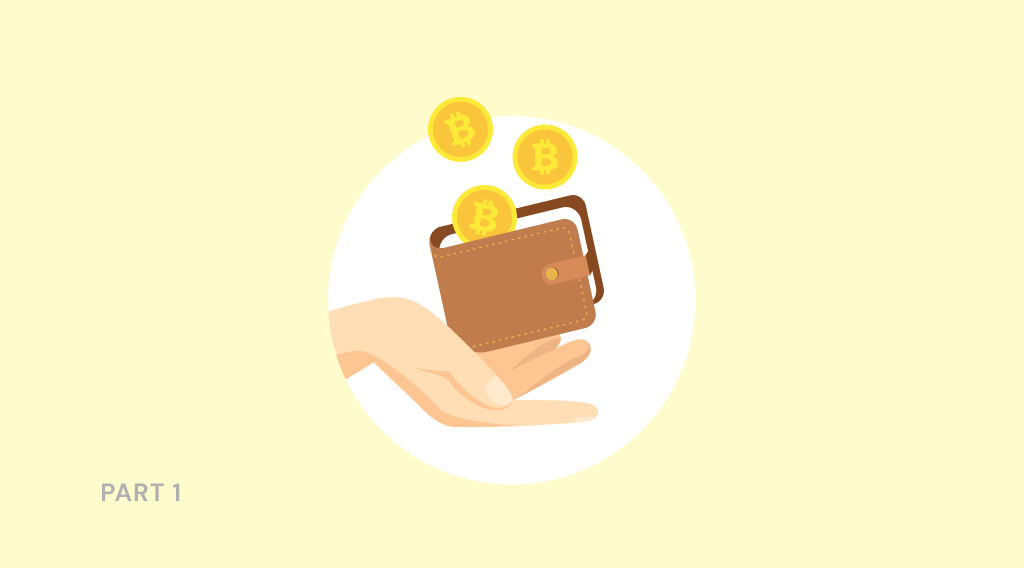 Hardware Bitcoin Wallets
A hardware wallet is a physical electronic device, made specifically for the purpose of storing crypto coins.
Hardware wallets keep private keys separate from internet-connected devices to ensure its safety. Hackers often try to gain access to the software wallets, the technical capabilities and skills allow them to bypass the safety systems and get your private keys. Hardware wallets generate and store your keys offline, where cybercriminals can't reach them.
In case your wallet is lost or physically damaged, you can install a backup code that will allow you to restore your data.
The two most popular and best hardware wallets are Trezor and Ledger.

Trezor Wallet
Trezor Wallet was developed by Satoshi Labs, a Czech Republic-based company, back in 2014. Trezor is a small device which connects to your PC or phone via USB. It is technically a password manager that allows you to sign transactions.
Upon set up, the device will generate a 24-word seed – your master-key. It is displayed only once, so it's highly recommended writing it down on paper. After that, the user will have to give a name to their wallet and then set their own password.
Each time you log in, the wallet will generate an order of numbers, according to which you will enter your PIN-code into a blank matrix on the computer.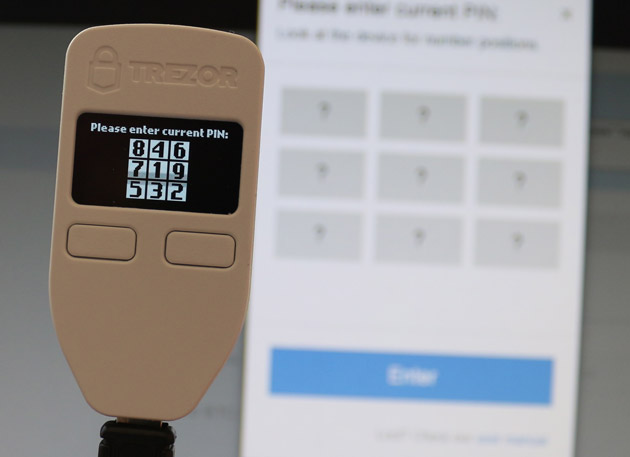 The transaction data displayed on the computer should always be checked against the Treznor display data. The wallet also offers to create new addresses for each following transaction, which is important if you want to remain anonymous. Outgoing transactions must be confirmed on the device itself.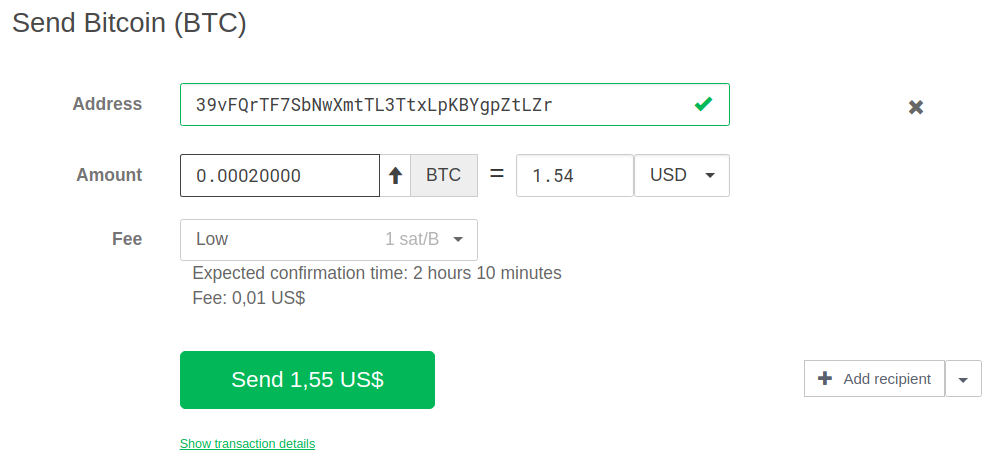 Trezor T is compatible with Windows, Linux, Mac, and Android operating systems. Android smartphones must be compatible with the On the go (OTG) connection type.
In addition to Bitcoin, Tresor supports many other coins, including Ethereum, Litecoin, and Monero.
The current price for Treznor One is 48.76 EUR, for Treznor Model T – 149 EUR.
Purchase devices solely on the official website.

Ledger Wallet
The Ledger Nano X hardware wallet is a new flagship model from the French manufacturer Ledger SAS. Compared to the older Nano S model, it has a Bluetooth connection, built-in battery, increased memory capacity, and an improved high-resolution display.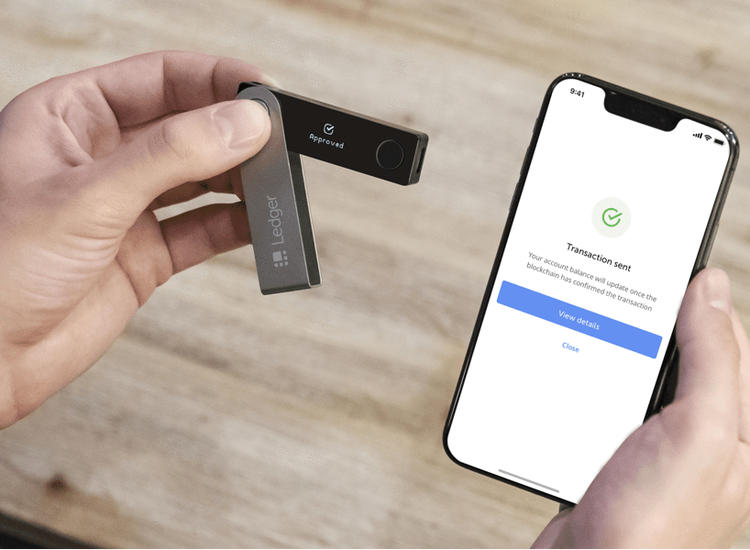 The first step when installing is to create a PIN, then the device will generate a backup 24-words code for you. In the package, there are special sheets where you can write it down.
Ledger Live assistant is compatible with computers running Windows 8+, macOS 10.8+, and Linux, and available as an app in both Google Play and Appstore. Using Ledger Live during setup will greatly simplify the work with the wallet for new users. The Ledger app has an outstanding detailed interface and is very easy to use.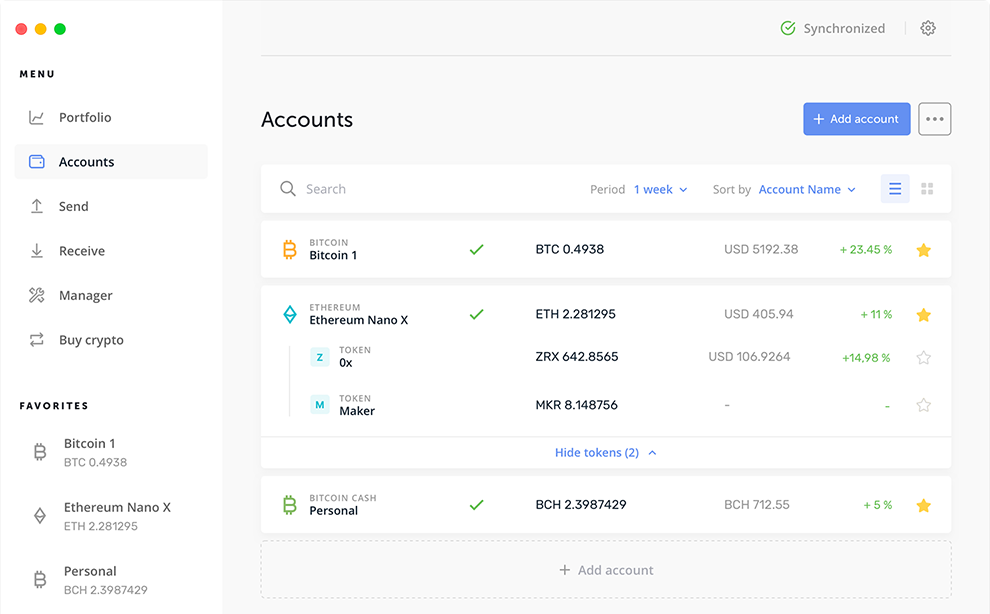 In order to send and receive Bitcoin, the user will need to download the Bitcoin app on their device. Each time you receive an address or send funds, you will need to log in to this app.
According to the official website, the original app supports 23 coins with its own blockchain and over a hundred tokens. With third-party applications, the number of available digital assets reaches 1,137.
You can buy a wallet through the official website or a network of authorized distributors.
The current price of Ledger Nano X is 119.00 EUR. The previous model Ledger Nano S is selling for 59,00 EUR.

Desktop Bitcoin Wallets
There are two types of desktop wallets: thin and thick. When it comes to thin wallets, the user installs only the program of the wallet itself on the computer, and information about all financial manipulations is stored on a third-party platform. In the case of a thick wallet, the blockchain is also downloaded to the PC.
If you compare them in terms of reliability, then thick ones are considered preferable, since you do not depend on a service that may have vulnerabilities in the face of cybercriminals. At the same time, thin wallets are much less bulky and perform operations significantly faster.

Bitcoin Core Wallet
Bitcoin Core is the first original created wallet that is considered official for the Bitcoin currency system. If you want to get a really secure place to keep your electronic assets, choose this thick desktop wallet. It is downloaded to your personal computer along with the blockchain, so prepare at least 100 GB of space for it and a sufficient amount of memory.
The disadvantages include too much information that confuses inexperienced users, as well as slow synchronization of the blockchain, which makes operations not as fast as we would like.
Bitcoin Core is supported by Windows, Mac and Linux operating systems.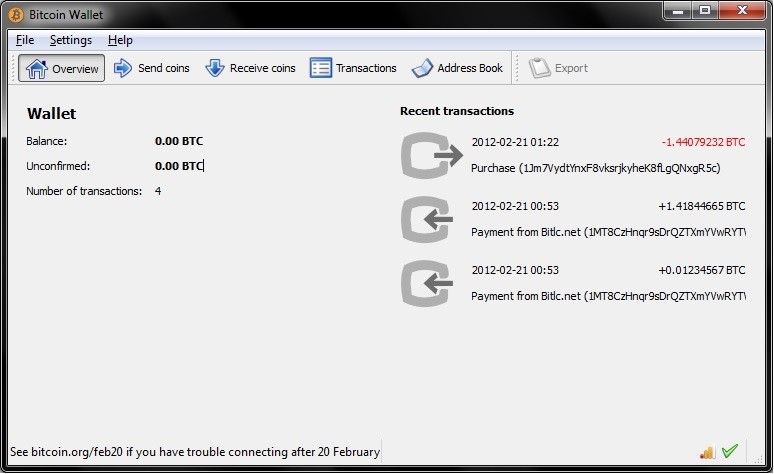 Electrum Wallet
Electrum is considered the best among "thin" wallets. It provides secure data storage and allows you to restore your wallet after losing your password or if your computer fails. When a user installs the program and selects a server, they are given a twelve-word seed phrase.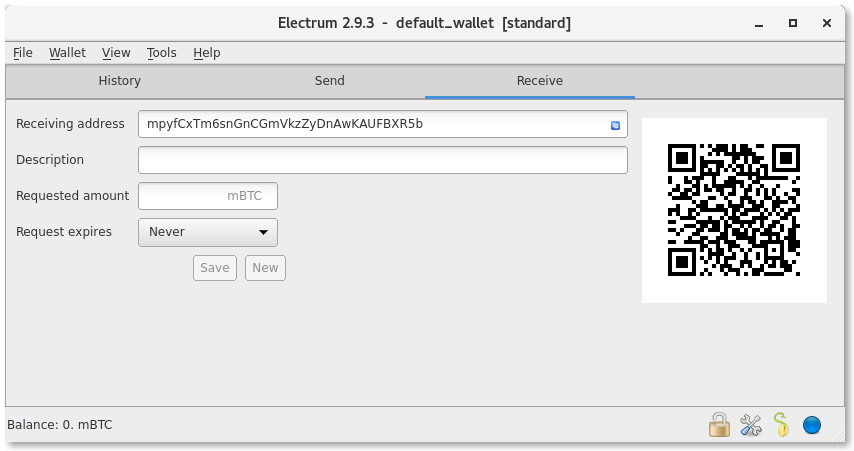 There are versions of the program created for all operating systems and are supported by Android mobile devices. Electrum can also work with hardware wallets such as those mentioned above (Trezor, Ledger Nano, KeepKey).
So you have a variety of options for every taste. Carefully study all the pros and cons of the selected wallet. Get Bitcoins on the anonymous and easy-to-use StealthEX exchange and store them in the most secure place.
Bitcoin (BTC) is available for exchange on StealthEX with a low fee. Follow these easy steps:
✔ Choose the pair and the amount for your exchange. For example ETH to BTC.
✔ Press the "Start exchange" button.
✔ Provide the recipient address to which the coins will be transferred.
✔ Move your cryptocurrency for the exchange.
✔ Receive your coins.
Follow us on Medium, Twitter, and Reddit to get StealthEX.io updates and the latest news about the crypto world. For all requests message us via support@stealthex.io
March 27, 2020
Bitcoin
Bitcoin wallet
crypto wallet
cryptocurrency wallet
Trezor wallet
Recent Articles on Cryptocurrency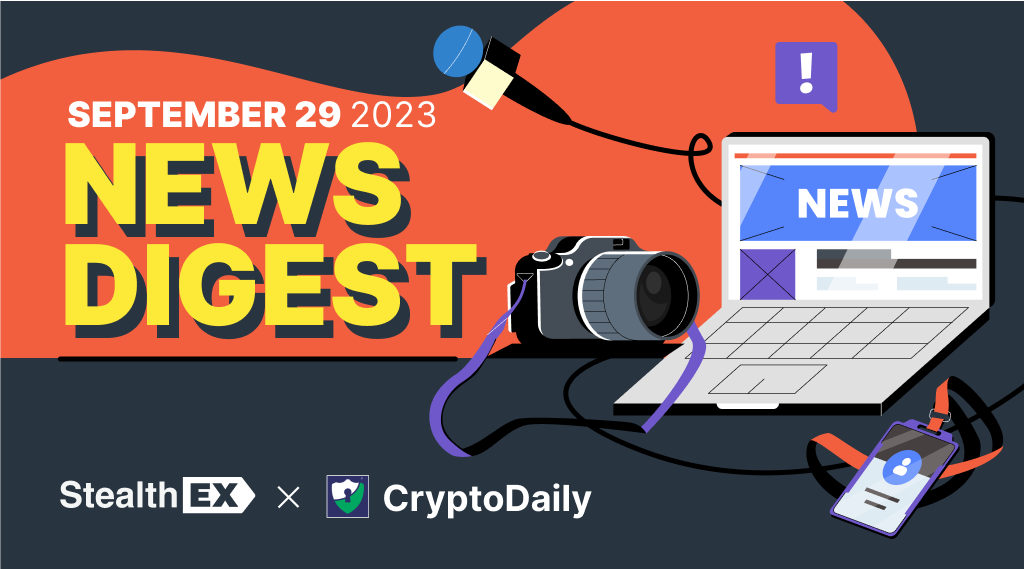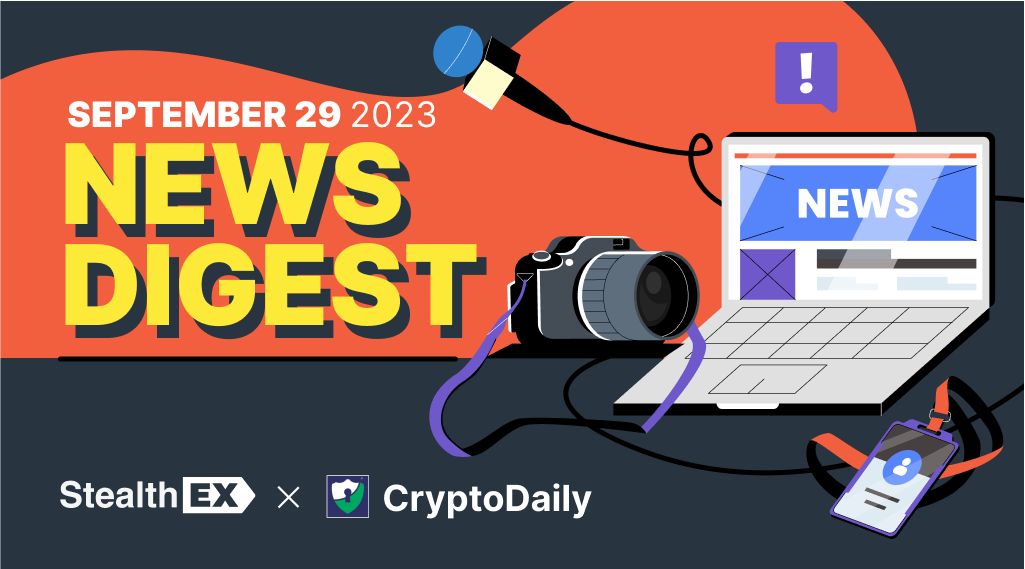 September 29, 2023
Crypto World
MicroStrategy, Coinbase, and MoneyGram Wallet in StealthEX x CryptoDaily Digest
MicroStrategy's new BTC buy, SEC scrutiny on Gensler, MoneyGram wallet, and Marathon Digital's invalid block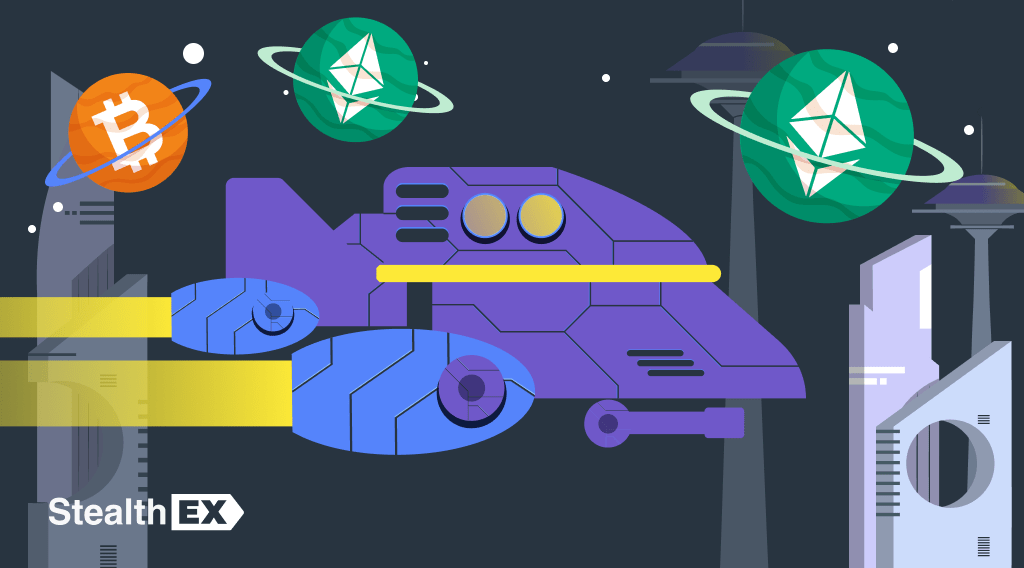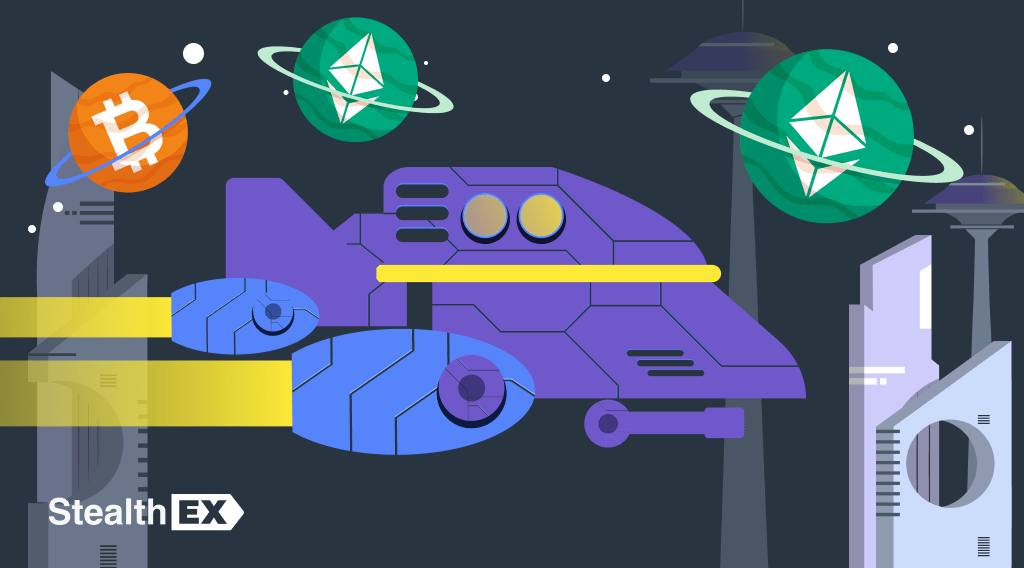 September 28, 2023
Investment
Future of Crypto in the Next 5 Years: Trends, Challenges, and Predictions
Navigating the future of crypto in the next 5 years: what can we expect from the cryptocurrency market in the…