Best Crypto Exchange API and More StealthEX Affiliate Tools
January 11, 2023
Our News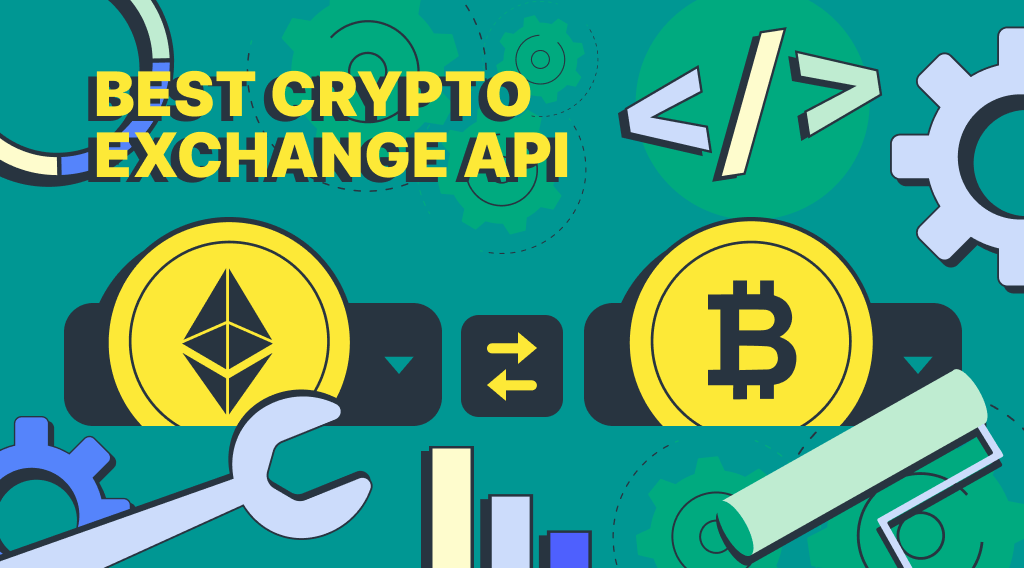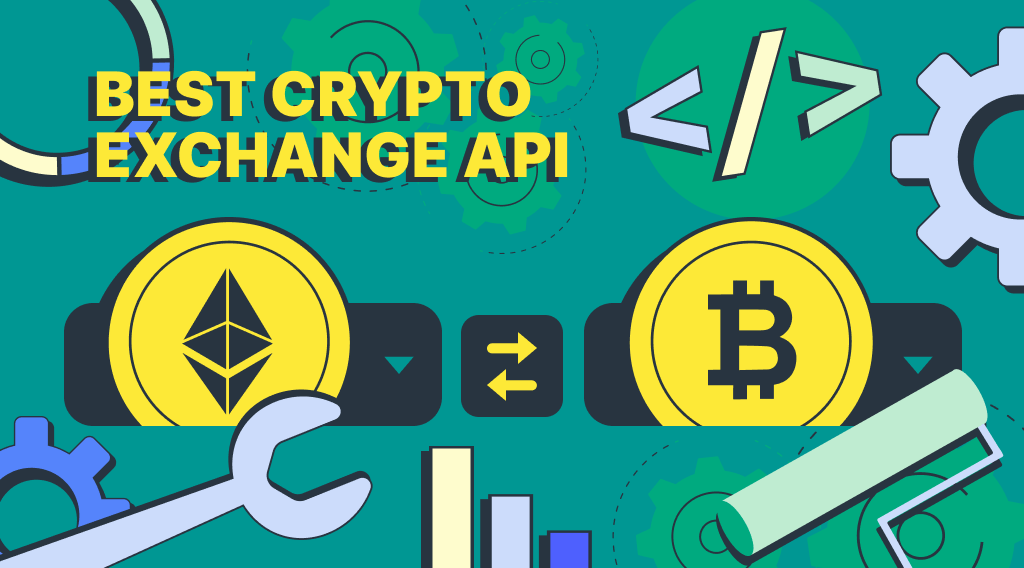 Cryptocurrencies are becoming the game-changer in the virtual world. More and more people are investing in cryptocurrencies, and even more, start earning with crypto. Many crypto companies are attracting more customers with a wide range of options. What's more, is that the potential for profit is huge; some of the biggest companies in existence today have been built around cryptocurrencies. There are different ways to earn with crypto, and these include joining an affiliate program: you can simply start receiving a percentage in digital assets. Here is where StealthEX's top-notch Affiliate Program comes in. It offers a number of splendid Affiliate Tools, including crypto exchange API integration, a useful widget, and Referral Links.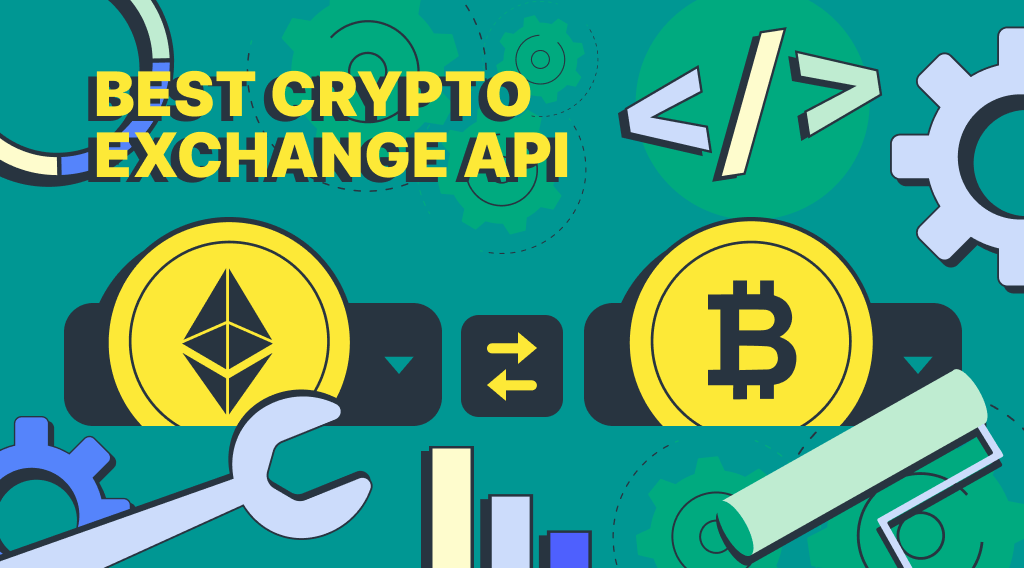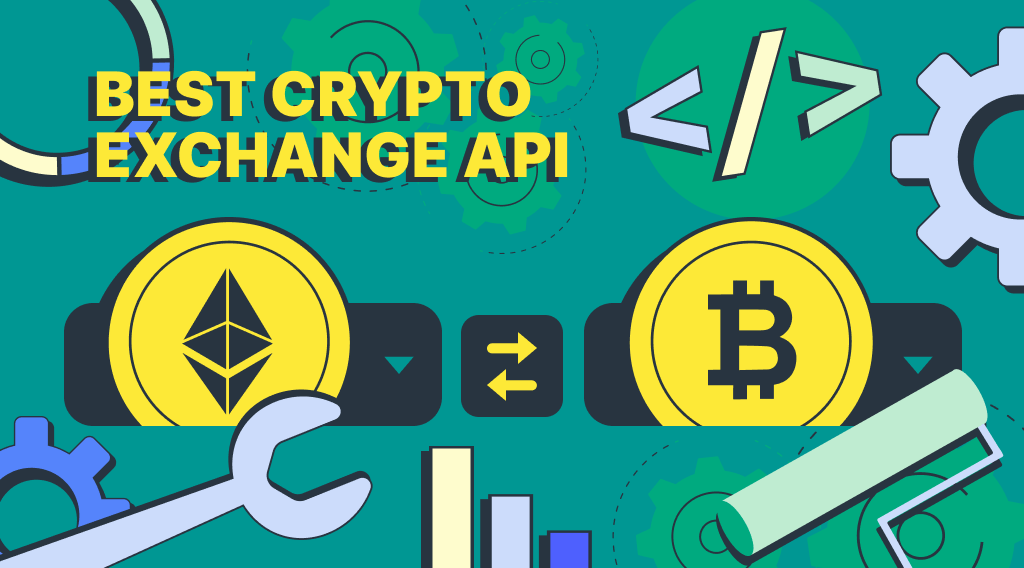 StealthEX: Features
StealthEX's main product is an instant cryptocurrency exchange that's been around since 2018. The non-custodial exchange platform provides crypto enthusiasts with an opportunity to do crypto swaps without having to register or create an account. StealthEX focuses on privacy and security, hence registration-free and custody-free approach was chosen to facilitate the swaps and protect users' funds and data.
StealthEX offers over 600 digital assets – from Bitcoin and Ethereum to Cardano, Litecoin or Monero. Here are the main features of the crypto exchange:
Choose floating or fixed rate swaps.
Competitive rates available, all collected from a variety of renown providers.
The service is transparent and requires no sign-up while maintaining your privacy.

Being at the forefront of the market's most innovative services, StealthEX has been providing its partners with a variety of tools for profiting off their websites and blogs. One of the substantial benefits that the Affiliate Program offers influencers is a convenient way to earn a nice percentage off the platform's exchange services. Your target audience will probably be people who are interested in crypto investment or someone who wants to start their investment journey by helping them with overall growth. 
What Does Affiliate Program Do for You?
StealthEX's Affiliate Program provides you with a simple way to earn with minimum effort. Depending on your needs, several affiliate tools are available: API, Exchange Widget, or Referral Links.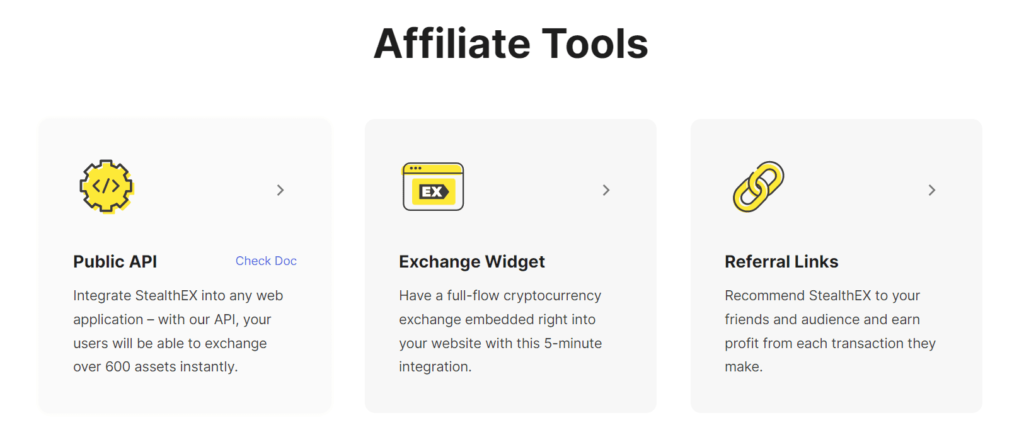 The Affiliate Program from StealthEX is an excellent opportunity for members that would like to start a business in crypto smoothly and effortlessly and earn a passive income during the whole process.
Best Crypto Exchange API from StealthEX
One of the most effective ways of joining the program is to use its Public API. It's simple: start earning with StealthEX by using its simple and smooth API integration.
API (Application Programming Interface) is an interface that allows developers to use ready-made blocks to build an application. To put it simply, the API is a ready-made code to make life easier for the programmer. By using StealthEX's API, you can conveniently add its crypto exchanger to your website or even create your own exchanger based on the provided API.
StealthEX's mission is to accelerate the world's transition to cryptocurrency, and more crypto enthusiasts use StealthEX's services due to its transparency, convenience, and security. If you are a product owner and would like to expand your platform, make extra profit off crypto swaps, and allow your users to exchange crypto assets in your interface, API integration is just something you're looking for. It's simple to integrate StealthEX into any web application – the public crypto API is open for everyone and can be easily built into your existing product.
API integration is an essential tool for crypto wallets and aggregators. StealthEX's inbuilt features will help you earn money by turning your service into a multi-functional tool. Your users will be able to utilize your platform's features without leaving it.
With StealthEX's easily accessible API you can customize your fees to earn exactly what you want – a fee for each separate transaction can be adjusted. All in all, all API documentation is at hand for you to use it. The service will take care of the rest, and StealthEX's account management and support teams will always be there for you should you have any questions.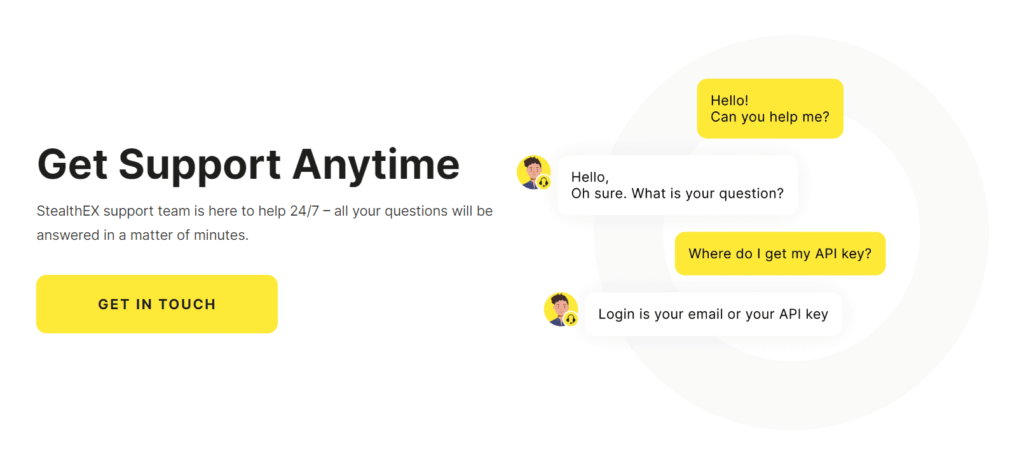 As mentioned before, the latest StealthEX's cryptocurrency API will come handy if you're a crypto wallet developer or an exchange aggregator owner. You can calculate your profits and fees that will change accordingly.
The API will let you easily enhance your profit – just integrate it into your platform, smoothly and conveniently, and get ready to start earning income with StealthEX's public API!

Customizable and Simple Widget
In 2022, StealthEX has launched a magically convenient exchange widget that you'll be able to add to your website without any hassle. The widget with its sleek design and Javascript Vanilla & React options to choose from will look good on any website or in any blog. It's easily customizable, lets you do quick withdrawals via your account, and can be integrated into your platform within only a couple of minutes. In the widget, you can also select any digital currencies available for exchange on SteathEX's website and delete those you don't need.
Additionally, StealthEX's innovative widget can be adapted according to your likes and taste. You can embed it to your website and take 0.4% off each transaction it generates. You can withdraw your earnings right via Partner Account: the minimum withdrawal amount is 300 USD equivalent in BTC. The platform's widget will prove beneficial for influencers, website owners, coin foundations, and review platforms.
Referral Links
And the last profitable option that can help you earn extra cash with StealthEX is its Referral Links. The promoters can get their hands on unlimited earnings opportunities with the unique Referral Links tool. If you have a solid audience, you can use StealthEX's referral link to recommend StealthEX to them and get instant payment on every trade that your referees will make.
The Referral Links Program offers financial freedom to crypto users and lets you get some bonuses. Content makers will definitely appreciate the benefits that StealthEX's Referral Links Program offers. The progress can be tracked in your account – all the transactions and earnings can be found there.
Your Extra Profits Are Just a Click Away
All the options mentioned above are located in your personal cabinet: use it to sign up for the Affiliate Program, generate as many links and API keys as you need, track your statistics, and request profit payouts. Any content creator will be thrilled to find out that earning with StealthEX is a simple and straightforward process. StealthEX Affiliate tools make starting a business in crypto easy. You can effortlessly integrate StealthEX into any web application. All the tools are free of charge, they are ready to use for anyone – no matter what you do, there is an essential StealthEX tool for you. Read more about StealthEX's Affiliate Program and its partners here.

Registration and product integration are and always will be free of charge. Kickstart your financial planning with the Affiliate Program from StealthEX and set that passive income train in motion right now!
---
Follow us on Medium, Twitter, Telegram, YouTube, and Publish0x to stay updated about the latest news on StealthEX.io and the rest of the crypto world.
affiliate program
crypto exchange
crypto exchange API
exchange API
StealthEX news
Recent Articles on Cryptocurrency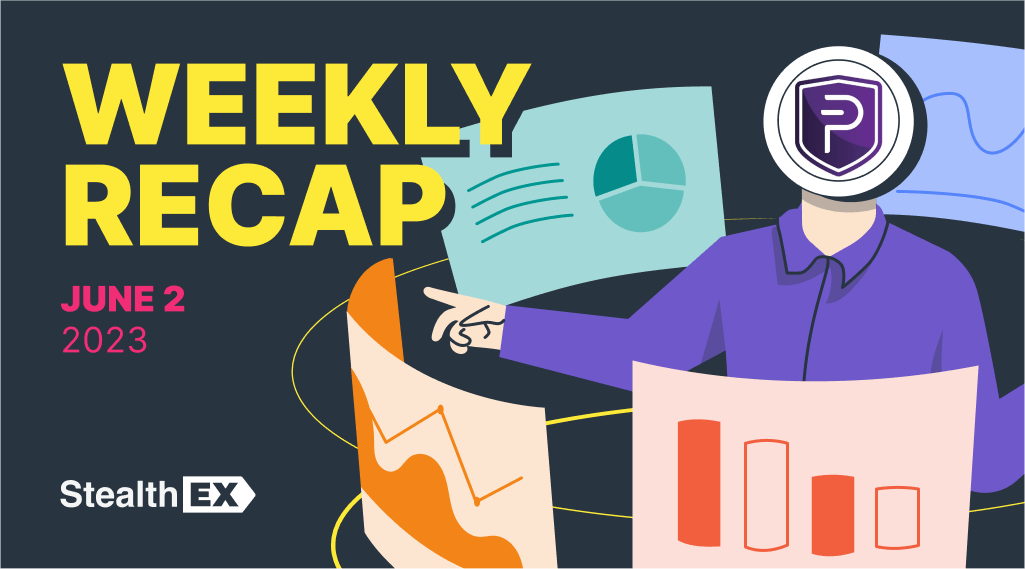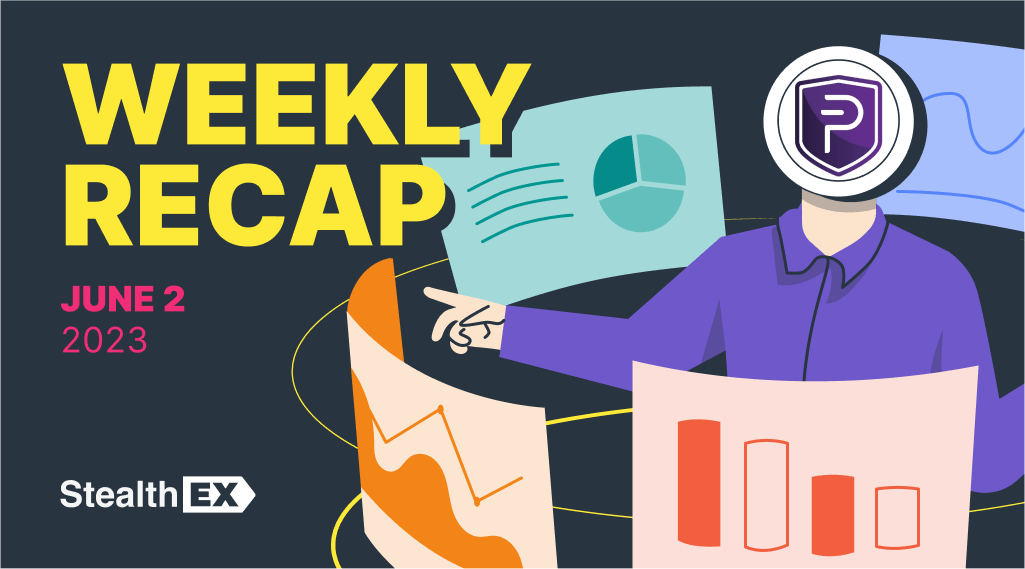 Review of the Crypto Market: June 2, 2023
Weekly Crypto Market analysis with major trends, Ethereum & Bitcoin performance, and impactful news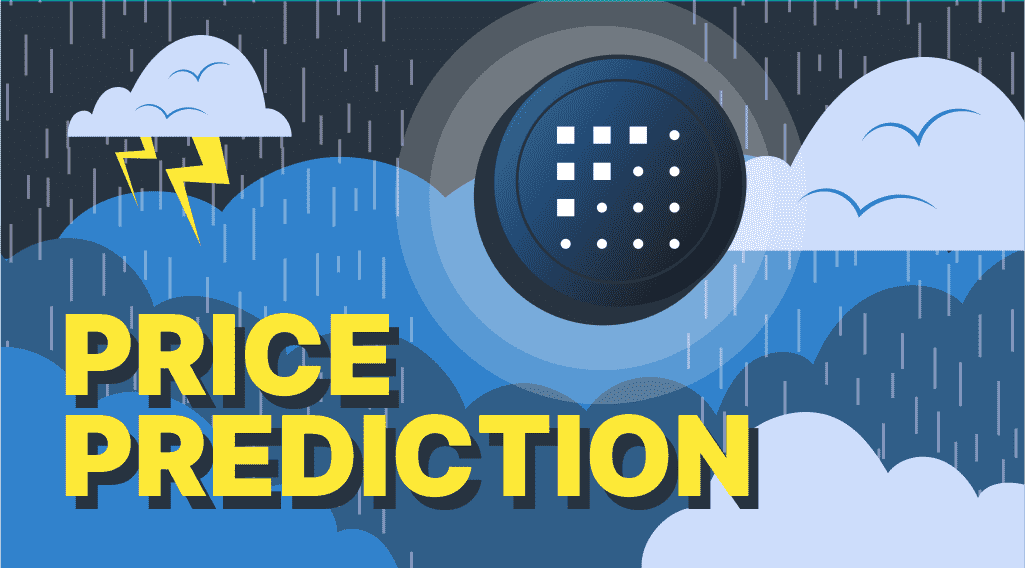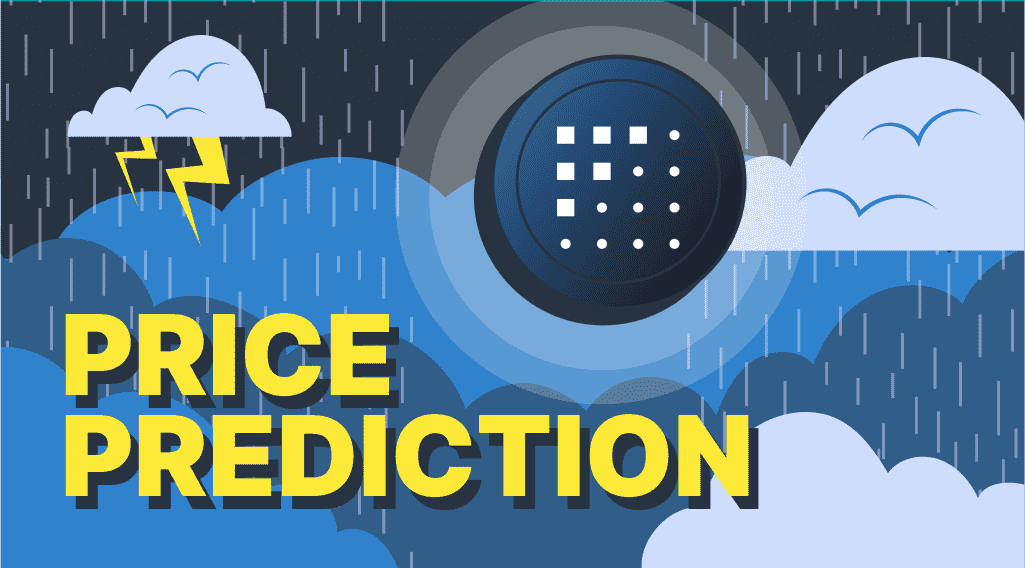 June 1, 2023
Price Prediction
Fetch.ai Price Prediction: Unveiling Future Trends of FET Crypto
Uncover Fetch.ai Price Prediction, empowering you to anticipate market trends and make decisions about its future.