Best Cryptocurrency to Mine in 2021
December 24, 2020
Mining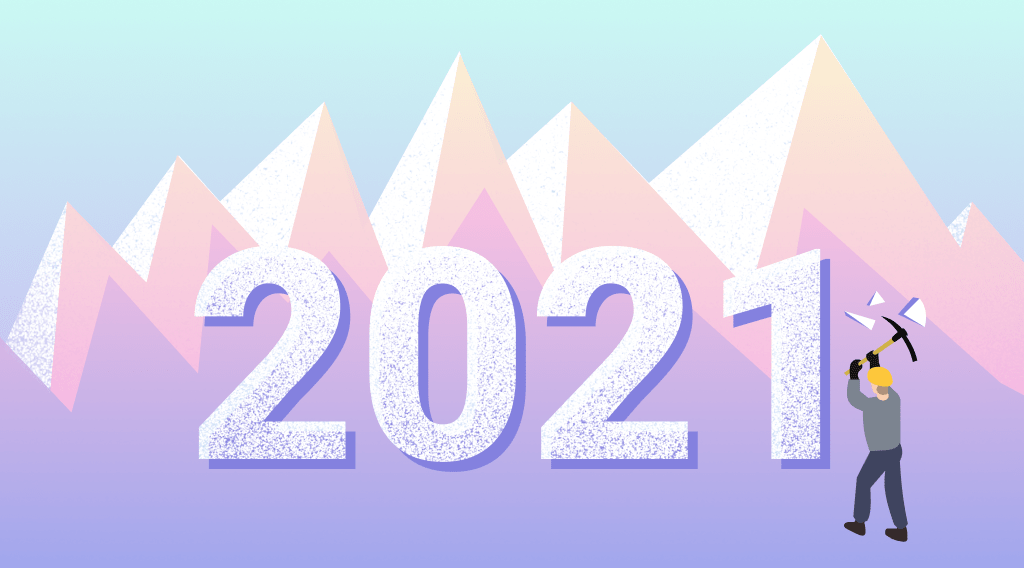 What Is Crypto Mining?
Cryptocurrency mining started with the first Bitcoin's block mined by Bitcoin's creator Satoshi Nakamoto on 1st September 2009. At that time the Bitcoin mining difficulty was 1.00 and the hashrate was worth that produced by one CPU of that time. Back then, Bitcoin mining could be done using personal computers, let alone graphic cards. Alas, only few individuals knew then that Bitcoin existed. So, let's find out the best cryptocurrency to mine now!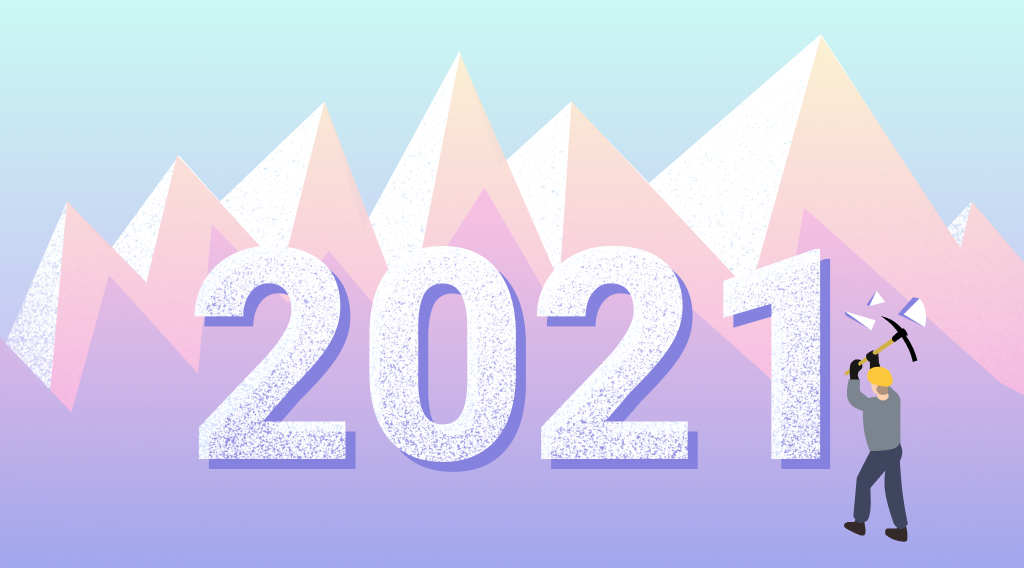 Miners Hardware
As the industry developed and Bitcoin's network hashrate grew, the mining equipment evolved. Graphic cards became popular from the start, but as mining difficulty grew, more efficient GPUs were required to mine cryptocurrencies effectively. In 2013, first ASICs (application-specific integrated circuits) were built, powerful mining machines with high levels of electricity consumption. They could perform mining operations with a much higher efficiency than GPUs. But they cost quite substantial sums of money, normally more than the most expensive GPUs.
For that reason, mining pools were launched, the first one being launched by Slush in 2010. In them, miners could share their computing powers to maximise the mining efficiency of the pool and share the block reward in proportion with their contributions to the mining power of the pool. With the bull run of 2017, the electricity required for Bitcoin mining reached 15.95 TWh on 26th December 2017. That required another big step forward in terms of mining equipment. Huge mining facilities featuring thousands of them were built, with cumulative mining power amounting to hundreds of terahashes per second (THs).
The more powerful machines and bigger mining factories were pushing the hashrate and electricity consumption on the Bitcoin network higher and higher. As a result, in 2020 Bitcoin's electricity consumption reached 77 TWh – above the level of electricity consumed by Colombia in 2019.
Which Cryptocurrency To Mine?
It will be fair to assess the popularity of cryptocurrencies in mining terms by the hashrates on their blockchains, as it is a direct indicator of miners' involvement with certain coins. Undoubtedly, Bitcoin has always been the most popular coin, but it is also the hardest to mine. The second popular cryptocurrency in mining terms is Ethereum – the first cryptocurrency with smart contracts. But both these have the two highest hashrates on their blockchains.
So, miners who cannot afford to spend lots of money on mining equipment have to look for alternatives with less certain profitability but higher potential gains and considerably less demanding in terms of mining equipment.
What Is The Best Cryptocurrency To Mine?
Beam Mining
Beam (BEAM) is a DeFi project launched in 2019 and built on the Mimblewimble blockchain. The project's declared goal is to build a financial services system that will operate on a decentralised and confidential blockchain. Its team has already realised atomic swaps and confidential assets, which can represent the value of any other assets.
At its price peak on 21st September 2019, BEAM was priced at over 1.5 USD. It has got much cheaper since then. In November – December 2020, BEAM/USD was mainly trading between 0.2 – 0.3 with one spike toward 0.35 on 24th – 25th December. As for Beam's hashrate, it was falling too throughout 2020. On 28th December 2019, its hashrate was at 6.96 MH/s and fell to 348.70 KH/s on 15th December 2020.
Considering the development of the DeFi sector and the technological input the Beam team has made, Beam could enjoy decent price growth in the future and worth mining in 2021.
Ravencoin Mining
Ravencoin (RVN) was launched on 3rd January 2018. It is a fork of Bitcoin, has a maximum supply of 21 billion RVN and features a block reward worth 5,000 RVN. The market cap of Ravencoin constitutes 105.15 USD as of 15th December 2020.
In June 2019, the RVN/USD price reached 0.08. As of Q4 2020, most price RVN/USD action happened between 0.11 and 0.15. The Ravencoin network hashrate has dropped even more dramatically from 36.1 TH/s in April 2019 to 1.5 TH/s in December 2020.
Ravencoin is using the KawPaw hashing algorithm, which is resistant to ASICs, and it can be efficiently mined with GPUs.
Grin Mining
Grin (GRIN) is a privacy-centric coin launched in 2019 and running on the Mimblewimble blockchain. The coin is ranked in the fourth hundred by market cap with a capitalisation of around $27 million as of 16th December 2020. This cryptocurrency does not have a supply limit and is going to produce a constant block reward worth 60 GRIN. The hashrate on Grin's blockchain is represented in graphs per second (G/s).
According to PiningPoolStats, the hashrate on Grin's blockchain fell substantially on 16th January 2020 – to 153,408 G/s from 402,409 Gs on 15th January. It was declining from that time on until a low of 4,068 G/s on 12th December 2020, then a certain spike took place on 15th December 2020 when the network hashrate rose to 13,286 G/s. This is a very low hashrate, and it makes Grin an excellent cryptocurrency to mine using graphic cards.
Considering the GRIN price of 0.55 USD and lower in December 2020 and its price of over 6.5 USD in July 2019, the coin may prove very lucrative in the future.
Horizen Mining
Horizen (ZEN) was launched on 30th May 2017 as ZenCash and rebranded into Horizen in August 2018. It is a fork of Zcash and runs on the Equihash blockchain. On 1 December 2020, the first Horizen halving happened, splitting the block reward, which will constitute 6.25 ZEN until the next halving.
On 21st November 2020, ZEN sharply rose from $6.2 to over $9. On 26th November 2020, the ZEN price reached $20 for a brief time. In mid-December the price slid down to the range of $10 – $15. At its peak on 31st December 2017, ZEN reached $65. Horizen's hashrate seems to have reached its peak on 28th November 2020 of 1.77 GH/s, being driven higher by the sharp price surge, but declined to under 1 GH/s on 5th December, which is over six times less than the hashrate of Zcash.
Horizen is a proof-of-work mineable coin, but it has a multi-tiered blockchain with two types of masternodes: Super Nodes and Secure Nodes. Both these types of nodes offer 10% of block reward to their owners and can be an alternative or additional source of income to mining Horizen.
Verge Mining
Verge (XVG) was launched as DogecoinDark in 2014 with a focus on privacy. The coin uses the Tor and I2P networks and obfuscated users' addresses.
The Verge coin's price reached its maximum at $0.26 on 24th December 2017. Three years later, Verge was trading in the range of 0.006 – 0.078 USD. The hashrate of Verge reached its peak of over 6 TH/s in summer 2020 on 6th July, after that it largely decreased and fell below 1.5 Th/s, while its price had mildly grown.
At the current hashrate levels, Verge may be a great bet for mining in 2021. And its price growth potential is good enough to give this crypto a chance if you are looking for mining opportunities with highly lucrative ROI potentials.
Conclusion
Despite the tumultuous growth of the cryptocurrency market in 2020, there are still many cryptos that have not grown largely and may grow substantially in 2021 as the whole market continues to grow on the inflow of institutional capital. In this article, we have related our vision for the best crypto to mine in 2021 for those who have limited resources and are looking to allocate their mining power wisely.
As always, you can buy cryptocurrencies with StealthEX for investment or any other purposes and enjoy the low commission rates we are normally offering to our clients.
How To Buy Crypto At StealthEX
Let's imagine you want to exchange Bitcoin to Ethereum.
To make an exchange, you can study a detailed article with an exchange guide, watch a tutorial video on our YouTube channel, or just go to StealthEX and follow these easy steps:
Choose the pair and the amount for your exchange. For example, BTC to ETH.
Press the "Start exchange" button.
Provide the recipient address to which the coins will be transferred.
Move your cryptocurrency for the exchange.
Receive your ETH coins!
Follow us on Medium, Twitter, Telegram, and Reddit to get StealthEX.io updates and the latest news about the crypto world. For all requests message us via support@stealthex.io
The views and opinions expressed here are solely those of the author. Every investment and trading move involves risk. You should conduct your own research when making a decision.
December 24, 2020
Bitcoin
crypto mining
cryptocurrency mining
Ethereum mining
mining
Recent Articles on Cryptocurrency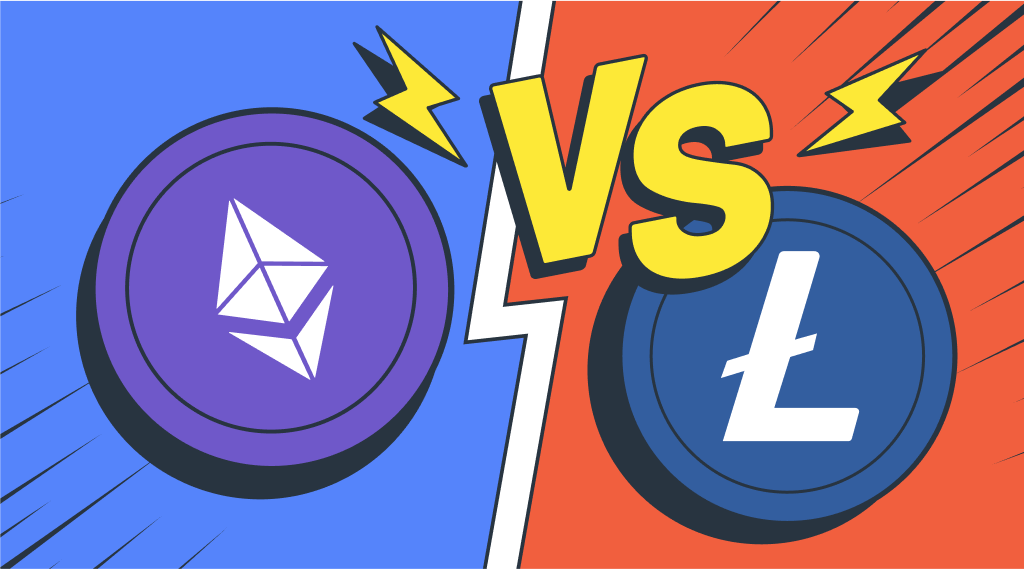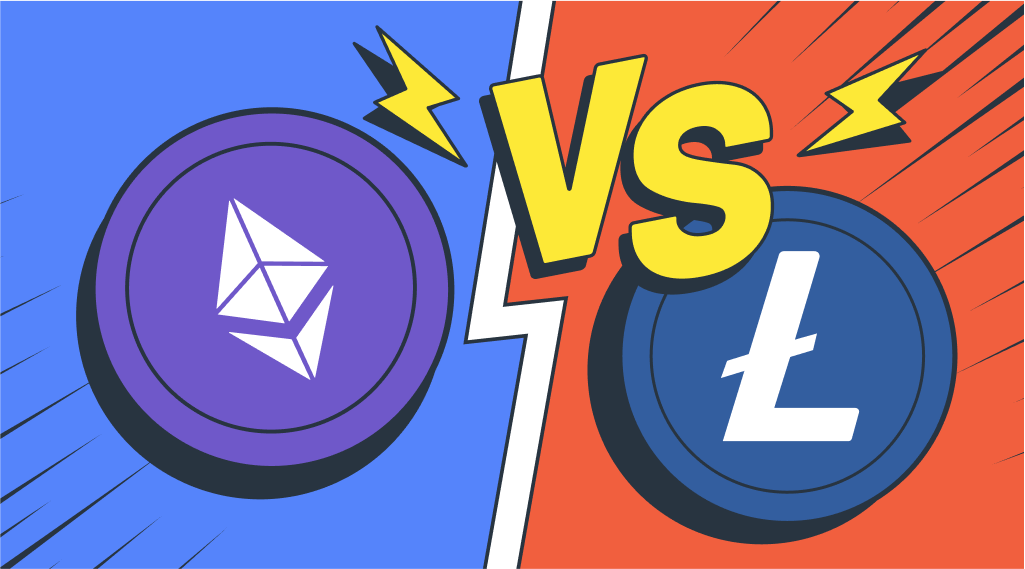 September 25, 2023
Crypto World
Litecoin vs Ethereum: Which Crypto to Choose? LTC & ETH
This article delves into the differences and similarities between LTC and ETH, offering a comprehensive comparison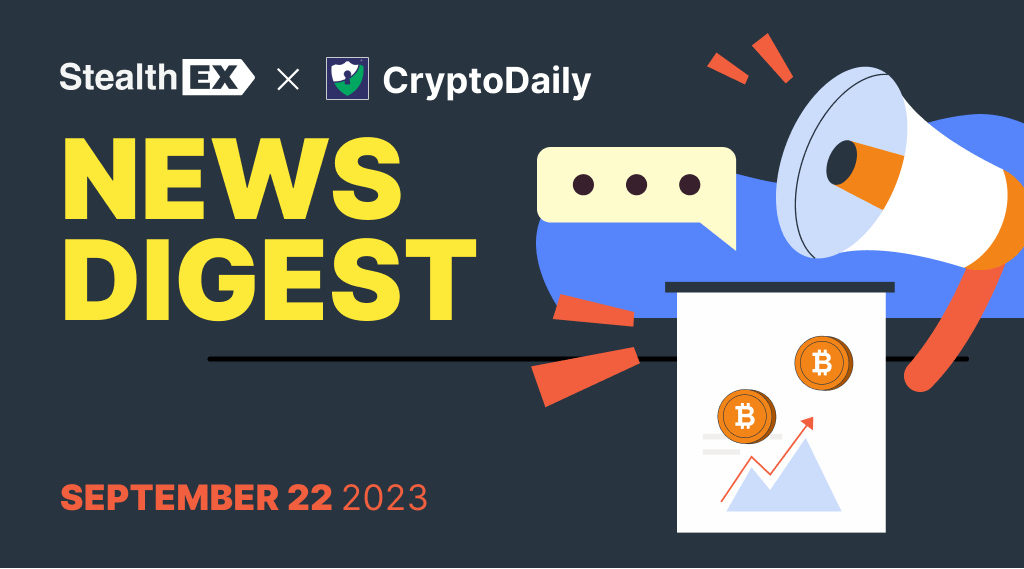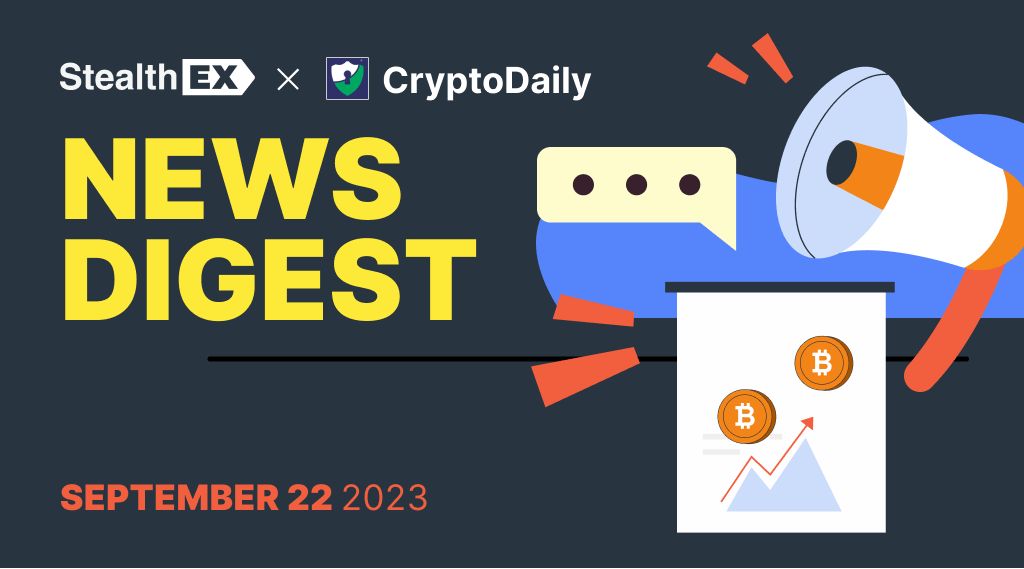 September 22, 2023
Crypto World
USDC on Polkadot, FTX Lawsuit, and SEC Actions: StealthEX x CryptoDaily Digest
In the dynamic sector of crypto, staying informed is crucial. Dive in to get a concise overview of the week's…