Blockchain and Sport Industry: Are They an Effective Team?
November 10, 2020
Crypto World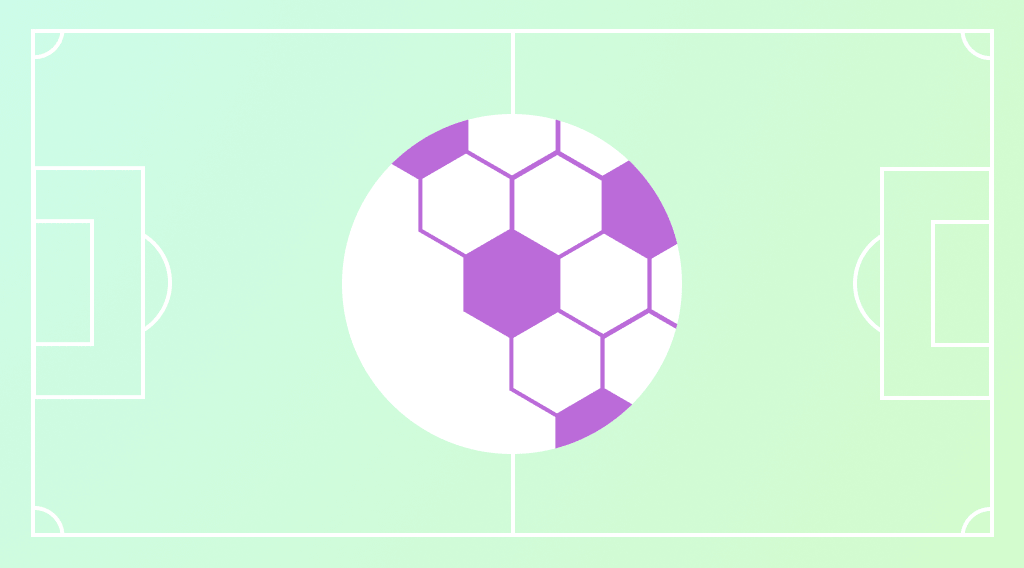 In one of our previous articles on a mutually beneficial relationship between blockchain and the gaming space, we came up with the number of gamers in the world reaching a whopping 2.5 billion people. But even this number pales in comparison with the popularity of just one sport – association football, commonly referred to as soccer.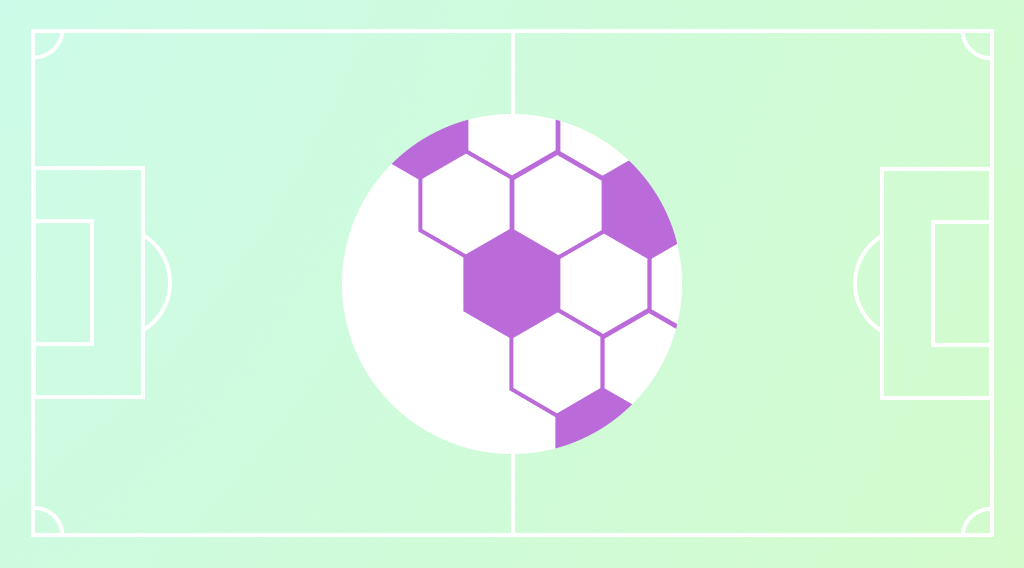 Its fanbase is estimated to be around 4 billion people, which is, for a moment, more than half of the Earth's current population. In this manner, the entire world can be considered a target audience for the sport industry, barring infants and a negligible number of haters. So how can blockchain team up with this industry to make sports more entertaining and exciting?
Building a better experience with blockchain
To get us started, let's briefly recall what the sport industry essentially is and what it strives to achieve. Fundamentally, it belongs to an entertainment sector of the economy, and as such, it pursues the aim of entertaining the public and, hopefully, the participants as well in one way or another through competitions, tournaments, sporting events, and related activities like fan conventions and gatherings. It may take different forms, which came to be known as, well, sports, professional and amateur, that are appealing to different types of fans and, more broadly, viewers and spectators.
In this fashion, it all eventually comes down to "user experience", and if blockchain can make this experience better overall and more rewarding to interested parties, be it fans, athletes, teams, or clubs, we can then rightfully consider its job well done. With that established, we can now look for the areas of the sporting world where blockchain can produce a difference, and still better a real change. But even without delving into specifics and particulars, we can say beforehand that blockchain will most certainly turn out useful in the industry's most problematic areas.
Not convinced? Perhaps an example or two will help. Sporting event ticketing has always been a huge pain in the neck for the entire industry. In fact, the problem is, in the very least, twofold. The first primary source of pain for an inveterate sports fan is counterfeit tickets. Before blockchain, the best advice out there was to only purchase tickets from a reputable source. As advances in technology enabled the superior quality of fake tickets, an average consumer is no longer able to check the authenticity of tickets and verify whether a ticket is legitimate or counterfeit.
The second source of intense suffering lies in authentic tickets resale, colloquially known as ticket scalping. If you are not someone with necessary connections or part of the inner circle of a famous athlete or club, if you are just a regular fan like the guy next door, you are unlikely to buy an admission ticket to a major sporting event at its face value. To add insult to injury, the event is quickly announced "sold out" once the tickets are no longer available through the official box office, which allows the avid and unscrupulous resellers to inflate prices in hopes to make a killing and rake in some serious profits.
And what do you think? Blockchain effectively deals with both of these issues and offers immediate benefits in this department. If event organizers are using a blockchain platform for ticketing and there are only so many tickets to be sold on it, no room is left for counterfeit tickets as you can't counterfeit the entire blockchain. Well, technically, you can, but in that case looking for counterfeiting tickets will be your least concern as it might turn prohibitively expensive and counterproductive.
If you put a little more effort into it, you can easily leverage the blockchain tech for fighting off ticket scalping as well. The solution that the blockchain ticketing startup from Amsterdam called GUTS uses to address this activity is simple and straightforward. Every ticket is now associated with the buyer's mobile phone, and if an event organizer prohibits reselling, tickets can't be resold, as simple as it gets. On the other hand, if it is allowed, you can only resell tickets at the original selling price, which again leaves no room for scalping.
As you can see, blockchain can markedly alleviate the life of a simple sports lover and thus add to his positive experiences, making the sport industry as a whole a little better overall. Now UEFA is going to sell its tickets via a blockchain-enabled mobile application – after the coronavirus pandemic has been dealt with. Until then, we will explore other important areas where blockchain and the sport industry can make an effective team.
How to make an effective team
We started this exposition by mentioning that there are 4 billion fans of association football. This is a huge fanbase by any metric, and it comes as no surprise that it gave rise to blockchain-based platforms trying to harness the distributed ledger technology and tap into this immense market. Online sports-oriented platforms like Chiliz.net and Socios.com are looking to change the ways fans and clubs interact enabling more intense connection between the fans and their favorite teams. So how is it possible? Enter fan tokens.
As it turns out, the fanbase of the biggest soccer clubs in the world, say, Spanish Barcelona and Atletico or Italian Roma and Juventus, is scattered around the world, and most fans have never visited in person even a single match of their beloved teams. Fan tokens are a way to meaningfully engage this global fanbase. Having a fan token is supposed to give its holders certain voting rights in club-specific polls and thus produce a feeling of belonging, apart from directly supporting the club financially by buying these tokens.
Technically, fan tokens are regular ERC-20 tokens on an Ethereum Proof-of-Authority sidechain. The platform also designed its own Chiliz football coin operating on this blockchain, with which it is possible to trade fan tokens of different clubs indirectly against each other at a market price based on demand and supply. In other words, Chiliz and its clients are trying to leverage the blockchain to monetize the fanbase in exchange for fan-centric activities that possession of each fan token allows.
Another avenue of monetizing the global fanbase via blockchain involves officially licensed digital cards of players. The fantasy football platform Sorare, created in early 2019, by now have entered agreements with over 100 clubs including Paris Saint-Germain, a top-tier team from France, to produce virtual cards for players. Every card is a digital collectible – most certainly an NFT under the hood. Fans can collect, trade, and use them for different gaming activities, and they can even hold fantasy football tournaments. So CryptoKittish.
On the other side of the pond, a couple of NBA teams decided not to fiddle with the blockchain tech but instead embrace cryptocurrencies as a whole by allowing their fans to pay for tickets and other stuff with Bitcoin. In fact, one of these teams, the Sacramento Kings, have been doing this since 2014, while the other team, the Dallas Mavericks, started to accept the cryptocurrency in 2019. Litecoin is also welcome in America – a year ago it was named the official cryptocurrency of the Miami Dolphins, an NFL team from Florida.
We are an effective team!
It is somewhat ironic how the coronavirus pandemic forced lots of sport clubs across the world to seek out new ways of interacting with their fanbase. Blockchain turned up quite handy in times like these and enabled diminishing the social distancing brought about by forces mostly out of our control. Is this the beginning of a mutually beneficial partnership?
As they say, there is no cloud without a silver lining, and it looks like blockchain and the sport industry can make quite an effective team once there is a will coupled with a necessity, the mother of invention. And let's hope that this team will make happy its supporters from both camps – the blockchain community and the sporting world, and not just for the time being.
And remember, if you need to exchange your coins StealthEX is here for you. We provide a selection of more than 300 coins and constantly updating the cryptocurrency list so that our customers will find a suitable option. Our service does not require registration and allows you to remain anonymous. Why don't you check it out? Just go to StealthEX and follow these easy steps:
✔ Choose the pair and the amount for your exchange. For example, SOC to CHZ.
✔ Press the "Start exchange" button.
✔ Provide the recipient address to which the coins will be transferred.
✔ Move your cryptocurrency for the exchange.
✔ Receive your CHZ coins!
Follow us on Medium, Twitter, Facebook, and Reddit to get StealthEX.io updates and the latest news about the crypto world. For all requests message us via [email protected]
The views and opinions expressed here are solely those of the author. Every investment and trading move involves risk. You should conduct your own research when making a decision.
November 10, 2020
blockchain
blockchain technology
Chiliz
CHZ
football
Recent Articles on Cryptocurrency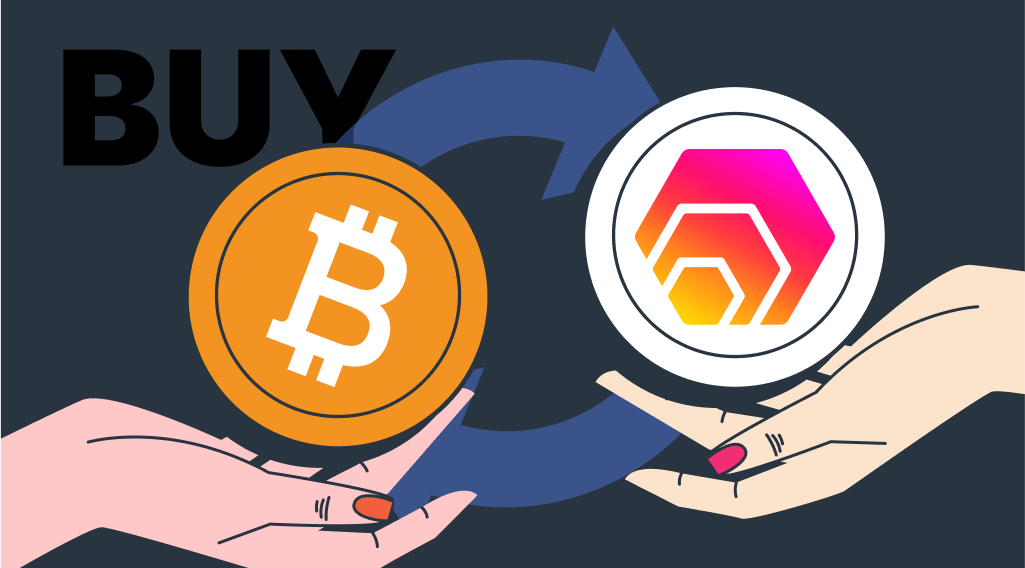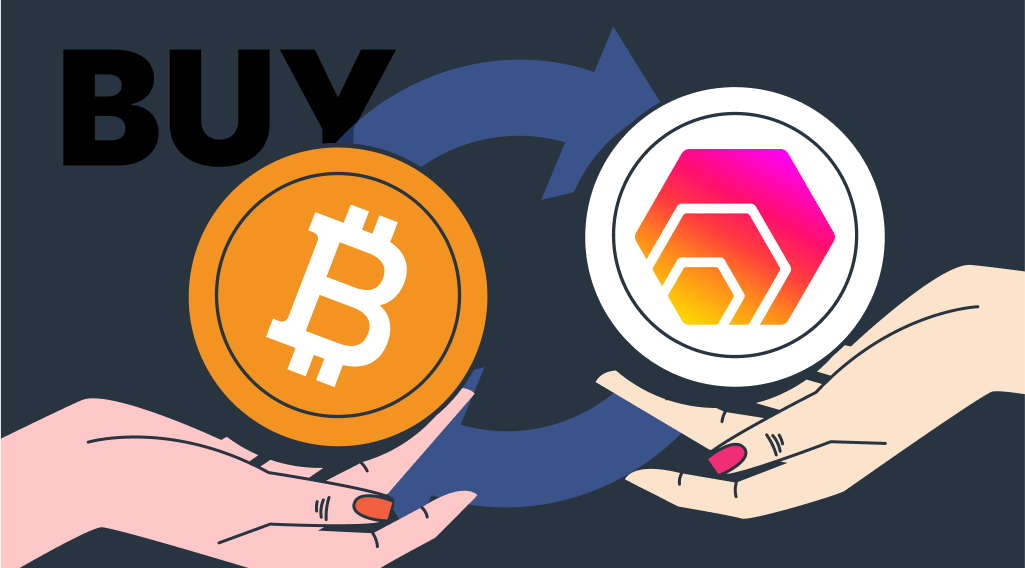 March 28, 2023
How to Buy
Where and How to Buy HEX Coin: A Comprehensive Guide
Learn to buy HEX coin effortlessly with our guide, exploring its background, benefits, and potential as an investment.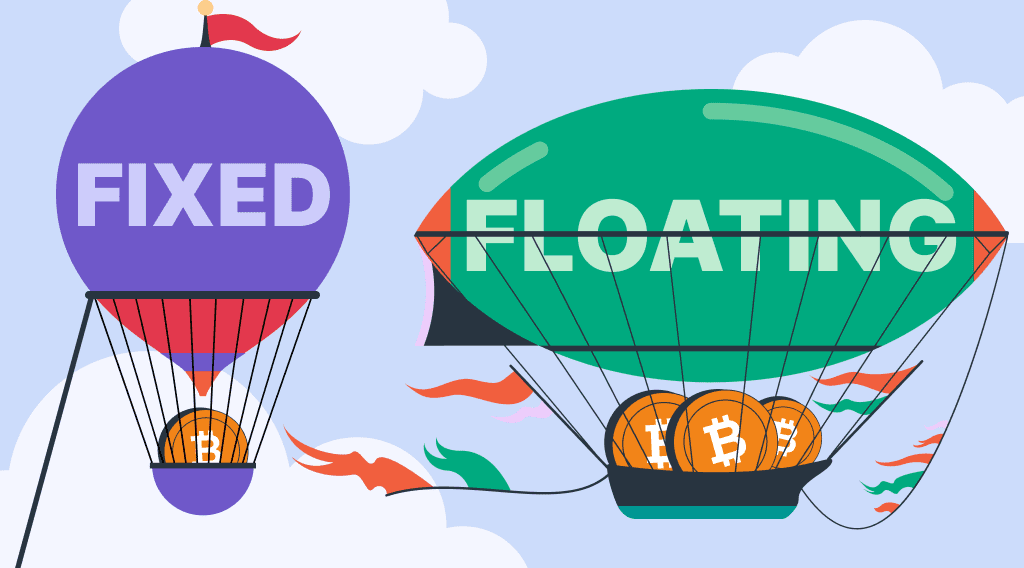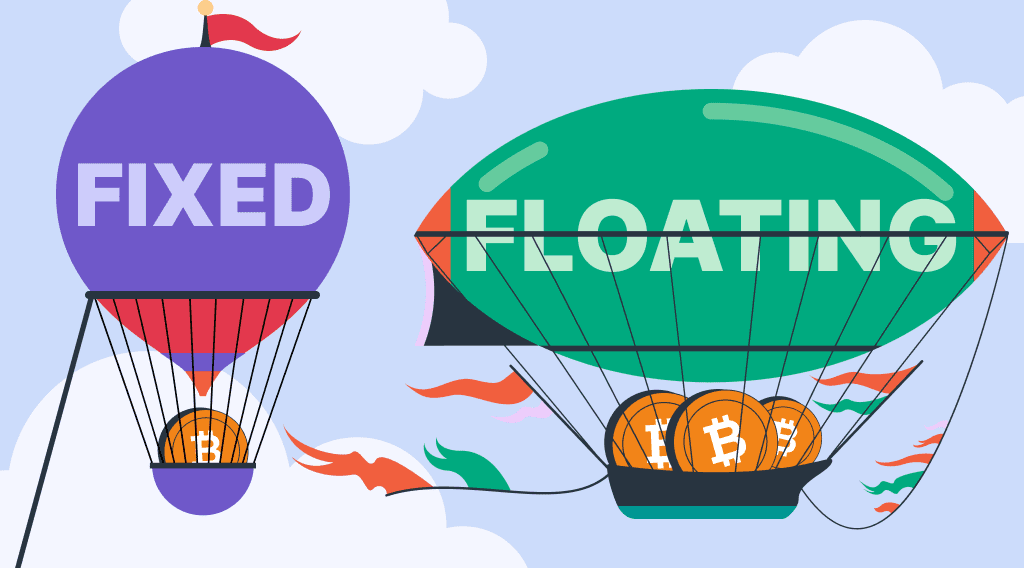 March 24, 2023
Our News
Fixed Exchange Rates on StealthEX — Get Exactly What You Want
Crypto is unstable, exchange rate fluctuations happen quite often — get what you want with exchanges at a fixed rate