Blockchain Technology Revolution In Modern World
July 14, 2020
Crypto World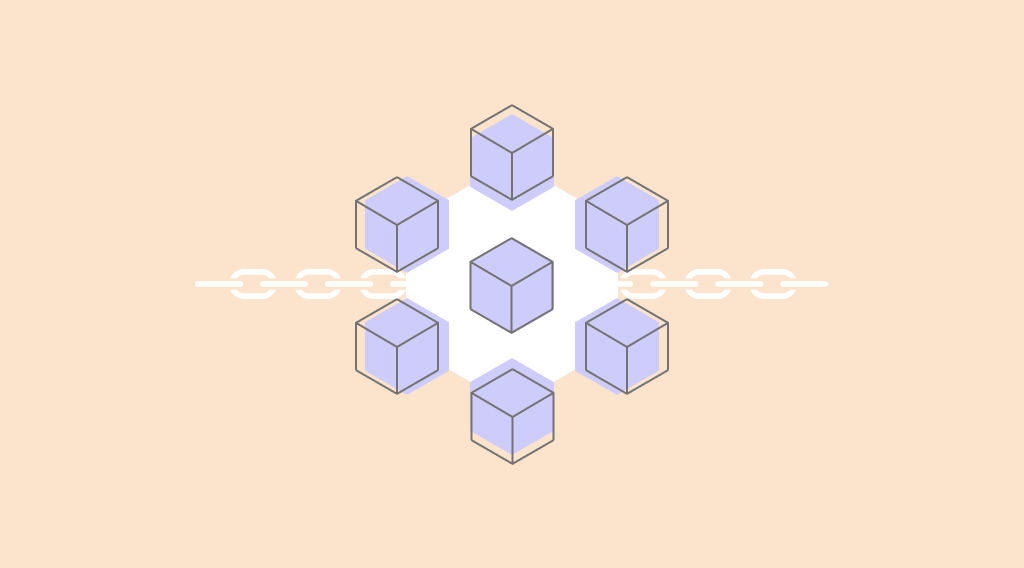 Today many organizations in different countries use the benefits of blockchain technology to solve a variety of problems. This brings us closer to the day when blockchain will become an inseparable part of modern life.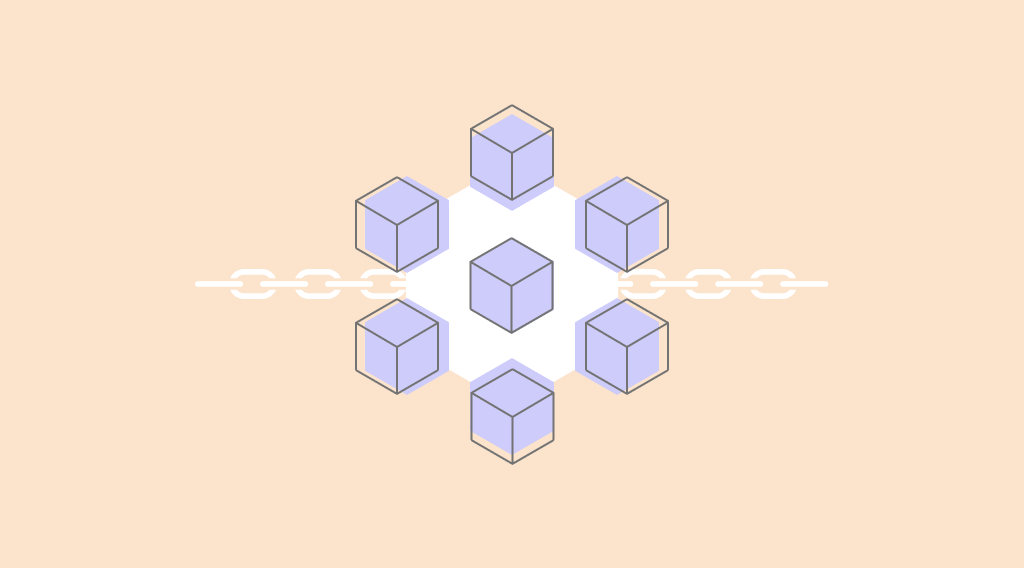 Today we prepared the list of real examples of using this revolutionary technology.
Digital Identification
Many new business models are based on the collection of personal details. Unfortunately, researches show that personal information is the most targeted data for scammers and hackers.
Digital identity management and document verification are the most promising areas to use of blockchain technology. A good example of such a project is Civic. It is a digital identity management platform that allows users to register and confirm personal data, as well as hide identity to prevent data theft and fraud with credit history.
Copyright protection
The number of Internet users is constantly growing and it's getting harder to protect content's copyrights. Blockchain technologies will allow authors to confirm and protect copyrights like never was possible before. The new technology allows to record ownership without the participation of a third party, make it possible to store information about the copyright as well as the art or other content itself. The originality of the property is confirmed by a cryptographic signature.
For example, Ascribe is a blockchain-based platform that helps artists confirm their copyright using unique identifiers and digital certificates. In addition, the platform allows transferring ownership from the artist to the buyer or collector, including solving all the legal aspects.
E-voting
Blockchain allows creating an entirely transparent e-voting system where every voter can verify the results. Citizens just need to log into the system and choose a candidate using an internal coin. The blockchain fixes the transaction, automatically creating a vote's register that will be counted at the end of the election. Each participant can check their own vote and make sure that the votes of other electors accurately counted.
It's worth mentioning the Voatz project as an example of using blockchain for the voting system. It offers a mobile voting platform and provides a secure vote count and guarantees the results authenticity.
E-voting has already been used by Denmark, Estonia, and the USA.
Logistics
According to Deloitte's analytical research, about 68% of companies specializing in commercial transportation are ready to apply blockchain technology. This technology will help to make freight transportation fully transparent and protect the interests of cargo owners and purchasers.
There are many examples of using blockchain in logistics. For example, in 2018 the Danish company Maersk together with IBM introduced the TradeLens platform. The project enables digital collaboration across the multiple parties involved in international trade. The TradeLens works with dozens of ecosystem partners to identify opportunities to prevent delays caused by documentation errors, information delays, and other impediments. As a result, the transit time of a shipment was reduced by 40%.
Precious gemstones turnover
Precious stones mining, as well as buying and selling in 75% of cases, are related to fraudulent activities. Diamonds are easy to import illegally and, unfortunately, they are famous as tools for money laundering and terrorist financing.
The development of techniques to track and trace gemstones may help to fight illegal activities as well as to prove the legitimacy of gems. One of the projects bringing blockchain to the precious stones industry is the TrustChain collaboration. The project helps to track and verify the origin of diamonds, precious metals, and jewelry at all stages of the global supply chain, from the mine to the retailer.
Medical industry
According to IDC Health Insights, by 2021, blockchain technology will be firmly integrated into the healthcare sector. The blockchain in medicine and pharmaceuticals can be used to manage medical records, drug supply chains, control the distribution of donor organs, improve insurance and billing procedures, and analyze medical data.
Estonia became the first country to introduce blockchain technology in health care on a national level. Each person in Estonia that has visited a doctor has an online e-Health record that can be tracked. The health information is kept entirely secure and at the same time accessible to authorized individuals.
"eHealth makes the system more flexible, improve the health of people by exercising more efficient preventive measures, increase the awareness of patients and also save billions of euros". — Toomas Hendrik Ilves, ex-president of Estonia
Aviation
Today, aviation is on the verge of major changes, including a dual flights increase by 2035, as well as the introduction of the new technologies related to artificial intelligence and blockchain. Blockchain technology is poised to provide fertile ground for innovation in the industry by resolving current issues of trust, security, control, and transparency in a complex ecosystem of industry players.
In February 2020, SITA announced the launch of the MRO Blockchain Alliance to efficiently manage the air transport industry, including MRO, passenger identity, and flight data.
As you can see, the blockchain technology application is not limited by the sphere of finance. Today, blockchain has enormous prospects and can be implemented in almost any field of human life.
What's your idea of how to use blockchain? Hit your comments below!
And remember that Stealthex is the best platform for exchanging your coins. Why don't you check it out? Just go to StealthEX and follow these easy steps:
✔ Choose the pair and the amount for your exchange. For example ETH to BTC.
✔ Press the "Start exchange" button.
✔ Provide the recipient address to which the coins will be transferred.
✔ Move your cryptocurrency for the exchange.
✔ Receive your coins.
Follow us on Medium, Twitter, Facebook, and Reddit to get StealthEX.io updates and the latest news about the crypto world. For all requests message us via [email protected]
July 14, 2020
blockchain
blockchain technology
crypto world
cryptocurrency
Ethereum blockchain
Recent Articles on Cryptocurrency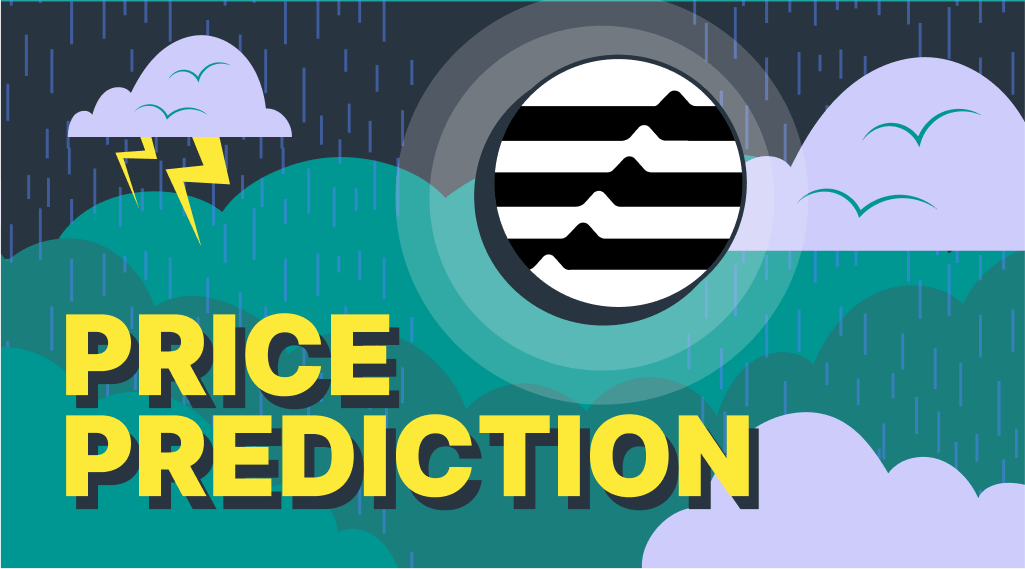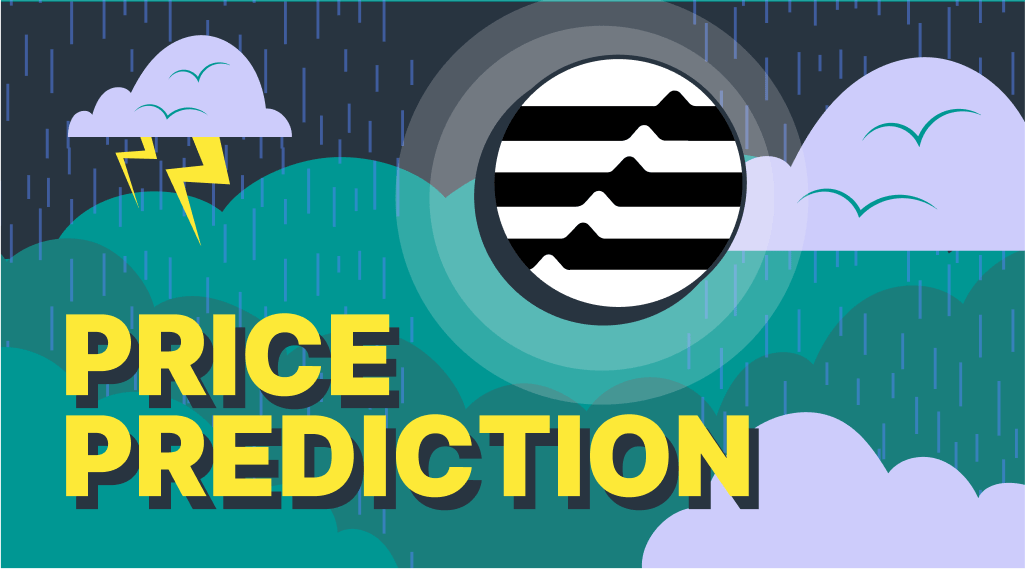 March 17, 2023
Price Prediction
APT Coin Price Prediction: Is Aptos Crypto a Good Investment?
Is Aptos crypto a good investment? APT coin price prediction 2030 shows that Aptos price may rise by 1500 percent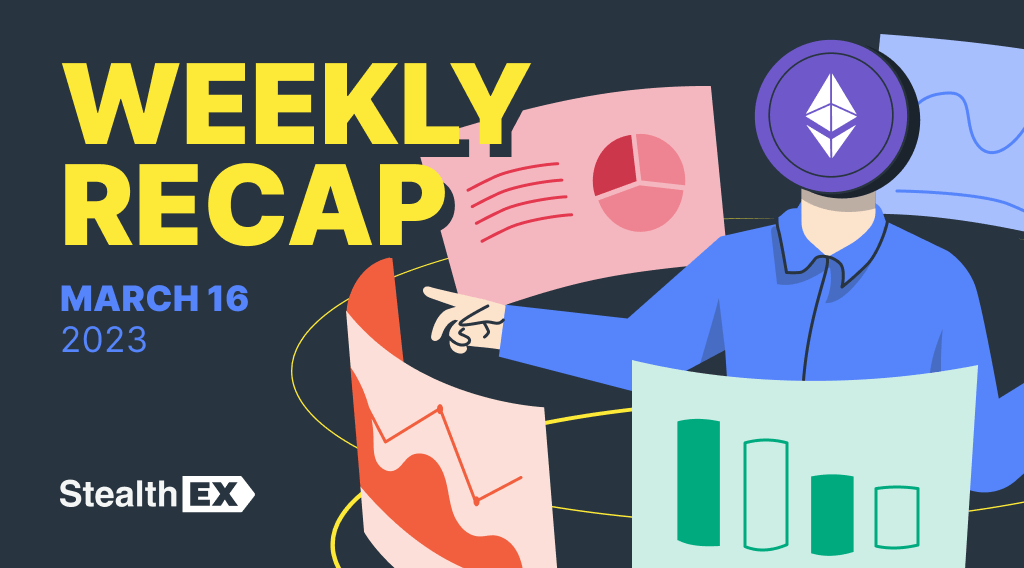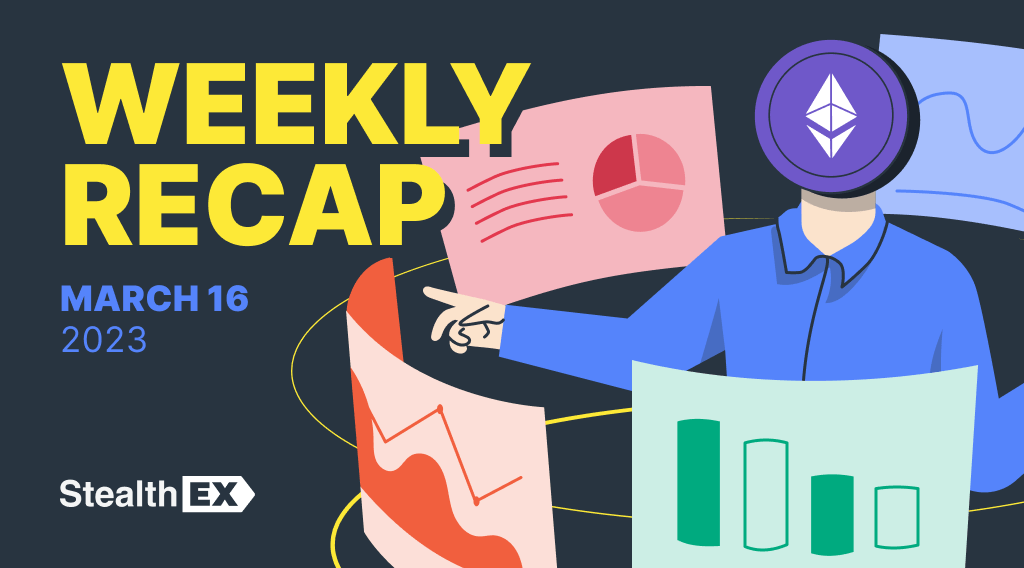 March 16, 2023
Crypto World
Crypto Market Week in Review: March 16, 2023
Let's look at the most important news from the crypto market, and there are a lot of them this week