Bitgert Price Prediction: Surprising Crypto Journey Awaits!
May 18, 2023
Price Prediction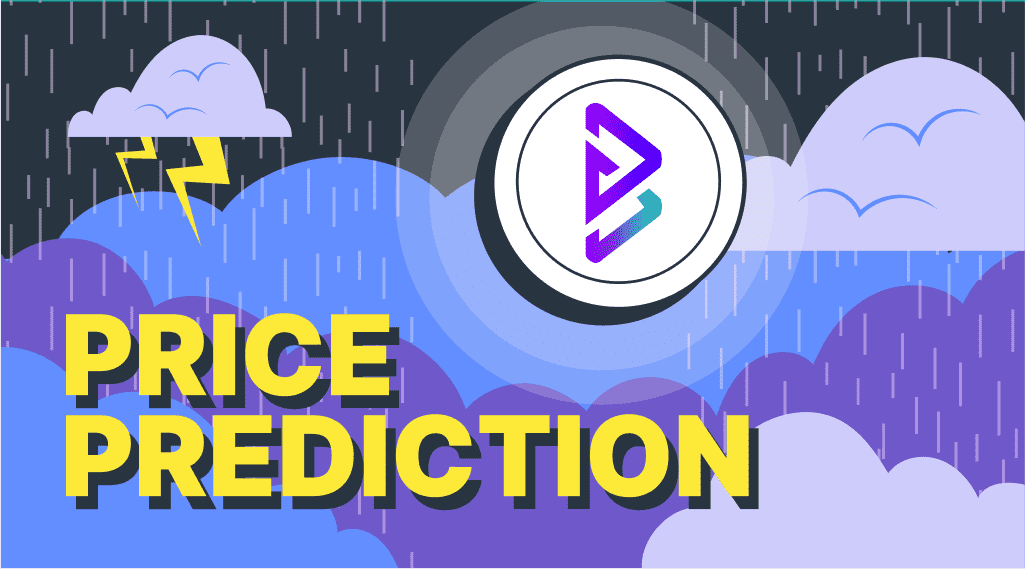 There are a number of cryptocurrencies that combine the best features for decentralized finance, Web3, and metaverses. One of them is a relatively new project called Bitgert. Bitgert is a crypto engineering project specializing in blockchain products and auditing solutions. The project claims their goal is to innovate and solve problems using blockchain technology to improve the quality of its users' lives. Bitgert is the fastest growing ecosystem in the crypto world, delivering a comprehensive range of solutions to fulfill all of the needs of the modern digital asset owner, including zero gas fees. Read more about Bitgert price prediction in the new StealthEX article.
| | | |
| --- | --- | --- |
| Current Bitgert Crypto Price | Bitgert Coin Prediction 2025 | Bitgert Price Prediction 2030 |
| $0.0000003536 | $0.00000653 | $0.0000972 |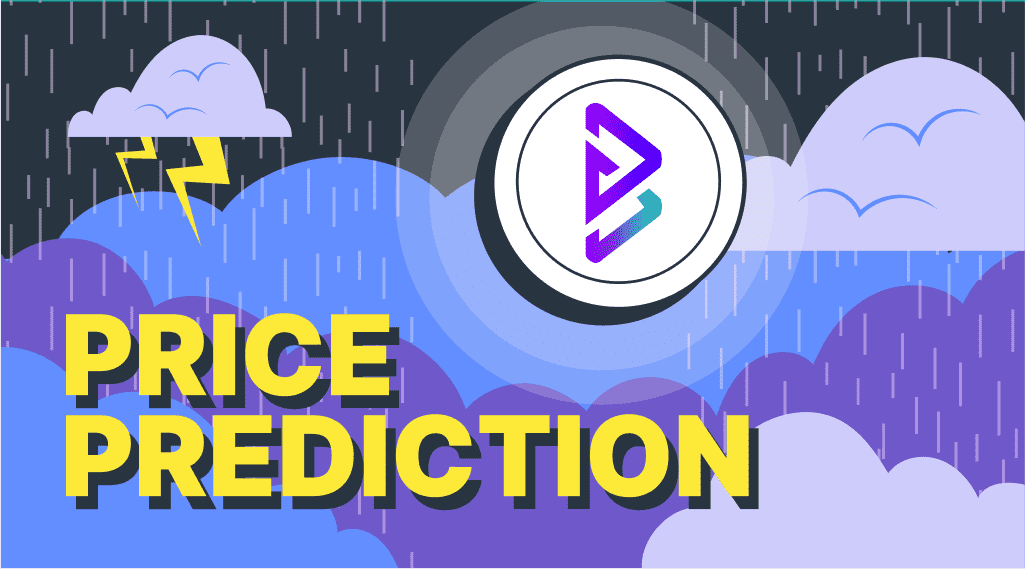 Bitgert Price Prediction
Bitgert Coin Price Prediction — Telegaon 
Telegaon crypto analysts believe BRISE crypto is going to rise in price slowly, but steadily, reaching $0.0000112 (+3,067%) by 2027. According to this website, the maximum Bitgert price prediction 2025 will be $0.00000653 (+1,746%). By the year 2029, BRISE coin price will rise even further and reach $0.0000714 (+20,092%), and that'll be its maximum price that year. In 2030, Bitgert coin price might go as high as $0.0000972 (+27,388%). This prediction is a promise of a great future for the Bitgert cryptocurrency.
BRISE Price Prediction — DigitalCoinPrice
DigitalCoinPrice analysts are mildly optimistic about BRISE coin, however, their experts believe the cryptocurrency will steadily rise in price. Based on the experts' forecasts, in 2025, BRISE crypto might climb up to $0.00000125 (+253%) per coin at its highest point, while in 2027, Bitgert crypto will reach $0.00000162 (+358%). In 2032, BRISE crypto price may reach a maximum of $0.00000690 (+1,851%), a new all-time high for Bitgert crypto.
Bitgert Price Prediction — PricePrediction
According to the forecasts provided by PricePrediction, BRISE coin may be a good investment. The website provides approximate future price levels of this cryptocurrency from 2023 through to 2032. BRISE's earning potential is 44% in one year and +573% in five years. According to their calculations, in 2025 the highest BRISE crypto price may reach $0.00000109 (+208%) per coin, while its low may amount to $0.00000094 (+165%). In 2030, its value may go as high as $0.00000657 (+1,758%) per coin. Experts at PricePrediction also believe that in 2032, BRISE coin price will be even more expensive and it'll reach its all-time high with $0.00001387 (+3,822%).
Telegaon provides us with some estimates for Bitgert coin when it comes to long-term predictions. Though the crypto market is highly volatile, the website's experts believe that by 2040, BRISE's price will reach an all-time high with $0.0045 (+1,272,524%), which would be a record return for any cryptocurrency. In 2050, the maximum coin's price may rise even higher and skyrocket to a staggering $0.89 (+251,696,732%).
BRISE Coin Price Chart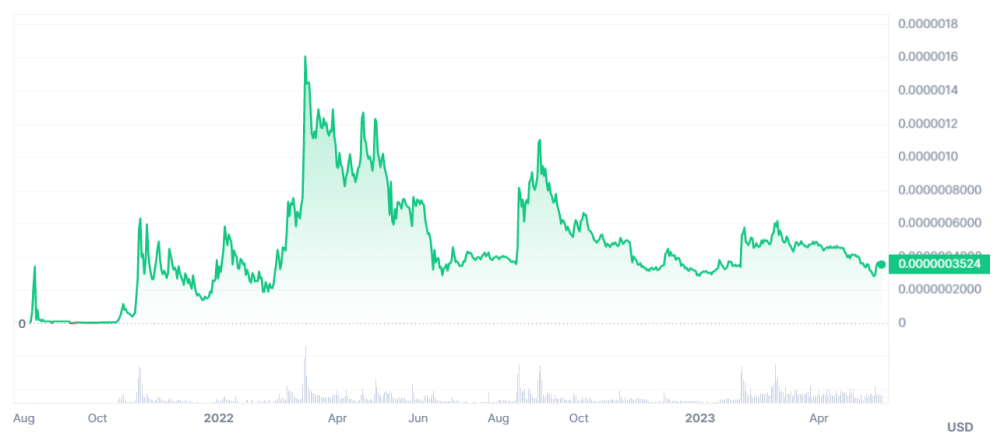 | | |
| --- | --- |
| Current Price | $0.0000003536 |
| Market Cap | $140,006,408 |
| Volume (24h) | $4,719,275 |
| Market Rank | #173 |
| Circulating Supply | 395,688,215,721,653 BRISE |
| Total Supply | 1,000,000,000,000,000 BRISE |
| 7 Day High / Low | $0.0000004613 / $0.0000002742 |
| All-Time High | $0.00000404 Aug 26, 2021 |
Source: CoinMarketCap, 18 May 2023
BRISE USD Price Technical Analysis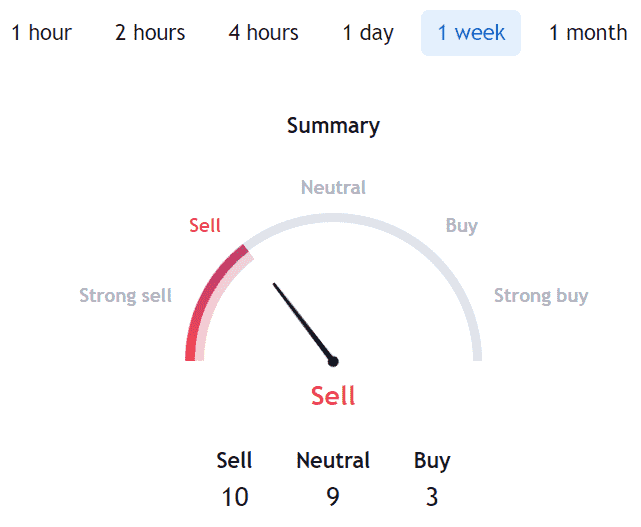 Source: Tradingview, Data was taken on May 18, 2023
Now that we've seen what the future may have in store for the Bitgert coin, let's find out a bit more about this cryptocurrency to try and determine if the cryptocurrency will grow in the next few years.
Bitgert's Progress and Controversy in Blockchain Tech
Bitgert with its native token BRISE is a crypto platform that aims to provide an affordable and highly scalable environment for projects of various kinds: NFT, metaverse, Web3, and decentralized finance (DeFi).
The Bitgert ecosystem is currently built on the Binance Smart Chain (BSC); however, they have constructed their own blockchain, which they claim can handle over 100,000 transactions per second with no transaction fees. The project claims that its blockchain has executed over 4 million transactions and that its ecosystem has 350,000 members in total since its creation.
Bitgert debuted as an app on BSC in July 2021. The project was initially known as Bitrise, however, half a year later it was renamed Bitgert. Bitgert developed its own blockchain network in February 2022 based on the now popular Proof-of-Authority validation technique. This new network is also known as Bitgert or Brise Chain. The platform advertises itself as having no gas expenses and the ability to execute up to 100,000 transactions per second (TPS). If the claim is correct, it will make the Bitgert blockchain one of the fastest, second only to Aptos, which can handle up to 160,000 TPS.
The identity of Bitgert's founders remains unknown. This has led to speculation that the project's team is utilizing forged identities. Previously, the project's website included an 'Our Team' page containing names that could not be found anywhere else online. The page has since been completely erased.
Bitgert's Expansion: DEX and Startup Studio Features
The Bitgert project has expanded its operations by adding a limited number of features, services, and apps since its inception as a fully-fledged blockchain.
Bitgert Startup Studio, an initiative aiming to help prospective crypto businesses acquire investor cash on Bitgert through smart contract-driven token sales, is one of the platform's core features. The launch of Bitgert Startup Studio has catalyzed the emergence of various projects on the BRISE Chain. It offers developers and entrepreneurs the opportunity to issue cryptocurrencies for their projects, raise funds through token sales, and receive marketing and technical support to launch their ventures.
The Bitgert DEX may also be used for token swaps, with ten cryptos now supported: BRISE, BNB, and another eight tokens built on BNB Chain. Bitgert was selected as one of the top BNB-Chain projects with the highest social engagement.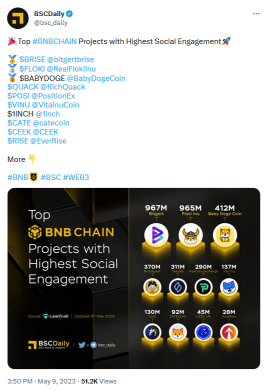 BRISE: The Native Token of Bitgert
BRISE is the Bitgert Chain's native coin. When Bitgert was a blockchain application, it was initially introduced as a token on BSC. Although the project still maintains a token address for the BRISE token on BSC, when Bitgert built its own blockchain, BRISE was released as the network's native coin.
Bitgert has initiated a buyback scheme in which it purchases and burns BSC-based BRISE tokens. It looks that the project will eventually replace the entire BSC-based BRISE supply with the Bitgert Chain-native BRISE supply. Just recently, BRISE was named the second top gainer by CoinMarketCap.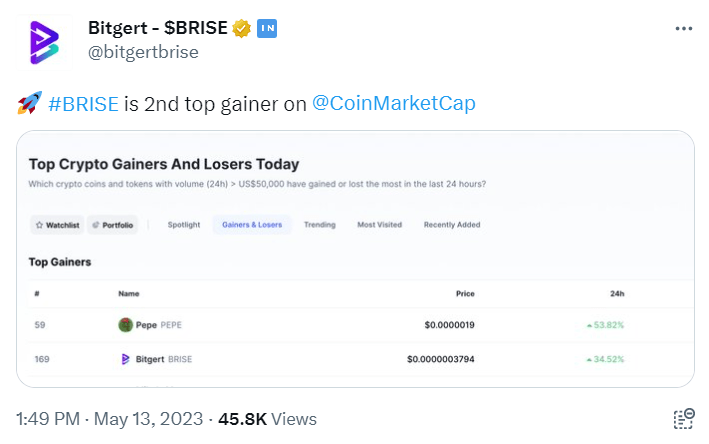 BRISE can be used for staking and to pay the Bitgert Chain's minor gas fees. It can also be utilized via platform-connected dApps, such as the Bitgert DEX, which is open for swaps. Staking BRISE is feasible on both the Bitgert Chain and the BSC, and stakers can earn BUSD incentives; however, it is unknown where the staking benefits originate from, and whether the staking process is long-term viable. When you use the BRISE token, you automatically pay a 12% fee, which goes back to the project.
BRISE has a max supply of 1,000,000,000,000,000 (1 quadrillion). BRISE's supply distribution shares have been specified by the project team as follows:
50% – Initial Burn
38% – Liquidity
7% – Future Development and Marketing
5% – Developer Team
---
Buy BRISE Coin via StealthEX
StealthEX is here to help you buy Bitgert in case you made up your mind. You can do this privately and without the need to sign up for the service. Our crypto collection has more than 1,000 different coins and you can do wallet-to-wallet transfers instantly and problem-free.
Just go to StealthEX and follow these easy steps:
Choose the pair and the amount you want to exchange. For instance, BTC to BRISE.
Press the "Start exchange" button.
Provide the recipient address to transfer your crypto to.
Process the transaction.
Receive your crypto coins.

Follow us on Medium, Twitter, Telegram, YouTube, and Publish0x to stay updated about the latest news on StealthEX.io and the rest of the crypto world.
Don't forget to do your own research before buying any crypto. The views and opinions expressed in this article are solely those of the author.
Bitgert
BRISE
crypto price prediction
price analysis
price prediction
Recent Articles on Cryptocurrency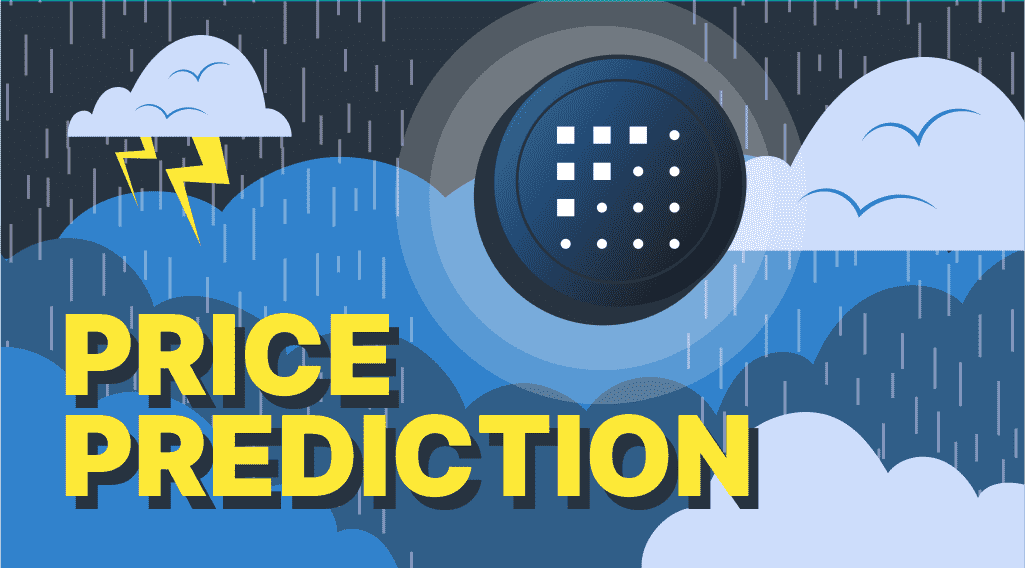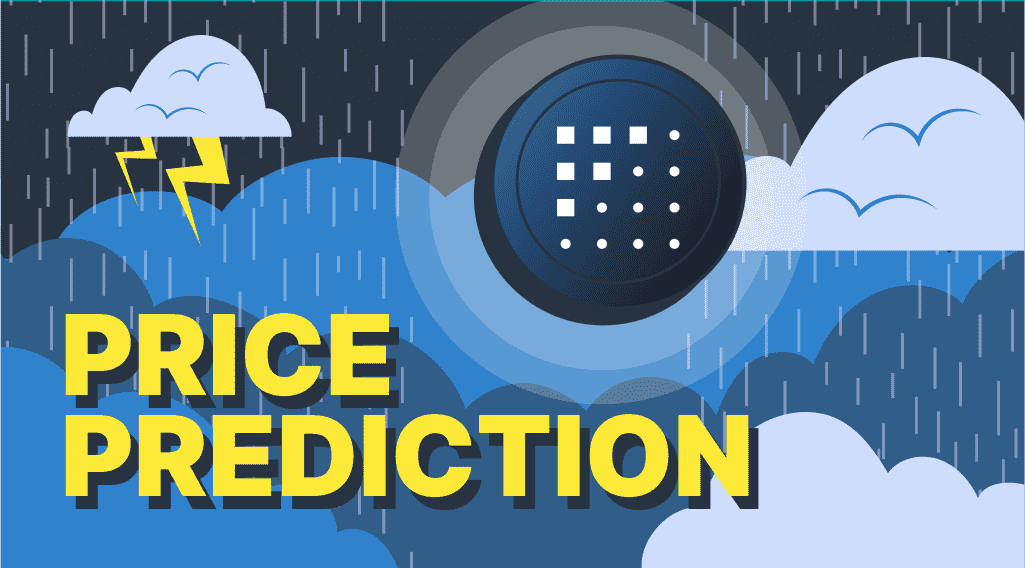 June 1, 2023
Price Prediction
Fetch.ai Price Prediction: Unveiling Future Trends of FET Crypto
Uncover Fetch.ai Price Prediction, empowering you to anticipate market trends and make decisions about its future.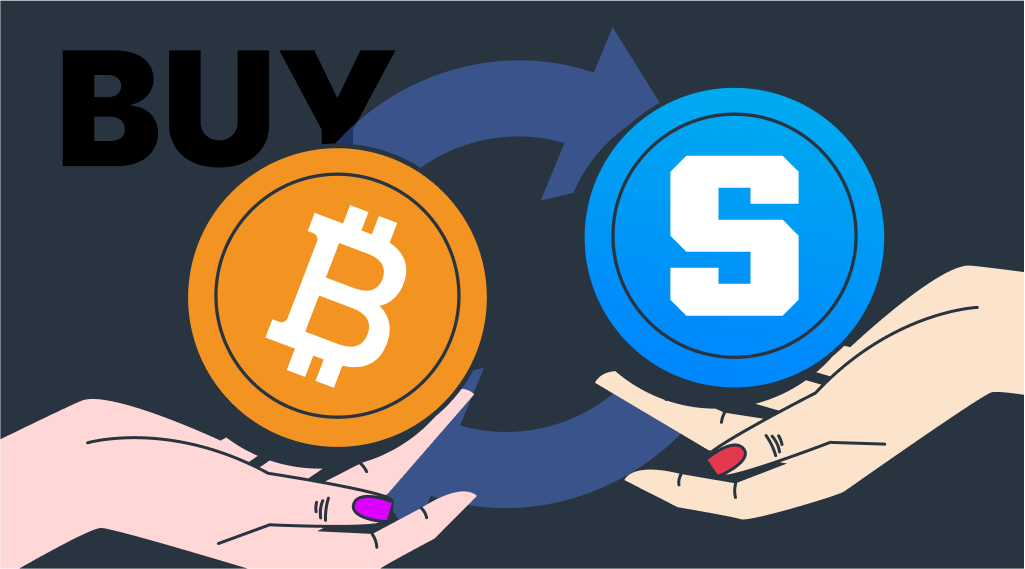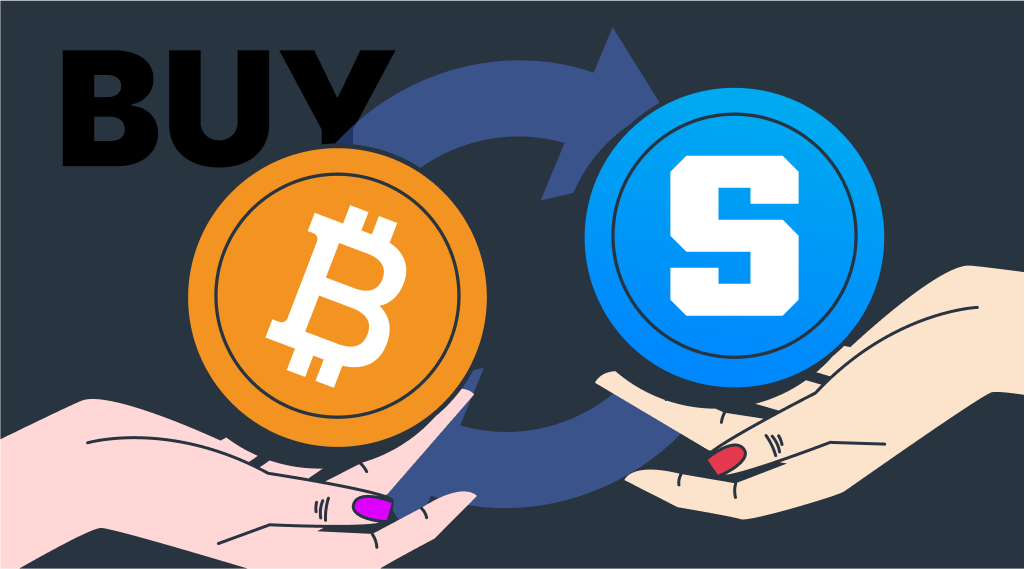 May 31, 2023
How to Buy
Your Ultimate Guide to Buy Sandbox Crypto and Join the Metaverse
Discover how to buy Sandbox Crypto and step into the exciting world of metaverses: it's easy with our guide!