Famous Persons in Crypto Industry
December 6, 2019
Crypto World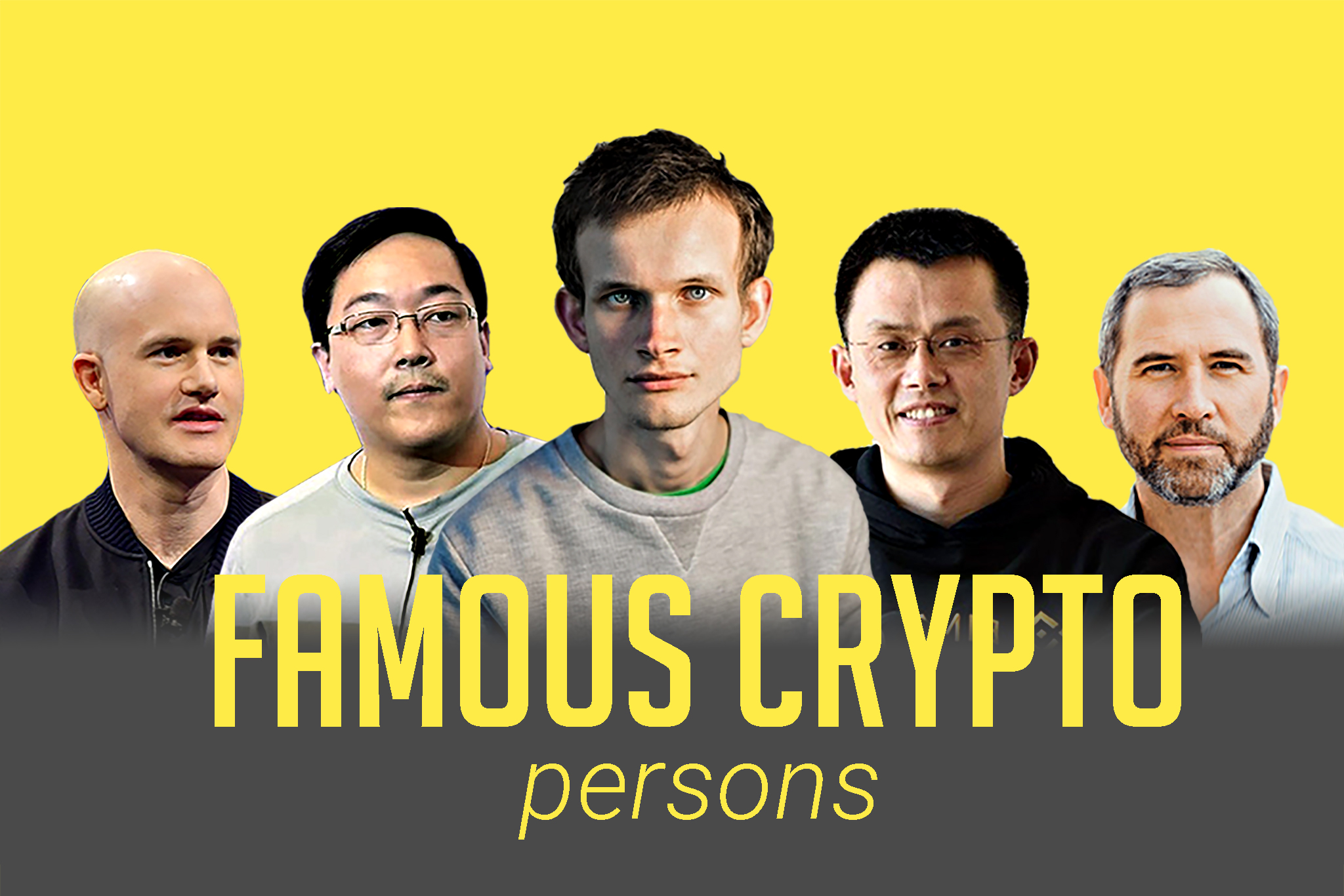 Like any developing industry, the cryptocurrency world has its own stars and celebrities. StealthEX has made a list of the most influential people in the crypto world. So here are the TOP-5 people who are leading the digital revolution by transforming financial markets.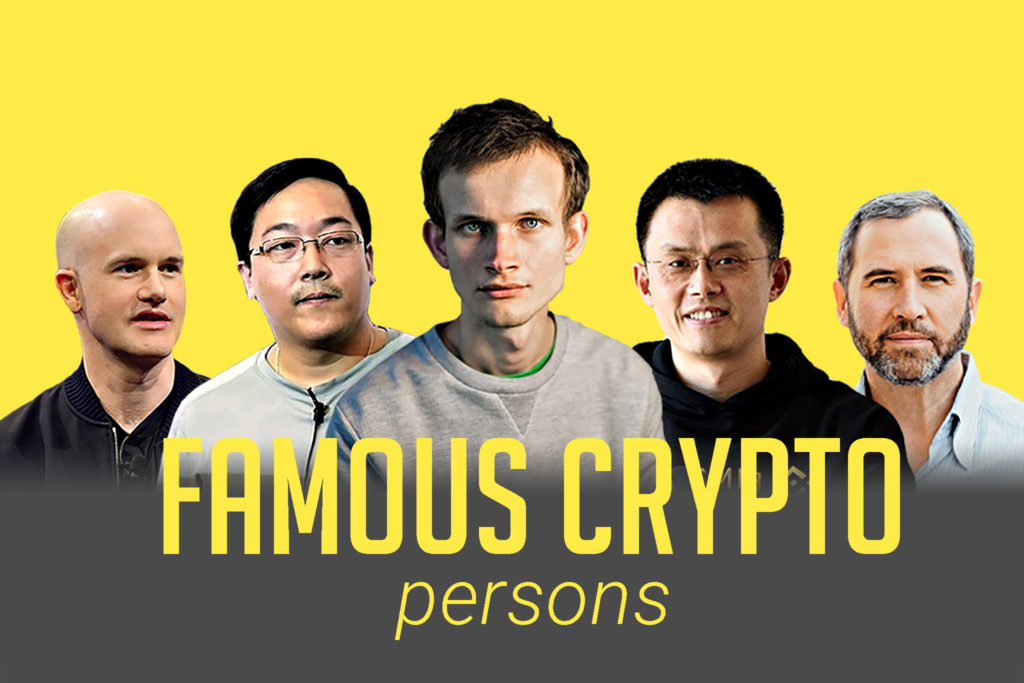 Brad Garlinghouse
Ripple's CEO, investor, businessman and a huge fan of blockchain technology.
Garlinghouse was born on February 6, 1971, in Kansas, USA. He has a Bachelor's degree in Economics from the University of Kansas and holds an MBA diploma from Harvard Business School.
Brad has worked for some major technology companies, such as Yahoo, AOL, Hightail, Tonic Health.
Nowadays he is the CEO of Ripple (a real-time gross settlement system, currency exchange, and remittance network) and a member of its Board of Directors. Ripple (XRP) is the world's largest cryptocurrency by market capitalization and Brad as CEO owns 6% of the company's stock.
"There are a lot of really fabulous things that get done with digital assets and blockchain technologies to reduce friction, to reduce costs, and enable things that weren't possible before."

Brian Armstrong
CEO and co-founder of the Coinbase platform, software engineer, risk manager, and public speaker.
Brian Armstrong was born in 1983 in San Jose, California. Armstrong was interested in technology at school and learned Java and CSS at an early age. He got his first job at school: he created websites for local businesses. In 2001, Armstrong joined Ryerson University in Houston and studied economics and computer science.
After graduation, he was an intern at IBM and then worked as a consultant and risk manager at Deloitte & Touche. Later, he founded the UniversityTutor.com, which allowed users to search for a suitable tutor based on various parameters: education, location, and topics. Brian also worked as a software engineer at Airbnb.com.
Great success came to Brian with the creation of a digital currency exchange platform – Coinbase. Today Coinbase serves 9.5 million customers in 32 countries and the volume of completed transactions exceeds $20 billion. Armstrong's fortune is estimated in the range of $900 million — $1 billion.
"We can actually change the line, actually bend this curve and materially change the economic freedom of the entire world by what we're going to build. … The vision for Coinbase is creating more economic freedom for every person and business in the world over the next ten years."

Charlie Lee
Creator of Litecoin, managing director of the Litecoin Foundation, computer scientist and an iconic figure in the cryptocurrency community.
Charlie was born in West Africa and moved to the United States with his family at the age of 13. Charlie received a Bachelor's and Master's degrees in Computer Science from the Massachusetts Institute of Technology (MIT). After graduation, Lee worked as a programmer at Kana Communications, Guidewire Software, and Google.
Charlie Lee first learned about cryptocurrency in 2011 and decided to create his own coin — Litecoin, which became the best version of Bitcoin: transactions became faster, the number of coins increased, another mining algorithm appeared.
Now Charlie Lee is engaged in the popularization of digital currencies as an expert in the field of blockchain technology.
"I believe that cryptocurrency will take over fiat currency and become the reserve currency."
Changpeng Zhao
Founder and CEO of Binance, computer scientist and China's crypto-king.
Zhao was born in Jiangsu province in China and moved with his family to Canada in the late 1980s. He graduated from McGill University with a major in Computer Science. Before setting up his own company, Zhao worked at OKCoin and Bloomberg.
In July 2017, Zhao launched the cryptocurrency exchange platform — Binance. The ability of the platform to process a high number of transactions (1.4 million per second) and a reliable system of protection quickly made the Binance one of the most popular crypto exchanges in the world. In January 2018, Binance came out on top among crypto-exchanges in the world in terms of the trading volume. And Zhao, who became the owner of about $2 billion in crypto, got on the cover of Forbes magazine.
Today Changpeng Zhao is one of the main figures of the crypto world who is actively promoting cryptocurrencies in Asia and North America.
"Cryptocurrency will survive regardless of any one country. Most countries that try to ban bitcoin cause their citizens to want cryptocurrency more."

Vitalik Buterin
Co-founder of Ethereum, co-founder of Bitcoin Magazine, computer scientist and wunderkind.
On January 31, 2018, the guy will only turn 25, but he has already had a significant impact on the crypto industry.
Vitalik was born in Kolomna, Russia and moved to Canada at the age of six with his family. He has always had a flair for math and programming. His favourite childhood toy was Microsoft Excel.
Buterin is the winner of the Thiel Fellowship, thanks to which he was able to focus on the study of the Bitcoin network and then create his own — Ethereum, which has been called "the world's hottest new cryptocurrency." Ethereum network allowed to launch a giant ICO market, the volume of which almost $4 billion.
Nowadays Buterin works with such companies as Microsoft, HP, and JPMorgan. He was ranked "30 most promising entrepreneurs under the age of 30" by Forbes magazine.
"The main advantage of blockchain technology is supposed to be that it's more secure, but new technologies are generally hard for people to trust, and this paradox can't really be avoided."

Who do you think should be in this top list? Share your thoughts in the comments below.
And remember no matter how famous and influential you are in the crypto world, you can always exchange your coin on StealthEX. Just go to http://stealthex.io and choose the pair and the amount for your exchange. Then follow these easy steps:
✔ Choose the pair and the amount for your exchange. For example BTC to ETH.
✔ Press the "Start exchange" button.
✔ Provide the recipient address to which the coins will be transferred.
✔ Move your cryptocurrency for the exchange.
✔ Receive your coins.
Follow us on Medium, Twitter, Facebook, and Reddit to get StealthEX.io updates and the latest news about the crypto world. For all requests message us via [email protected]
December 6, 2020
Craig Wright
crypto
Elon Musk
hype
Vitalik Buterin
Recent Articles on Cryptocurrency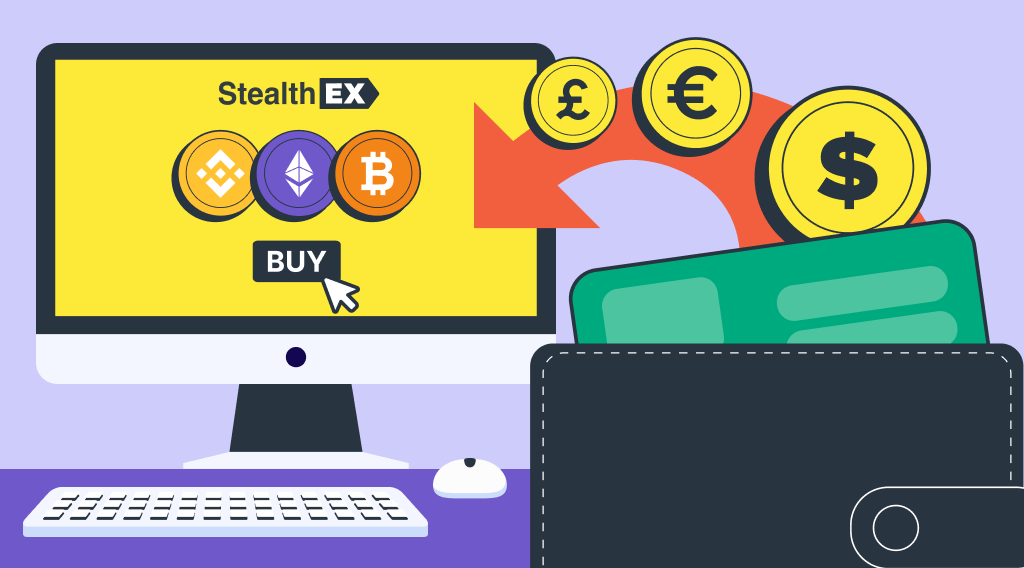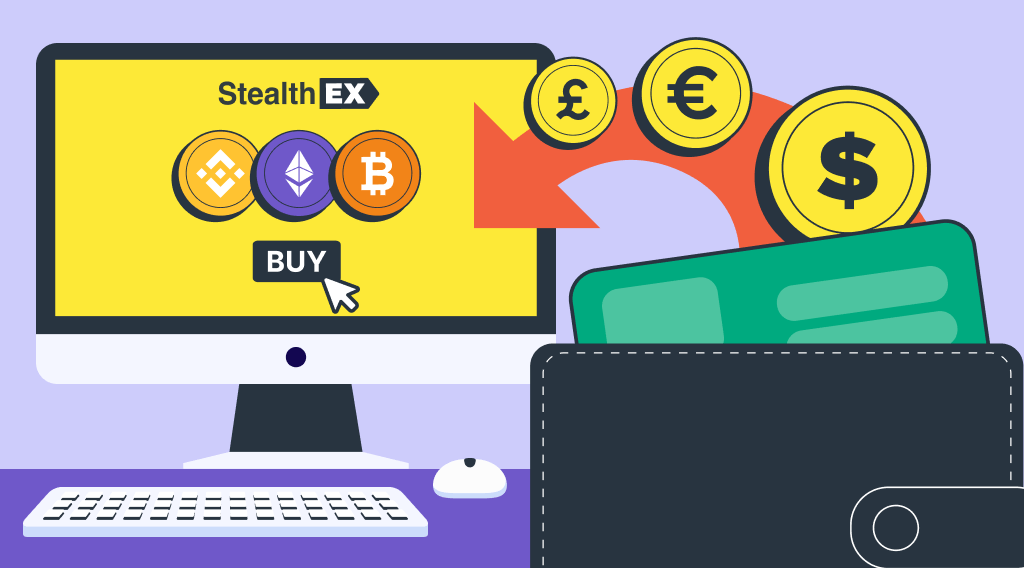 March 29, 2023
Our News
Buy Crypto with Credit Card: Fast & Easy on StealthEX
Buy crypto with a credit card on StealthEX: a secure, user-friendly platform for seamless and convenient transactions.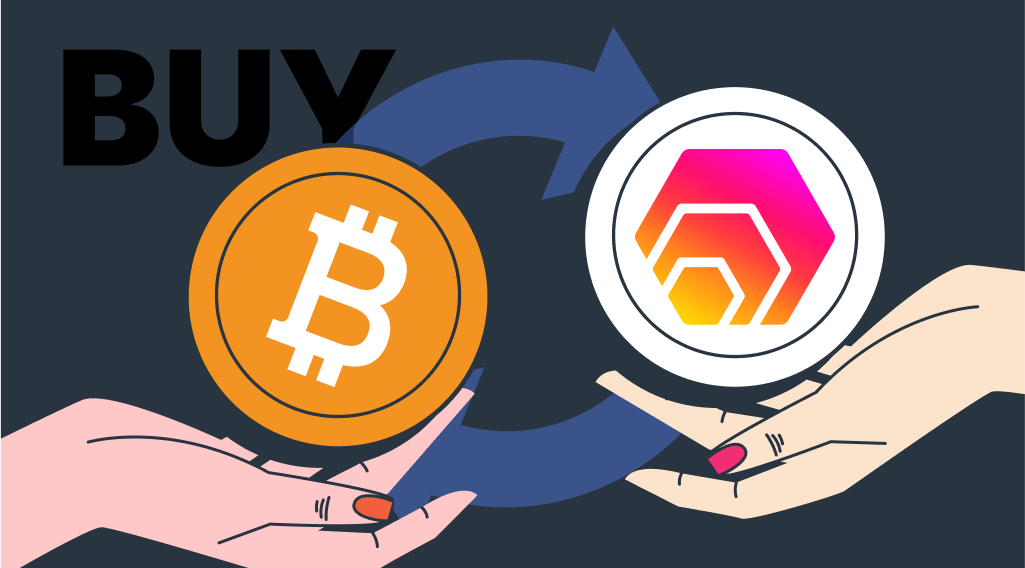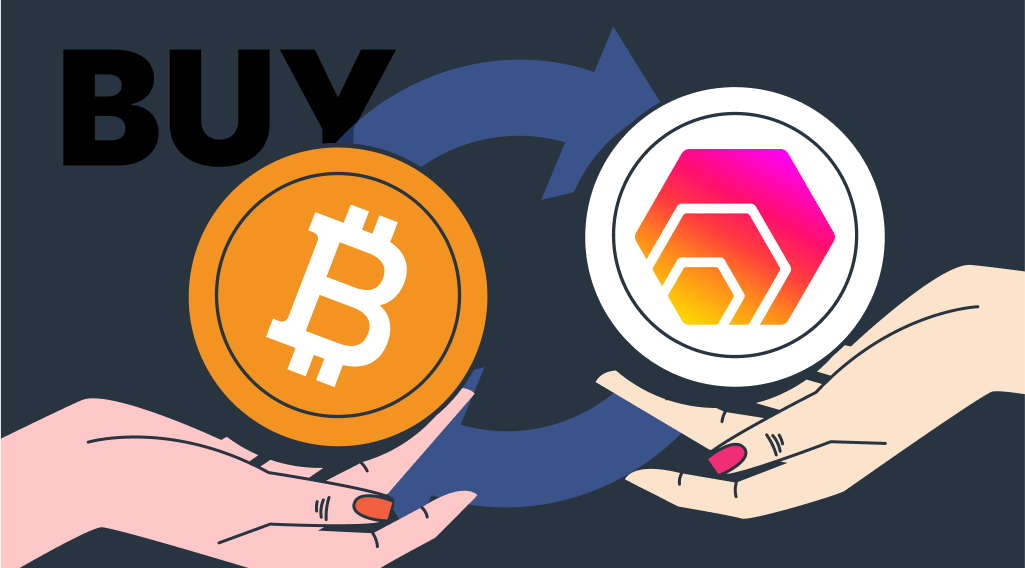 March 28, 2023
How to Buy
Where and How to Buy HEX Coin: A Comprehensive Guide
Learn to buy HEX coin effortlessly with our guide, exploring its background, benefits, and potential as an investment.