Hedera Hashgraph Price Prediction: HBAR Price Forecast
February 11, 2021
Price Prediction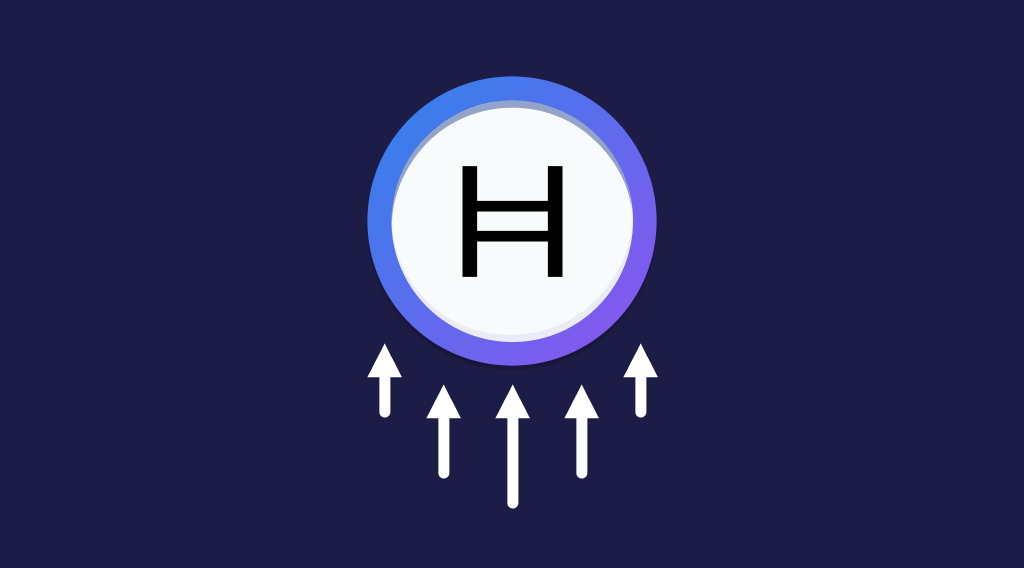 What Is Hedera Hashgraph?
Hedera is a decentralized public network on which anyone can build secure, fair applications with near real-time finality.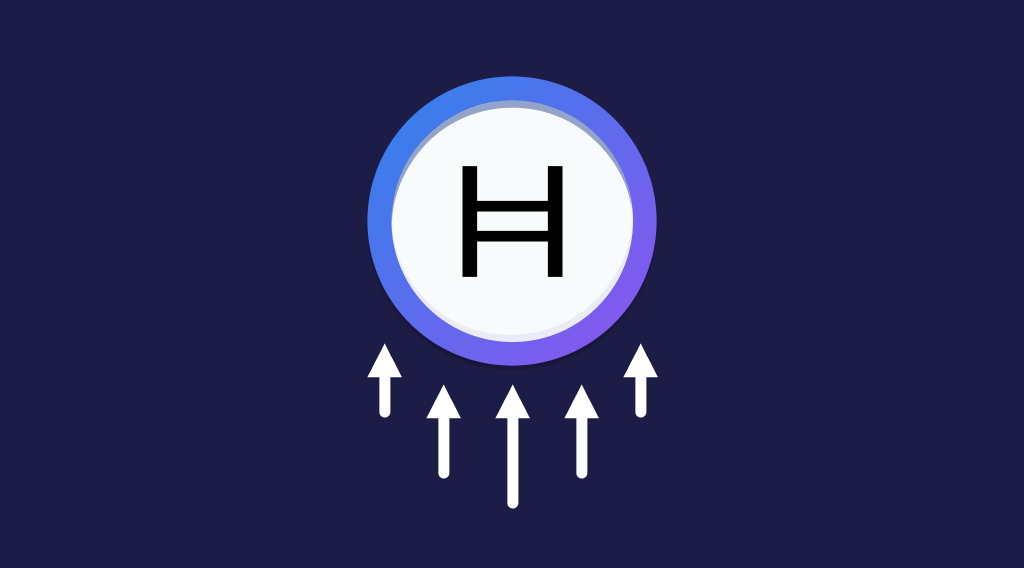 Hedera Hashgraph is the only project that uses hashgraph consensus instead of traditional blockchain consensus mechanisms. Hashgraph is a truly new generation public ledger that uses a Directed Acyclic Graph (DAG), that records information non-linearly, without a sequential chain of blocks. Among the main advantages of this technology, it's worth mentioning: fast transaction speed with low commissions and perfect security and safety of the network against DDoS attacks.
The Hedera platform is owned and governed by the world's leading organizations including Google, IBM, LG Electronics, ULC, Magalu, Deutsche Telekom, DLA Piper, FIS, Tata Communications, and Wipro and Zain Group.
What Is HBAR Coin?
HBAR is the internal coin of the Hedera Hashgraph system which enables the configuration, management, and transfer of native fungible and non-fungible tokens on the public Hedera network.
Nowadays Hedera Hashgraph is among the TOP 100 cryptocurrencies by market capitalization.
Hedera Hashgraph Achievements
According to the project's official blog, there were the following Hedera Hashgraph news and updates:
The Hedera team announced that the Hedera Token Service is officially live on the Hedera mainnet.
Leading U.S. based supply chain Company AVC Global selected Hedera Hashgraph as DLT Platform.
Digital asset tracking and monitoring provider Everyware and Hedera Hashgraph started working with an initial group of National Health Service to observe the cold storage equipment being used to store the COVID-19 and other vaccines.
Presented a proof of concept to the Texas Secretary of State to evaluate blockchain technology for the purpose of securing and verifying government-issued records.
In June of 2020, Hedera hosted Hedera20 — its first-ever global virtually distributed hackathon event.
The Hedera testnet was upgraded to v0.9.0.
Introduced State Proof Alpha.
Hedera Hashgraph Future Plans
The project's official roadmap says that in the near future the Hedera Hashgraph team will be working on the following updates: the creation of community SDKs, further expansion of HCS scaling capabilities, the launch of HCS-based NFT demo, additional Hashgraph network automation.
Hedera Hashgraph Price History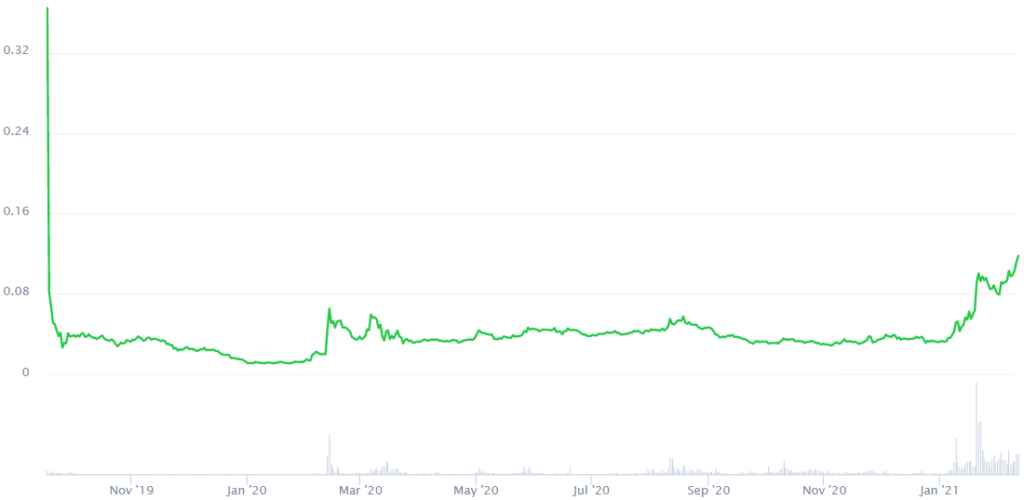 Source: CoinMarketCap, Data was taken on 11 February 2021
Hedera Hashgraph Price Now
HBAR highest price was $0.416 on September 17, 2019.
| | |
| --- | --- |
| Current Price | $0.1116 |
| Market Cap | $791,319,224.16 |
| Volume (24h) | $108,611,966.08 |
| Market Rank | #67 |
| Circulating Supply | 7,139,813,861 HBAR |
| Total Supply | 50,000,000,000 HBAR |
| 7 Day High / Low | $0.08663 / $0.1155 |
Source: CoinMarketCap, Data was taken on 11 February 2021
Hedera Hashgraph Technical Analysis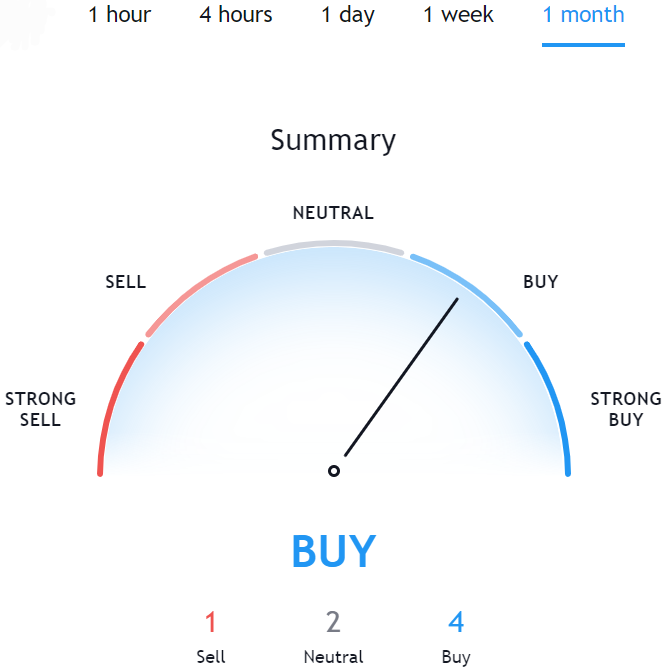 Source: Tradingview, Data was taken on 11 February 2021.
Hedera Hashgraph Price Predictions
TradingBeasts Hedera Hashgraph price prediction
According to TradingBeasts predictions, the Hedera Hashgraph price is going to increase in the near future. The Hedera Hashgraph cryptocurrency's expected maximum price may reach $0.1624615 (+45.57%) during March 2021. By the end of 2021, the maximum HBAR coin price will be $0.1696008 (+51.97%) per coin.
Wallet Investor HBAR coin price prediction
Wallet Investor analytics thinks that the Hedera Hashgraph cryptocurrency is not so good option for a long-term investment. The long-term earning potential is only (+0.619%) in one year.
HBAR price has a chance to go up to the price of $0.128 (+14.69%)per coin by the end of 2021. While HBAR coin's average price will be $0.1095 (-1.88%).
DigitalCoinPrice Hedera Hashgraph future price prediction
Based on DigitalCoinPrice's opinion HBAR crypto is a profitable investment. The Hedera Hashgraph coin price may increase and reach $0.18348559 (+64.41%) per coin by the end of December 2021.
For more information, see the Coindoo HBAR price prediction.
Is Hedera Hashgraph A Good Investment?
To sum up, many analytics are very positively considering the future of the Hedera Hashgraph. Do not forget that no one knows for sure what the future will bring to the Hedera project.
Hedera Hashgraph Where To Buy?
One thing is for sure – if you are looking for the best platform to buy Hedera Hashgraph coin – StealthEX is here for you.
How To Buy Hedera Hashgraph?
Exchange HBAR crypto coin on StealthEX with a low fee.
You can study a detailed article with an exchange guide, watch a tutorial video on our YouTube channel, or just go to StealthEX and follow these easy steps:
Choose the pair and the amount for your exchange. For example, BTC to HBAR.
Press the "Start exchange" button.
Provide the recipient address to which the coins will be transferred.
Move your cryptocurrency for the exchange.
Receive your HBAR coins!
Follow us on Medium, Twitter, Telegram, YouTube, and Reddit to get StealthEX.io updates and the latest news about the crypto world. For all requests message us via support@stealthex.io
The views and opinions expressed here are solely those of the author. Every investment and trading move involves risk. You should conduct your own research when making a decision.
February 11, 2021
crypto price prediction
Hedera Hashgraph
investing
price analysis
price prediction
Recent Articles on Cryptocurrency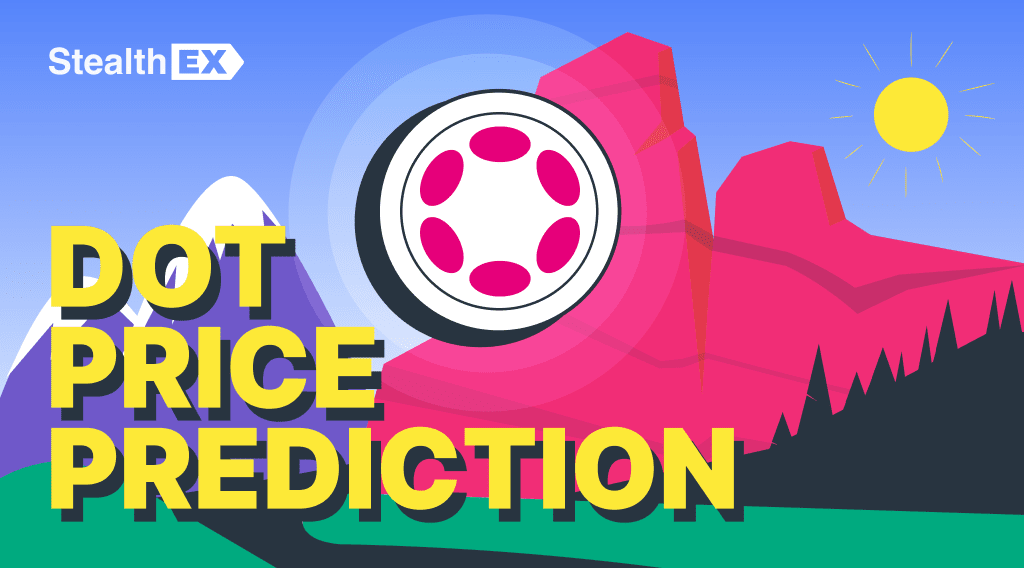 November 29, 2023
Price Prediction
Polkadot (DOT) Price Prediction: Will DOT Coin Reach $1000?
According to the long-term Polkadot price prediction by the end of 2030, the DOT price may rise to $195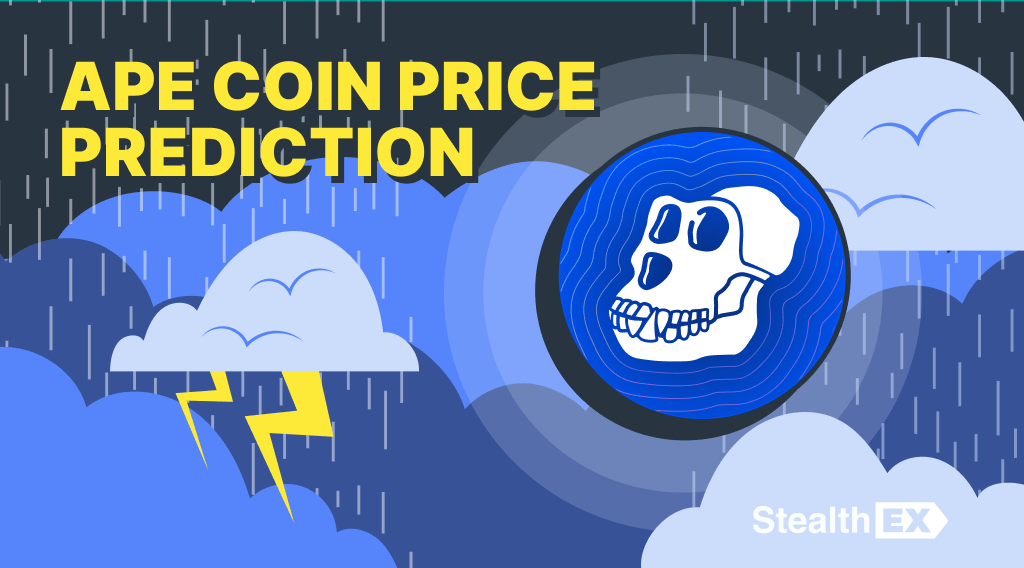 November 29, 2023
Price Prediction
ApeCoin Price Prediction: Is APE Coin a Good Investment?
According to the long-term ApeCoin price prediction by the end of 2030, the APE price may rise to $250