Hoge Finance Coin & StealthEX AMA Recap – All You Need to Know
November 8, 2021
Crypto World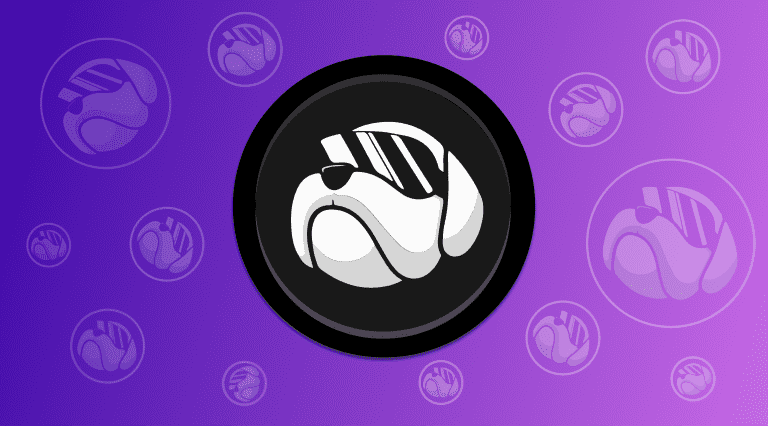 On November 4, 2021 we had StealthEX & Hoge Finance coin AMA Session in our Telegram Community Chat and here is a recap. Just take a little time to read through and learn everything you need about HOGE coin. Let's start!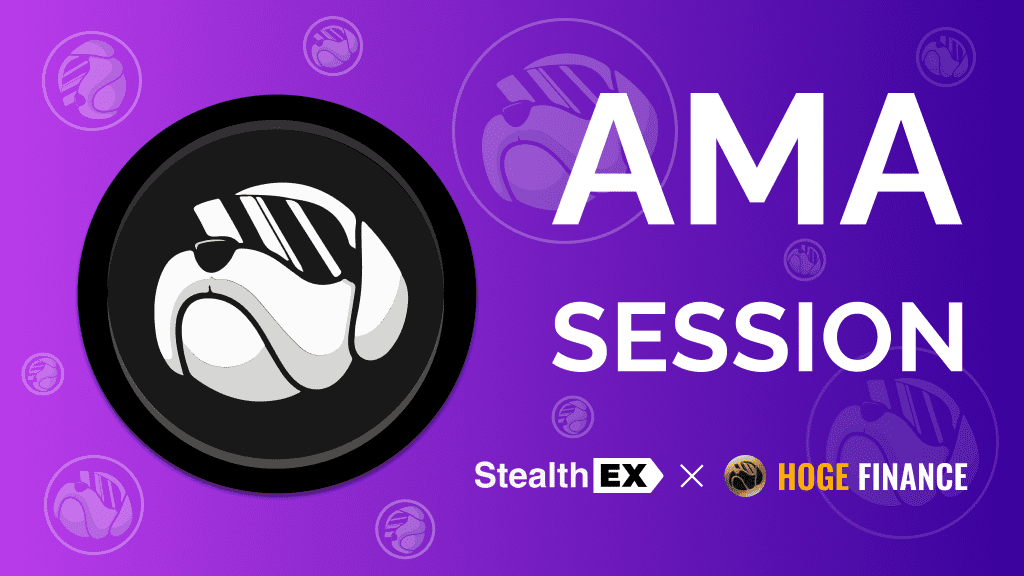 Today, we are going to have an AMA with Hayden HOGE Marketing.
First, we will have a round of questions from Twitter with the chat turned off. In the second part, we will turn the chat back on, so you could ask your questions live.
Questions From Twitter
Is the platform made for any type of trader, from the least experienced to the most expert? Are there products in HOGE Finance to make a profit without much risk?
The great thing about HOGE is that it is a project that was built on the backs of a passionate community out of pure heart and soul. HOGE is a project made for any one and EVERY ONE to leverage our project and protocols to improve their personal, professional, and financial lives. They say a picture is worth a thousand words so here's a picture to paint a clearer picture on HOGE from a birds eye view.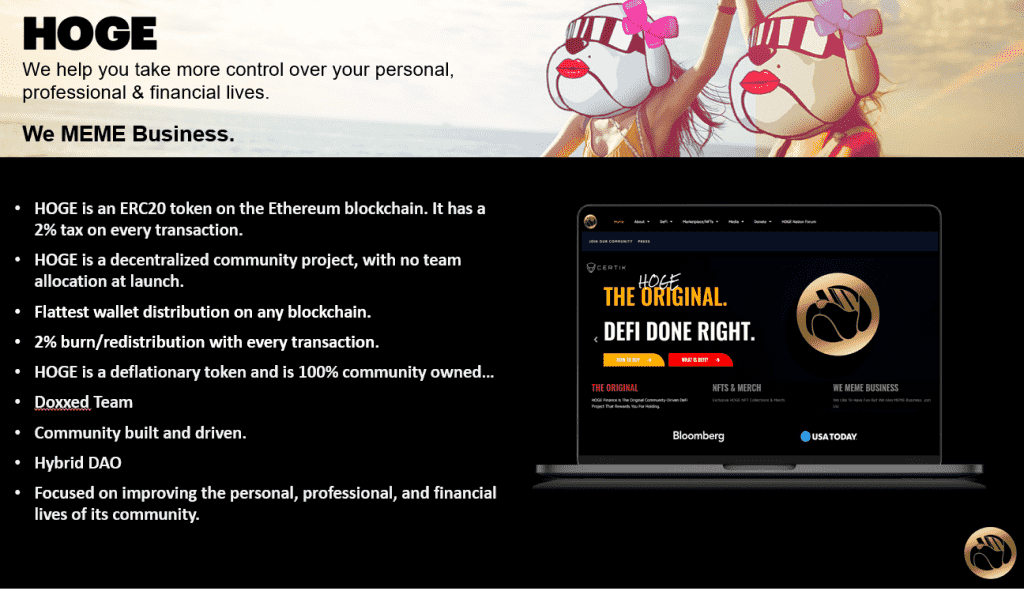 What role does the community play in the HOGE project funding process? And could you tell us why you need community involvement?
Our COMMUNITY is the foundation of HOGE. HOGE FINANCE was built on the avatar'D backs of unreasonable thinkers who focused on adapting the blockchained world to HOGE and not the other way around. Our community is responsible for its growth, progress and inevtaBULL future. HOGE does NOT have a dev wallet meaning no developers are being paid every time there is a buy,sell, swap or trade. The project is community funded and having an unreasonable thinking community of over 100,000 investors across FIVE blockchains who don't take no for an answer is a powerful nation that make's anything on any blockchain totally HOGE possible.
We are a hybrid DAO in the making. We are the future of organized businesses and corporations.
A Decentralized Autonomous Organization – Where the power is truly fair and balanced with the community who breaths life into the project.
You burned 50% of the tokens immediately upon creating it. Why was it done this way and did you not create HOGE directly with a half amount of tokens?
I appreciate your kind words very much. The thing is , HOGE is an unmistakable MEME icon. MEMEs are hastily underestimated by mainstream businesses and corporations in today's business world. We live in a socially distanced COVID19 fueled world today. We as humans live most of our lives in front of digital screens and seek relationships, human connection, entertainment and a good time online. MEMEs have proven to be an incredible and universal way to connect with people and when the business world catches up, HOGE will undoubtedly be the Microsoft of MEMEs. After all, We MEME Business.
HOGE is a deflationary token (second answer coming meow).
Every time there is a transaction on the blockchain there is a 2% tax where 1% is burned and 1% is redistributed to all the holders. So as the investors, traditional business worlds and blockchained industries catch up to HOGE and its selfless and empowering beauty, the demand increases while the supply continues to decrease everyday. With all the projects we have out there and being built in this very moment, we have an incredible shot to have our slice of this industry for years and decades to come and that's how we operate with each and every move we make. Slow and steady wins this marathon and we are all very early at about 8% current worldwide adoption more or less. We are at 1995 internet adoption levels more or less with blockchain and we see how that internet thing worked out.
About "Charity and Events", do you have a program to receive donations or to give donations to charities? If so, what funds do you have in mind for these charities, are the funds kept in an exclusive wallet for donations?
HOGE is a project that no matter what we are doing or building, is here to ALWAYS give back to the charitable organizations that are here helping make an impactful difference in the lives of our species. As you mentioned above, we are witnessing a birth of something much greater. 100% and with this new unimaginable world of endless opportunities, we must help our digital brothers, sisters and less fortunate of the world to help make positive change. We have a section on our website that has some our current charity campaigns live and they each have their own description and wallet. Here is the link https://hogefinance.com/nonprofits/
Then we have our donation wallet that our awe-inspiring community filled all da way UP to help us achieve the unreasonable and improbable and imagine when we really get started…….👀👀👀👀
What separates HOGE finance from other Meme Coins enough for longevity sake? What are your realistic predictions of where HOGE will be after being listed on a top 5 exchange?
Oh hey now, a question I salivate over.
The plight of the MEME coins. There is a negative connotation with being a 'Meme coin" these days and that to me is so confidently ignorant of a bucket to put any project in, simply because of how it looks on the outside. I mean what kind of message does that send if we are being honest. Are we to judge a book by its cover? Now shelving that thought for a moment and bringing HOGE front and center. HOGE is unlike any other project out. We are a DAO in the making, we are one of the literal few who've submitted a memo of of our recommendation that HOGE is compliant and not a security. We are playing the long game here and focused on being here after formal regulation hits America. We don't have any dev wallets so there is no developer being paid for this project. We are community built, managed, maintained and funded. Most projects who build on the blockchain do it for profit. we don't. That's different. That's very different and we like it that way.
My prediction of where HOGE will be after landing on a Top 5……
HOGE will be EVERYWHERE, like HOGE EVERYWHERE.
We work hard and enjoy the chaotic yet euphoric journey of it all.
WE ARE ALL the lucky ones.
In the roadmap, you mentioned a plan to create NFTs on the platform in the form of cards. These NFTs will have any use as in GameFi or staking? Or are they just collectible cards for fans of NFT collections?
On a personal level, I am intoxicated with the NFT, play to earn and metaversed worlds of the impending tomorrow. Luckily for me, HOGE and our community feel the same way. Our HOGEmint that allows you to create the NFTs you described above just finished its third limited run with great success. We are well into the production of our own NFT platform so that anyone can create their own NFTs with ease and comfort ad most recently we partnered with the blockchain based Virtual Pangea who recently dropped their Hogeman Genesis NFT collection where each utility based NFT is actually a digital key to access the original 8-bit web based video game Hogeman! If you loved Megaman growing up, think completely customized from visuals to music and HOGE style. That gae drops this month and this is the first step for HOGE to move towards the play to earn metaversed worlds and utility based NFT ecosystems that will soon influence the culture and business worlds unimaginably.
We have alot of non-fungible GameFi fun on the horizon….stay tuned. Get on the HOGE Weekly email blast to stay up to date!
Sign up at hogefinance.com 😂✊🔥🐂🍕
I might be geeky but Hogeman sounds freaking amazing 💪
Real talk- I grew up on Megaman. This hits harddddd, its an instant timeless classic 100%.
Same here, the NES era Megaman was something next level at the time.
Ben are you after my heart right meow? Because NES was life. Contra. Down left right left right left ab or sumthing lol.
TMNT was my personal favorite.
Preach my man! Who was your favorite turtle?
But alright, enough NES chatter, that's not what the community is waiting for 🙂 But Donatello all the way 🤛
Michelangelo for me if anyone cares. Im a pizza guy and a party dude. Ben you were a delight thank you.
Now you are after my heart, talking pizza and parties 😁 Alright, opening up the chat!
Live Questions
For the moment hoge has only 68k on twitter. have you planned to develop your social networks and get more interaction with the hogers (people who are in or who like the project)
Yes always working on our social channels and for us its about the quality of our followers as opposed to the quantity. lets remember – HOGE originally rose to about a $440 million market cap without any paid media. It was done through the universal connection of memes through organic twitter raw virality. I'd say we are on schedule and look forward to the journey.
Can you tell a little story about the name and logo of your project, does it have a special meaning and significance? And do you have a slogan for your project ??
Even better. Here's The HOGE Origin's video where you can learn how HOGE came to be and what it is today! Enjoy and good night, good morning and good afternoon to everyone! Just remember, HOGE is going EVERYWHERE! Join the fun! #HOGEeverywhere
Wonderful, unfortunately that was it for today, please give it up for Hayden and Hoge Finance!
Please make sure to follow them at Hoge Finance Twitter, check out Hoge website, and HOGE Reddit.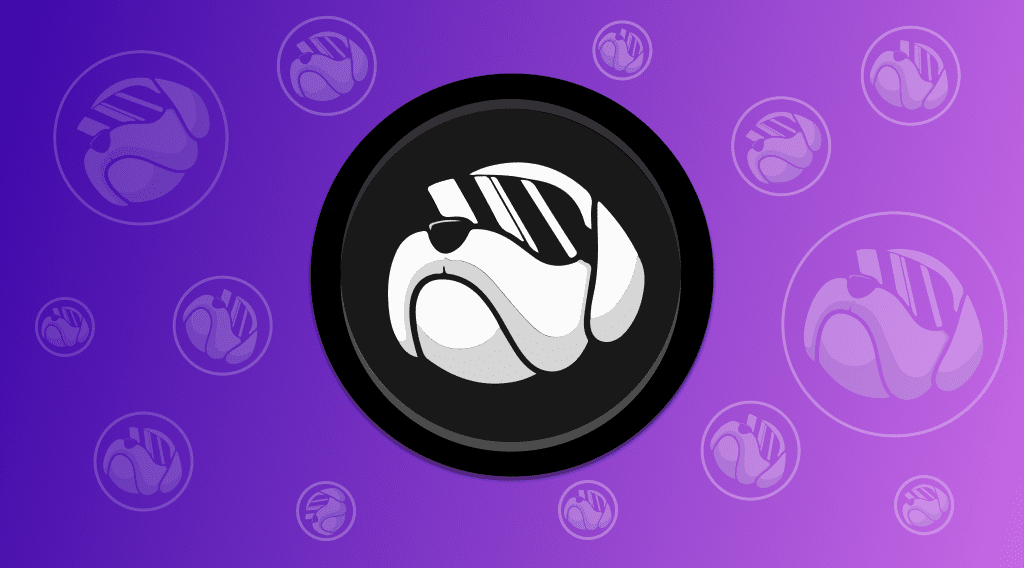 Where Can I Buy HOGE Crypto?
Always welcome to swap HOGE coin on StealthEX .
How To Buy Hoge Coin?
Just go to StealthEX and follow these easy steps:
Press the "Start exchange" button.
Provide the recipient address to which the coins will be transferred.
Move your cryptocurrency for the exchange.
Receive your crypto coins!
If you have remaining questions about the StealthEX exchange service you can go to our FAQ section and find all the necessary information there.
Follow us on Medium, Twitter, Telegram, YouTube and Reddit to get StealthEX.io updates and the latest news about the crypto world.
We are always ready to give you support if you have any issues with exchanging coins. Our team does our best to protect all members and answer their questions. For all requests message us via support@stealthex.io.
You are more than welcome to visit StealthEX exchange and see how fast and convenient it is.
AMA
cryptocurrency
HOGE
Hoge Finance
interview
Recent Articles on Cryptocurrency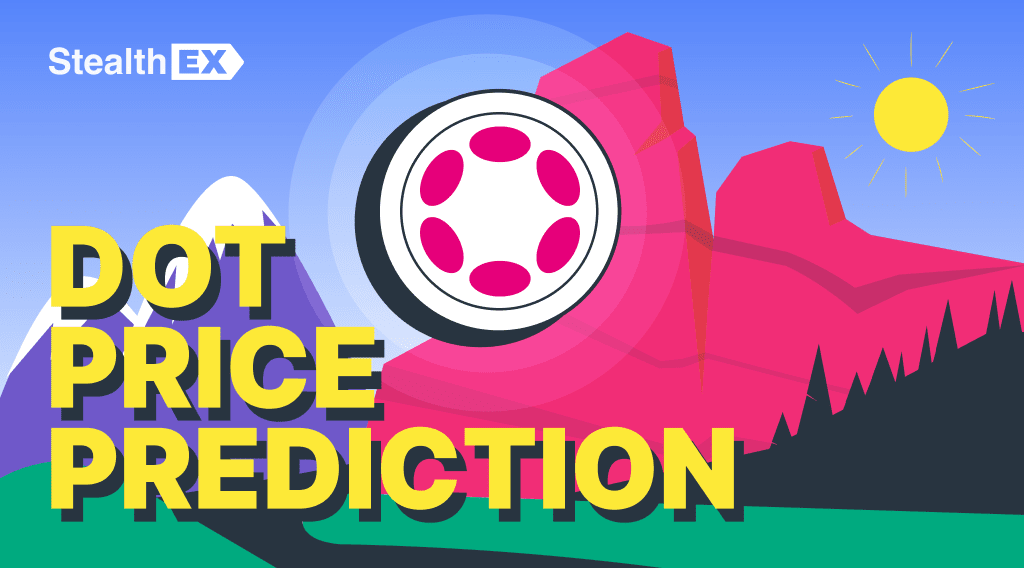 November 29, 2023
Price Prediction
Polkadot (DOT) Price Prediction: Will DOT Coin Reach $1000?
According to the long-term Polkadot price prediction by the end of 2030, the DOT price may rise to $195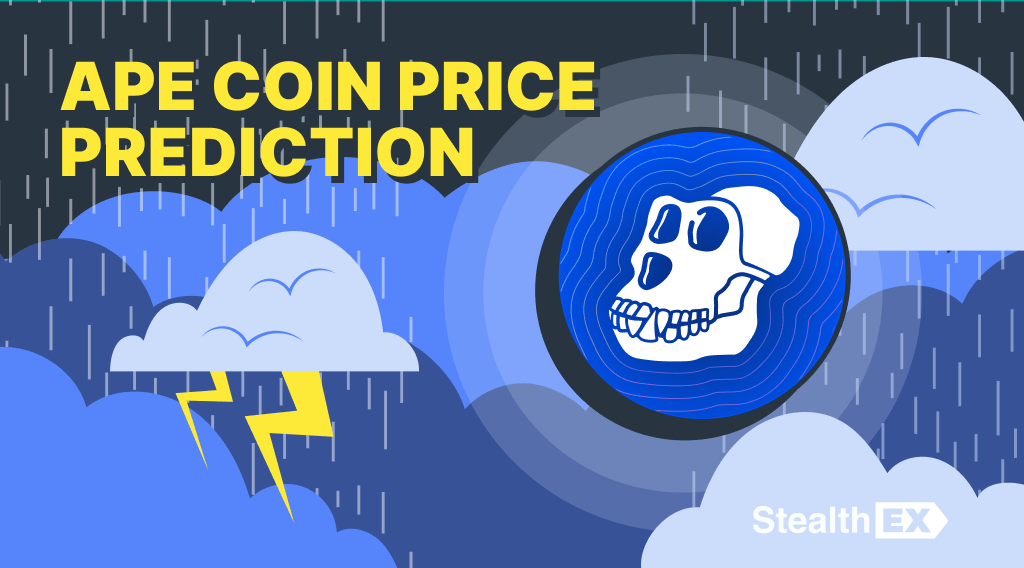 November 29, 2023
Price Prediction
ApeCoin Price Prediction: Is APE Coin a Good Investment?
According to the long-term ApeCoin price prediction by the end of 2030, the APE price may rise to $250