Interview with Jeremias Grenzebach
October 24, 2019
Crypto World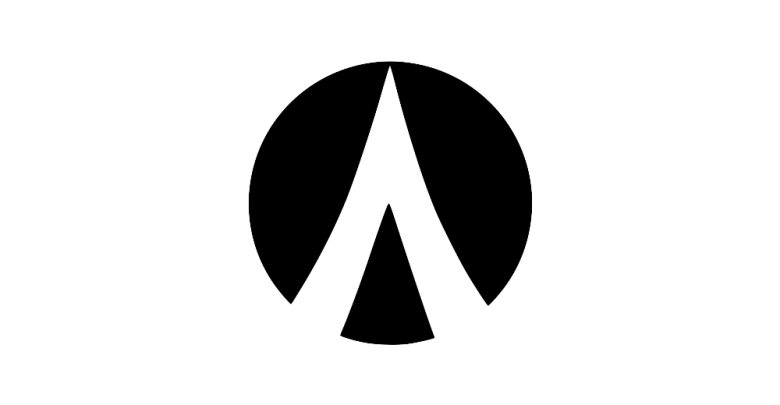 Co-Founder of Dentacoin
We launch a series of interviews with enthusiasts who stays behind cryptocurrencies. First on our board will be Jeremias Grenzebach, Co-Founder and Core Developer at Dentacoin Foundation, an only blockchain solution for the Global Dental Industry.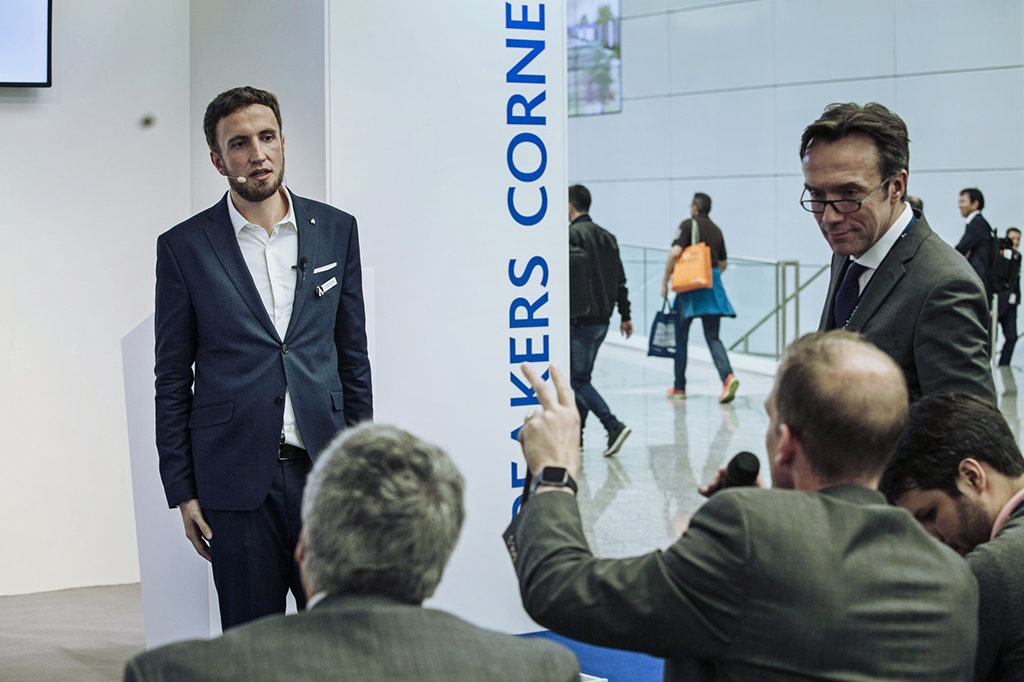 What is the mission and vision of the project?
Dentacoin is aimed at re-inventing the way oral health and dentist-patient relations are handled by introducing a prevention-focused assurance model, an industry-specific currency (Dentacoin, DCN) and various blockchain-backed applications for better patient engagement.
Can you tell us more about your applications?
Sure. The currently up-and-running applications with 90K+ individuals and 1.5K+ dental offices on board are:
DentaVox, a paid survey website where people can share their opinion on dental-related topics and get rewarded with DCN, while simultaneously valuable market research data is generated;
Trusted Reviews, a website for verified and detailed patient feedback with an embedded blockchain KYC and reward system;
Dentacare, a mobile app where adults and children join a 90-day challenge towards better oral hygiene and get rewarded for good results.
Moreover, we are planning on integrating into our ecosystem a patient-managed dental records database, as well as practice management software that integrates the patient, unlike most existing solutions.
What about the Dentacoin Assurance model?
Dentacoin Assurance its a unique of its kind model entitling patients to preventive dental care against affordable monthly fees in Dentacoin currency. The relations are handled through smart contracts directly between patients and dentists, no intermediates. The test version of Dentacoin Assurance is already available and we are looking forward to introducing an even more beneficial solution in the next phases.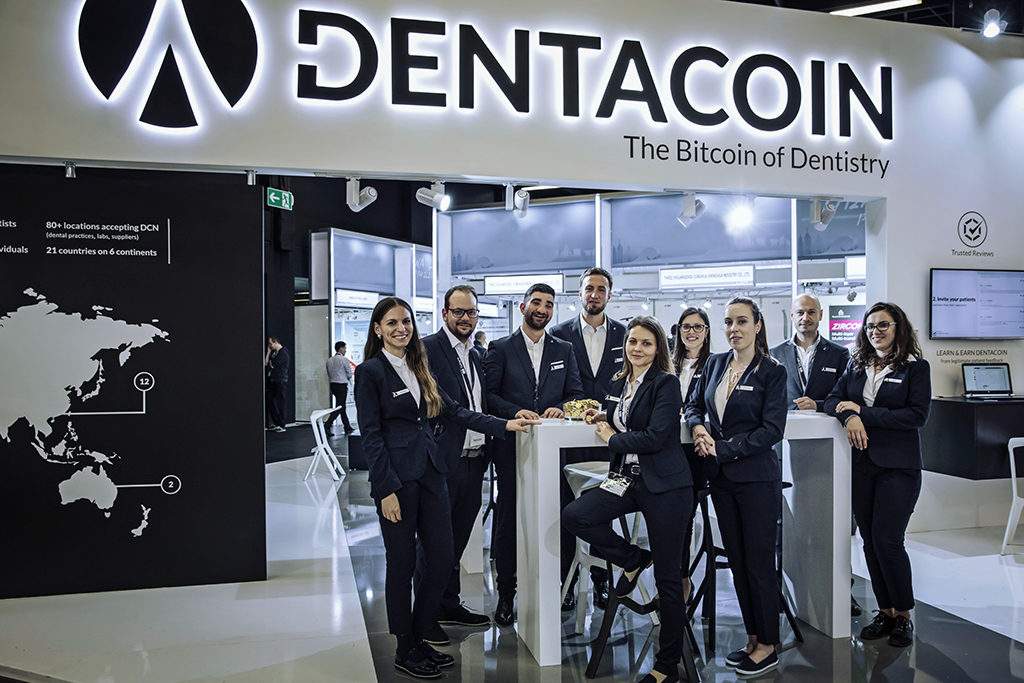 Why is definitely dental sphere? Have you ever thought of expanding your business?
The dental industry has a unique position within the healthcare sector with its very high degree of fragmentation (approx. 1.6 Mio small players acting independently) and a low level of industrialization. This makes it a perfect fit for decentralized solutions to be applied. However, from a concept point of view, most Dentacoin solutions could theoretically be applied to the wider general healthcare field in the future.
How does your blockchain project help to develop the dental sphere?
The potential of blockchain in the dental field is immense and its application can benefit all industry participants in multiple ways. Let me name a few that we've implemented:
Protecting sensitive data such as health records;
Incentivising healthy and beneficial behaviour;
Identity verification and identity-theft protection;
Digital handling of contracts and payments;
Automating regular payments (e.g. insurance/assurance fees);
Enabling faster and cheaper international transactions.
Initially, DCN was allowed to use at the London clinic Dentaprime F3T. Now the Dentacoin is supported by clinics in 21 countries. Are there any clinics accepting cryptocurrency payments only?
Actually, the very first partner clinic of Dentacoin was Swiss Dentaprime on the Black Sea coast. That happened even before we went public with our funding phase. Now the locations accepting DCN payments are over 90 in 25 countries and they include not only clinics but suppliers, manufacturers, service companies. As of now, we are not aware of clinics accepting crypto payments only, but there are such that accept Dentacoin and other cryptocurrencies as well.
Tell us about the Dentacare Mobile App, what updates are planned?
The Dentacare app quickly made its way into people's phones through its gamified, 90-day incentivised challenge. Next updates will include more customized journeys depending on people's oral health status and preferences.
What is the new app "Jaws of Battle"? Is it developed for children? How does it work?
The "Jaws of battle" version of Dentacare is something I am personally very excited about. It is a trading card game in its essence, primarily but not only designed for children, which gamifies oral health education and trains hygiene habits. Users learn which "characters" are bad for their teeth and which ones are good by attacking the opponent's teeth and protecting their own. In order to refill their life and be able to continue, they should regularly brush their teeth.
Now you have your own Dentacoin Wallet. What type of digital wallet is it? How secure is it?
The web version of Dentacoin Wallet was introduced last year and now we are launching a mobile app for both Android and iOS devices. It is aimed to be very secure and user-friendly as the vast majority of Dentacoin users are not regular crypto users. On Dentacoin Wallet they can easily store, receive, send DCN and ETH; they can buy DCN with no additional fees; they can pay for treatments, save addresses in their address book, and check all possibilities to spend DCN.
The progress in which field is more important to you: healthcare or crypto?
Our goal is to bridge the gap between those two fields. The progress in the healthcare sector is of the essence but it goes hand in hand with the progress on the crypto side—the more user-friendly, secure, fast and cheaper the Ethereum blockchain becomes, the easier would be to achieve mainstream adoption
How do you see the future of cryptocurrency at all?
I believe in a multi-currency future where cryptocurrencies will play their role. The new generation of digital natives might accelerate this process. Naturally, that means that a clear regulatory framework must be developed beforehand. It also means that the "natural selection", as I like to call it, will continue and only decent projects with real use cases will remain on the market.
We thank Donika Kraeva and all Dentacoin team for the opportunity to interview.
Follow us on Medium, Twitter, Facebook, and Reddit to get StealthEX.io updates and the latest news about the crypto world. For all requests message us via [email protected]
October 24, 2020
blockchain
cryptocurrency
Dent
Dentacoin
interview
Recent Articles on Cryptocurrency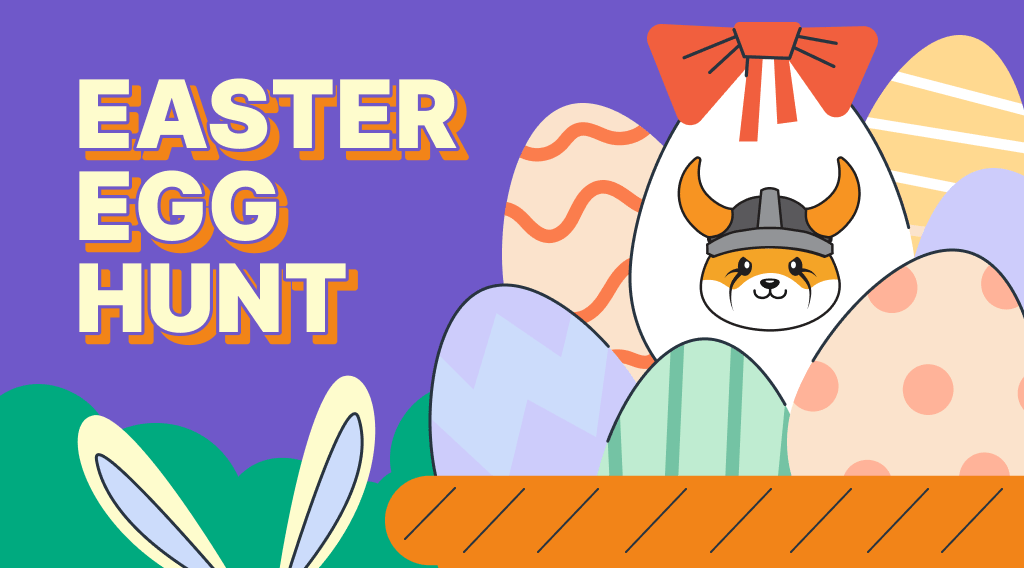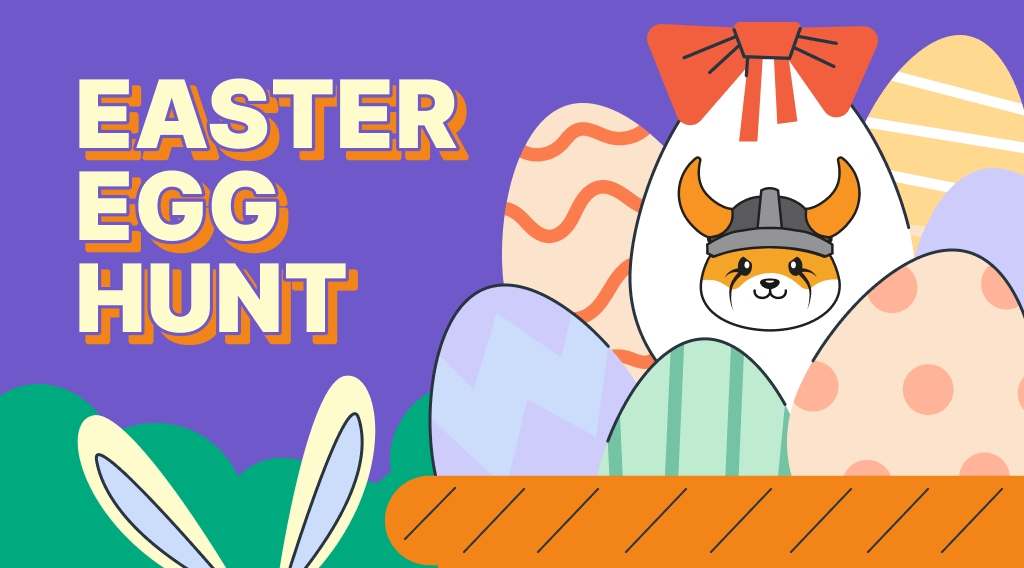 March 30, 2023
Our News
Join StealthEX Easter Egg Hunt & Win from 8M $FLOKI Prize!
Win a share of 8M $FLOKI in Easter Egg Hunt! Solve the secret word & join the fun. Good luck!…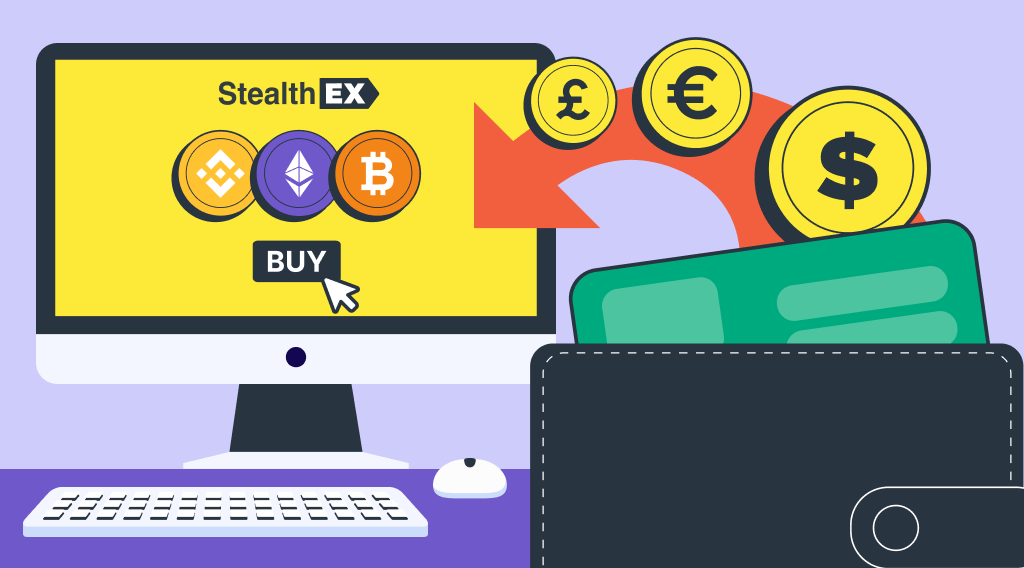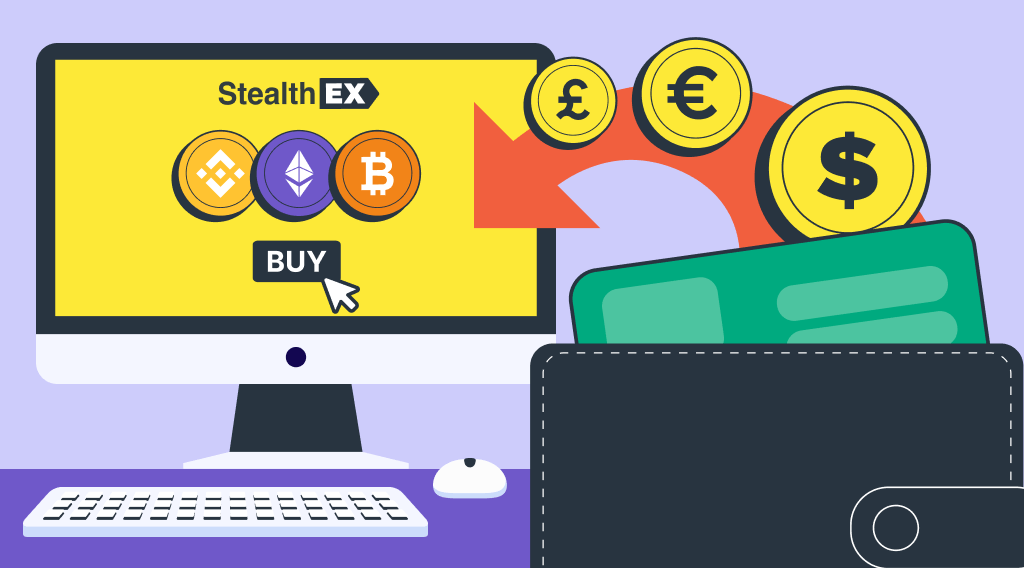 March 29, 2023
Our News
Buy Crypto with Credit Card: Fast & Easy on StealthEX
Buy crypto with a credit card on StealthEX: a secure, user-friendly platform for seamless and convenient transactions.