XMR Price Forecast: Monero Price Prediction
November 26, 2020
Price Prediction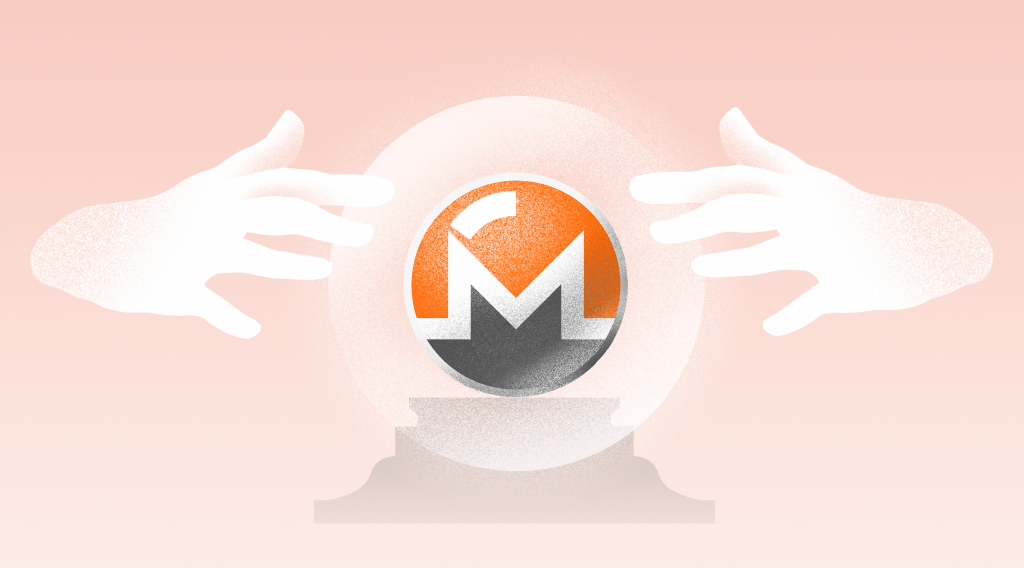 What is Monero XMR?
Monero is a private digital currency that appeared as a result of Bytecoin's hard fork in 2014. The project works on the basis of the CryptoNote protocol, which is focused on the high anonymity of transactions. Basically, Monero is a decentralized peer-to-peer cryptocurrency that is concentrated on ensuring the anonymity of transactions and asset fungibility.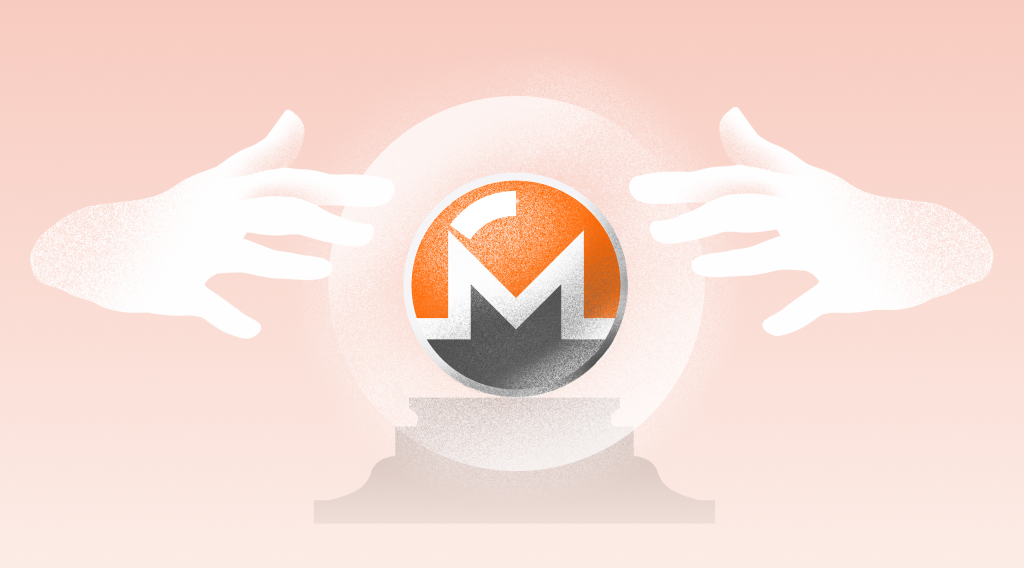 Monero allows users to conduct transactions without revealing their identity or transaction amounts. This is Monero's key difference from other cryptocurrencies like Bitcoin or Ethereum. However, the Monero network also allows users to verify their transactions, which helps to create a truly private and censorship-resistant monetary system.
Nowadays the project is among the TOP 20 cryptocurrencies by market capitalization.
Monero future plans and achievements
Recently the Monero project has the following main updates and news:
Released v0.15.0.5 of the Monero software
Release several versions of Monero GUI software (0.15.0.4, 0.16.0.1,0.16.0.2, 0.16.0.3)
Added a new privacy-enhancing technology called Dandelion++ to Monero
The Monero-site repository migrated from Gitlab to GitHub
Monero 0.16.0.0 'Nitrogen Nebula' was released that added Dandelion++ support and improved Bulletproofs verification speed
Monero Oxygen Orion" was released and has several version's updates
The Monero Team announced networks protocol upgrades schedule
CLSAG audit results were announced. This audit confirmed that the Monero protocol migrating from MLSAG signatures to CLSAG signatures can be done safely and securely.
The team made the first report on Monero General Fund Transparency
According to the Monero project's official roadmap in the near future we may expect the following updates:
Onion address for Getmonero.org
Release of Triptych: logarithmic-sized linkable ring signatures with applications
Launch of Kastelo: an open-source hardware Monero wallet
Second-layer solutions for speed and scalability
Monero Price History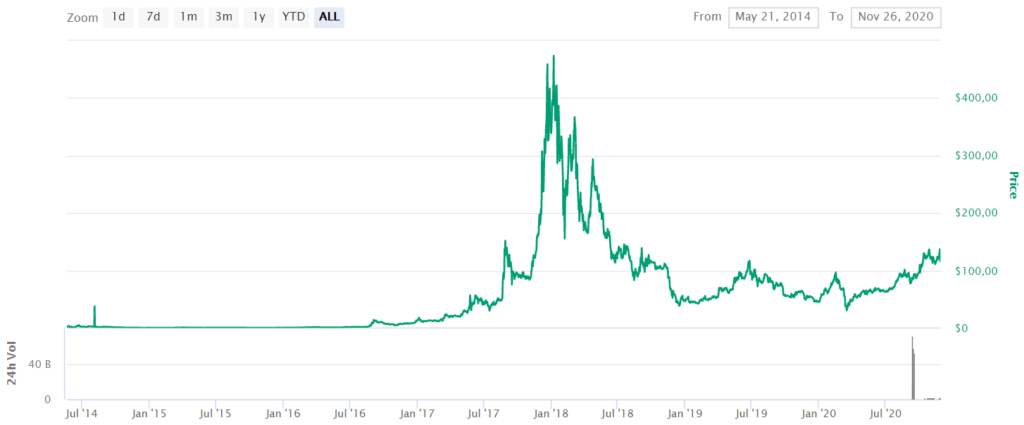 | | |
| --- | --- |
| Current Price | $121.2 |
| Market Cap | $2,153,427,148 |
| Volume (24h) | $1,624,003,831 |
| Market Rank | #17 |
| Circulating Supply | 17,767,366 XMR |
| Total Supply | 17,767,366 XMR |
| 7 Day High / Low | $142.08 / $117.15 |
Source: CoinMarketCap, Data was taken on 26 November 2020.
Monero Technical Analysis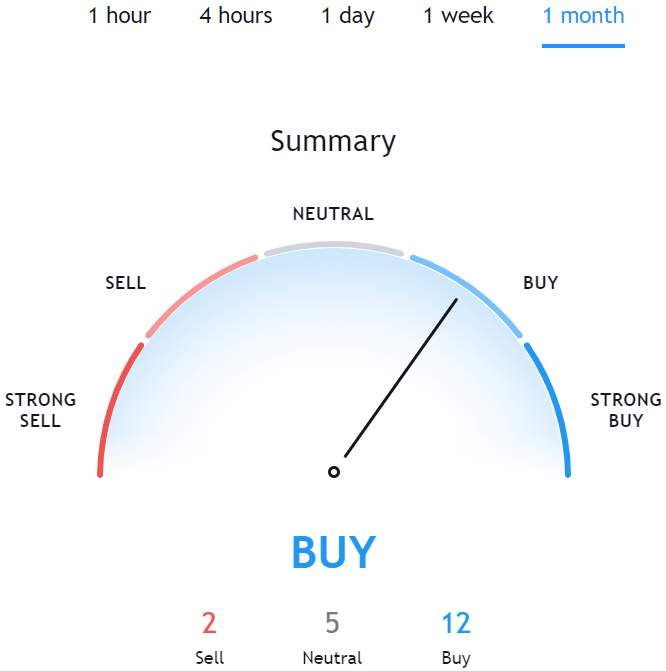 Source: Tradingview, Data was taken on 26 November 2020.
Monero Price Predictions
TradingBeasts XMR price prediction
TradingBeasts analytics thinks that Monero's average price will worth $105.294 (-8.44%) per coin by the beginning of January 2021. And by the end of the year 2021, the maximum XMR price is expected at $154.570 (+34.41%) per coin, while the coin's average price will stay around $123.656 (+7.53%).
Wallet Investor Monero price prediction
According to the Wallet Investor Forecast System, could be a very acceptable long-term investment. Analytics think that long-term earning potential can be about +14.13% in one year. So by the end of 2021, Monero coin maximum price could jump to $131.257 per coin.
DigitalCoinPrice XMR price prediction
Based on DigitalCoinPrice's forecast Monero is a profitable investment as the coin's price will increase in the future. The price of Monero may hit the mark of $243.19 by the end of December 2021 (+111.47%).
Longforecast XMR price prediction
According to Longforecast analyses, Monero coin price may reach $201 (+74,78%) per coin by the end of December 2021. While experts think that its average price will stay around $171 (+48.69%) per coin.
As you can see analytics are very optimistic while predicting Monero's price. Don't forget that no one knows for sure what the future will bring to Monero crypto.
One thing is for sure – if you are looking where to buy Monero – StealthEX is here for you.
How to buy Monero at StealthEX
Exchange Monero on StealthEX with a low fee.
You can study a detailed article with an exchange guide, watch a tutorial video on our YouTube channel, or just go to StealthEX and follow these easy steps:
Choose the pair and the amount for your exchange. For example, BTC to XMR.
Press the "Start exchange" button.
Provide the recipient address to which the coins will be transferred.
Move your cryptocurrency for the exchange.
Receive your XMR coins!
Follow us on Medium, Twitter, Telegram, and Reddit to get StealthEX.io updates and the latest news about the crypto world. For all requests message us via [email protected]
The views and opinions expressed here are solely those of the author. Every investment and trading move involves risk. You should conduct your own research when making a decision.
November 26, 2020
investment
Monero
Monero XMR
price prediction
XMR
Recent Articles on Cryptocurrency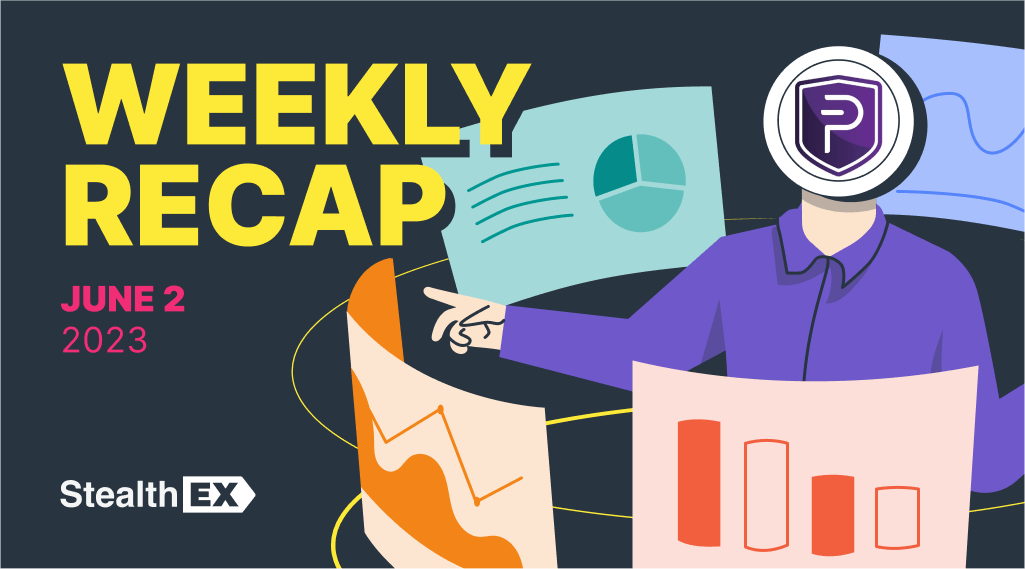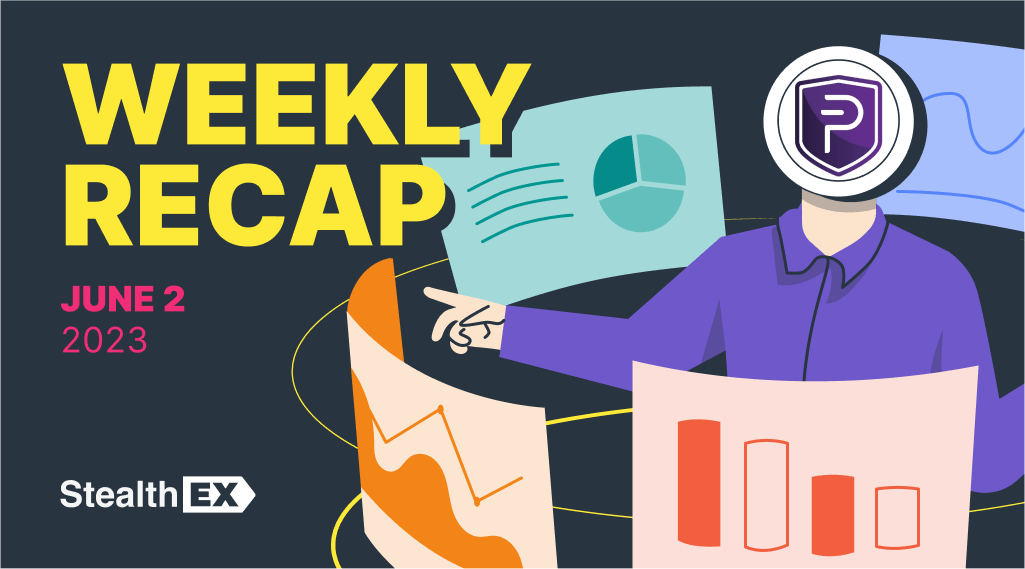 Review of the Crypto Market: June 2, 2023
Weekly Crypto Market analysis with major trends, Ethereum & Bitcoin performance, and impactful news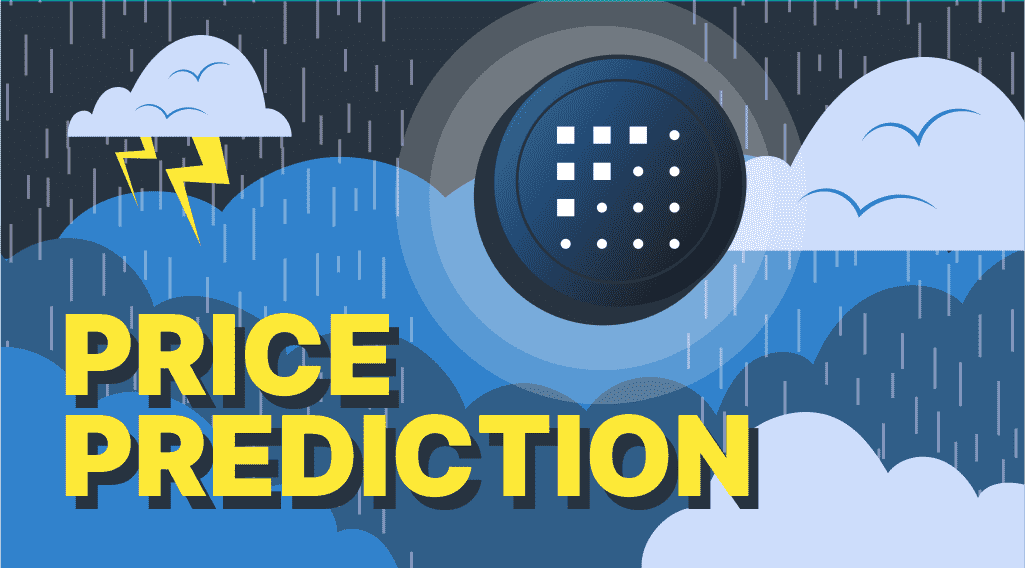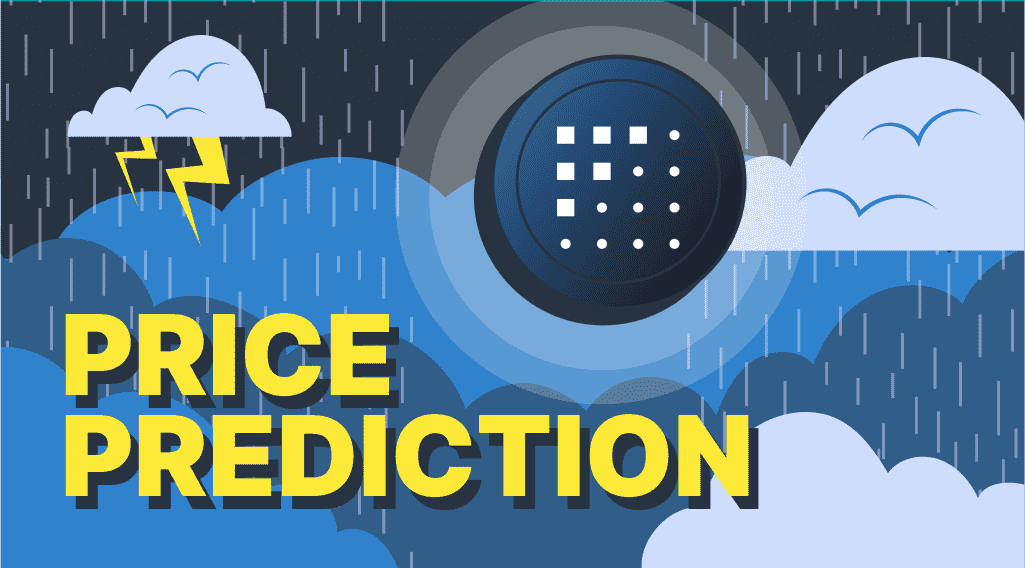 June 1, 2023
Price Prediction
Fetch.ai Price Prediction: Unveiling Future Trends of FET Crypto
Uncover Fetch.ai Price Prediction, empowering you to anticipate market trends and make decisions about its future.