How to Earn Crypto with StealthEX Affiliate Program?
June 29, 2022
Our News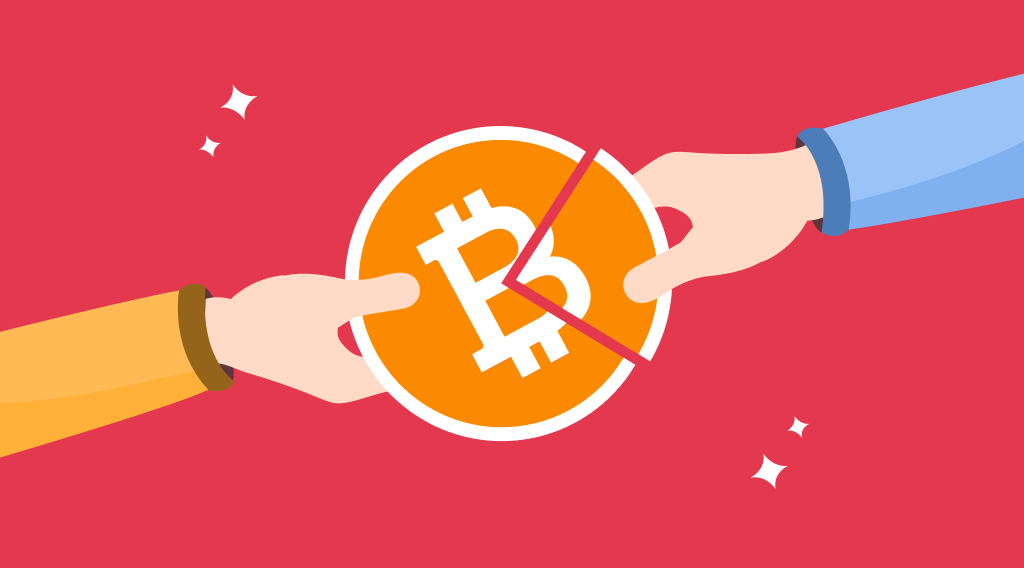 Not many people know this, but there's more than one way to make money from cryptocurrencies. You can continue using your crypto while also earning a nice percentage off it – many services offer you a range of referral programs. The cryptocurrency industry is booming, and many different companies are hosting affiliate programs to reach a wider audience. What's more, is that the potential for profit is huge; some of the biggest companies in existence today have been built around cryptocurrencies. The best cryptocurrency affiliate program will depend on your needs and preferences, and if you're looking for new ways of earning with your existing online project, you should definitely check out the StealthEX Affiliate Program.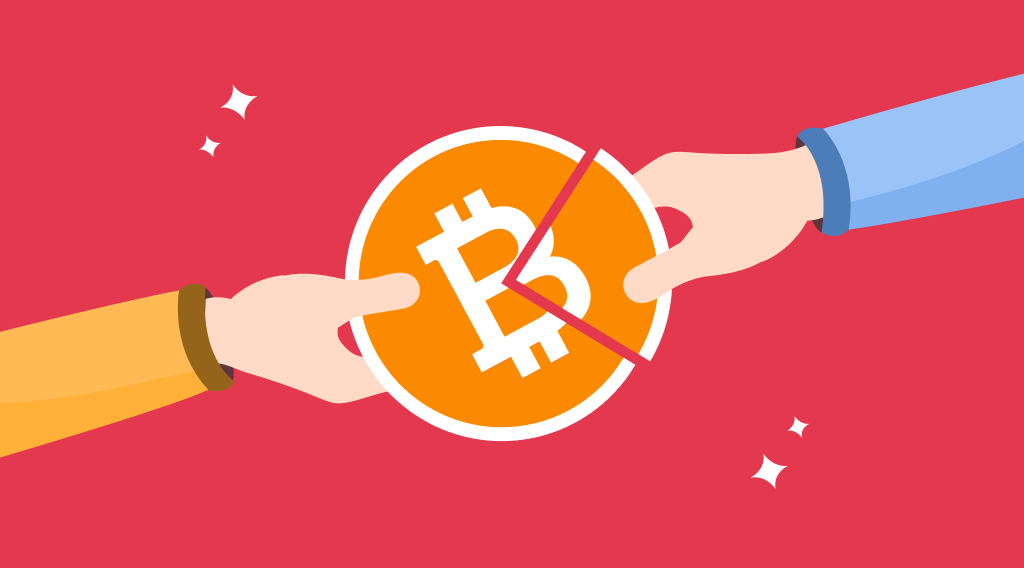 What Will I Be Earning From?
StealthEX's main product is an instant cryptocurrency exchange that's been around since 2018. This non-custodial exchange platform provides crypto enthusiasts with an opportunity to make cryptocurrency swaps without having to register or create an account. StealthEX's focuses on privacy and security, hence registration-free and custody-free approach was chosen to facilitate the swaps and protect users' funds and data. There are many cryptocurrencies that the platform works with – StealthEX offers a wide collection featuring a number of coins – from Bitcoin and Ethereum to privacy coins like ZCash and Monero, plus the option to purchase cryptocurrency with debit and credit cards.
Here is what StealthEX offers:
Exchanging more than 450 digital assets.
Buying cryptocurrency with fiat.
Choosing floating or fixed rate swaps. Fixed rate can be used for transfers, or to evade market's volatility.
Competitive rates collected from a variety of renown providers.
The service is transparent and requires no sign-up while maintaining your personal privacy.
How Does StealthEX Affiliate Program Work?
Besides B2C service that StealthEX is proud of, the platform also works with businesses, content creators and those willing to make their passion for crypto into stable passive income. This is exactly what StealthEX Affiliate program is for.
Depending on one's needs, several affiliate tools are available.

If you are a product owner and would like to expand your platform, make extra profit on swaps, and allow your users to exchange crypto assets in your interface, API integration is just something you're looking for. It's simple to integrate StealthEX into any web application – the public API is open for everyone via Postman and is very simple to build into an existing product.

Our widget will prove beneficial for influencers, website owners, and review platforms. Embed StealthEX widget into your website and have a full-flow crypto exchange built into any page. All swaps grant you a 0.4% profit.

Alternatively, if you are working on a blog, or are a social media influencer, you can use our referral link and recommend StealthEX to your audience, while earning crypto with each swap they make. The progress can be checked in the personal cabinet – all the transactions and earnings are recorded there.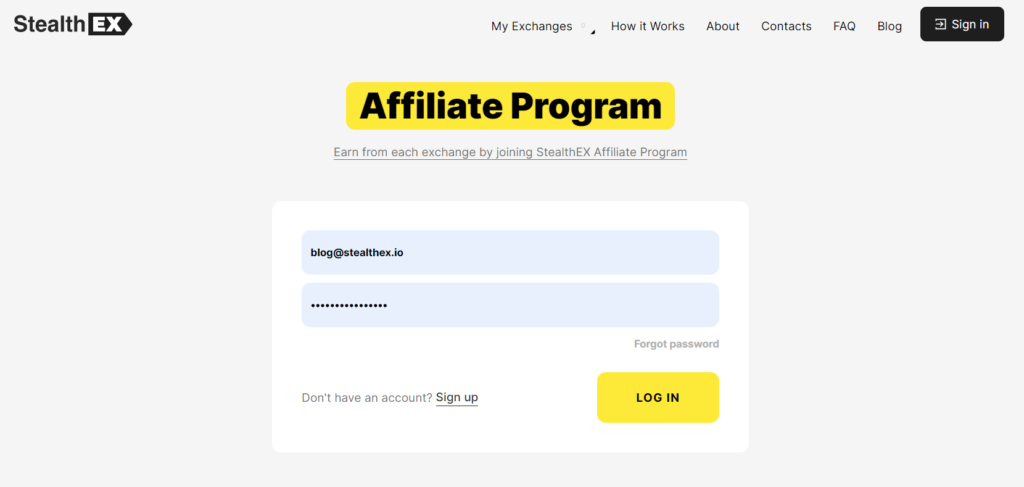 In any case, the personal cabinet will become your helper – use it to sign up for the Affiliate Program, generate as many links and API keys as you need, track the stats, and request profit payouts.
We have perfected our Affiliate program to be one of the best options on the crypto market, and here's what it has to offer:
Working together with an established and reliable service.
A large number of coins to swap – over 450 assets listed.
Tapping into liquidity of major providers without the need to register.
API is frequently updated.
New features are in constant development.
24/7 support: we create support channels with our partners to resolve tickets instantly (Telegram, Slack, Email).
Instant payouts from the personal cabinet.
Co-marketing: StealthEX team will be happy to support your activities and take part in promotions.
Learn more about Swap Service Integration in the Supernova Hackathon Workshop video with Maria Carola, CMO at StealthEX.
New Developments – A New Widget and Account Update
We've adapted to the community demand and StealthEX is happy to present our clients a brand new crypto space! Here's your updated account – we made sure your account has become much more user-friendly. Let's take a closer look at it.
Account
This is your main personal space that you will be redirected to right after sign up. Feel free to switch between the following tabs: Account – Exchanges – Daily Stats – Pay Out
Below, you will find the detailed information about your account: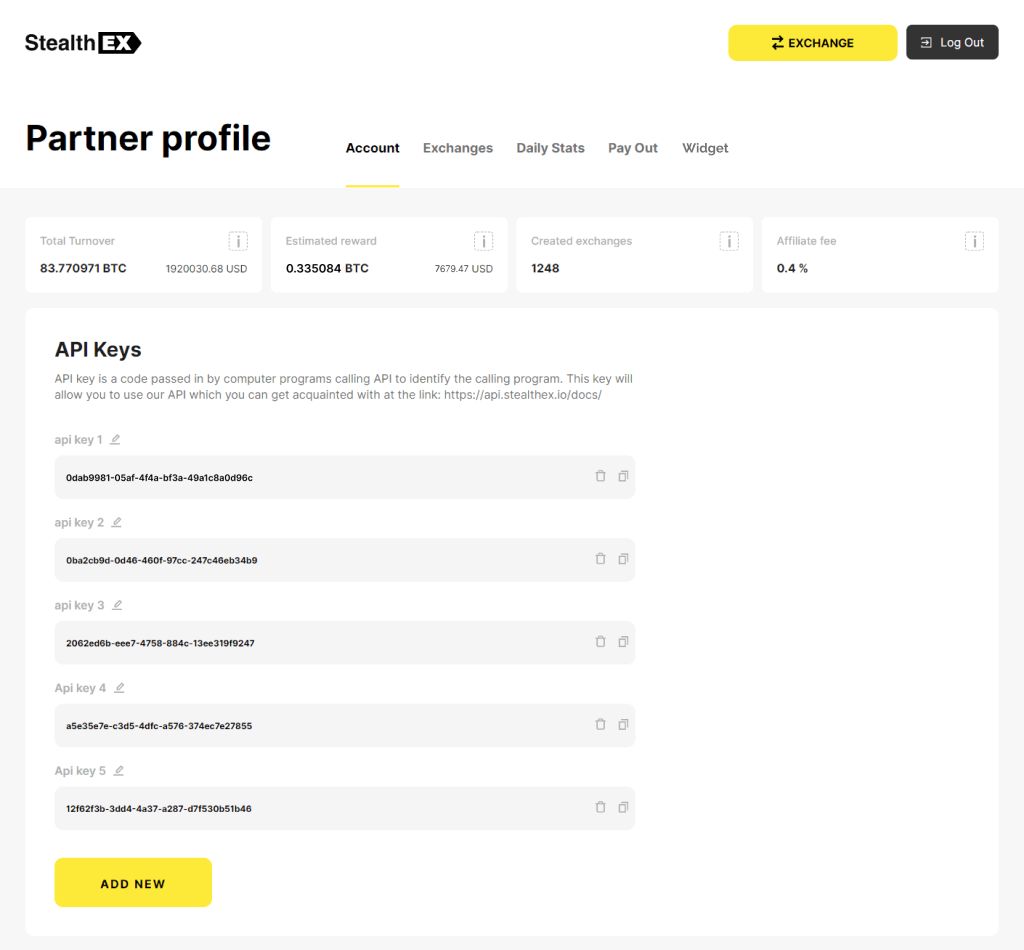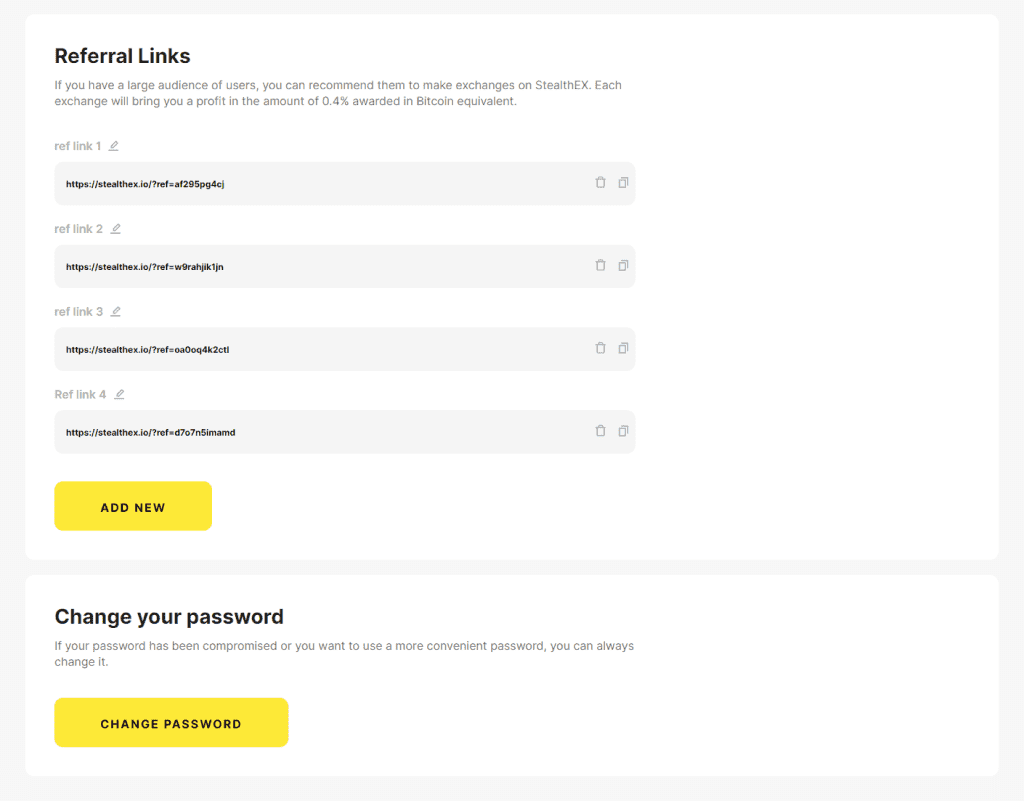 Total Turnover in BTC and USD is your total volume for all your APIs and referral links.
Estimated Reward shows you the amount of fees you can get as profit. These payouts can be paid out once their total amount reaches 300 USD.
Created Exchanges shows the number of your exchanges.
Affiliate Fee is the percentage of fees to be returned to the affiliate.
Your API keys are listed below. They can be renamed if necessary, especially if you're using different API keys for different services and platforms. You can alternatively copy them, add new or delete the ones you no longer need. You can do the same with your referral links – they can be copied, deleted, and new referral links can be added.
In this tab, you can also change your password, log out of your account or proceed to our service to exchange cryptocurrency.
Exchanges
These are your statistics for all the swaps your customers did through our platform and their exchange statuses.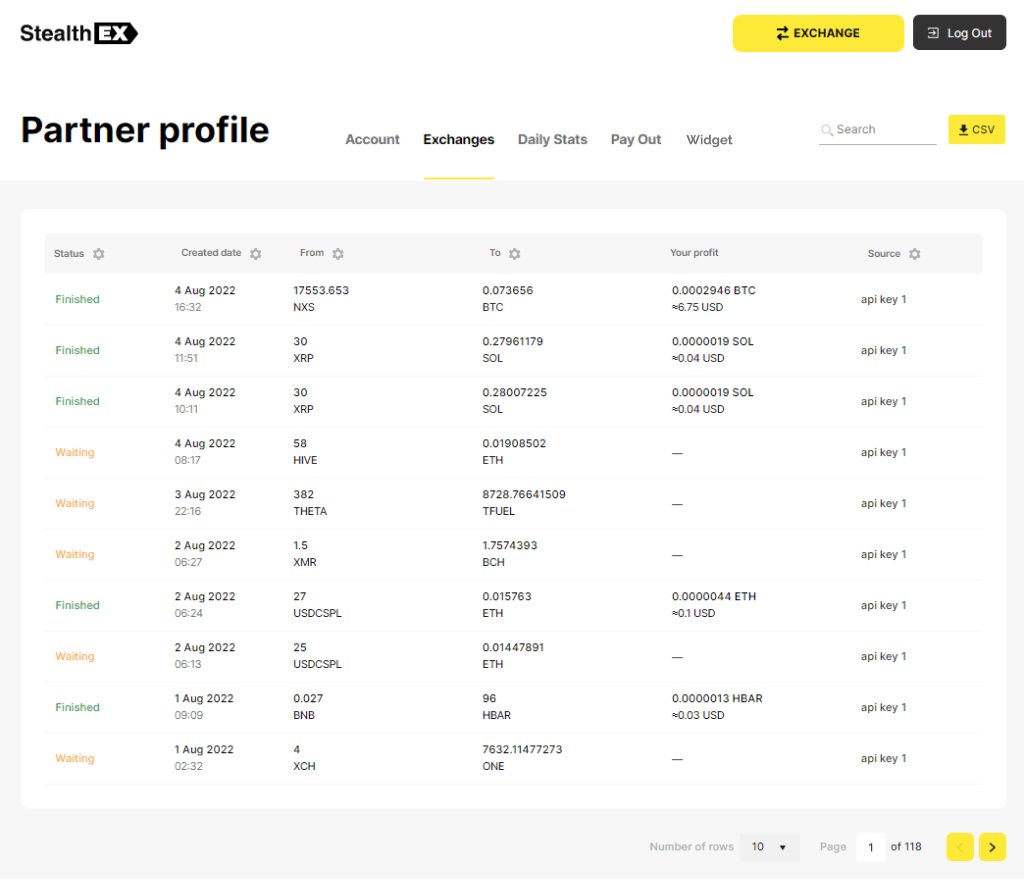 You can easily download them in .csv by clicking on the button in the upper right corner. The page itself shows you the date of your request, its status, the cryptocurrencies to be swapped and their amount, as well as your profit and the source of this swap, the API key. By clicking on the number of pages below you can see your entire history, and by clicking on every swap you will find the corresponding addresses and hashes. There's a search option attached to this page for your convenience.
Daily Stats
This page contains all the swaps per day, their date, the number of swaps, how many of these were completed and how many are still in progress, your total turnover per day and your profit per day. These statistics can also be downloaded in .csv by clicking on the button in the upper right corner.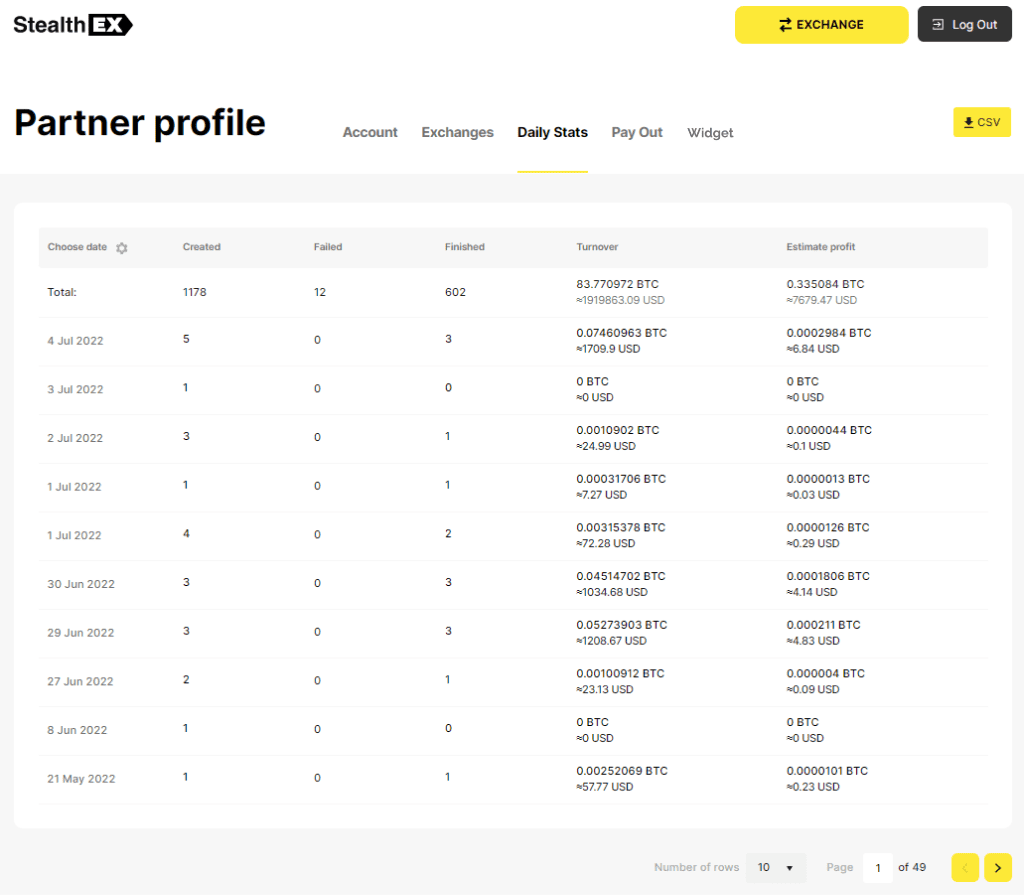 Pay Out
This tab shows you the total profits in your account.
Estimated Reward is the amount to be paid out, both in USD and BTC. In order to request a payout, your total profits should exceed 300 USD. By entering your Bitcoin wallet address and clicking Withdraw, you will be able to collect them. Below, you will find your entire payout history, including the amount, date, status, address, and transaction hash.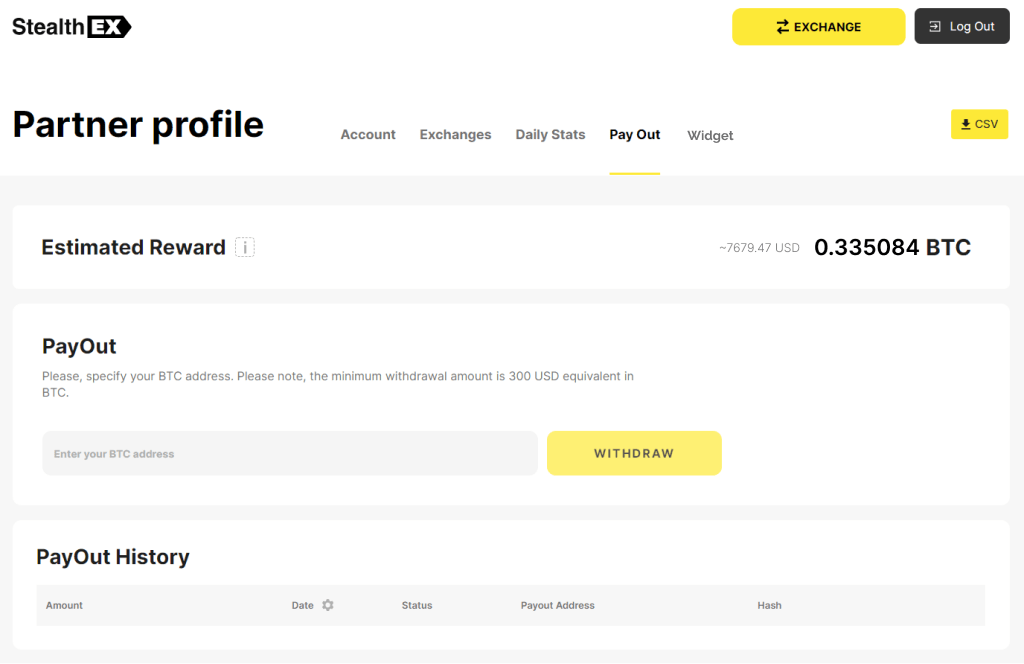 As you can see, your account has become easier to manage and work with. We hope you'll like it and find its new features useful and efficient.
Widget
As the platform has been developing, we have been working on providing a better service to our customers. In addition to our two other options of earning with StealthEX – API Keys and Referral Links – we proudly present to you our brand new exchange widget that you'll be able to integrate into your website.
This unique tool can be adapted according to your likes and taste. You can embed it to your website and take a percentage off each swap transaction it generates, to be more precise, 0.4%. You can withdraw your earnings right via your partner account: the minimum withdrawal amount is $300 equivalent in BTC. Our widget will prove beneficial for influencers, website owners, and review platforms. 
Here's what our widget looks like: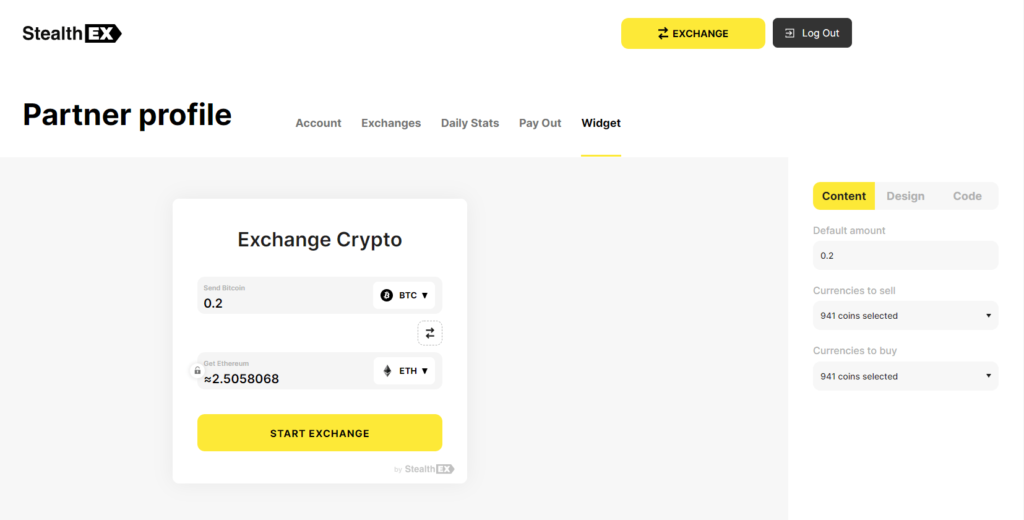 You can adapt and configure it according to several parameters:
Default amount: The amount of crypto in the first line is set by default.
Currencies to sell & Currencies to buy: You can select any digital currencies available for exchange on our website and delete those you don't need. You can even leave only Bitcoin and Ethereum if you like.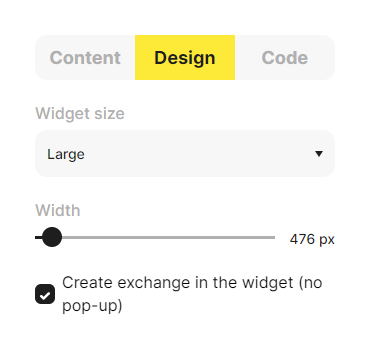 Widget size: You can drag the slider bar to change the size of the widget or alternatively select Large or Small. You can also create an exchange in the widget without any pop-ups by default. If you'd like your widget to open in a pop-up window, just untick the respective box.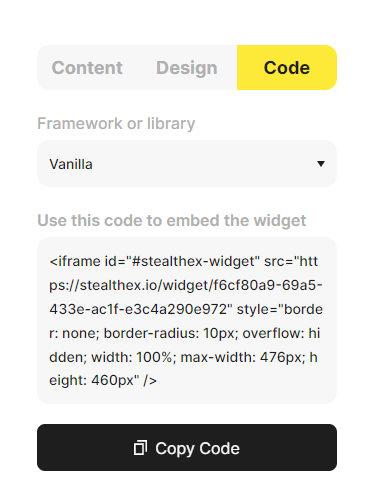 You can also choose between two options: Javascript Vanilla & React. With Vanilla Javascript there are no requirements on how you divvy up functionality across the app. React, on the other hand, requires that your app is split into components and that each of those components maintains all the code needed for both display and updates to the UI.

Working with our widget is simple. First, you place it on your website. Next, convert your active sessions to exchanges. And, lastly, claim your rewards!
Become StealthEX Partner and Enjoy the Crypto Ride!
The StealthEX Affiliate program is free of charge and is ready to use for anyone – no matter what you do, there is an essential tool for you.
Create an account in the personal cabinet, choose the path you would like to follow, and start earning with StealthEX. This is all you need to make our service work FOR YOU.
Follow us on Medium, Twitter, Telegram, YouTube, and Reddit to stay updated about the latest news on StealthEX.io and the rest of the crypto world.
Don't forget to do your own research before buying any crypto. The views and opinions expressed in this article are solely those of the author.
Updated August 31, 2022
Bitcoin
cryptocurrency exchange
earn crypto
how to buy crypto
StealthEX news
Recent Articles on Cryptocurrency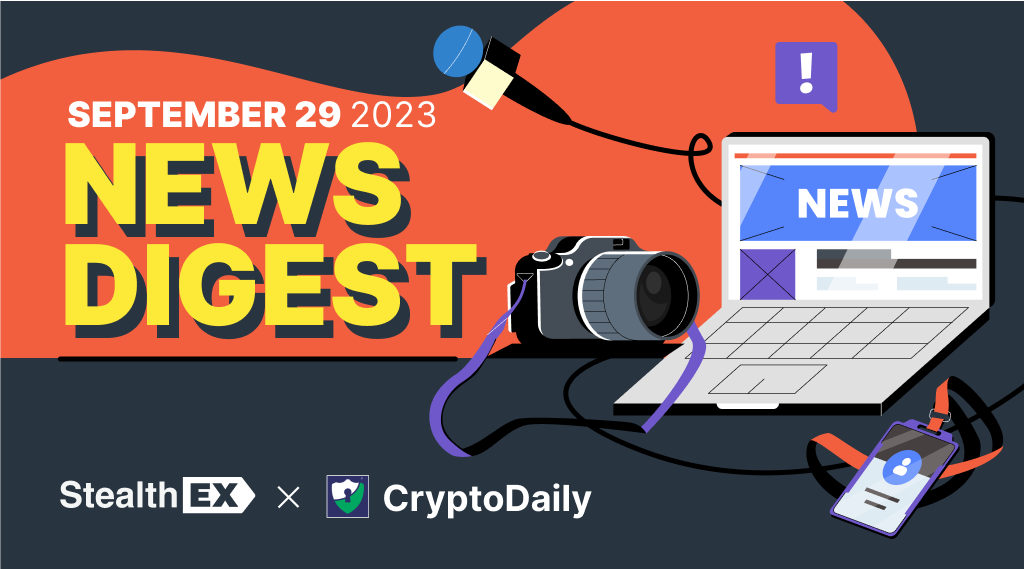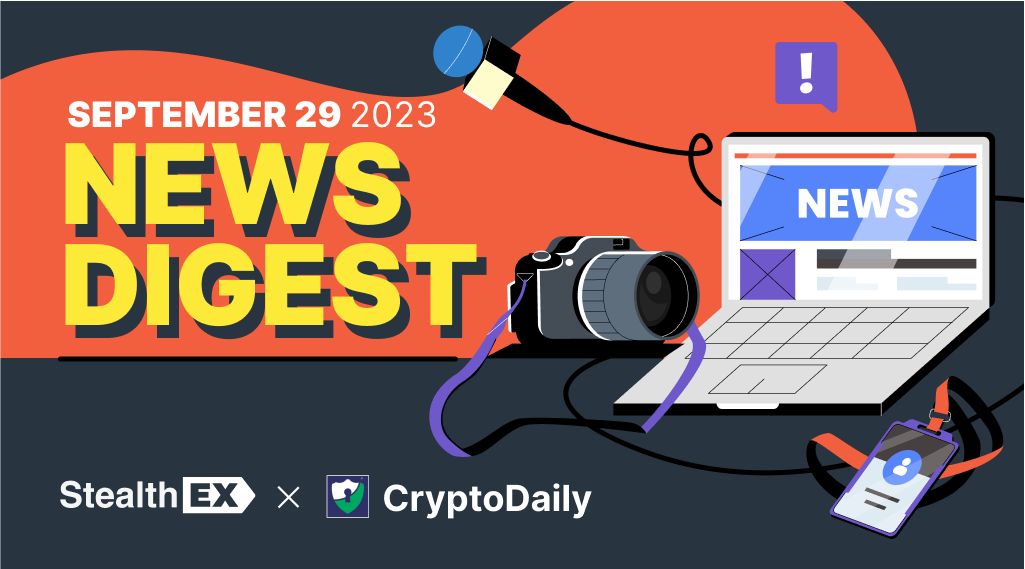 September 29, 2023
Crypto World
MicroStrategy, Coinbase, and MoneyGram Wallet in StealthEX x CryptoDaily Digest
MicroStrategy's new BTC buy, SEC scrutiny on Gensler, MoneyGram wallet, and Marathon Digital's invalid block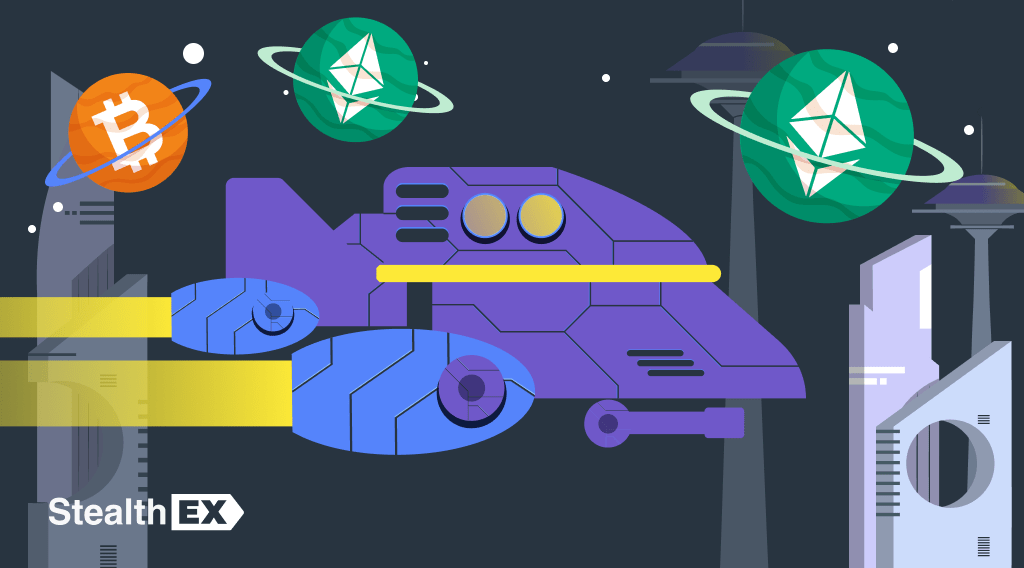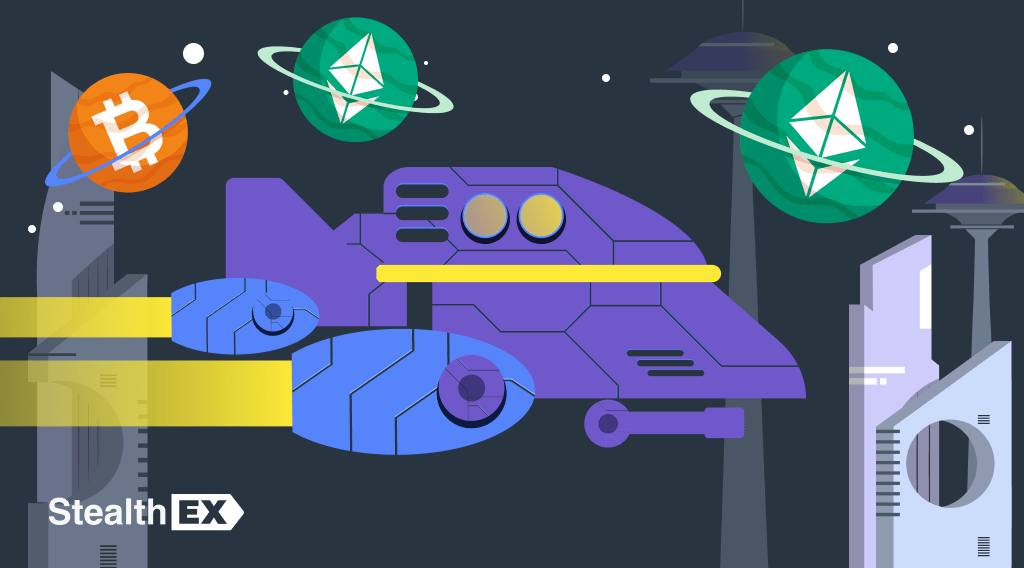 September 28, 2023
Investment
Future of Crypto in the Next 5 Years: Trends, Challenges, and Predictions
Navigating the future of crypto in the next 5 years: what can we expect from the cryptocurrency market in the…