Review of the Crypto Market: May 26, 2023
May 26, 2023
Crypto World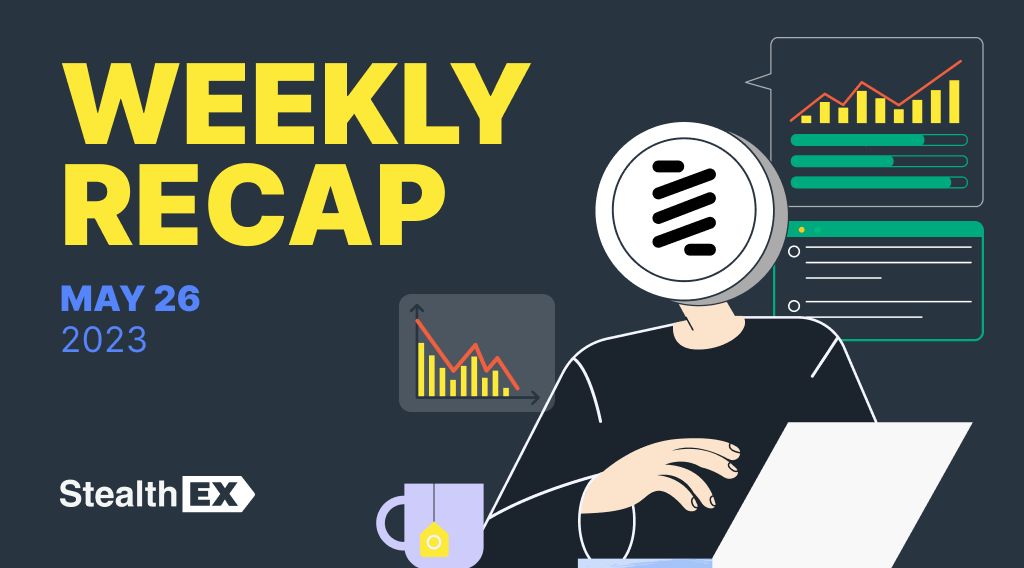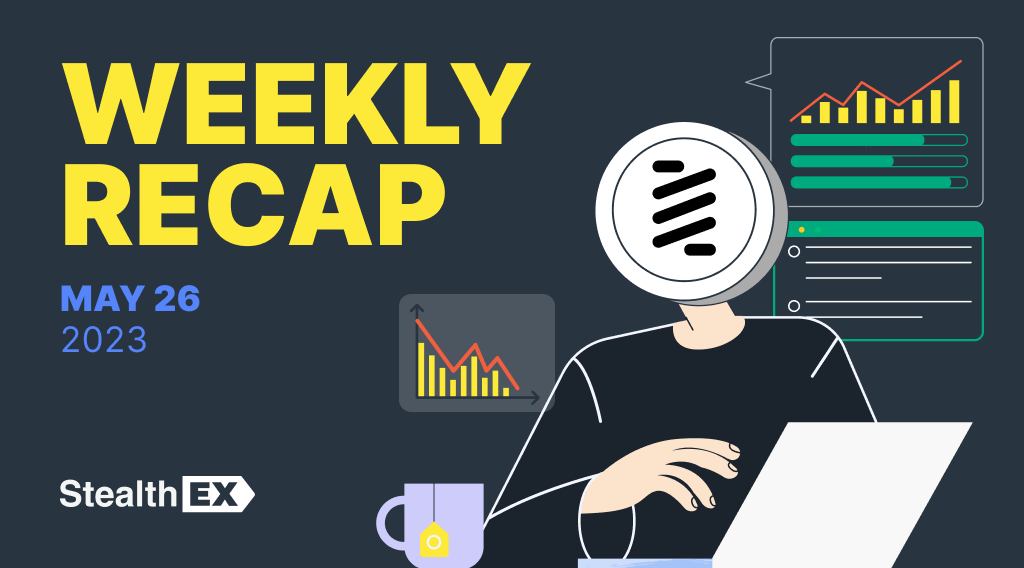 Last week in the crypto market was rather quiet and dull. Bitcoin and Ethereum traded in a very narrow range. The current price of these two major cryptocurrencies is lower than a week ago, but no real blood was shed. What happened last week? For the answer, check out our next crypto weekly recap!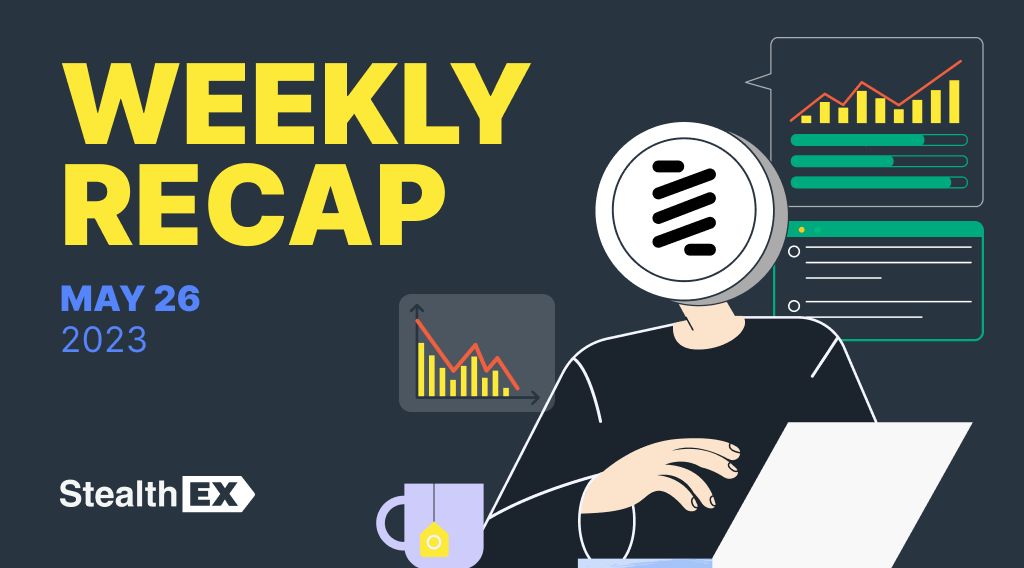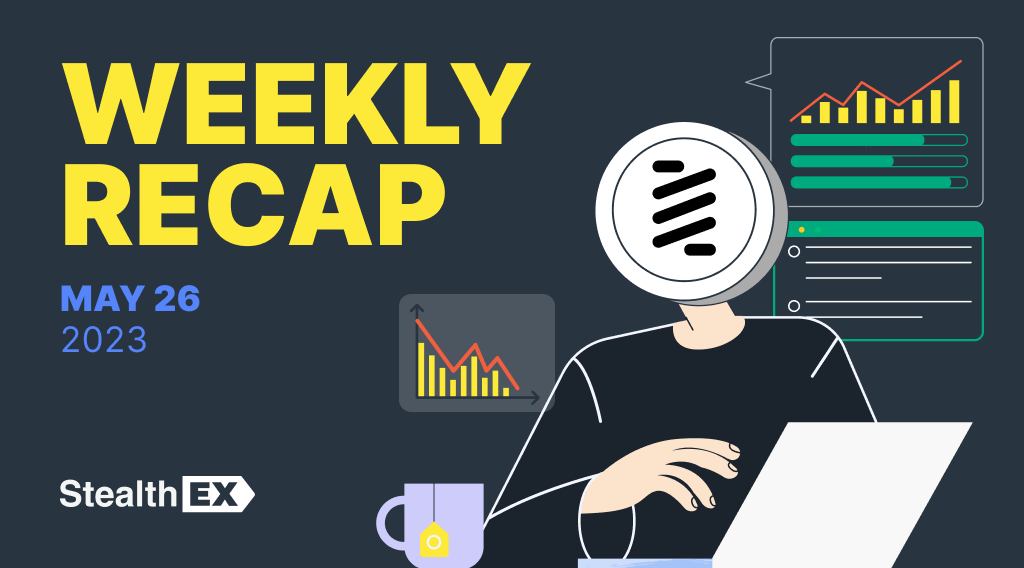 Before getting to the news, we will classically analyze the situation in the BTC and ETH markets. We will check how the prices of these two coins are shaping up and what investors' sentiment is. So, let's get started!
Bitcoin Price in USD This Week
Bitcoin started the week at a price gently above $27,000. Nevertheless, it has fallen slightly, and today's BTC price is $26,450. The 7d high of BTC formed at nearly $27,500, and the 7d low was just below $26,000. It is worth noting that this low is the lowest price in more than 2 months.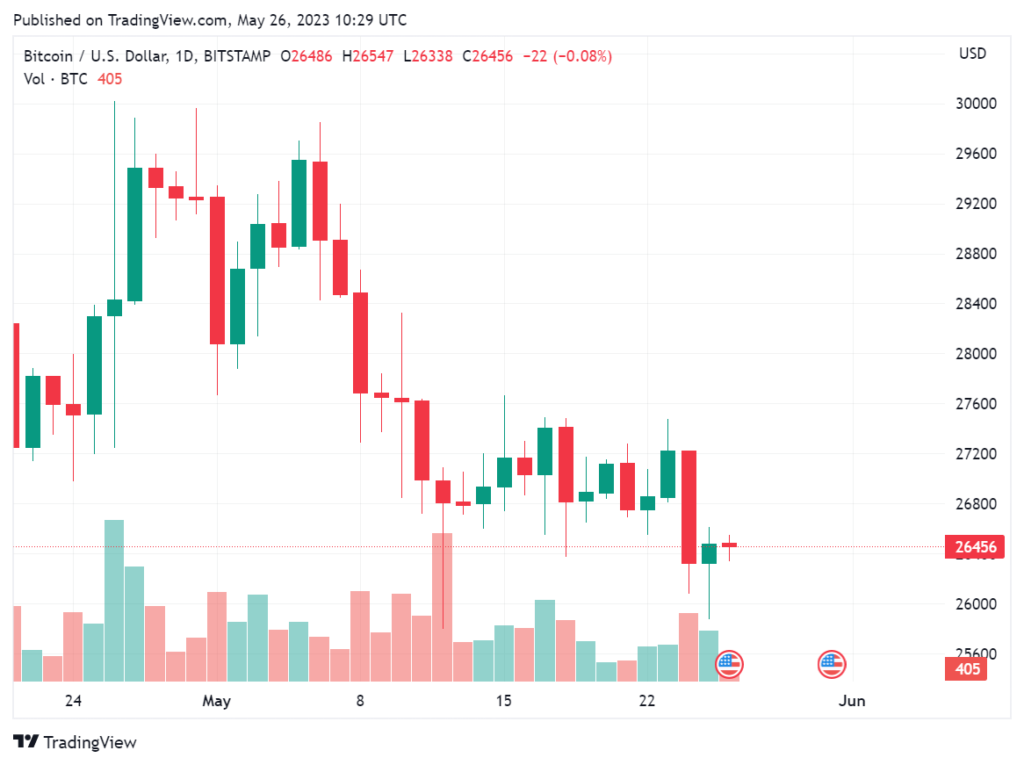 BTC's dominance has declined somewhat. Last week it was 44.5%, and today it is 44.2%. As for investor sentiment, the Fear and Greed Index indicates a neutral level – 49.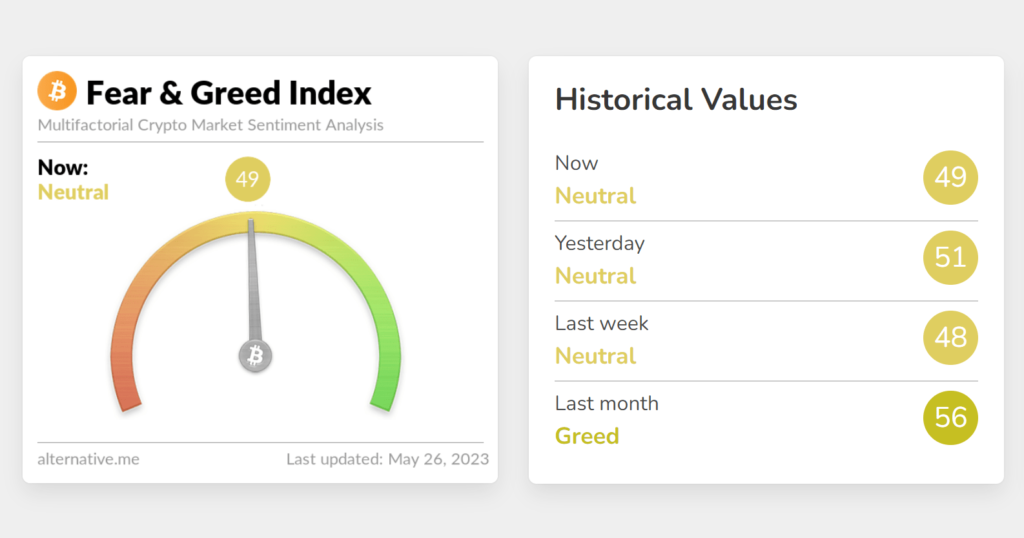 Ethereum Price in USD This Week
The situation in the Ethereum market looks similar to that of Bitcoin. ETH started the week at slightly above $1800; today, the price is still at $1813. However, the difference between the 7d high and low is marginally larger. The highest ETH price last week was $1870, and the lowest was $1763.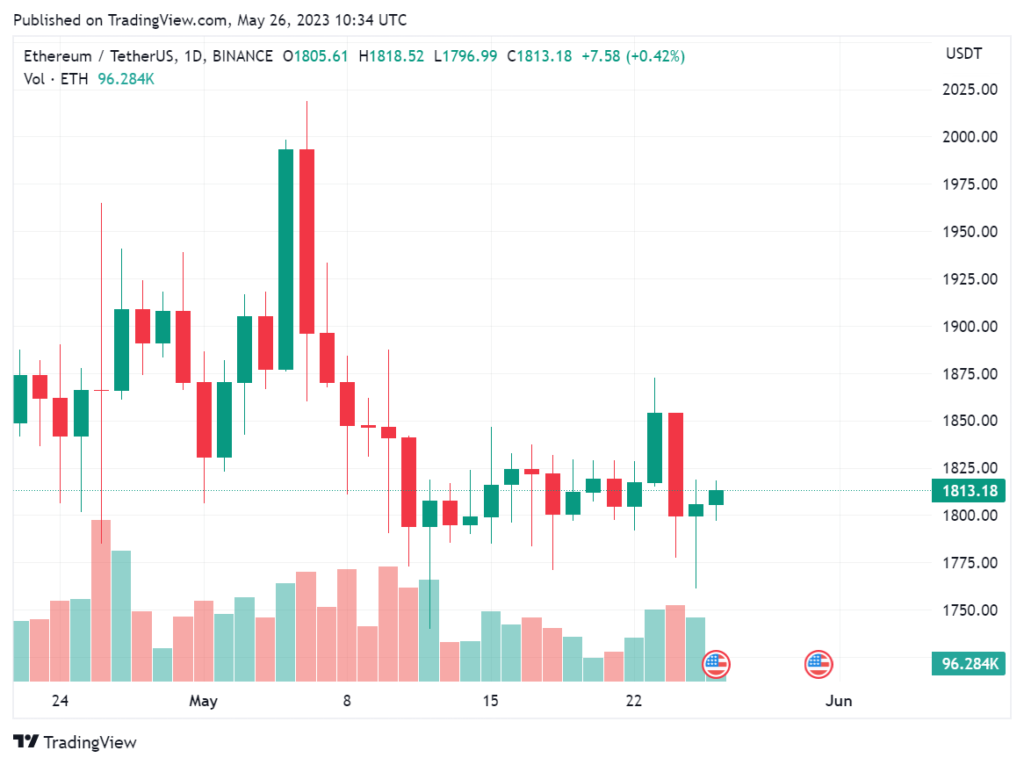 ETH's dominance in the crypto market has increased slightly and now stands at 18.8%. Investor sentiment, however, has dropped significantly. Traders are no longer greedy. They approach the project rather neutrally.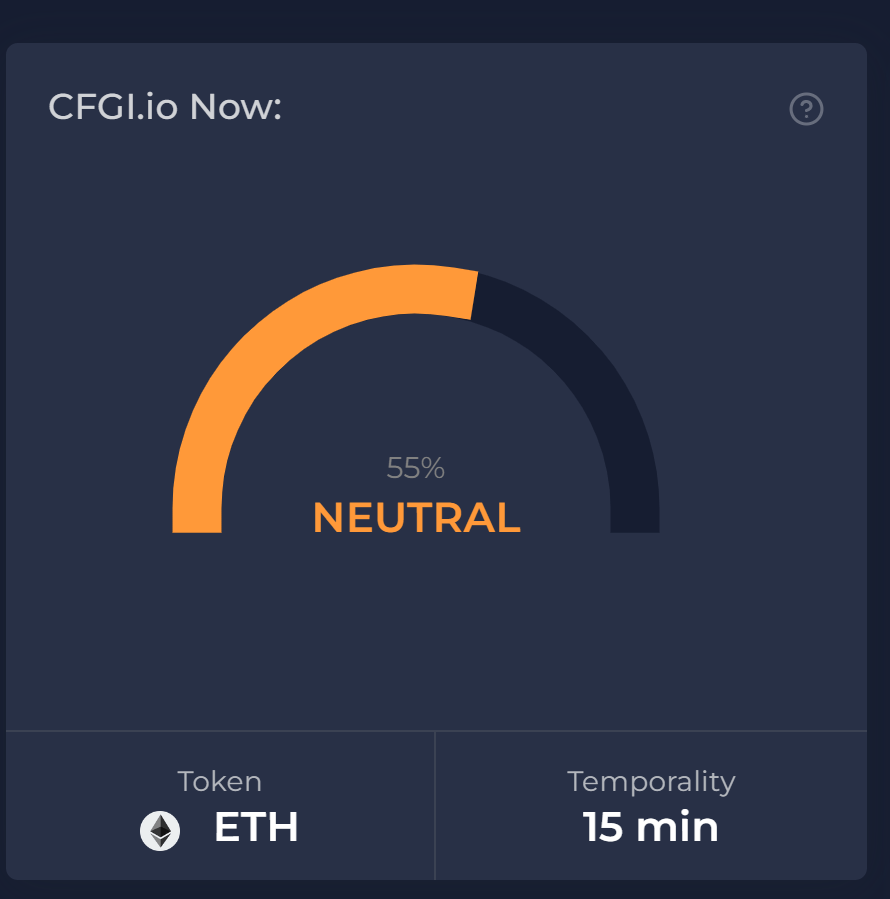 Biggest Crypto Gainers This Week
Although ETH and BTC behaved rather dull and stable, some of the cryptocurrencies in the top100 showed quite large gains. The title of best crypto gainers of the week goes to:

Crypto News of the Week
Now that we know how the major cryptocurrencies behaved, it's time to get down to specifics. Now, every week, we will analyze the most important news!
Bitcoin Pizza Day Celebration
On May 22, we celebrated Bitcoin Pizza Day. This is a remembrance of one particular transaction. At the time, Florida programmer Laszlo Hanyecz decided to use Bitcoin – a little-known cryptocurrency – to purchase two large pizzas with cheese, olives, and salami. He contacted another Bitcoin enthusiast on the BitcoinTalk forum, offering 10,000 BTC in exchange for two pizzas. The forum user accepted the offer and ordered the pizzas through a local restaurant, which delivered them directly to Hanyecz's home. The transaction is believed to be the first documented purchase of goods using Bitcoin.
Naturally, Hanyecz is sometimes criticized for "wasting" so much Bitcoin on something as trivial as pizza. However, many in the crypto community see this as proof of the practical utility of the oldest digital asset. Such early transactions are necessary for Bitcoin to have a precedent as a medium of exchange, and its long-term value could be questioned.
However, it's hard not to mention that the pizza that cost 10,000 BTC in 2010 could be worth millions today. With 10,000 BTC, Laszlo would now buy several, if not hundreds or thousands, of pizza restaurants.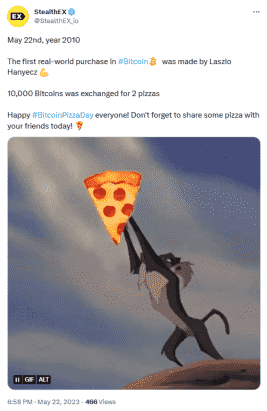 XRP Is Not a Security? Emails from the SEC May Indicate So
New evidence suggests that XRP may not be considered a security. The controversial Ripple-linked cryptocurrency likely only meets some of the elements of the Howey Test. Therefore, it may not necessarily be classified as a security. John Deaton, a popular legal commentator, revealed the information.
Deaton expressed surprise, asking why Ripple's legal team did not expose the potential implications of the emails received from the SEC. The emails, cited as Exhibit 220, argue that XRP does not meet all the conditions of the Howey Test. Recall that this test is used to determine whether assets qualify as securities.
This unexpected revelation surprised Deaton. However, he admitted that he had also initially overlooked this detail in the footnotes of the court letters. This was even though he had read thousands of legal documents related to the case. This key detail was overlooked due to the location of the email quote because it referred to a sentence regarding the analyses sent to the SEC by independent market players.
Will FTX 2.0 be Created?
FTX CEO John J. Ray III is working on developing a plan to reboot the currently defunct cryptocurrency exchange, according to a recent court filing.
A monthly personnel report and salary details for John J. Ray III, who is leading FTX's restructuring efforts, show that the exchange's recent CEO has been pursuing steps that, in theory, could facilitate the exchange's revival. Indeed, Ray has been studying the next steps required to relaunch the cryptocurrency trading platform. At the same time, he was developing materials called "FTX 2.0" to distribute to investors.
The new CEO was also seeking help from the cybersecurity company Sygnia to enhance the platform's security. He was also reviewing a summary of steps provided by investment bank Perella Weinberg Partners LP regarding the reboot plan. The CEO also maintained constant communication with the investment bank in April.
The new head of the exchange first put forward the idea of a reboot in January of this year.
Fake Photos of the Pentagon Fire Have Caused Panic in the New York Stock Exchange
Fake news has just entered a whole new level. A great example of this is Monday's New York Stock Exchange events caused by a fake photo of the burning Pentagon.
The S&P 500 index took a $500 billion dive in 30 minutes. All because of a fake photo published by a "verified" Twitter account. The message went viral online, causing big drops on Wall Street. Ultimately, the picture was probably generated by artificial intelligence.
The photo of black smoke clouds hovering near the U.S. Department of Defense headquarters building appeared shortly after the opening of the New York stock market session. The image quickly became viral and circulated the web, causing quite a stir among investors on Wall Street.
Internet users quickly verified that it was fake news. Artificial intelligence probably generated the image, but it effectively shook the New York Stock Exchange. Information about the explosion and fire at the Pentagon appeared on an Indian television network.
Although the crisis was quickly contained, the intention of such provocation remains questionable. Many experts admit that it was an ideal opportunity to make a lot of money for stock market speculators playing leveraged positions.
Ron DeSantis Has Announced His Run for the US Presidential Election. He Is a Supporter of BTC and an Enemy of CBDCs
Preparations for next year's presidential elections continue in the US. Currently, the first candidates are entering the race for the White House and will seek the nomination of their respective parties. The best chances, of course, are those who the Democratic Party or the Republican Party will support. From the latter comes Florida Governor Ron De Santis, who has just officially announced that he will fight for the presidency. He is Donald Trump's most formidable rival, an opponent of the CBDC, and – of strongest interest to us – a bitcoin supporter.
De Santis announced his plans to run for election on Wednesday. At the start, he already had a strong ally in Elon Musk, who expressed his regrets about voting for Joe Biden in the 2020 election. He also added that he is not interested in voting for Trump, as he would like to support someone "normal."
Musk and DeSantis have some things in common. For example, they both like cryptocurrencies. Unlike Trump, who once referred to BTC as a "scam." Compared to this, the current Florida governor comes off much better. He has publicly promised that he would oppose any legislation banning bitcoin as head of state.
Do Kwon Will Stay in Prison
Do Kwon was close to leaving the Montenegrin prison and being transferred to house arrest. However, the court granted the prosecution's request. As a result, the former Terra CEO will remain behind bars.
Let's briefly recall the recent fate of the former head of Terra. In March, Do Kwon was detained at an airport in Montenegro. The reason was that he tried to cross the border using a fake passport. Of course, a search for him was going on in the background. The services of a couple of countries and Interpol wanted to find him.
Kwon was eventually put behind bars to await sentencing in prison. His defense attorneys demanded that he be released on bail. They wanted him to await his sentence under house arrest (he would be sent to his lawyer's apartment). There were many indications that the businessman would be released from prison. In the end, however, the judge did not agree to that. On Wednesday, a spokesman for the judiciary told a Bloomberg reporter that a court in the nation's capital overturned a lower court judge's decision to agree to Kwon's release in exchange for bail of about 400,000 euros.
A similar fate befell Han Chong-Joon, or Kwon's associate, who fell in with him. He, too, will await trial in prison.
The sentence Kwon may hear in Montenegro sometime from now will likely begin his prison odyssey. After all, he faces only a year in prison in that European country. This will be the punishment for using a fake passport. After that, he will probably face extradition to the US, Singapore, or his native South Korea. There he faces higher sentences. He will spend as much as 40 years in prison if found guilty in South Korea. In the US, he may face a similar penalty. In practice, he will remain behind bars for the rest of his life. Today he is 31 years old.
AMA Bounce Token (AUCTION) x StealthEX
A lot is going on in the cryptocurrency market lately. A lot is also happening with our partners, such as Bounce Finance. That's why we are holding an AMA with the project team. If you want to find out what's new and the plans or have any questions, we invite you to join us on 30 May on Twitter Spaces. Watch our and Bounce Token's social media to ensure you attend the event.
---

Follow us on Medium, Twitter, Telegram, YouTube, and Publish0x to stay updated about the latest news on StealthEX.io and the rest of the crypto world.
Don't forget to do your own research before buying any crypto. The views and opinions expressed in this article are solely those of the author.
Bitcoin
crypto world
cryptocurrency
Ethereum
price analysis
Recent Articles on Cryptocurrency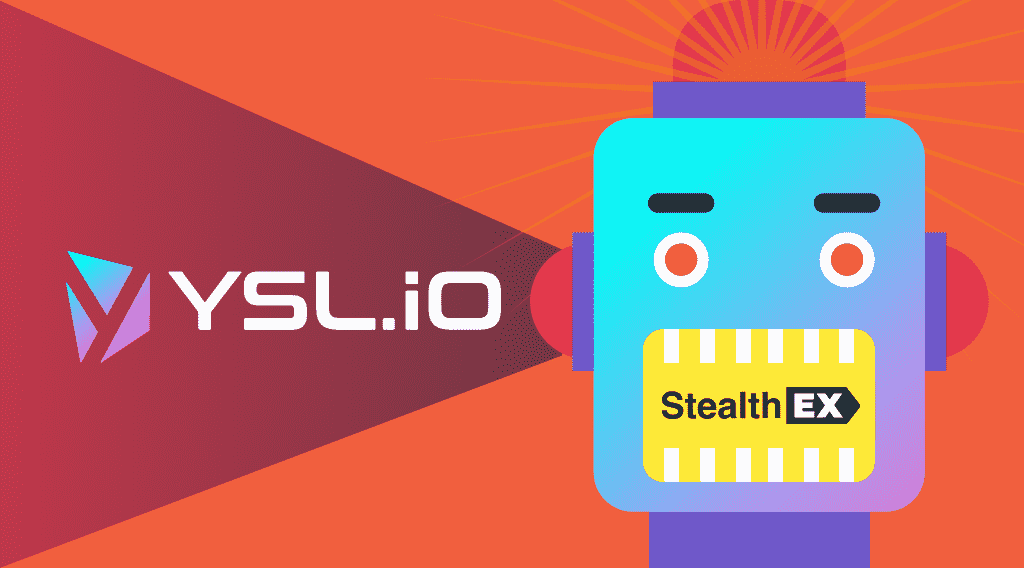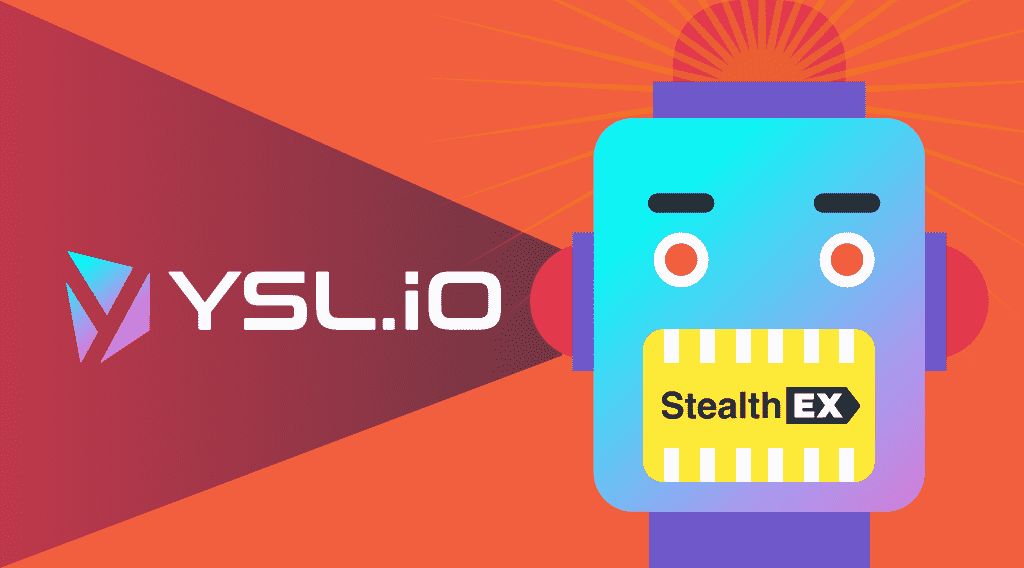 May 25, 2023
Our News
StealthEX Has Been Integrated into ChainZap by YSL.IO
Instant crypto exchange StealthEX partners with DeFi 3.0 protocol YSL.IO for seamless integration into ChainZap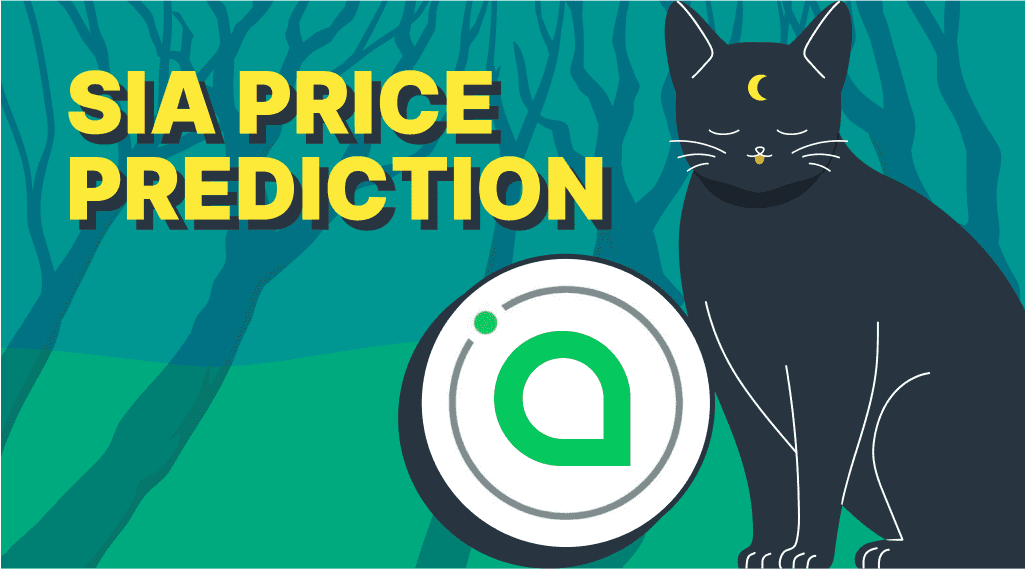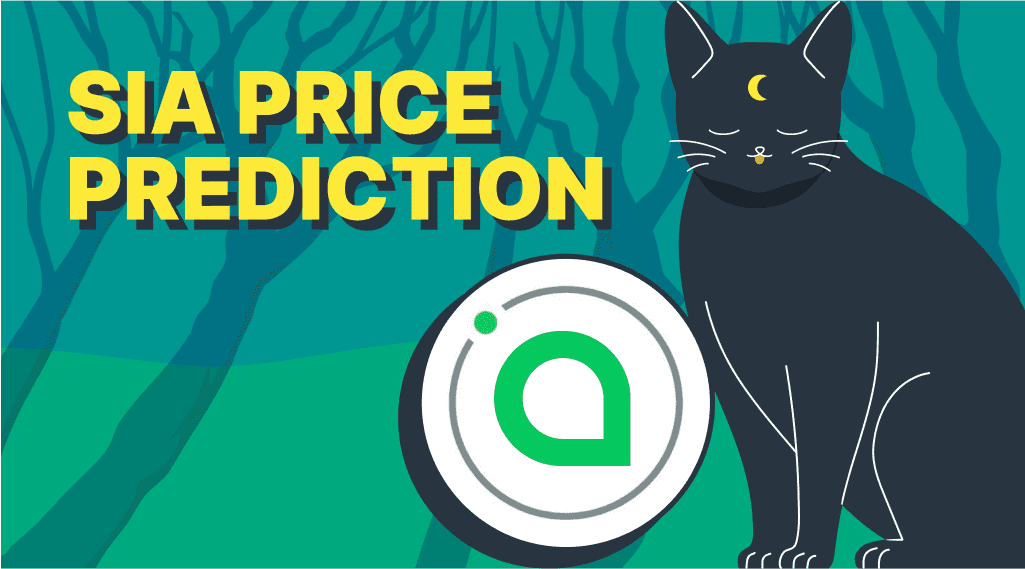 May 24, 2023
Price Prediction
Siacoin Price Prediction: Detailed Analysis and Future Forecast
Siacoin Price Prediction reveals a captivating outlook: explore the thrilling ups and downs of SC crypto.