What Is Shiba Inu Coin Price Prediction 2025-2030-2050?
May 19, 2022
Price Prediction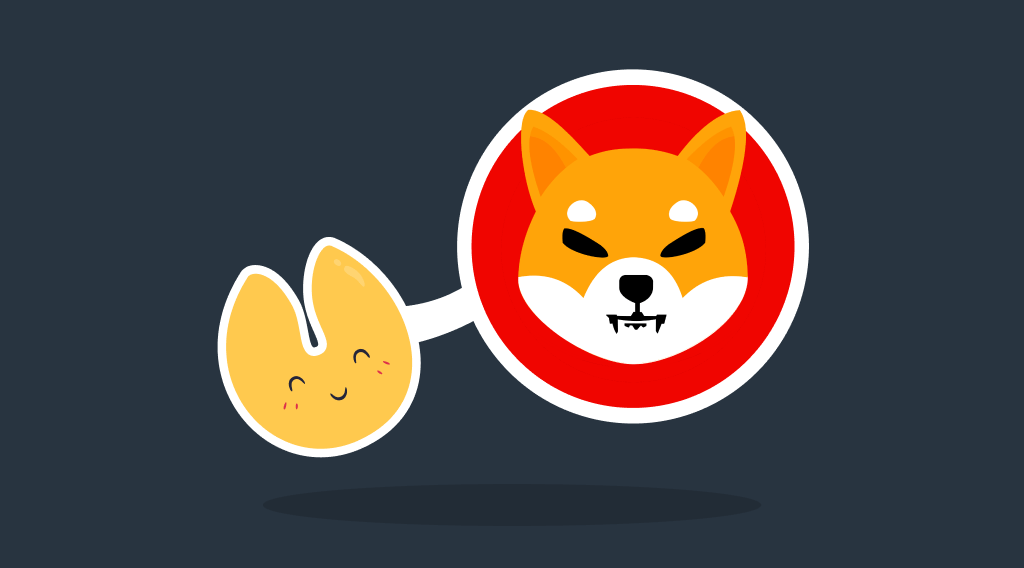 Shiba Inu, a meme coin dubbed 'Dogecoin Killer' rose to fame after its brief victory knocking off the top position as the meme coin king. In 2021 it soared to new records capping a surge of over 60000000% over that year. You can safely say that that Shiba Inu led the pack in 2021, becoming the alpha among the dog theme cryptos. Read more about Shiba Inu coin price prediction 2025-2050 in the new StealthEX article.
| | | |
| --- | --- | --- |
| Current SHIB crypto price | Shiba Inu coin price prediction 2022 | Shiba Inu price prediction 2025 |
| $0.00001187 | $0.00003 | $0.000726 |

Shiba Inu Coin Realistic Price Prediction 2025-2030-2050
TradingBeasts Shiba Inu Coin Price Prediction 2025
TradingBeasts are quite optimistic about Shiba Inu. The analysts at TradingBeasts believe that by the beginning of January 2025 the average SHIB coin price will be equivalent to $0.000027 (+127%), while by the end of the year 2025 its price will be around $0.0000313 (+163%).
WalletInvestor Price Prediction for Shiba Inu 2025
WalletInvestor analytics are optimistic about the coin's future. SHIB coin earning potential is +186.20% in one year and +919% in five years.
According to WalletInvestor analytics, the average price at the end of December 2025 for SHIB will be $0.0000919 (+674%).
DigitalCoinPrice SHIB Coin Price Prediction 2050
DigitalCoinPrice believes that by the end of 2025, the minimum SHIB crypto price may be equivalent to $0.0000536 per coin (+351%), while at its maximum it will reach $0.0000567 (+377%).
Long-term forecasts for Shiba Inu price vary. For instance, Telegaon believes that SHIB may reach an astonishing $9.61 at its peak, while Morioh states that by the year 2050, Shiba Inu price is expected to reach $5 and more.
SHIB Coin Price Chart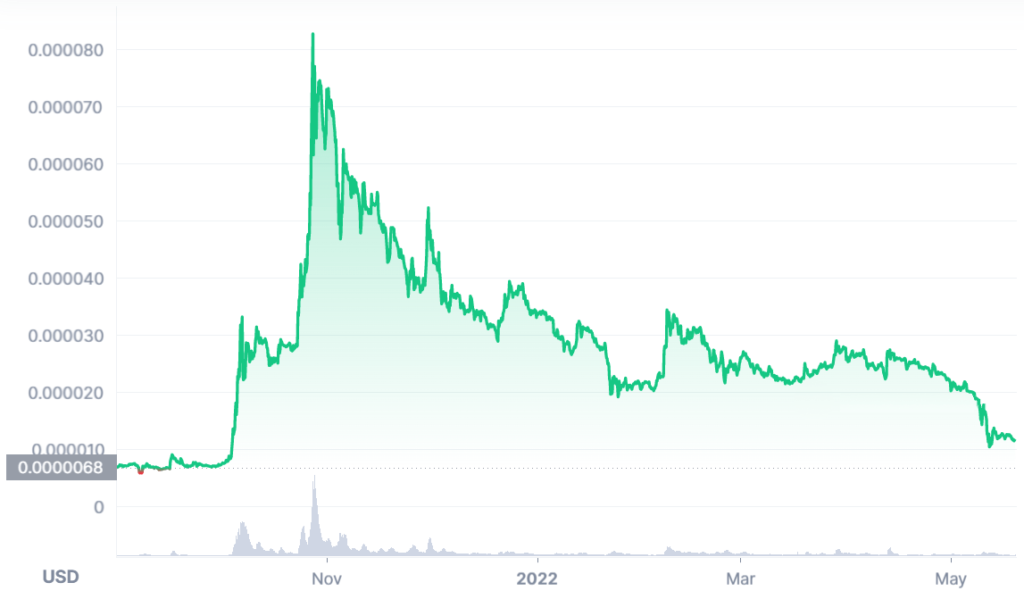 | | |
| --- | --- |
| Current Price | $0.00001187 |
| Market Cap | $6,626,074,559.28 |
| Volume (24h) | $421,912,299.33 |
| Market Rank | #15 |
| Circulating Supply | 549,063,278,876,302 SHIB |
| Total Supply | 589,735,030,408,323 SHIB |
| 7 Day High / Low | $0.00001426 / $0.000009145 |
| All-Time High | $0.00008845 Oct 28, 2021 |
Source: CoinMarketCap, 19 May 2022
Shiba Inu Price Technical Analysis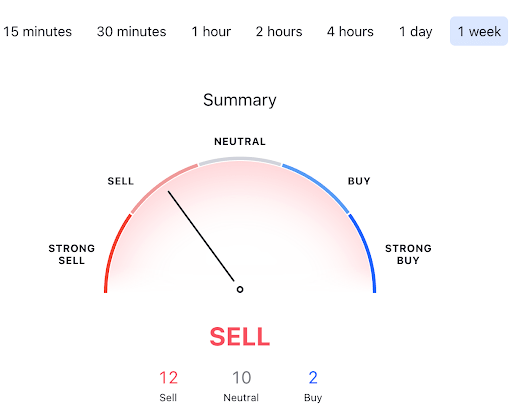 Source: Tradingview, Data was taken on May 19 2022.
What Is Shiba Inu Coin?
Shiba Inu (SHIB) is a cryptocurrency meme token launched in August 2020 by an anonymous crypto enthusiast under the name Ryoshi. Like Dogecoin (DOGE), it's based on the Doge meme, which features a Shiba Inu dog.
The token's white paper or, as the SHIB team calls it, woofpaper, describes it as a community-based cryptocurrency project. This essentially means that the decentralized Shiba Inu community is fully in charge of the cryptocurrency and its development. Even though Shiba Inu's white paper frames it as a revolutionary idea, it's a common thing among blockchain projects.
The first big moment in Shiba Inu's history came in May 2021 when its founder sent half the supply to Ethereum co-founder Vitalik Buterin. Buterin then ended up donating 10% of the tokens and burning the other 90%. As a consequence, Shiba Inu currently has a circulating supply of about 549 trillion tokens.
Later on, Shiba Inu's predecessor DOGE coin has received a lot of attention from the popular media celebrity and entrepreneur Elon Musk, who has tweeted numerous times about DOGE and a Shiba Inu pup, thus pumping the associated coins' prices – both for DOGE and for SHIB.
Shiba Inu Coin Price Prediction Latest News
Shiba Inu team has planned a great deal of new developments in the coming months that is believed to propel the price of SHIB to $0.0001. The biggest developments are coming up this year and have the potential to explode this coin. According to crypto analysts, the Shibarium and the Shiberse are two major Shiba Inu developments that will revolutionize the project. Shibarium, a layer-2 scaling solution, is widely anticipated because of the impact it is going to have on the token. The other major development is the building of the Shiba Inu metaverse product, the Shiberse. The metaverse product is expected to grow the adoption of the coin.
Is SHIB a Good Investment?
Some analysts claim that the SHIB token will develop rapidly and will eventually bring a lot of profits to its owners, while others believe that Shiba Inu will crash just like Terra (LUNA). Some even claim it has little chances to continue existing in the future.
Nonetheless, many analysts are still pinning their hopes on Shib as it's gaining more attention and acceptance. For instance, according to some sources, the Italian luxury fashion label Gucci has announced that it will begin accepting Dogecoin, Shiba Inu, and other cryptocurrencies as it looks to expand its presence in the crypto industry.
With news like this, even being a meme token in the beginning, Shiba Inu coin may still achieve greater success in the future.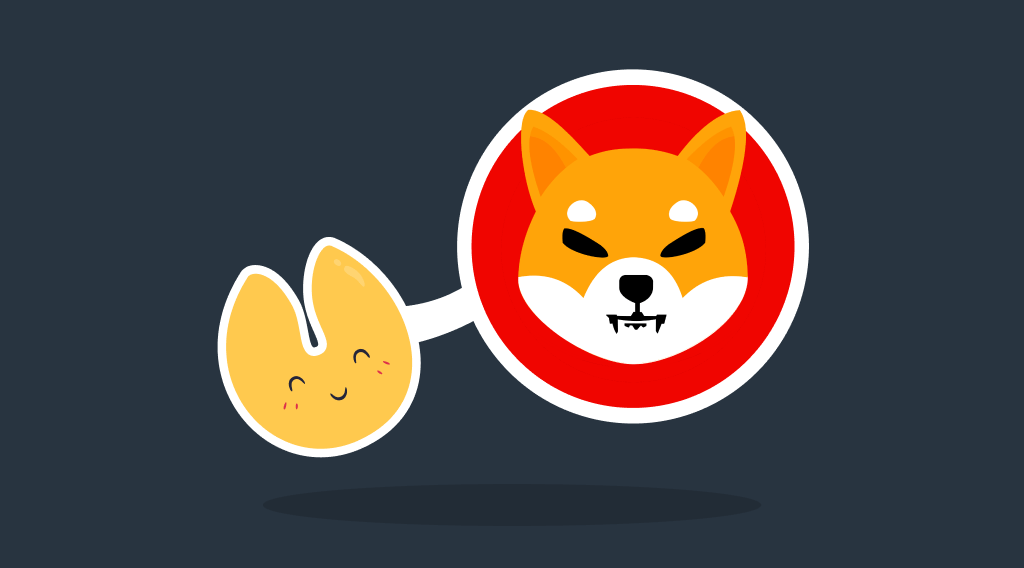 StealthEX is here to help you buy Shiba Inu crypto. You can do this privately and without the need to sign up for the service. Our crypto collection has more than 400 different coins and you can do wallet-to-wallet transfers instantly and problem-free.
How to Buy SHIB Coin?
Just go to StealthEX and follow these easy steps:
Press the "Start exchange" button.
Provide the recipient address to transfer your crypto to.
Process the transaction.
Receive your crypto coins.

Follow us on Medium, Twitter, Telegram, YouTube, and Reddit to stay updated about the latest news on StealthEX.io and the rest of the crypto world.
Don't forget to do your own research before buying any crypto. The views and opinions expressed in this article are solely those of the author.
crypto price prediction
price analysis
price prediction
SHIB
Shiba Inu
Recent Articles on Cryptocurrency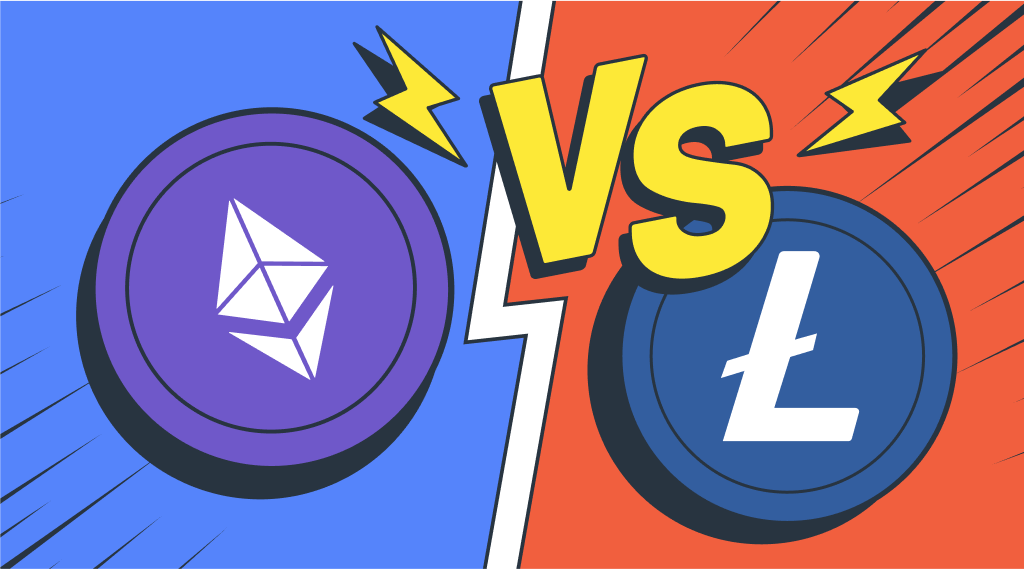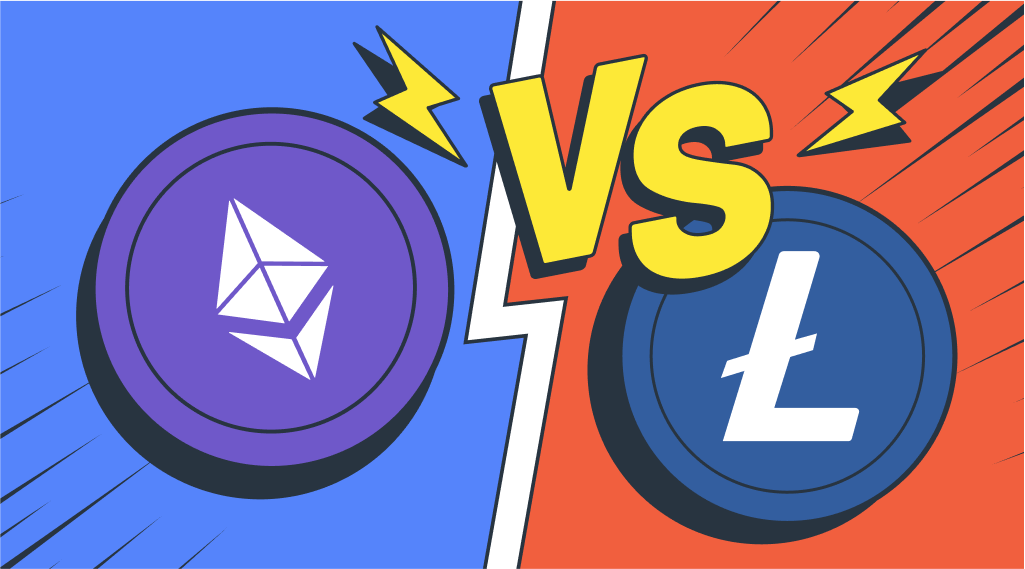 September 25, 2023
Crypto World
Litecoin vs Ethereum: Which Crypto to Choose? LTC & ETH
This article delves into the differences and similarities between LTC and ETH, offering a comprehensive comparison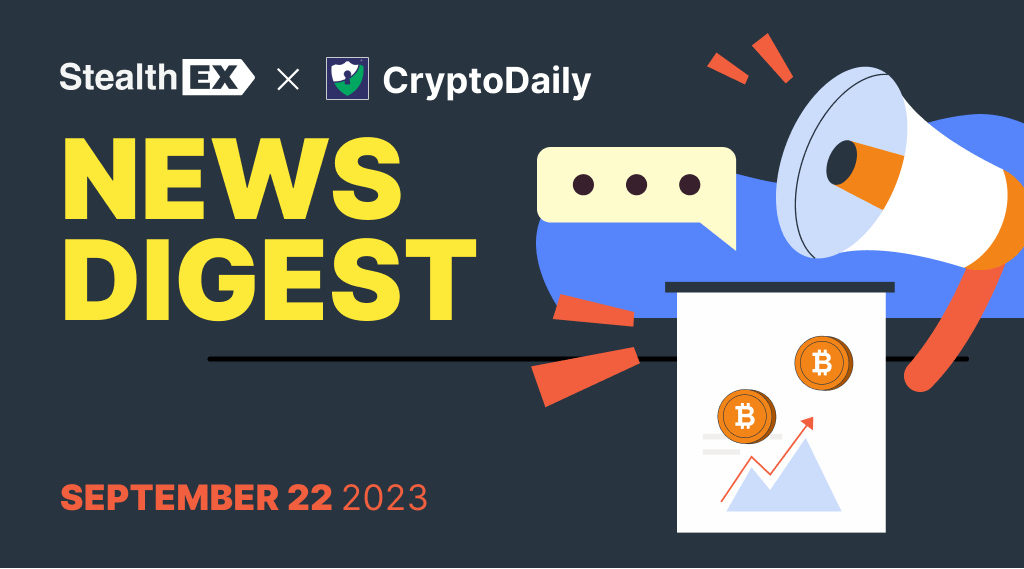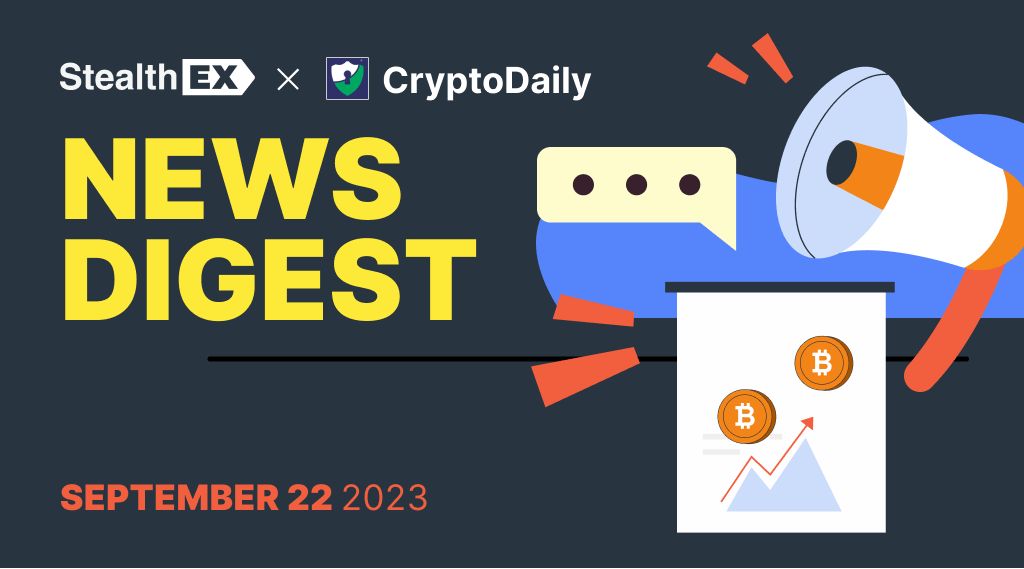 September 22, 2023
Crypto World
USDC on Polkadot, FTX Lawsuit, and SEC Actions: StealthEX x CryptoDaily Digest
In the dynamic sector of crypto, staying informed is crucial. Dive in to get a concise overview of the week's…